Understanding the RTP Related to Online Slots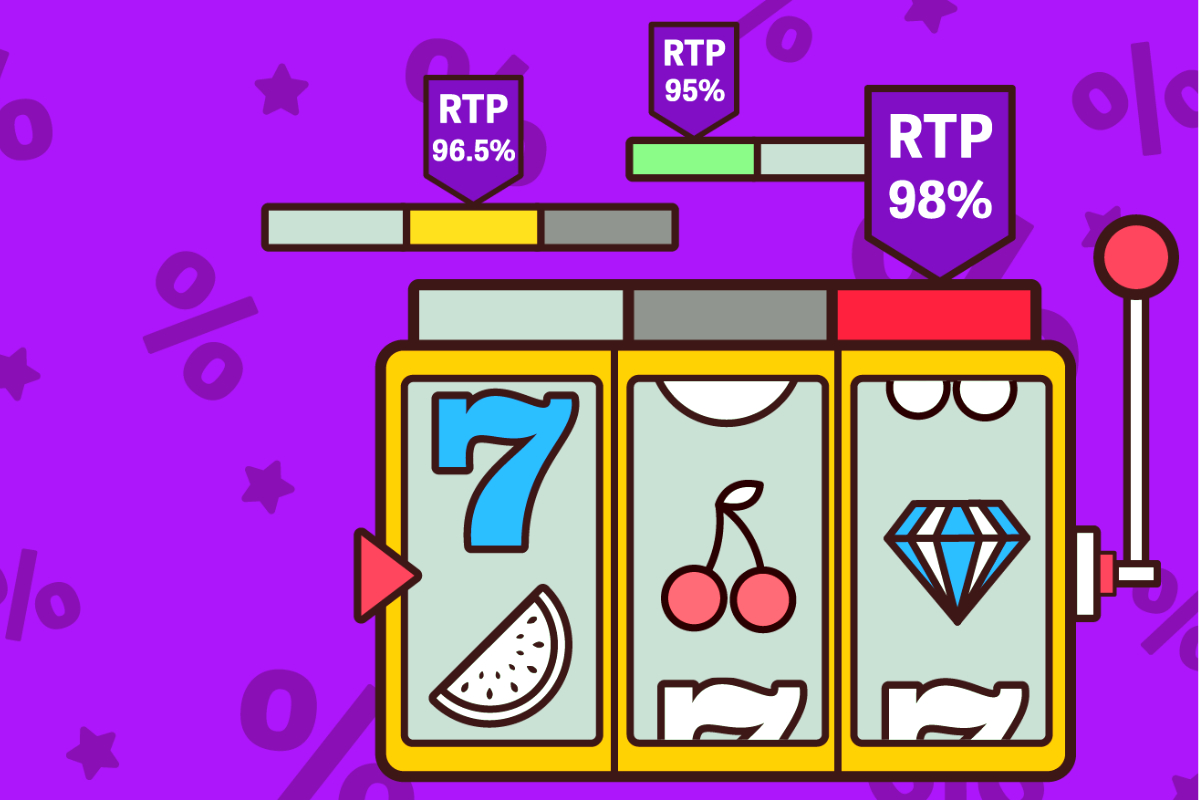 Reading Time:
2
minutes
Before you invest your hard-earned cash playing online games of chance, you might want to make sure you know exactly what you are up against. It's pretty easy to find out the odds and house advantage that pertains to online table games like Roulette, Craps, Baccarat and Blackjack. If the wagering odds aren't available directly on the casino website, the approximate odds can be found on the internet by Googling the game in question. The house's advantage on each game and each game's betting options are also available through Google.
The odds and/or house's advantage for online slot games is a little more difficult to ascertain and understand. The terminology used to identify the odds of a player winning when playing online slots is called the "Return to Player" or RTP. A slot game's RTP listing is stated as a percentage. The percentage relates to the percentage of every dollar the game will claim over an extended period of play. To make sure you understand that, an online slot with an RTP percentage of 96% means you will lose 4% of every dollar you wager over time. This is the house's advantage. Is it any wonder that all casinos love slot players? Which are the best slot sites to play online? The ones with the best RTP percentages on a consistent basis.
Understanding How the RTP Percentage is Determined
When a software developer develops a new slot game, the software includes a random generator that will control the randomness of each spin of the reels. After the game has been completed, it is required to undergo randomness testing from a top auditing laboratory like eCOGRA, iTech Labs and TST. These companies have auditing programs that can run hundreds of thousands of spins in a short period of time. The resulting data is used to determine how much of each dollar wagered is going to be returned to the player based on the game's pay chart. This determines the RFT percentage.
FYI: Many games include a mechanism that allows the online casino operator to slightly adjust the payout odds. This will have a small impact on the RTP percentage. IT DOES NOT AFFECT THE RANDOMNESS OF EACH RESULT. The operator's ability to dictate the RTP percentage is exactly why regulators want online casinos of offer up that information on each game for the gambler's benefit.
Choosing the Best Slot Games
From a purely gambling perspective, it should be clear that the best slot gambling options are the ones that offer the highest RTP percentage. With that said, that doesn't necessarily mean the games with the highest percentages are going to offer the highest payouts or the most exciting slots-playing experience.
If a player wants to enjoy bonus games with a chance to hit huge jackpots, they might have to look beyond a game's RTP percentage. Where the percentage really comes in handy is when comparing two very similar slots. If two games have the same format and similar bonus games and payouts, the best option becomes the one with the highest RTP percentage.

Apex Live Gaming Launches ChipperX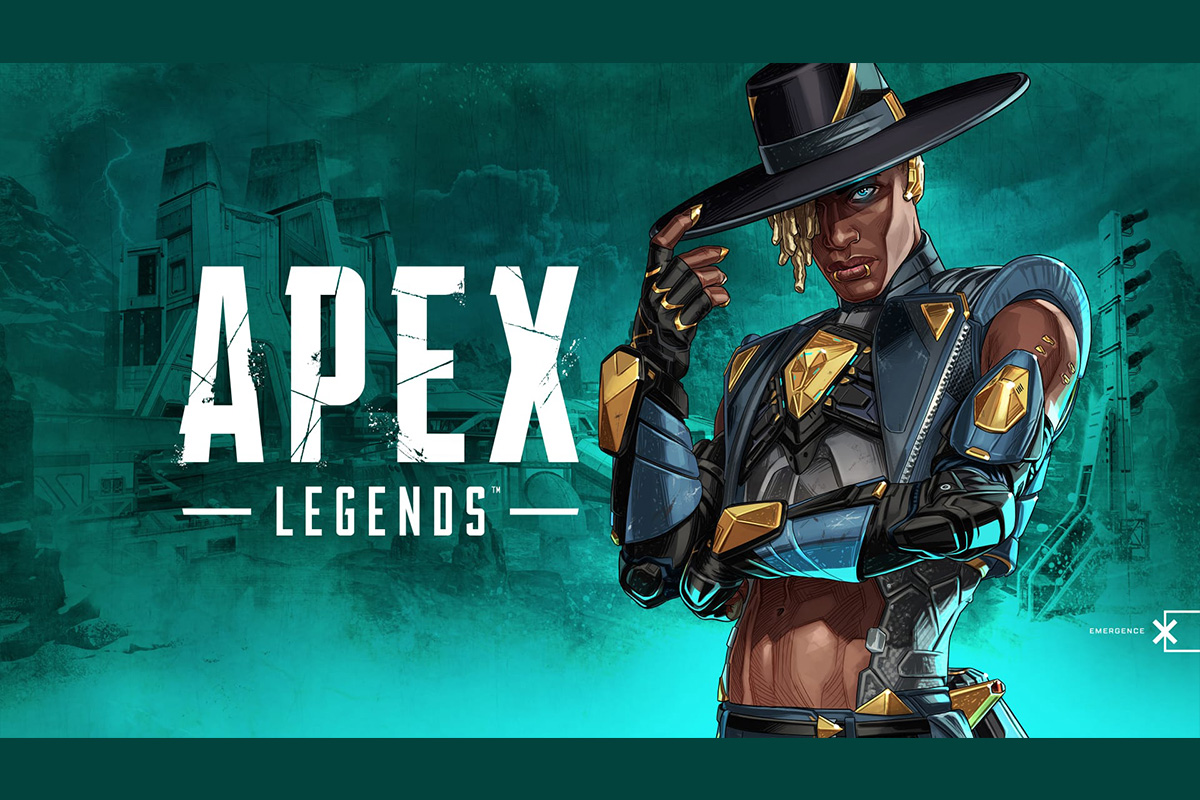 Reading Time:
< 1
minute
Apex Live Gaming has launched a new device named "ChipperX" for the casinos.
Designed and manufactured by Apex, ChipperX is a dedicated chip management device. It automatically sorts chips by value or colour into one of 12 designated chip tracks. Each chip track is configured to sort and store a defined number of chip types.
"Apex Live Gaming is made up of people who understand and have experience working in land-based casinos. That's why we make equipment that helps casino staff do their jobs faster, better, more comfortably and easier," the company said.
ChipperX has the computing power to quickly and accurately count, sort and distribute up to 500 chips per minute. It produces game statistics with a minute-by-minute display stored in the device's memory for one year.
Easy operation is guaranteed by remote control and diagnostics. Through remote access to ChipperX settings and management, Apex's team of technicians can help customers control the device remotely in real time. This reduces operating costs and service time.
Paul Mallon Steps Down as Head of Brand Marketing at Paddy Power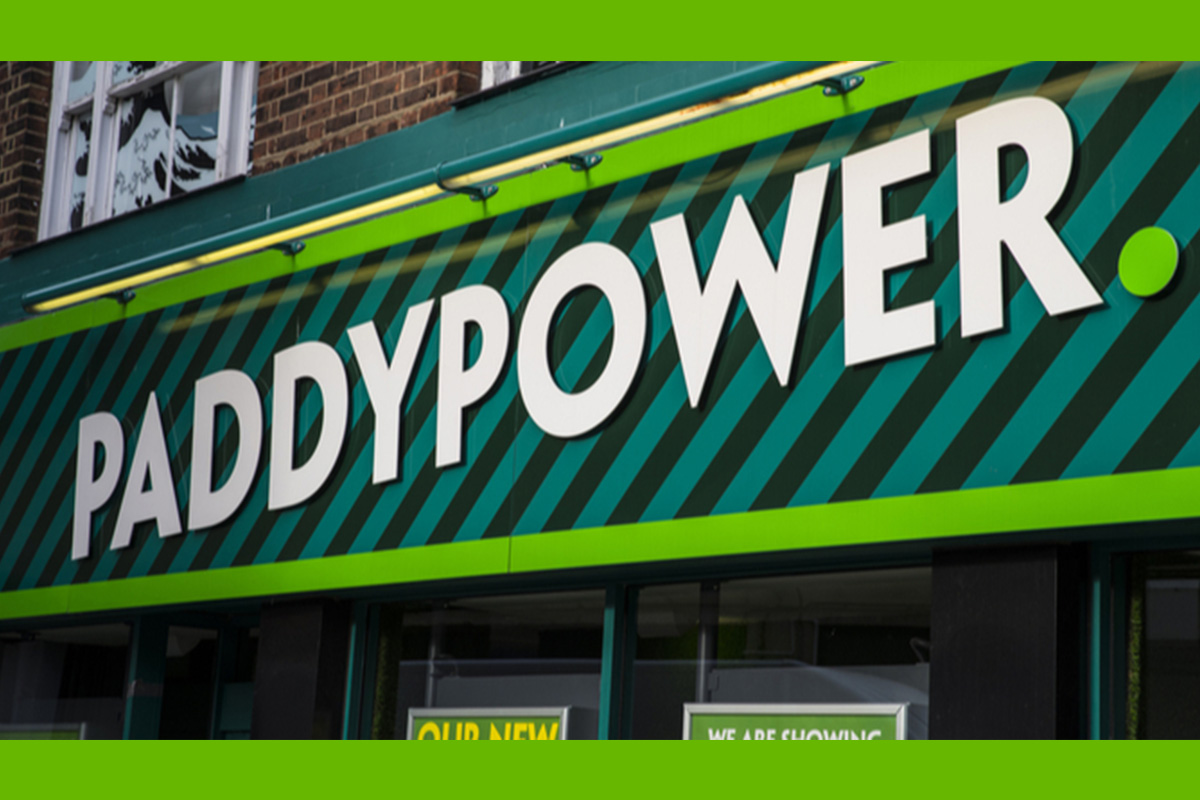 Reading Time:
< 1
minute
Paul Mallon has stepped down as the head of brand marketing at Paddy Power.
The ad executive spent ten years at the Flutter-owned operator. Mallon began at Paddy Power as a football writer following a time as a journalist at the Irish Daily Star.
He leaves Paddy Power to become head of special ops at the London-based advertising agency Lucky Generals, which was Paddy Power's creative agency before Flutter's reorganisation with its The Stars Group merger.
Mallon wrote on LinkedIn: "After an incredibly good time and 10 years at the sublime Paddy Power, I've transferred to the mighty Lucky Generals (with huge thanks to the colleagues, agencies and customers who made working for PP such a pleasure)."
EGT and Mascot Join Forces on Distribution Agreement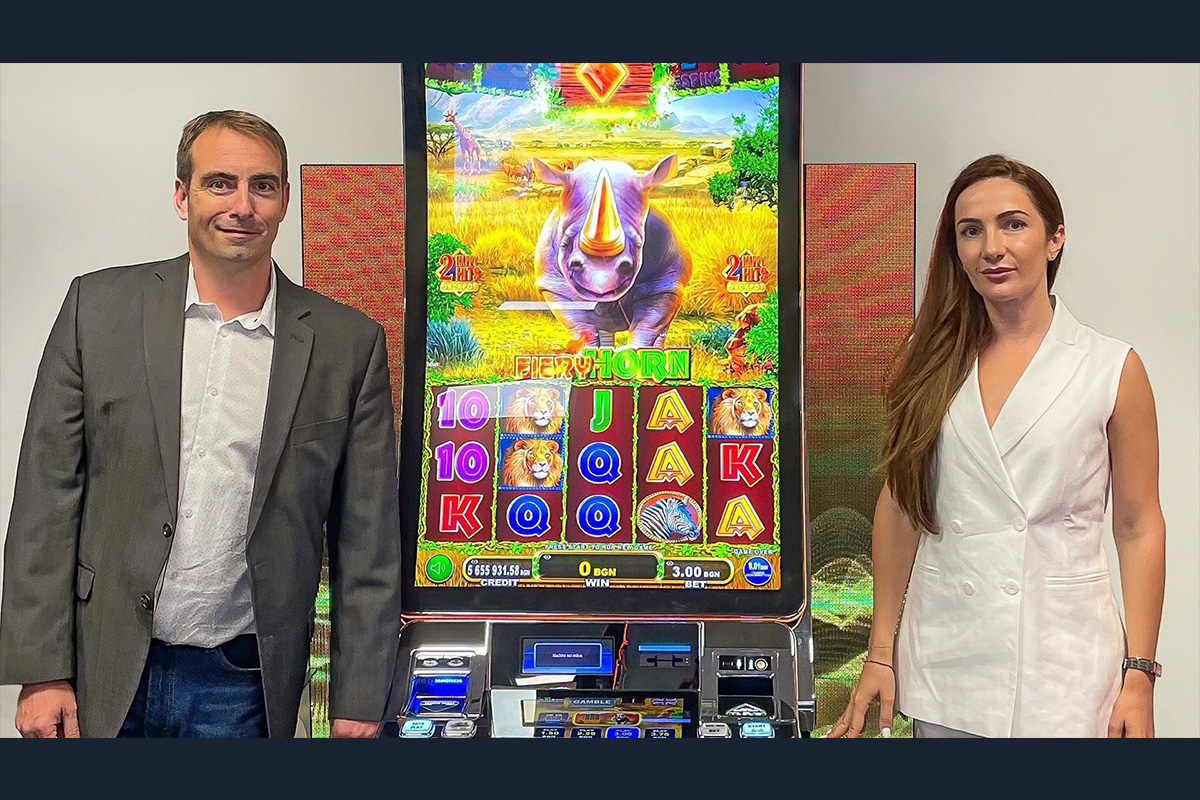 Reading Time:
< 1
minute
EGT has joined forces with casino equipment provider Mascot on a new distribution agreement. Through the agreement, MASCOT has become the tech company's new official distributor for France.
The two enterprises shook hands on their future endeavours last month, with plans to immediately introduce the new General series and progressive Jackpots to the French market.
Mascot is founded in 2009 and has been successfully restructuring the company in the past few years, now adopting the highest standards in the sector and motivated to bring new brands to its clients.
"We at EGT are always excited to join forces with reliable partners and cover new ground," Nadya Popova, EGT's Sales and Marketing Vice President, said.
"We are thrilled to work with EGT and are preparing many surprises for our clients immediately. We thank EGT for their trust," François Bourlier, Sales Manager at Mascot, said.