Understanding the RTP Related to Online Slots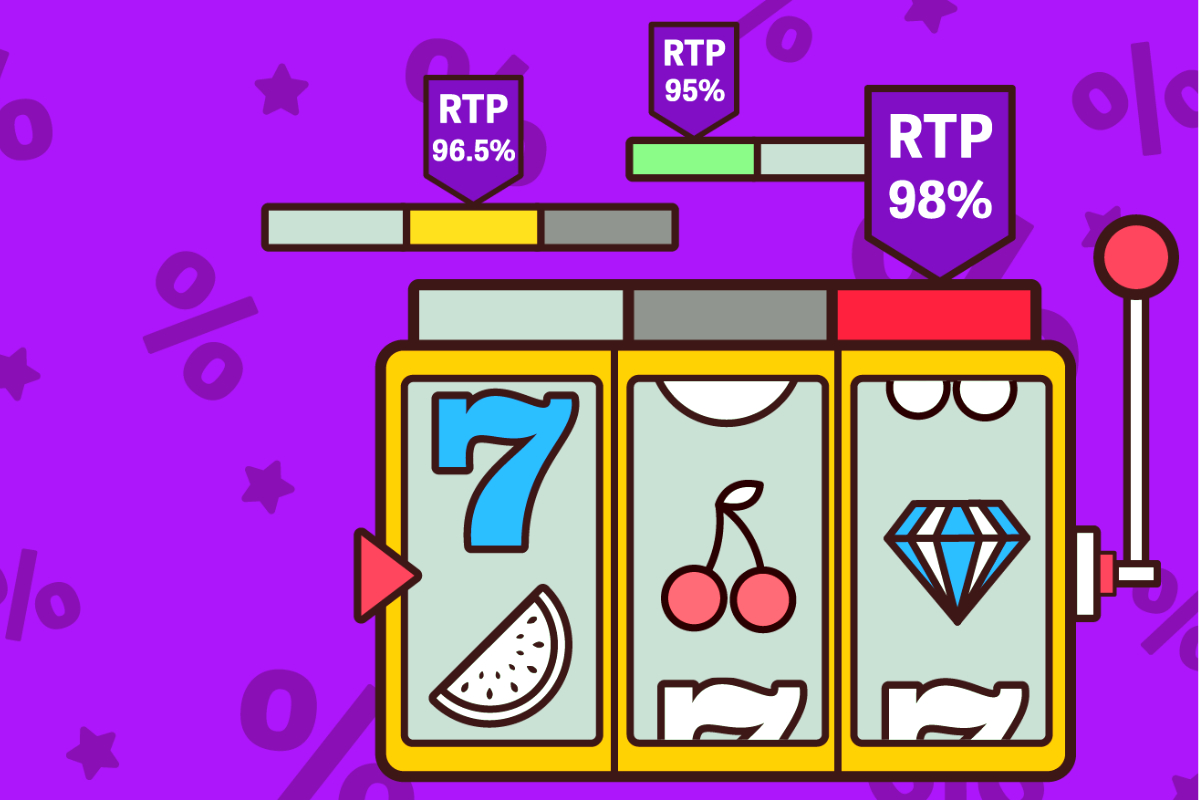 Reading Time:
2
minutes
Before you invest your hard-earned cash playing online games of chance, you might want to make sure you know exactly what you are up against. It's pretty easy to find out the odds and house advantage that pertains to online table games like Roulette, Craps, Baccarat and Blackjack. If the wagering odds aren't available directly on the casino website, the approximate odds can be found on the internet by Googling the game in question. The house's advantage on each game and each game's betting options are also available through Google.
The odds and/or house's advantage for online slot games is a little more difficult to ascertain and understand. The terminology used to identify the odds of a player winning when playing online slots is called the "Return to Player" or RTP. A slot game's RTP listing is stated as a percentage. The percentage relates to the percentage of every dollar the game will claim over an extended period of play. To make sure you understand that, an online slot with an RTP percentage of 96% means you will lose 4% of every dollar you wager over time. This is the house's advantage. Is it any wonder that all casinos love slot players? Which are the best slot sites to play online? The ones with the best RTP percentages on a consistent basis.
Understanding How the RTP Percentage is Determined
When a software developer develops a new slot game, the software includes a random generator that will control the randomness of each spin of the reels. After the game has been completed, it is required to undergo randomness testing from a top auditing laboratory like eCOGRA, iTech Labs and TST. These companies have auditing programs that can run hundreds of thousands of spins in a short period of time. The resulting data is used to determine how much of each dollar wagered is going to be returned to the player based on the game's pay chart. This determines the RFT percentage.
FYI: Many games include a mechanism that allows the online casino operator to slightly adjust the payout odds. This will have a small impact on the RTP percentage. IT DOES NOT AFFECT THE RANDOMNESS OF EACH RESULT. The operator's ability to dictate the RTP percentage is exactly why regulators want online casinos of offer up that information on each game for the gambler's benefit.
Choosing the Best Slot Games
From a purely gambling perspective, it should be clear that the best slot gambling options are the ones that offer the highest RTP percentage. With that said, that doesn't necessarily mean the games with the highest percentages are going to offer the highest payouts or the most exciting slots-playing experience.
If a player wants to enjoy bonus games with a chance to hit huge jackpots, they might have to look beyond a game's RTP percentage. Where the percentage really comes in handy is when comparing two very similar slots. If two games have the same format and similar bonus games and payouts, the best option becomes the one with the highest RTP percentage.
Trustly Launches its New Product Trustly Live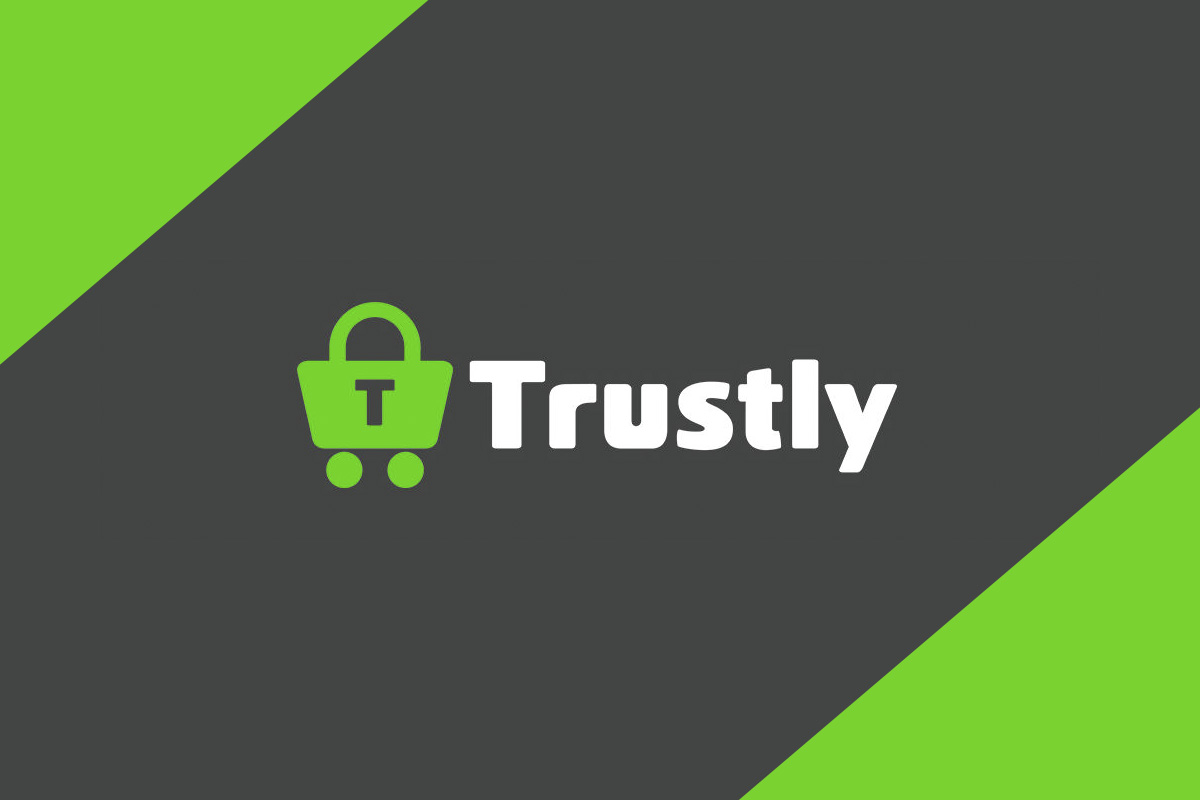 Reading Time:
1
minute
Online banking payments provider Trustly has launched Trustly Live, the product built specifically for land-based gaming. With the introduction of Trustly Live, Trustly is helping to remove the need for cash at land-based casinos and sportsbooks.
With Trustly Live, players can scan a Trustly QR code with their smartphone and instantly deposit funds from their online bank account. This helps operators to lower cash handling costs while also catering to the preferences of their players. Additionally, Trustly Live can strengthen KYC and AML checks, ultimately helping to enhance the trackability of players and meet increasingly strict regulatory requirements. Trustly Live is currently live with Cherry Spelglädje in 45 locations in Sweden and plans to expand across Europe in the coming months.
"The launch of Trustly Live will help land-based operators thrive in today's increasingly cashless economies. Cash handling is expensive, unsafe and, frankly, outdated. Consumers are already adopting safer and more convenient ways to pay and Trustly is excited to be bringing innovation to the land-based gaming world by helping operators keep pace with their players' preferences," Samuel Barrett, Director of Gaming at Trustly said.
Win Systems Completes $125 Million Credit Facility with Fortress and Goldman Sachs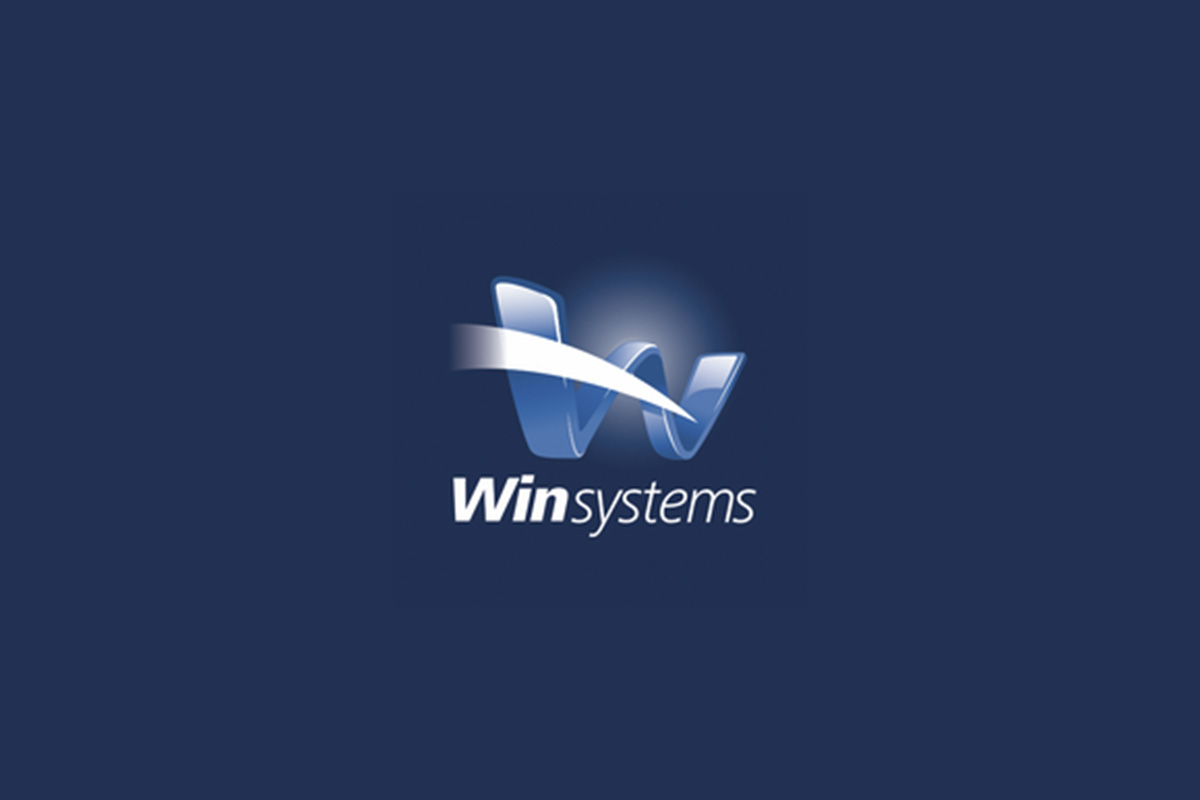 Reading Time:
2
minutes
Win Systems has successfully completed the $125 million credit facility with Fortress Credit Corp and Goldman Sachs Specialty Lending Group.
"I am incredibly proud to be working with Fortress and Goldman Sachs for the next phase of our growth. We are aggressively looking to expand our global footprint organically and through M&A, and this transaction will allow us to significantly accelerate our growth strategy," Dario Zutel, Executive Chairman of Win Systems said.
"With the recent expansion of our Lottery business and our successful entrance into the US market, our company is very well positioned for future growth. The new financing package will provide us with sufficient capacity to pursue our growth ambitions," Eric Benchimol, CEO of Win Systems said.
"Win Systems has a very strong leadership team standing behind the Company's impressive portfolio of products and services. We have been in dialog with Dario and Eric for many years and are pleased to have the opportunity to support their continued growth plans with this investment," Adam Rosenberg, Global Head of Gaming & Leisure at Fortress Investment Group said.
"Goldman Sachs is excited to have partnered with Fortress to provide a transformational cross-border credit facility to Win Systems to support their growth throughout Latin America and other jurisdictions. The transaction represents an important investment for the group, and we look forward to seeing the company expand its presence in Mexico, Central and South America, and other new markets over the coming years," Alex Harris, Vice President of Goldman Sachs Merchant Banking Division said.
"It has been a pleasure working with the Win Systems team and helping them raise capital from some of the world's largest and most sophisticated investors. This transaction reflects another example of our ongoing commitment to work with fast growing technology companies operating on a global scale," Nedim Music, Managing Partner of Olympia Capital Partners Europe B.V said.
Play'n GO Announce Integration Agreement with Paddy Power Betfair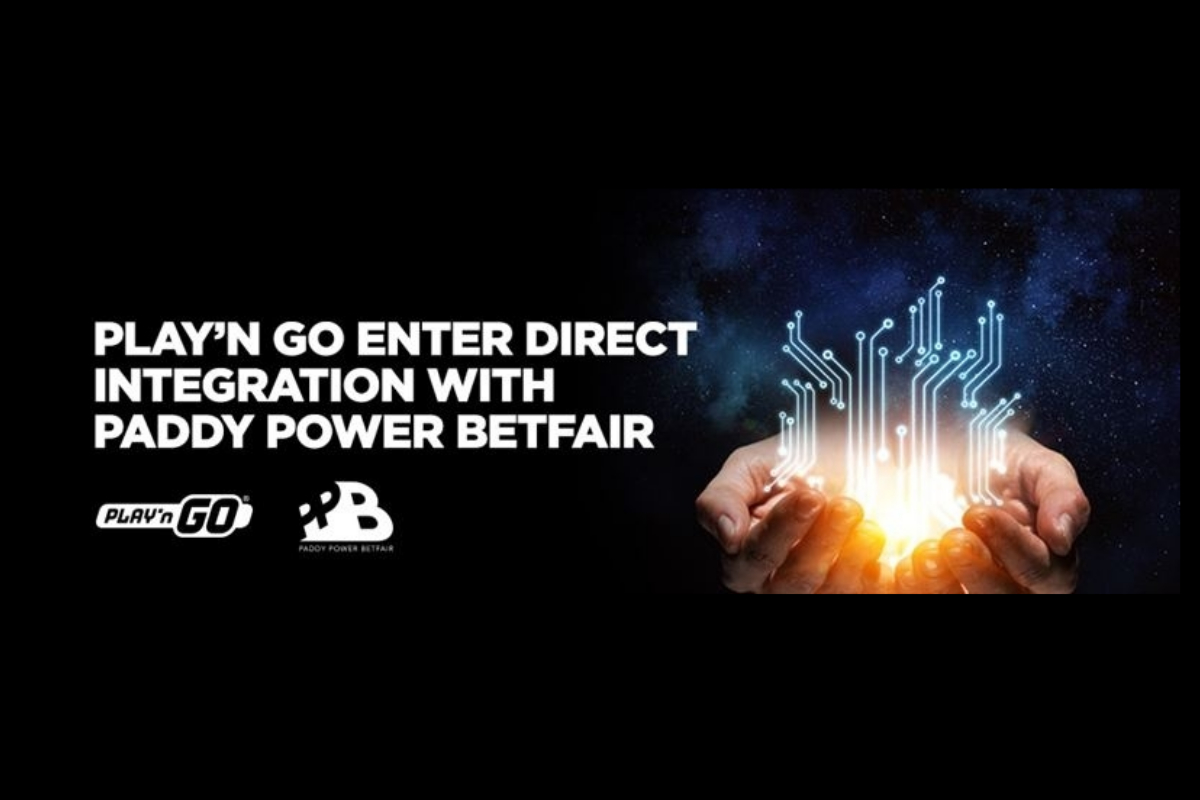 Reading Time:
1
minute
Play'n GO today announced the signing of an agreement with Paddy Power Betfair, which will see the major UK operator provide their catalogue of games to its customer base.
In a rare move, PaddyPower Betfair has chosen to integrate with Play'n GO via a direct integration into their own platform, a sign of their faith in the quality of the supplier's range of content.
This partnership represents a great positive for both sides. For Paddy Power Betfair, this agreement continues its successful push into slots, augmenting their strong sportsbook offering and reinforcing their brand in the industry.
For Play'n GO, it signifies another major step forward in the UK region and further cements their reputation as the regulated supplier of choice.
The agreement will see Play'n GO content, including successful titles such as Legacy of Egypt, Sword and the Grail, and the recently released Demon, first rolled out on paddypower.com and betfair.com domains, with more markets to follow globally.
Johan Törnqvist, CEO of Play'n GO, gave his thoughts on the agreement between the companies: "This is another step in our plans to partner with leading operators in the UK, and expand our presence in the region. We are excited to bring Paddy Power Betfair and their players our distinctive brand of entertainment. This year has been extremely fruitful for us, and it's partnerships such as this that allow us to finish 2019 on a high and move into 2020 with a strong foundation."
Francesco Borsetti, Commercial Director, Betfair Gaming UK, also spoke about the partnership: "We're delighted to offer our customers an exciting and entertaining array of content from Play'n GO. We aim to offer the widest selection of high-quality slot content and, with Play'n GO, we can continue to do just that."