Online poker stronger than ever or gathering a new audience?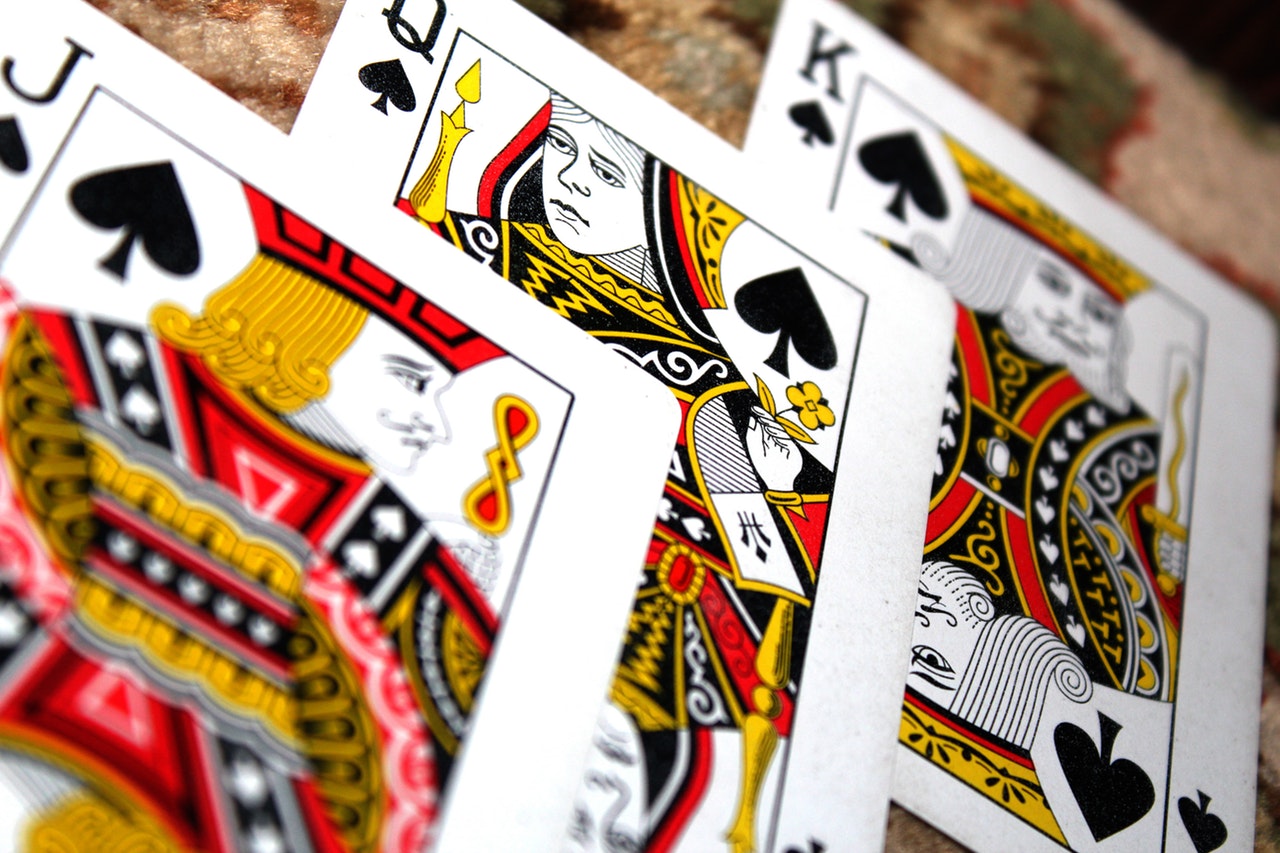 Reading Time:
2
minutes
There is no doubt that online poker is here to stay and growing in popularity every year. Millions of players are opting every hour to play in tournaments or sit in with other poker players from around the world.
According to current estimates, the worldwide poker market is worth well over $9 billion, but there are many rumors saying that it is slowly dying. That is certainly not the case and if we examine the situation, online poker is not dying, it's evolving and shifting towards a new audience.
We can't, of course, compare with the online poker boom in the 2000s which led to a rise in the number of people playing online and in real-world scenarios. This was the period in which more people learned about Texas Hold'em, I am certainly part of this generation.
The evolution of online poker has many layers and among which we can name the adoption of mobile gaming and of course the changes in the players.
The players have learned a lot and they have also evolved and we can certainly say the game has changed. It seems that it is no longer enough to read games off one's starting hand and achieve long-term profitability. It has to be more than that!
Today, there are many online poker schools and some of them even give free bankrolls away, coach and try to train winning players. If you search online, you can find a plethora of free articles accessible to everyone to help a player to improve their game.
Poker is a skill game and always had a social side. The game is enjoyed by a mixed crowd of players across the globe and all of them have their role models or patterns they follow. Some are fantasizing of becoming a genuine Bret Maverick (played by Mel Gibson in Maverick) and making millions by being smart at the poker table or dream about becoming a brand ambassador at one of the large poker operators, just like Martin Jacobson (Swedish professional poker player) or Vivi Saliba (Brazilian professional poker player).
Online poker has become a gigantic industry in the past ten years and is attracting both male and female players to play and compete for that big pot. Winning at poker is always a great experience and these guys are striving to have these experiences as often as possible.
But, as we always analyze the future player, we must analyze online poker in the perspective of millennials. Does online poker appeal to millennials or it is overlooked because of the gambling part.
Well, you might be surprised to learn that online poker fits millennials like a glove, this is why I've mentioned a new audience in the introduction part.
Online poker is an enjoyable way to utilize skills, there is no need for a large investment, it's a great way to blow off some steam and it's fun! All these assets make it appealing for millennials, who are generally the most educated generation ever. Just think about some of the skills the millennials possess. By using their skills, millennials can have a broader insight into the world of poker and not to mention that the game can be played anywhere via a smartphone or tablet.
Online poker can be played wherever you are while retaining the social aspect and you can chat and play with people all over the world. It's a win-win situation for both the online poker operators as well as for the generation that has to prove their skills.
Meridianbet extends casino offering with Booming Games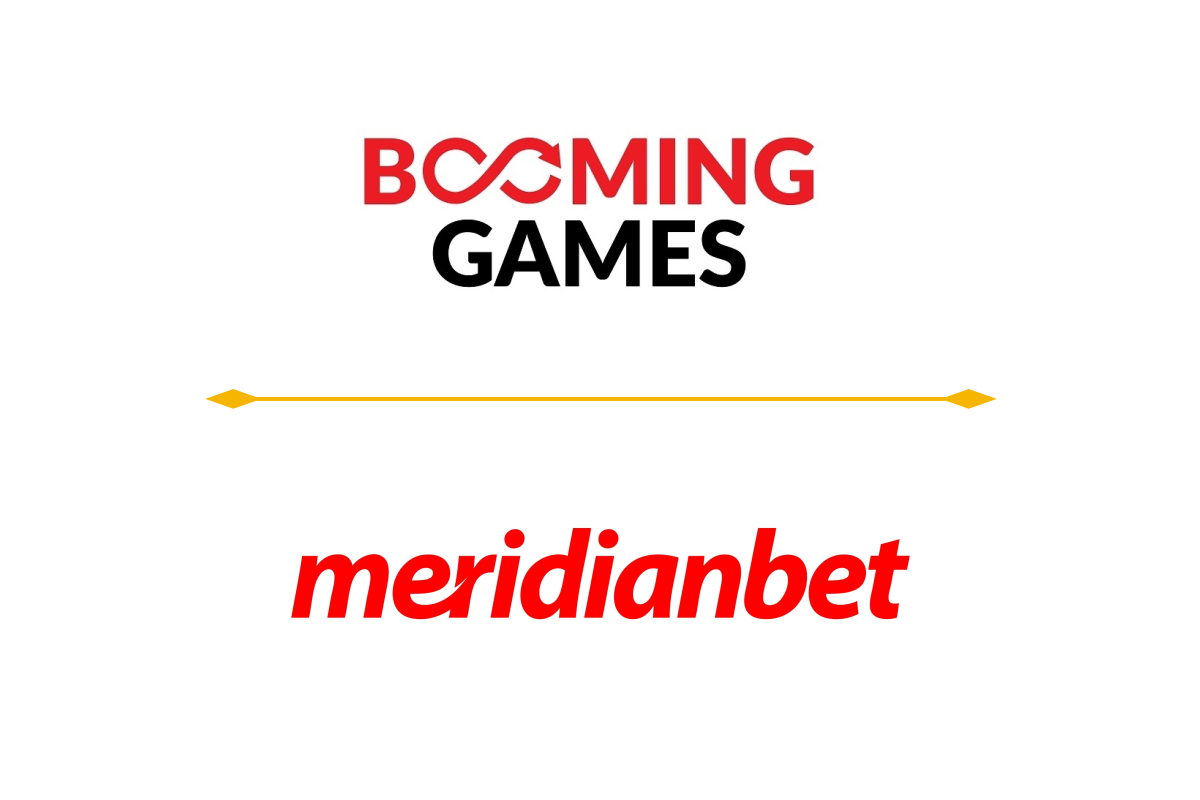 Reading Time:
< 1
minute
Booming Games' full slot portfolio is now available on Meridianbet with more than 60 HTML5 slot games including popular titles like Burning Classics, Howling Wolves, Gold Vein and latest release Jesters Joy.
Booming Games release up to two new games per month. Soon to be released are Freezing Classics, Book of Tombs and Cash Pig. "We are delighted to partner with a leading operator like Meridianbet to further extend the reach of our content in their key markets. We are looking forward to a fruitful partnership" said Frederik Niehusen, Chief Commercial Officer at Booming Games.
Milan Đurmez, Head Of Online Casino at Meridianbet added, ''Meridianbet takes great pleasure in enhancing its slots offer with Booming's quality titles. We expect nothing less than their great popularity across all our markets.''
GVC Appoints Dr. Mark Griffiths as Special Adviser on Player Protection and Safer Gambling Issues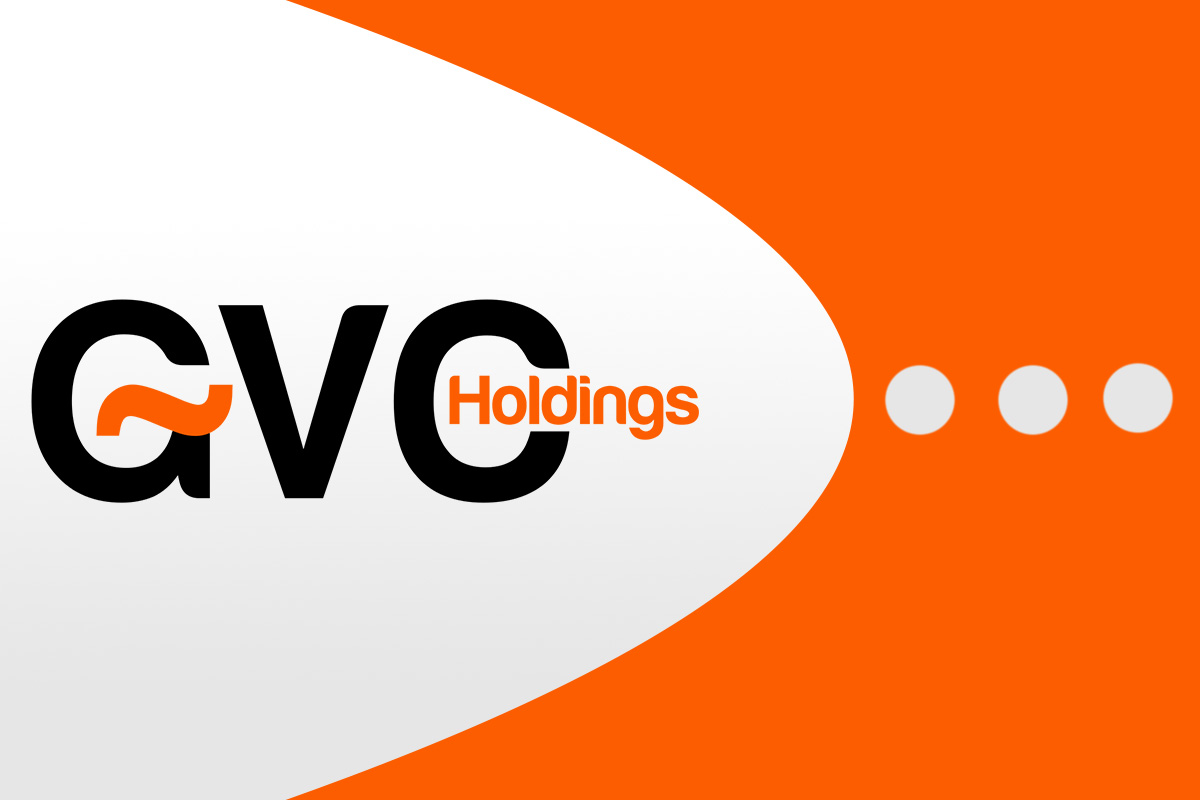 Reading Time:
< 1
minute
GVC Holdings has appointed online gambling addiction specialist Dr. Mark Griffiths as a special adviser on player protection and safer gambling issues.
Dr. Mark Griffiths, Distinguished Professor of Behavioural Addiction and Psychology at Nottingham Trent University, will audit GVC's policies and processes on responsible gaming and suggest improvements. He was a part of the World Health Organisation working party that formally recognised "gaming disorder" as a psychological condition last year.
Last week, GVC's CEO Shay Segev set out his direction for the Group, focusing on two strategic pillars of sustainability and growth, underpinned by the Group's industry-leading proprietary technology. This included a commitment, under the new Sustainability Charter, to continue to lead the industry on responsible gambling.
A core part of this is the launch of the Advanced Responsibility & Care (ARC) programme. The ARC programme encompasses scientific analysis of player behaviour to inform the enhancement of player protections. GVC's data scientists then derive predictive models and analytics to score players for potential indicators of protection. Each player has a dynamic risk rating aligned to their play patterns and other criteria to enable real-time monitoring and analysis tools to enable early interventions to improve player protection.
Professor Griffiths' work will be instrumental in delivering ARC. He will work with the business to apply findings from the behaviours of over 160 million players on GVC's global database to help develop stronger rules, measures and interventions. He will also draw on GVC's existing multi-million-dollar partnership with Harvard Medical School, now two years into a five-year study into addiction.
Synot Games Integrates its Full Suite of Slot Titles with LeoVegas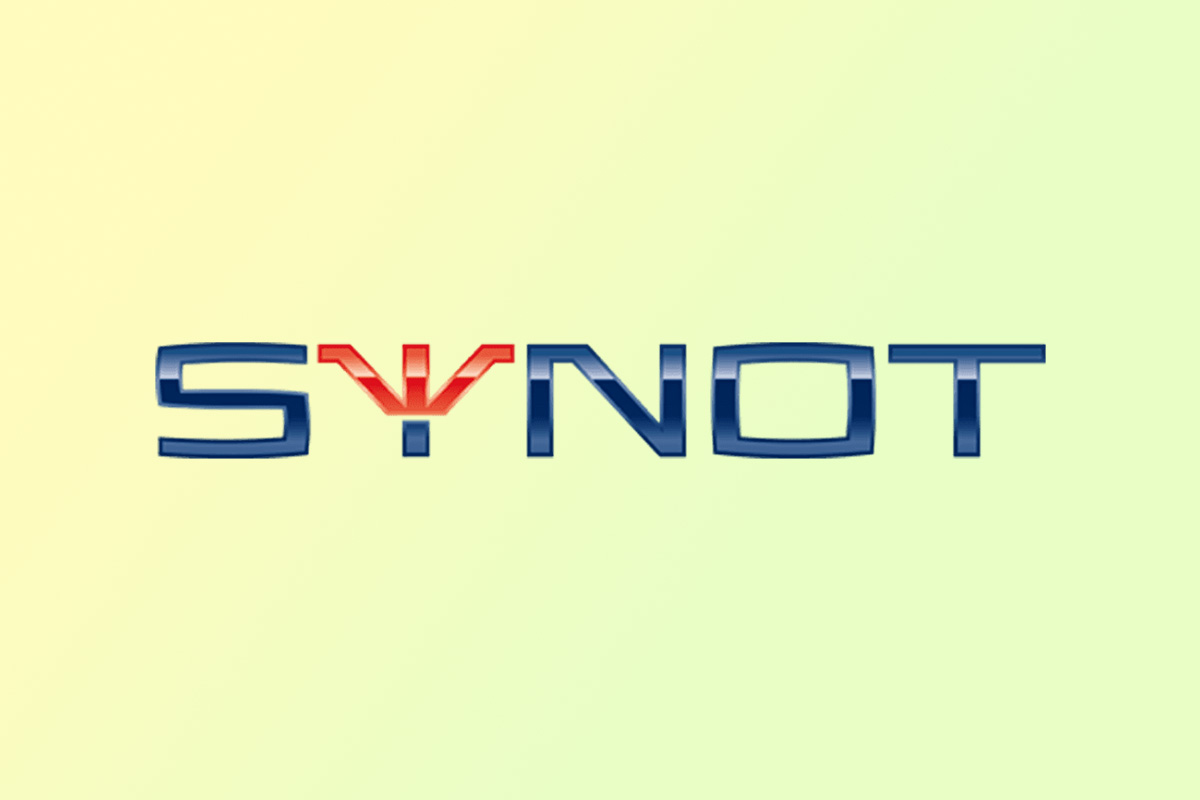 Reading Time:
< 1
minute
Gaming content provider SYNOT Games has integrated its full suite of slot titles with online gambling operator LeoVegas.
Players on LeoVegas brands will now be able to access the complete slot suite of SYNOT Games, which includes its recent releases Rock´N´Roll Rooster and Jack & The Mystery Monsters.
"We are ecstatic to have partnered with LeoVegas, a company with almost a decade of industry experience and an acclaimed product suite enjoyed by players all over the world. We have no doubt that our games will be well received across all their extensive network" Priscilla Gatt, Head of Business Development at SYNOT Games.
"SYNOT Games prides itself on providing high caliber slots, so we are thrilled to have signed with a provider that is everyday gaining more and more reputation with the creation of their top-tier casino games. Introducing SYNOT Games' fresh portfolio will be a very exciting prospect. We are confident that this partnership will thrive over time," Johan Ekberg, Casino Operations Manager at LeoVegas.