Online poker stronger than ever or gathering a new audience?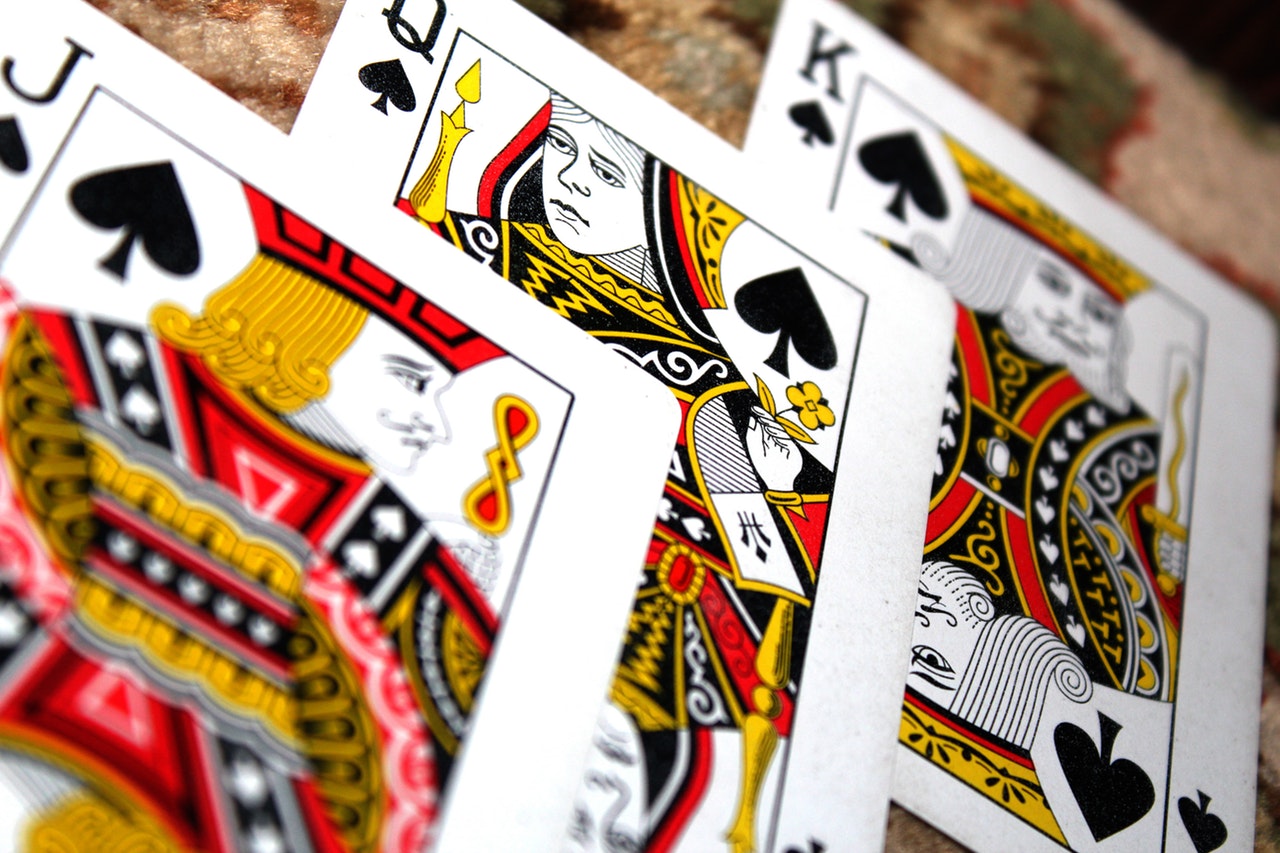 Reading Time:
2
minutes
There is no doubt that online poker is here to stay and growing in popularity every year. Millions of players are opting every hour to play in tournaments or sit in with other poker players from around the world.
According to current estimates, the worldwide poker market is worth well over $9 billion, but there are many rumors saying that it is slowly dying. That is certainly not the case and if we examine the situation, online poker is not dying, it's evolving and shifting towards a new audience.
We can't, of course, compare with the online poker boom in the 2000s which led to a rise in the number of people playing online and in real-world scenarios. This was the period in which more people learned about Texas Hold'em, I am certainly part of this generation.
The evolution of online poker has many layers and among which we can name the adoption of mobile gaming and of course the changes in the players.
The players have learned a lot and they have also evolved and we can certainly say the game has changed. It seems that it is no longer enough to read games off one's starting hand and achieve long-term profitability. It has to be more than that!
Today, there are many online poker schools and some of them even give free bankrolls away, coach and try to train winning players. If you search online, you can find a plethora of free articles accessible to everyone to help a player to improve their game.
Poker is a skill game and always had a social side. The game is enjoyed by a mixed crowd of players across the globe and all of them have their role models or patterns they follow. Some are fantasizing of becoming a genuine Bret Maverick (played by Mel Gibson in Maverick) and making millions by being smart at the poker table or dream about becoming a brand ambassador at one of the large poker operators, just like Martin Jacobson (Swedish professional poker player) or Vivi Saliba (Brazilian professional poker player).
Online poker has become a gigantic industry in the past ten years and is attracting both male and female players to play and compete for that big pot. Winning at poker is always a great experience and these guys are striving to have these experiences as often as possible.
But, as we always analyze the future player, we must analyze online poker in the perspective of millennials. Does online poker appeal to millennials or it is overlooked because of the gambling part.
Well, you might be surprised to learn that online poker fits millennials like a glove, this is why I've mentioned a new audience in the introduction part.
Online poker is an enjoyable way to utilize skills, there is no need for a large investment, it's a great way to blow off some steam and it's fun! All these assets make it appealing for millennials, who are generally the most educated generation ever. Just think about some of the skills the millennials possess. By using their skills, millennials can have a broader insight into the world of poker and not to mention that the game can be played anywhere via a smartphone or tablet.
Online poker can be played wherever you are while retaining the social aspect and you can chat and play with people all over the world. It's a win-win situation for both the online poker operators as well as for the generation that has to prove their skills.

Aspire Global Reviews Role of B2C Segment Within Group Structure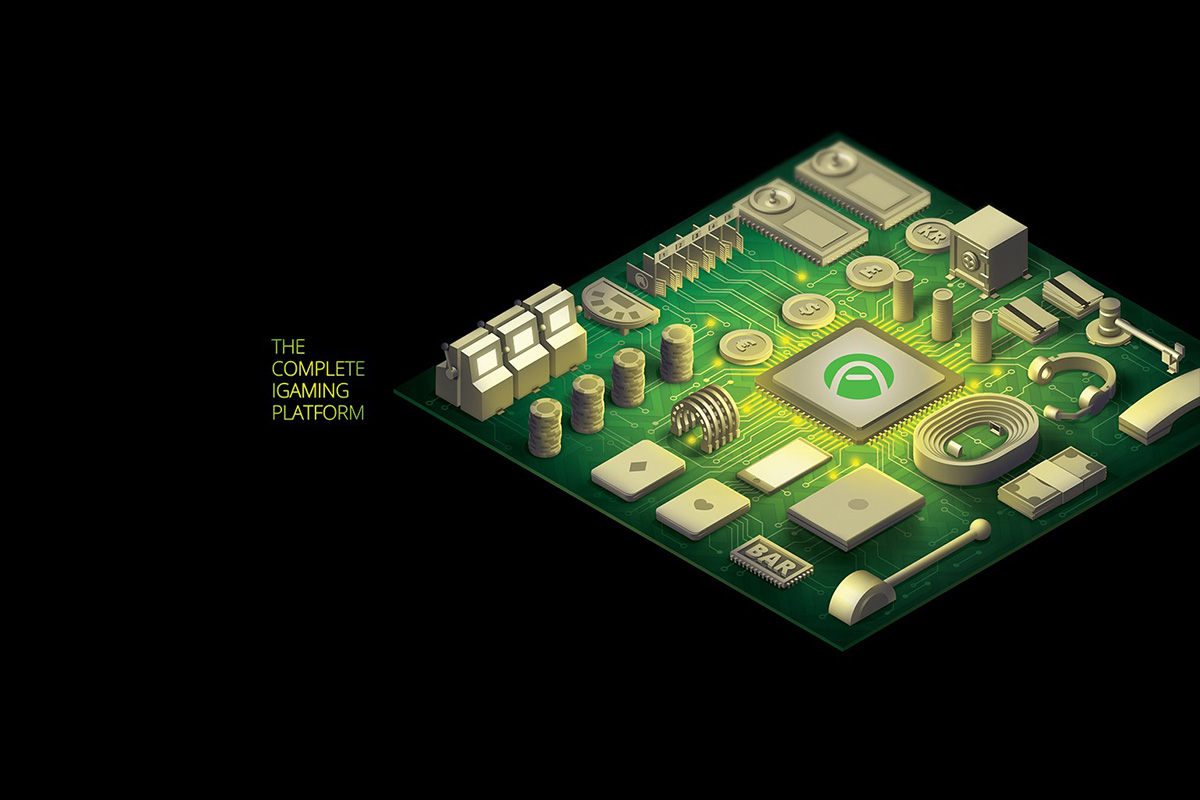 Reading Time:
< 1
minute
Leading iGaming provider Aspire Global has announced a review of its B2C segment. The segment reported record-high revenues in Q4 2020 and comprises the well-known European online casino brand Karamba alongside other local proprietary brands.
The review will assist the Company to focus on its growing B2B ambitions and its market-leading technology, while also accelerating the B2C's revenue growth and reinforcing the record high revenues it achieved in Q4 2020.
The announcement follows Aspire Global's Q4 and FY 2020 results on 18 February 2021, with the company reporting record-high revenues of €161.9 million for 2020 and the Group's EBITDA amounted to a record €27.1 million.
"We are very pleased with the growth and results recently recorded by the business' B2C segment, but we think a review will assist us to better assess our options to further accelerate our growth. Such a move could help improve Aspire Global's overall margins and EBITDA and potentially help us accelerate new B2B initiatives and enter fresh markets. Overall, we are well positioned to capitalise on the array of opportunities available to us in the global, fast-growth iGaming industry," Tsachi Maimon, CEO of Aspire Global, said.
Esports Entertainment Group Completes Acquisition of Lucky Dino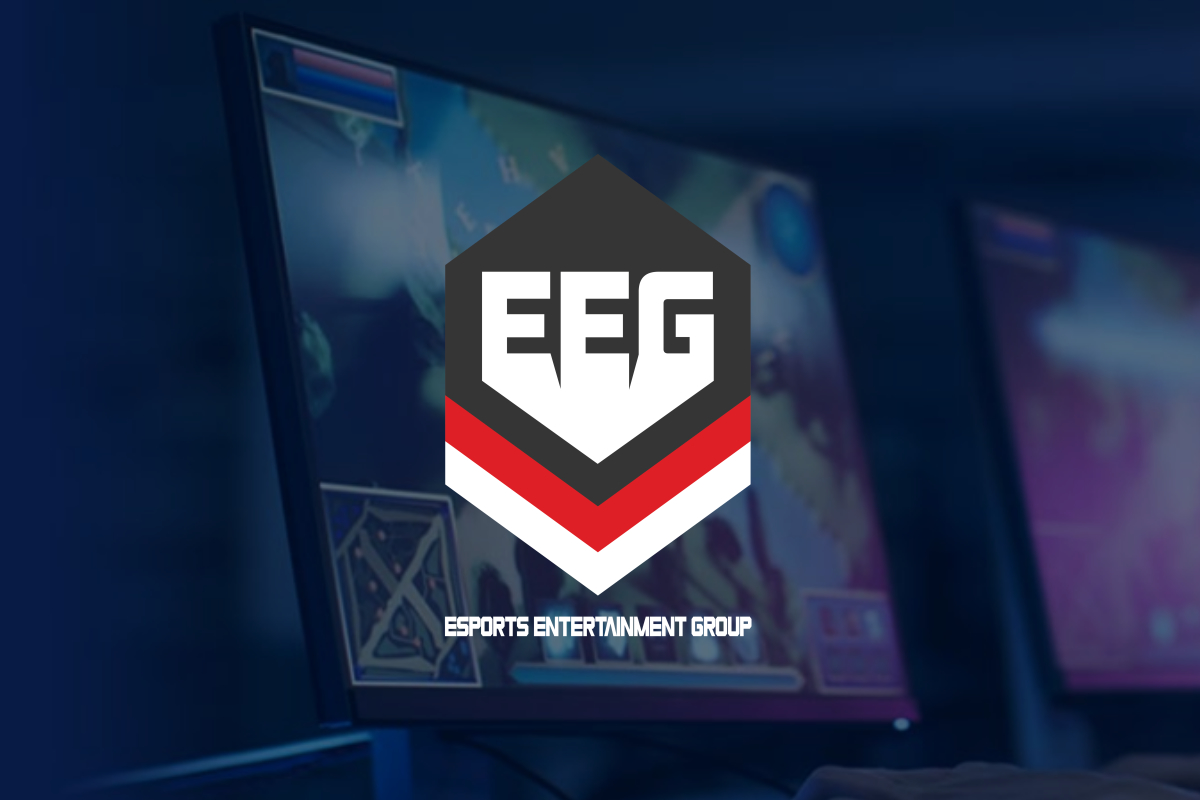 Reading Time:
< 1
minute
Esports Entertainment Group has announced that its Malta gaming licensed subsidiary, Esport Entertainment (Malta) Limited, has completed its acquisition of the business assets of Lucky Dino Gaming Limited (Lucky Dino).
The ~$30 million deal was financed through cash raised in an equity offering in February.
"Over the past five years, Lucky Dino has evolved from a single brand white-label casino operator into a multi-brand, class-leading casino operator and technology business. In addition to further strengthening our tech stack, Lucky Dino's assets will give us a substantial foothold in multiple new jurisdictions across Europe, particularly in Scandinavia where esports are extremely popular, and with Lucky Dino's 25K monthly active casino players we will have tremendous cross-selling opportunities with our SportNation and VIE.bet betting platforms," Grant Johnson, CEO of Esports Entertainment Group, said.
"Lucky Dino has generated an impressive track record of growth, reporting an 86% CAGR on revenue for the five years ended June 30, 2020. With opportunities to realize synergies across shared back-office functions, payment processing and more, we are in a great position to build upon Lucky Dino's notable EBITDA performance. Ultimately, we will look to bring this exciting online casino platform to the U.S. in the future alongside our VIE.bet esports offering," Johnson added.
English Casino and Bingo Operators Optimistic About Reopening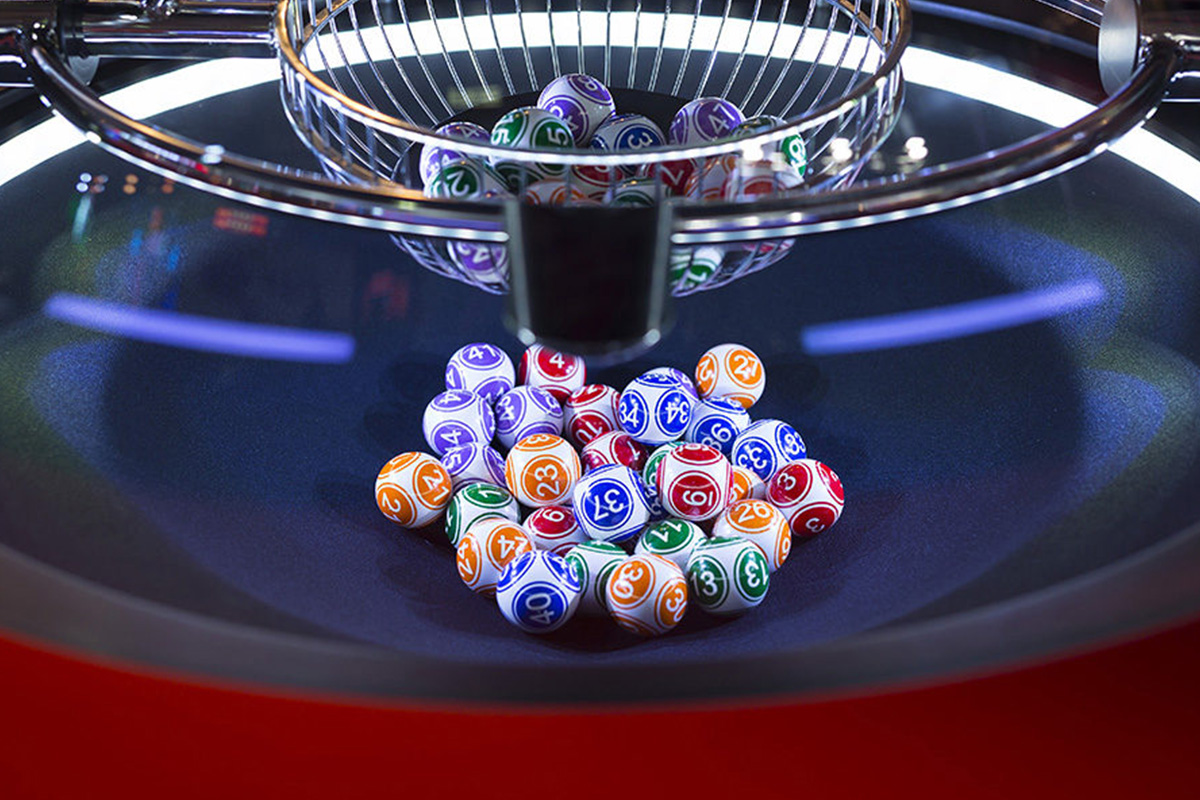 Reading Time:
< 1
minute
The Casino and bingo hall operators in the UK are optimistic about their reopening following Prime Minister Boris Johnson's announcement of planned dates for the easing of lockdown restrictions in England.
Under the government roadmap to exit lockdown, betting shops in England will reopen on April 12 and gambling centres, bingo halls and casinos on May 17.
Miles Baron, chief executive of the Bingo Association, said in an interview with Rank Group: "The land-based bingo industry is delighted to have a firm date to reopen.
"Thousands of bingo customers have been contacting us via social media to tell us how much they miss social contact and how safe they feel in a bingo club.
"Industry data tells us that 90 per cent of our customers visit bingo with either family and friends, so I have no doubt that on 17 May we will see our customers flooding back to bingo clubs to play their favourite game once again."
Simon Thomas, CEO of Hippodrome Casino, is also optimistic about the results after reopening.
He said: "The government has spoken! So it's with cautious optimism that I can announce that we will reopen on Monday, May 17.
"You can imagine how delighted we all are, and in the next few weeks we'll be finishing off the work we've undertaken while we've been closed. There's a brand new casino floor in the gods high up on the fifth floor, a new poker deck with many more tables, and other improvements to make us bigger, better and busier."