WSOP 2019, interesting facts and a brief history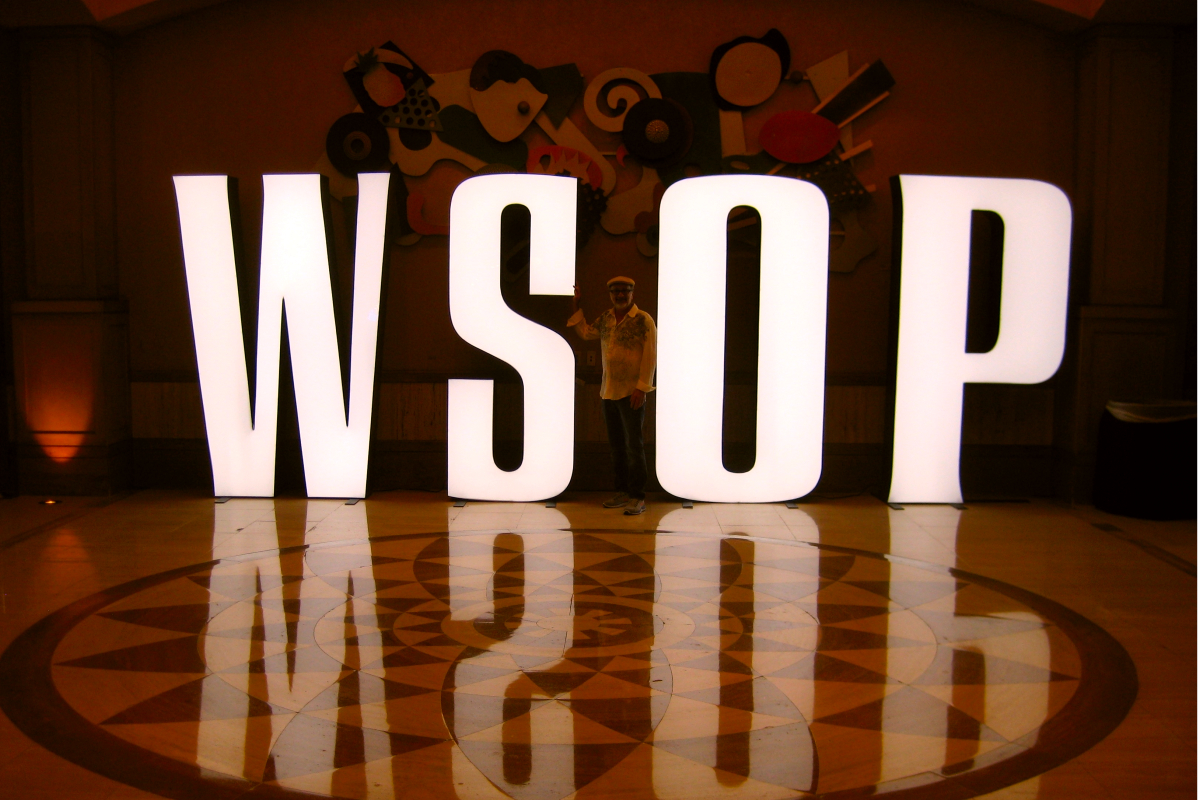 Reading Time:
3
minutes
We have all heard about poker tournaments and the excitement around them, but there is once particular series of tournaments that brings a peculiar feeling to worldwide poker players and that is the World Series of Poker, mostly known by its acronyms, WSOP.
Sources claim it dates back to the 70s, when Benny Binion invited seven of the best-known poker players to the Horseshoe Casino for a single tournament.
We have come a long way since Harrah's signed an agreement with 888, to provide its online gaming services and in our current year, WSOP has reached the 50th Anniversary. The live tournament series has managed to smash record after record with a 9% increase in attendance year-on-year.
However, 2019 wasn't the case for a new record, but we must mention that this year's attendance of 8,569 figures represents the second-largest field size in the past 50-years and the fourth successive year that the attendance has increased. That has got to count for something.
While some figures go higher, we must mention that the age of the WSOP players is still going down. The age range in the total field demographic shows a dominance of players ranging between 26 to 40.
The average age of 2019 WSOP Main Event participants is 41.46 vs 42.27 recorded in 2018. For males, the average is 41.34 and for females, 44.30.
In whichever way you take it, it is a huge achievement considering the limited options available to the WSOP for online satellite qualification.
It is the year of second best, as the $80,548,600 prize pool is also the second-highest in 50-years and all Final Table Payouts are guaranteed to be of seven-figures with seven-figure pay jumps starting with four players remaining.
One thousand two hundred eighty-six players will receive a minimum of $15,000, which is really good news for everyone taking part in the tournament which is held this year between May 28 and 16 July.
As we have mentioned earlier, the Word Series of Poker has really grown into a global event and now attract players from 87 different countries to make up this year's field.
Top Ten Countries Represented in 2019 are United States, Canada, United Kingdom, France, China, Germany, Brazil, Australia, Russia and Austria.
But, it's not all good news when it comes to this year's tournament. Poker industry media outlets reported that in a strange turn of events, a player has been disqualified for stealing a player's entire stack as he scooped in a won pot. Georgii Belianin, from Russia, had won a small pot and when reaching out to claim the chips he put his arm around the player to his left's stack and collected that too. It was alleged by witnesses that he did this with a smile on his face, maybe insinuating that it was supposed to be a joke.
Belianin didn't get a chance to see anybody laughing, because he shortly got escorted out of the tournament playing area by Jack Effel (World Series of Poker Vice President) and then handed over to security.
PokerCentral has also reported that the 1989 WSOP Main Event Champion, Phil Hellmuth, lasted just five hours in the tournament. It is now surprise after having spent the past days by doing an eight-hour hiking trip up to Machu Pichu, swimming with turtles and penguins, and having deep and meaningful conversations with some of the brightest business minds, such as Golden State Warriors and Los Angeles Dodgers co-owner Peter Guber, Hollywood star Rob Lowe, Los Angeles Dodgers CEO Lon Rosen, super-agent Todd Feldman of CAA, and Jason Sugarman.
But wait, we just arrived to another funny story of this year's happenings at the WSOP so far (there are still a few days left, so there might be more). An unidentified man, wearing a t-shirt with numbers 55 on the back, has moved all-in and then proceeded to stand up as he waited for his opponent to make a decision. What happened next might be the strangest and most unbelievable thing you'll ever see at a poker table and especially during a live tournament.
The presumably intoxicated man turned his back to the table and dropped his shorts, exposing his genitalia to everyone in the Pavilion room at the Rio and moments later, he took off his shoe and threw it directly at the dealer. You can find the video online just by searching for 'WSOP, Man Exposes Himself at Table'.
At the time of writing this article, poker industry media outlets have reported that Preben Stokkan is the likely chip leader as the only player above two million, claiming 2,184,000 to his name.
Three former WSOP Main Event champions are still in the mix for a repeat victory in Chris Moneymaker, Qui Nguyen, and Johnny Chan.
The story will continue…
GoodLuckMate Publishes Insightful Report on Gambling Trends in Japan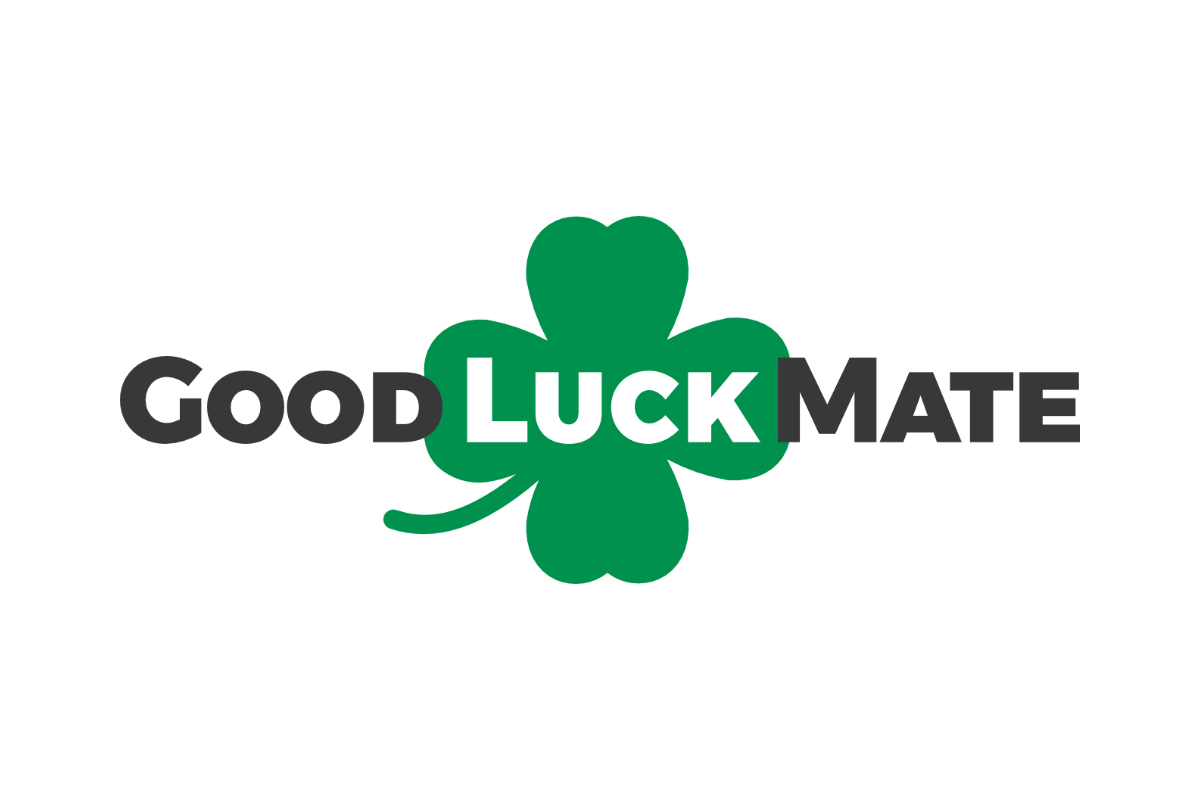 Reading Time:
< 1
minute
GoodLuckMate has published a comprehensive Japanese gambling statistics and trends report on its website, revealing some interesting industry insights. The analysis was posted in October 2022 and includes a range of relevant data focused on the gambling market as well as gambling habits in Japan.
With this report, readers will get to learn more about the legality of gambling in Japan, the most popular games among Japanese players, and the demographics of gambling fans in the country. Some key figures include:
Size of the online casino market in Japan – $6.7 billion
Forecasted Japanese online casino market size by 2027 – $10.1 billion
Sports betting market share – 40%
Casinos market share – 30%
Pachinko is the most popular game by market share
Pachinko makes up about 4% of the country's GDR
This report also reveals how Japanese consumers feel about online casinos and how popular they are among players of different age and sex groups. It also covers the issue of problem gambling in the country, highlighting that about 3.2 million Japanese players have a gambling addiction.
"We have launched a dedicated version of our website for our Japanese readers. We find the Japanese gambling market extremely intriguing, and that's why we thought it was important to dive deeper into it through this report," Nerijus Grenda, CEO of GoodLuckMate, said.
"Creating the report took a lot of research, but, in the end, it was worth it because it gives a complete picture of the Japanese gambling industry as it covers several essential aspects of it," Grenda added.
Allwyn International Reports €958.6 Million in GGR for Third Quarter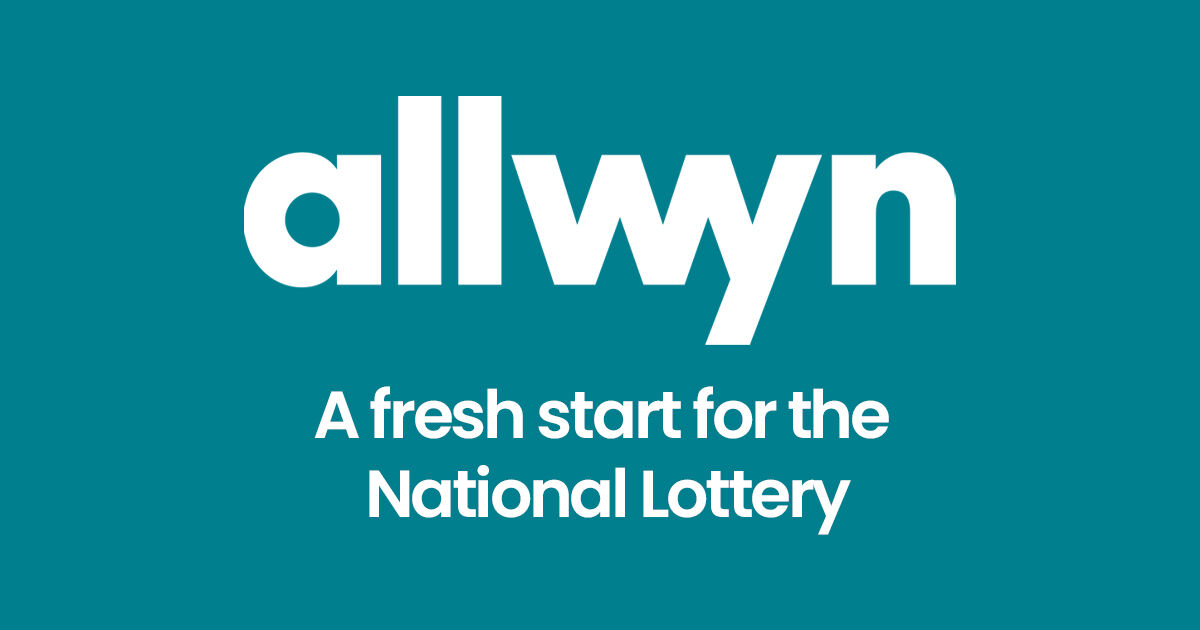 Reading Time:
2
minutes
Allwyn International has announced its preliminary unaudited financial results for the three and nine months ended 30 September 2022 and provided an update on recent developments and current trading.
Allwyn reported €958.6m ($994.3m) in gross gaming revenue (GGR) for Q3 2022, up 11% year-on-year. The company also reported adjusted EBITDA of €319.9m, up 10% from the prior-year period. Allwyn's adjusted EBITDA margin is at 54% as of its Q3 report, 1% down year-on-year.
Continued strong growth in online sales online channel contributed 46% of gross gaming revenue in the Czech Republic, compared with 39% in Q3 2021.
The third quarter of 2022 also saw Allwyn's stock price rise after it was formally awarded the Fourth UK National Lottery licence, starting in February 2024.
In Q4, the company reached an agreement to acquire Camelot UK Lotteries Limited, the current operator of the UK National Lottery.
Robert Chvatal, CEO of Allwyn, said: "This quarter has seen Allwyn deliver yet another set of strong financial results. We have also continued to deliver on our inorganic growth strategies, with some exciting developments in the UK in particular. Our consolidated Gross gaming revenue increased by 11% year-on-year in the third quarter and consolidated Adjusted EBITDA increased by 10%, driven entirely by organic factors – demonstrating once again the resilience of demand for our products and of our business model.
"We also continue to deliver strong margins and generate robust free cashflows, reflecting our favourable cost structure and focus on cost and capital efficiency. The third quarter and start of the fourth quarter have also seen two milestones in the UK, which is set to become the sixth market where we operate lotteries. In September, Allwyn was formally awarded the Fourth Licence to operate the UK National Lottery for a decade starting in February 2024, following the Gambling Commission's earlier announcement that we were the Preferred Applicant, and on 19 November we announced that we had reached agreement to acquire Camelot UK Lotteries Limited, the current operator of the National Lottery."
TAPPX CELEBRATES 9TH BIRTHDAY AND LAUNCHES TECHSOULOGY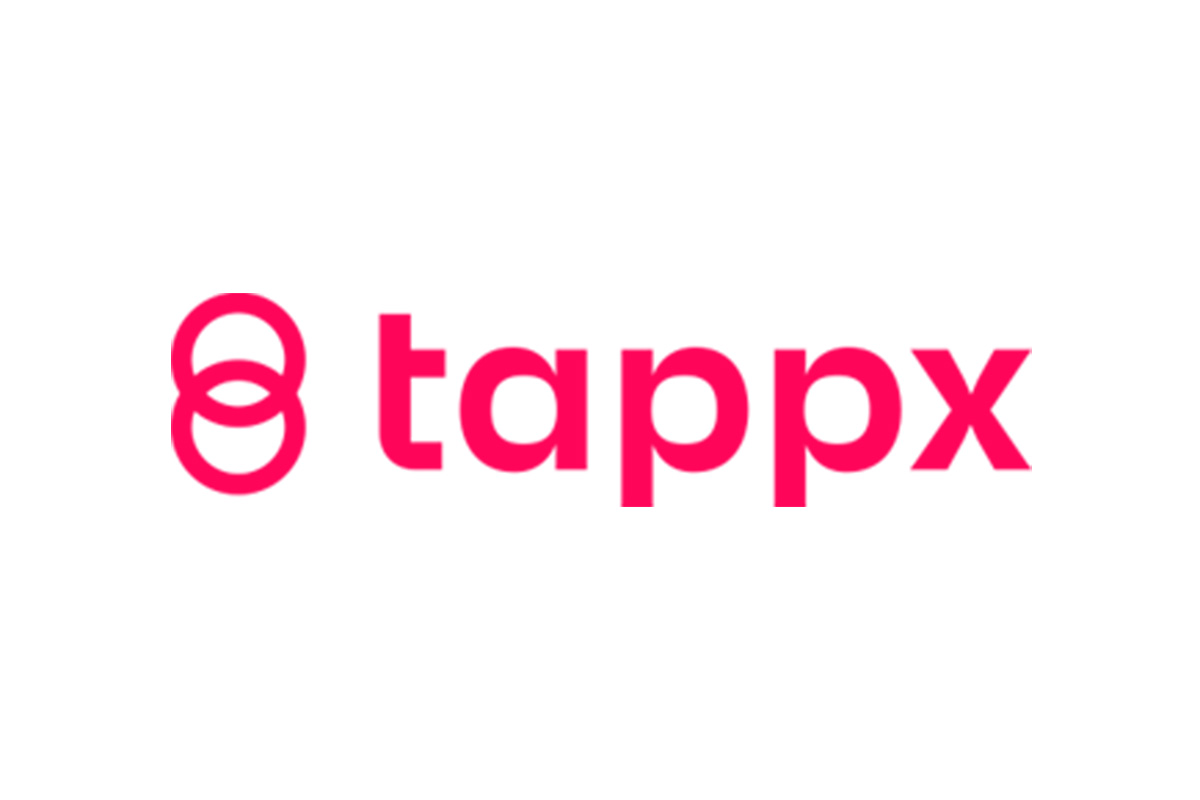 Reading Time:
2
minutes
Tappx, a leading global AdTech company, proudly announces the launch of Techsoulogy, a new corporate brand that unifies a broad portfolio of companies powering solutions for digital advertising, video content, mobile apps and video gaming across mobile, desktop, and CTV platforms.
The launch of Techsoulogy coincides with the 9th birthday of Tappx, which has grown rapidly since 2013 to reach 70 staff, and is forecast to surpass EUR 20 million of revenue this year. Tappx will now become part of the Techsoulogy brand while retaining its own name and unique position in the market. This is a major milestone in the company's story, providing coherence of branding and messaging to a set of companies that have been launched or acquired by Tappx in recent years, with a total headcount approaching 100.
Alongside Tappx, Techsoulogy will be the corporate brand for four other companies focused on multiple complementary media and entertainment verticals including video generation and monetization, contextual advertising, and mobile game development. Each has been brought under the coherent messaging architecture and visual brand identity, with their own subtle twists. The Techsoulogy brand identity was defined with the help of Collaborabrands, and brought to life with words from Fernando Beltrán, visuals from Comuniza, and digital ecosystem development from Branng. Future brands entering the group will also be part of the consistent identity.
Daniel Reina, CEO at Techsoulogy and the founder of Tappx, commented:
"We believe this new brand architecture is an ideal model for our diverse companies, providing a common thread between them and creating a framework for us to keep growing and moving into new product categories. Tappx has been the engine behind this expansion, consistently growing in revenue and headcount even through challenging economic conditions, but it's time for it to be part of something bigger.
"This includes not being afraid to talk about our vision for how technology and humanity will interact. How can we contribute human intelligence to artificial intelligence, and what qualifies us to have our say? As Tappx, we pioneered various initiatives to create a safer, more accessible, and more transparent digital environment at the expense of short-term profit: to help publishers adopt IAB standards; select only trustworthy, direct owned and operated traffic; and enable contextual advertising that improves user experience while protecting privacy. As Techsoulogy, we will do far more."
Fernando Saiz Camarero, CMO at Techsoulogy, added:
"This has been an extensive project that began in mid-2021 when we asked our customers and partners what they value about us. We discovered that alongside our advanced technology, we're best known for the quality of our people, ways of working, and culture. The team is our most powerful asset, and so we came up with the name Techsoulogy to encapsulate themes of technology, humanity and knowledge. As Techsoulogy, we will constantly explore, learn and improve to achieve more together than we ever could apart."
Tappx recorded 97% revenue growth between 2020 and 2021 and is set to grow markedly again this year, with forecasts indicating revenue of at least EUR 20 million in 2022.