REMEDY ENTERTAINMENT PLC: Board of Directors decided on a new option plan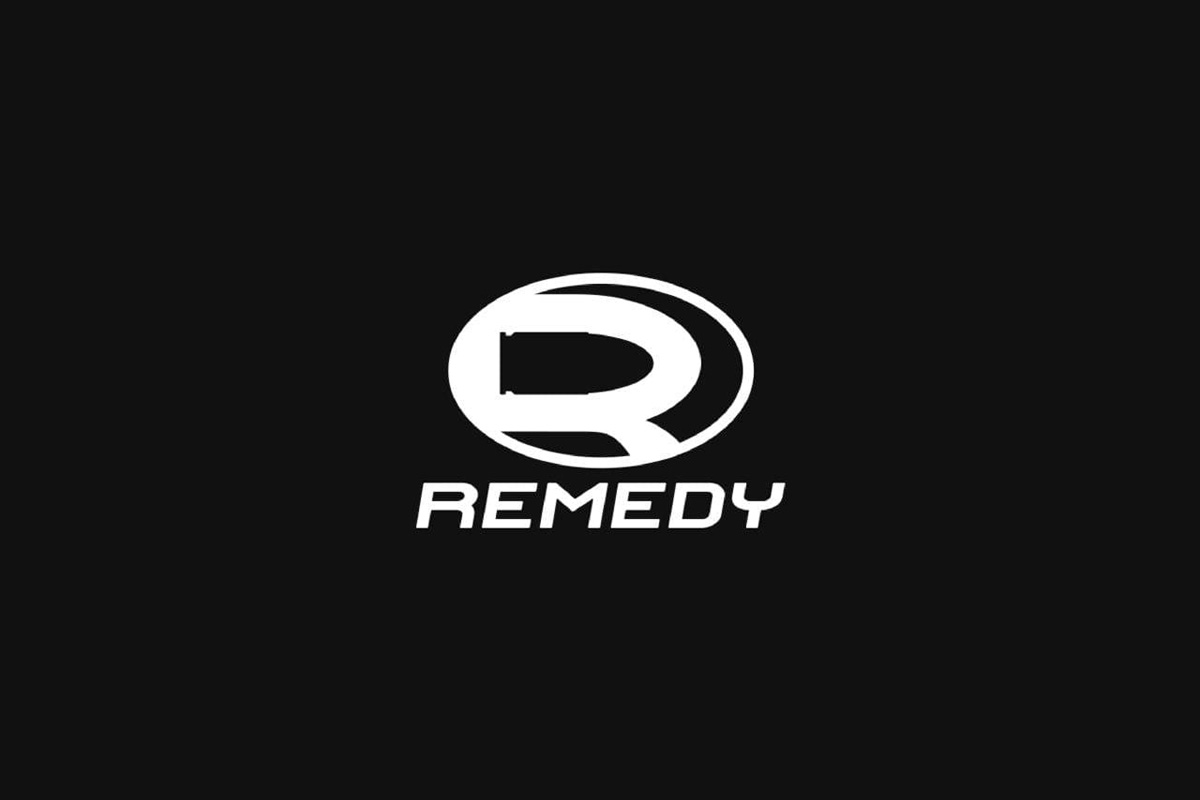 Reading Time:
2
minutes
Board of Directors decided on a new option plan
The Board of Directors of Remedy Entertainment Plc has, by virtue of the authorization granted by the Annual General Meeting held on April 8, 2019, decided to adopt an option plan "Option Plan 2019" directed to the key persons as decided separately by the Board of Directors. There is a weighty financial reason to issue the option rights as the option plan is a part of the company's incentive and commitment scheme for key persons.
The maximum total number of option rights issued is 400,000, entitling their holders to subscribe for a maximum of 400,000 new shares of the company or existing shares held by the company. The option rights will be granted without payment. The Board of Directors may allocate option rights until the beginning of the share subscription period. The share subscription period shall begin on June 1, 2022, and end on May 31, 2025.
The share subscription price is EUR 9.23, which is the trade volume weighted average price of the company's share on First North Finland marketplace during April 1 – June 30, 2019, with an addition of 10 percent.
The number of company's shares may increase at maximum by 400,000 shares as a result of the share subscriptions with the option rights, equaling to 3.21 percent of all shares and votes in the company after the possible share subscription, if only new shares are issued in the subscription. In addition, the company has earlier issued 400,000 option rights under the Option Plan 2018.
The Board of Directors has decided to issue 400,000 option rights, which remain with the company to be allocated later to key persons decided by the Board of Directors.
The now decided "Option Plan 2019" is a part of the Board of Directors' longer-term plan to introduce a long-term share-based incentive program to the company's key persons during the years 2018–2020, corresponding a total of 10 percent of all company shares and votes after a potential subscription. Possible option plan for 2020 will be decided separately.
The terms and conditions of Option Plan 2019 are available for viewing on the company's web site at www.remedygames.com/investors/.
Remedy Entertainment Plc
REMEDY IN BRIEF
Remedy Entertainment Plc is a globally successful video game company known for story-driven and visually stunning console and computer games such as Alan Wake and Max Payne. Founded and based in 1995, Finland, the company employs over 200 game industry professionals from 25 different countries. Remedy is listed on the Nasdaq First North marketplace.
Our latest games include Control, a supernatural action-adventure created by Remedy and to be published by 505 Games on August 27th 2019 on PlayStation 4, Xbox One and PC, as well as a cooperation project with Smilegate, based on Crossfire, which is one of the world's biggest game brands. Remedy also develops its own Northlight game engine and game development tools. www.remedygames.com
Source: Globenewswire
Local Authorities in Bratislava Introduce New Restrictions on Gambling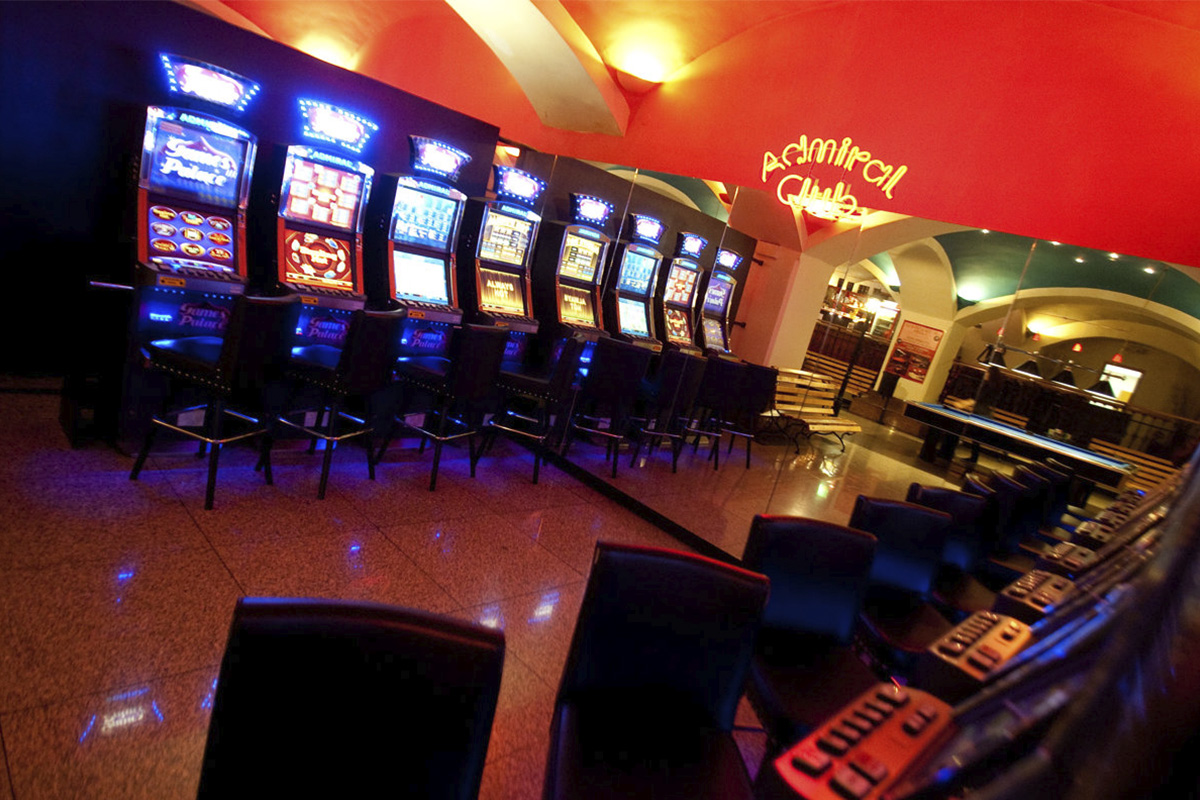 Reading Time:
< 1
minute
Local authorities in Bratislava have introduced new restrictions on gambling in the Slovak capital. Changes to the National Gambling Act which came into force earlier this year have allowed municipalities to take action against the dangerous vice.
As per the latest restrictions, gambling halls can no longer operate within 200 meters of schools or other educational facilities, institutions servicing children and youth and treatment centres for non-substance addictions.
Bingo, board games, gambling machines, video game terminals, technical equipment operated directly by players, or other technical equipment used for gambling will be completely banned from use on certain dates – most notably during national holidays.
Currently, a petition for a complete ban on gambling in Bratislava is underway and it has already gathered over 100,000 signatures. In September, Matúš Vallo, mayor of the Slovak capital announced the creation of a new working group that will be communicating with citizens and civil association and trying to answer their concerns.
BTG Launches its Millionaire Mystery Box Slot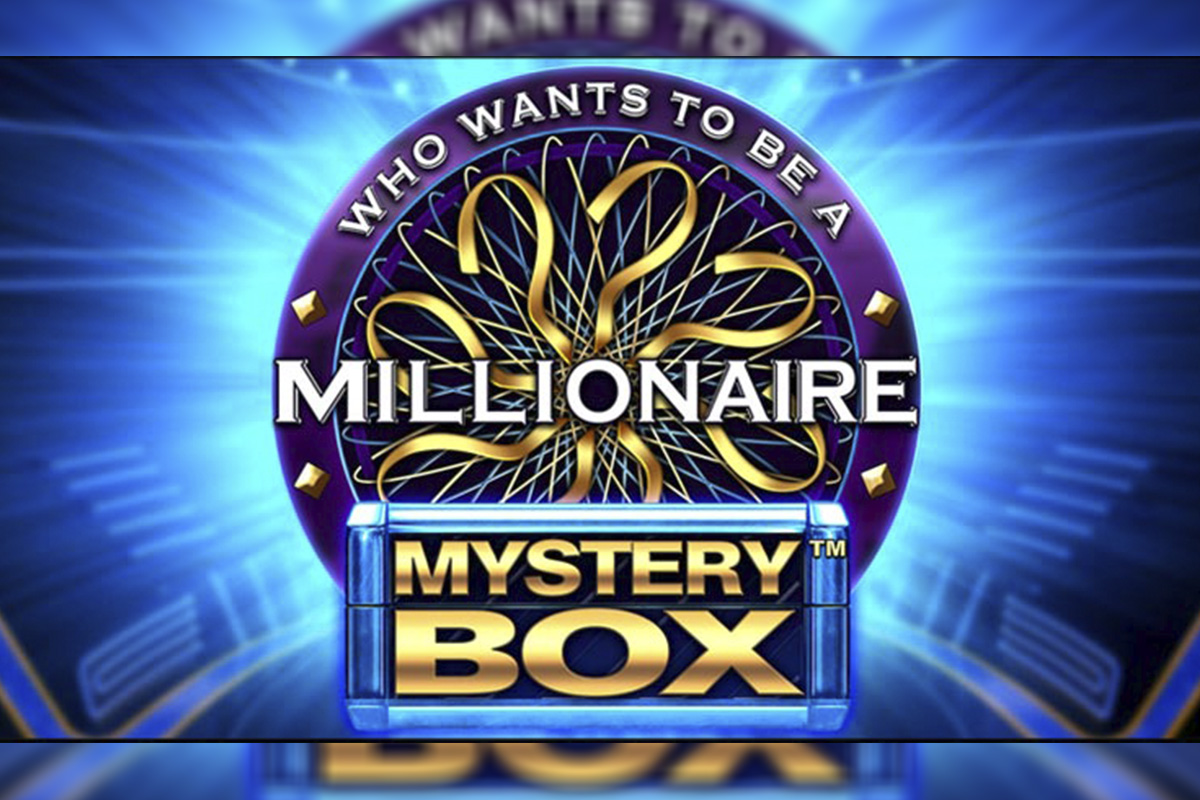 Reading Time:
< 1
minute
Big Time Gaming has launched its Millionaire Mystery Box slot exclusively with the Gaming Innovation Group's Rizk.com online casino.
This 5-reel game has 243 different ways to win with mystery boxes thrown in. Inside the mystery boxes, you'll discover any possible symbol, including special symbols such as the wild and scatter. Hitting the scatters will transport you into the hot seat, where you can win up to 24 free spins and a multiplier of up to 50× for the chance to win big money.
"Who Wants to Be Millionaire the TV show lends itself well to slot adaption because it already contains gambling elements coupled with the chance to win dizzying amounts of money. We retained the core elements that made Millionaire Megaways a hit, but we've added rich new features and a fun element of surprise. We know Rizk players are already loving it, but what would you expect from the thought leaders of modern slot development," Nick Robinson, BTG's CEO said.
"I'm delighted by the launch of Big Time Gaming's newest blockbuster, Millionaire Mystery Box, exclusively on Rizk. The game has been a big hit with our players and, because it's a household name and has excellent artwork and mechanics, it has provided some excellent marketing content. We want to extend a big thank you to Nik and all the team at BTG for coming up with another smash hit," Ross Parkhill, Managing Director at GiG said.
Play'n GO Releases Doom of Egypt Video Slot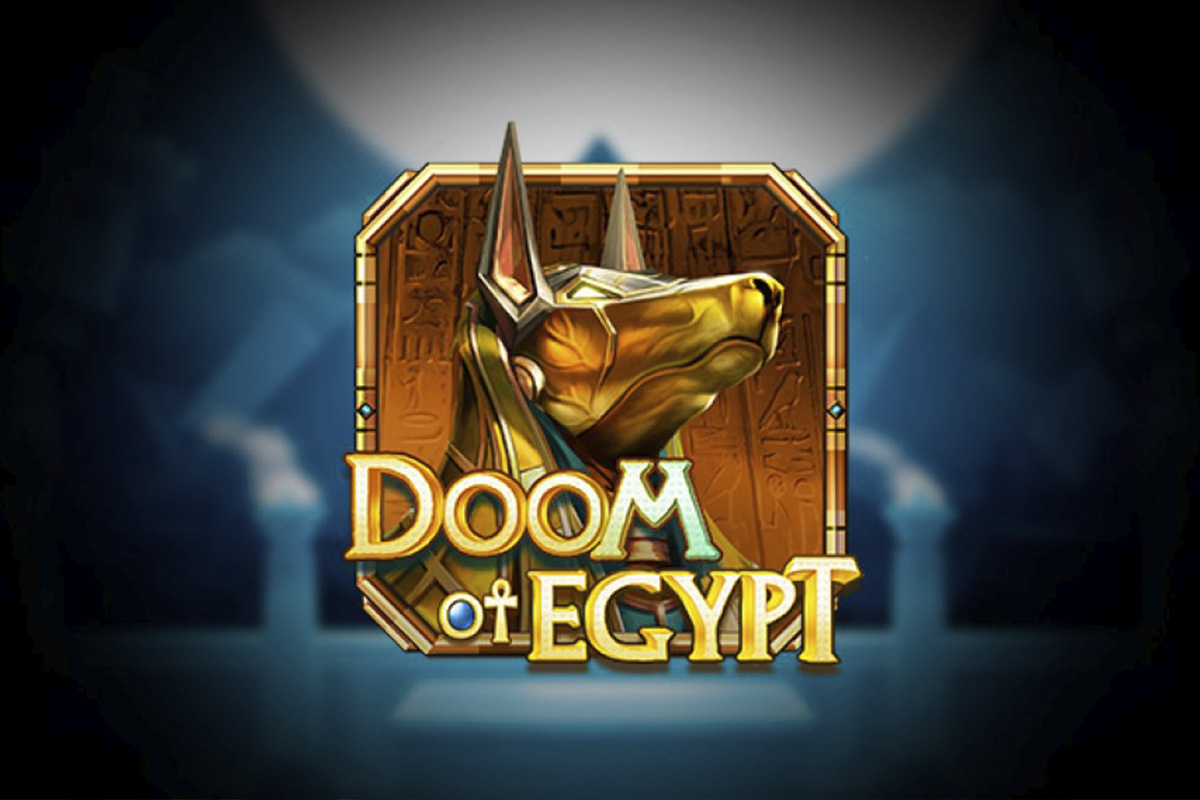 Reading Time:
< 1
minute
Play'n GO has released its latest video slot, Doom of Egypt.
The game has an Egyptian theme. As with all of their games themed around mythology, the game takes great care to remain faithful and respectful to its source material, in this case with detailed art and depictions in its symbols and reel design.
The release of Doom of Egypt comes hot on the heels of their innovative Honey Rush title released last week and it seems they have foregone the release of a Halloween slot, as is the custom for this time of year.
"Honey Rush and Doom of Egypt are two great games that we knew the market would react to. Rather than rushing out a game at this time of year for the quick holiday win, we're putting more durable, longer-lasting titles out into the market that will do just as well and have a longer shelf life. There's a place for themed games and always will be, but we're not going to force it. If we come up with a great game for the holiday, we'll put it out, but we have plenty of titles that everyone will love no matter what time of year!" Play'n GO CEO Johan Törnqvist said.