Gambling sector deemed the industry most at risk of money laundering, new research from LexisNexis Risk Solutions reveals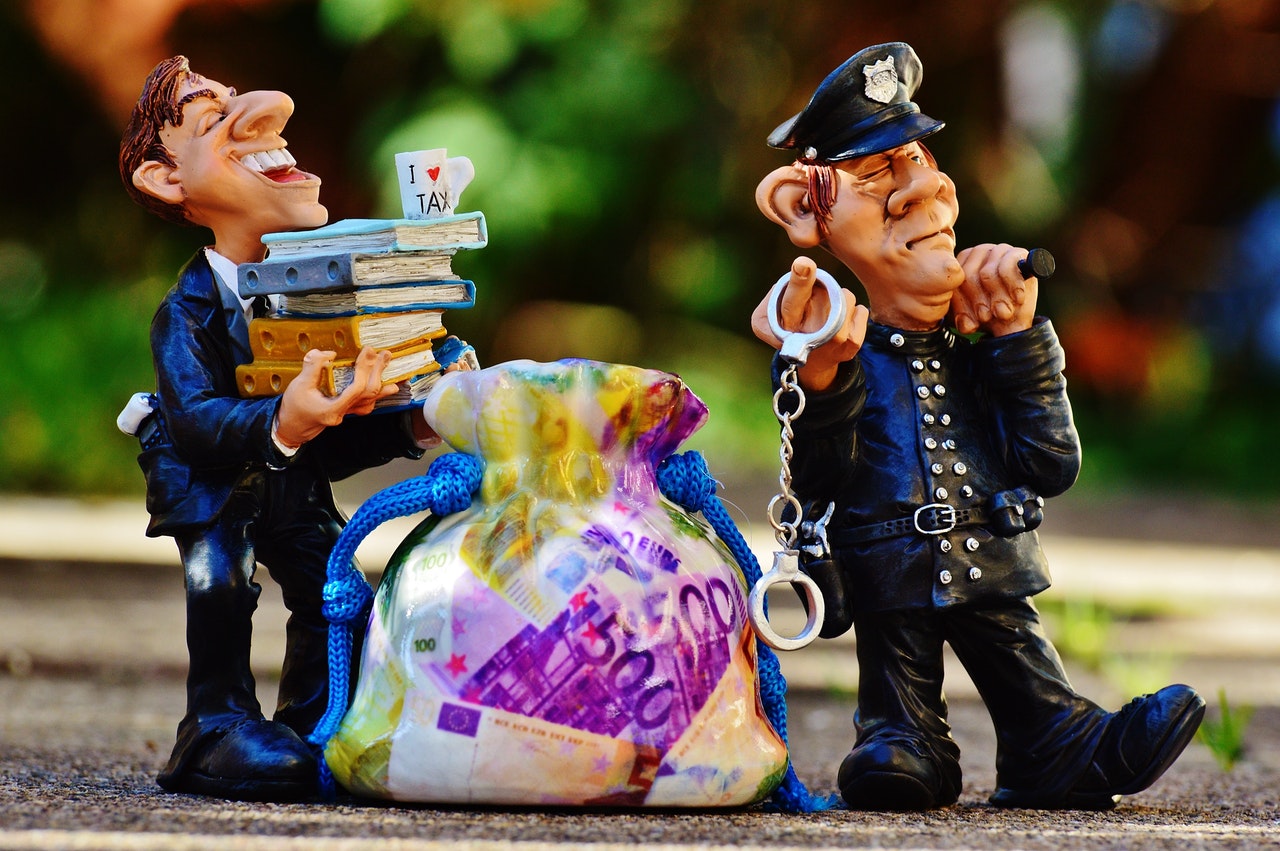 Reading Time:
2
minutes
1 in 3 (33.3%) anti-money laundering (AML) professionals in the gambling industry believe that their sector is at the highest risk of money laundering, according to a new report from global analytics provider LexisNexis® Risk Solutions. This opinion is shared by 41.9% of professionals in other regulated industries surveyed, who flagged the gambling sector as one of the top three industries most at risk of money laundering.
The report – On the Frontline: The UK's Fight Against Money Laundering – is based on research conducted by the Economist Intelligence Unit and points to the risk potentially being caused by an internal culture of complacency. Almost 40% (39.2%) of AML professionals in the sector identified complacency as the biggest internal barrier to fighting money laundering. This, coupled with the fact that the same number (39.2%) think UK money laundering regulations are only "somewhat effective" points to a potential financial crime storm ahead for the gambling sector.
The Gambling Commission is acutely aware of the challenge, and in its 2018/19 Enforcement Report noted that it had investigated 'a number of online casino operators' found to have breached conditions related to the AML portions of their licences. During the past financial year, the watchdog issued a record £19.6m in penalties against firms who failed to stop money laundering or meet social responsibility obligations, and has warned of further 'draconian' actions for those operators who fail to learn lessons from these fines.
Even with this ramping up of enforcement actions, over 40% (41.2%) of respondents believe that the anti-money laundering regulations that they have to comply with are disproportionate to the money laundering threat that they actually face.
Despite a culture of complacency and lack of confidence in the AML regime, gambling firms are pouring money into AML compliance, with a vast majority (82.3%) stating their compliance budgets have increased over the last two years – more so than any other sector surveyed in the report.
A majority of this budget is being allocated to technology aimed at tackling the problem, the research revealed. Over 40% (41.7%) of AML compliance budgets is dedicated to technology at the moment, with over three quarters of respondents (78.4%) expecting funding for technology to increase further over the next five years.
Michael Harris, Director of Financial Crime Compliance and Reputational Risk at LexisNexis® Risk Solutions says:
"The threat money laundering poses to the gambling sector is very real, and this fact is clearly recognised by those working within it too.
The industry needs to take urgent steps to address this growing threat by ensuring that customer due diligence checks are conducted before allowing any gambling activity to begin, and, given the rise in online gambling, should consider embracing digital know your customer (KYC) technologies.
This, along with training teams dealing with customers on the frontline to spot money laundering red flags and adopt a risk-based approach, gives gambling operators the best chance of fighting financial crime and meeting their legal obligations."
About LexisNexis® Risk Solutions
LexisNexis® Risk Solutions harnesses the power of data and advanced analytics to provide insights that help businesses and governmental entities reduce risk and improve decisions to benefit people around the globe. We provide data and technology solutions for a wide range of industries including insurance, financial services, healthcare and government. Headquartered in metro Atlanta, Georgia, we have offices throughout the world and are part of RELX (LSE: REL/NYSE: RELX), a global provider of information and analytics for professional and business customers across industries. For more information, please visit risk.lexisnexis.co.uk, and www.relx.com.
GVC Becomes Founding Member of All-in Diversity Project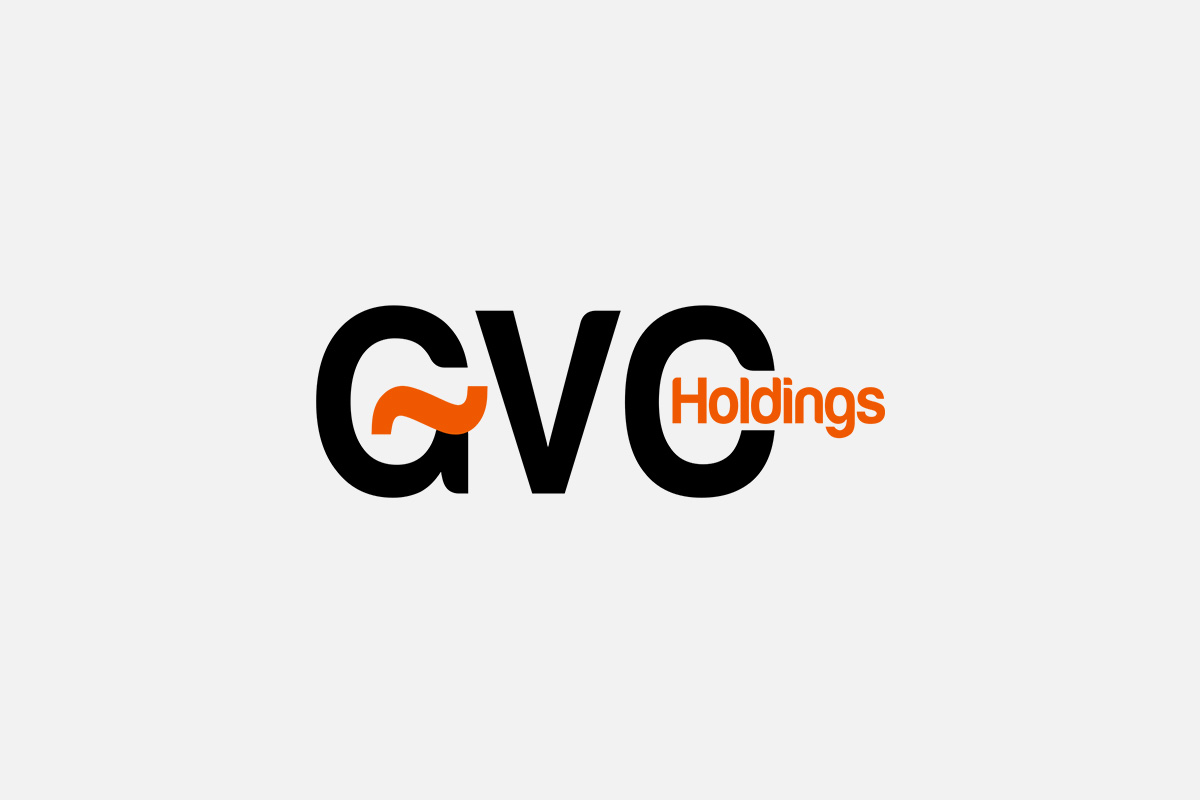 Reading Time:
< 1
minute
GVC Holdings has joined the All-In Diversity Project, an industry-driven initiative to benchmark diversity, equality and inclusion for the global betting and gaming sector.
The All-in Diversity Project provides tools to businesses looking to progress in the area of Diversity & Inclusion (D&I). GVC's membership in the All-In Diversity project will help accelerate its leadership role on (D&I) issues within the sector.
"GVC is delighted to become a Founding Member of the All-In Diversity Project. As a global employer, GVC is committed to providing a safe, fun, and inclusive culture where our people feel they can truly belong. We are a multicultural business that values, celebrates and respects individual differences, so whatever your sexuality, gender, gender identity, ability, age, race, religion or belief, you will have a voice here, and the space to do your best work at GVC. We look forward to working with our partners to make our industry a more inclusive environment," Shay Segev, CEO of GVC, said.
"GVC is a great addition to our roster of Founding Members. As a multi-channel, multi-jurisdictional industry leader, they bring an unrivalled knowledge and global perspective of the industry that along with a passion to lead and share their best practices will help us take another huge step towards a better more inclusive industry. We are proud to welcome them," Kelly Kehn, Co-Founder of All-in Diversity Project, said.
Scientific Games Signs Four-year Dutch National Lottery Contract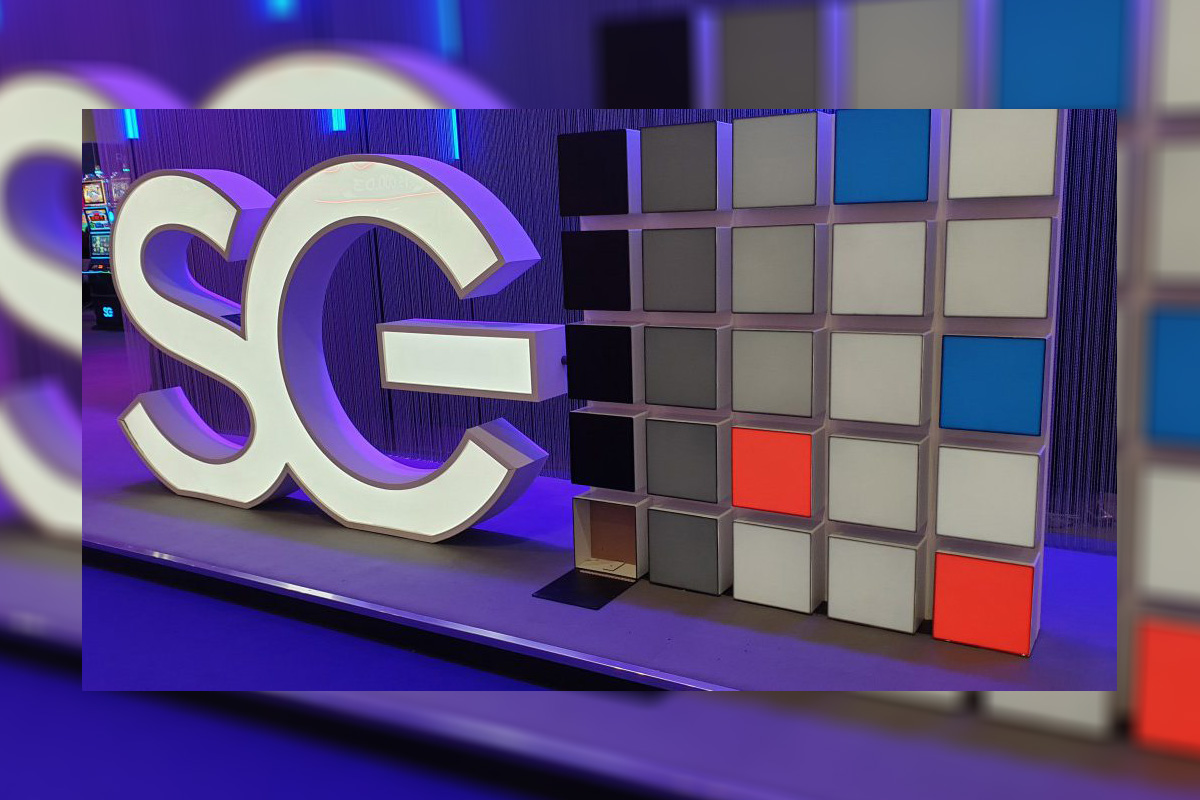 Reading Time:
< 1
minute
Scientific Games Corporation has entered into a new contract with the Dutch National Lottery Nederlandse Loterij.
The deal will see Scientific Games provide its instant game "scratch cards" to the Lottery for a period of four years through the Scientific Games Enhanced Partnership (SGEP), a performance-driven management programme used by more than 20 lotteries globally. The agreement may be extended by Lottery for up to four additional years.
"After a decade of work refining our successful partnership, we are pleased to continue our collaboration with Scientific Games. While this announcement comes during a challenging global situation, we are confident our ongoing collaboration will continue our responsible growth trajectory of the instant ticket business for Nederlandse Loterij to provide maximum transfers to our beneficiaries," Raffaele Fiorini, business director for Nederlandse Loterij's instant tickets, said.
Scientific Games has supplied Nederlandse Loterij with scratch cards since 1994, moving to the SGEP programme in 2010 for full product category management. Scientific Games also provides the Lottery with sports betting technology and services.
"We are honored that Nederlandse Loterij has entrusted Scientific Games with its instant scratch cards business, and we are committed to using our more than 45 years of experience to continue developing its instant product portfolio to responsibly grow sales and profits," John Schulz, Senior Vice President, Lottery Instant Products for Scientific Games, said.
"SGEP is the market-leading program for lotteries focused on responsibly growing the instant product category. It is proven successful for many of the top-peforming lotteries in the world, and we are delighted to continue maximizing results for Nederlandse Loterij and its retail partners, while providing great entertainment for players," Matthias Müller, Vice President Sales & Marketing for Scientific Games International Lottery Systems, said.
Digitain Integrates Spinmatic Video Slots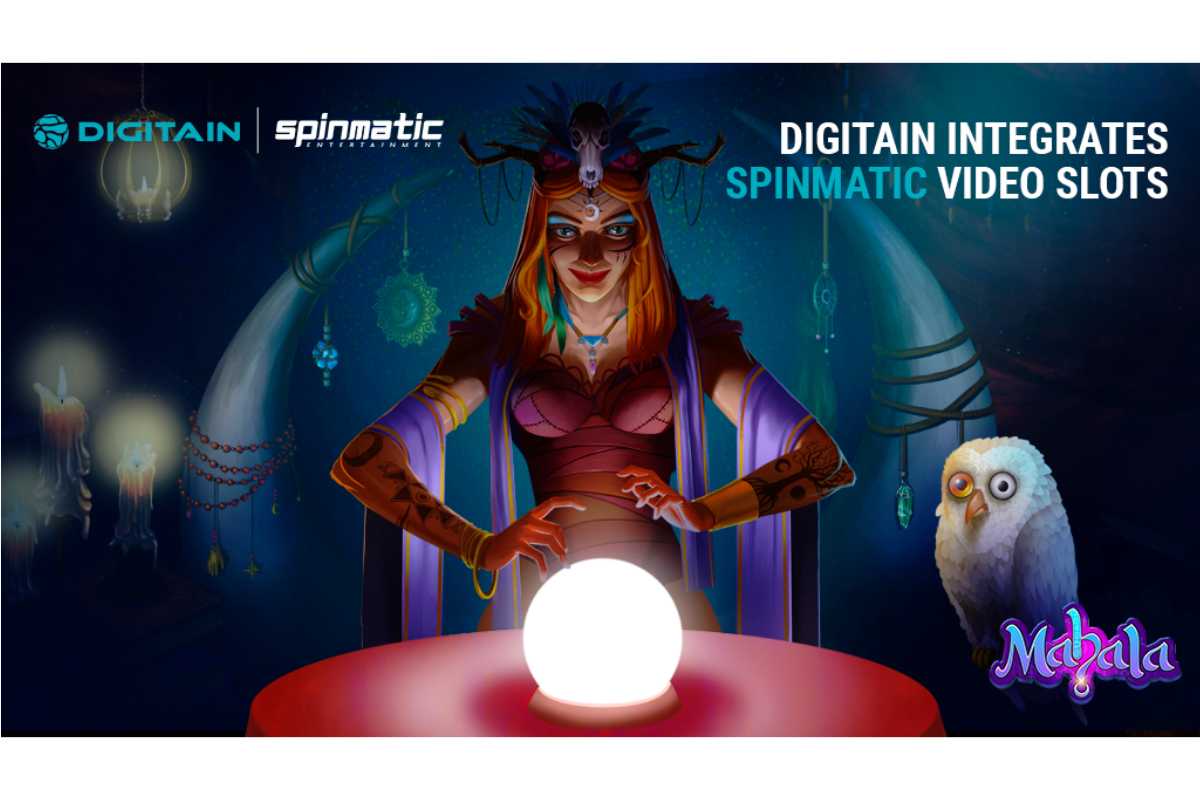 Reading Time:
< 1
minute
Sportsbook and casino platform provider Digitain has entered into a deal with leading developer and supplier of casino games, Spinmatic.
As per the deal, Spinmatic video slot games will be integrated into Digitain's platform, providing its partners' customers with its engaging new titles and classics.
"The integration of Spinmatic onto our platform provides a great boost to our overall content and we're delighted that our partners' customers will benefit from a fantastic range of premium, highly-engaging games," Samvel Mkrtumyan, Head of External Communication at Digitain, said.
"It is always very positive to be able to reach new customers with our games. We are very happy to partner with such a great company as Digitain, and I'm sure its partners' players are going to love our video slots because we take the whole process very seriously, having their likes and their background in mind to deliver exactly what they are looking for," Norbert Mathies, Managing Director of Spinmatic, said.