Gambling sector deemed the industry most at risk of money laundering, new research from LexisNexis Risk Solutions reveals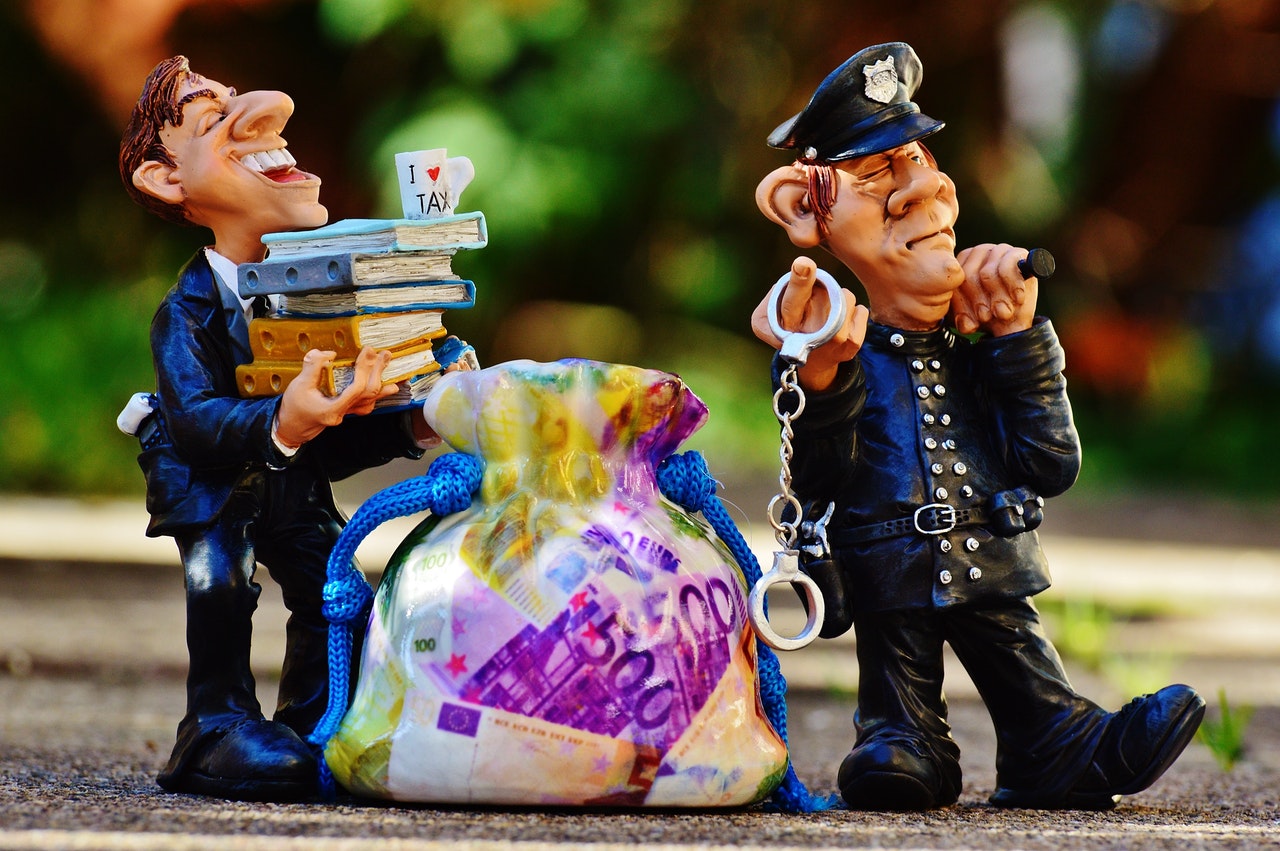 Reading Time:
2
minutes
1 in 3 (33.3%) anti-money laundering (AML) professionals in the gambling industry believe that their sector is at the highest risk of money laundering, according to a new report from global analytics provider LexisNexis® Risk Solutions. This opinion is shared by 41.9% of professionals in other regulated industries surveyed, who flagged the gambling sector as one of the top three industries most at risk of money laundering.
The report – On the Frontline: The UK's Fight Against Money Laundering – is based on research conducted by the Economist Intelligence Unit and points to the risk potentially being caused by an internal culture of complacency. Almost 40% (39.2%) of AML professionals in the sector identified complacency as the biggest internal barrier to fighting money laundering. This, coupled with the fact that the same number (39.2%) think UK money laundering regulations are only "somewhat effective" points to a potential financial crime storm ahead for the gambling sector.
The Gambling Commission is acutely aware of the challenge, and in its 2018/19 Enforcement Report noted that it had investigated 'a number of online casino operators' found to have breached conditions related to the AML portions of their licences. During the past financial year, the watchdog issued a record £19.6m in penalties against firms who failed to stop money laundering or meet social responsibility obligations, and has warned of further 'draconian' actions for those operators who fail to learn lessons from these fines.
Even with this ramping up of enforcement actions, over 40% (41.2%) of respondents believe that the anti-money laundering regulations that they have to comply with are disproportionate to the money laundering threat that they actually face.
Despite a culture of complacency and lack of confidence in the AML regime, gambling firms are pouring money into AML compliance, with a vast majority (82.3%) stating their compliance budgets have increased over the last two years – more so than any other sector surveyed in the report.
A majority of this budget is being allocated to technology aimed at tackling the problem, the research revealed. Over 40% (41.7%) of AML compliance budgets is dedicated to technology at the moment, with over three quarters of respondents (78.4%) expecting funding for technology to increase further over the next five years.
Michael Harris, Director of Financial Crime Compliance and Reputational Risk at LexisNexis® Risk Solutions says:
"The threat money laundering poses to the gambling sector is very real, and this fact is clearly recognised by those working within it too.
The industry needs to take urgent steps to address this growing threat by ensuring that customer due diligence checks are conducted before allowing any gambling activity to begin, and, given the rise in online gambling, should consider embracing digital know your customer (KYC) technologies.
This, along with training teams dealing with customers on the frontline to spot money laundering red flags and adopt a risk-based approach, gives gambling operators the best chance of fighting financial crime and meeting their legal obligations."
About LexisNexis® Risk Solutions
LexisNexis® Risk Solutions harnesses the power of data and advanced analytics to provide insights that help businesses and governmental entities reduce risk and improve decisions to benefit people around the globe. We provide data and technology solutions for a wide range of industries including insurance, financial services, healthcare and government. Headquartered in metro Atlanta, Georgia, we have offices throughout the world and are part of RELX (LSE: REL/NYSE: RELX), a global provider of information and analytics for professional and business customers across industries. For more information, please visit risk.lexisnexis.co.uk, and www.relx.com.
Codere SA Launches New Italian Gaming Machines Distribution Unit "Codwin"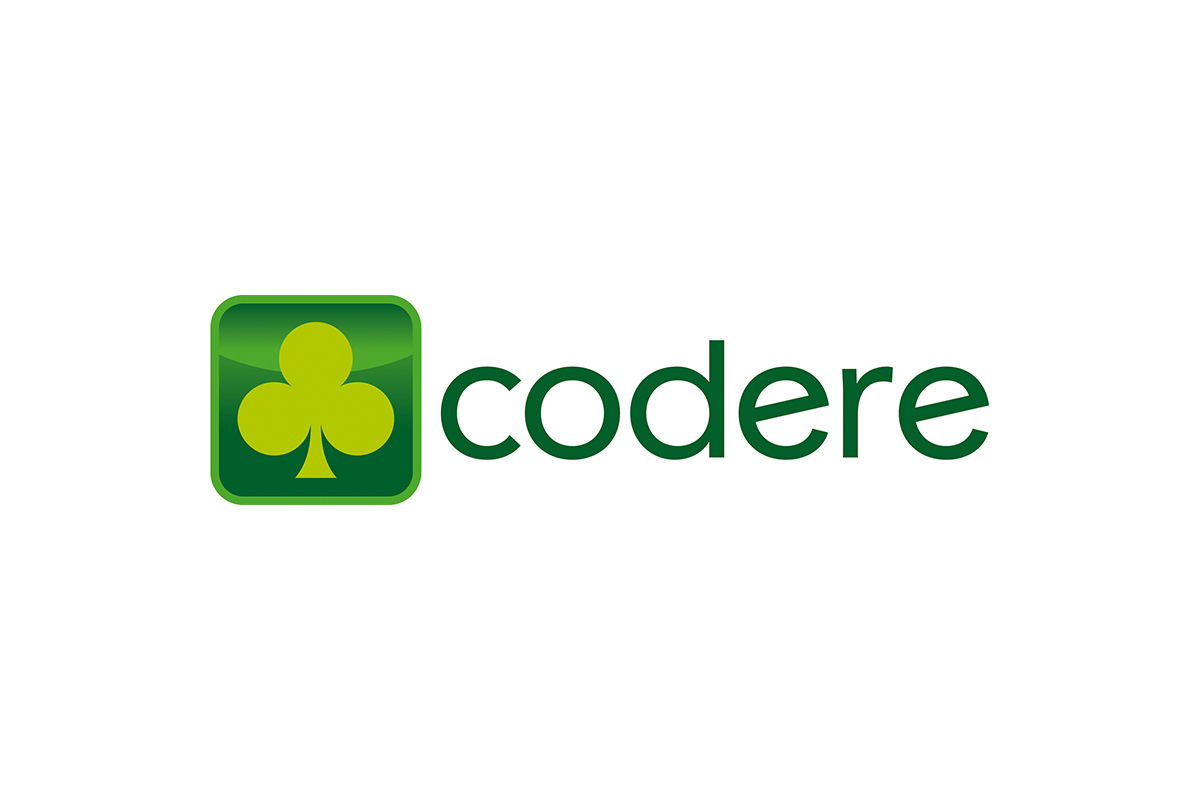 Reading Time:
< 1
minute
Spanish gaming company Codere SA has created a new Italian gaming machines distribution unit "Codwin" by merging its subsidiaries FG Slot and Gap Games Italia.
Codere is the majority shareholder in the two existing businesses and won approval from investors to merge the units at a shareholder meeting in April.
Andrea Rigodanzo, former MD of FG Slot, will head up the new company, which Codere hopes will offer savings on operational costs.
Rigodanzo said: "It is an extremely difficult time for the legal gaming sector, in particular for operators of gaming machines. As a result, we have decided to join forces to face the challenges the market is presenting to us. The Covid-19 pandemic arrived in an already difficult context of increased taxation and regulations that put a strain on the sector…
"With Codwin we intend to offer a model of management integration and efficiency that will also represent an incubator for other companies that want to continue operating according to the usual standards of reliability and legality and who have a long-term project to share with us. We are able to support companies that are currently experiencing difficulties and to implement a shared strategy that allows them to face the future with optimism and competence."
Net Gaming in Preparations to Enter Dutch Market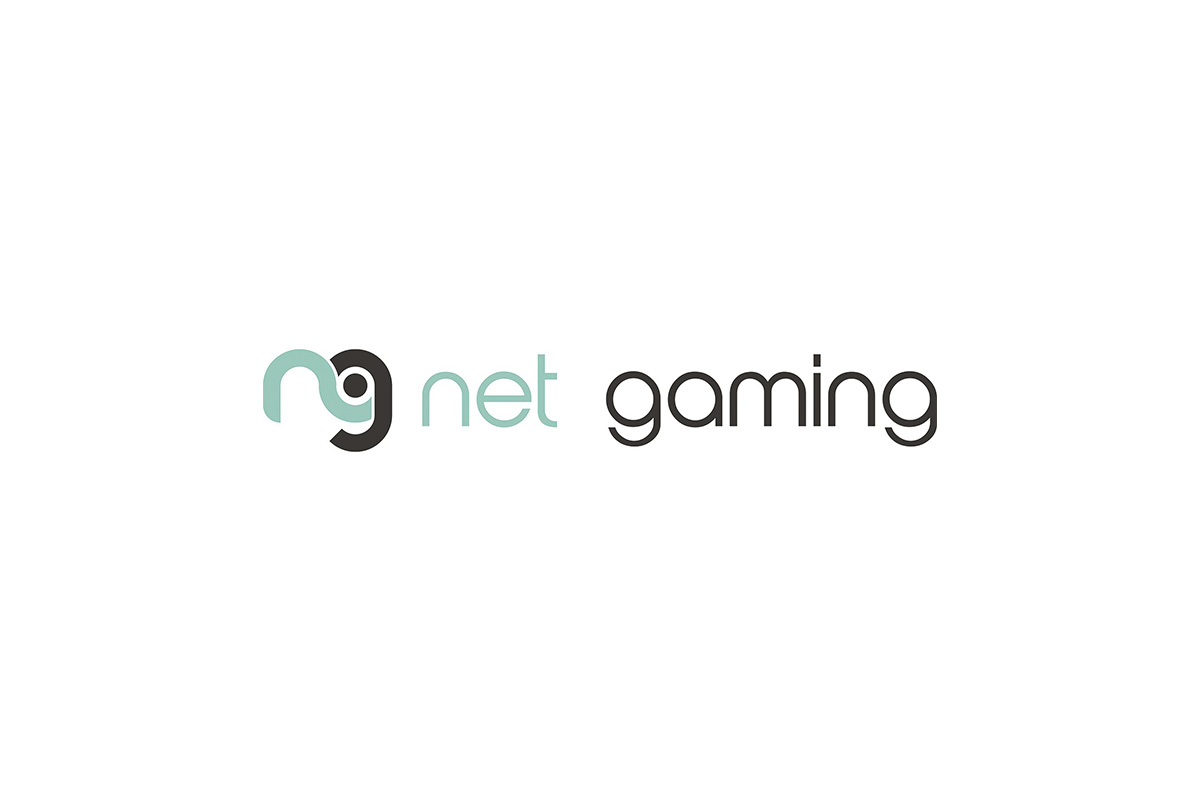 Reading Time:
< 1
minute
Gaming solutions provider Net Gaming has begun preparations for the regulation of online gambling in the Netherlands, with a view to entering the market as early as possible.
The Dutch parliament had a final saying regarding the secondary legislation related to the Remote Gambling Act. The implementation of the Act will end the long overdue wait for a modern gaming legislation in the Netherlands. The new law is expected to enter into force in Q1 of 2021, which is also when license applications will be accepted for operators.
Net Gaming has chosen to take swift measures to be in the best position to capitalise on the Dutch market at the earliest possible time. The measures include adjustments to the product offering to be compliant on the Dutch market until the new law is entered into force.
The implementation of the Remote Gambling Act in the Netherlands is a step forward for the Dutch market and consumers, as well as a positive development towards locally regulated revenues for Net Gaming.
Pariplay Receives ISO/IEC 27001 Certification for Information Security Management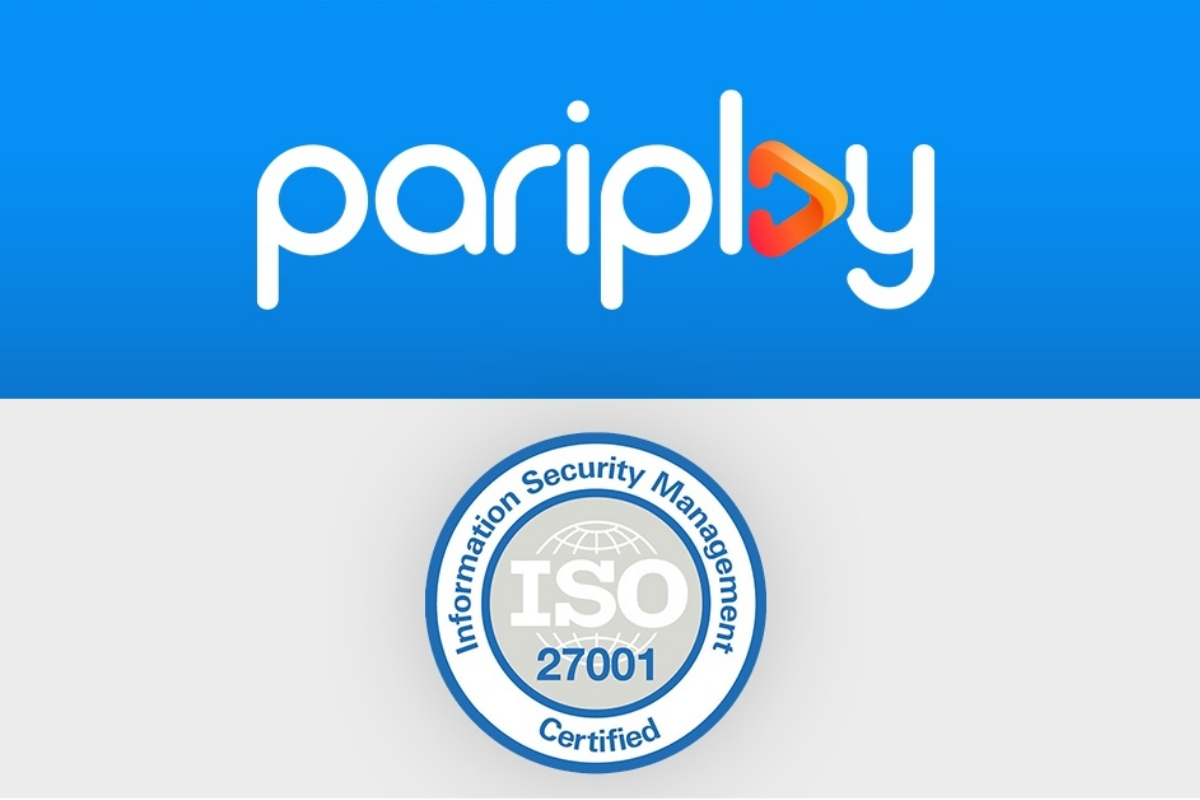 Reading Time:
< 1
minute
Online casino games provider Pariplay Ltd has received ISO/IEC 27001 certification for its Information Security Management System (ISMS). ISO/IEC 27001 is an information security standard published by the International Organisation for Standardisation (ISO) and the International Electrotechnical Commission (IEC).
This latest company milestone will enable Pariplay to continue their global expansion into regulated markets and to provide their extensive portfolio of engaging games to more operators. One such region where Pariplay will be making its debut is in Switzerland, a highly lucrative and prestigious market that uses the ISO certification as their regulation benchmark.
Establishing partnerships with a new base of operators in Switzerland will allow Pariplay to provide access to a repertoire of over 100 inhouse developed casino games, including its latest Spin N'Hit and Stallion Fortunes, as well as extremely popular titles like Wolf Riches and Dragons of the North.
"This accreditation acknowledges our unwavering commitment to compliance and security across our global operations, while also allowing us to continue to expand our reach into newly regulated markets, including Switzerland. We're very excited at the possibilities this presents as more players get to experience our thrilling games and cutting-edge services, furthering our 2020 strategy of branching out into newly regulated markets on a truly global scale," Adrian Bailey, MD of Pariplay, said.