GTA's Diamond Casino Lets Cash Be Turned into Chips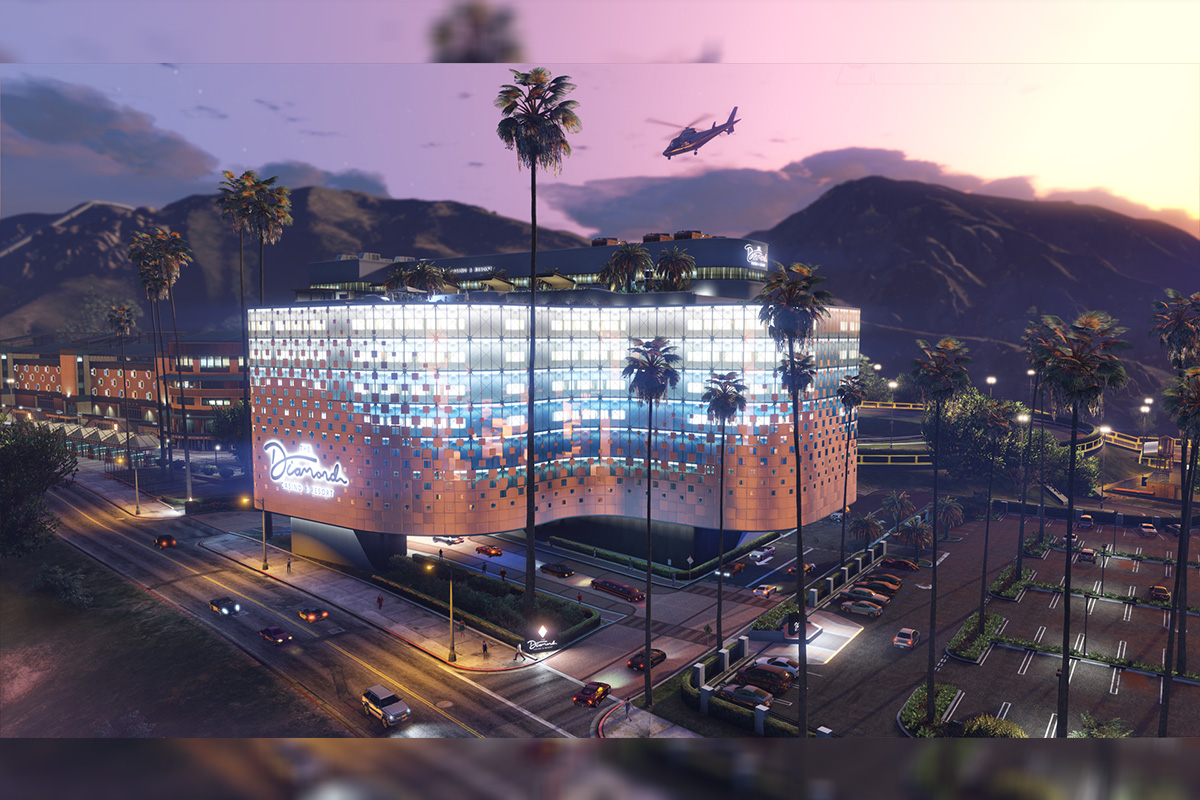 Reading Time:
< 1
minute
Grand Theft Auto V has released the Diamond Casino and Resort, a casino in which players can gamble and win their in-game money on blackjack, roulette, three-card poker, slot machines and horse races.
Gambling is a hot topic because of the controversy surrounding loot boxes. The primary problem with loot boxes is their propensity to be predatory. You level up, you earn a loot box. You want something specific, but you don't get it; the odds are not in your favour.
So what is the difference between what Grand Theft Auto V's quite literal gambling content and loot boxes? The Diamond Casino and Resort is exactly what it looks like, a casino. It is a designated location where intentions and purpose are easily identifiable. Furthermore, just like a real casino, there are means to find out what the odds are. Specifically, many games have their odds built into the game, such as the zeroes on a roulette table.
Rockstar also created a new currency for the casino. Just like in real life, you need to purchase chips with your in-game money, which can only be used in the casino. After you finish gambling, you have to cash in your chips to transform them back into in-game money.