Golden Rock to shake up the industry with Volatile Slot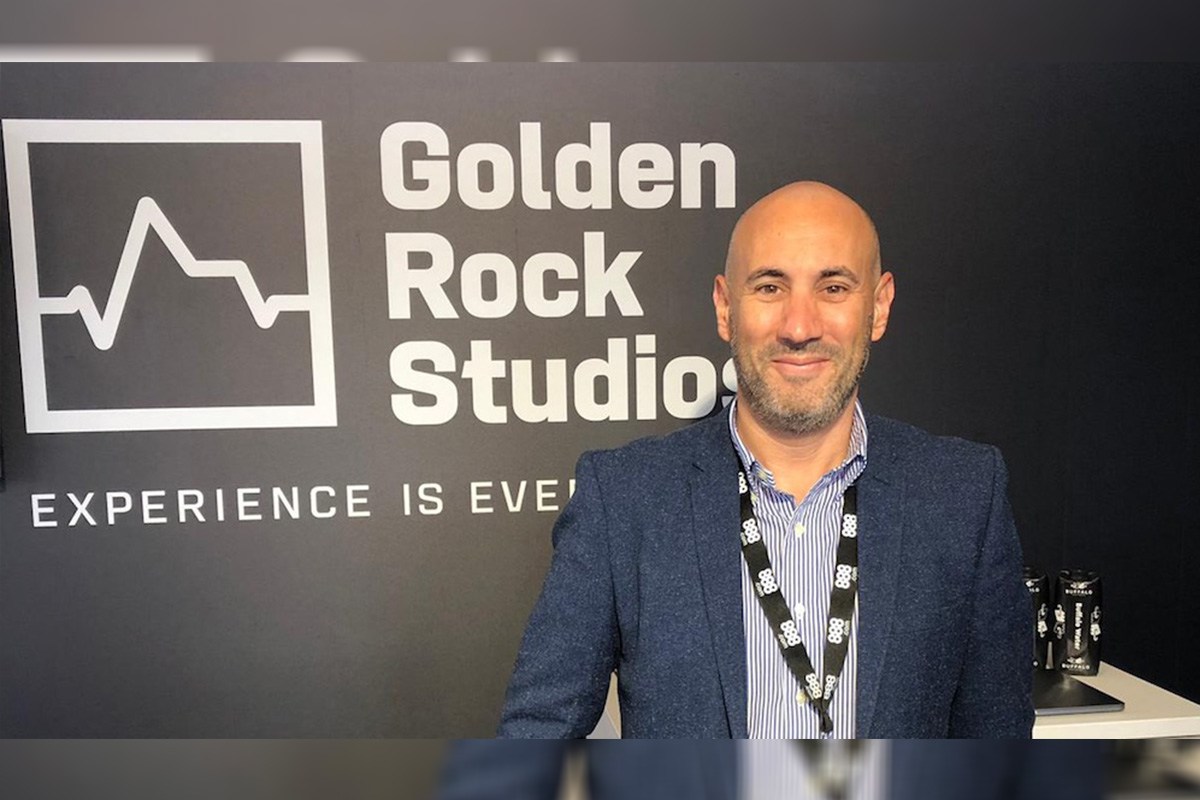 Reading Time:
3
minutes
As one of the industry's foremost experts on game content and operational excellence following his directorship at both William Hill and Superbet, James Curwen, CEO & Founder at Golden Rock Studios, is feeling confident as the brand launches its latest slot game, Volatile Slot. At a time when playing safe bets is the strategy du jour, Golden Rock is instead focusing on big wins, customer and operator desires and how unpredictability is the "secret sauce" behind the company's ongoing success…
Previously you worked for some big industry names, how has the journey with Golden Rock differed to your past high profile roles?
It is the first time in 30 years working as a supplier or for myself, so it has been a bit of a change. Previously I was managing large teams in multiple locations on a multitude of aspects raging from operations, VIP through to marketing. I now manage smaller teams and being so close to the product it's been very exciting to see the progress we have made in our first year.
How has the freedom of driving your own studio offered new perspectives on the industry and is there a feeling you can help drive the future of gaming more significantly than in your previous roles?
I am focusing 100% of my attention on the games we are delivering, the previous operational experience we have is invaluable and we believe it's our strongest competitor advantage as we have a deep understanding of both the customer and operator needs.
We are launching new games throughout Autumn and the first game is called 'Volatile Slot', due in September. It is volatile by name and volatile by nature. With up to 25,600 times your stake available as your biggest win and our unique 'multiplier wild scatters' big wins are always only a spin away.
Yourself and your founding partner, Will Mathieson, are adept at delivering blockbuster slots which change the course of the industry, how does the new title fit alongside both your past achievements in game design?
We are always innovating and looking at customer trends, we believe gamblers are more mature now and expect more from their gaming session. Our aim is to deliver those experiences and we believe 'Volatile Slot' has our secret sauce.
How much impetus is put into R&D of new games like this at Golden Rock and why is that important to you?
While many studios are just churning out re-skin maths with new graphics, we are totally dedicated to innovation, be that in our game concepts, our maths, our UX/UI to our features, we have spent endless hours ensuring everything is right before a game is launched. This is evident even into the way we have designed our games roadmap, which is in a unique Periodic Table format, to demonstrate that each game we release will be unique in its own right.
Golden Rock's founders are renowned for producing cutting edge games, playability and appeal, how does an organisation like yours instil a culture of innovation: what practical steps does it need to implement?
Well, at our heart we are gamblers and we build games for people like ourselves, we want to play games that have us on the edge of our seat and have a sense of excitement and anticipation. We hire people who are as passionate as we are about the games we want to build.
With more than 20 years of land-based casino experience, where do you see the big wins taking place in online table games going into 2020?
I believe that there really has been a lack of innovation in terms of RNG table games compared to online slots. We have spent a huge amount of time exploring this area and strongly believe that we have bridged the gap with our new up and coming games Roulette X2 and Back Blackjack which both incorporate bigger wins with better odds and will both be out this year.
August saw your former employer William Hill post significant loss due to regulatory changes, where do you stand on how to achieve a balance between social responsibility and enabling business to operate in a competitive environment?
This is a difficult question as I believe that 99% of gamblers just enjoy the thrill of the ride and gambling is entertainment. Unfortunately, gambling does negatively affect some people and it is up to the operators to identify and help those customers. Not everyone that likes a drink is an alcoholic, not everyone who eats chocolate is overweight and not everyone who likes a bet is a problem gambler however I believe that the media paint it that way and the regulators are having their hand forced.
Georgia's Finance Minister Presents New Initiative to Reduce Gambling-Related Money Laundering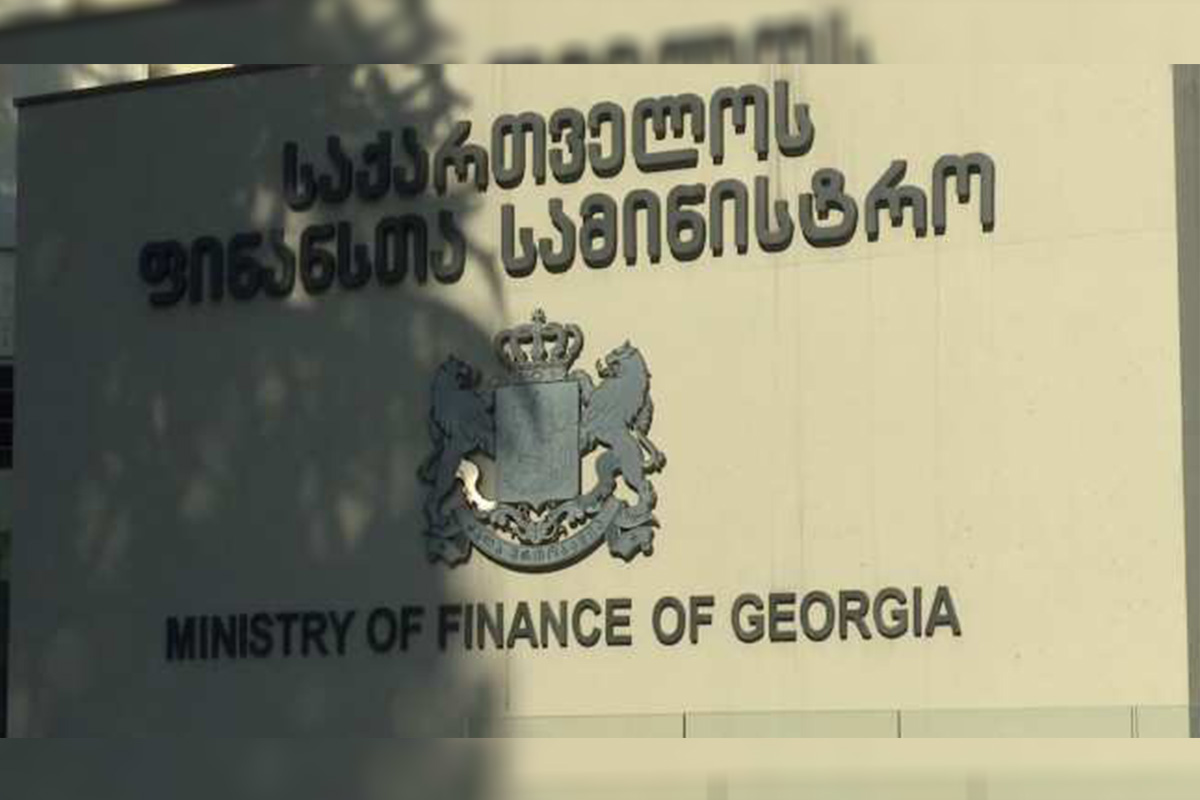 Reading Time:
< 1
minute
Ivane Matchavariani, the Finance Minister of Georgia, has presented a new initiative to reduce money laundering risks related to gambling.
The initiative includes the implementation of a new system for the registration and verification of the identity of players. It also aims to create a list of people addicted to gambling and to control the movement of funds through identified channels.
Matchavariani said that the regulation of the sector is important as the sector is vulnerable to being used in money laundering schemes.
"There are many examples in the world when an incorrectly regulated gambling sector did more harm to society, and [can give rise to] illegal activity…That is why it is important to find the golden average of the regulation that achieves goals and avoids negative factors such as criminal growth," Matchavariani said.
Study Reveals New York is Losing $200+ Million by Not Legalising Online Sports Betting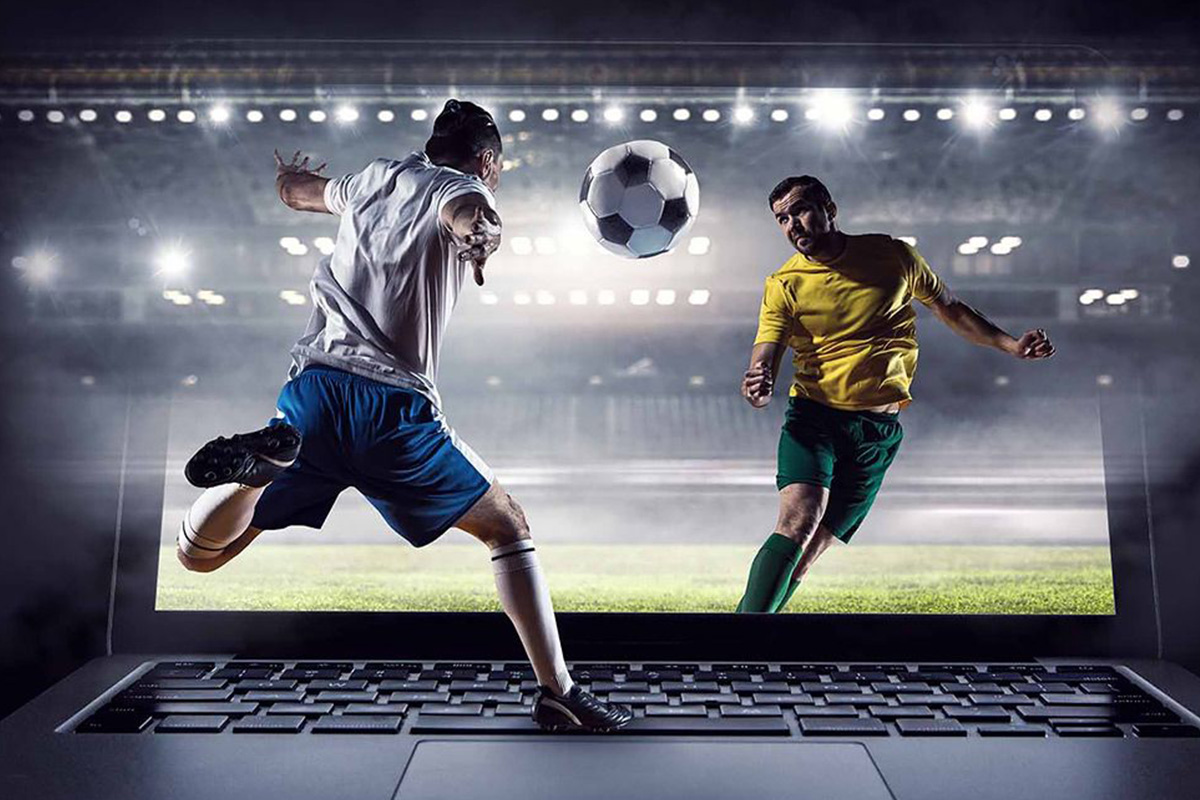 Reading Time:
2
minutes
A recent study released by the market research firm Eilers & Krejcik in February 2020 has estimated that New York is losing $200+ million in revenue by not legalising online sports betting. As per the study, the estimated range of money being left on the table by New York is between $203 million and $286 million.
The research firm, in a report commissioned by New Jersey sports betting market-leaders FanDuel and DraftKings, proposes three scenarios of taxation using a projected amount of sports book licenses, from 7 to 10, being charged licensing fees of $12 million a year.
The projections are being put forth as Gov. Andrew Cuomo's budget discussions that seek to address a $6 billion budget deficit in the Empire State do not highlight the legalisation of online sports gambling as a remedy.
"This is not the time to come up with creative although irresponsible revenue sources to solve a problem which doesn't really exist," Cuomo said.
State Sen. Joseph Addabbo, the most staunch proponent of sports gambling in the state, told The Action Network that if online sports gambling is not in the state budget by the time it is resolved on April 1, it will likely not be approved until 2021.
Addabbo's strategy is to get Cuomo's attention by showing how much money New York has lost to neighbouring New Jersey. The Garden State pulled in $4.6 billion in bets in 2019, 85% of Nevada's handle, making Jersey the second-most valuable sports gambling state in the nation.
Eilers & Krejcik estimates that New Yorkers bet $837 million on sports in New Jersey. When subtracting the payouts for wins using a conservative hold percentage, it is an estimated $57.1 million in revenue for the operators and $6.2 million in tax revenue lost by New York to New Jersey.
Prague Gaming Summit 2020 moderator profile: Tiago Aprigio (CEO at All-in Global)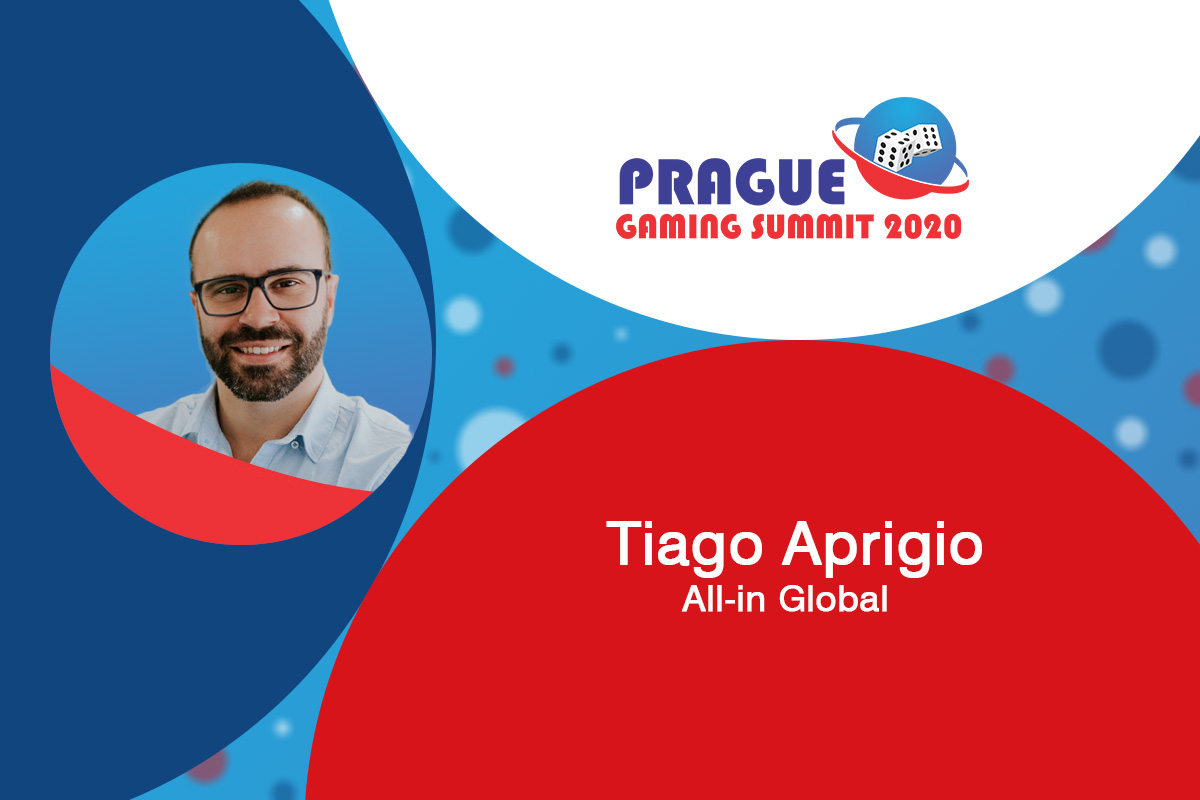 Reading Time:
2
minutes
The 4th edition of the Prague Gaming Summit will take place on 6 March 2020 and welcomes leading operators, service providers and gambling industry experts from all across Europe.
On the 6th of March at the Prague Gaming Summit, you have the opportunity to dive into several subjects, among which also the "You Thought Millennials Are Hard To Please? Are You Ready For Generation Z?"
As mentioned in earlier press releases, Prague Gaming Summit 2020 will bring a brand new format of speeches and more trending themes as it did in the early years.
Tiago Aprigio, All-in Global, will be the panel moderator of the "You Thought Millennials Are Hard To Please? Are You Ready For Generation Z?". The panel discussion will be joined by Vlastimil Venclik, Maximilian von Portatius, Anastasios (Tassos) Panagiotaros, Martin Calvert
Tiago Aprigio is the CEO at All-in Global (formerly known as All-in Translations) and feels motivated by exposing himself to different environments as well as constantly learning from different realities and people.
Tiago worked in Sales, Marketing and Operations Management in distinct lines of business over the past 17 years. These industries include Aviation, Outsourcing of contact centers, back-office and airline representation functions, Localization, iGaming, Marketing, and Multimedia.
Tiago has a proven track of solid results in his functions and a soft spot for start-up businesses. Questioning the "whats and hows" is vital for any business success.
Do not miss this unique opportunity to learn and networking with the leaders of the industry.
Order your Delegate Pass or VIP Package (Delegate Pass +Accommodation) now!
Here is a testimonial that has been left by Kate Romanenko, one of the attending delegates of the 2019 edition of Prague Gaming Summit:
"Prague Gaming Summit 3 brought together Maltese, Romanian and other regulators, software developers, operators, and payment solution providers, to name a few. It was great participating in the discussions with everyone on and off the agenda."
Kate Romanenko
CBO of Evoplay Entertainment