"Fortune Cup" Horse Racing Game Makes Waves in Macau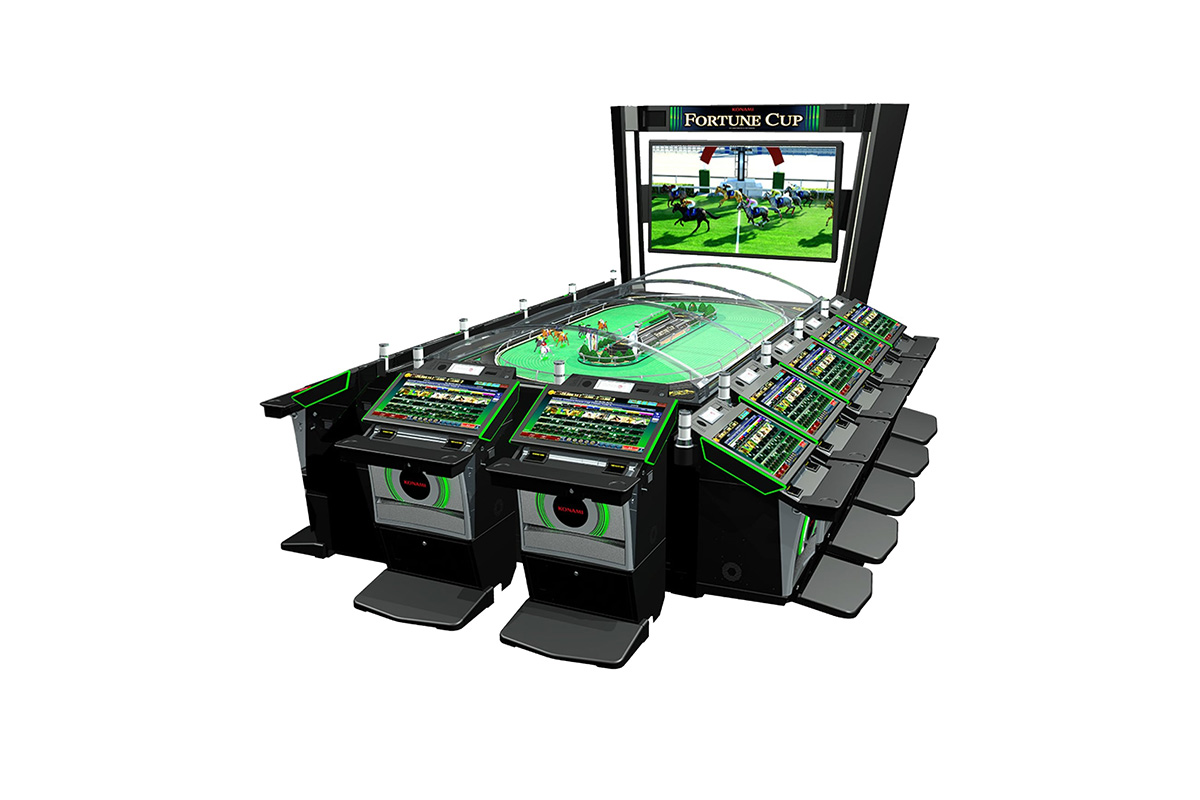 Reading Time:
2
minutes
Following months of success of the first two Konami Fortune Cup horse racing Multi-Terminal Gaming Machines (MTGM) debut in Cotai
and Macau this year, Asia Pioneer Entertainment Holdings Limited ("APE" Stock Code: 8400.HK) announces today the third installation of the popular game has been operating since late August, 2019 at MGM COTAI. The innovative horse racing Multi-Terminal Gaming Machines (MTGM) resonated throughout the city after its first installation in March this year. Encouraging feedback was obtained from casino operators that players are really gravitating towards the game. The arcade style MTGM combines the mechanics of traditional arcade horse
racing with the actual horse race experience. Fortune Cup integrates mechanical field racecourse with real-time digital video
animation. A large LCD screen to offer spectators sports broadcasts in real time. Cantonese voice-overs for these broadcasts are jointly produced by electronic gaming equipment supplier APE and renowned Hong Kong horse racing commentator Samuel
Hung. Patrons would be attracted by the resounding voice from a distance. Developed by gaming machine specialist Konami Australia Pty Ltd, the machine comprises a central 274cm-wide race track for eight horses, which can move freely and independently across the course. There are 12 high-definition touchscreen terminals for players to place bets and view horse odds, race statistics and comprehensive bet options for win, place and quinella. "Fortune Cup is an absolute hit in Macau. For those regular players of electronic games, they find the racing game extraordinary. They can experience the excitement as if being on the real racecourse. More importantly, it is a racing game which
combines sports elements that they can cheer on their stallion to final victory instead of solely pressing the bet button to wait for the result", said Mr. Herman Ng, APE's Chief Executive Officer and Executive Director. Mr. Hideo Goto, International Sales Manager of Konami ustralia Pty Ltd stated: "Macau represents a strategic area for us in Asia market. It has proven an important market for the company as well, with Konami expecting to conclude several more installations in the territory by the end of the year"
China Vows to Work with Philippines to Combat Online Gaming Crimes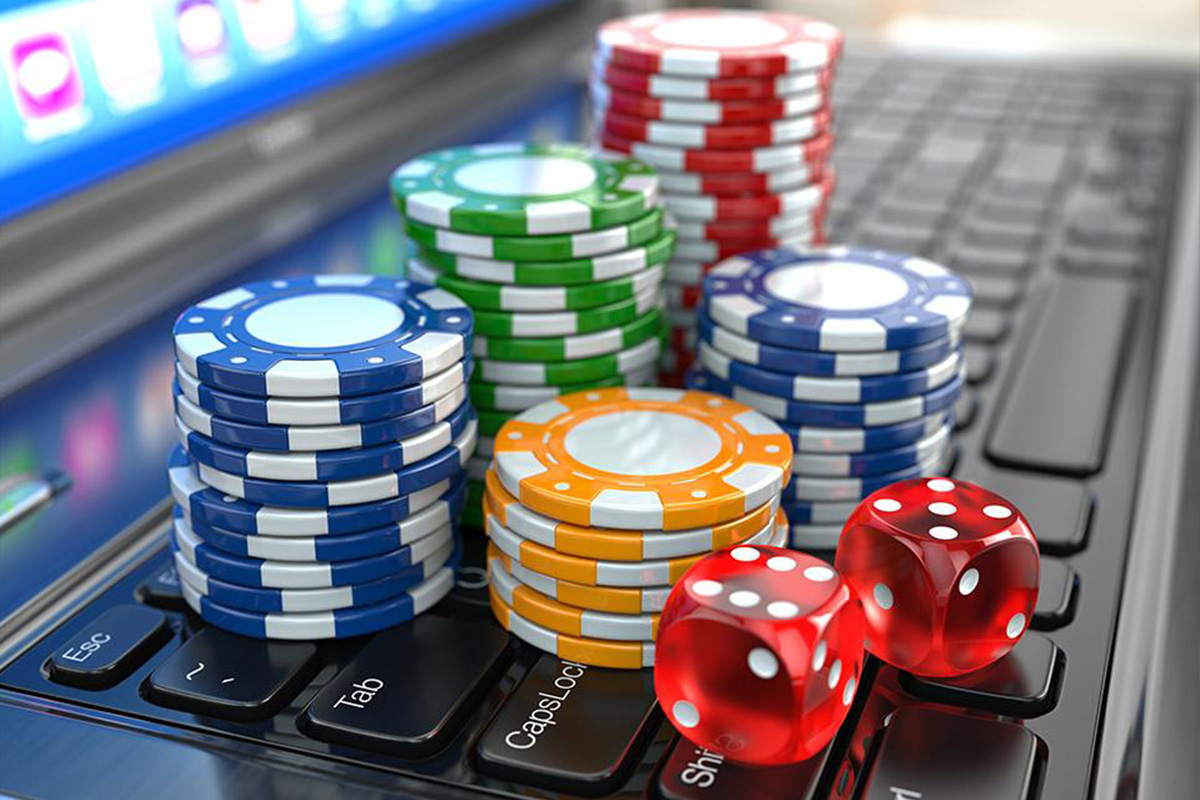 Reading Time:
< 1
minute
China has vowed to work closely with the Philippines to combat cyber-criminal activities arising from Philippine Offshore Gaming Operations (POGOs), according to a statement issued by the Chinese Embassy in Manila.
"The Chinese side would like to continue to work closely with the Philippines to combat such crimes as telecommunications fraud, illegal online gambling, money-laundering, illegal employment, kidnapping, extortion, torture, murder and the like so as to effectively protect the legitimate rights and interests of nationals of the two countries, and to promote the China-Philippines friendship and cooperation," said the statement.
The embassy released the statement after local media reported that the Ministry of Public Security of China has cancelled the passports of thousands of Chinese nationals working for the Philippine Offshore Gaming Operations (POGOs).
In order to crack down on cross-border telecom fraud crimes, the embassy said China's Ministry of Public Security has obtained a list of Chinese nationals suspected of committing long-term telecom fraud crimes abroad, who are classified as the persons prohibited from exiting China according to the Exit and Entry Administration Law of China.
TVBET will showcase its streaming solutions to the Indian market at SPiCE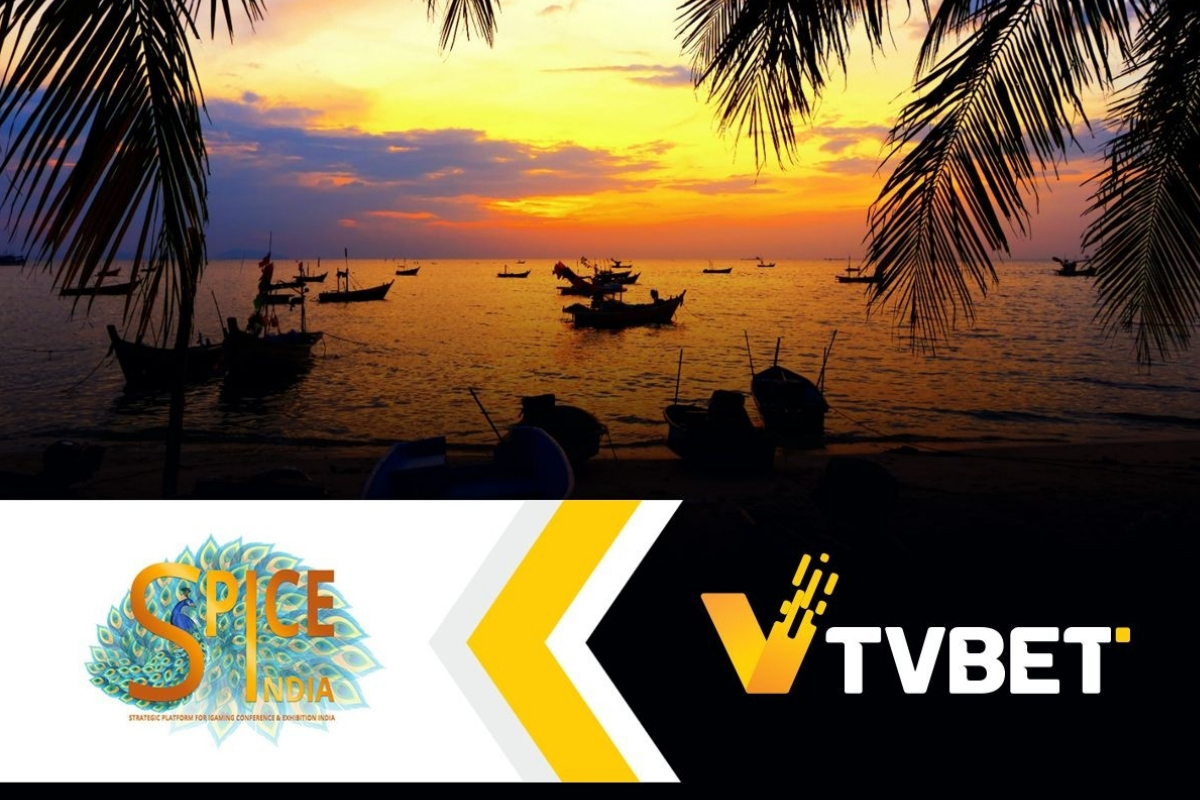 Reading Time:
< 1
minute
The leading B2B provider TVBET is going to present its suite of versatile live-games at SPiCE India next month. In addition to presenting the existing product line as well as recently released 1Bet, Lucky6, and BackgammonBet, the company will share its experience of new market expansion with the industry representatives.
Thanks to the growing portfolio of widely beloved games, TVBET made remarkable progress in 2019, by starting cooperation with more than 100 casinos and betting operators. Currently, it pursues the goal of global market expansion. This time in Goa, the company experts will be glad to meet igaming experts both local and international to describe what benefits can be achieved through the live-games integration.
Peter Korpusenko, CEO TVBET: "According to our strategy, we see India as a promising igaming market for further growth and can't ignore the increasing interest in top-notch games from players. Plus, we are actively entering the Middle East region in parallel, which is why we do know what formats for web, mobile, and land-based will bring success to both parties. At SPiCE, we'd like to reveal the full potential of TVBET games, that proved to be excellent".
In total, the full TVBET's integration consists of 11 well-known card and lottery games, already helping companies to increase their GGR. All the products are led by the charming presenters and broadcasted online in 4K format.
The SPiCE India conference will be held in Goa, March 25-27, and the company will be presented at stand 1006 during the whole conference.
KN ParadiseCam Ranh Integrated Resort to Further Develop Vietnam's Growing Gaming Industry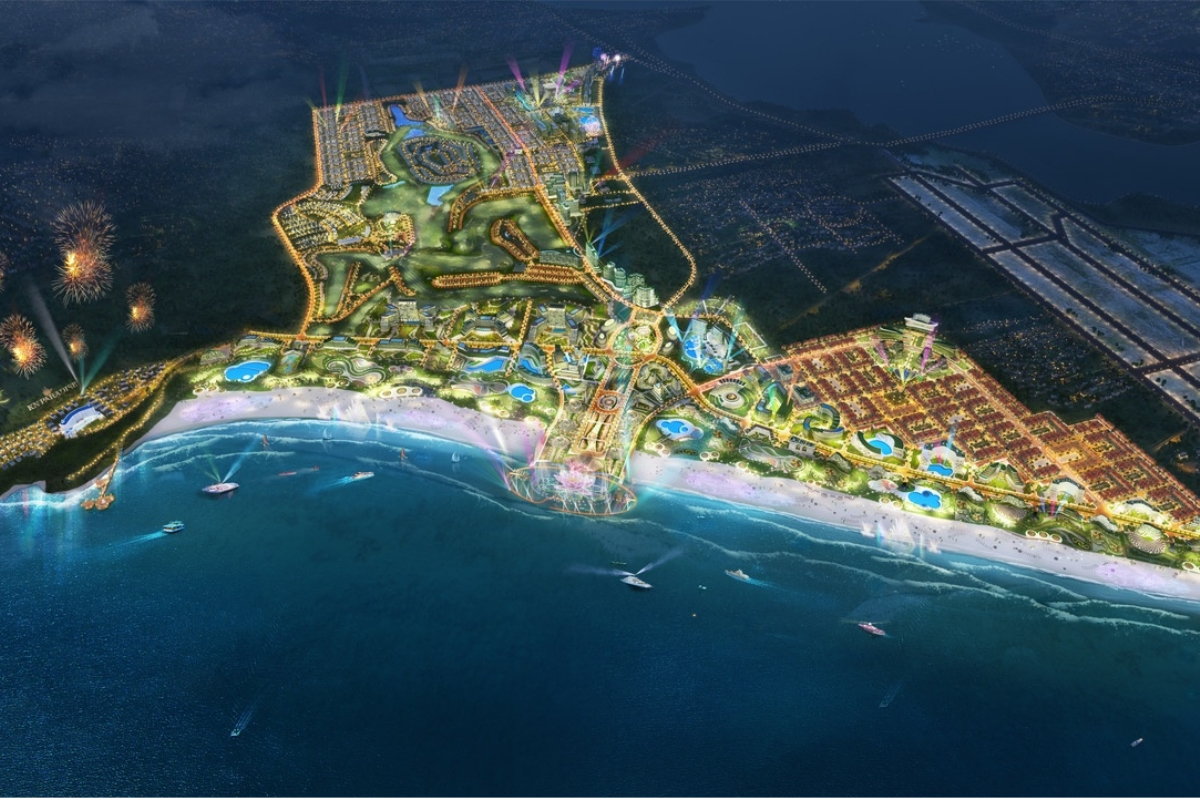 Reading Time:
2
minutes
KN Paradise Cam Ranh Integrated Resort ("KNIR") is a development project incorporated under the KN Cam Ranh Company Limited in Cam Ranh, Khanh Hoa Province, Vietnam. KN Cam Ranh Company Limited has announced their formal intention to develop partnerships in the implementation of investment and operation of their KNIR project. This comes as the Vietnamese government has recently issued the Investment Certificate allowing the KNIR to develop a large-scale casino complex.
KNIR project spans over 800 hectares of land in Cam Ranh and inclusive of a 5 kilometer stretch of pristine beachfront property, KNIR is perfectly located within a five minutes car drive from the Cam Ranh International Airport and 30 minutes' drive from the Nha Trang City. The KNIR master plan includes a wide range of hospitality and residential properties, as well as an abundance of premium facilities including a prestigious award-winning golf course, multiple 4-5 star hotels, luxury resorts, branded apartments, villas, mansions, shophouse, townhouses, casino complex, shopping and duty-free center, MICE facilities, luxury marina, union square, beach clubs, water park, theme park and many more. The 27-hole golf course, named KN Golf Links, opened under the development and design of the golf legend Greg Norman on 27 October 2018.
KN Cam Ranh Company Limited has also announced their formal intention to develop a partnership of the casino complex with an international operator. With the Investment Certificate recently approved by the Vietnam government, KNIR is permitted to develop a casino on the resort premises. The casino is planned to cover 16.2 hectares and has been approved for operating 200 gaming tables and 2,000 electronic gaming machines.
The Investment Deputy General Director of KNIR stated that: "It is with great enthusiasm that we are adequately ready to cooperate with the international casino gaming operators for the development and operation of our integrated resort in Cam Ranh. Khanh Hoa Province, Vietnam. Undeniably, our strategic location and development plan will create an indispensable addition to the Pan-Asia integrated resort marketplace.
The company plans to announce increased industry integration and participation, including participation in a variety of gaming events and trade shows throughout Asia.