LeoVegas Partners with Mediacle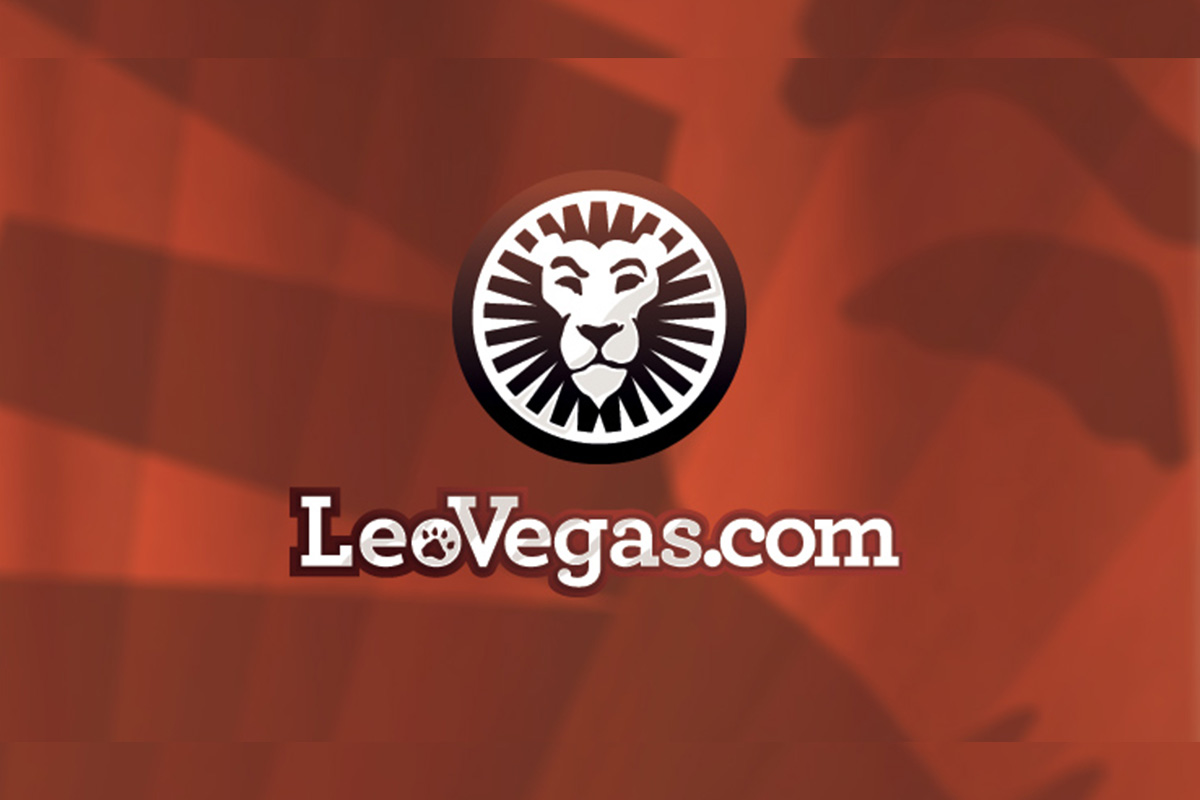 Reading Time:
< 1
minute
Digital marketing agency Mediacle has signed an agreement with mobile casino LeoVegas to offer localisation and marketing consultancy services. Mediacle's marketing tools will help LeoVegas to expand in new markets and reach out to a wider audience and more customer segments.
"We are extremely delighted to offer our services to LeoVegas and I'm confident that we will be able to help them to grow even faster in certain markets. Mediacle has proven its expertise by offering top-class services and support to the prominent B2C brands in the igaming industry. The addition of LeoVegas to our clientele is a testament to our high-quality services," Santosh Jain, CEO of Mediacle Group said.
Microgaming expands its portfolio of table games with Switch Studios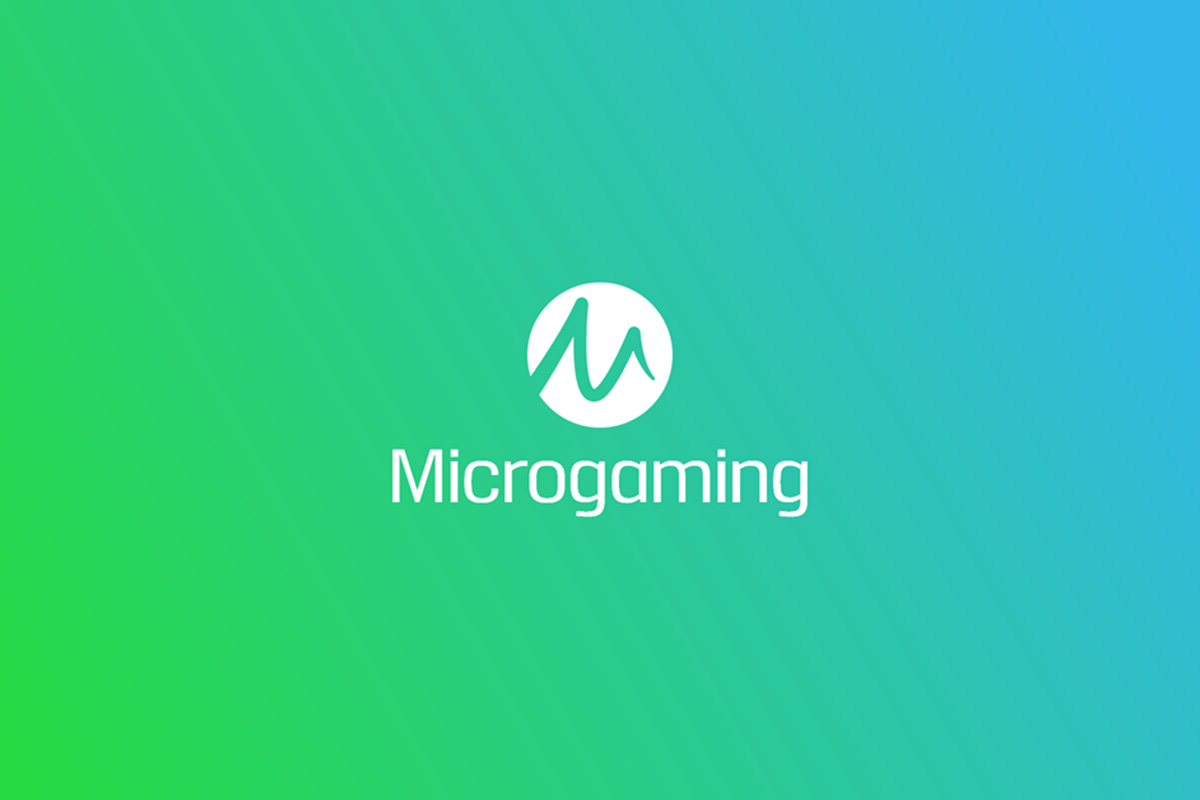 Reading Time:
2
minutes
Microgaming shakes up the table games vertical with an array of new releases developed by Switch Studios, an independent game studio developing content exclusively for the online gaming supplier.
Six new table game creations are scheduled to be released to Microgaming customers this December, demonstrating Switch Studios' ambition to refresh the market with tailored, immersive games specifically optimised for mobile and desktop devices to powerful effect.
Following the release of European Blackjack earlier this year, Switch Studios have created a suite of blackjack variants. Atlantic City Blackjack, Vegas Strip Blackjack, Vegas Downtown Blackjack and Classic Blackjack launched simultaneously on 4 December, with Vegas Single Deck Blackjack due for release a week later on 11 December. Each bespoke title gives a casino classic new life with a minimalist design that puts the action at the forefront.
Players can experience the silk-smooth design and stellar performance of these blackjack titles both on the move or from the comfort of their home. Built on a powerful new engine, each game features Standard Side Bets: Double Down, Insurance, and Split Hands, and combines fluid gameplay with exciting animations and sound for a thrilling casino experience.
Built on the same engine that powers Switch Studios' suite of blackjack games, Baccarat similarly benefits from clean graphics, superior sound and an intuitive game interface. Due to launch on 11 December alongside Vegas Single Deck Blackjack, Baccarat is a multi-platform online table game that updates a timeless Eastern classic for a new generation of players by emphasising quality design and features.
In addition to a sleek design and strong colours, Baccarat features a revolutionary implementation of the game's essential player-controlled Card Squeeze mechanic, letting players authentically peel, pull, rotate, and flip their cards, a customisable Scorecard feature that can be tailored by the player, Advanced Road Statistics and a Turbo Mode.
Players can enjoy the best of classic casino gaming in these modern and feature-rich table games, available to Microgaming operators this month.
European Roulette, European Blackjack, and American Roulette are also part of a full suite of exclusive table games developed for Microgaming by Switch Studios earlier this year.
"We have further expanded our table games offering with the launch of six exciting new titles from Switch Studios, developed exclusively for Microgaming. Each of the six creations realises Switch Studios' ambition to refresh the table games market with exciting casino experiences. The suite of blackjack games, along with the new baccarat title, are sure to set the standard for a new breed of table gaming." – James Buchanan, Director of Global Operations at Microgaming.
"We are excited to see Microgaming release six new games under the Switch Studios brand. Our latest blackjack and baccarat titles combine immersive gameplay with stunning visuals, to provide new and seasoned players with a thrilling, modern and enjoyable mobile-friendly gameplay experience both at home and on the go. Each game comes with a unique built-in feature allowing operators to put their own stamp on it, by applying their own branding to the felt colour, table logo stamp, card back colour and card back logo. We aim to bring innovation, style and the best selection of games to the online table gaming sector, and we look forward to creating more exclusive titles for Microgaming next year." – Tom David, Head of Studio at Switch Studios.
VR – The Game Changing Factor in Online Gaming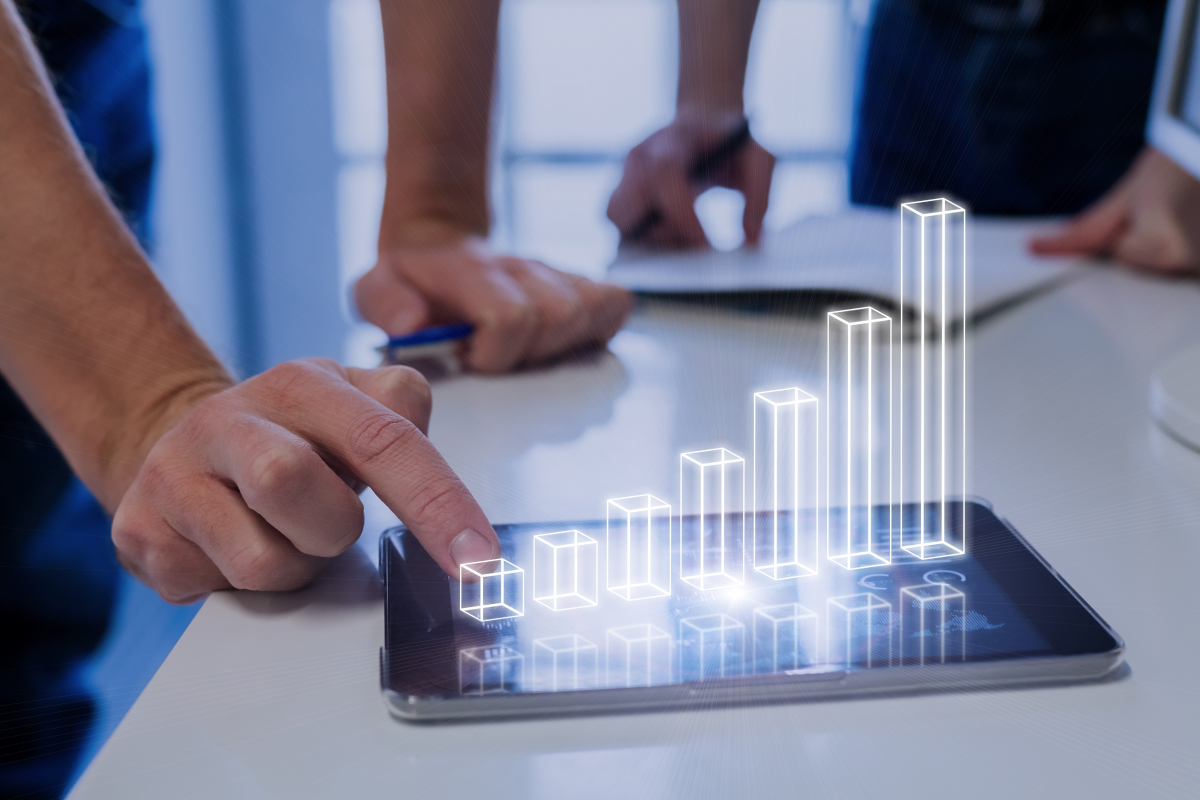 Reading Time:
2
minutes
It is no surprise that immersive technologies like Virtual Reality (VR) are transforming the gaming landscape by promising a major revolution in the domain – bringing about 3-D simulations. For gamers, this is no less than dreams coming true.
And, hence, more and more people are seen wearing head gears, allowing motion tracking, interactive graphics and 3-D effects, delving deep into a unique gaming experience, pixel by pixel.
It is worth noting that while a number of prominent market players such as Nintendo, Apple, Microsoft and Sony hold a considerable share of the market's growth pie, a number of smaller players are quite active in the playfield, upping the ante and thereby, intensifying the competition.
Market Dynamics – Low Down on Competitive Landscape and Beyond
It might put things in some perspective if advancements of virtual reality in gaming are spelled out since the rage and frustration of PokemonGo were first experienced hands-on by an ever eager community of serious gamers. For one, it led to people seeking a more natural way of gaming – they looked for a technology where instead of swiping, one could use actual hand movements which is more natural.
This is actually made a reality by researchers from Brown University, who are using in in an app called Portal-ble. While, it is not a gaming app, it does reflect on the level of innovation the field is deep into.
Additionally, Sandbox VR raised another round of funding in its celebrity party round fund raising initiative last month (October 2019) – a strategic investment move that helped it gather USD 11 million. It might be of some interest to note here that in the beginning of the year of 2019, it raised USD 68 million in Series A.
Here, it will not be wrong to say that uniqueness of product and its marketing b Sandbox VR is at play in attracting a star studded interest from across fields – Silicon Valley giants to actual movie stars, David Sacks to Katy Perry and Justin Timberlake. It is proffers a blend of gaming zones in retail outlets, bringing forth a proposition that is hard to ignore – an arcade with technology that costs a bomb and hooks gamers like never seen before.
Future of Futuristic Technology Decoded
As per Transparency Market Research analysis of the global virtual in gaming market, the landscape will witness a stellar Compound Annual Growth Rate of about 39.2% over the coming years.
One of the most significant factors driving growth here, other than technological promise of viewing the world in expanding concentric circles, creating an art form that is game-changing in the true-sense of the word, is growing affluence in the world. As disposable incomes are peaking at a notable pace, novel tech is not as beyond means as it once used to be and this is responsible for growing demand in the global virtual reality in gaming market.
While, leaps have been made in developing the tech, more remains to be done if players are to maintain edge over the rising competition. Keeping gamers at the heart of the scheme will hold key to all future growth.
Get More Insights @ https://www.transparencymarketresearch.com/virtual-reality-gaming-market.html
Enlabs Reorganises its Senior Management Team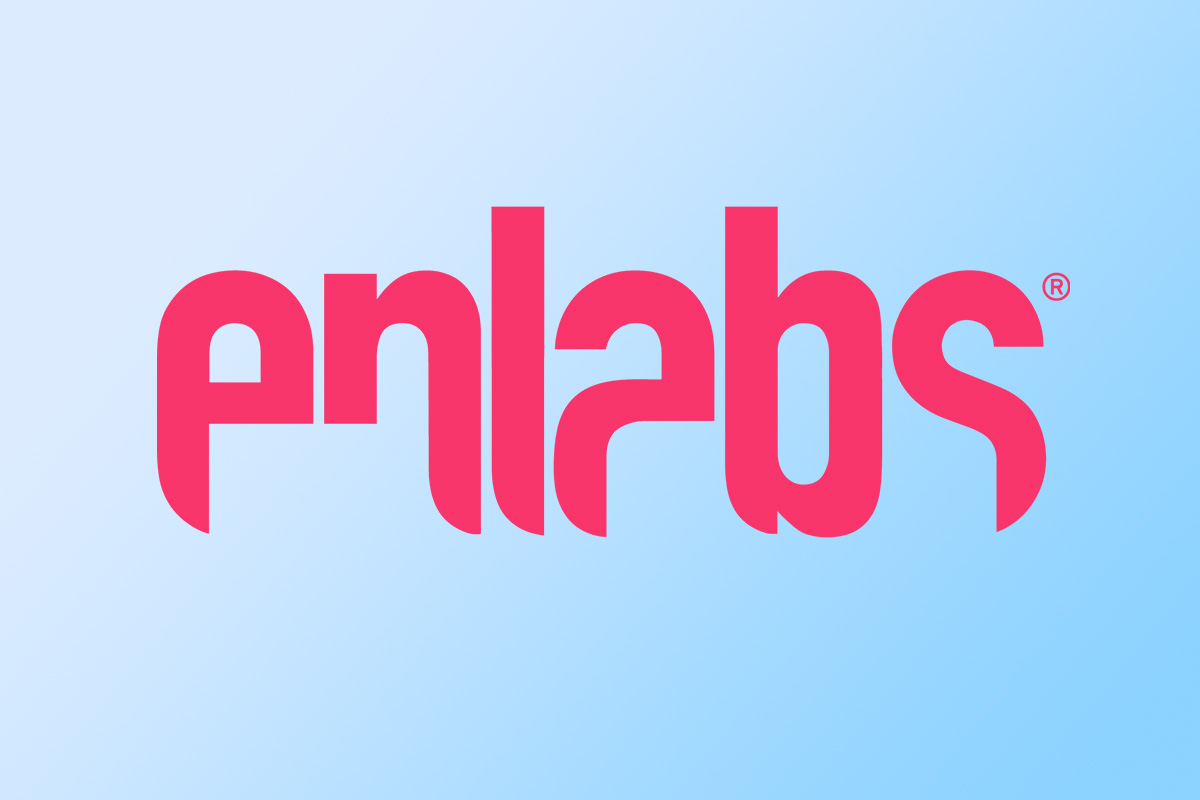 Reading Time:
< 1
minute
Enlabs has made a number of changes to its management team. The company has appointed George Ustinov as its COO and Adam Jonsson as CFO. This is done as part of a larger reorganisation to further increase efficiency in the company.
George Ustinov, who has been employed since 2017 and CFO since 2018, will be given operational responsibility for the Group as a result of his new role as COO. Ustinov holds a bachelor's degree in economics and management from the University of Latvia.
Adam Jonsson takes over the position as CFO after being employed since the beginning of 2018 as Controller and also Head of Investor Relations. Prior to Enlabs, Jonsson worked for three years at the PwC audit firm. Jonsson holds a bachelor's degree in economics and management from Lander University, USA.
"George has done a very good job as CFO and has gradually become more involved in the operational work. As we now prepare for the next growth phase, I want George to be able to dedicate full time to developing the operational business as COO and deputy CEO. Adam has been responsible for many of the financial parts already and has been part of the management team for the past year as responsible for investor relations matters, so it feels natural that he assumes the CFO role," Enlabs president and chief executive Robert Andersson said.