Western Australia Government Passes TAB Bill 2019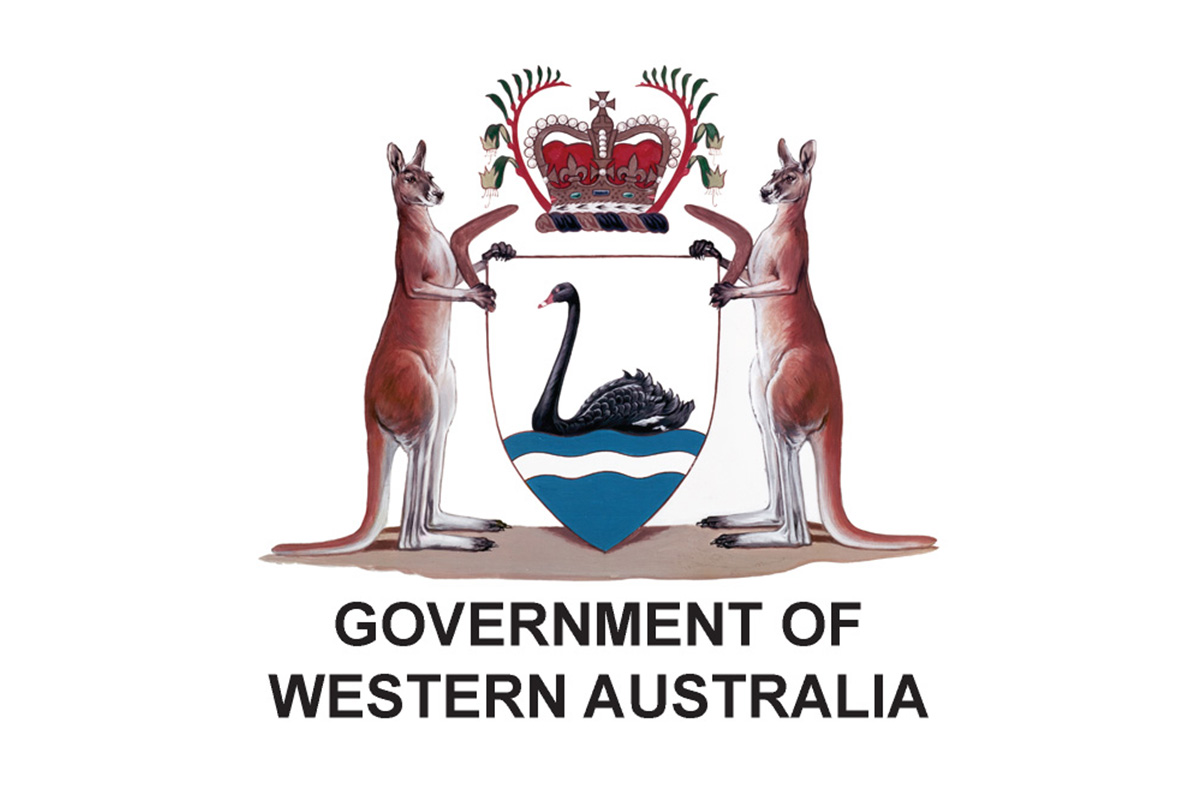 Reading Time:
< 1
minute
The Western Australian Government has passed TAB Bill 2019, which proposes a new framework to negotiate the sale of the TAB. The passage of bill is expected to boost the Western Australian racing industry.
The TAB Bill 2019, which will be subject to Royal Assent,  will trigger a competitive sale process, with an aim of selling the business in 2020. Following the approval of the legislation, the TAB sale process will now move into the transaction phase.
"The passing of the bill means there is now the appropriate legislative framework to negotiate the sale of the TAB and support the Western Australian racing industry, ending years of uncertainty," the RWA said in a statement.
"Since 2003, RWA has operated the TAB with the goal of maximising returns to the racing industry, the transaction phase aims to continue this commitment by selecting a suitably qualified and capable wagering operator through an open market process."
The legislative framework outlines a number of new amendments to the Betting Control Act 1954 which will see the introduction of a new licensing system that will replace the current TAB system.
Scientific Games reports record performance at Melbourne Cup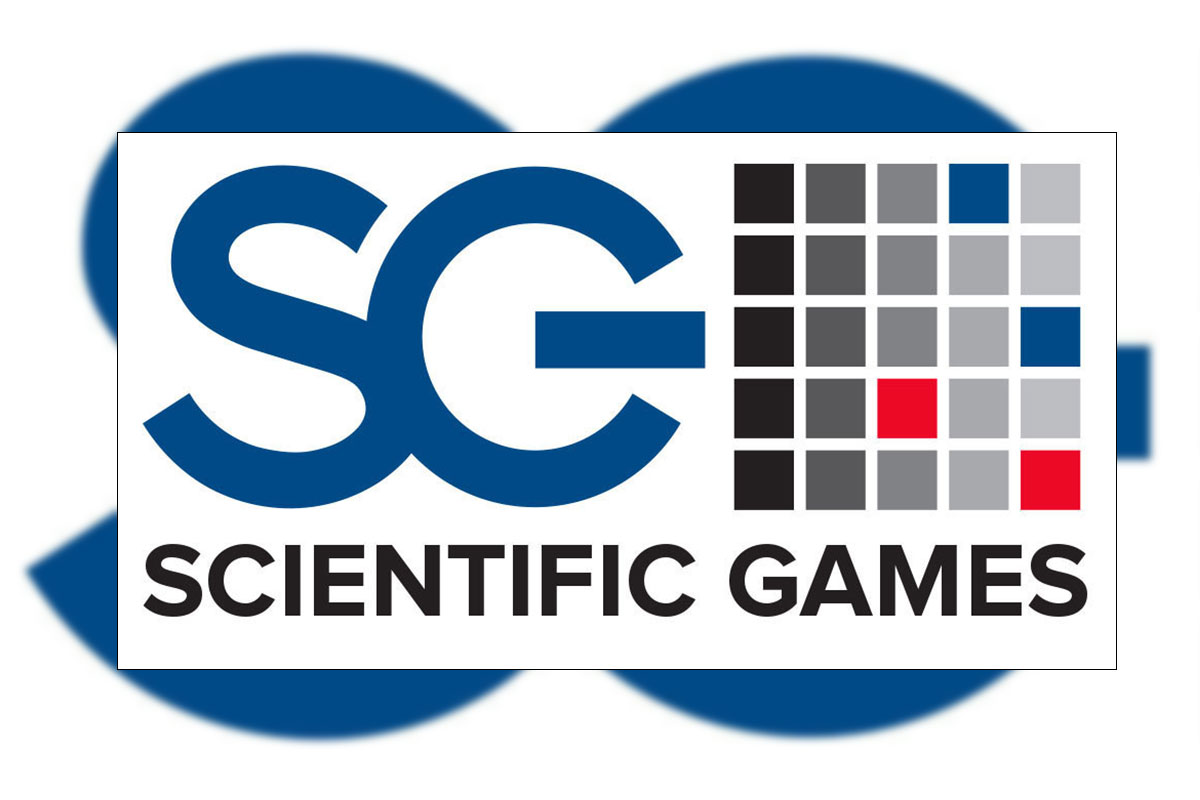 Reading Time:
< 1
minute
This year's Melbourne Cup saw OpenSports hit a peak of 35,000 bets per minute for a single operator that is now hosted fully in the cloud. OpenSports is known for powering seamless player experiences for its partner operators through its proven, reliable and scalable OpenBet platform as seen across key sporting events across the globe.
The demand through peak times during this year's Melbourne Cup event was 35 percent higher than the maximum number of bets per minute ever seen previously on the platform in 21 years of operation.
The Melbourne Cup is Australia's most famous annual Thoroughbred horse race. It is a 3200-metre race for horses three years old and over, conducted by the Victoria Racing Club on the Flemington Racecourse in Melbourne, Victoria as part of the Melbourne Spring Racing Carnival. It is the richest "two-mile" handicap in the world, and one of the richest turf races.
Keith O'Loughlin, SVP Sportsbook for SG Digital, said, "This record performance is a great new benchmark for us and for our partners as OpenSports continues to grow. We're capable of processing record transaction numbers, and our global customers are benefitting from the scalability of our platform."
ACT Survey Reveals 14% of Residents Affected by Gambling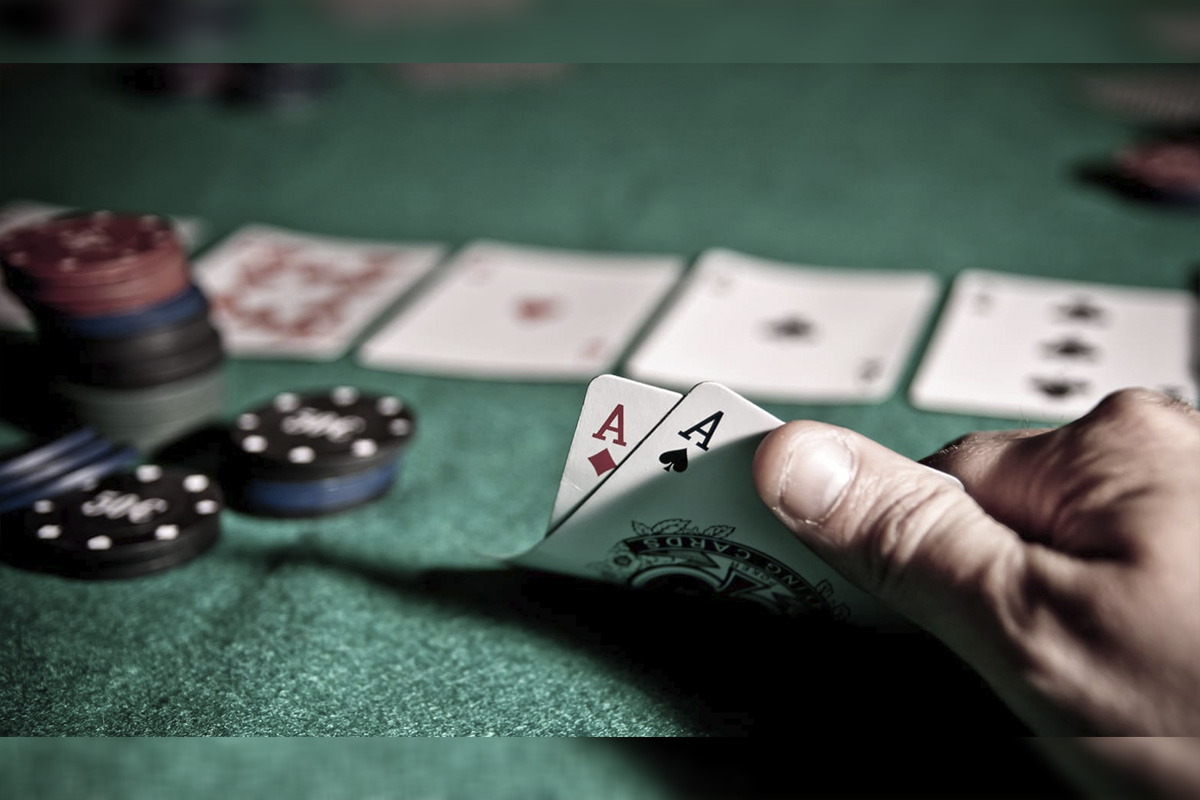 Reading Time:
2
minutes
ACT Gambling Survey 2019 has revealed that around 44,000 people in the Australian Capital Territory or 14% of the population were impacted by gambling over the past 12 months. The survey was conducted by the Australian National University's Centre for Gambling Research and funded by the ACT Gambling and Racing Commission.
The survey found 60% of ACT adults participated in some form of gambling activity in the past 12 months.
Dr. Marisa Paterson, Centre Director and lead author, says the report shows the complexity around gambling activity and the impacts of gambling on the Canberra community.
Typically, a loss of savings and spending money were the most common types of harm experienced by those who gamble in the ACT. Emotional impacts were also common, with loved ones reporting arguments, a breakdown in communication, feelings of anger, lack of trust and stress or anxiety.
"These results are not something we should walk away from and say we're ok here. We need to seriously consider gambling and its role in our community. Men in the ACT are classified as at-risk or problem gamblers at twice the rate of women. Although online gambling is of particular interest and concern, the findings suggest poker machine use still predicts problem gambling more reliably than participation in any other type of gambling activity," Dr. Paterson said.
ACT Gambling and Racing Commission CEO David Snowden said it is important to have a conversation with family and friends if you think they may be experiencing harm from gambling.
"Harms from gambling might seem small at first, but it can escalate quickly and significantly impact a person's life. We encourage you to work together as a community and empower those affected to seek assistance," Mr. Snowden said.
"We had 10,000 participants this time, up from about 7000 in 2014 and also interviewed in languages other than English for the first time," Dr. Paterson said.
The report was released as part of Gambling Harm Awareness Week, which ran from October 21 to 27.
Crown Casino Staff Set to Go on Strike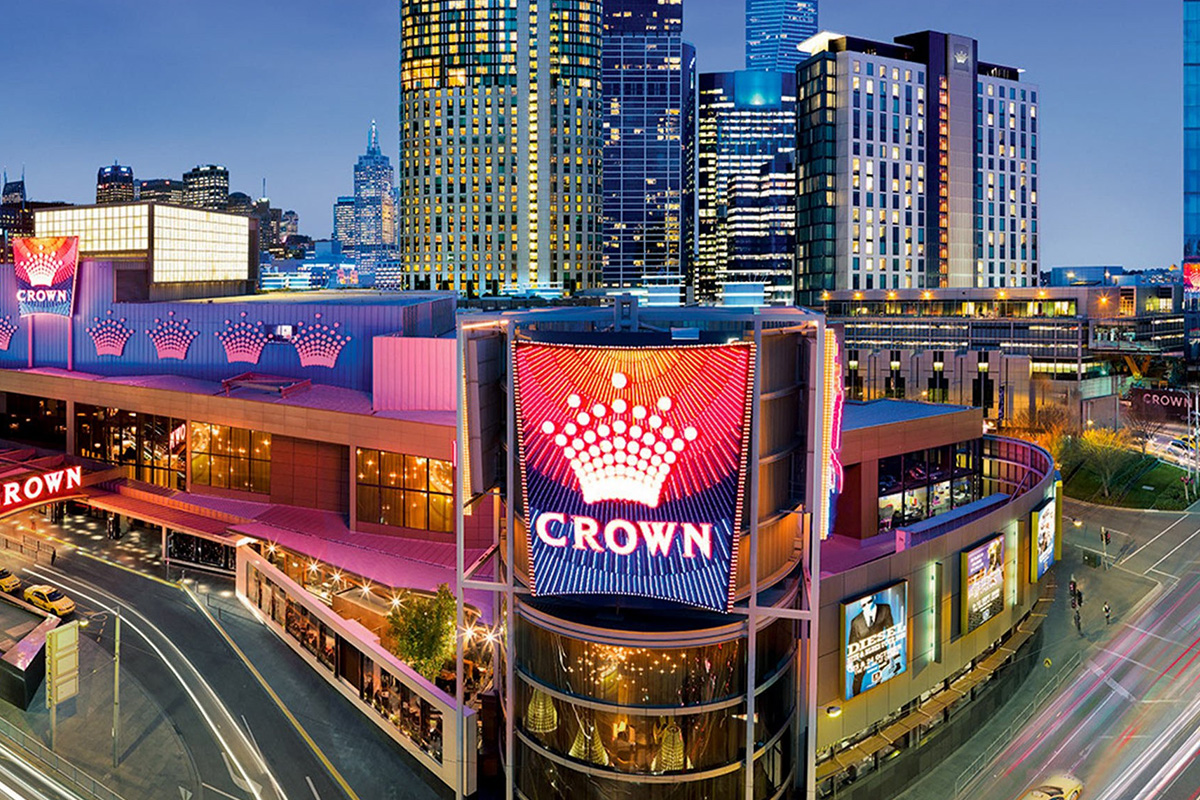 Reading Time:
< 1
minute
Workers of the Crown Casino have called for strike from Friday. Staff are fighting for better pay and job security and Friday's strike will be the first such action in 16 years. Crown said that they are still working towards a deal with workers.
"If you come to Crown this Friday night, what you'll see is workers standing up for themselves. We won't back down until we win secure hours and fair pay for all workers," worker Josephine Annink said.
A spokeswoman for Crown said the company is currently "bargaining" with the union for a new agreement.
Tim Kennedy, national secretary of the United Workers Union said employees deserve a "fair share of the company's success."
"Instead they're living week to week, struggling to pay the bills, and having to take on second jobs just to get by. It's time for this to stop," he said.
The union has vowed that strike action will continue throughout the racing season "until they win justice."