Reading Time:
< 1
minute
The Gibraltar-based online gaming company 888 has reported a 66% decline in profits. The reported profit for the first six months of 2019 is US$22.2m, against US$60.1m in the same period last year.
Adjusted EBITDA stood at $41.8m, against $52.4 in H1 2018, with adjusted profit before tax at $27.1m ($42.5m). Basic earnings per share were 5.4c (15.4c).
The revenues during the second half of the financial year to date have been in line with board expectations, with average daily revenue six per cent higher than Q3 2018.
Itai Pazner, CEO of 888, said: "888 has delivered a solid performance in the first half of 2019. The group's business in the UK has continued its recovery, which was underpinned by exciting product innovation as well as 888's successful casual customer focus, and further expanded across several regulated European markets including launching its offering in Sweden and Portugal. The group has also completed two acquisitions including the exciting and strategic acquisition of a first-class sports betting platform and team, thereby giving 888 complete ownership for the first time of its technology and product development across the four key online gaming product verticals.
"First time depositors in the group's B2C business have shown very healthy growth of 20 per cent driven in particular by casino. This very encouraging trend reflects highly effective marketing investment as well as the benefits of Orbit, 888's latest casino platform, which has delivered strong results in each market where it has been launched.
Twin River Casino Hotel in Rhode Island Serves as COVID-19 Test Site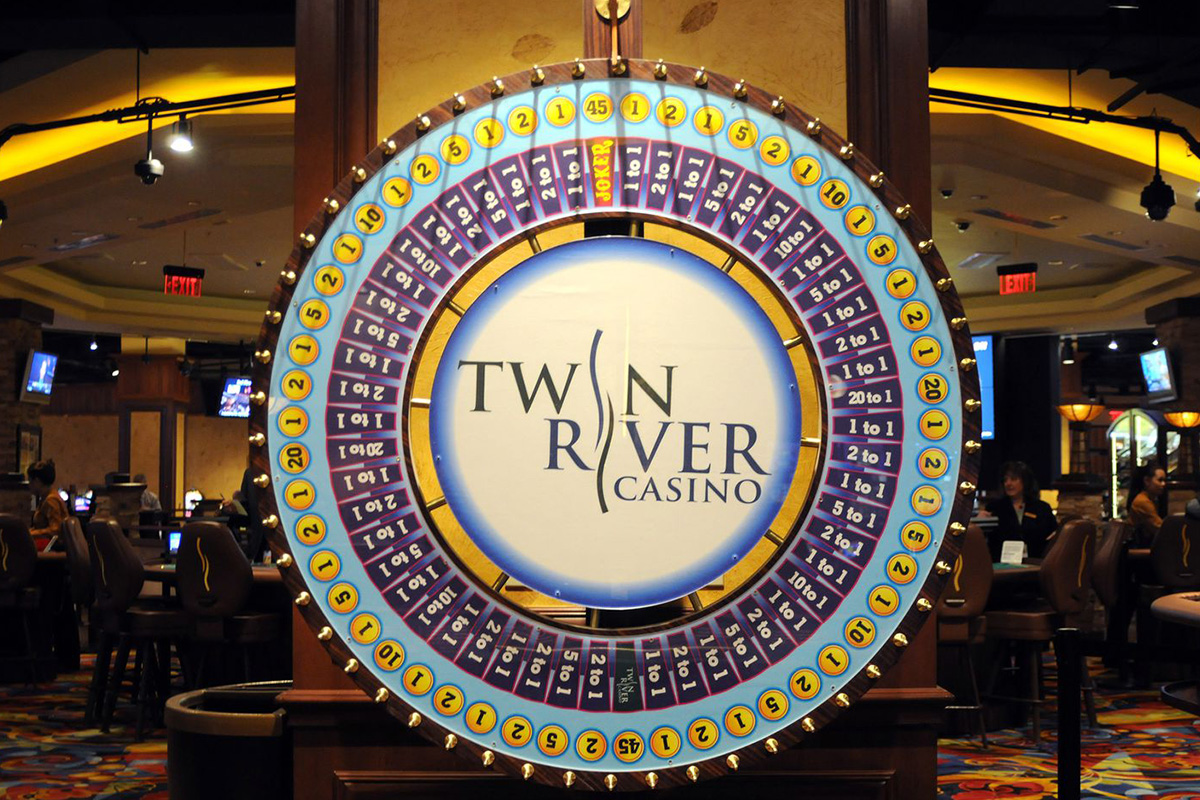 Reading Time:
< 1
minute
The Twin River Casino Hotel in Rhode Island is now serving as a drive-through site for the rapid COVID-19 tests.
According to Marc Crisafulli, Executive Vice President of Twin River Worldwide Holdings, Inc. (TRWH) and President of its Rhode Island properties, Rhode Island Governor Raimondo selected the Twin River site and entered into a partnership with CVS Health to make free, rapid COVID-19 tests available to all Rhode Islanders.
"We are pleased to offer Twin River Casino Hotel in Lincoln as a rapid COVID-19 drive through testing site. We are supporting the efforts of the RI Department of Health, CVS Health, the Rhode Island State Police and the RI National Guard to ensure as smooth a testing experience as possible. This level of collaboration truly is representative of the fact that we are all in this together, and we stand ready to do all we can to support the State's efforts to manage the spread of the virus," Crisafulli said.
#MBGS2020VE announces Jaka Repanšek, Media and Gaming Expert among the speakers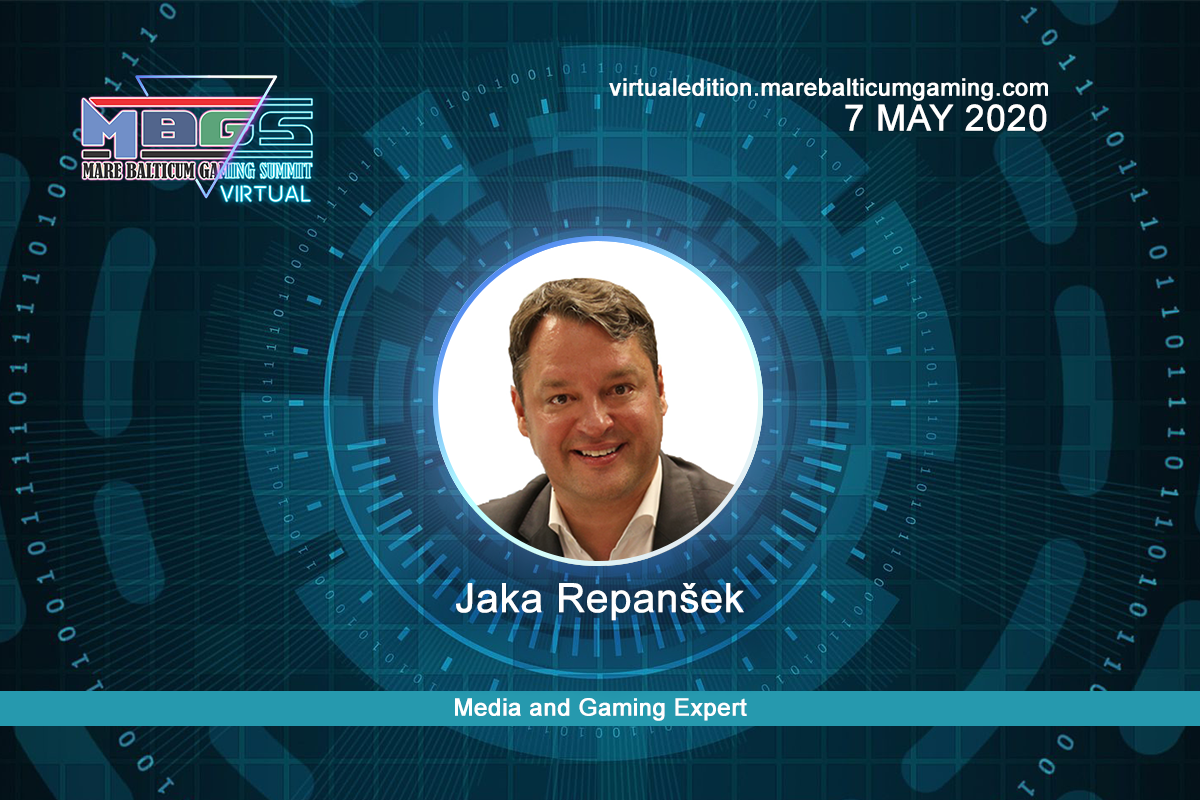 Reading Time:
2
minutes
Virtual Edition of MARE BALTICUM Gaming Summit addresses global industry topics on the 7th of May.
With numerous gambling industry experts joining the panel discussions at the Virtual Edition of MARE BALTICUM Gaming Summit, we are taking time today to introduce you to Jaka Repanšek, Media and Gaming Expert.
Jaka has worked for various TIME (Telecom, Internet, Media, Entertainment) companies since 1996. He is recognized as one of the leading experts on gaming, media and digital law in Slovenia. Jaka graduated from the Faculty of Law at the University of Ljubljana, Slovenia and gained his graduate degree from Cambridge University in England and Faculty of Law in Ljubljana (Diploma in European Community Law) and completed two-year MBA graduate studies at the University of Kansas in the USA. Jaka is an active member of IMGL (Slovenia) and a member of several other domestic and international organizations and is active also as a lecturer in various seminars and conferences.
You can reach Jaka via his social media accounts found here or you can hear his input on the important subjects the industry is facing during our virtual conference. Register now to book your seat! 
By registering to the conference you are receiving access to the Virtual Conference Room and you can book your meeting with attending delegates in the Virtual Deal Room. The networking platform will be opened on the 23rd of April, giving you access to set meetings with prospects, partners, and experts.
The Virtual Edition of MARE BALTICUM Gaming Summit is the first announced virtual conference of the gambling industry and is part of the solutions we provide for quality networking and learning in the gambling industry.
For further inquiries about  the speaking/attending/sponsoring options, make sure to send an email to Andrada Bota (B2B Sales Executive at Hipther Agency) or subscribe to the weekly newsletter on the following link.
For media-related inquiries, please contact Alex Marginean (Marketing Specialist at Hipther Agency).
Codere Seeks New Investment Options to Refinance its Corporate Debt Bonds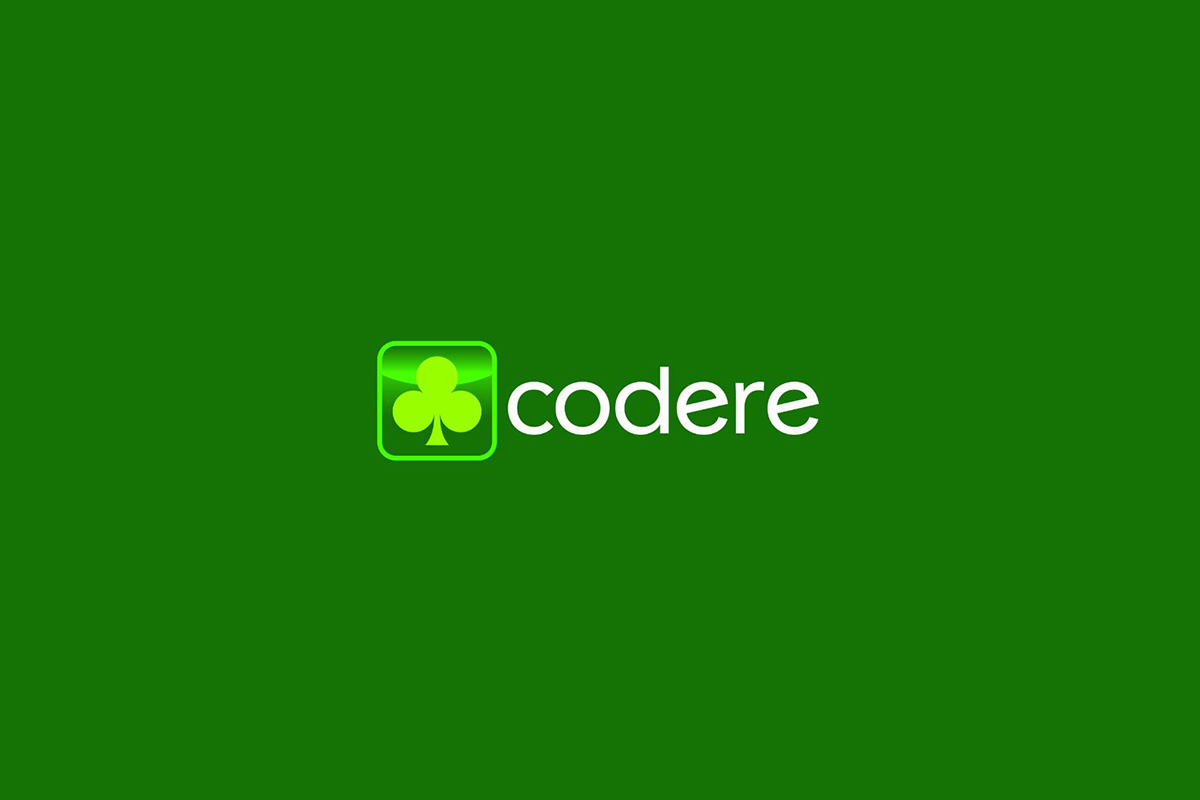 Reading Time:
< 1
minute
Spanish gambling operator Codere SA is seeking new investment options to refinance its long-standing €900 million corporate debt bonds.
Closing March trading, Moody's downgraded Codere bonds to a "CAA1 classification," the solvency ranking used to describe a "high risk junk bond" which holds a negative outlook for investors.
The Spanish gambling group has sanctioned Bank of America to lead renegotiations with bond holders for a further two-year extension on debt maturity terms which are set to expire in 2021.
Bank of America will have to convince Codere debt holders to maintain their investments within the company, having seen bond values plummet to from €0.90 to €0.35.
Codere's €900 million long-term debt has been primarily amassed as part of the firm's 2015 restructuring led by US private equity firms, which saw the legacy operator avoid bankruptcy.