Comtrade Gaming Partners with Mansion88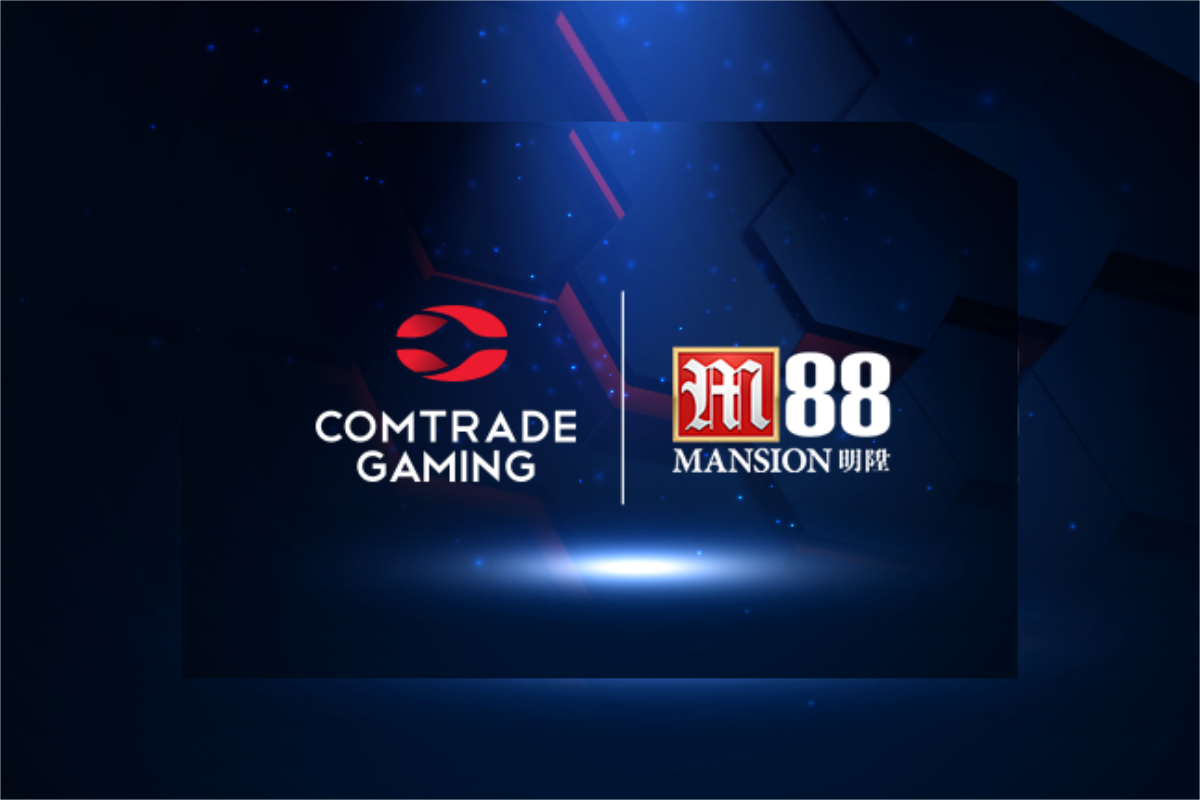 Reading Time:
2
minutes
Comtrade Gaming has entered into a strategic technology partnership with Mansion88. The deal will see M88 migrate to iCore, the Comtrade's Enterprise Gaming Platform.
iCore platform offers scalability for the highest player volumes, market-leading stability and uptime. Combing with M88's proprietary live casino and sportsbook, iCore will allow further product diversification to enhance their competitive advantage through superior player management features.
"Mansion is currently going through a phase of evolution and Comtrade Gaming will now play a key role in shaping the future of our technical capabilities. We have always been at the cutting edge with our propriety sportsbook and live dealer software, we will now have a back end platform to help us support this and realise the future business ambitions. We invested a lot of time analysing the platform market and Comtrade Gaming was a clear choice for an enterprise of our size and scale," Mansion spokesman said.
"The Mansion deal represents a huge win for Comtrade Gaming. Mansion is a major player in the industry, they have a fantastic brand with a great history and we are very proud to be partnering with them. We have been present in Asia and Europe for 6 years now providing iCore to many tier 1 clients and this partnership cements our place as the go to PAM provider for enterprise level operators. Integrating multiple in-house products and combining with this with many 3rd party products into a single seamless backend takes a lot of planning and expertise to mitigate any business risk," Steven Valentine, Director of Interactive at Comtrade Gaming said.
"Comtrade Gaming is built on a consistent foundation of successful project delivery. Many operators tolerate poor vendor service or major issues with their own legacy software due to the fear of platform migration. We prove time and again that our vast experience and flexible approach with individual client needs makes us a very reliable choice for operators looking to improve their platform technology," Steven Valentine added.
Peter Schmeichel Becomes Global Ambassador of STS's "Bet with the leaders" Campaign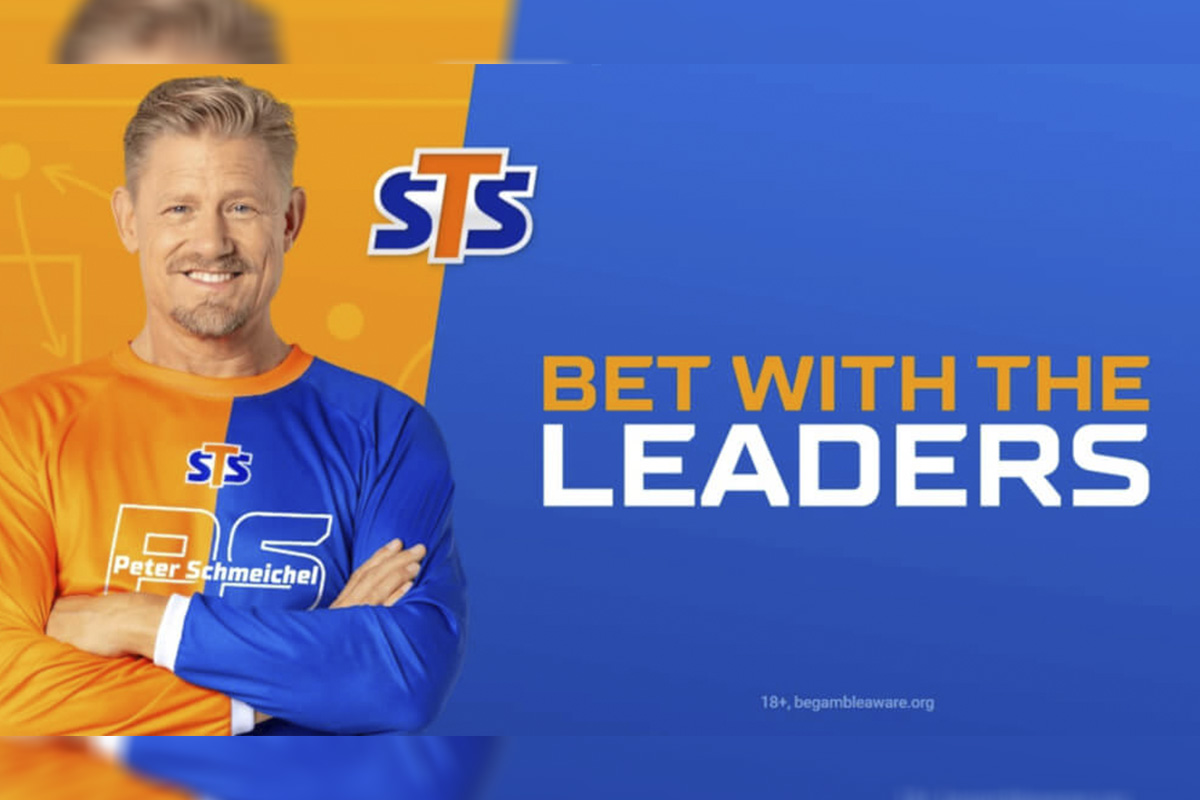 Reading Time:
< 1
minute
Polish bookmaker STS has launched a new campaign "Bet with the leaders." Former Manchester United and Denmark goalkeeper Peter Schmeichel is the global ambassador of the campaign.
The cooperation between STS and Peter Schmeichel started in autumn 2019. New promotions with him will be seen on television, entertainment and digital platforms.
"The global ambassador of our Bet with the leaders campaign, is Peter Schmeichel, an award-winning figure well known throughout the world. The footballer with Polish roots is a perfect example of the fact that fortune favours the brave. He took up the challenge of playing abroad, which turned out to be a path to numerous successes in the sports world. This is incredibly close to our philosophy regarding the international expansion of STS," Mateusz Juroszek, chief executive of STS said.
"With this new campaign, we are upgrading our logo, which visually represents the fundamental values that, as a brand, we have inscribed in our DNA – modernity, dynamics and a strong and sporty character. We constantly put people who are passionate about sports at the centre of our attention, thus having enough skills to make good predictions," Mateusz Juroszek added.
Czech Ministry of Finance Defends its Decision to Increase Gambling Tax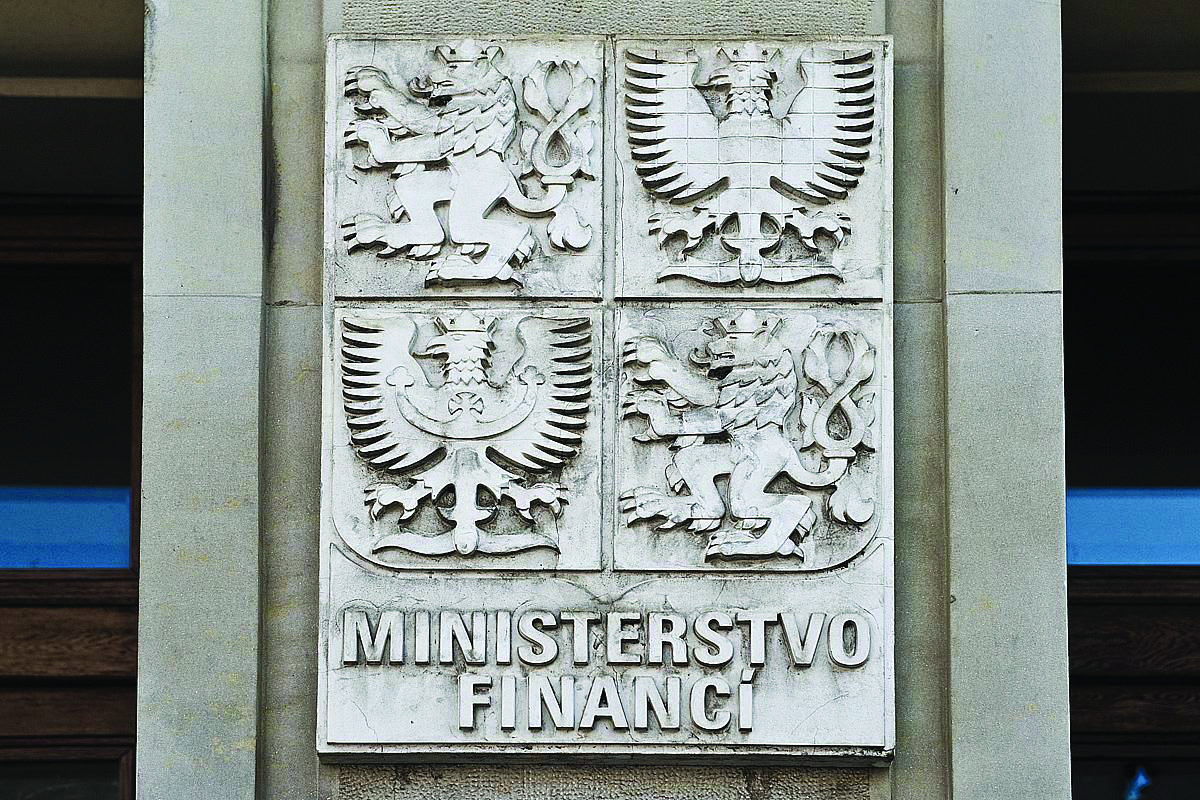 Reading Time:
< 1
minute
The Ministry of Finance of the Czech Republic has defended its decision to introduce higher taxes on certain gambling activities, after a national newspaper claimed the tax hike would harm the country's land-based market. The Ministry said that income from the higher taxes will help support its efforts to protect people from gambling-related harm.
From January 2020, a new structure will split taxes into three tiers, according to how harmful the government perceives the activity to be. Gambling tax is currently set at 23% of gross gaming revenue (GGR,) with the exception of gaming machines, which are taxed at 35% of GGR. Lotteries, live games and bingo operators will be taxed at 30% of GGR, up from the current rate of 23%, while the rate for fixed-odds betting will rise from 23% to 25%.
Jiří Dolejš, a member of the parliamentary budget committee for the Communist Party of Bohemia and Moravia (KSČM), said the government should reconsider the decision before implementing the new regulations.
Dolejš put forward an alternative proposal whereby the rates for lotteries, live games, bingo and fixed odds betting would remain the same, but the tax rate on gaming machines would be increased from 35% to 38%. He added that the government should be focused on tackling online gambling, claiming the channel was riskier than certain forms of land-based gambling.
"The main intention is to raise taxes for slot machine operators, which are the most harmful. The point is to reasonably maintain different rates of gambling taxation according to social risk, but the Ministry of Finance was not interested in this debate," Dolejš said.
Totalizator Sportowy Receives Digital Excellence Award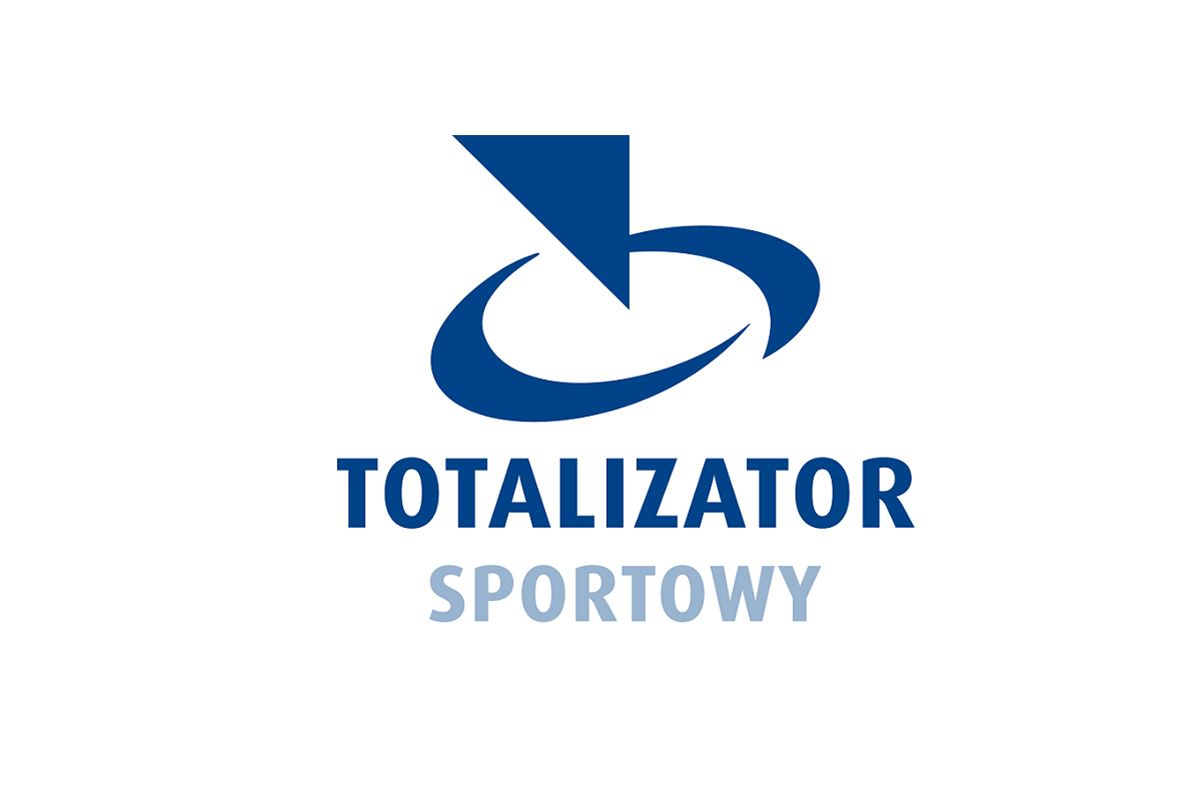 Reading Time:
< 1
minute
Totalizator Sportowy has received an award in the Gala Digital Excellence Awards 2019. The award was for the Digital Transformation category.
The award was received by Aida Bella, Director of the Sports Spokesman's Totalizator Office and Albert Pasek managing the Product and Technology Project Management Team in the company.
"Being among the 10 finalists, we didn't know until the very end whether we would be awarded in one of the six categories, and yet we were successful – members of the CIONET community voted for us! We have won over projects of several large companies. We can speak of a great distinction, because the CIONET Community category is considered the most unique! This is due to all employees of our company who contributed to the company's entry into the e-commerce market," Aida Bella said.