GovRisk and Genius Sports to Organise Sports Integrity Summit in Brasilia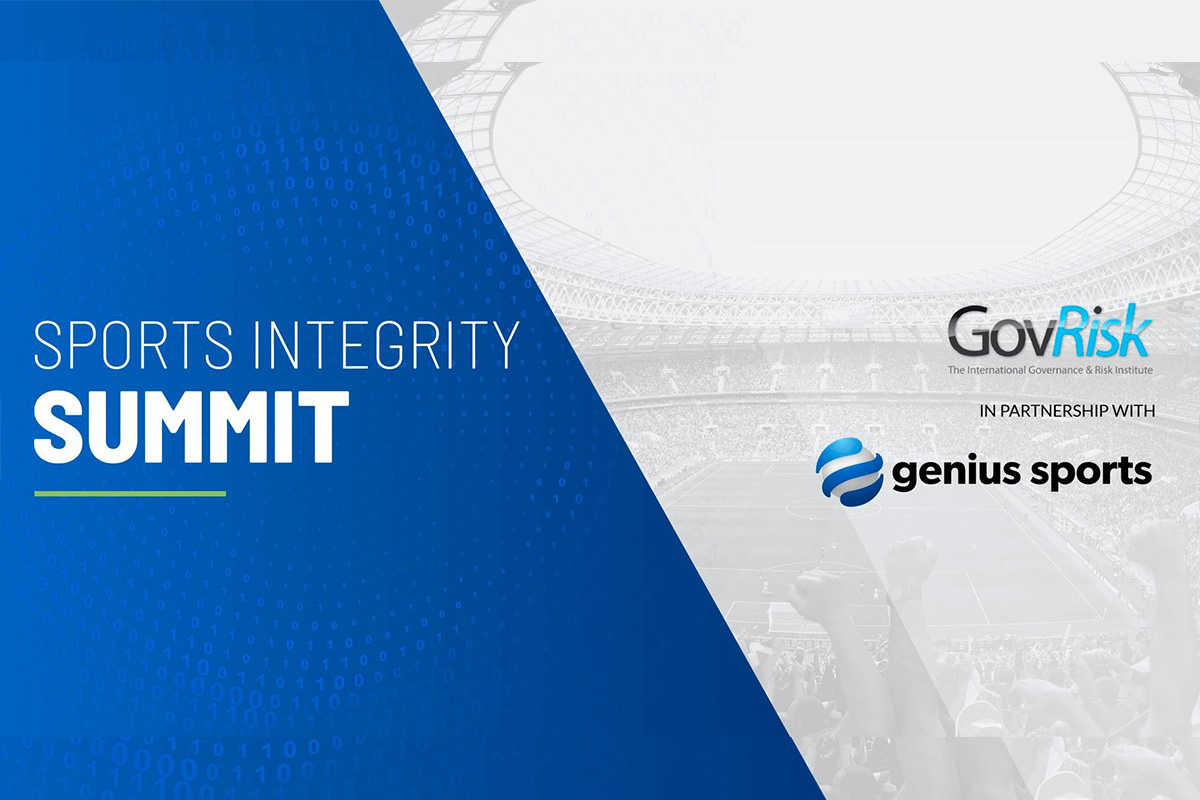 Reading Time:
< 1
minute
The International Governance and Risk Institute (GovRisk) has partnered with Genius Sports, a sports data and technology company, to host the Sports Integrity Summit in Brasilia on October 2.
This Summit is a unique gathering of delegates from the organisations including the Brazilian Olympic Committee, Court of Arbitration for Sport, United Nations Office on Drugs and Crime, Interpol, Federal Police of Brazil and the Public Prosecutors Office.
The Summit will highlight how Brazil can utilise the latest innovative techniques in the identification, investigation and prosecution of sports integrity offences and how international experiences can be utilised in the design of Brazil's regulatory framework.
"This a unique gathering of all key government agencies involved in legislating, regulating, and protecting Brazilian sport. It is complemented by top international and local public and private-sector experts and stakeholders to the debate on sports integrity. By bringing everybody into the same room, we will be able to create an ongoing debate and sustainable momentum of cross-sectoral efforts to protect the future of Brazilian sport," Dominic Le Moignan, Director of Government Projects at GovRisk said.
"In any legalised betting market, effective regulation can provide greater transparency, cooperation and sharing of information: all vital pillars to protecting the integrity of sport. Brazil has a unique opportunity to create the leading regulatory framework in the world and we look forward to sharing our extensive experience in sports integrity, data and regulation to protect and enhance the future of Brazilian sport," Mark Locke, Chief Executive Officer of Genius Sports Group said.