12th Annual PA Gaming Control Board Report on Casino Industry Diversity Provides Employment and Expenditure Information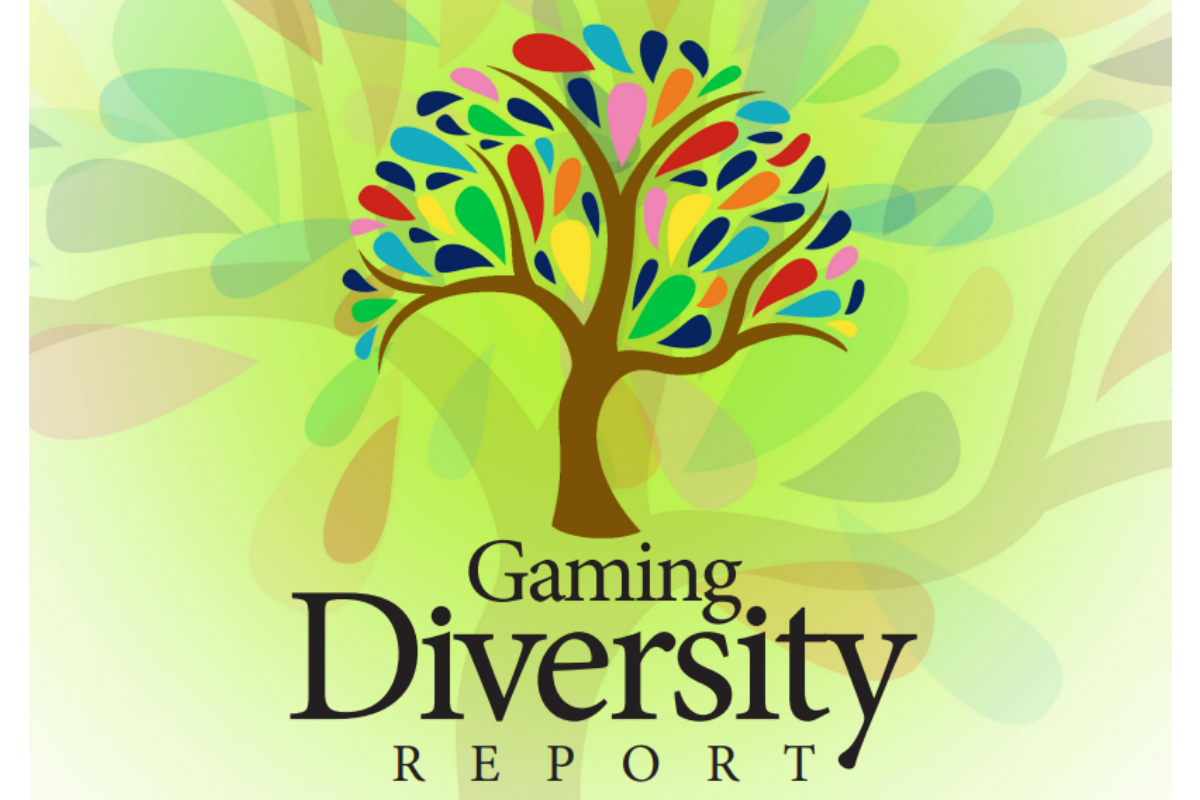 Reading Time:
2
minutes
The Pennsylvania Gaming Control Board today released its 12th Annual Diversity Report providing a description of each casino's activities related to the implementation of their diversity plans and the action taken by the entities to achieve the Commonwealth's goal of enhanced representation of diverse groups in the gaming industry.
Highlights from the Report are described in the bullet-points below:
Pennsylvania's

 ten casinos and two resort casinos collectively employed 16,717 persons at the close of the state fiscal year of 2018-2019;
15,041 of those employees (90%) are residents of 

Pennsylvania

;
38% of those employed are racial minorities while 43% are female; and,
Casinos spent 

$560 million

 in 2018-2019 with other businesses for construction and non-construction expenses.
The Report can be downloaded as a PDF document from a link under the Quick Links section of the home page of the Board's website, www.gamingcontrolboard.pa.gov.
The 2018-2019 Diversity Report also provides casino-by-casino information for items such as employment trends over a four-year period by race and gender and a detailed breakdown of minority, women, and local business expenditures.
About the Pennsylvania Gaming Control Board:
The Pennsylvania Gaming Control Board is tasked to oversee all aspects of gambling legalized under 2004's Race Horse Development and Gaming Act and the Gaming Expansion Act of 2017. In addition to slot machine and table games gambling at land-based casinos, the expansion includes online casino games available to date on three sites; sports wagering offered through sportsbooks at 11 locations and through five online outlets; video gaming terminals (VGTs) offered thus far at seven qualified truck stops; fantasy sports contests through eight providers; and, online games at airports expected to be launched in the coming months.
The mature casino industry in Pennsylvania currently consists of 10 stand-alone and racetrack casinos in operation, along with the two smaller resort casinos.  These facilities collectively employ over 16,700 people and annually generate over $1.3 billion in tax revenue from slot machine and table games play. Construction of a 13th casino is currently underway along with a number of new "mini-casinos" that are expected to begin operation over the next couple of years.
Additional information about both the PGCB's gaming regulatory efforts and Pennsylvania's gaming industry can be found at gamingcontrolboard.pa.gov. You can also follow the agency on Twitter by choosing @PAGamingControl.
Source: Pennsylvania Gaming Control Board
Ubisoft to Support Ultra's UOS Blockchain Testnet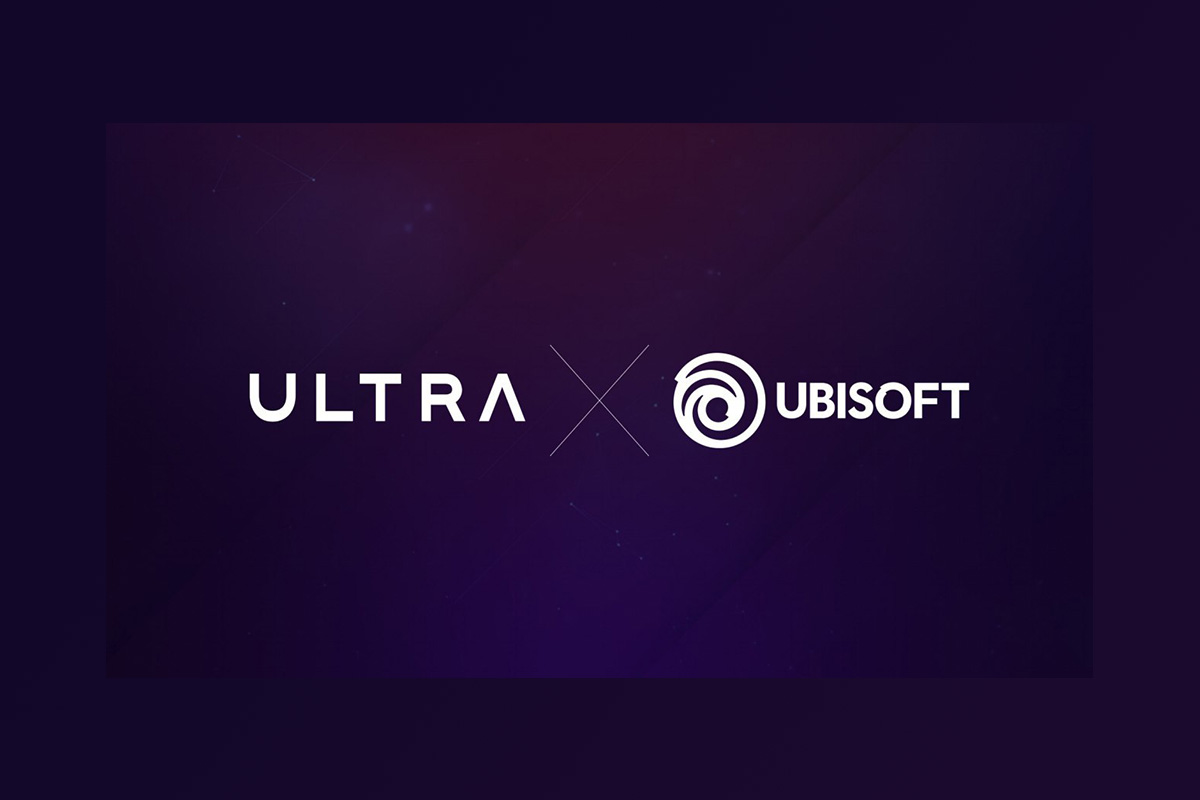 Reading Time:
2
minutes
Games distribution platform Ultra has announced that Ubisoft has become the first major gaming company to bolster its UOS blockchain, as a corporate block producer, during a trial period on the testnet.
Block producers will provide the infrastructure to validate transactions happening on Ultra's blockchain. These transactions will include, for instance, in-game assets creation, ownership transfers between players or payments.
Ultra's blockchain mainnet launch date is to be announced. Ubisoft will start contributing to the testnet before the end of the year and, if successful, will be part of the launch team for the Mainnet.
"Since Ubisoft is already a leader in the games industry and shows commitment to probe blockchain as a viable technology for games, we are very excited to be announcing our first cooperation of this kind with them. Ubisoft's rich portfolio of world-renowned brands, including Assassin's Creed, Just Dance and Far Cry, is a testament to their dedication to creating quality content for all, and their years long dedication to exploring blockchain technology ensures they have the knowledge and skills to be excellent block producers," Nicolas Gilot, Founder and Co-CEO of Ultra said.
"Our team at the Strategic Innovation Lab strongly believes that all Blockchain use cases that bring value to players are important to support, and Ultra offers a solution that does just that. During this first trial period of collaboration, we hope to help them in bringing it to a larger scale and experiment with the possibilities this opens up for the industry," Nicolas Pouard, Ubisoft's Blockchain Initiative Director said.
"We're on a mission to shake up the gaming industry by placing power back into the hands of developers and players. We are paving the way for a first-class game publishing platform, and we couldn't do it without the support of companies such as Ubisoft," Nicolas Gilot said.
PA Commonwealth Court Rules Pennsylvania Skill Video Game Machines are Slot Machines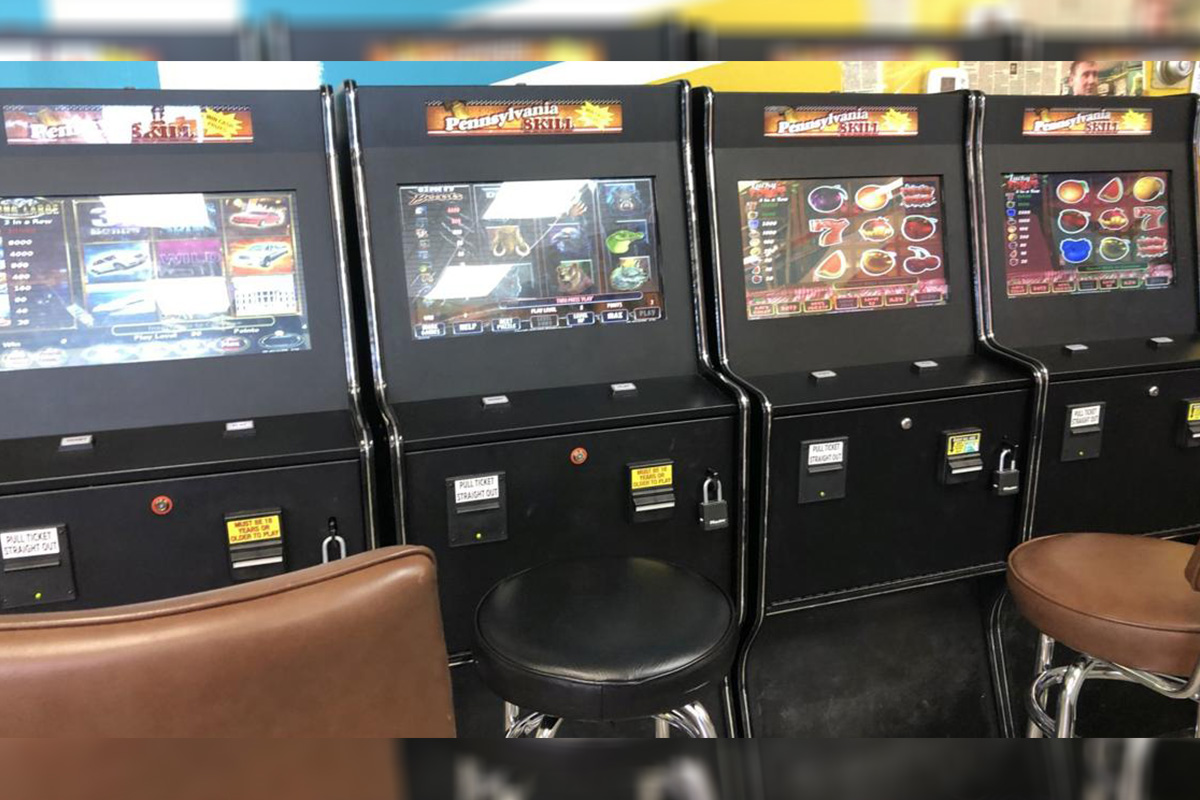 Reading Time:
< 1
minute
The Pennsylvania Commonwealth Court has ruled that the video game machines manufactured and distributed by the company POM under the name "Pennsylvania Skill" are considered "slot machines" under Pennsylvania law.
"With this decision, we urge the Pennsylvania State Police, the Office of Attorney General, police departments and District Attorneys across the state to enforce Pennsylvania law to halt the proliferation of thousands of illegal Pennsylvania Skill slot machines now in convenience stores, bars, restaurants and other establishments in communities across the state," Thomas C. Bonner, Group VP / Legal & Chief Counsel for Parx Casino said.
"We know that illegal slot machines and full-blown illegal casinos are popping up all over Pennsylvania. We know that minors are gambling, and we know that the state Lottery is losing tens of millions of dollars that should be going to our seniors because of these illegal machines. It's time to confiscate these machines and put these illegal casinos out of business," Bonner added.
The Commonwealth Court's clarification that the "Pennsylvania Skill" games are "slot machines" under Pennsylvania law provides concrete and clear legal justification for law enforcement at the state and local levels to confiscate such machines and prosecute those responsible for manufacturing, distributing, leasing, or owning these machines.
UK ASA Clears Merkur Over Bus Ticket Promotion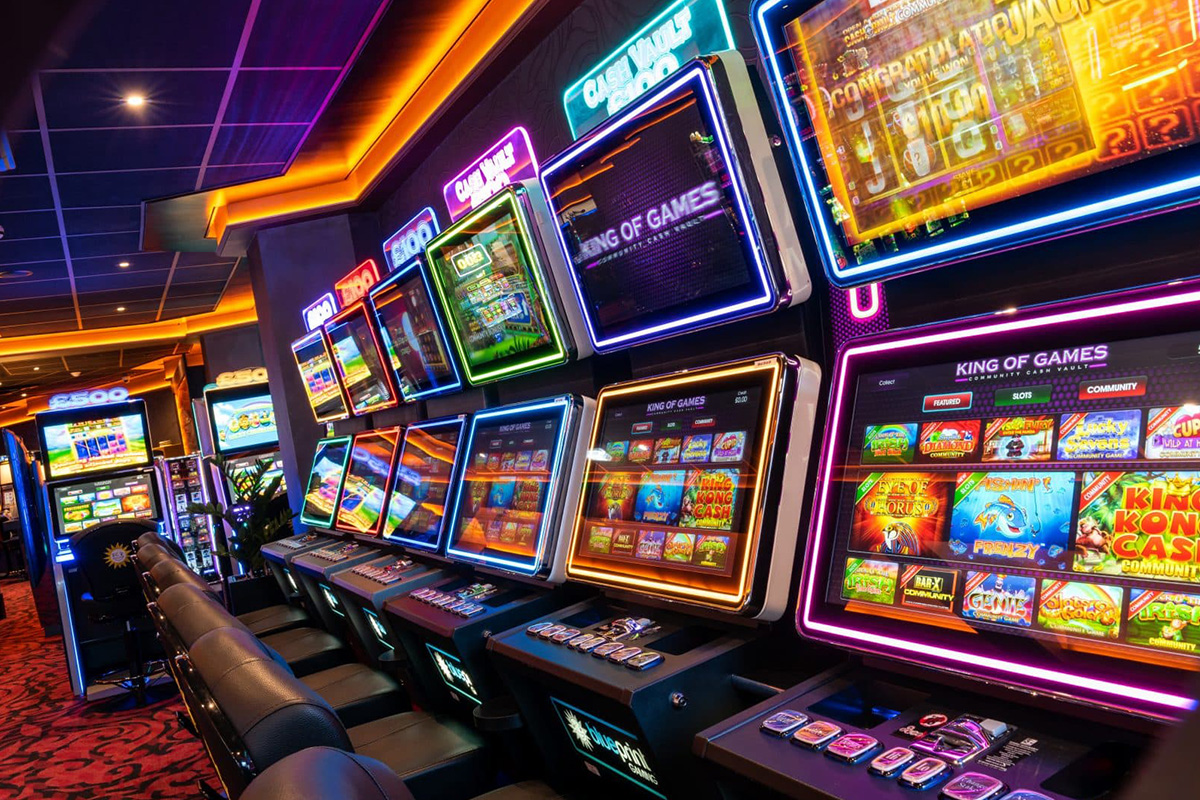 Reading Time:
< 1
minute
The UK Advertising Standards Authority (ASA) has cleared Merkur Cashino of targeting children with its advertising, after a £5 free-play offer on the back of a bus ticket prompted a complaint against the operator.
The complaint was against a promotion that appeared on the back of a child's bus ticket in Birmingham and read "£5 Free Plays on a machine of your choice with this ticket."
Rule 16.3.13 of the UK Code of Non-broadcast Advertising and Direct & Promotional Marketing (CAP Code) states that gambling marketing must not be directed at those aged under 18, either through content or by where it appears. Gambling advertising is deemed to be directed towards children if under 18s make up more than 25% of their audience.
Merkur responded to the complaint by arguing that TicketMedia, the advertising agency behind the promotion, had confirmed to them that on the bus routes on which they advertised across the UK, 23.1% of ticket-holding passengers were between 5 and 15 years of age. In addition, Merkur said that the content and design of the ad had no specific appeal to under 18s, and an "over 18" symbol was included.
"We considered that in areas where there might be a concentration of people under 18 (for example on a bus route which served schools) the proportion of under 18s in the ad's audience might be higher than 25%. However, on the particular bus route identified by the complainant, the highest percentage of child-fare paper tickets issued was 15% during term time," the ASA said.