Better Collective Plans to Have 150 Employees in Serbia by the End of 2020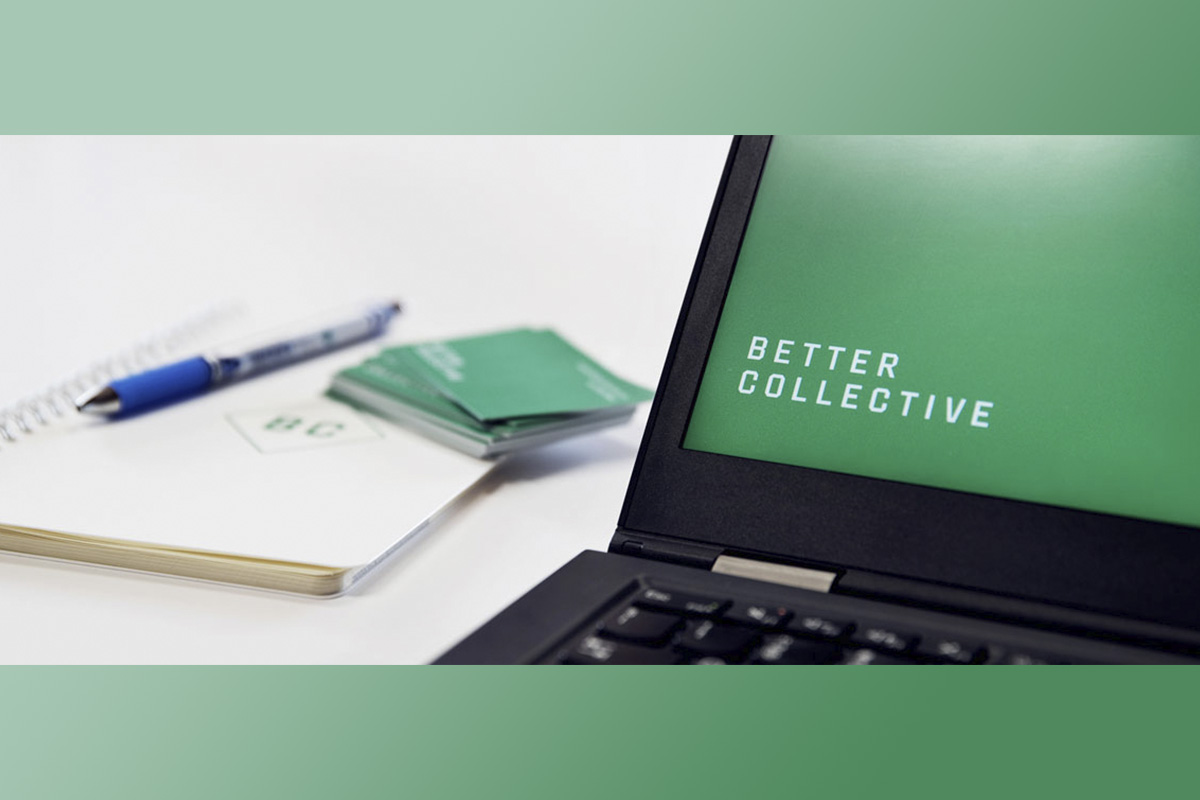 Reading Time:
< 1
minute
Better Collective is planning to have 150 employees in Serbia by the end of 2020.
"The city of Niš is an ideal destination for new investments, which is why Danish companies are growing their businesses here. The city has great potential to be harnessed," H.E. Mr. Anders Christian Hougård said.
"The city of Niš is an ideal destination for new investments, which is why Danish companies are growing their businesses here. The city has great potential to be harnessed," Hougård added.
While operating in Niš for three years, the company already has over 100 employees who are based in the city. Jacob Folmand, director of the office, has commented that there would be more job offerings to come in the future.
"The plan is to have 150 employees by the end of 2020. Given that, at this point we have 105, it seems to me that number will be even higher. We are thrilled with the talent found in Niš and Serbia, and we want to continue to grow our business in this city," Folmand said.
"It is a fantastic city and has a great business climate. We are very happy to have started our own international expansion right from here. The original plan was that in 18 months we would hire 12 people, but we realized it was unrealistic, given how talented people in Serbia are, and decided to expand our business here," Jesper Søgaard, CEO of Better Collective said.
Bosnian Police Arrest 12 in Football Match-fixing Case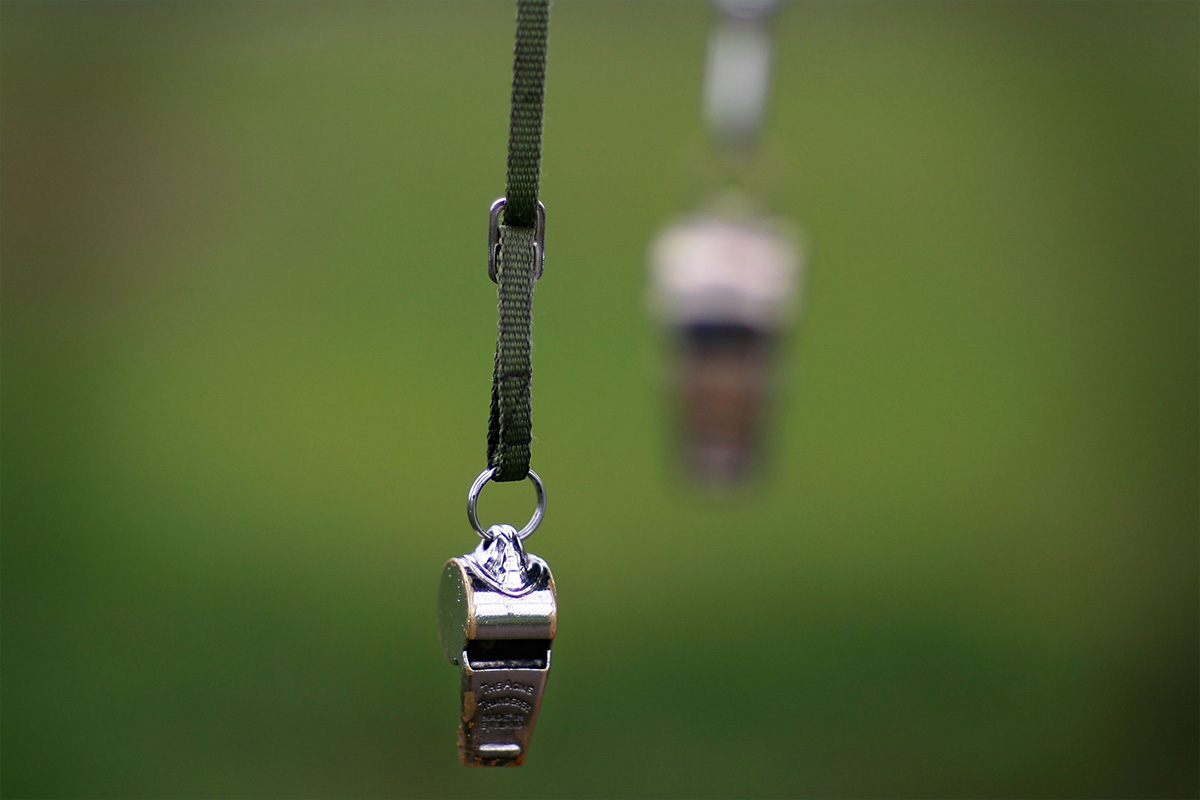 Reading Time:
< 1
minute
Bosnian police have arrested 12 people, mostly referees, suspected of match-fixing in the Balkan country's second division.
The investigation is targeting officials and regional football association executives, the prosecutors added in a statement.
They are "suspected of demanding and receiving, during 2019, gifts and other forms of benefits, to fix the results of certain matches" played in Bosnia's Muslim-Croat half, the statement said.
"Within this operation we arrested twelve people, suspected of organised crime and abuse of power," a police spokesman told.
Homes of several suspects were searched in the north-eastern towns of Samac and Orasje and in Novi Travnik, in central Bosnia, spokesman Luka Miladinovic added.
Bulgaria debut for ITL Spectral recycler & ICU age verification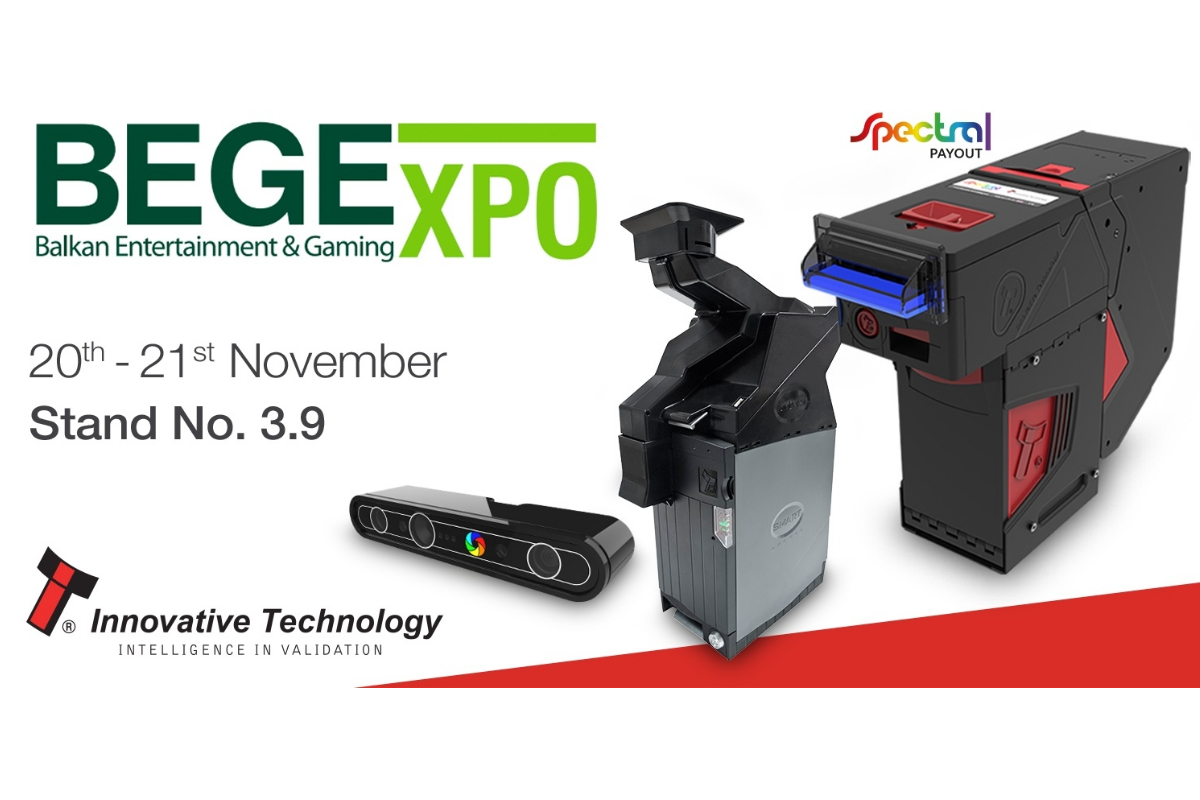 Reading Time:
2
minutes
The leading exhibition for the gaming and entertainment industry in Eastern Europe takes place at the Inter Expo Center in Sofia, Bulgaria on 20-21 November 2019.   Innovative Technology will demo their latest innovations at BEGE (Balkan Entertainment and Gaming Expo) including age verification and Spectral technology.
Sasha Kragulj, Business Development Manager said, "Our presence in the region continues to expand and we have been showcasing our products at various events around Eastern Europe over the past year."
"We are eager to show BEGE visitors the new Spectral Payout. This unit is ideal for high volume applications requiring secure, multi-denomination recycling.  It offers 80 note true mixed denomination recycling and large storage capacity for all denominations eliminating coin starvation & reducing the coin float level required to keep machines operational.  Utilising the NV200 Spectral validator this recycler boasts state-of-the-art Spectral technology, offering the highest level of security with 100% note image capture and stained note detection.
Installing this unit in conjunction with the SMART Coin System (SCS) – a bulk coin validator, mixed coin hopper and recycler in one, results in fast, multi-denomination recycling for both notes and coins.  The SCS has a market leading coin hopper capacity with payout speeds of up to 12 coins per second to eliminating coin starvation, the need for multiple hoppers to improve cashflow."
Innovative Technology also plan to debut their new age verification device (ICU) to the Bulgarian gaming industry.
Sasha continued, "ICU automates the age verification process by using clever machine learning algorithms to help combat underage gambling and assist premises and Operators comply with gambling restrictions and regulations. Boasting a high level of accuracy with a proven 96% success rate in detecting under 18's, it provides a seamless service for the end-user as there is no need for customers to pre-register."
Commenting on their involvement at BEGE, Sasha Kragulj, Business Development Manager concluded, "Eastern Europe is an important region for us, so we are looking forward to highlighting our innovative product range to BEGE visitors. Come along and see us on stand 3.9 to find out more."
Read more about our full product range: https://innovative-technology.com/products/products-main
Digitain to take centre stage at BEGE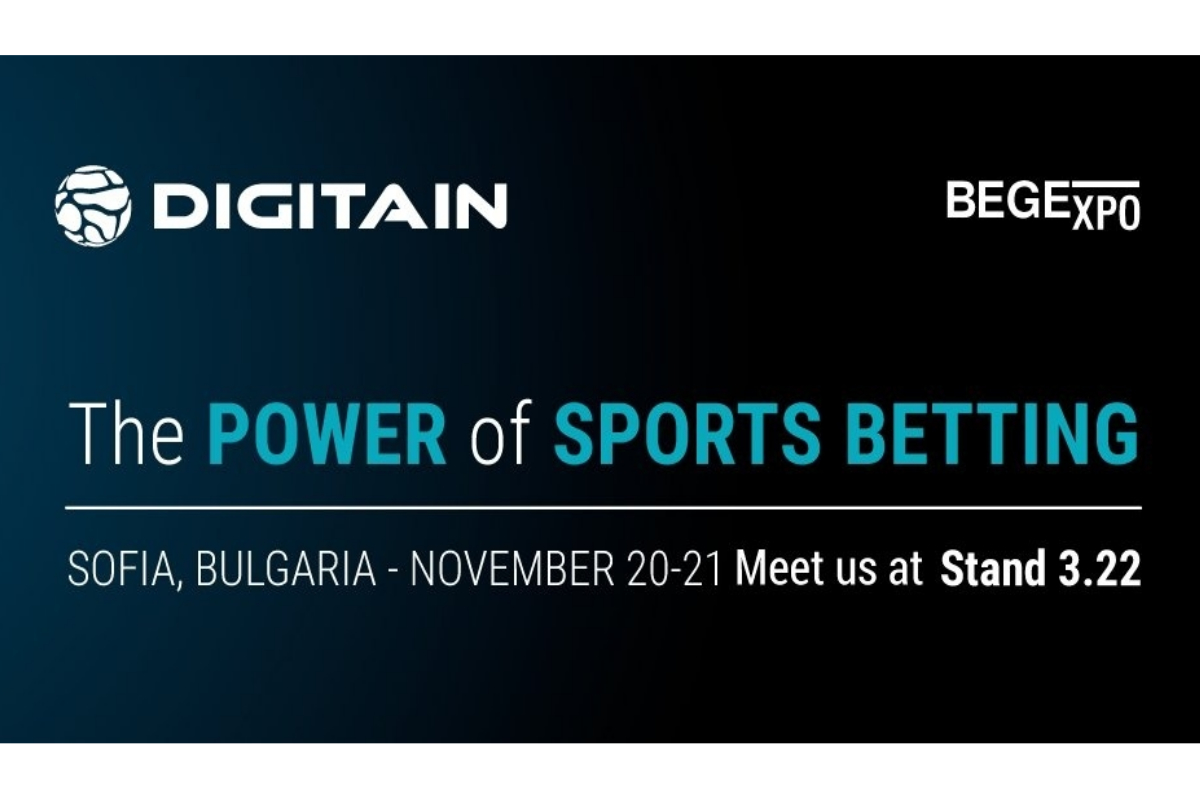 Reading Time:
2
minutes
Platform provider to showcase latest product portfolio primed for CEE markets
Leading sportsbook-platform provider Digitain is set to hit the Balkan Entertainment and Gaming Expo (BEGE) in Sofia next month to unveil its latest bespoke portfolio of solutions for CEE markets.
The conference, which runs from the 20th-21st November at Sofia's Inter Expo Center, has already become a major staple in the region's gaming calendar, and Digitain will showcase its innovative range of CEE-tailored products at Stand 3.22.
Fresh from recent wins for excellence at the CEEGC, EGR and RGW Awards 2019, its highly modular platform offers customisable features precisely tailored to the region. Providing an intuitive multi-lingual, multi-currency, customisable interface that can be easily integrated, Digitain's unique APIs allow for a bespoke service with both new and existing platforms for online and land-based operators.
In total, Digitain's sportsbook product covers 65 sports, covers 7,500 leagues, and offers more than 3,000 betting markets. It also offers odds on 35,000 live events each month, while its casino solution has 3,000-plus games from major casino suppliers (such as Novomatic, Microgaming, NetEnt and Playson).
With Digitain on location to meet with partners both new and old, demonstrating its growing CEE reach and latest strategies, its delegates will be spearheaded by Digitain's global leadership team, including CCO Suren Khachatryan and Director of International Business Development, Simon Westbury.
Commenting on the company's agenda for the conference, Lilit Azatyan, Head of B2B Marketing at Digitain, said:
"Innovation, personalisation and gamification are set to be the names of the game at BEGE this year as we prepare to unveil our latest package of bespoke services.
"From USSD / SMS betting to creative engagement tools and an immersive range of home-grown games for the region's diverse range of demographics, we've got every base covered for operators when it comes to one of the world's most lucrative developing markets."