DC Judge Refuses to Halt DC Lottery's Controversial Deal with Intralot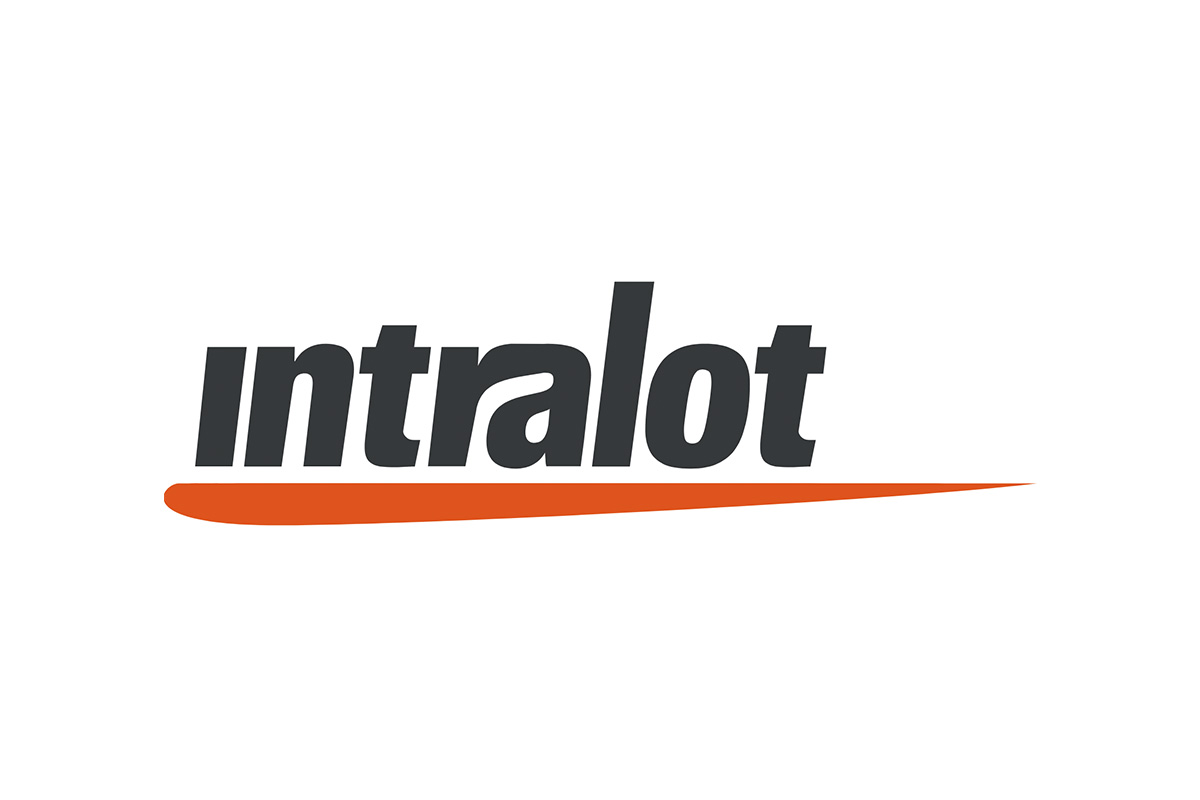 Reading Time:
< 1
minute
DC Superior Court Judge John Campbell has refused to halt the DC Lottery's controversial deal with tech provider Intralot.
Last month, a different DC judge issued a temporary restraining order on Intralot's deal based on a request by DC resident Dylan Carragher, a software developer who filed a lawsuit to force DC to hold a competitive tender for the betting contract.
Judge Campbell justified his refusal to honour Carragher's injunction request by saying he did not think Carragher's lawsuit will succeed. Campbell added that "it clearly and unquestionably was within the Council's authority" to waive the competitive bidding requirement. Carragher has already indicated that he will appeal Campbell's ruling, so the action now shifts to the DC Court of Appeals.
Parimatch makes statement of intent for newly legalised Ukraine gambling industry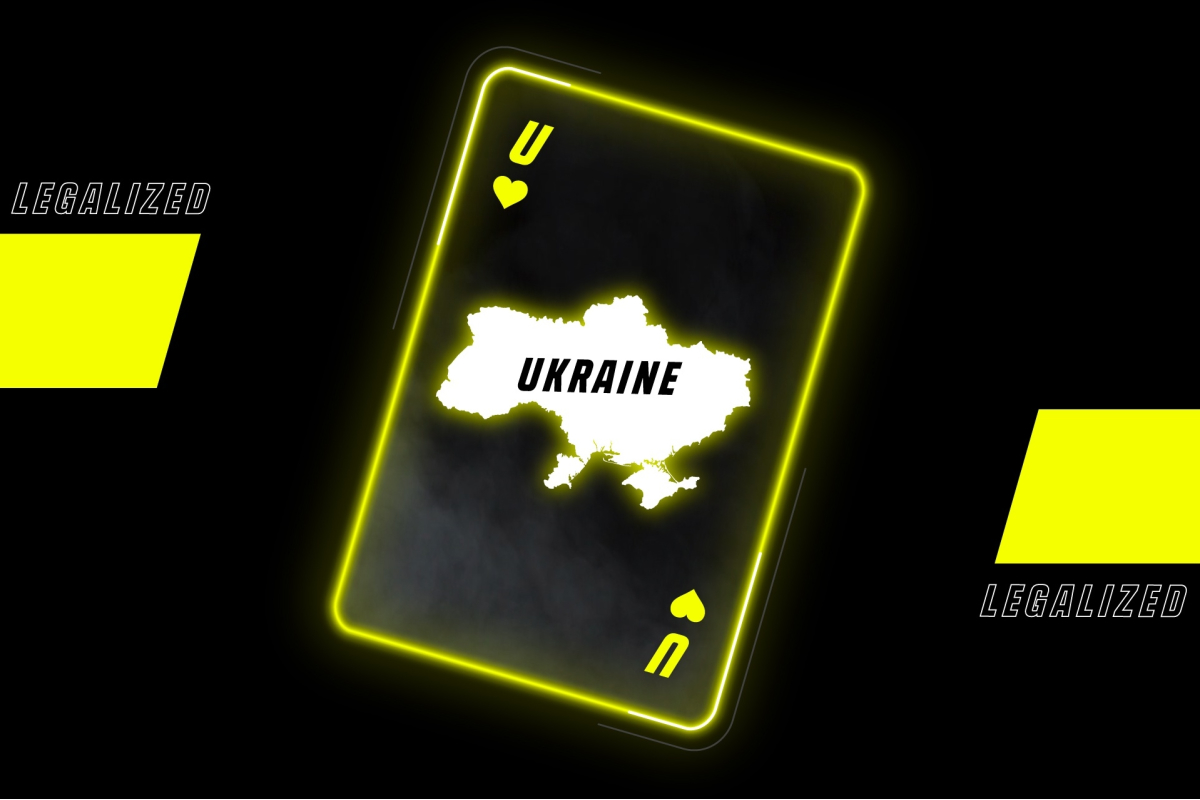 Reading Time:
< 1
minute
Following the signing of Bill No. 2285-d by President Volodymyr Zelenskyi to legalise the gambling industry in Ukraine, Parimatch, the international betting and technology company, has confirmed it will be bidding for the new operating licences in the country.
Parimatch, was founded in Ukraine in 1994 and was amongst the first bookmakers in the CIS region to transition into a digital betting platform. Today, Parimatch has expanded internationally to become a global betting and technology brand. The company now looks to build on its heritage to become the largest and most innovative operator in its home market.
Commenting on today's signing, Sergey Portnov, CEO of Parimatch said: "I would firstly like to congratulate President Zelenskyi for delivering on his pledge to legalize gambling in Ukraine. He has a shown that he is a man of his word and we fully support his agenda to liberalize the local economy. Parimatch has long argued that the development of a fair and regulated betting industry will really benefit Ukraine."
Parimatch's strong commitment to the market is despite further clarity and reforms being required on the existing tax system in order to create a fair landscape for operators.
"We are fully committed to conquering our home market by delivering a product that can entertain the people of Ukraine. We are also proud that we can now contribute to the country's economy and help grow its technology industry. However, for us to deliver these benefits in the long-term we need a fairer tax system which is currently too punitive and uncompetitive compared to similar international markets. It is vital that this is addressed as soon as possible to ensure the enduring viability of the industry in Ukraine."
CT Gaming Interactive obtained a certificate for the Colombian market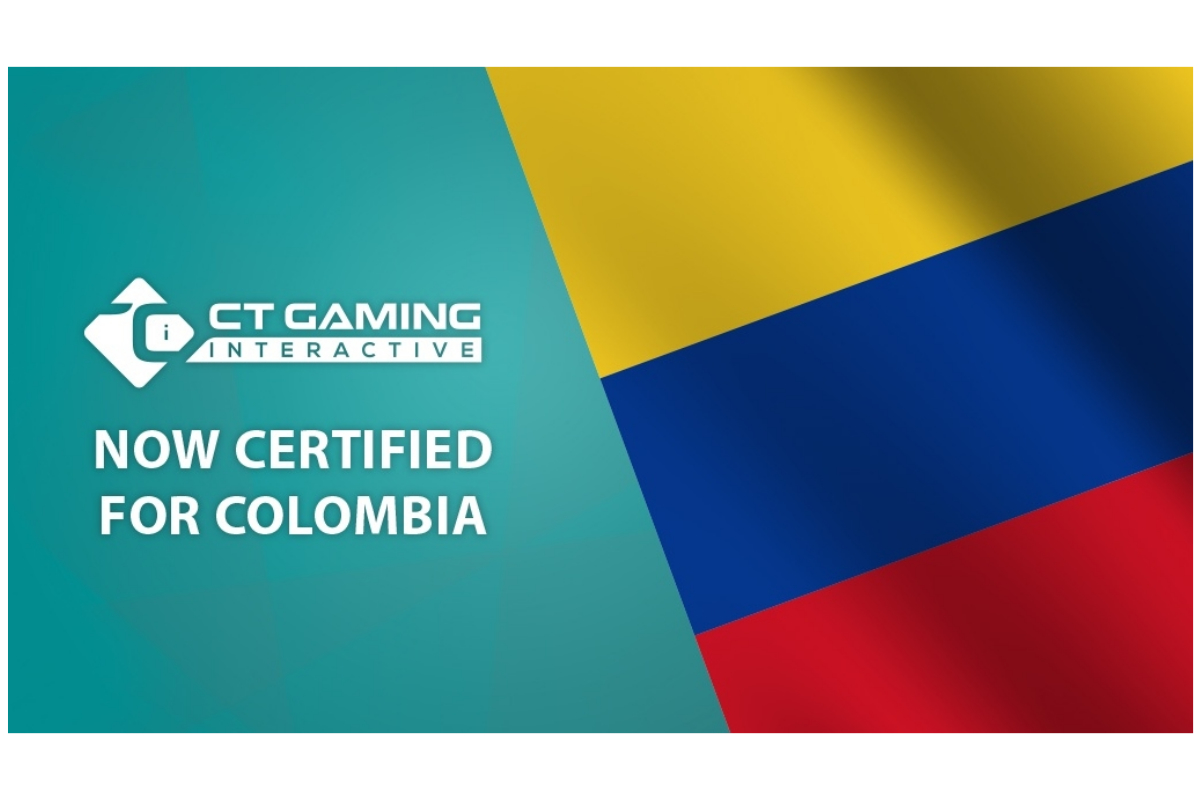 Reading Time:
< 1
minute
CT Gaming Interactive has obtained certification to enter the Colombian iGaming market. Since the year`s beginning, game content from the company has been rolled out in a range of regulated markets, with the latest being Colombia.
Rigorous certification processes recently confirmed that the jurisdiction allows CT Gaming`s titles to be used by locally licensed operators and Colombian players can soon enjoy exciting titles from the rich content portfolio of the company.
"The players could access our best-performing titles as 40 Mega Slot, 40 Treasures, Chili Fruits, Duck of Luck, Fire Dozen shortly. The entry of CT Gaming Interactive into the Colombian market marks the latest significant achievement for us", commented Lachezar Petrov, General Manager at CT Gaming Interactive. CT Gaming has a strong history of providing quality certified gaming content to LatAm operators, and by obtaining the licence the portfolio will be available and attractive to local operators.
"We are dedicated to finding the best distribution channels for the game content and we are in the final stages of negotiations with the biggest operators on the market. We are sure that we have a very exciting road ahead", said Mr. Petrov.
CT Gaming Interactive is already compatible with numerous jurisdictions, including Spain, Italy, Bulgaria, Czech Republic, Croatia, Latvia, Malta, Romania, Switzerland.
BETBY granted MGA supplier licence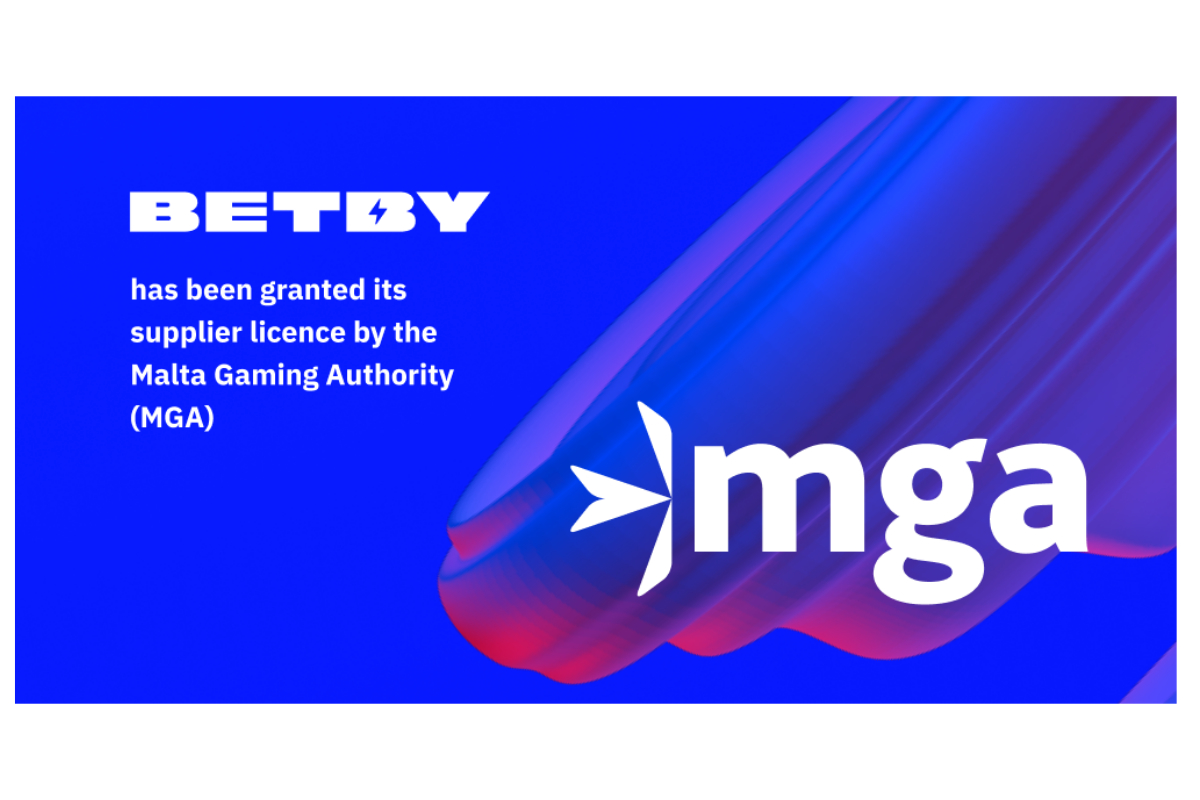 Reading Time:
< 1
minute
Innovative sports betting supplier BETBY has been granted its supplier licence by the Malta Gaming Authority (MGA) in an important step as it looks to expand in regulated jurisdictions worldwide.
The licence will allow BETBY to supply its AI-driven sportsbook solution to operators within several European territories, offering a full end-to-end platform for partners.
With a flexible, fully customisable solution which can be tweaked to offer regionalised content based on geolocation settings and a full suite of marketing tools, including BETBY's UX-enhancing widgets, the supplier's products offer a new sports betting experience.
The awarding of the licence is another milestone for the growing sportsbook supplier, which has enjoyed a period of sustained commercial success in recent weeks, taking its platform live with a number of operator partners and the impressive launch of its esports titles.
Leonid Pertsovskiy, Chief Executive Officer at BETBY, said: "Being awarded our MGA supplier licence is an important step for us as we continue to establish our presence as a leading sportsbook supplier."