The D-A-CH regional update will be joined by leading experts from Austria, Germany and Switzerland at EGC2019 Milan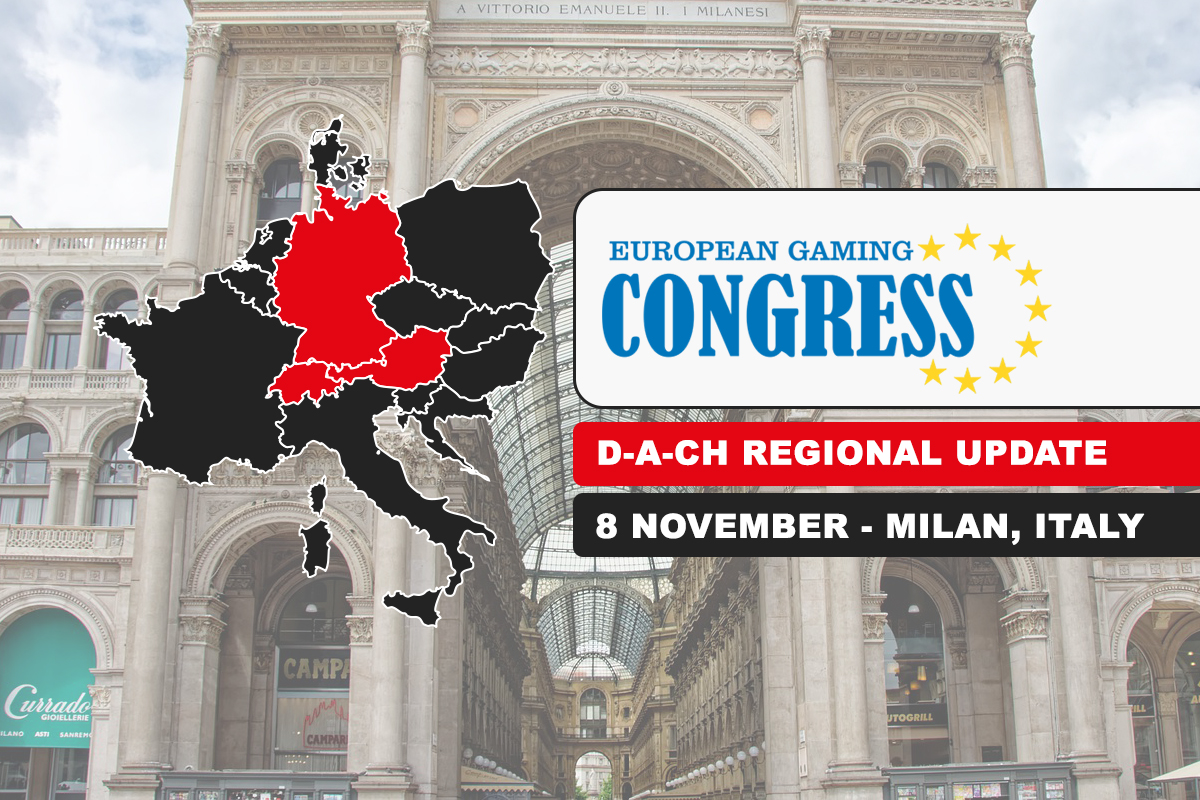 Reading Time:
4
minutes
Leading experts from the German-speaking regions to join the D-A-CH regional update at EGC Milan 2019!
European Gaming Congress (EGC) will once again bring the D-A-CH region under the focus and for a quality briefing about the jurisdictions, and we have invited leading experts from Austria, Germany, and Switzerland to showcase the latest content.
The conference will take place on the 8th of November at Radisson Blu Hotel Milan and gathers 125 leading experts who have the possibility of leveraging from the connections they make during the event.
The "D-A-CH Regional Update" compliance panel discussion will be joined by Dr. Christian Rapani (Attorney at Law at Dr. Christian Rapani), Dr. Joerg Hofmann (Partner at MELCHERS LAW) and Dr. Simon Planzer (Partner at PLANZER LAW), who will also moderate the discussion.
You can register here or view the agenda here!
Below you can find the bio for each of the speakers:
Dr. Christian Rapani – Attorney at Law at Dr. Christian Rapani
Dr. Christian Rapani founded his law firm in Graz in 2013 specializing in business and corporate law. Dr. Christian Rapani is the author of numerous publications in these areas of practice. He possesses extensive experience in advising Austrian and international clients on all aspects of business law. One of his key topics of consultancy are issues regarding gaming and betting law with a special focus on B2B and B2C online gaming and betting offers. He provides guidance in various licensing procedures and advises clients on Austrian regulatory requirements and developments affecting their business activities.
Dr. Joerg Hofmann – Partner at MELCHERS LAW
Dr. Joerg Hofmann is a Past President of the International Masters of Gaming Law ("IMGL") and group leader of the Gaming & Betting Law Practice Group of Melchers Law Firm.  He has been practicing gaming law since the mid-90s and Melchers' legal advice is highly valued by global market leaders in all sectors of the gaming industry.  A highly recognized expert in the field, Joerg has been consistently ranked as a leading individual and expert in gaming law by prestigious legal directories including Chambers Global and Best Lawyers for many years.
Dr. Simon Planzer – Partner at PLANZER LAW
Dr. Simon Planzer is a partner at PLANZER LAW, a Zurich-based gaming law boutique.
PLANZER LAW's team provides strategic, regulatory and legal advice to companies, regulators and other stakeholders across all areas of the gaming and entertainment industry.
The firm's primary focus is on EU/EEA gaming law, compliance issues such as AML as well as Swiss gaming law and related commercial, corporate and financial matters.
Dr. Simon Planzer is General Member of the International Masters of Gaming Law. An alumnus of the College of Europe, he specialised early on in EU affairs and gaming law, working at the EFTA Court, the legal service of the EFTA Secretariat and as research fellow in European business law.
Dr. Simon Planzer is the author of the monograph (PhD) 'Empirical Views on European Gambling Law and Addiction'(2014) and the book chapter 'Gambling Law' in The Handbook of EEA Law (2016), both published by Springer International Publishing. Simon also works as a Lecturer in Law at the University of St.Gallen where he teaches European Economic Law. He studied and did research i.a. at Harvard University, the College of Europe and the European University Institute.
Dr. Simon Planzer, founding partner of PLANZER LAW has recently received the recognition from Chambers & Partners and has been listed as a global gaming law expert. Clients and firms across many practice areas and geographies have trusted Chambers' research for nearly 30 years.
Dr. Simon Planzer, founder of Planzer Law, is endorsed by interviewees (Chambers & Partners) as "absolutely excellent" and "the top Swiss lawyer" for gaming. He is actively involved in the shaping of gaming regulations in Switzerland, regularly interacting with the authorities, as well as providing regulatory advice to private clients. Based in Zürich, he is additionally active representing fantasy sports companies.
Make sure you take advantage of this unique opportunity of learning and networking with the gambling industry in Europe via the EGC platform every year.
Browse the official event website here:  www.europeangamingcongress.com
NSoft's Slot Car Races for Orion Tip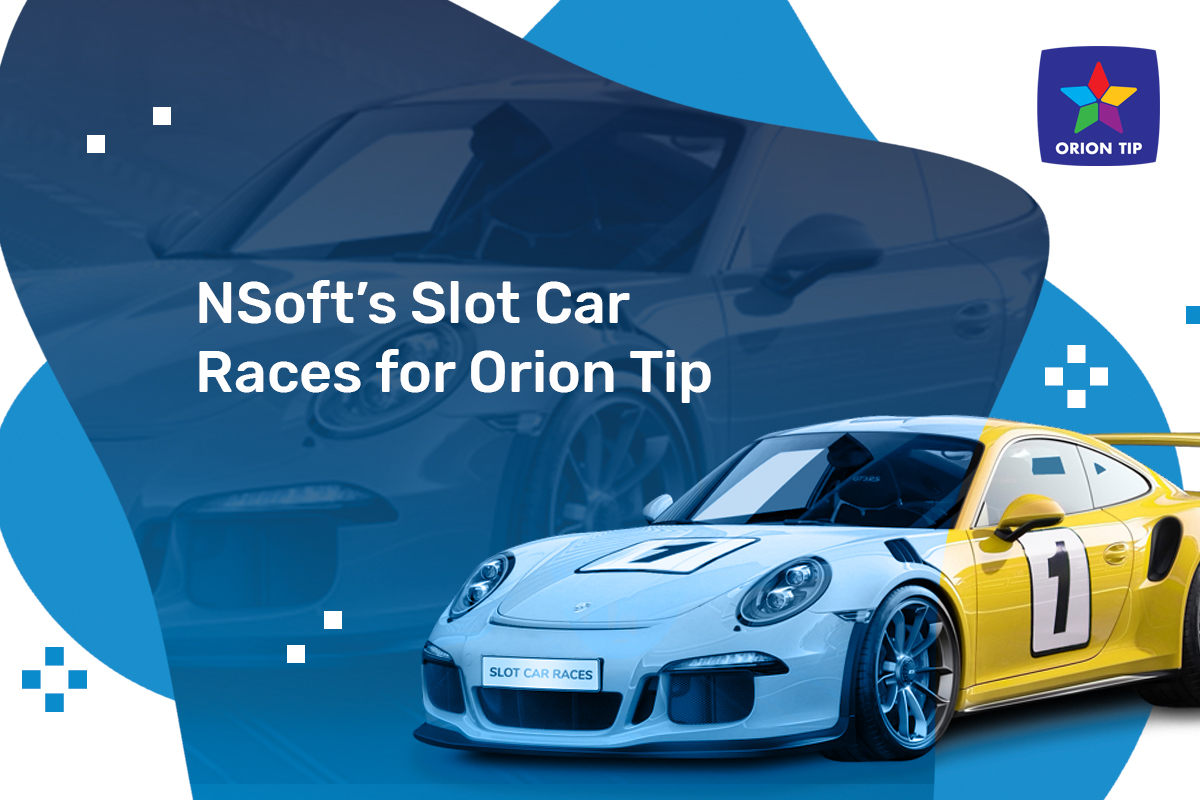 Reading Time:
< 1
minute
NSoft's virtual game, Slot Car Races, has been presented to the punters of Slovakian betting operator Orion Tip. The game was released on terminals (SSBTs) of this betting operator. The release represents the extension of the existing business cooperation between NSoft and Orion Tip which was established in 2018.
"We have a very fruitful cooperation with Orion Tip in Slovakia. The operator is using our Sportsbook solution: Pre-Match MTS sports betting in retail and on terminals as well as a set of virtuals on terminals including Virtual Greyhound Races, Greyhound Races, Virtual Motorcycle Speedway and Virtual Horse Races. Actually, the cooperation was established via SSBTs' channel in 2018 and has been growing ever since. Now, our virtual Slot Car Races have found its way to Orion Tip's players complementing the existing offer of virtuals," Dalibor Ostojić, Regional Sales Manager at NSoft commented on the release.
NSoft's Slot Car Races is a virtual game based on RNG. Every race includes six cars with various bet type possibilities.
In order to find more on NSoft ́s software solution for betting, contact NSoft's regional sales representatives at [email protected] or book a meeting.
TVBET lends helping hand to Polish children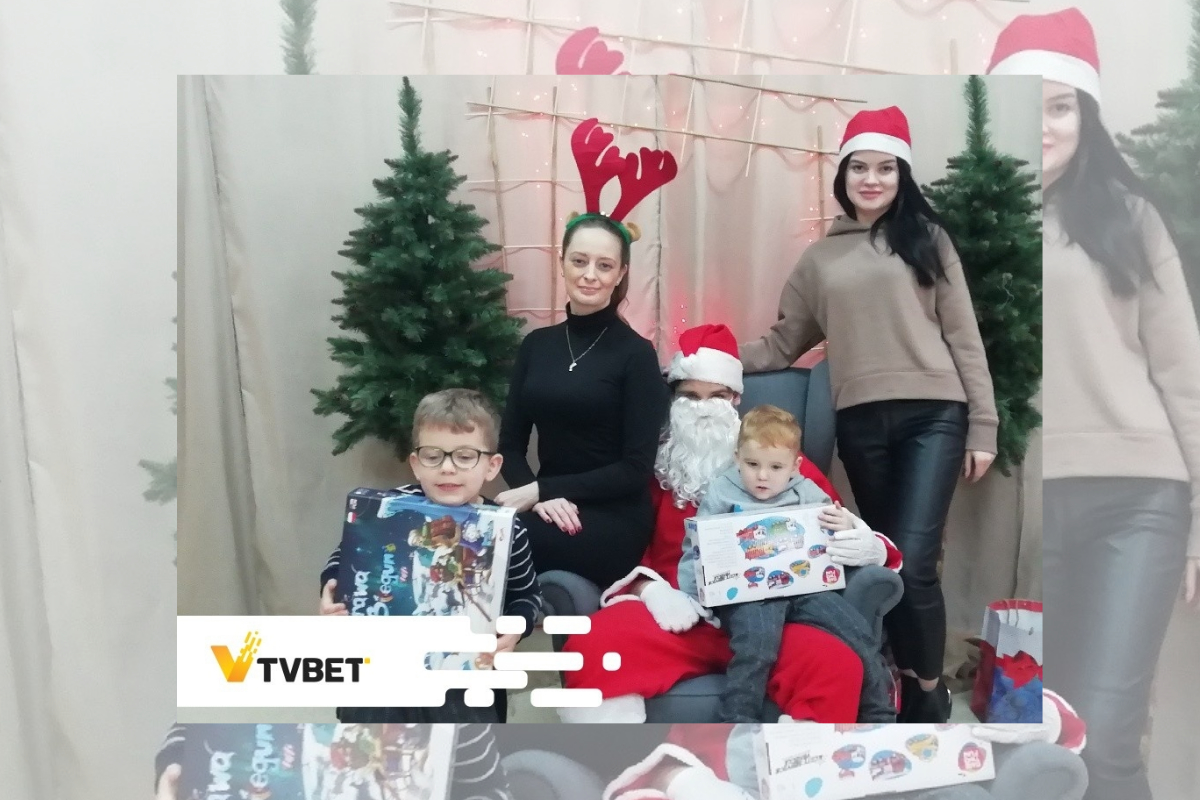 Reading Time:
< 1
minute
Recently, TVBET representatives visited the Wroclaw children's home (Dom opieki zastępczej Wrocław) to help children in need in Poland.
TVBET considers itself to be a responsible player in the igaming market, in connection with which it pursues a policy of social responsibility. The TVBET team had no second thought about supporting the Wroclaw children's home, and quickly made a plan and followed it through.
Currently, around 50 children are living in this institution. The complexity of their situation is still that they do not have a clear status because the parents abandoned them, but still haven't finished processing. Now, these kids cannot be adopted legally or transferred to other institutions.
TVBET understands that such children need special care, therefore they tried to give them the maximum of it while visiting. In addition, the nice gifts from TVBET were also presented to these brilliant kids, such as winter and everyday clothing, toys, sweets, etc.
"The truth is, they really touched our hearts. TVBET will certainly continue such initiatives in the future, and encourage other companies to also participate in the creation of comfortable conditions for all the children around the world. Together we can make our planet a better place!"
GO BET Gets Approval from Poland's Ministry of Finance to Arrange Betting in Ground Points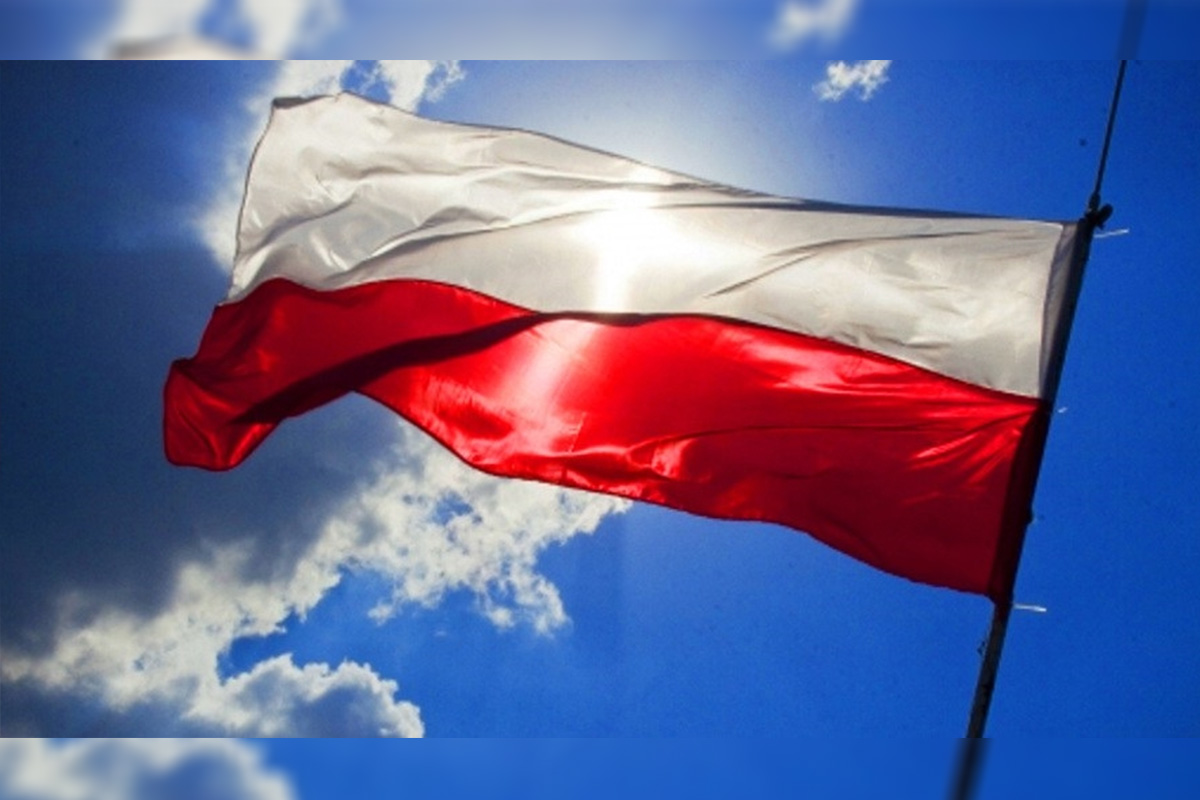 Reading Time:
< 1
minute
Bookmaker GO BET has received permission from the Ministry of Finance to arrange betting in ground points in the Republic of Poland. It is the 19th bookmaking company on the list of the Ministry of Finance and the 12th operator authorised to organise establishments at ground points.
GO BET activity has been registered in the categories: Activity related to games of chance and betting and gaming machines, jukeboxes and other devices of this type. Artur Szewczyk is the president of GO BET. As for the address details, the company was registered in Krakow.
We suppose the company will not stop at only the plans offered at ground points, so we expect soon that the company will apply for a license to organise bets via the Internet.