The D-A-CH regional update will be joined by leading experts from Austria, Germany and Switzerland at EGC2019 Milan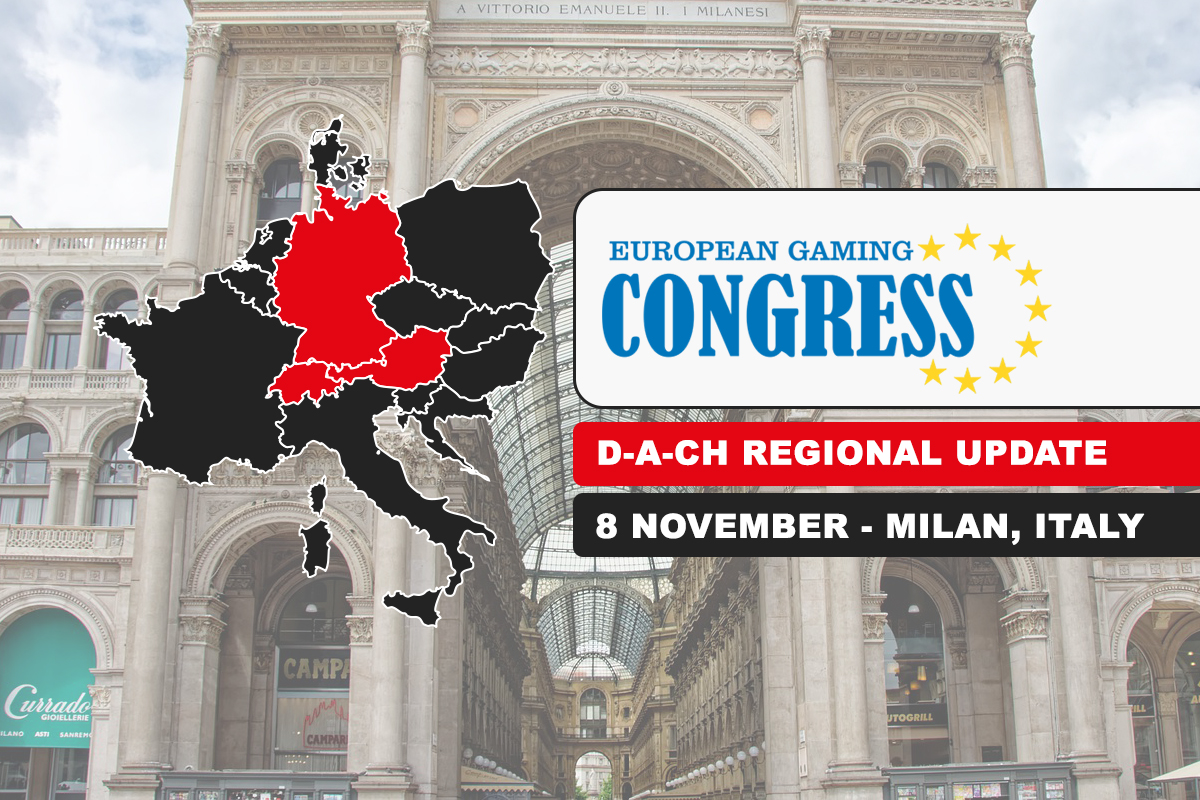 Reading Time:
4
minutes
Leading experts from the German-speaking regions to join the D-A-CH regional update at EGC Milan 2019!
European Gaming Congress (EGC) will once again bring the D-A-CH region under the focus and for a quality briefing about the jurisdictions, and we have invited leading experts from Austria, Germany, and Switzerland to showcase the latest content.
The conference will take place on the 8th of November at Radisson Blu Hotel Milan and gathers 125 leading experts who have the possibility of leveraging from the connections they make during the event.
The "D-A-CH Regional Update" compliance panel discussion will be joined by Dr. Christian Rapani (Attorney at Law at Dr. Christian Rapani), Dr. Joerg Hofmann (Partner at MELCHERS LAW) and Dr. Simon Planzer (Partner at PLANZER LAW), who will also moderate the discussion.
You can register here or view the agenda here!
Below you can find the bio for each of the speakers:
Dr. Christian Rapani – Attorney at Law at Dr. Christian Rapani
Dr. Christian Rapani founded his law firm in Graz in 2013 specializing in business and corporate law. Dr. Christian Rapani is the author of numerous publications in these areas of practice. He possesses extensive experience in advising Austrian and international clients on all aspects of business law. One of his key topics of consultancy are issues regarding gaming and betting law with a special focus on B2B and B2C online gaming and betting offers. He provides guidance in various licensing procedures and advises clients on Austrian regulatory requirements and developments affecting their business activities.
Dr. Joerg Hofmann – Partner at MELCHERS LAW
Dr. Joerg Hofmann is a Past President of the International Masters of Gaming Law ("IMGL") and group leader of the Gaming & Betting Law Practice Group of Melchers Law Firm.  He has been practicing gaming law since the mid-90s and Melchers' legal advice is highly valued by global market leaders in all sectors of the gaming industry.  A highly recognized expert in the field, Joerg has been consistently ranked as a leading individual and expert in gaming law by prestigious legal directories including Chambers Global and Best Lawyers for many years.
Dr. Simon Planzer – Partner at PLANZER LAW
Dr. Simon Planzer is a partner at PLANZER LAW, a Zurich-based gaming law boutique.
PLANZER LAW's team provides strategic, regulatory and legal advice to companies, regulators and other stakeholders across all areas of the gaming and entertainment industry.
The firm's primary focus is on EU/EEA gaming law, compliance issues such as AML as well as Swiss gaming law and related commercial, corporate and financial matters.
Dr. Simon Planzer is General Member of the International Masters of Gaming Law. An alumnus of the College of Europe, he specialised early on in EU affairs and gaming law, working at the EFTA Court, the legal service of the EFTA Secretariat and as research fellow in European business law.
Dr. Simon Planzer is the author of the monograph (PhD) 'Empirical Views on European Gambling Law and Addiction'(2014) and the book chapter 'Gambling Law' in The Handbook of EEA Law (2016), both published by Springer International Publishing. Simon also works as a Lecturer in Law at the University of St.Gallen where he teaches European Economic Law. He studied and did research i.a. at Harvard University, the College of Europe and the European University Institute.
Dr. Simon Planzer, founding partner of PLANZER LAW has recently received the recognition from Chambers & Partners and has been listed as a global gaming law expert. Clients and firms across many practice areas and geographies have trusted Chambers' research for nearly 30 years.
Dr. Simon Planzer, founder of Planzer Law, is endorsed by interviewees (Chambers & Partners) as "absolutely excellent" and "the top Swiss lawyer" for gaming. He is actively involved in the shaping of gaming regulations in Switzerland, regularly interacting with the authorities, as well as providing regulatory advice to private clients. Based in Zürich, he is additionally active representing fantasy sports companies.
Make sure you take advantage of this unique opportunity of learning and networking with the gambling industry in Europe via the EGC platform every year.
Browse the official event website here:  www.europeangamingcongress.com
GVC Airs Black Market Concerns About New Gaming Legislation in Germany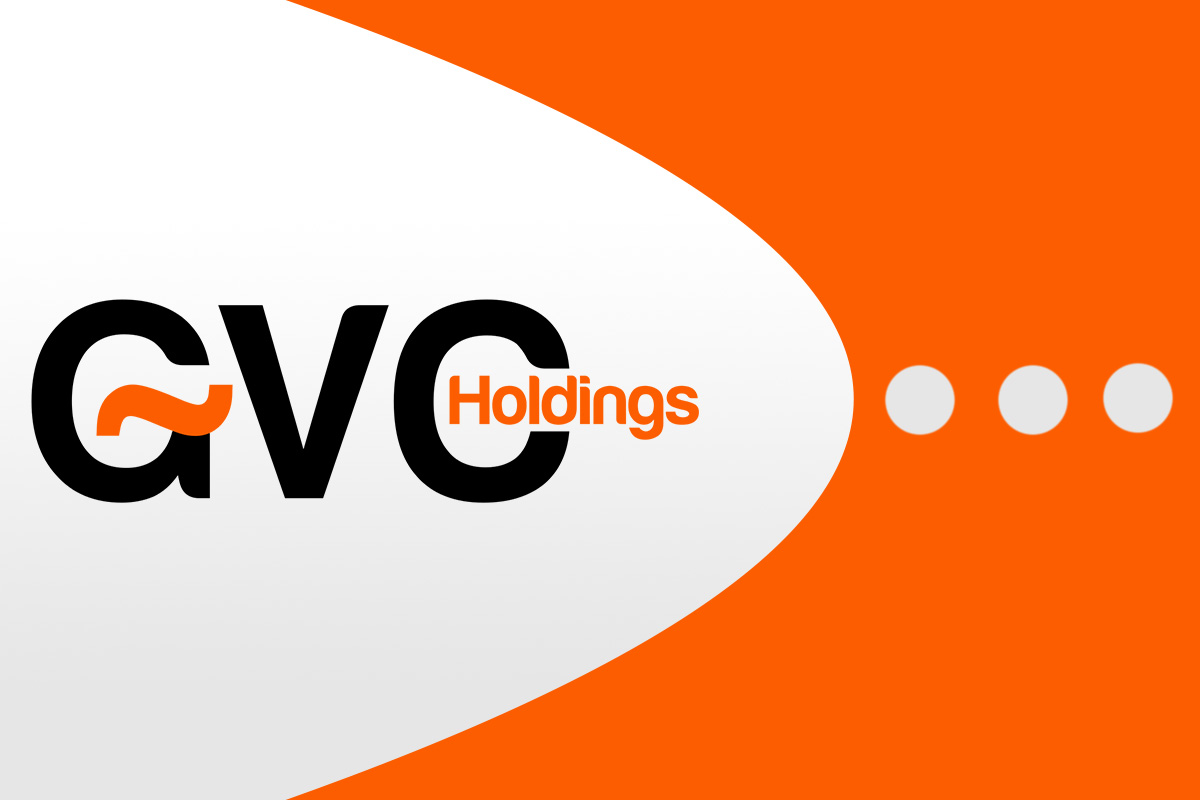 Reading Time:
2
minutes
Gaming industry leader GVC has issued an early warning about the new gambling law in Germany, which is scheduled to be implemented in July 2021. The new legislation would allow the entry of any number of sports betting providers, virtual slot machines and online poker games. The law will also permit a a limited number of online casino game providers too.
This law results from an agreement signed between federal states, which gives the individual states the power to define the limits on their discretion on many aspects such as the design of gambling products and gambling advertisement.
The law advocates many restrictions too, some of which are the following:
A ban of live streaming on betting sites.
No commercial advertising on radio and internet for virtual slot machines, online poker and casino games between 6am and 9pm.
A one-minute delay for customers when they switch between different games on the same internet domain, such as from sports betting to virtual slot machines.
A five-minute delay when switching between different gambling sites.
A €1 stake limit on virtual slot machines.
In-play sports betting limited to the final score and associated markets..
GVC warns that the provisions in the legislation are inadequate to protect the players' interests.  They might end up achieving a wholly unfulfilling gaming experience for users, the company suggests.
GVC's main concern is that this legislation will render licensed products less attractive and less competitive than the unlicensed counterparts. This could result in a huge risk where customers will be attracted to the black market.
As per the new law, the 16 German states can prohibit or allow online casino table games, for example, and impose their own restrictions. According to GVC, this will create an unequal playing field that is in contrast with the EU law.
There is, therefore, a huge risk that customers will move to the black market, where there is zero responsibility, zero protection and zero tax being paid.
The new law requires sharing of player's personal data between operators and authorities so as to prevent parallel play across providers. This could develop as a breach of EU's data protection fundamental rights.
RTSmunity strengthen their position on the european market with forBET partnership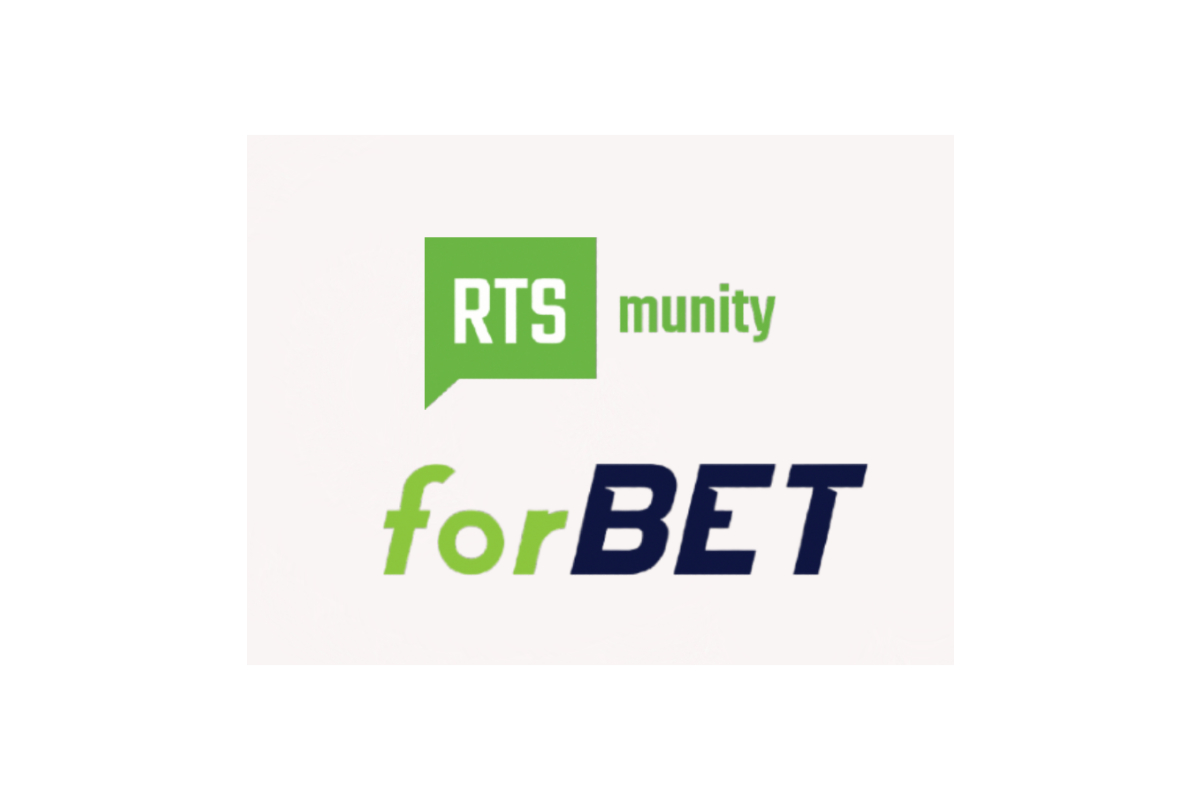 Reading Time:
< 1
minute
RTSmunity, esports odds and trading provider, continue their expansion on european betting market with new partnership. The new cooperation with polish sportsbook operator forBET comes in a time where many major sports are facing problems, and esports are working as a stable stream of revenue. Customers of forBET will now be able to experience the top esports offer, improved in every measurable aspect – number of markets, uptime, odds.
The partnership between RTSmunity and forBET confirms the strategy that RTSmunity outlined earlier this year, which is continuous expansion on the european market, combined with new partnerships in the US and LatAm region. With many sportsbook operators looking to esports in a new new perspective, forBET demonstrated ability to be fast and agile company, by quickly enhancing their esports betting offer through RTSmunity odds feed.
Pavol Krasnovský, CEO of RTSmunity, said: We are very happy to start a new partnership with forBET. They have been able to succeed in very competitive betting market in Poland, and bringing their esports offer to the top level is the obvious step forward. We are very confident in our solution, and we have demonstrated that we are able to make esports a growing stream of revenue for sportsbook operators.
Petr Pacinek, General Director of forBET, said: The cooperation we have just started is a clear signal of the way we have chosen – continuous improvement of our offer, in order to support growth of our market share. Esports betting is still a developing industry, but already very competitive, and you can't succeed without having the best offer. That's why we have chosen RTSmunity to be our new partner, and we count on them to bring us to the top.
German States in Discussion Over Possible Transition Period for iGaming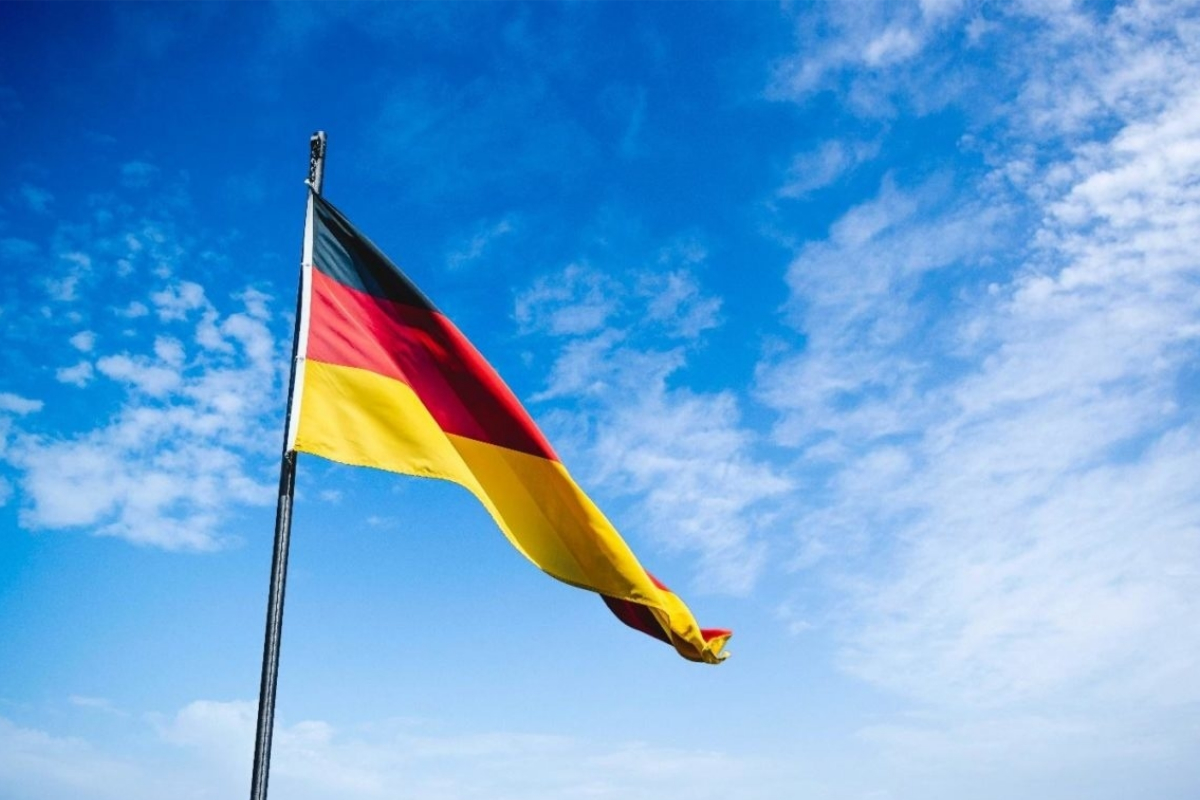 Reading Time:
< 1
minute
Several German states are in discussions over a potential transition period that could allow operators to continue offering online casino products until the vertical is legalised from July 2021.
The exact nature of the discussions and whether this would allow operators to provide online casino without any sort of restriction, is as yet unclear, with reports telling that they do not want to pre-empt the talks.
"The federal states are currently coordinating the extent to which enforcement measures against illegal gambling can be effectively implemented in the transition phase," a spokesperson for the state government of Nordrhein-Westfalen said.
While other states are yet to respond to requests for comment, local media reports that the chancelleries in Bavaria, Hamburg and Berlin are also involved in the discussions.
The discussions are playing out ahead of the implementation of the Glücksspielneuregulierungstaatsvertrag (GlüNeuRStV) from 1 July 2021. This revised regulatory model, which is currently subject to a standstill period as it is considered by the European Commission, expands the online market beyond sports betting for the first time.
From July next year, online casino and poker will be regulated, albeit under strict conditions, such as a €1 per spin cap on slot stakes, and table games licences restricted to the number of land-based casinos in each state.