Sands Envisions US$10–12 Billion Yokohama Investment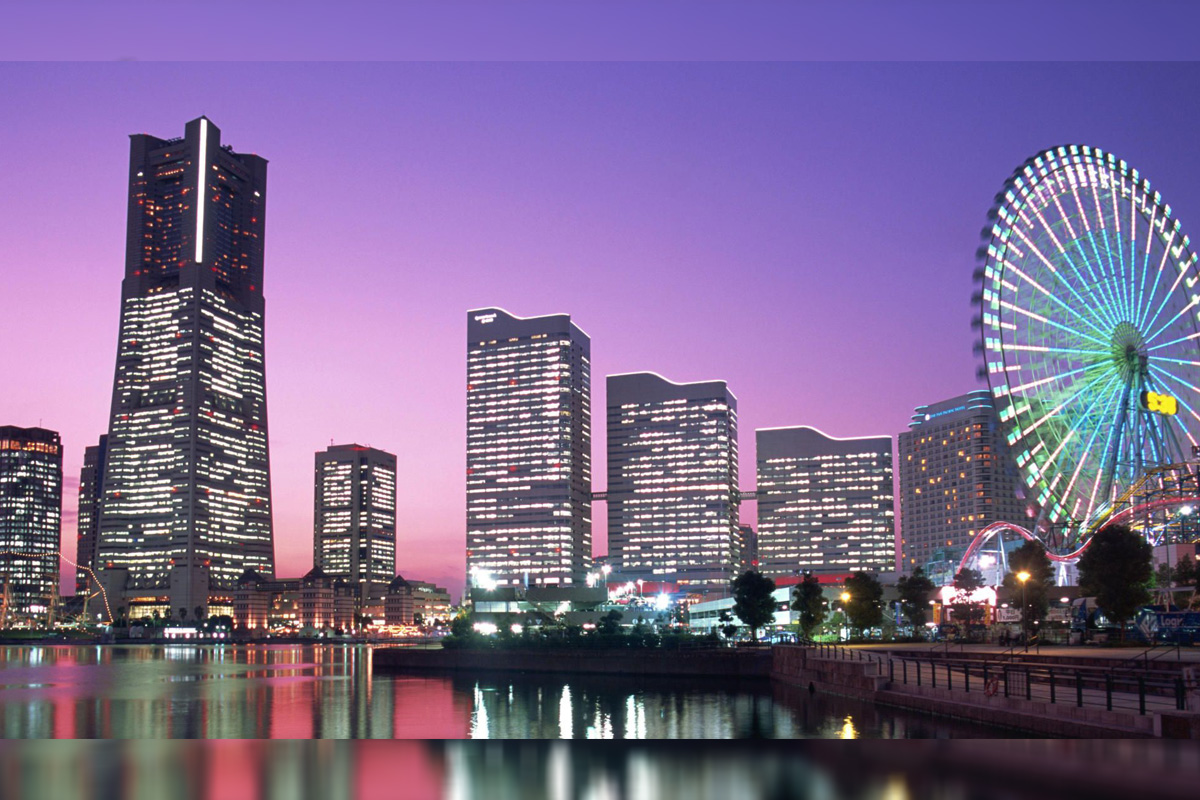 Reading Time:
< 1
minute
The executives of Las Vegas Sands have said that they are focusing attention on their Yokohama bid, which they envision will involve an investment of US$10–12 billion.
"I think US$10 billion is the starting point. And I don't think anybody's going to do for less than US$10 billion, unless you're going to do something sub par," Robert Goldstein, President and Chief Operating Officer of Las Vegas Sands said.
"You know we have the balance sheet and the capability and the skill set to do it. The question is, can we get a return that?" he added.
Asked about Sands' shift away from Osaka, Goldstein stated, "We just thought Yokohama was just a better fit for our skill set."
"It would be helpful for us to look in the Japan market and find partners that could be useful to assist in the overall development, and that could be partners that we trade with, that could be partners that invest with us. We're really meeting with people now," Patrick Dumont, Executive Vice President and Chief Financial Officer of Las Vegas Sands said.