From brain to bettors: How Parimatch turns ideas into innovations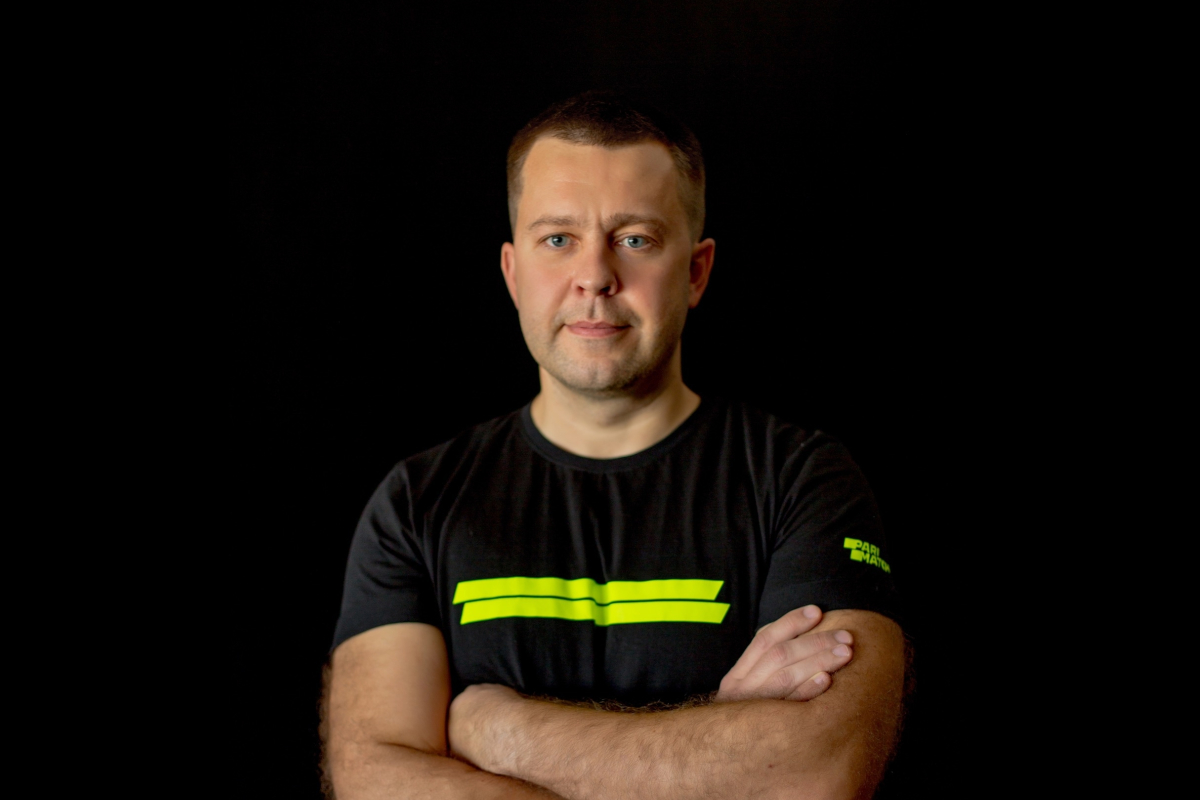 Reading Time:
3
minutes
Launching a new product in any industry can be tough but with the online betting sector growing exponentially in recent years, it takes more than ever to stand out.  As one of the leading gaming companies in the CIS region, Parimatch has built its reputation over the last 15 years for delivering exciting and reliable products to market. As the betting brand continues to improve its product, the company's Chief Product Officer, Sergey Berezhnoy, explains the timeline of a successful product journey.
When instigating a new product launch, what's more important the USPs or the value proposition?
To break it down to this 'artificial' choice of one of two options doesn't really allow for the complete space of possible solutions. In this context, I consider Value proposition to be more important. The emphasis on USP is a great opportunity for marketing, which is important at the start, but in the end, users come to you for the appeal that comes from value proposition. Emotions, impressions and excitement will always be more important than any specific feature in the product.
With such an international presence, how much thought goes into R&D across varying markets?
Entering a new market is always R&D. First of all, this is an understanding of how your product will be perceived by local players. If technology manufacturers adapt to the markets, then we, a product company operating in the entertainment market, have to adapt ten times more. The culture of betting and the culture of excitement are different even in the neighbouring countries, but what about the differences between the regions? This is an abyss! The mechanics seem to be the same, but the context in which the product is used is very different.
Therefore, we focus on understanding the context of product use. After that, refinements of the product or marketing messaging become a matter of technology.
Your company is renowned for its open internal communication between management and employees, how do you keep this open during the product to market journey?
Yes, despite the rapid growth – which my recent appearance in Parimatch is a consequence of – we remain very close in relations and in the information exchange. A very clear message about openness, transparency and the information exchange comes from our CEO. After all, this is the key to focusing on the goals and results, as well as avoiding rumours and distortion of facts.
At Parimatch, do you pilot before widely marketing the product and how does this impact the end product?
Of course, a lot of tests take place in the company: starting from corridor polls, ending with massive quantitative and qualitative researches. At the same time, we believe that we have room to develop in this direction: experiments, testing bold ideas and hypothesis will be one of the main focuses for the product team in 2020. We do not set ourselves the goal of fanatically checking every element, we are building a complete idea validation system.
When does the question of pricing models come into play?
In fact, this is not the biggest problem for us. The sports betting service itself is an intellectual battle between players and bookmakers. Therefore, everyone decides how they work with their own account and how much to bet: someone plays 'according to the bankroll', sharing bets on shares and evaluating material expectations, someone supports his/her team, someone adds emotions to watching matches. And we consciously do not want to raise rates or manipulate upwards. Each player chooses his own comfortable level. That is why our minimum rate is very low.
Can you explain the brand's marketing approach and how your ambassadors, sponsorship, etc. factor into product marketing content?
Marketing is one of the strongest teams in Parimatch. Some projects are daring and risky, some are clear and simple, but there are never boring decisions. Partnering with leagues and federations helps us not only to increase brand awareness, but also to develop specific sports. Ambassadors, like Conor McGregor and Mike Tyson, have raised the brand awareness and taught our fans about the UFC. A wonderful symbiosis for sports and Parimatch.
Our brand ambassadors and sponsorships convey the spirit of our company – the spirit of a fighter and a winner. In addition, we do a lot of online promotion mechanics around our sponsorship activities. This allows us to inform customers about our cooperation in a playful way.
In terms of each of your product launches, how do these fit in with your wider company goals over the next 1 to 5 to 10 years?
We live in an opportunistic world where ambitions and goals are formed not by a 10-year plan, but by markets and opportunities. We form a long-term vision of what the entertainment industry will look like and what place betting on sports and other gambling entertainment will occupy in it. But this is the 'vector' of movement, and not the end point of the route.
As for the short-term goals, we have very clear plans until mid-2020. Euro 2020 poses a big challenge for us, as teams from our regions will participate, which means we have to make the game even more saturated with emotions. We're excited to kick off these Parimatch plans in the coming months and we always shoot to score!
Esports Entertainment Group Receives Approval for Continued Nasdaq Listing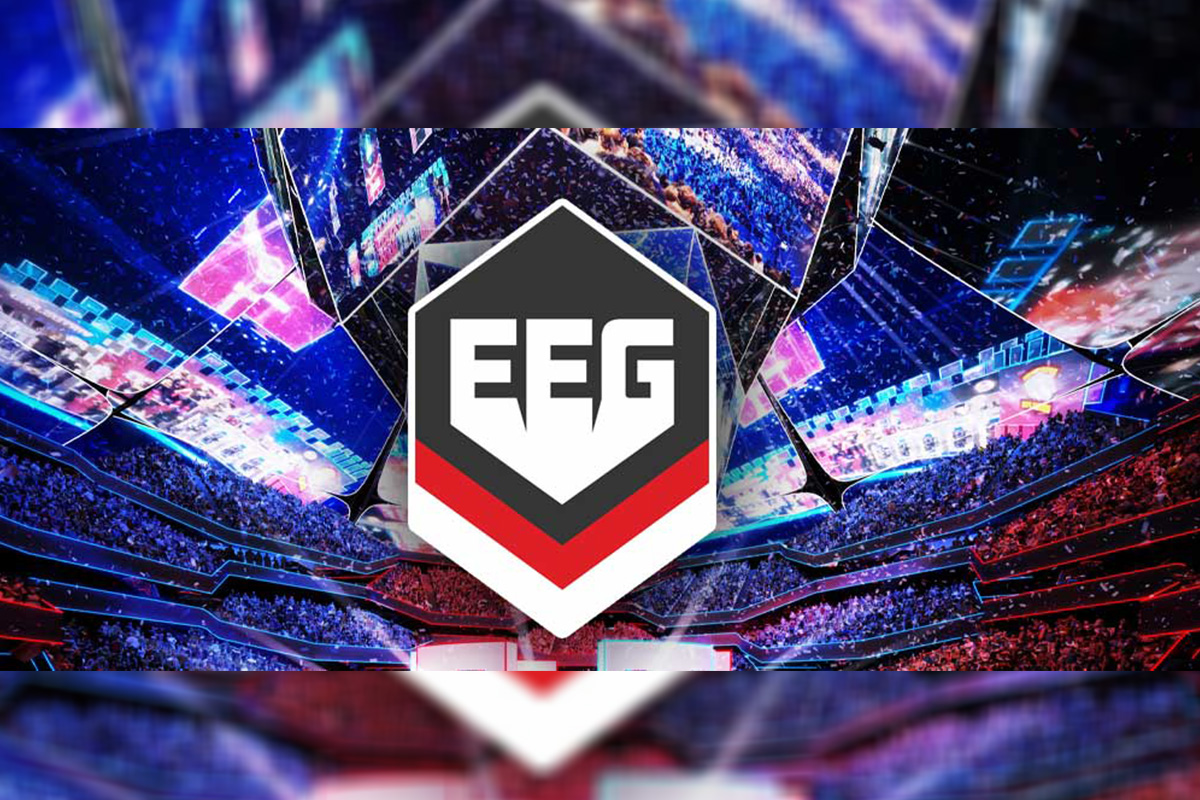 Reading Time:
< 1
minute
Esports Entertainment Group has announced that on November 30, 2022, the Nasdaq Hearings Panel granted its request for continued listing on The Nasdaq Capital Market (Nasdaq).
The company's continued listing on Nasdaq is subject to its evidencing compliance with the minimum bid price requirement by February 7, 2023, evidencing compliance with the shareholder equity requirement of a minimum $2.5 million stockholder's equity by March 31, 2023, and adhering to certain other conditions and requirements.
The company is in the process of taking definitive steps to comply with all applicable conditions and criteria for continued listing on Nasdaq.
888 Appoints Anna Barsby as Chief Technology Officer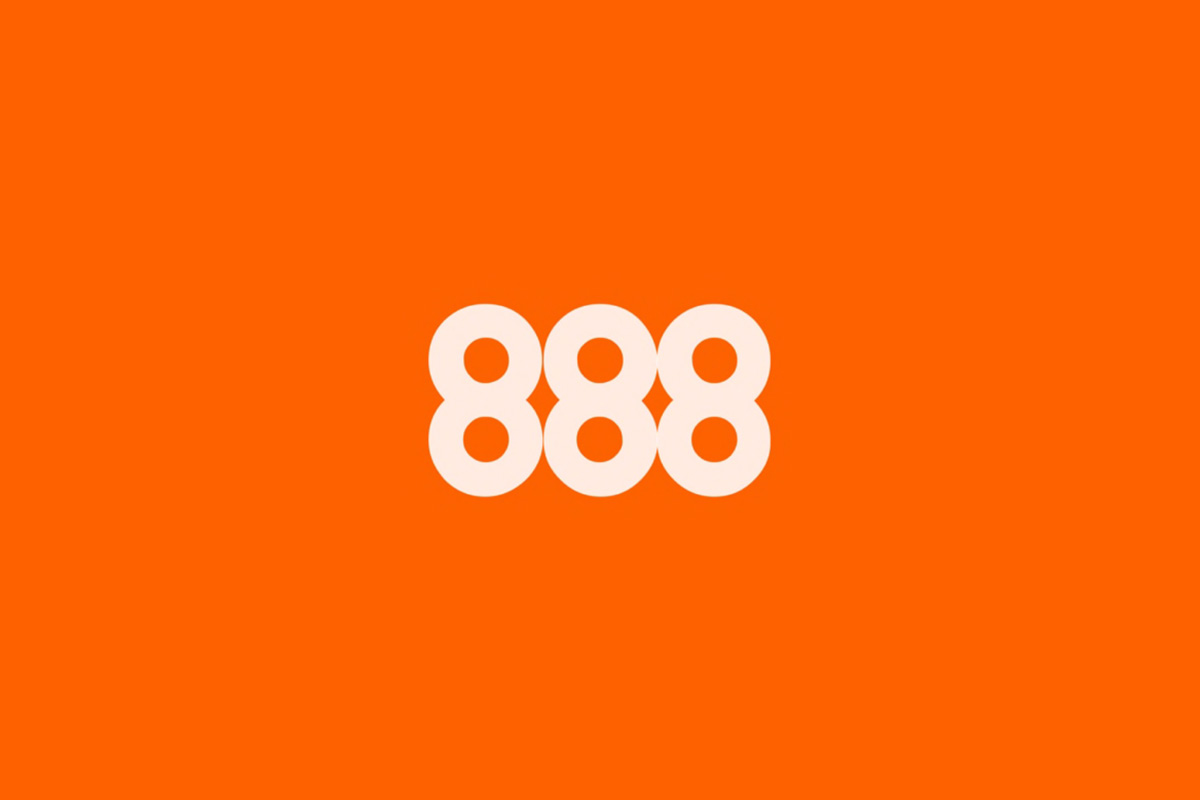 Reading Time:
< 1
minute
888 Holdings has appointed Anna Barsby as the Group's new Chief Product and Technology Officer.
Anna will be responsible for driving forward the Group's technology integration following the transformational combination of 888 and William Hill (completed in July 2022). This will form a key part of efforts to capture the benefits of the integration of the two businesses, particularly in terms of driving improved customer experience, and also a key part of the upgraded synergies being targeted, as announced at the Group's Capital Markets Day.
Anna is a digital expert with a huge breadth of experience in digital transformation and integration. She led significant transformative projects for companies including Morrisons and Halfords, including as CIO at the latter, as it went through a period of award-winning digital transformation. The company took significant market share as a result, alongside integrating a new service and brand.
In addition to her new role, Anna is currently Non-Executive Director at Cumberland Building Society, Founder and Managing Partner of Tessiant, a management consultancy.
"We are delighted to welcome Anna to our new executive leadership team, where she will play a pivotal role in driving forward the key area of technology integration as part of our transformational combination with William Hill. Her significant experience and expertise will be invaluable as we seek to unlock the significant potential of our two highly complementary businesses, and we very much look forward to working with her," Itai Pazner, CEO of 888 Holdings, said.
Fast Track Named One of the Great Place to Work Certified Workplaces in Tech in Europe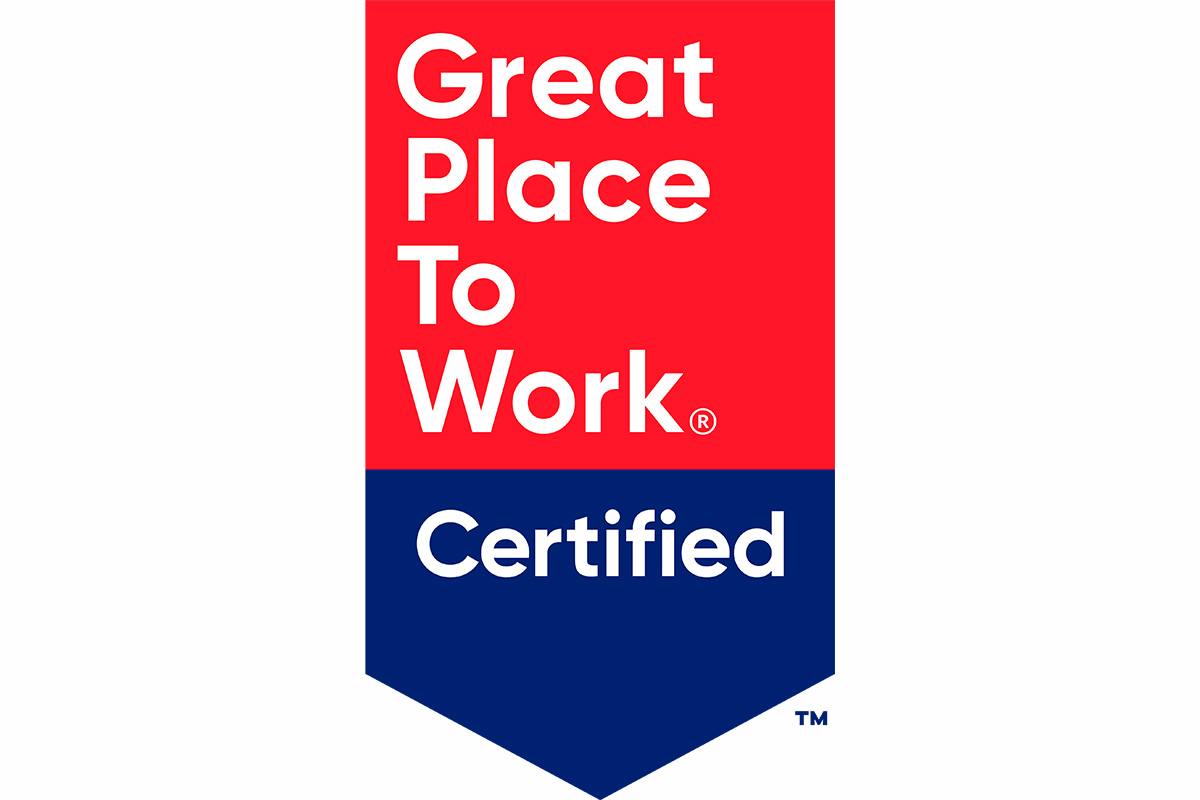 Reading Time:
2
minutes
Fast Track has been named as one of the certified companies by Great Place to Work for 2022/23. The prestigious certification marks companies based on what current employees say about their place of work. Fast Track scored an astonishing 93% on the Trust Index formulated off the company's employee survey results, ranking them as a world-class place to work. The impressive score puts the SaaS technology company twenty points above the standard mark for Great Place to Work companies.
Chief People Officer Jenny Arnell said: "Our objective is to be a world-class employer and attract and retain the best people. To maintain this status we focus on listening to our employees' needs and aim to provide an inclusive, engaging, and supportive environment. By working with our teams in a spirit of genuine respect for their well-being, we allow them to explore their potential and give their best in their roles, which benefits us as a company, our client partners, and our colleagues."
"Great Place to Work Certification isn't something that comes easily – it takes ongoing dedication to the employee experience. It's the only official recognition determined by employees' real-time reports of their company culture. Earning this designation means that Fast Track is one of the certified companies to work for in Europe and more than that, the 93 percent overall Trust Index score is a very impressive result seen for any tech company submitting for the first time. Their whole team should be very proud," said Linda Lofman, senior consultant at Great Place to Work, Sweden.
Employees surveyed by Great Place to Work rated the company's management team particularly highly, with 100% of those interviewed praising the culture of competence and honesty by senior leaders. Other areas highlighted included Fast Track's inclusive culture and policies that encourage cooperation between teams.
Simon Lidzén, CEO of Fast Track, said: "I am humbled by the responses from our team and proud of what we've built at Fast Track. We're more than a company, and we're capable of great things as we work together with the level of trust and engagement that are reflected in these results.
"I know that where others see challenges, we see opportunities, and it's this attitude that is helping us to grow at an incredible rate, while still delivering world-class service and products.
"We will continue to self reflect, and push forward in pursuit of a better way, and because of that I am sure we will maintain our status as a world-class employer and have a work environment that attracts the very best as we grow."