SEMrush Publishes Guide to Digital Marketing in Online Gambling Industry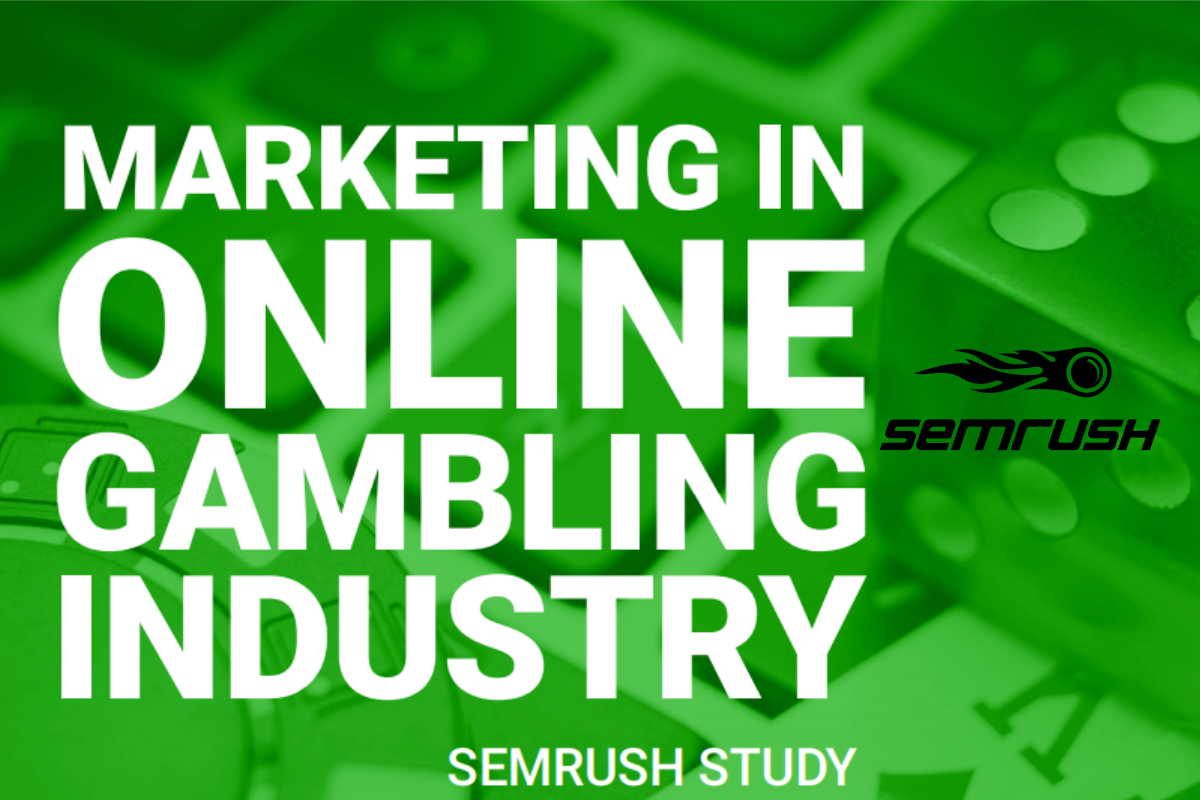 Reading Time:
< 1
minute
SEMrush has published a guide to develop and enhance digital marketing strategy and discover top tactics for online gambling. Their study explores not just online trends from the U.S. but trends from across the globe all of which are related to online gambling.
The study shows that for online gambling websites direct traffic prevails over referral, non-branded keywords generate more traffic than branded, while "is gambling a sin" is one of the most searched gambling-related questions.
The study also provides a breakdown of all the important areas, including traffic analytics, keyword optimisation, social media analysis and technical optimisation of the website.
This e-book aims to assist those who work in an online gambling industry or those who are interested in boosting e-commerce websites.
SEMrush is a SaaS product used by over 4,000,000 marketers worldwide.For the past 11 years, SEMrush has grown into an all-in-one marketing suite consisting of more than 33 tools and reports that help companies market better online. On top of being one of the best keyword research tools worldwide, SEMrush now helps users fix technical website issues, improve the health of their backlink profile, and track local rankings on both mobile and desktop. Marketers can easily spot opportunities they are missing compared to their rivals and get ideas for their SEO, PPC, and content marketing campaigns.
Marathonbet Becomes Training Kit Partner of Manchester City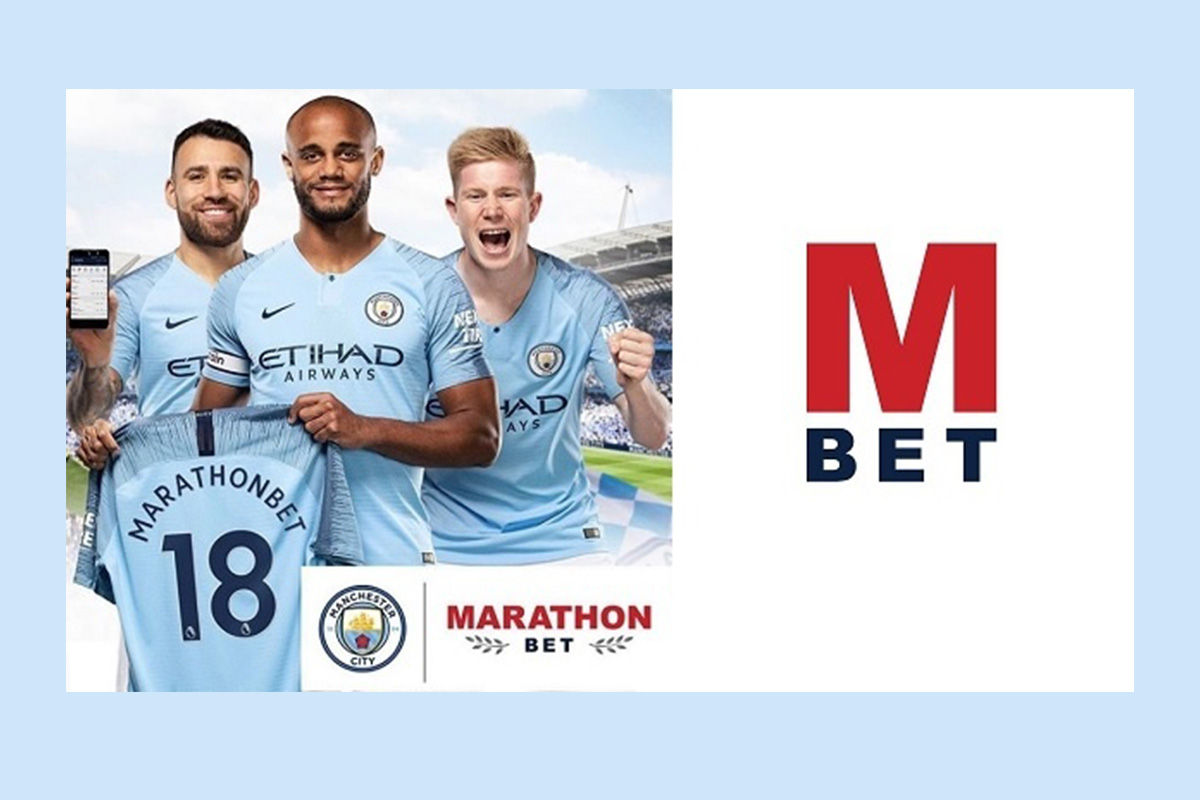 Reading Time:
< 1
minute
Marathonbet has become the first training kit partner of the Manchester City Football Club. The new partnership builds on eighteen months of Marathonbet as the Club's Official Global Betting Partner. Marathonbet branding will be added to the training kits of City's men's and women's senior teams.
The partnership was launched at the City Football Academy as City players Sergio Aguero, Bernardo Silva, Gemma Bonner and Megan Campbell joined Pep Guardiola to unveil the new kit branding.
"Launching our first training kit partner is a significant moment for Manchester City and we are delighted to be doing this with our existing partner, Marathonbet. The last eighteen months of partnership have been extremely positive for both organisations and we are pleased to recognise this success by expanding our relationship together," Omar Berrada, COO of Manchester City said.
"It's been a privilege to be alongside Manchester City as their Official Betting Partner during one of the most exciting chapters in the club's recent history. We have been offering fans around the world the chance to benefit from our unique giveaways, competitions and once-in-a-lifetime opportunities, and we are delighted to be strengthening our partnership today as Marathonbet also becomes the club's first ever Official Training Kit Partner," Natalia Zavodnik, CEO of Marathonbet said.
EveryMatrix expands product portfolio with remote gaming server solution RGS Matrix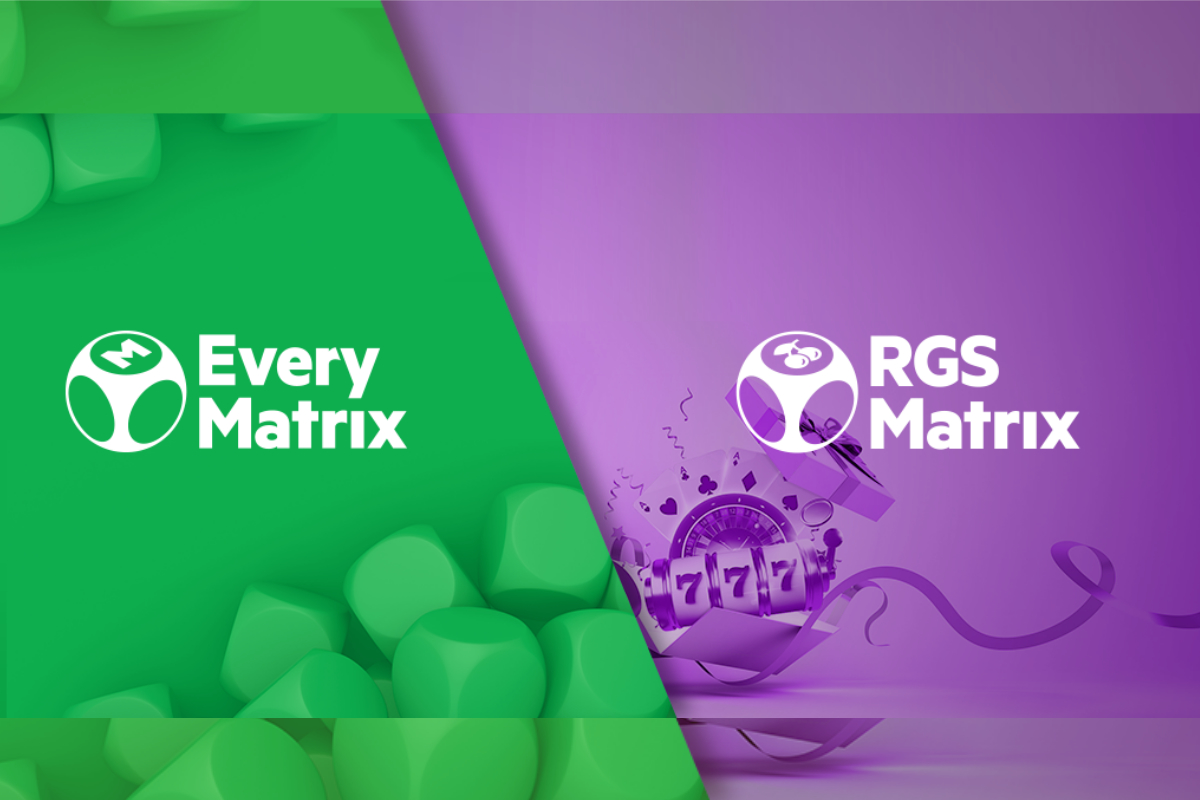 Reading Time:
2
minutes
EveryMatrix is thrilled to announce the launch of RGS Matrix, the company's sixth iGaming standalone solution. RGS Matrix is an "out of the box" remote gaming server which aims to offer excellent player experiences, consistent deployment, and quicker content integration.
The new product will be managed by Mathias Larsson, Managing Director at Spearhead Studios, EveryMatrix's recently launched gaming development studio. RGS Matrix powers slots, table games, and instant wins, and is currently certified for Malta, UK, Latvia, Lithuania, Estonia, Sweden, Spain and Denmark.
With a modular platform architecture, the solution was designed to handle the traffic expected by Tier-1 iGaming operators and is continuously monitored by an experienced infrastructure team to provide optimal performance and security. RGS Matrix allows new games to be released with zero downtime and with no impact on existing deployment.
Ebbe Groes, Group Chief Executive Officer & Co-founder, said: "EveryMatrix aims to offer 360° iGaming solutions to casino operators, and by enriching the offering with our own RGS Server, right after we've launched into gaming development with Spearhead Studios, we aim to prove our partners that we're up for the task of helping them build their casino operations from scratch in their desired target territories.
"RGS Matrix brings more than game development and deployment. The studios launching on our server will have a number of benefits, which include obtaining certifications in many countries, using our advanced gaming building framework to create spectacular new content or even add key features required by large operators, especially related to responsible gambling. Distribution as always is key, and I'm happy to announce that we have several deals in the pipeline already. RGS Matrix is for all, not just for EveryMatrix casino clients!"
Mathias Larsson, Managing Director at Spearhead Studios, commented: "RGS Matrix's objective is to connect creative game developers with casino operators looking to enhance their content offering with new and original titles. EveryMatrix's operators can leverage the content kept on the RGS to attract and retain players from all over the world while the gaming studios based here can find new distribution opportunities. I believe this will be a winning formula, and we are positive that RGS Matrix will soon become a very popular choice in the industry thanks to its vast capabilities."
France's Francaise des Jeux Casts an Eye on UK Lottery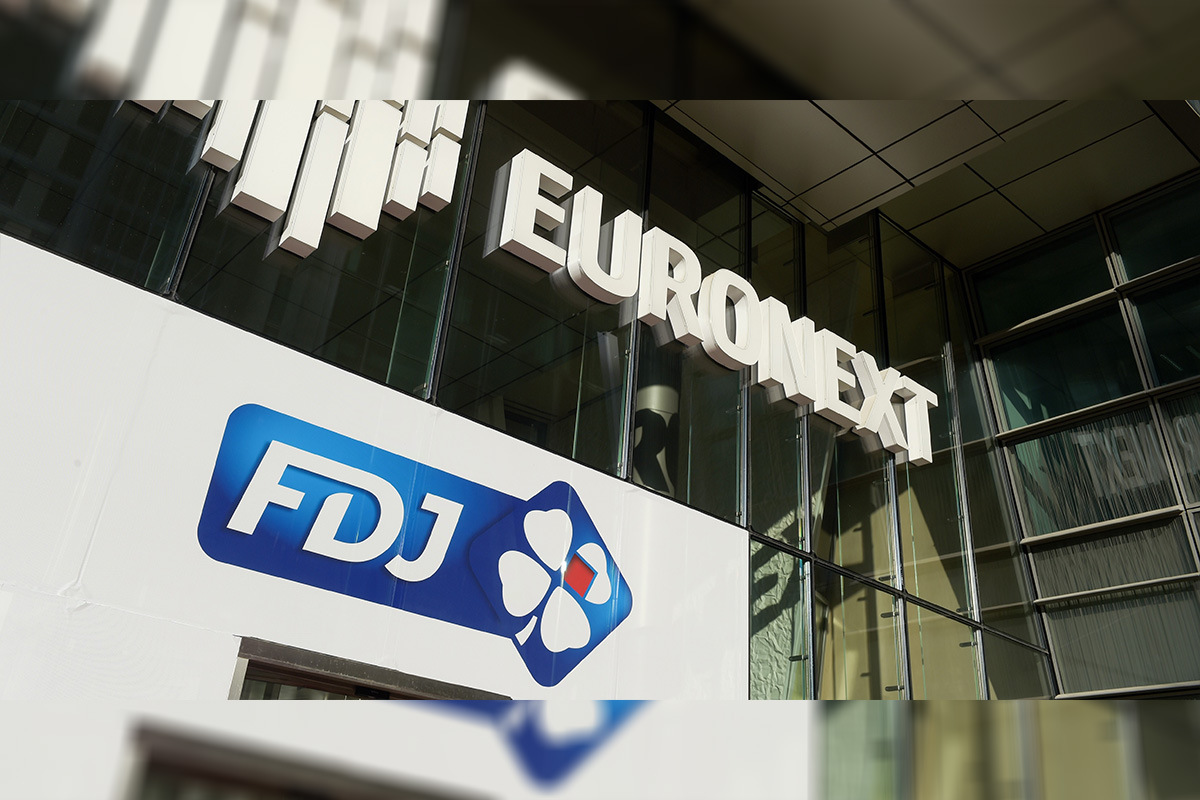 Reading Time:
< 1
minute
Francaise des Jeux (FDJ), the operator of France's national lottery games, is going to participate in the auction for the UK National Lottery license. FDJ has already cast an eye over the UK's National Lottery.
As per the reports, FDJ has held talks with Rothschild, the investment bank responsible for seeking a successor to Camelot, the lottery operator.
The privatisation of FDJ was the biggest stock market flotation for years and it is no coincidence that French president Emmanuel Macron was a senior executive with Rothschild before entering politics. He is selling off a number of state-owned companies to raise money. The FDJ float gave him €1.8bn. The French Government is retaining a 50% stake in the company.
The UK's Gambling Commission is using Rothschild to run the National Lottery license auction. When the formalities are concluded early next year, the new licensee will run the lottery on a monopoly basis for up to 10 years.