ITL & Romanian Trading Partner strengthen collaboration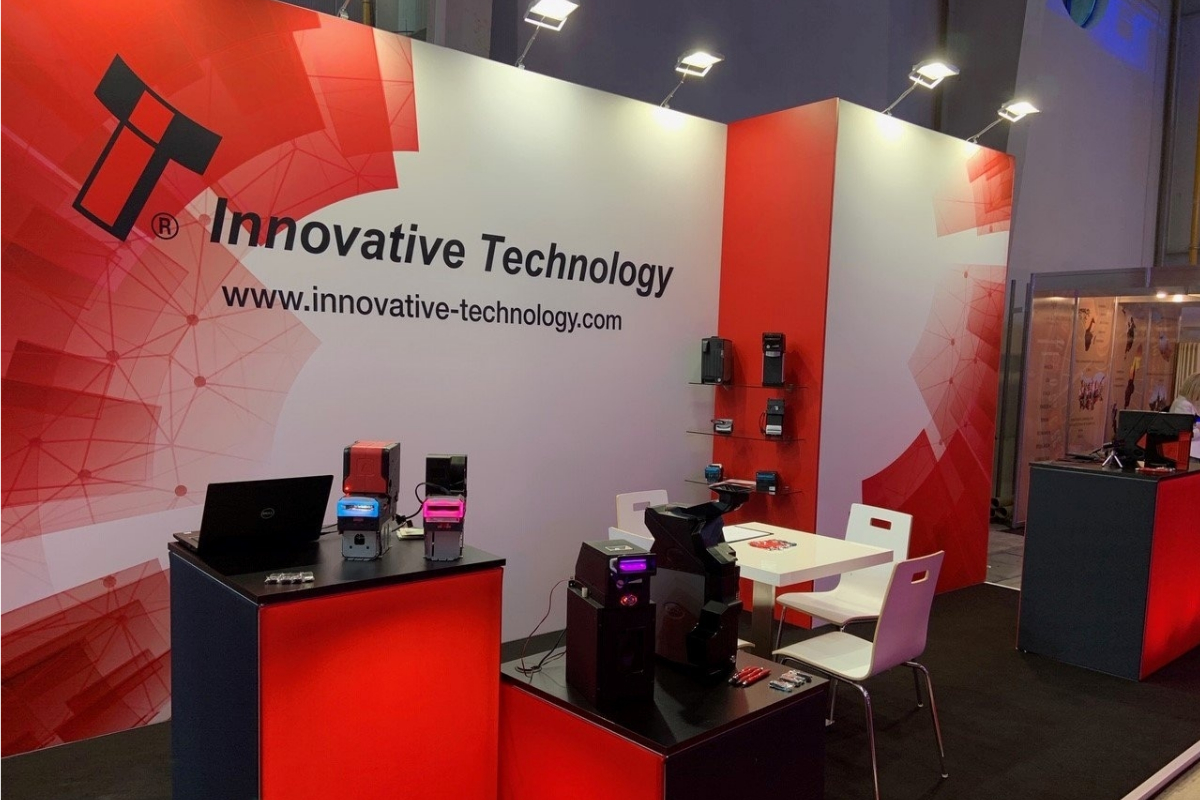 Reading Time:
2
minutes
Innovative Vending Solutions (IVS) and ITL became Partners in the first quarter of 2019. Since then, both organisations have been successfully collaborating to extend their reach in Eastern Europe.
IVS provides its clients with the best combination of payment systems in this fast-moving and dynamic industry. They represent ITL in all Romanian sectors including, Vending, Gaming, Retail and Parking.
"Innovative Vending Solutions became one of our Trading Partners earlier in the year and since joining we have exhibited at two events in Bucharest; Vending Expo in May and Entertainment Arena Expo in September. Both events were a success and gave us the opportunity to jointly present our state-of-the-art portfolio of products and services to the Romanian marketplace. We have been working closely with IVS for a number of years now but since becoming an official trading partner earlier this year, things have really taken off and I am enjoying being involved in joint exhibition marketing initiatives with IVS," Sasha Kragulj, Business Development Manager of ITL said.
"I have been working with Innovative Technology for nearly seven years now and our business relationship is very strong. We already distribute some of their well-established products and have now started to showcase some of ITL's new exciting products in Romania and Bulgaria, using the recent shows to highlight the benefits these products can bring. We are especially keen to start providing ITL's unique Spectral product range, including the highly secure NV9 Spectral and NV200 Spectral banknote validators, NV22 Spectral and Spectral Payout new multi-denomination recyclers, as well as the Bunch Note Feeder. Our reach in the region is growing and we are fast becoming recognised in the industry as the place to go for the latest technical advice on payment systems. I look forward to next year, collaborating even further to develop our products and services in the future," Alexandru Birz, CEO of Innovative Vending Solutions said.
FeedConstruct Partners with Belarusian Premier League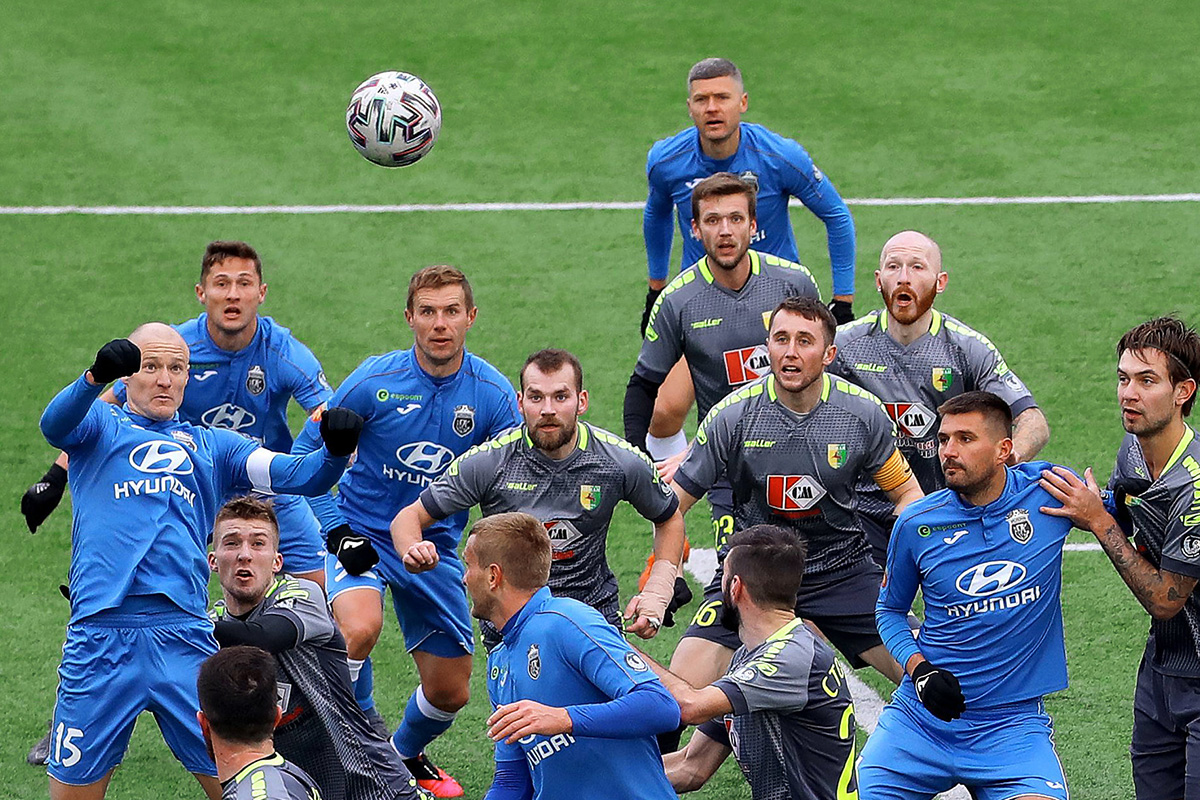 Reading Time:
< 1
minute
Digital content provider FeedConstruct has partnered with the Belarusian Premier League and secured the right to collect exclusive fast betting data from the matches.
"We are happy to start our cooperation with the Belarusian Premier League. Our collaborative work not only will extend the league's reach and popularity, but support our network of operators with а first-hand credible sporting data," George Arabatlian, Head of FeedConstrcut, said.
The partnership guarantees secure and fast delivery of reliable data to licensed sportsbook operators.
The Belarusian Premier League rarely gets a mention in normal circumstances yet it is attracting attention from foreign fans as one of the few places around the globe – and the only place in Europe – where football is still being played.
Bulgarian Gambling Regulator Suspends Eurofootball Licence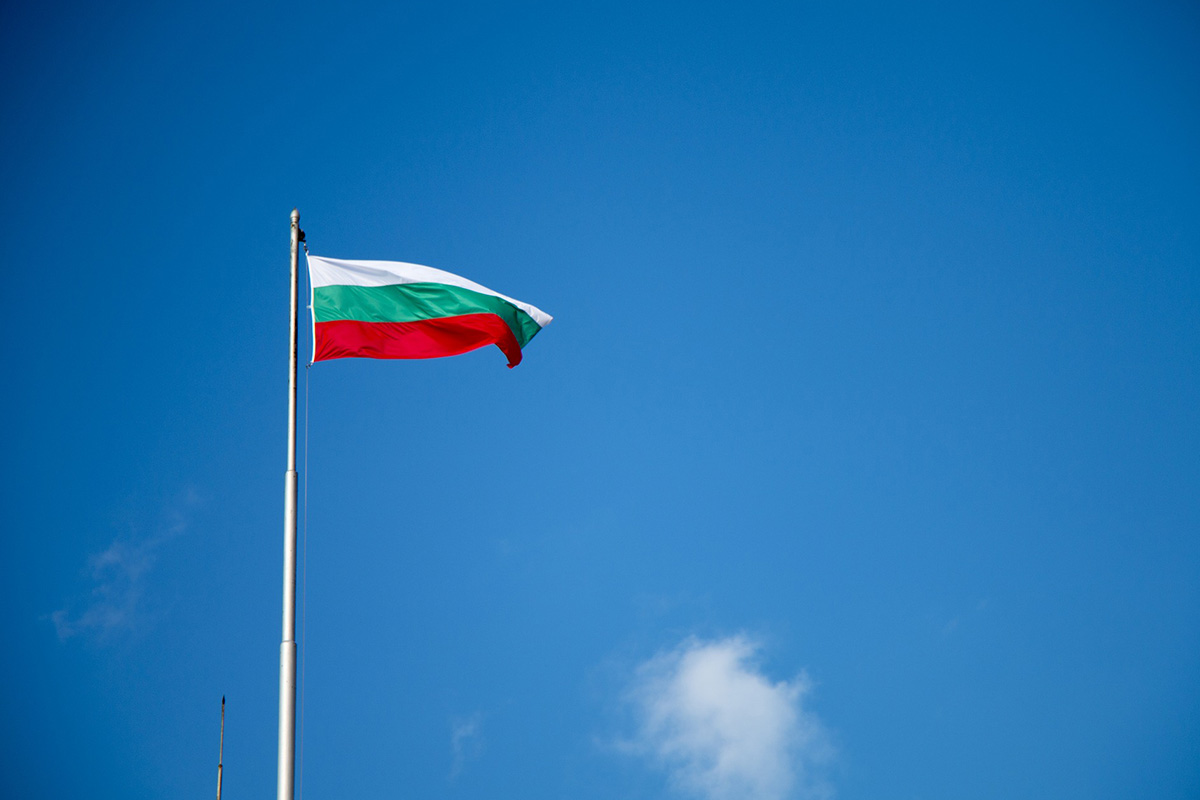 Reading Time:
< 1
minute
The Bulgarian State Commission on Gambling has suspended the licence of bookmaker Eurofootball for three months over unpaid taxes.
The commission said that Eurofootball could resume betting activities if it pays 329 million levs ($182.11 million) to the state within three months.
Eurofootball was founded in 1990 and became hugely successful with more than 800 betting shops operating around the country.
The Bulgarian government has been unable to formulate a proper law governing sports betting for some time now. Eurofootball has been the sole bookmaker in the country for many years.
Evolution Gaming Shuts Down its Studio in Georgia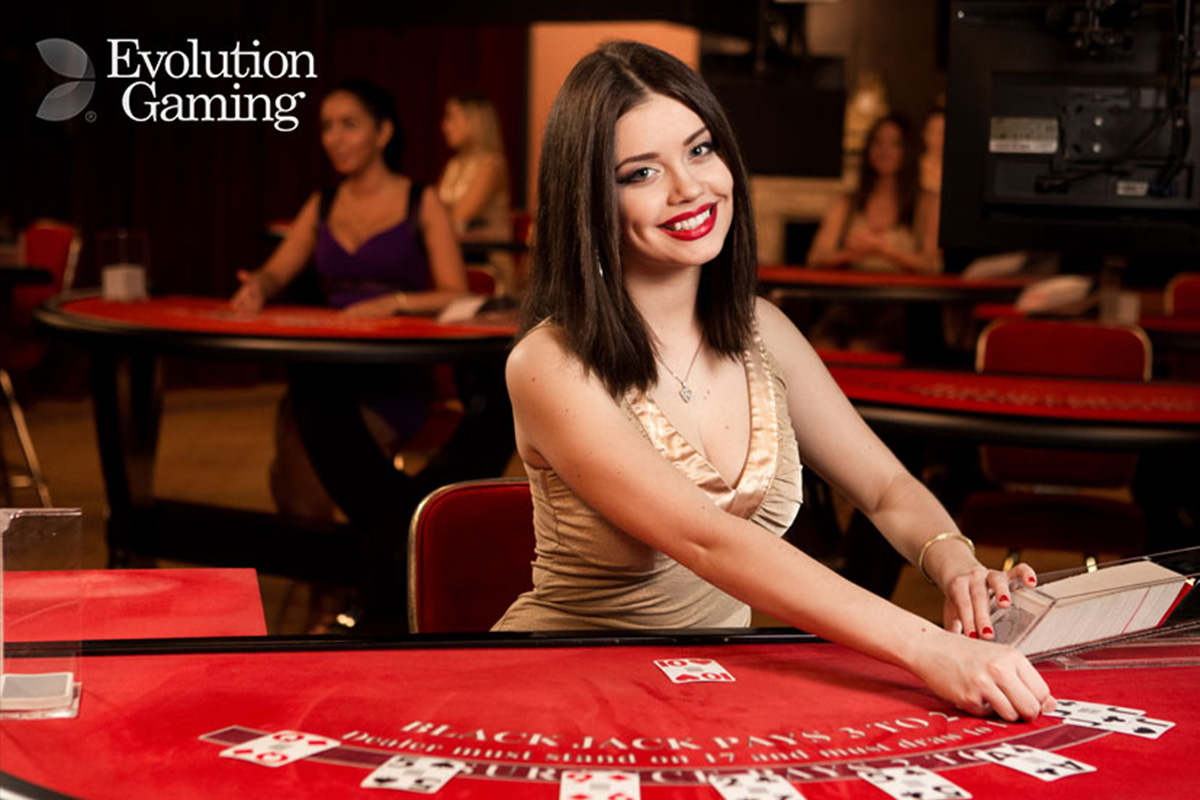 Reading Time:
< 1
minute
Evolution Gaming has temporarily closed its studio in Georgia, following the latest government measures on coronavirus. A large part of its operations will continue through the company's other studios in Europe.
Evolution's Tbilisi studio adheres to all guidelines regarding social distancing and the company has also implemented infection prevention measures in the studio.
Evolution Gaming develops, produces, markets and licenses fully-integrated B2B Live Casino solutions to gaming operators. Since its inception in 2006, Evolution has developed into a leading B2B provider with 200+ operators among its customers. Evolution operates studios in 8 locations.