Patagonia Entertainment Rebrands to Salsa Technology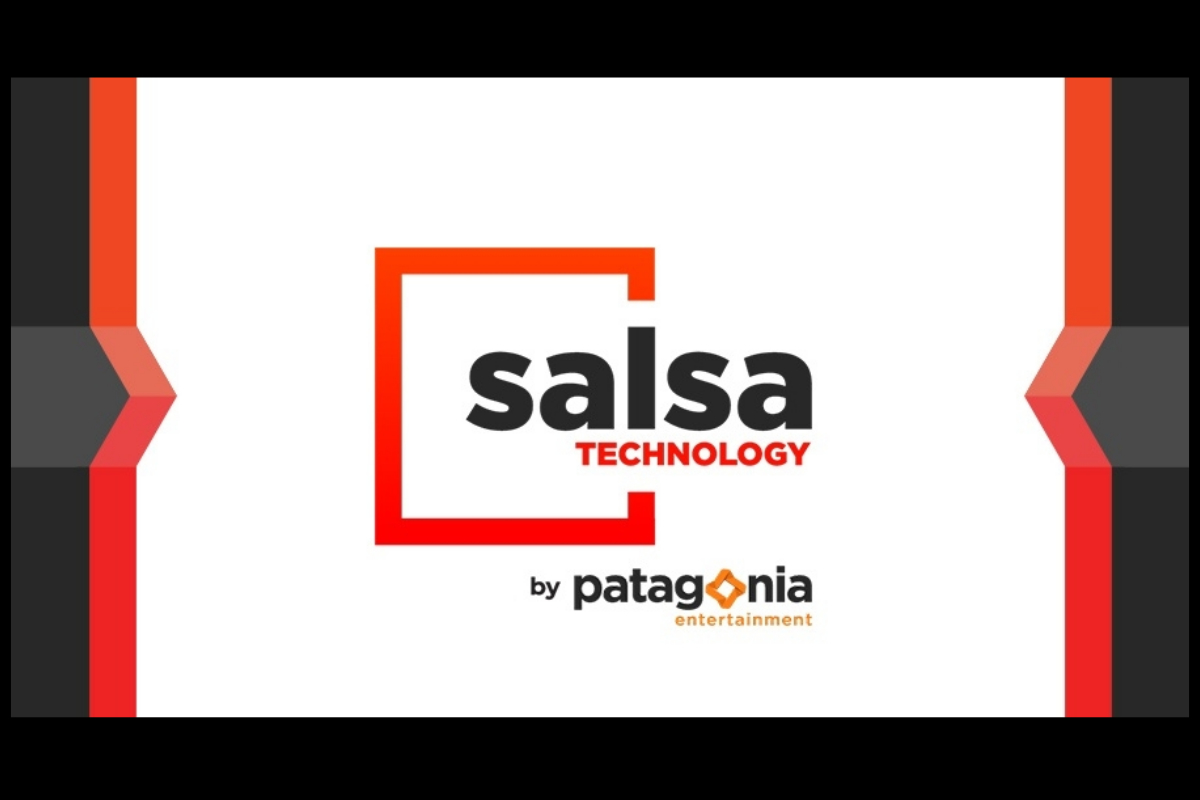 Reading Time:
< 1
minute
Patagonia Entertainment has rebranded as Salsa Technology to set the platform for its next stage of expansion. This new identity incorporates the company's dedication to globalisation, localisation and innovation within the iGaming world.
Latin American culture flows through the business today despite its global presence and the new brand stays true to the company's unrivalled localised market knowledge. Salsa is synonymous with Latin America, whether the tasty sauce or lively dance and encapsulates the business origins, beliefs and philosophy.
The new brand gives Salsa Technology scope for accelerated growth. Game design was where it all began and the Salsa Technology rebrand is being complemented with the relaunch of the famous in-house design studio. This will see several innovative and immersive games releases, including the exciting Halloween Groove Bingo and the recent LatAm classic Jogo dos Bichos Praia.
"We're incredibly proud of Patagonia Entertainment's journey to this point and our rebrand gives us the platform to expand even further across the iGaming world. Latin American culture flows through the business today despite our global position. Salsa Technology encapsulates our essence perfectly and will help us deliver on our company vision of becoming the world's best b2b developer of bespoke technology solutions for the iGaming industry," Peter Nolte, CEO of Salsa Technology, said.
"The Salsa Technology brand empowers our business and provides us with the catalyst for huge rewards. We've come a long way since launching Patagonia Entertainment and our future is incredibly exciting," Victor Arias, Salsa Technology's Global Business Development Manager, said.

Fast Track Signs New Deal with GiG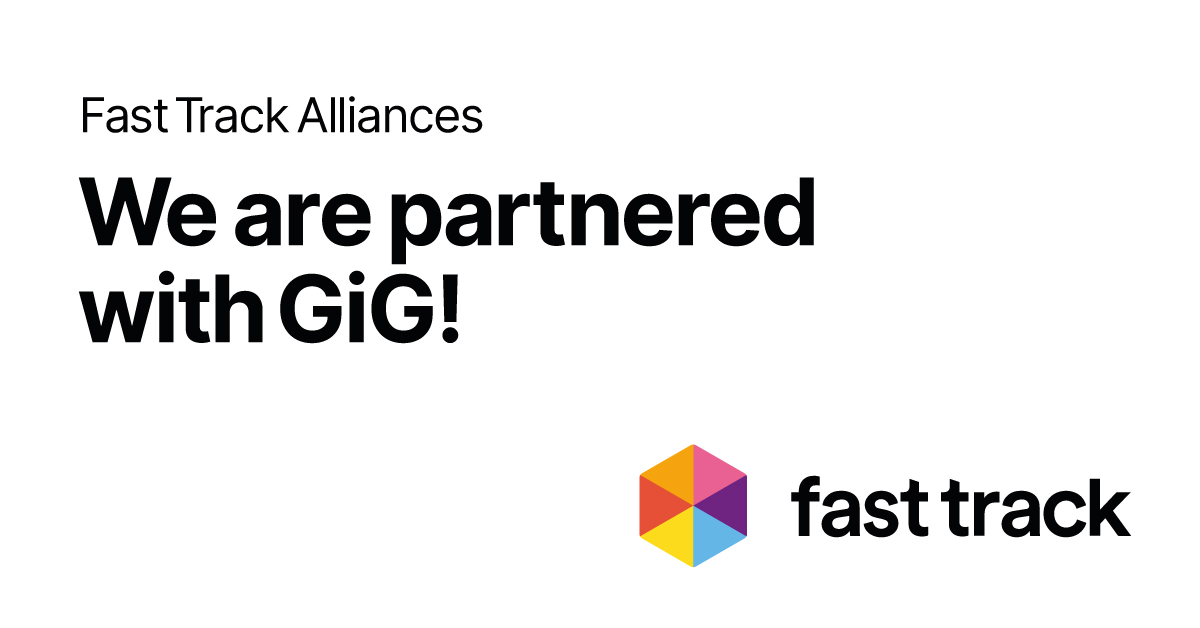 Reading Time:
< 1
minute
Fast Track has signed a new deal with Gaming Innovation Group (GiG). As per the deal, Fast Track CRM is now available to operators on the GiG platform.
GiG offers a leading iGaming platform, providing operators with a flexible solution for launching their online offering. They work with a number of third party integrations to give their customers the choice of a range of expert products and services in different areas, such as data and compliance. Brands working with GiG can now choose Fast Track's CRM platform to manage all their player engagement from one place.
Fast Track is already partnered with several brands using GiG's platform, including Twin and Dunder, and is looking forward to future collaborations under this new agreement. Fast Track's player engagement platform provides operators with the tools to create automated, personalised real-time engagements and get a consolidated view of their CRM activity across all channels.
"Like Fast Track, GiG is a technology company at its core. One of the major strengths of the GiG platform has always been its flexibility with data, which compliments Fast Track. We love collaborating with the GiG team in consistently delivering value to our mutual partners, and look forward to this formalised partnership," Christopher Hirst, Co-Founder of Fast Track, said.
"Fast Track, as an organization, brings a great deal of industry knowledge to the table and drives operational excellence and value for their customers via their excellent platform. Partnering with a leading provider of tech solutions is an exciting opportunity for GiG and allows us to further deliver value to all of our customers. We wholeheartedly welcome Fast Track to our Marketplace," Martin Collins, Business Development Director at GiG, said.
Evolution to Acquire Big Time Gaming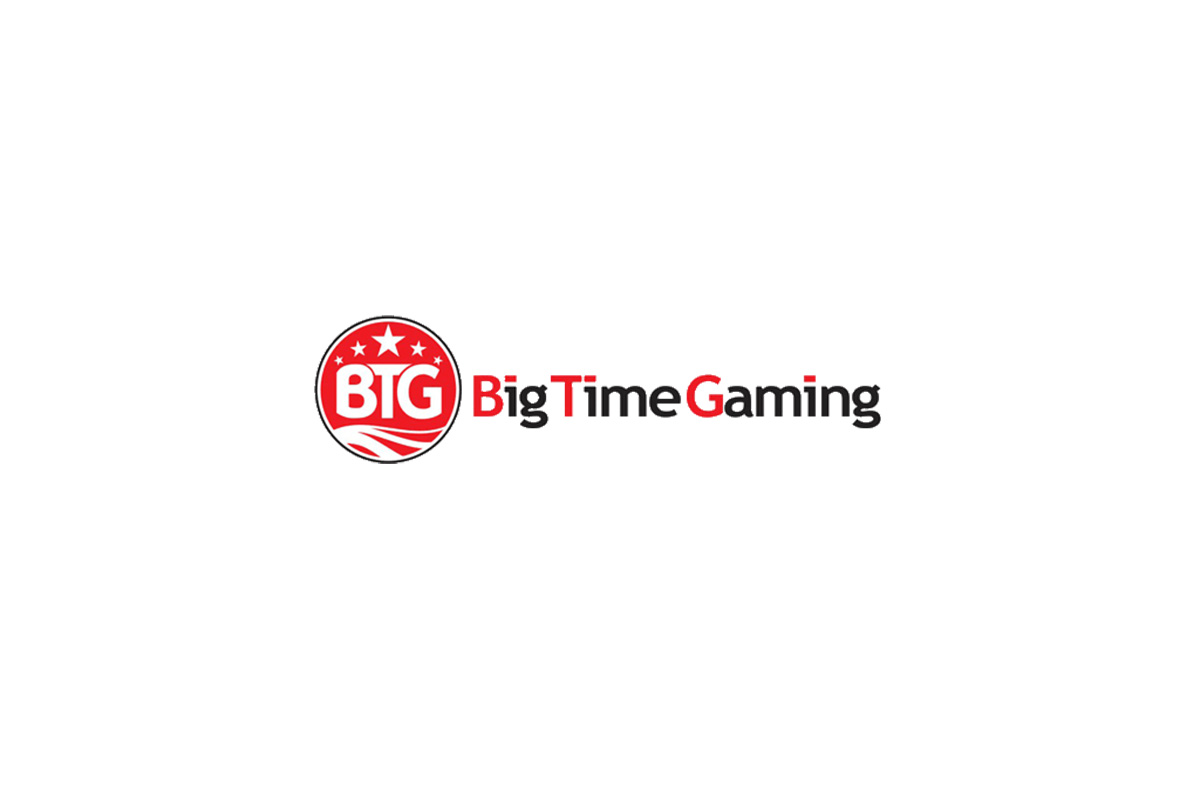 Reading Time:
< 1
minute
Evolution Gaming Group has entered into an agreement to acquire Big Time Gaming for a total consideration of up to EUR 450 million, payable in cash and Evolution shares.
"With the addition of Big Time Gaming to our portfolio of slot brands we strengthen our strategic position as the leading provider of digital casino games in the world. Big Time's focus on innovation and creating unique playing experiences is a great fit with our culture and mind-set at Evolution. We look forward to continuing our journey together," Jens von Bahr, chairman of Evolution, said.
"Evolution and Big Time Gaming are both driven by innovation, hence the perfect match. A bright and entertaining future awaits for our players," Nik Robinson, CEO of Big Time Gaming, said.
Completion of the Transaction is conditional upon receipt of regulatory approvals and is expected during Q2 2021.
Evolution has engaged Wiggin as lead advisor with additional support from Addisons, Deloitte, EY and Gernandt & Danielsson in connection with the Transaction. Big Time Gaming has engaged Oakvale Capital LLP, Teacher Stern and BDO as advisors in connection with the Transaction.
GoldenRace Presents New Virtual Game "Rainbow Colours 49"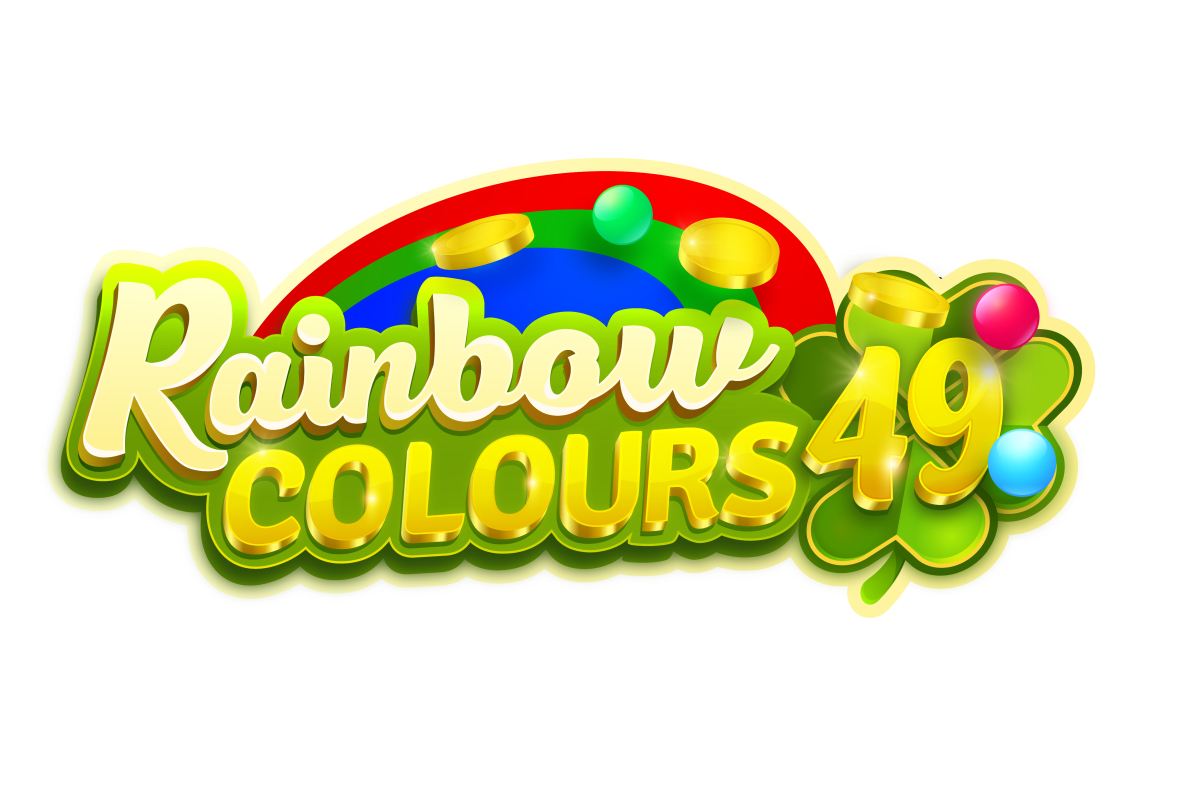 Reading Time:
2
minutes
GoldenRace has presented its brand-new lottery game Rainbow Colours 49.
Rainbow Colours 49 is an engaging and vivid game based on randomly drawing 6 balls from a pool of 49. The balls are numbered from 1 to 49 and have four different colours. There are 16 green balls, 16 red balls, 16 blue balls and 1 black ball.
It is possible to bet on the numbers as well as on the colours, making this game highly entertaining due to the huge amount of betting markets. Since the paytable has been customised to offer attractive and competitive prizes, players are able to win up to x500,000.
Operators can configure the game duration and other aspects in the back office. For Retail, the minimum configuration of the game's length will be set by default to 2 minutes, and the maximum will be 6 minutes.
Rainbow Colours 49 is the newest addition to GoldenRace's portfolio of successful number games, such as Spin2Win, Keno and Perfect 6.
Main betting opportunities
Players will be able to bet on numbers from 1 to 49 and/or on the following colours: Red, Green, Blue and Black.
This is the wide pool of attractive betting markets that will have customers engaged with the newest GoldenRace's virtual game:
Numbers: The player picks 1 to 4 numbers. The bet wins if the chosen numbers are among the six balls drawn, in any order.
Rainbow: The player selects 6 to 10 or 15 numbers. The selection is a winner if 3 or more of the selected numbers are within the 6 balls drawn. The more balls that match the 6 balls drawn, the higher the prize won.
No Draw: The player selects 1 to 6 numbers. The selection wins if the selected numbers are not within the 6 drawn balls.
Winning Colour: The player picks a colour between red, green and blue. The bet is winning if there are more balls of the chosen colour among the six drawn balls. There is also the possibility of a betting draw. The bet wins if no colour has been drawn more than the others.
Total Colour: The possible selections available for this market for red, green and blue are 0, 2 or more, 3 or more, 4 or more, 5 or more, or 6. The bet is won if the selected balls of the selected colour are drawn.
First Ball Colour: The player picks one to four colours. The bet wins if the first selected balls drawn exactly match the colours selected. Black ball included.