Bulgarian Ministry of Finance Unveils New Gaming Commission Panel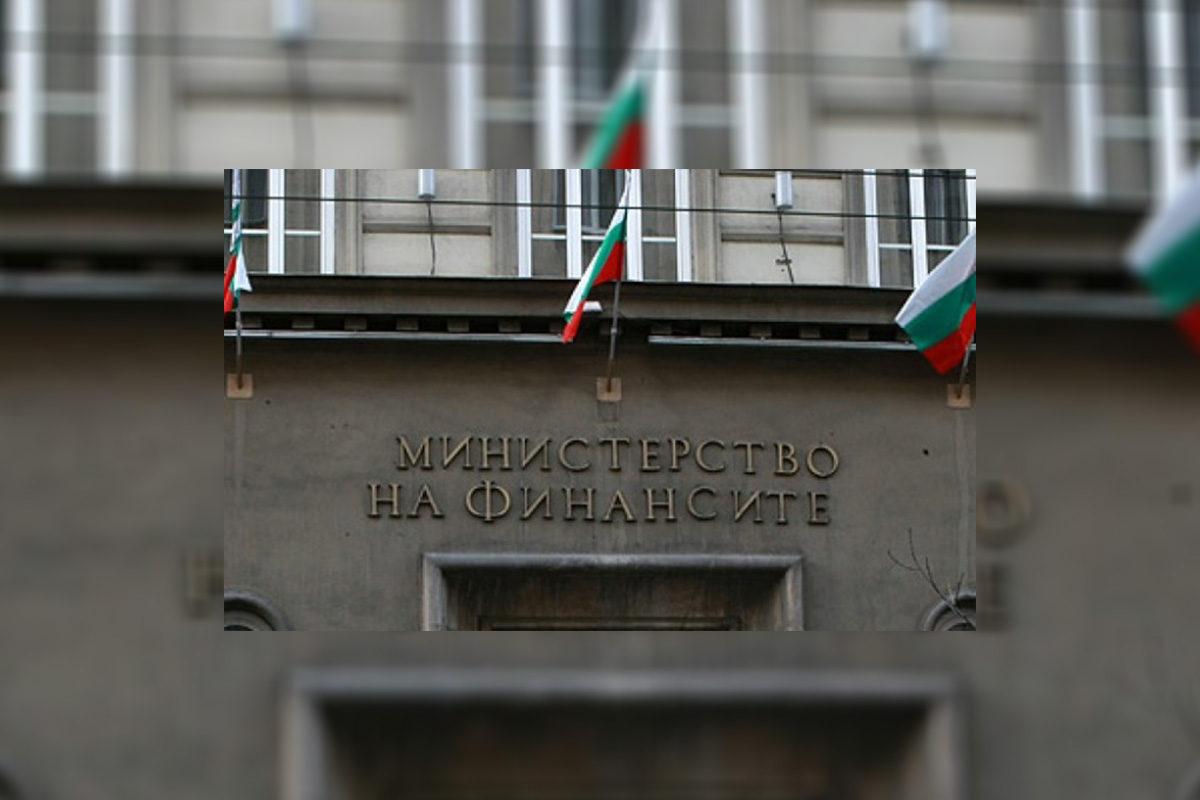 Reading Time:
< 1
minute
The Bulgarian Ministry of Finance has appointed Georgi Yordanov as temporary chairman of the country's State Gambling Commission (SCC) following the resignation of Alexander Georgiev.
Yordanov most recently served as Chief of Cabinet of the Minister of Finance, a role he had held since November 2014. Prior to this, he was head of the Inspectorate of the Ministry of Environment and Water and also spent time as a state inspector at the Inspectorate of the Ministry of Finance. Earlier in his career, he was Director of the Inspectorate of the Ministry of Agriculture and Food, and Chief Secretary of the National Plant Protection Service.
The appointment comes after Georgiev, who was named chairman of the SCC in April 2019, resigned from the role last week following his detention by police in relation to an ongoing investigation into gambling mogul Vasil Bozhkov.
In addition to the temporary appointment of Yordanov, the Ministry of Finance has made several other changes to the composition of the SCC. Stoyan Stoyanov, Chief Secretary of the Ministry of Justice; Paun Ilchev, acting chairman of the Bulgarian Institute of Metrology; Krasimir Boyadzhiev, head of the Special Investigation Unit, Control Directorate at the National Revenue Agency; and Emil Zahariev, director of the Specialised Directorate at SANS, will now all work with the regulator.

FORTUNA INTRODUCES INSPIRED'S VIRTUALS ON SELF-SERVICE BETTING TERMINALS IN CROATIA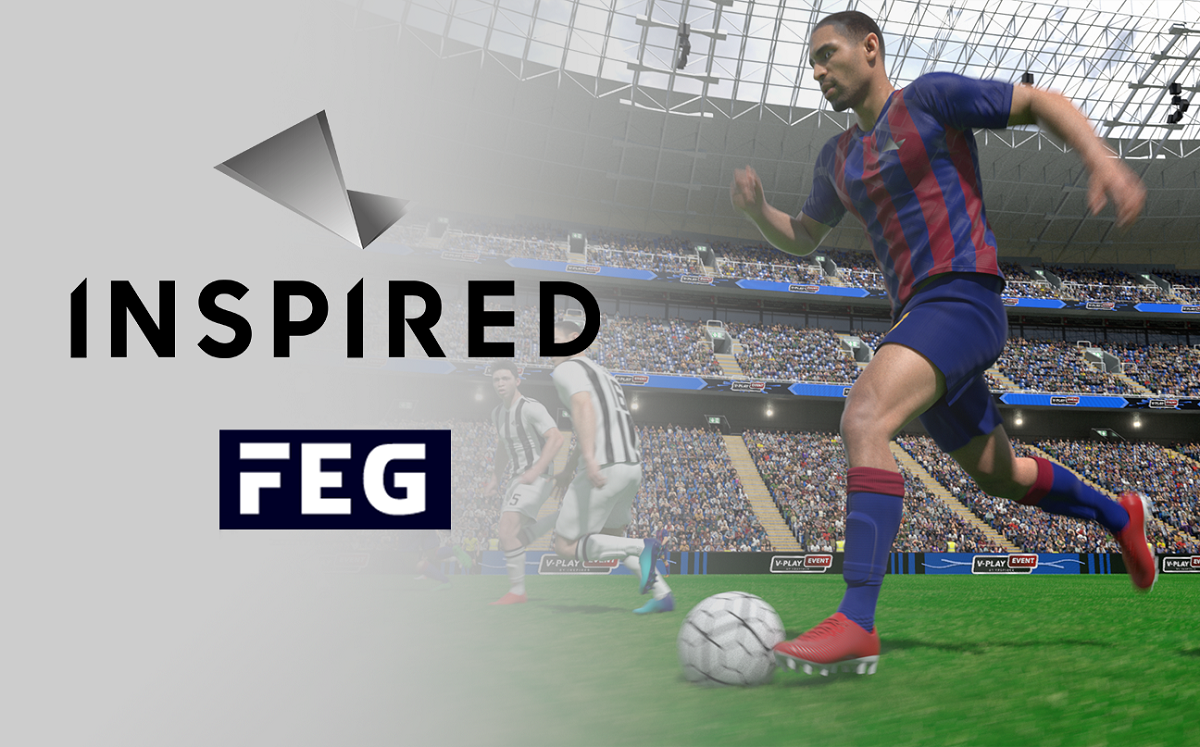 Reading Time:
2
minutes
Inspired Entertainment, Inc., a leading B2B provider of gaming content, systems and solutions, is taking its long-standing relationship with European-based omni-channel betting and gaming operator Fortuna Entertainment Group (FEG) to the next level this winter. Inspired and FEG have been in partnership since 2009, with Inspired's BAFTA award-winning products available throughout Fortuna's online and retail brands in Europe, including Fortuna Poland, Fortuna Slovakia, Fortuna Romania, Casa Romania and PSK Croatia.
Inspired, which has already established itself in Croatia's online market through PSK Croatia, is now introducing its Virtual Sports on self-service betting terminals (SSBT) within PSK's branded betting shops and stores throughout the country. PSK Croatia customers will be able to find Inspired's Virtuals on an initial 200 SSBTs in January, with content on an additional 1,000 terminals throughout 2022.
These SSBTs will introduce Croatia to Inspired's V-Play Soccer 2™ product with remarkably realistic graphics and animations as well as an exciting range of betting markets, including International and European team pools followed by a Croatian team pool later this year.
"Fortuna Entertainment is a leading online gaming operator within Central and Eastern Europe, and it has been our pleasure to work with them over the past 12 years," said Steve Rogers, Chief Commercial Officer, Virtual Sports for Inspired. "Having strong partnerships within Europe is key to our overall strategy, allowing for further investment and innovation. We have achieved great success through our long-standing relationship and look forward to expanding our collaboration with Fortuna in 2022 and beyond."
"We greatly enjoy working with Inspired as our main provider for virtual games and entertainment. Their next-gen graphics, animation and engaging games provide our customers with high-quality experiences, which truly enhance their journey with Fortuna," said Stanislav Sopko, Group Head of Product and Channel Management. "We are excited to add their amazing virtuals content to our SSBTs and we appreciate their assistance and support in the seamless transition. We look forward to furthering our strong partnership."
PLAYSTUDIOS ACCELERATES INTERNATIONAL EXPANSION, RECRUITS TALENT FOR SERBIA AND VIETNAM STUDIOS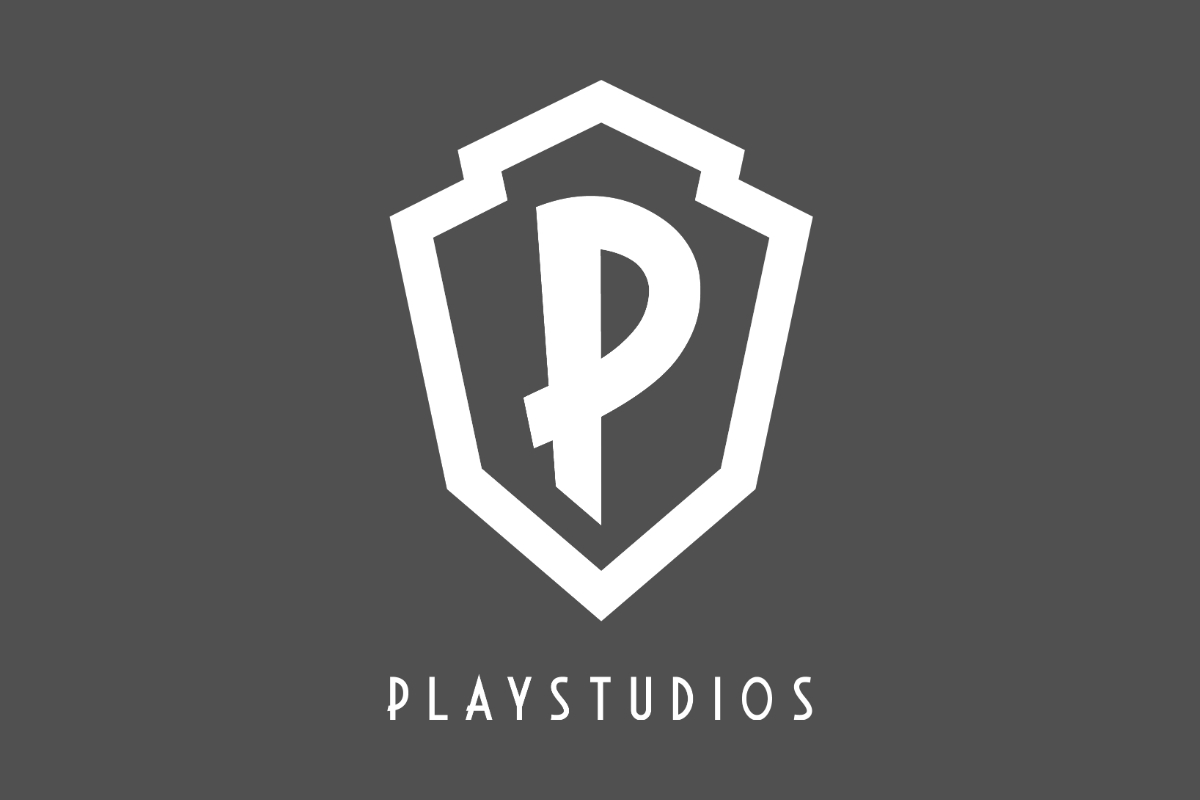 Reading Time:
2
minutes
Mobile gaming leader continues to grow its global presence to serviceworldwide audience of players
PLAYSTUDIOS, an award-winning developer of free-to-play mobile and social games, has achieved a milestone in the company's long-term growth strategy with the recent opening of new offices internationally. The company has been expanding its operations and now has a growing presence in both Hanoi, Vietnam and Belgrade, Serbia. More than a year in the making, these expansions are attracting key international talent to the company as it continues to scale its capacity to deliver ever more innovative game experiences to its worldwide audience.
As a part of these ongoing expansions, PLAYSTUDIOS now employs more than 90 team members at PLAYSTUDIOS Europe in Belgrade, which is driving live ops and game development for the acclaimed POP! Slots app, as well as development for the company's unique loyalty platform playAWARDS. The PLAYSTUDIOS Vietnam team based in Hanoi, with more than 45 team members and expected to grow to more than 100, will develop events, features, and games across the full PLAYSTUDIOS portfolio, with an emphasis on the company's flagship app, myVEGAS Slots.
PLAYSTUDIOS games have attracted a loyal following due, in part, to the company's unmatched playAWARDS loyalty platform, which allows players to earn real-world rewards from a curated collection of more than 80 partners and 275 global entertainment, retail, travel, leisure, and gaming brands.
"The long-term investments we're making in our Belgrade and Hanoi studios allow us to tap into the dynamic and high-quality talent in those markets while remaining competitive in this global mobile gaming industry," says PLAYSTUDIOS Founder, Chairman, and Chief Executive Officer Andrew Pascal. "As we continue to ramp up the contributions of these new teams, we'll increase our capacity to drive the growth of our PLAYSTUDIOS portfolio while delivering a broader collection of experiences for our players."
Headquartered in Las Vegas, PLAYSTUDIOS has grown substantially since its founding in 2011, with studios in Burlingame, California; Austin, Texas; Hong Kong; Tel Aviv, Israel; Belgrade, Serbia; and Hanoi, Vietnam.
PLAYSTUDIOS games are available to download free on iOS, Android, Kindle, and Facebook.
Spinomenal bolsters expansion plans with Bosnian iGaming certification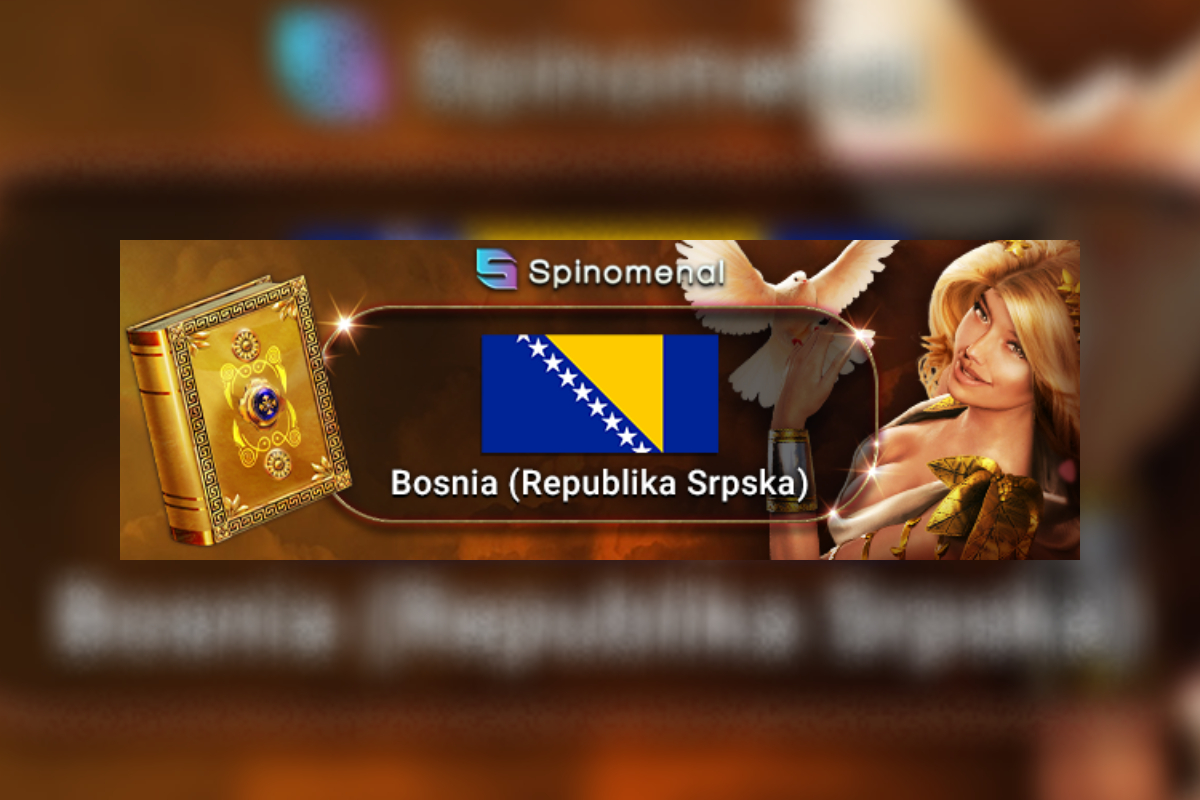 Reading Time:
< 1
minute
Spinomenal, the leading iGaming content provider, has bolstered its expansion plans within the Balkan region after being granted its Bosnian certification. The latest Certification means that operators in the country can now access Spinomenal's wide selection of top-performing HTML5 slots titles.
The Bosnian certification adds momentum to Spinomenal's growth strategy that focuses on making its content available for the world's leading iGaming jurisdictions. Among Spinomenal's large library of games are the classics Majestic King, Demi Gods II and Colossus Fruits.
Bosnia joins an impressive list of iGaming certifications that has most recently seen Spain, Croatia and Belarus added.
Spinomenal's CEO, Lior Shvartz, commented: "We're thrilled to be granted our Bosnian iGaming certification and to have the opportunity to share our slots content with a new audience. The Spinomenal portfolio has been carefully curated and will suit the local audience perfectly."