Bulgarian Ministry of Finance Unveils New Gaming Commission Panel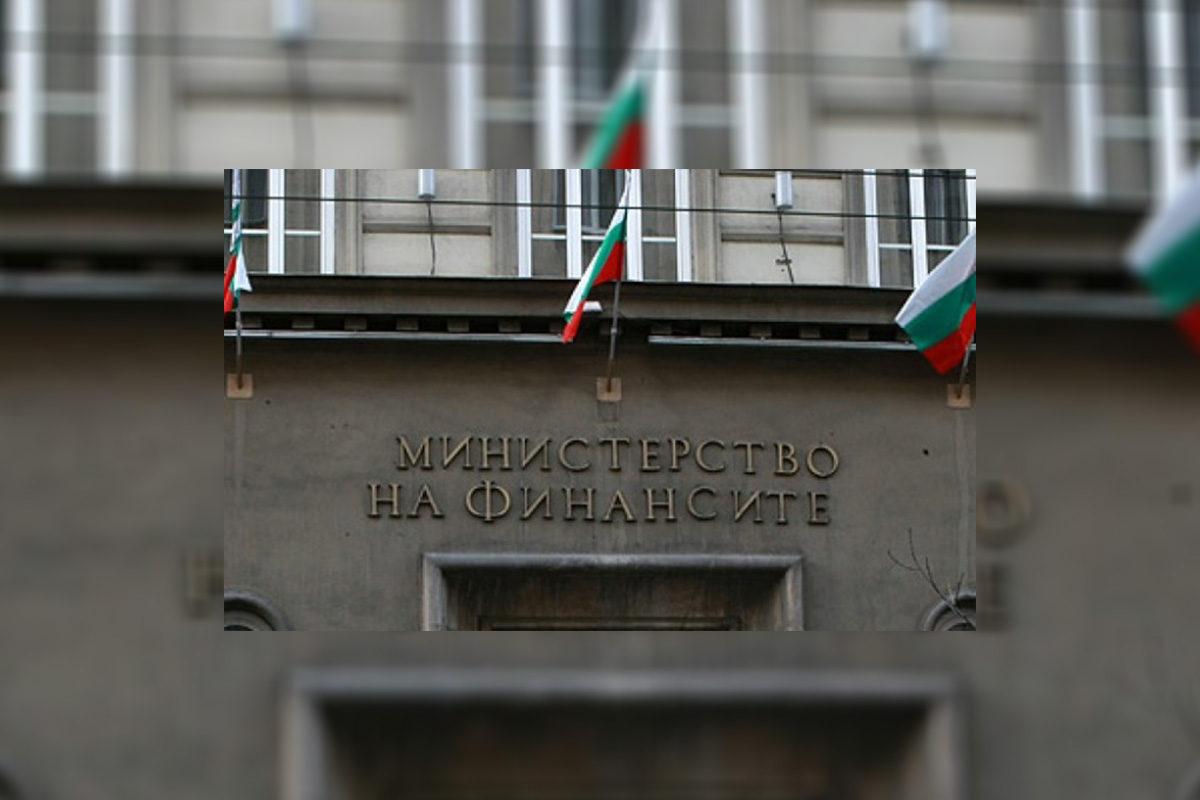 Reading Time:
< 1
minute
The Bulgarian Ministry of Finance has appointed Georgi Yordanov as temporary chairman of the country's State Gambling Commission (SCC) following the resignation of Alexander Georgiev.
Yordanov most recently served as Chief of Cabinet of the Minister of Finance, a role he had held since November 2014. Prior to this, he was head of the Inspectorate of the Ministry of Environment and Water and also spent time as a state inspector at the Inspectorate of the Ministry of Finance. Earlier in his career, he was Director of the Inspectorate of the Ministry of Agriculture and Food, and Chief Secretary of the National Plant Protection Service.
The appointment comes after Georgiev, who was named chairman of the SCC in April 2019, resigned from the role last week following his detention by police in relation to an ongoing investigation into gambling mogul Vasil Bozhkov.
In addition to the temporary appointment of Yordanov, the Ministry of Finance has made several other changes to the composition of the SCC. Stoyan Stoyanov, Chief Secretary of the Ministry of Justice; Paun Ilchev, acting chairman of the Bulgarian Institute of Metrology; Krasimir Boyadzhiev, head of the Special Investigation Unit, Control Directorate at the National Revenue Agency; and Emil Zahariev, director of the Specialised Directorate at SANS, will now all work with the regulator.
Kosovo Police Officers Arrested in Crackdown on Illegal Casinos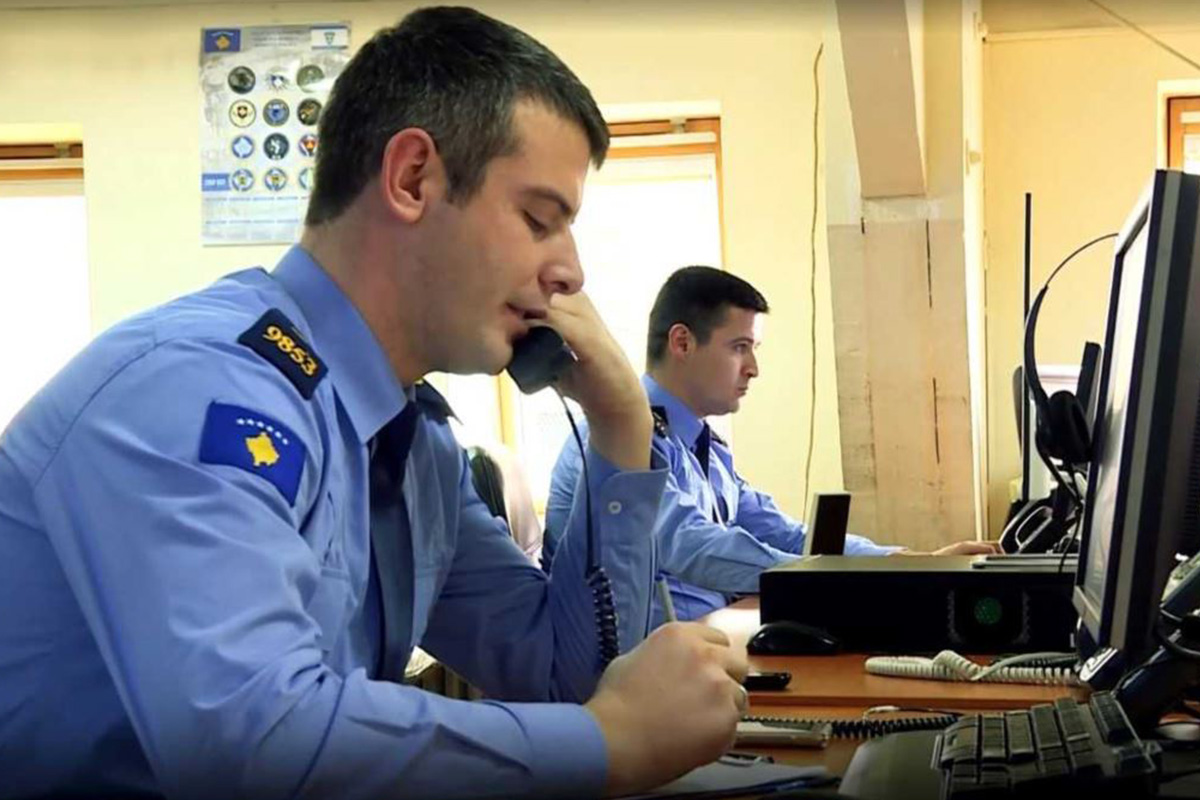 Reading Time:
< 1
minute
At least 10 police officers have been arrested in Kosovo during a large-scale operation to close down illegal casinos.
Police said it was the biggest operation of its kind ever carried out in Kosovo and followed a year-long investigation. Twelve illegal casinos were demolished and gambling machines seized
Jetish Maloku, chief prosecutor for the eastern district of Gjilan, said that police had arrested at least 35 people on suspicion of illegal gambling, prostitution, and trafficking people, guns and drugs.
At least 10 of those were border police who were alleged to have facilitated illegal cross-border activity.
Albania Government Approves Return of Casinos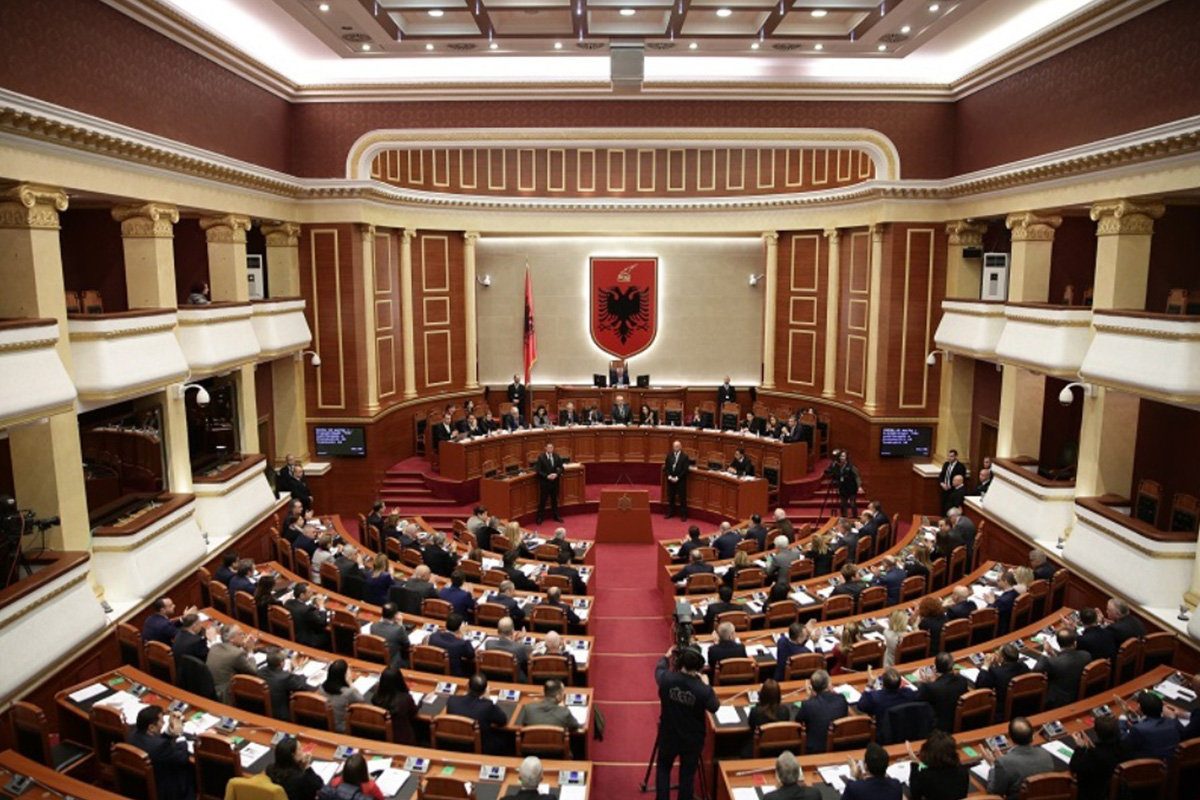 Reading Time:
< 1
minute
Albanian Prime Minister Edi Rama has approved two government decisions that will allow the opening of casinos in the centre of Tirana. The decisions had been signed by the Deputy Prime Minister Erion Brace on September 2 and were published in the official gazette on September 8.
According to the decision, any company that wants to open a casino in this area must have experience in gambling, be a joint-stock company and have a capital of at least 1.2 billion ALL (nearly USD 12 million).
Gambling was banned in Albania as of 1 January 2019 and the only company licensed to operate a casino is Apex-al/Adria Entertainment which is located in a 5-star hotel.
EGT Interactive in partnership with Topbet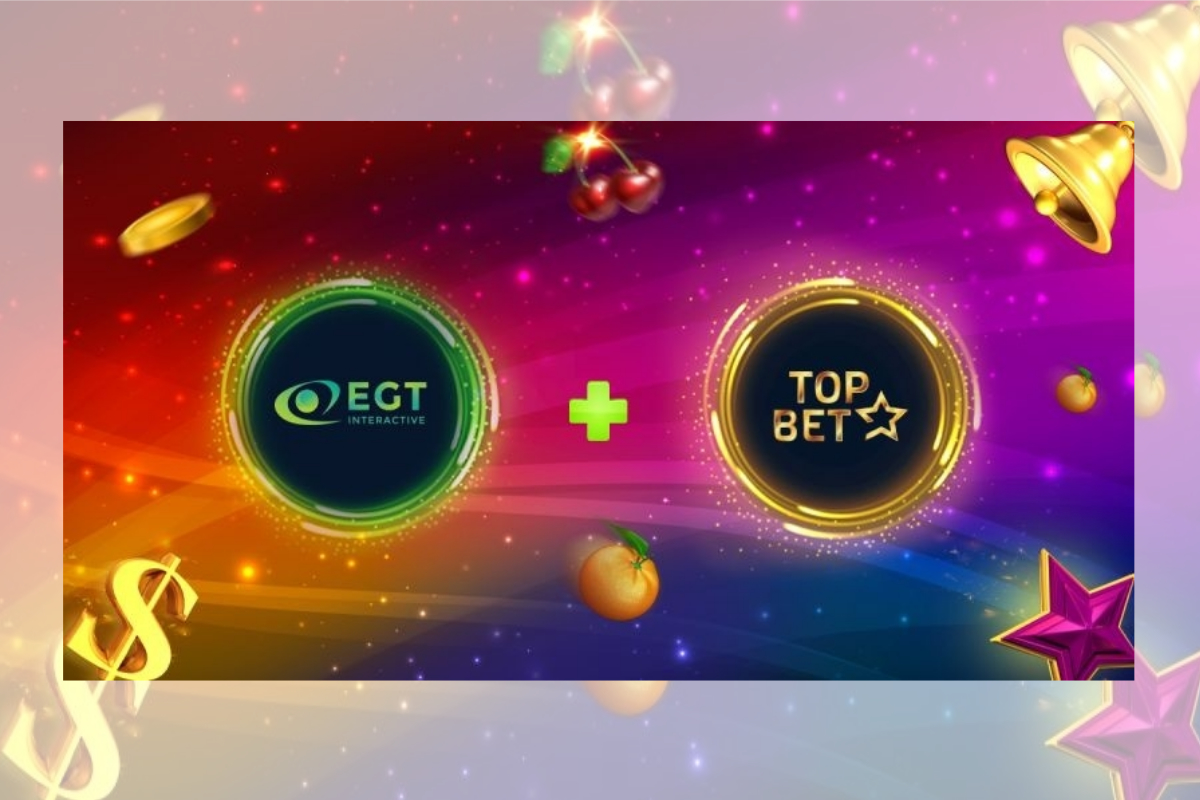 Reading Time:
2
minutes
EGT Interactive is proud to set the beginning of a new partnership with the emerging Serbian brand – Topbet. This deal is an important strategic step for the company, strengthening the position of a leading provider in the Serbian market.
This deal contributes to a significant reach increase of EGT Interactive's products on the Serbian market. Their top-notch content is already available through Topbet casino. Some of the titles that are showing great results so far are – Emperor's Palace, 50 Amazons' Battle, Flaming Hot, Shining Crown, 40 Super Hot, and many more.
Todor Zahariev, the Managing Director of EGT Interactive, commented: "We are proud to start this collaboration with Topbet and we are excited to see where it will lead us. Topbet is rapidly growing, and such a partnership will, for sure, has a positive outcome. Our loyal players in Serbia can now enjoy EGT Interactive games' portfolio through one more casino brand."
What the Management of Topbet commented: "We are very proud of the cooperation with EGT Interactive. Starting a partnership with such a successful partner is an excellent opportunity for us, and we notice a huge growth since we have their content on the site. As their games are among the most popular in our market, we try to attract even more people. Currently, we have a promo action with five games included (Flaming Hot, 40 Mega Clover, 40 Lucky King, 40 Hot & Cash, 40 Super Hot) which is achieving outstanding results. In the future, we plan to have more promotions with EGT Interactive products to attract more clients, and we plan to include as many of their content as possible. The new games we introduced last week, 50 Amazon's Battle and Emperor's Palace, achieved a great success. In the following period, we will prepare further promo actions for the games planned to be introduced on September 23rd to get similar results. This cooperation has great importance for us, and we hope that we will achieve huge success together in the future."