China Vows to Work with Philippines to Combat Online Gaming Crimes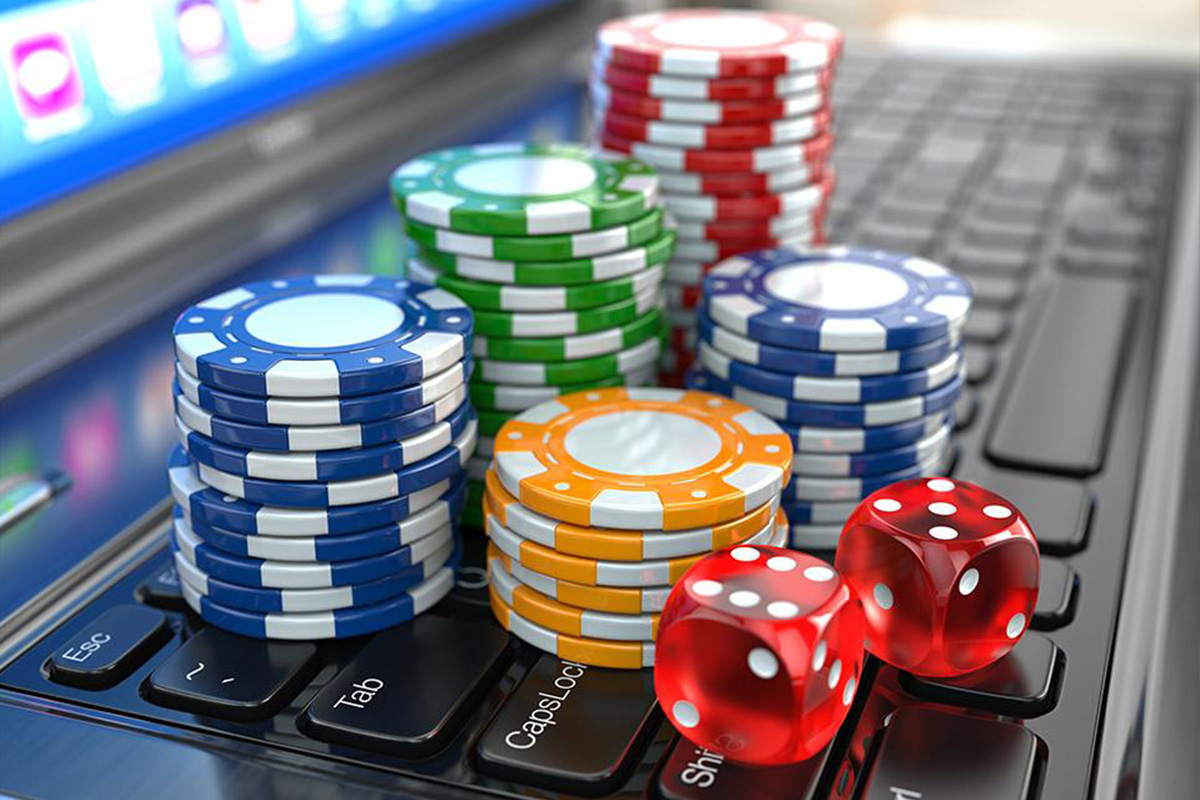 Reading Time:
< 1
minute
China has vowed to work closely with the Philippines to combat cyber-criminal activities arising from Philippine Offshore Gaming Operations (POGOs), according to a statement issued by the Chinese Embassy in Manila.
"The Chinese side would like to continue to work closely with the Philippines to combat such crimes as telecommunications fraud, illegal online gambling, money-laundering, illegal employment, kidnapping, extortion, torture, murder and the like so as to effectively protect the legitimate rights and interests of nationals of the two countries, and to promote the China-Philippines friendship and cooperation," said the statement.
The embassy released the statement after local media reported that the Ministry of Public Security of China has cancelled the passports of thousands of Chinese nationals working for the Philippine Offshore Gaming Operations (POGOs).
In order to crack down on cross-border telecom fraud crimes, the embassy said China's Ministry of Public Security has obtained a list of Chinese nationals suspected of committing long-term telecom fraud crimes abroad, who are classified as the persons prohibited from exiting China according to the Exit and Entry Administration Law of China.
FBM donates ₱20M to the fight against Covid-19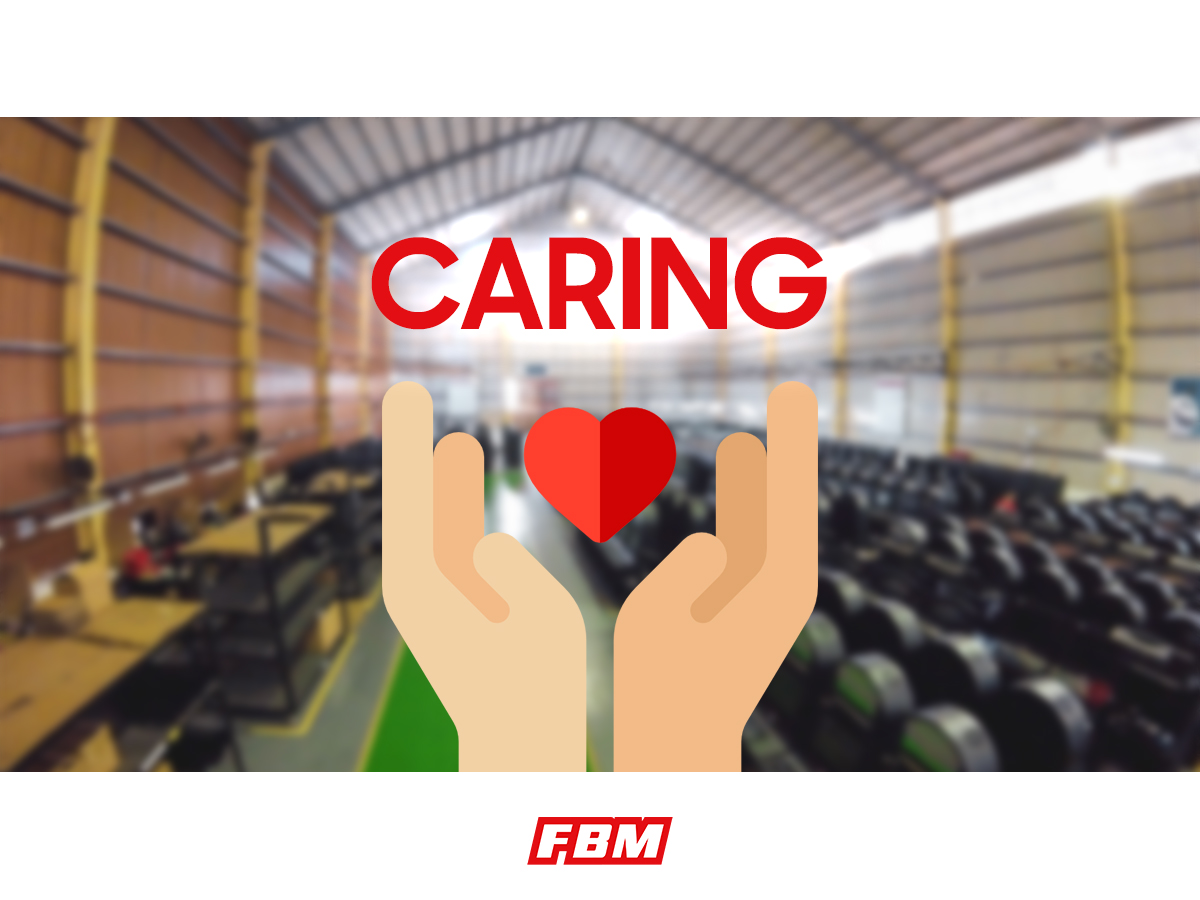 Reading Time:
2
minutes
FBM is deeply committed to the fight against COVID-19. After taking all the security measures necessary to ensure the safety of its workers, clients and stakeholders, the brand decided to take direct action in this cause against the pandemic, by donating 20 million Philippine pesos. The donation to the Philippine General Hospital, National Kidney and Transplant Institute, Lung Center of the Philippines and Research Institute for Tropical Medicine was coordinated by the PAGCOR – Philippines Amusement and Gaming Corporation and will allow these hospitals to buy medical equipment useful to help the Philippines fight the virus.
More than reacting to the effects of the virus, FBM management is working to anticipate challenges and provide quick answers to the circumstances dictated by the context. The brand is concerned with the evolution of COVID-19 and, when facing the first signs, activated hygiene and health measures to the highest level following the World Health Organization recommendations. The home office was also applied to all the professionals that can perform their role remotely.
FBM is part of the gaming industry since 2001 and is aware of its role and impact as a global gaming brand with responsibility for the well-being and safety of hundreds of families. That´s the reason why FBM´s management decided to take further actions and have an active role in the community by helping hospitals with a solid investment in equipment.
The Philippine Amusement and Gaming Corporation received a letter from FBM expressing the brand´s concerns about this pandemic and then coordinated the distribution of the funds to the four hospitals referred.
"Caring is one of our main values as a brand and we take it very seriously when it comes to our people, our clients and our games. We could not step aside from this cause. The Philippines means so much to FBM as a nation that we could not ignore its people when they need us the most", mentions Rui Francisco, founder of FBM.
Rui Francisco also explains the focus of this action. "We chose the hospitals to make our impact in the community because we know that their professionals are some of the heroes in this daily battle against the virus and they must be properly equipped to take care of us". The FBM founder continues with a message to the brand´s team:" I also had the opportunity to send a direct message to all of our workers, but I want to make a public note to recognize and thank them for the commitment and collaboration revealed in this challenging moment".
FBM has a legacy of 19 years in the gaming industry. After conquering the leadership of the video bingo market, FBM focused its expansion campaign on Europe and Central America. The brand has now a rich portfolio of landbased and online titles that include the following game types: video bingos, spin reel games, table games and video poker.
Kalamba Games expands footprint in Asia and emerging markets with QTech Games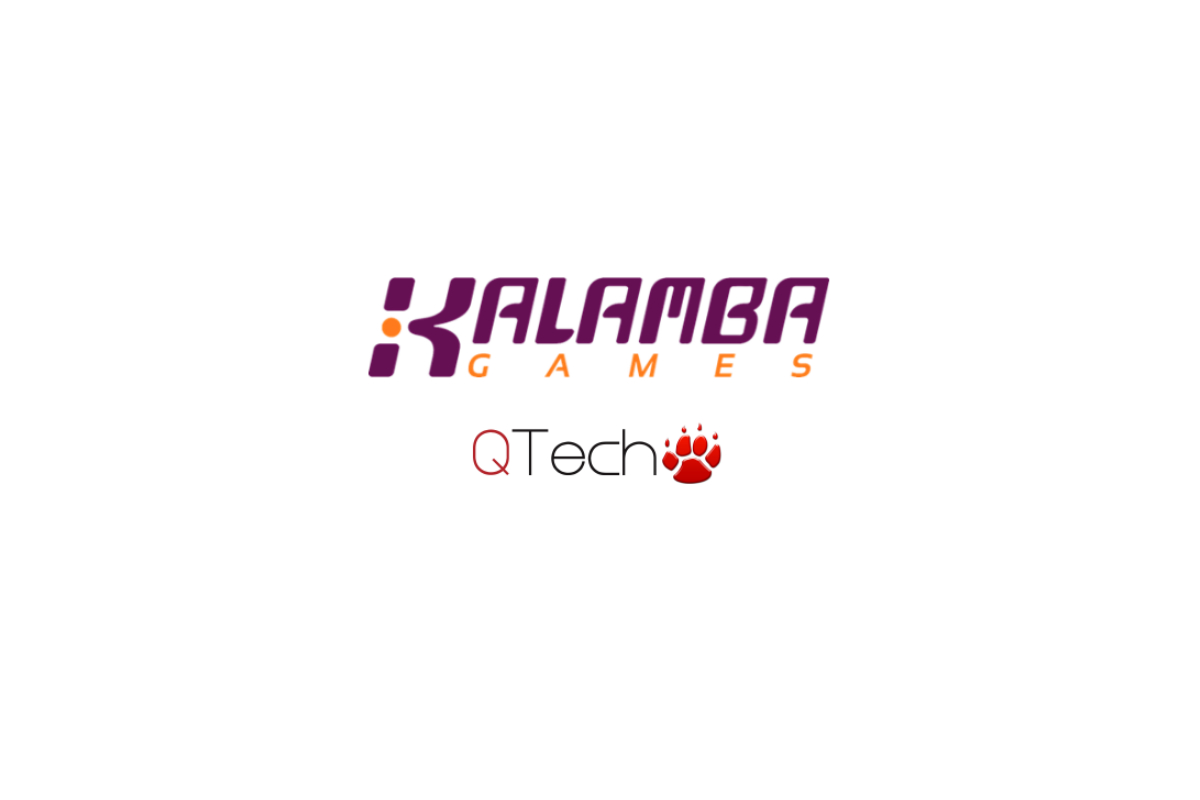 Reading Time:
< 1
minute
Kalamba Games has successfully integrated its Remote Gaming Server (RGS) with QTech Games in a partnership that will greatly enhance the supplier's market presence in Asia and emerging markets.
Kalamba's extensive games portfolio is now live on QTech's distribution platform which especially caters for Asian, CIS and Latin American markets.
This is the latest in a series of partnerships that will enable Kalamba to further develop its own RGS platform, set to be fully launched later this year.
QTech is one of the fastest growing game distributors in the Asian market and emerging regions, and offers a solid platform that also provides marketing tools including tournaments and rewards promotions, back-end support such as reporting and a responsible gaming offering, and a unique games lobby, QT Play.
Tamas Kusztos, Head of Sales and Account Management, said: "QTech is a market leader in the Asian market and the ideal partner for us as we look to establish ourselves in the region and offer operators the great content that we're renowned for.
"The QTech team has been really great to work with and we're pleased to be continuing to make positive steps despite current global difficulties."
Ulf Norder, CCO at QTech Games, said: "Kalamba is one of the most exciting slots developers around with innovative mechanics and features that are very suited for the Asian player so integrating with their RGS is a great addition to our existing offering.
"The team has really worked hard to make this integration happen and we're excited by the opportunities it presents."
FunFair's blockchain platform localised for Japan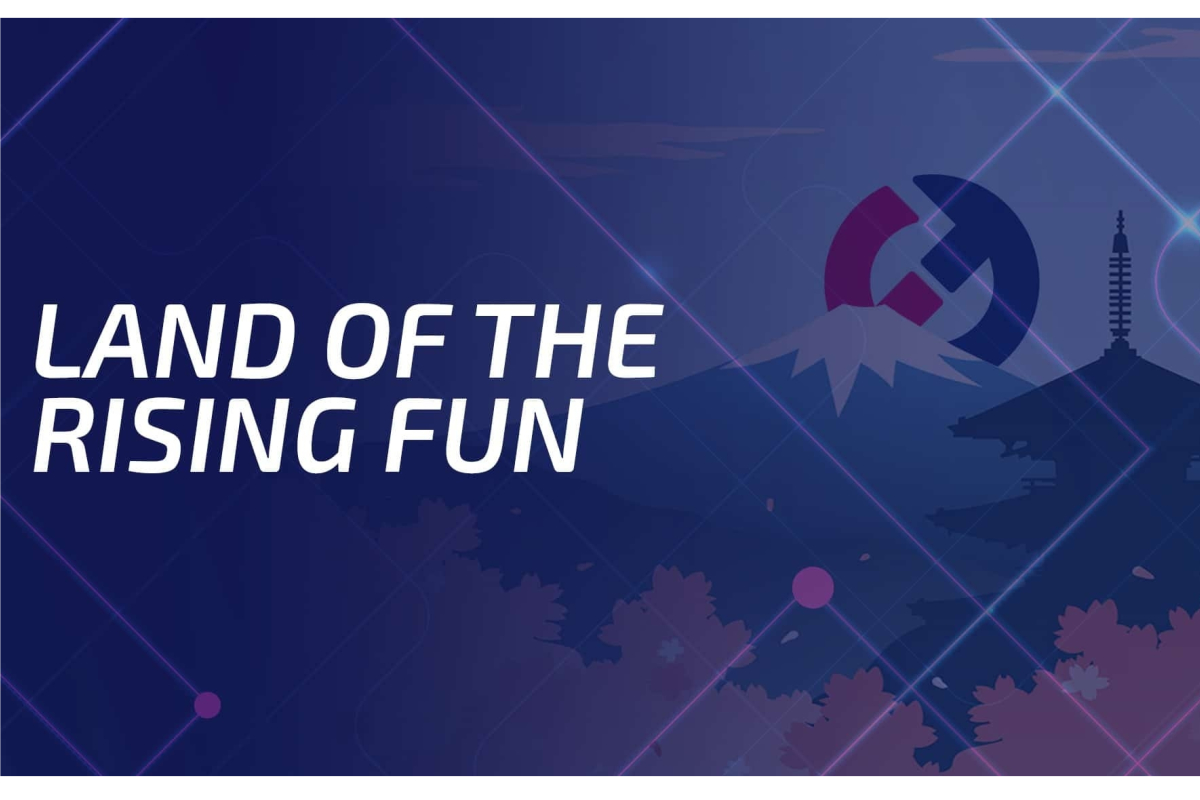 Reading Time:
< 1
minute
FunFair Technologies, the leading Isle of Man-licensed blockchain gaming platform, has localised their Guaranteed Fair gaming platform for the Japanese market.
Previously only available in English, FunFair has enabled Japanese as the first localised language on its technology. FunFairs' blockchain gaming technology is viewed by its partners as a great fit for Japanese players as Japan is one of the few regulated cryptocurrency markets and is home to some of the most experienced blockchain players globally. This sizable audience is tech-savvy, young, affluent and is in alignment with the Guaranteed Fair principles of FunFair's core technology. More so, FunFair's non-custodial wallet allows users to hold complete control of their funds, and access them from any browser globally. This feature paired with FunFair's technology sets it apart from traditional operators, where funds rest in the custody of the company.
Fred Kessler, CPO at FunFair Technologies Europe Ltd, said: "We've been advised by our partners for some time that Japan is a great market due to its regulatory framework around cryptocurrency. The authorities there have been advocates of how cryptocurrency and blockchain technology will encourage growth in Japan. In fact, JPY is the second largest traded currency against Bitcoin after USD and this makes it an excellent choice for our first platform localisation.
We're really looking forward to increased engagement with this new addition to FunFairs' product proposition, we continue to push our product and technology forward with our aim to bring blockchain technology to the masses and to the forefront of gaming entertainment"