Philippines' Lower Congressional Chamber Passes Bill to Tax Online Gambling Firms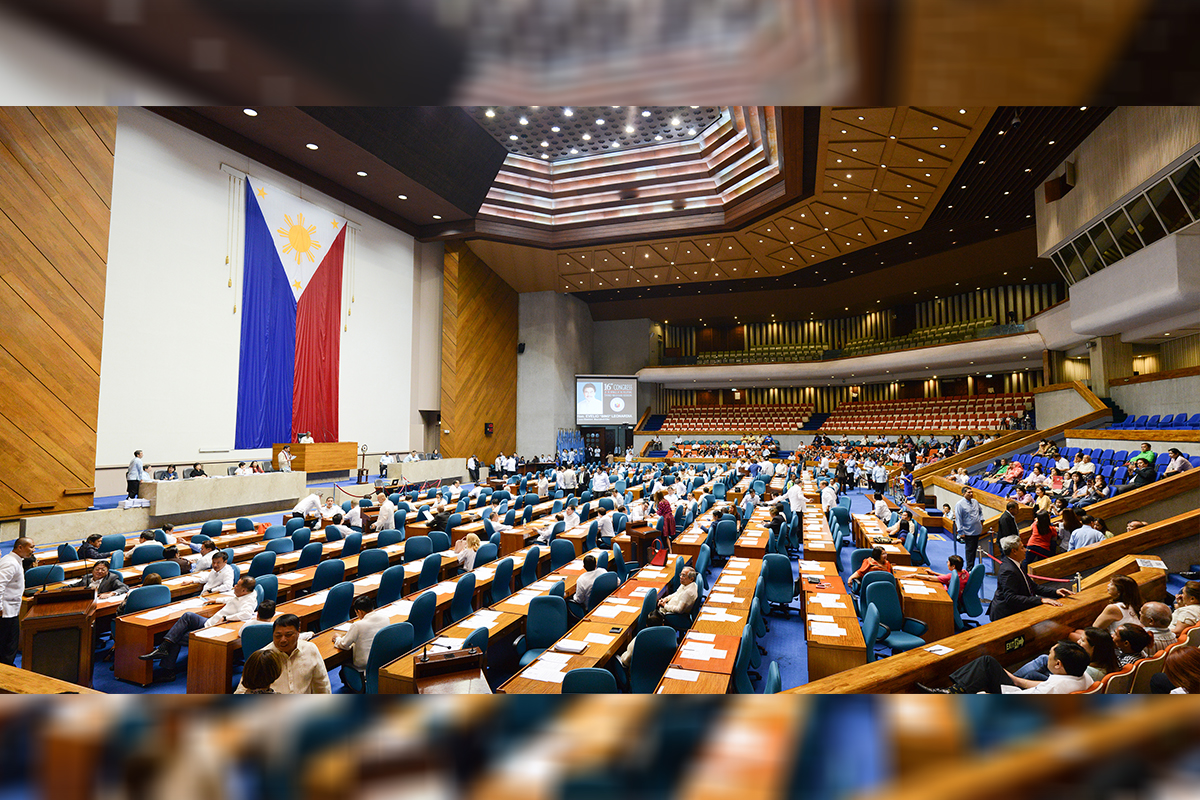 Reading Time:
< 1
minute
The Philippines' lower congressional chamber has passed a bill imposing taxes on online gambling firms.
Online gambling companies, known as Philippine offshore gambling operators (POGOs), offer online betting to customers in mainland China, where gambling is banned. In 2019, President Rodrigo Duterte rejected China's call to ban such firms, which have fuelled property demand and retail spending in the Philippines since 2016, saying the Southeast Asian nation needed the jobs and fees they generated.
Lawmakers in the lower house approved on third and final reading a measure Congressman Joey Salceda, one of the bill's authors, said in a statement would generate 144 billion pesos ($3 billion) in taxes.
The upper chamber has yet to pass the counterpart bill. Both chambers will have to reconcile the bills before seeking Duterte's signature.
Under the proposal, offshore gambling licence holders would pay 5% tax on gross gaming receipts and revenues from other services. It would also impose a 25% tax on gross annual income of foreign employees of the firms, which employ tens of thousands of mainland Chinese workers.

Trinity Gaming joins hands with sports communication firm Artsmith to create career awareness in gaming and esports ecosystem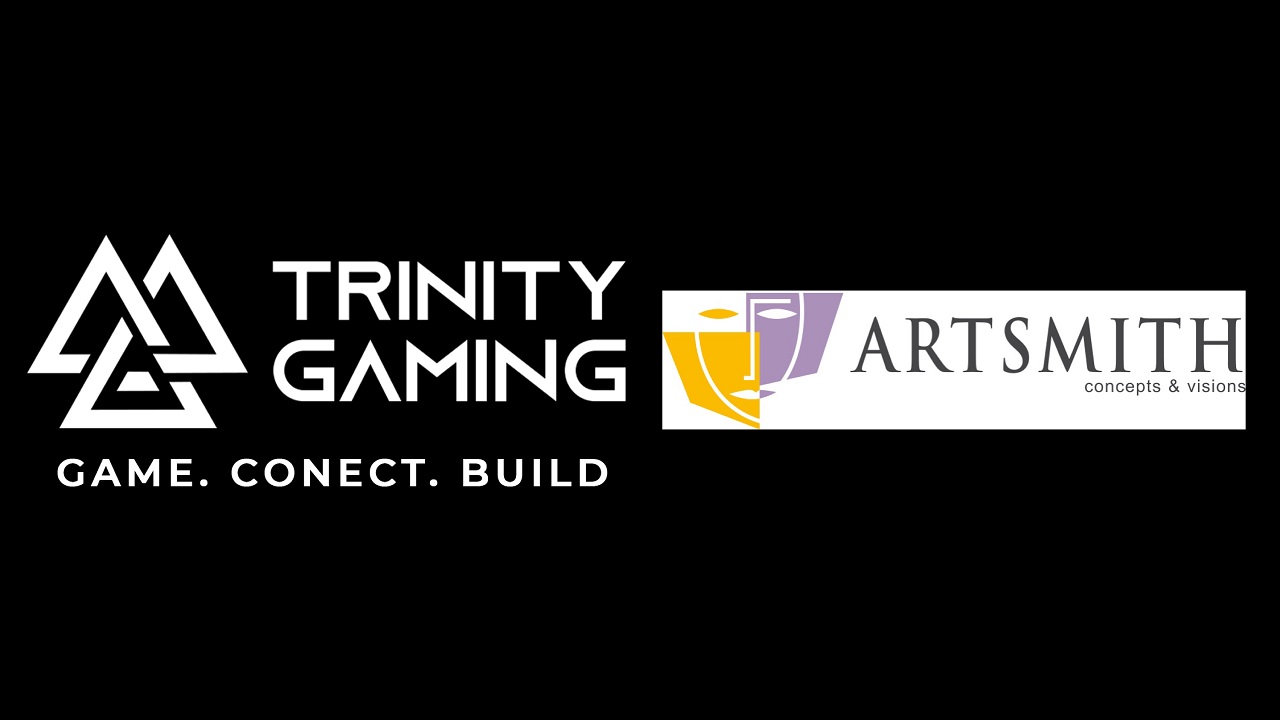 Reading Time:
2
minutes
Trinity Gaming—India's top gaming talent management company, has signed sports communication agency Artsmith to create awareness among the gamers & influencers wanting to pursue a career in gaming content creations and how they can monetise and create a brand for themselves. With this partnership, the country's one of the top new age communication firms Artsmith, which specialised in sports and esports PR, has added Trinity Gaming to their esports bouquet of the client list.
Currently managing more than 250 top content creators in India, Trinity Gaming has successfully established a strong platform for these specialised gamers and has transformed them into entertainers and influencers who bring much more value than just merely playing in the gaming ecosystem. The company, which was founded in 2019, has channelised the passion for gaming among millennial gamers and transformed it into a viable career option for many. Committed to bringing professionalism to the ecosystem, they have been one of the first movers in the sector and currently curate content for some of India's top brands.
Commenting on the tie-up, Abhishek Aggarwal, Co-Founder & CEO of Trinity Gaming, said: "Gaming is all about passion and there are some brilliant minds with amazing ability to create content and these creators did not have the right backing and a strong voice to understand how to create values or a career out of it. We saw an opportunity to create a unique support system where not only the talents are groomed but also amalgamate with brands. According to the recently released EY FICCI 2021 report, online gamers grew 20% from 300 million in 2019 to 360 million in 2020. The numbers themselves validate how big is the community is. The potential is unlimited but creating a strong awareness programme is equally necessary to optimise the opportunities and I personally believe Artsmith has all the necessary experience to roll out this narrative among the gaming community."
Artsmith, as an agency, brings in years of experience and expertise in creating an innovative mix of PR and digital communication that is innovative and value for money. "Artsmith has the experience and understanding of handholding talents and building a strong brand positioning with maximum visibility. We have worked with top Indian athletes and worked closely to transform them into sustainable content creators as well as influencers and we are confident of positioning Trinity Gaming as a new-age talent management firm with the efficiency of elevating gamers on similar lines and create India's largest brands story experiences," said Udita, the Founding Principal of Artsmith.
Artsmith has been successfully managing communications for global sports brands like PUMA as well as creating communications for international and national sporting events and sports leagues in the country. The company has the exclusive communication mandate for premium sports tournaments with Tata Open Maharashtra, India Open—the country's only Superseries badminton tournament organised by the Badminton World Federation (BWF) being some of the key clients in the roster.
QTech Games strengthens its premium platform with Play'n GO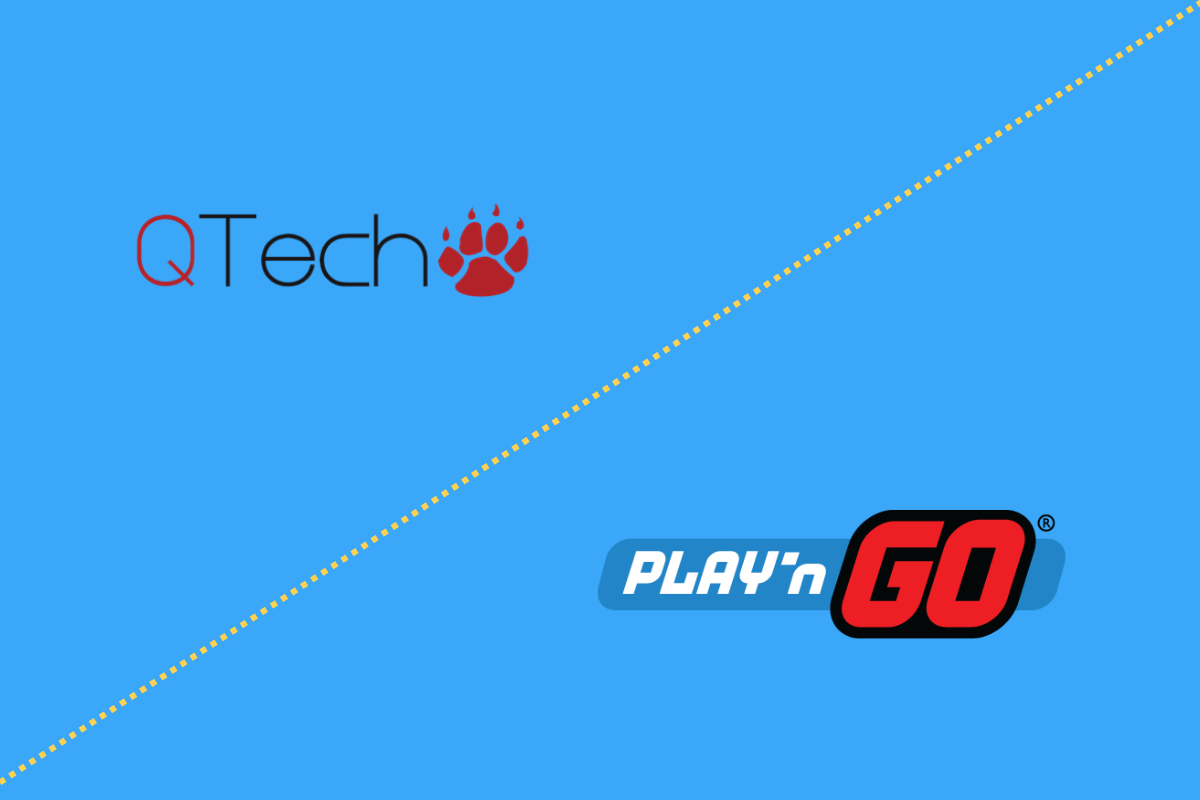 Reading Time:
2
minutes
Powerhouse distributor expands its content portfolio with new games from leading slots supplier
QTech Games, a powerhouse distributor across Asia and all growth markets, has continued to build the strong momentum in its premium pipeline, thanks to its latest deal with leading supplier, Play'n GO.
Integrating content from one of the most innovative and creative online slots providers around adds yet more creative muscle to QTech Games' prosperous platform, which is bringing the widest range of online games to emerging territories with established names sitting alongside a raft of rising-star providers.
Among the games made available to its partners via the deal will be recent releases from Play'n GO like Rich Wilde and the Amulet of the Dead, the latest in its popular Rich Wilde explorer series, alongside other Arthurian adventures and mythological-themed slots.
One of Play'n GO's key cornerstone concepts is to put a modern spin to proven industry products – whether that means themes, formats or mechanics. Accordingly, dazzling graphics, immersive soundscapes and fantastical features are seamlessly complimented by unique maths modelling that leverages an exciting volatility spectrum for faster, more focused gameplay or deeper engagement.
Play'n GO's games have been optimised for mobile, the central focus of QTech's RNG model, which is founded on its fully-owned and customised technical platform, affording games providers and operators the fastest integration available. Through this progressive platform, which has sealed its definitive status as a global gaming one-stop shop, QTech ONE™, clients enjoy the best performance and customer support available, localised to every region across both developing and more mature markets.
Ulf Norder, CCO QTech Games, said: "We're committed to rolling out high-quality content that drives revenue for our partners. So, this deal with Play'n GO consolidates our robust and packed pipeline for 2021. In today's marketplace, only premium games of the highest standard separate you from the crowd, so we're delighted to see how Play'n GO is routinely delivering on this consumer need, always innovating, but never simply for innovation's sake. It's a fine distinction which manifests itself in stunning graphics, coupled with the latest maths models for improved retention and high-variance volatility where required."
Jeffrey Co, Head of Sales – Asia at Play'n GO, added: "Play'n GO doesn't just sign content deals. We commit ourselves to our partners, and strive to always provide them with more.
"Whether that is in the robustness of our networks ensuring record up-time, the efficiency of our delivery team who roll out new titles across the globe simultaneously, or our best-in-class account-management team, we pour all of our resources into making sure our partners are successful and that their players are entertained by our world-class content.
"We can't wait to get started with QTech, and expect that this is just the start of a long and fruitful relationship."
Earlier this year, QTech Games broke further ground as the leading distributor across emerging markets with the launch of an industry-first, cross-supplier rewards feature, Network Progressive Jackpot, unpacking a cutting-edge acquisition and retention toolbox for its global partners.
Sands China Distances Itself from the Online Gaming Group Illegally Operating Under its Brand Name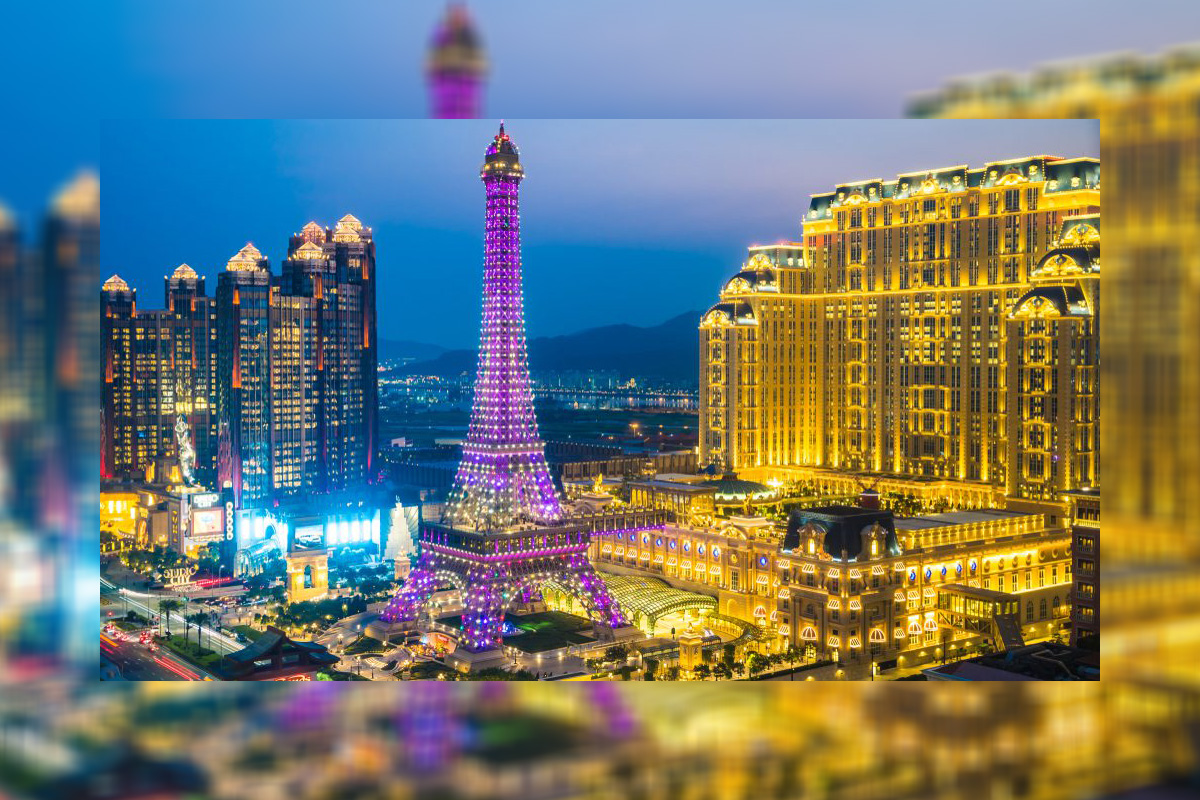 Reading Time:
2
minutes
Sands China has issued a statement distancing itself from an online gambling site based out of Guangdong Province that operates under the name "Sands Macao".
The statement follows a press release from the Guangdong Provincial Public Security Department published last week in which it outlined the results of a recent crackdown on cross-border gambling and named two large groups it continues to pursue, including one calling itself "Sands Macao".
The "Sands" cross-border online gambling group is alleged to have recruited Chinese citizens overseas to engage in online gambling game development, customer service operation and maintenance activities, the Department said, while recruiting Chinese citizens to engage in criminal gambling activities through online and offline forms.
"At present, Guangdong public security organs have arrested many people involved in the case, but there are still some criminal suspects at large," it said.
Sands China has responded with a statement of its own this week in which it noted that the criminal group "is not affiliated in any way" with its Sands Macao property on the Macau peninsula, or with the company as a whole.
"Sands Online Gambling Corp is using our company's property name and trademarks without our permission and in breach of the law," Sands China said.
"Sands China Ltd does not engage in online gambling activities of any kind and vigorously pursues all reports of trademark infringement.
"All websites purporting to offer online gaming and using our brands are fake and should be reported to the relevant authorities immediately."
The Guangdong Provincial Public Security Department last week urged those involved to surrender by April 30, pointing to comments from China's Ministry of Public Security earlier this year promising leniency to any suspects who turned themselves in.
"Public security organs will severely punish those who refuse to surrender and continue to engage in cross-border gambling and related illegal and criminal activities," it said.