Stars Group Cuts Jobs in Dublin Ahead of its Planned Merger with Flutter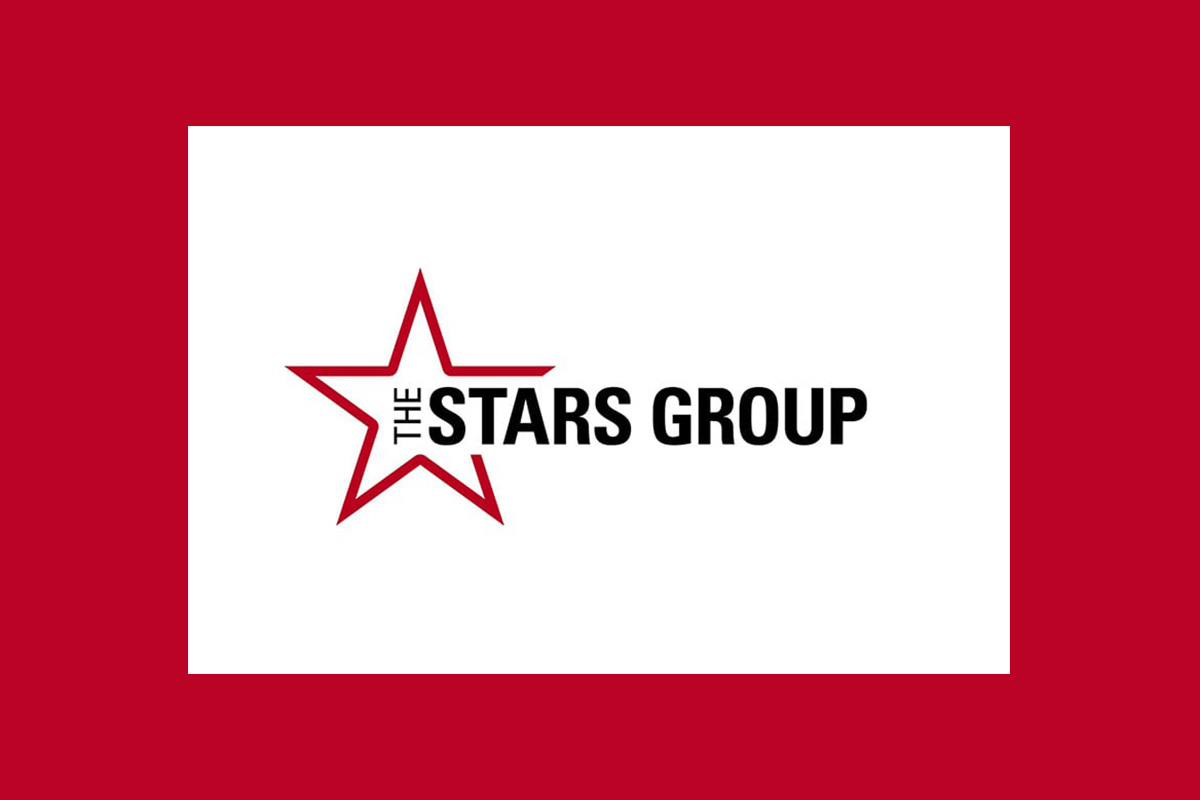 Reading Time:
< 1
minute
Ahead of its proposed merger with betting giant Flutter Entertainment, The Stars Group is cutting jobs at its Dublin office.
It has emerged that the Stars Group has been cutting jobs at its office in Cherrywood, Co Dublin over the past 12–15 months. Sources there say numbers have fallen to about 260 from a total closer to 330 more than a year ago.
One group, responsible for customer service, has been put on protective notice and told that their jobs are likely to go in December 2020.
Some workers have been laid off while others have been told their jobs are being phased out and have been offered alternative positions within the business.
Sources say that other workers who choose to leave outside the job-cutting process are not being replaced in Dublin. Instead Stars is opting to fill positions in Bulgaria and India, where it also has offices.
In a statement, the Stars Group pointed out that its Pokerstars operation faced difficulties last year, including disruption in some markets. As a consequence, the Toronto-based group said that, independent of its deal with Flutter, it began cutting costs.
"We believe our proposals will help us to deliver long-term sustainable growth. Dublin remains an important hub for the business," its statement said.
Gaming Innovation Group: Share issue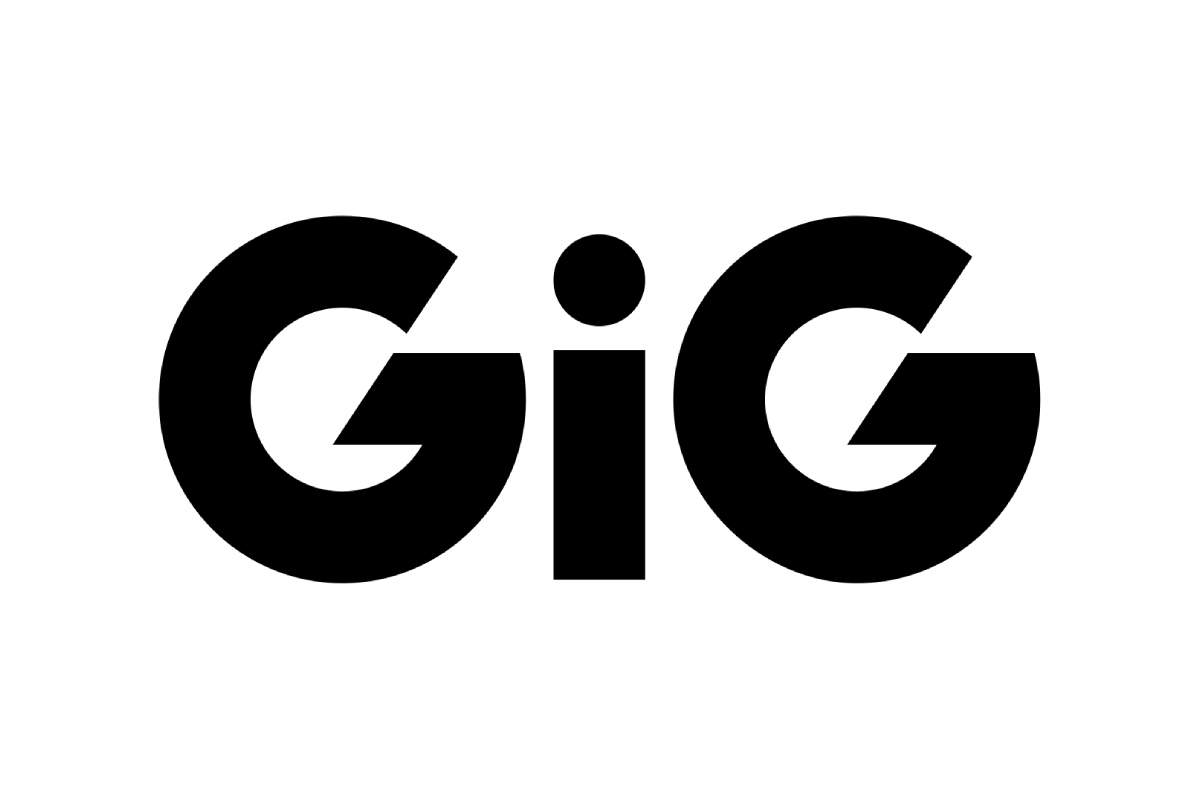 Reading Time:
< 1
minute
Reference is made to the announcement from Gaming Innovation Group Inc. (GiG) on 15 December 2022 regarding the acquisition of casino affiliate websites Askgamblers.com, Johnslots.com, Newcasinos.com and several smaller domains from Catena Media Plc.
As stated in the announcement, GiG will finance part of the initial consideration through a share issue and the Board of Directors has approved commitments of EUR 10.2 million from a group of investors to finance the equity part of the acquisition. Pursuant to agreed terms, the share price has been set to NOK 25.61, which represent a discount of 2.6% from the volume-weighted average share price for the GiG share so far in 2023.
4,267,112 new shares will be issued, and the number of outstanding shares will increase by 3.5%, from 122,786,526 to 127,053,638. The new shares are expected to be issued and admitted to trading next week and will be issued under the Company's 150,000,000 authorized shares.
Closing of the acquisition is expected by end of January 2023.
Euromat Adds Spain to its Growing Membership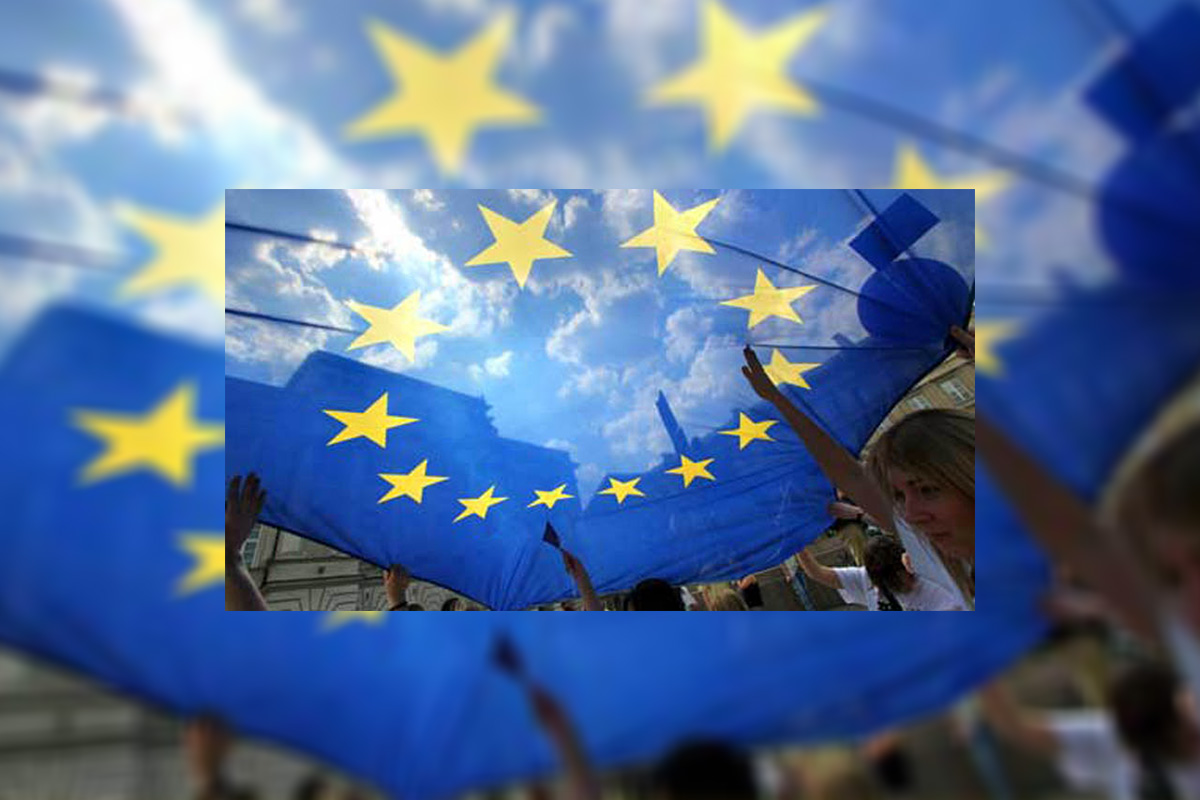 Reading Time:
< 1
minute
The European federation of gaming machine trade associations, Euromat, has added Spain to its membership.
The organisation has welcomed the Club de Convergentes as its 14th country member. Novomatic, Merkur, Zitro, Aristocrat and Bally Wulff are among the Club de Convergentes' members.
Euromat now covers 11 countries and has nine corporate members. Last year it added Serbia and three new corporates into its membership.
Bernhard Teuchmann, president of the Club de Convergentes, said: "Joining Euromat and collaborating more closely with our colleagues across Europe reflects our desire to continue to grow our sector responsibly and ensure that we have the best possible offer for our customers.
"We want to play our role in helping to raise the standards for our industry across Europe and learn from the experience of others."
Euromat president Jason Frost said: "Having the Club de Convergentes in Euromat is a vote of confidence in our association and its capacity to benefit its members.
"The Club de Convergentes shares our belief that our industry is stronger when working together to share knowledge and expertise, while always making the case with policymakers for a better business environment."
Spain's DGOJ to Review "Sales Authorisation" of ONCE and SELAE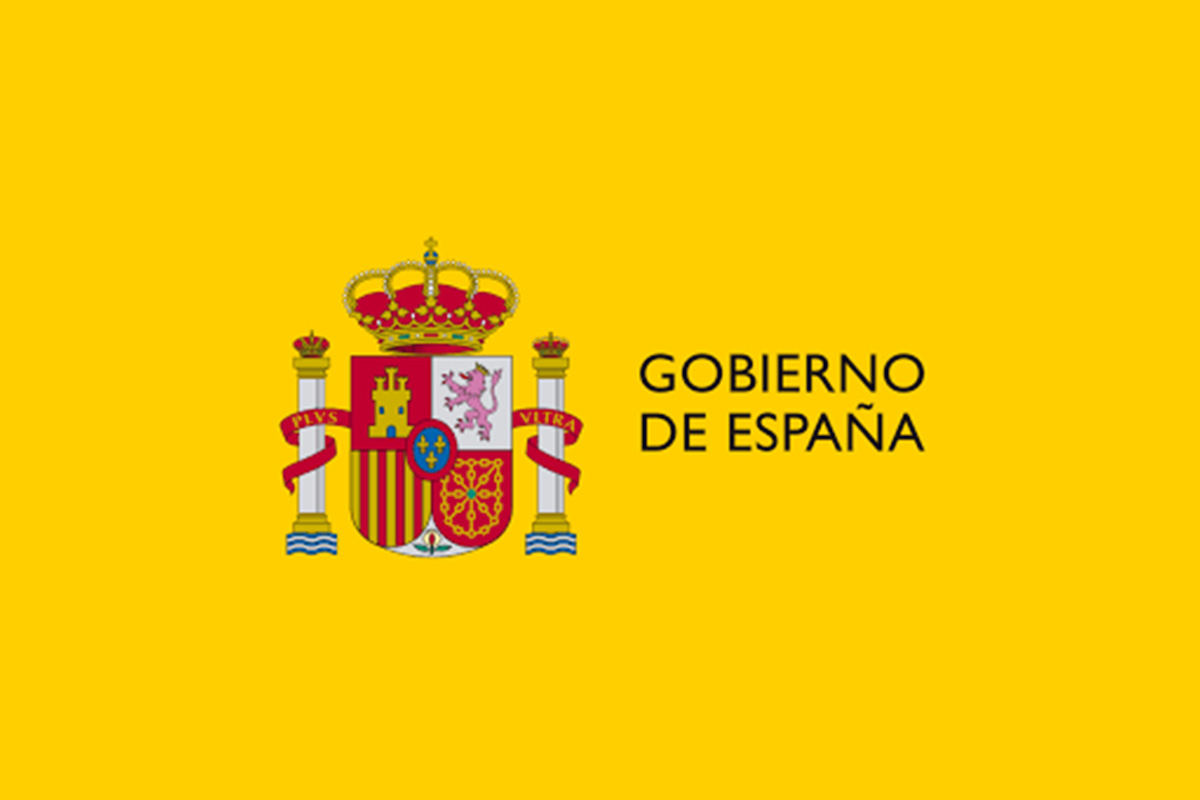 Reading Time:
< 1
minute
Spanish lotteries ONCE and SELAE will be reviewed by the DGOJ – Spain's directorate for gambling – in relation to how lottery games are marketed and sold to the public.
Spanish gambling and media stakeholders have been informed of the DGOJ's consultation, which seeks feedback on the "commercial marketing of lottery games" allowed across Spain's autonomous provinces.
The consultation will be open to responses until March 31, with the directorate highlighting that it required necessary feedback from Spanish media and public vendors of ONCE and SELAE games.
As stewards of Spain's national lotteries, ONCE – the lottery for the disabled – and SELAE, the lottery for Spanish societies/charities, are allowed to authorise the sale of tickets and games via "public vendors" be it cafes, restaurants, tobacconists, retail shops, etc.
However, the DGOJ has highlighted that in recent years the Spanish public has witnessed an increase in the number of websites and online applications selling ONCE and SELAE games as authorised vendors.
Concerns have been raised on whether online vendors offer appropriate customer protection and guarantees on tickets sold to the public for ONCE and SELAE draws.
Spanish lotteries differ from other European nations, as customers purchase tickets with pre-printed numbers, participating in ballots to win a % share of a community jackpot – rather than the single draw format, which rewards an individual winner.
The unique format ensures that Spain maintains Europe's most popular national lotteries, featuring the Christmas "El Gordo" and "El Nino" draws, which have distributed over €2.5bn in prizes to customers.
The DGOJ underlined the importance of its consultation to ensure that Spanish lotteries are free from corruption and to protect Spanish consumers from fraud.