Australian Parliamentary Committee Backs Age Checking for Loot Boxes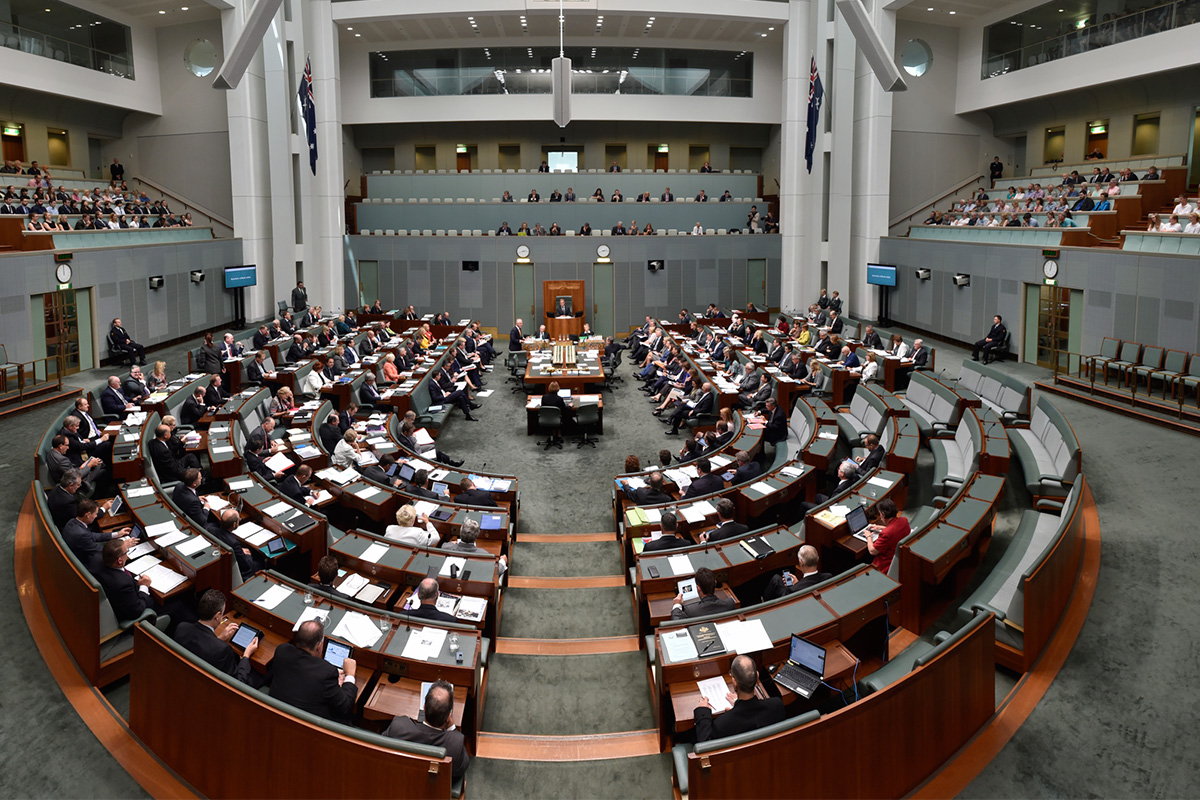 Reading Time:
< 1
minute
Australia is all set to become the latest nation that supports age verification for playing loot boxes. An Australian parliamentary committee has recommended age verification as part of regulating loot boxes and video games.
The "Protecting the age of innocence" report that the House of Representatives Standing Committee on Social Policy and Legal Affairs submitted recommends that the country lay out "options for restricting access to loot boxes in video games, including through the use of age verification."
The committee also recommends that a "relevant government department report to the Australian Government on options for restricting access to loot boxes and other simulated gambling elements in computer and video games to adults aged 18 years or over."
While the report acknowledges that loot boxes are not legally defined as gambling under the country's Interactive Gambling Act of 2001, loot boxes can still "act as a gateway to problem gambling and associated harms later in life" is still mentioned as a "concern in the community."
It also recommends that there be "tighter restrictions and warnings on video games that include micro-transactions (such as 'loot boxes' and 'skins')" — thus bringing up the notion of age-related restrictions even for non-random loot.

Kambi Group plc partners with Racing and Wagering Western Australia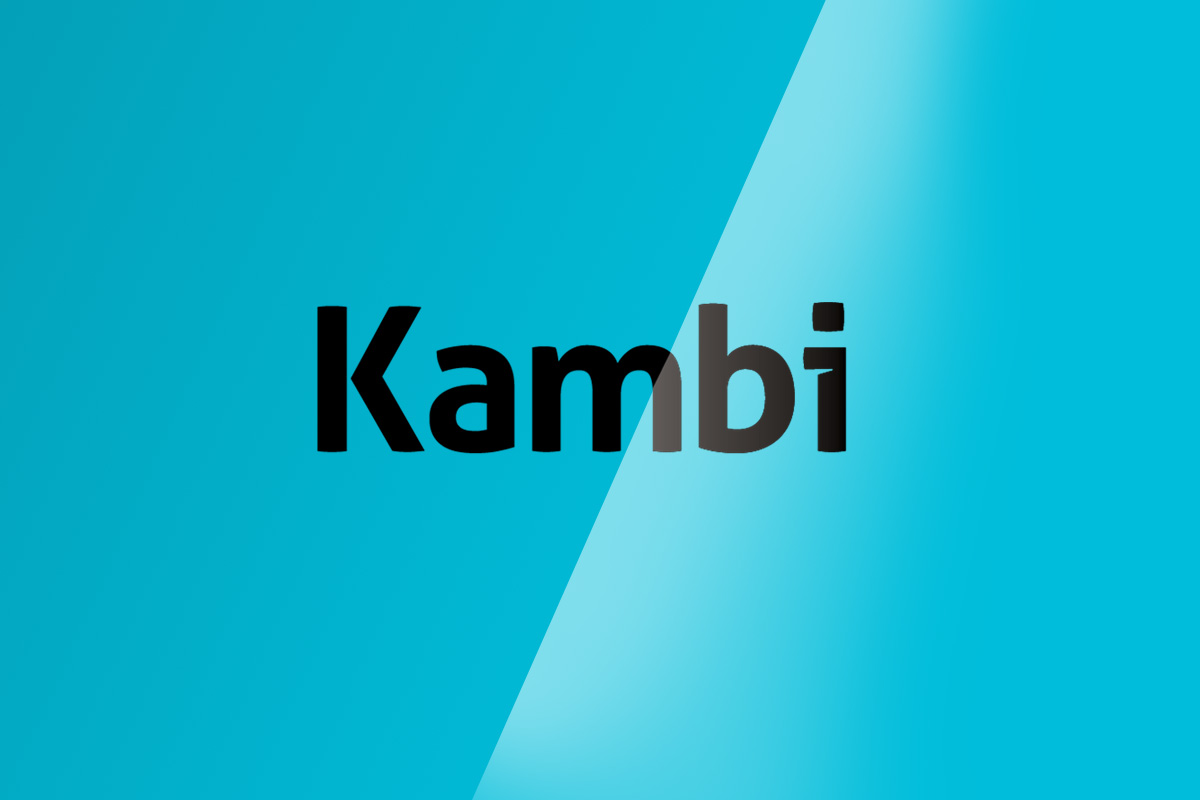 Reading Time:
2
minutes
The world's trusted sports betting partner expands global reach with leading Australian operator
Kambi Group plc, the leading global sports betting supplier, has signed a long-term agreement to become the sports betting partner of Racing and Wagering Western Australia (RWWA).
The partnership will see RWWA leverage Kambi's technology to upgrade its current sportsbook offering across its retail outlets and established online brand TABtouch.
The Kambi sportsbook will complement RWWA's existing racing wagering product, and RWWA will take full advantage of Kambi's deep sports betting offer, powerful bonusing toolbox and extensive differentiation capabilities across front-end and odds to deliver players a best-in-class experience.
Established in 2003, RWWA is the state-run, self-funded racing authority for Western Australia, responsible for the operations of the state's Totalisator Agency Board (TAB). Sales channels include a network of more than 320 retail agencies and TABtouch, which encompasses the online, mobile and call centre operations. RWWA distributes the profits gained through its wagering business to support the growth and competitiveness of the state's racing industry.
Kristian Nylén, CEO, Kambi, said: "This is an important strategic partnership for Kambi. RWWA has achieved excellent recent growth, and we are very pleased that they view Kambi's high-performance sports betting technology as central in pushing that to the next level.
"The agreement underlines Kambi's ability to configure our technology to meet the needs of any operator and regulated market, and we are excited to play a crucial role in driving RWWA's online and retail success."
Ian Edwards, CEO, RWWA, said: "We are delighted to have partnered with Kambi to build on our reach across our online and retail sectors.
"Kambi's track record as a springboard for growth is evident, and their flexibility and power under the hood marked them out as an ideal partner.
"As the organisation which funds the State's racing industry, RWWA is focused on maximising its profits through the Western Australian TAB in the long-term interests of the industry, and we believe this partnership will help drive greater results."
Jumbo: Lotterywest white-label website operational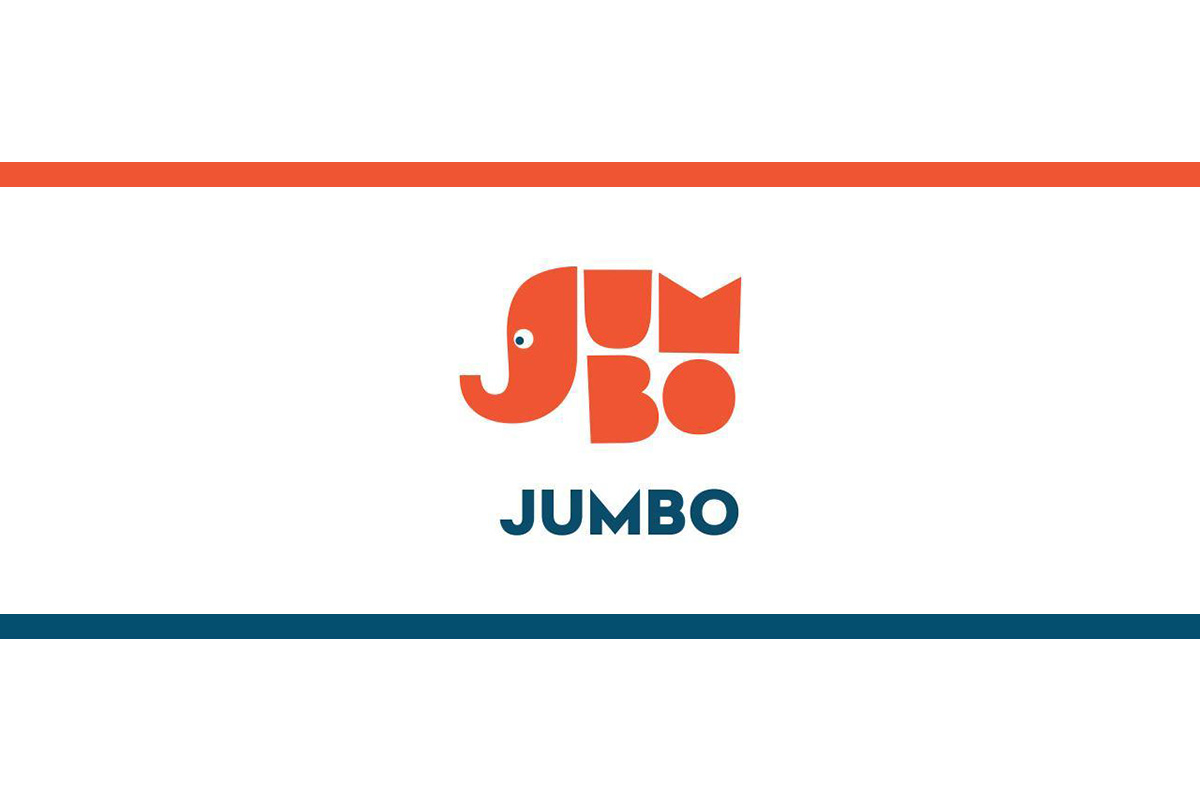 Reading Time:
< 1
minute
Jumbo Interactive Limited (Jumbo) is pleased to announce that the Lotterywest white-label website www.oz.lotterywest.com is now live and fully operational, within the timeframe anticipated when Jumbo announced the Lotterywest Agreement to the ASX on 13 November 2020.
Under this Agreement, Jumbo will provide its online software platform and services to Lotterywest for up to the next 10 years, and has agreed to transition its WA customers to Lotterywest. Jumbo has also ceased sales of Tabcorp products to its WA customers from 21 December 2020, consistent with the terms of Jumbo's 10-year agreements with Tabcorp, first announced on 29 June 2020.
"We're very pleased to have delivered this project within the scheduled timeframe", said Mr Mike Veverka, CEO of Jumbo.
"The successful completion was the result of the excellent working relationship between the Lotterywest and Jumbo project teams who were both focused on ensuring an uninterrupted firstclass customer experience", he said.
SQID Enters into Letter of Intent to Acquire 50% of ICON Esports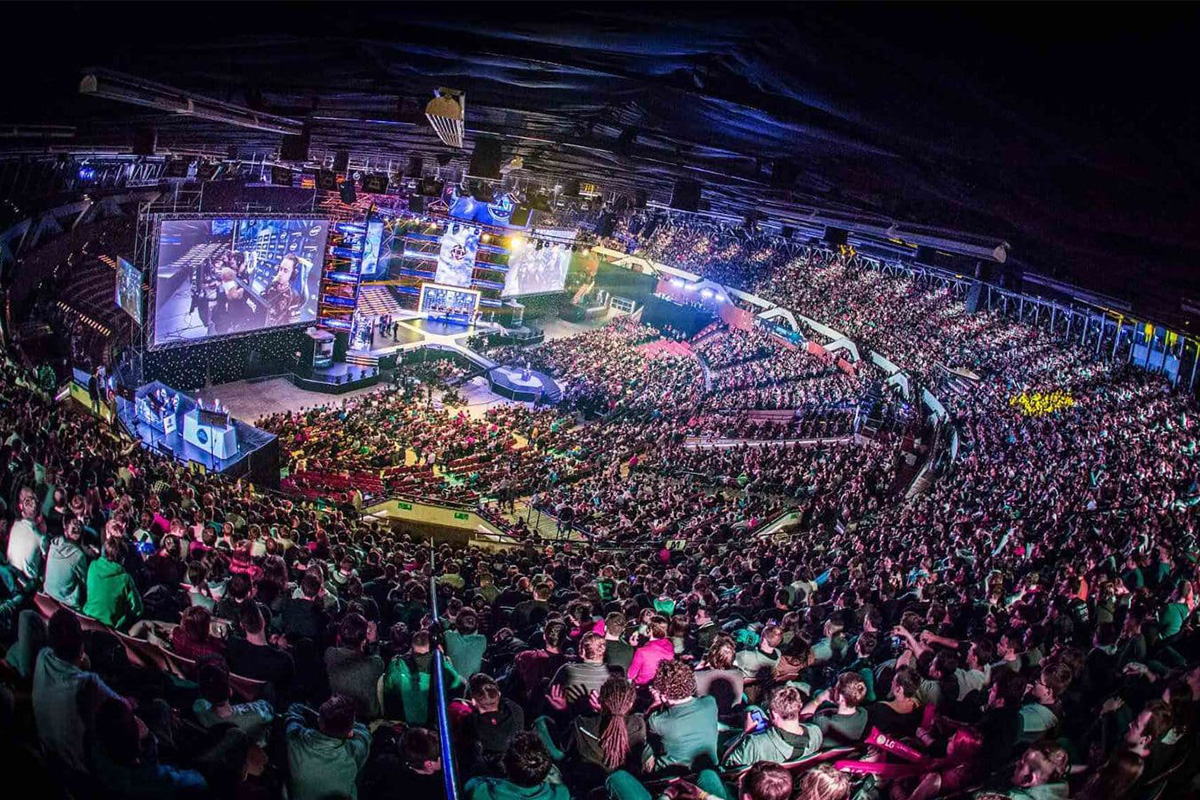 Reading Time:
< 1
minute
SQID Technologies Limited has entered into a letter of intent (LOI) to acquire 50% of ICON Esports Pty Ltd.
SQID has agreed to invest AUD 2,250,000 for a 50% equity interest (on a fully-diluted basis) in ICON. The investment is expected to be used to expand the sales and business development activity and to support growth.
Upon completion of the transaction, SQID intends to integrate its payment platform into the ICON platform forming a single unified solution for payments and marketing campaigns. SQID has an existing solution of APIs and software plugins for mobile applications and upon completion of the transaction, expects a relatively simple integration between the two platforms.
Pursuant to the LOI, in recognition of the management time and cost commitment with respect to the transaction, ICON has granted SQID a period of exclusivity for two months from the date of the LOI. In addition, upon completion of the Transaction, it is expected that two nominees from SQID and two nominees from ICON will comprise the board of directors of ICON.