Europe's gambling culture is slowly fading away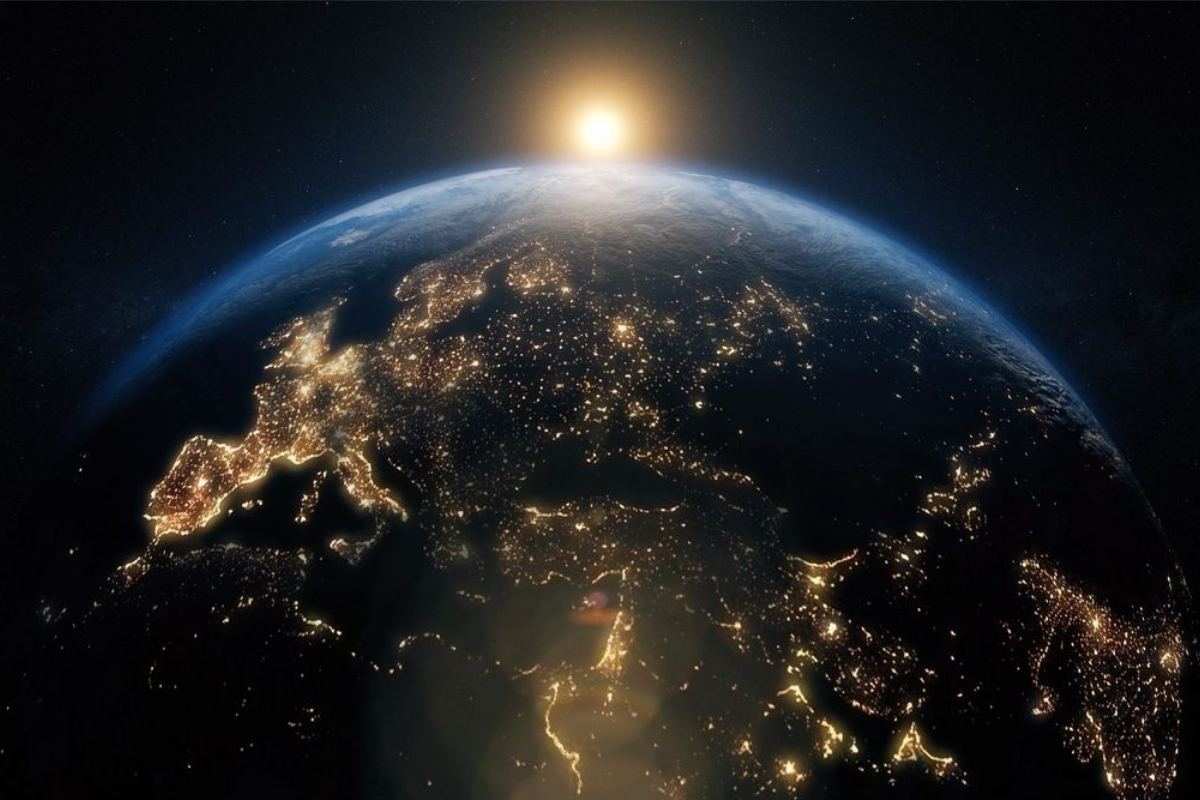 Reading Time:
3
minutes
Europe is often regarded as the cultural hotspot of the world. It is home to some of the world's most celebrated artists, enchanting cities and phenomenons. Countries like France, Spain, Italy and the United Kingdom attract more tourists than any other part of the world. Naturally, such big numbers of international visitors travel long hours for a reason. These countries offer scenarios and landmarks that can not be seen elsewhere.
Over time, the cultural heritage and traditions well-hidden in the depth of the continent made it one of the richest corners of the world. Every period of its history is still reflected on old city walls and once nearly devastated cathedrals. This surely is what attracts so many people from all across the globe. Besides, Europe is the financial center of the world. With hundreds of millions of residents, some of the biggest corporations are headquartered in major financial hubs of Europe.
All of these factors led to the development of a powerful gambling industry which is widely acknowledged as one of the best globally. Cities like Monaco and Nice on the french riviera are modern meccas for gamblers from all around the world. Venues in such cities offer luxury services, sparkling environments and big chances of winning.
Despite Europe's love for luxury, the continent is not lagging behind in any niche of gambling. The economical development of Eastern and Central Europe saw a rising number of capitals being turned into gambling heavens. Cities like Prague, Warsaw, and Kyiv are some of the top destinations for budget gamblers. They particularly attract crowds from western Europe, where casinos are more sophisticated and gambling, as well as other means of entertainment, is related to higher costs.
All in all, the continent of Europe has developed a well-established gambling culture in almost every nation. Players can find desired venues within any price range in European countries. However, the culture is slowly disappearing amid the spread of online gambling platforms. Recommendations and overall feedback from the community, especially the ones outlined in the Playamo casino review along with others clearly suggest that modern gambling enthusiasts are turning towards online casinos.
At first glance, it is difficult to understand why online gambling is gradually overtaking physical venues across the continent. The thing is that young people, as well as those with high incomes but limited time due to work now prefer more convenient options. For many, getting to the casino is too time-consuming and inefficient. Thus, an increasing number of people choose to enjoy their beloved activity from home.
Moreover, online casinos are popping up faster than physical ones. As a result, the competition between them is higher leading to better offers for customers. Bonuses and free spins are provided for new players by many online gambling platforms. Under such circumstances, it is obvious that many people choose to get online rather than pay a visit to their local casino.
This trend is also affecting the income of casinos, particularly in Eastern Europe. Monaco, London and other grand meccas of gambling will keep having enormous numbers of visitors unlike those located in Prague or Budapest. Their revenues are highly dependant on visitors from other European nations, as well as overseas travelers. As online gambling opportunities arise in almost all corners of the world, some less known venues in Europe are left without visitors.
Furthermore, there is a new wave of legislative changes across the continent that is having a major impact on the industry. Laws are being made stricter in some central and eastern European nations amid the global liberalization of the field. One example is the Czech Republic which recently tightened its rules on gambling. Country's capital Prague remains a major gambling industry hub but its status in the future is uncertain.
Other countries like Belgium are also making legislation against gambling more comprehensive. None of the countries are banning casinos altogether, however, the added pressure caused by new laws is making maintenance and operation of physical venues more expensive than ever before. Amid such a crisis, online platforms are yet again taking the opportunity, spreading their services into new markets in Europe and beyond.
Despite the views about gambling, it undoubtedly is an important part of European culture. Far before Las Vegas would arise across the Atlantic in Nevada, Europe was already establishing its first formal gambling venues. After its beginning in the 17th century, the industry has become associated with many cities and towns in Europe. Some of them are solely dependant on revenues generated by casinos. Thus, the disappearance of Europe's gambling culture can only be seen as a big loss for the continent.

Zitro's Altius Glare is Now Live at Gran Casino Extremadura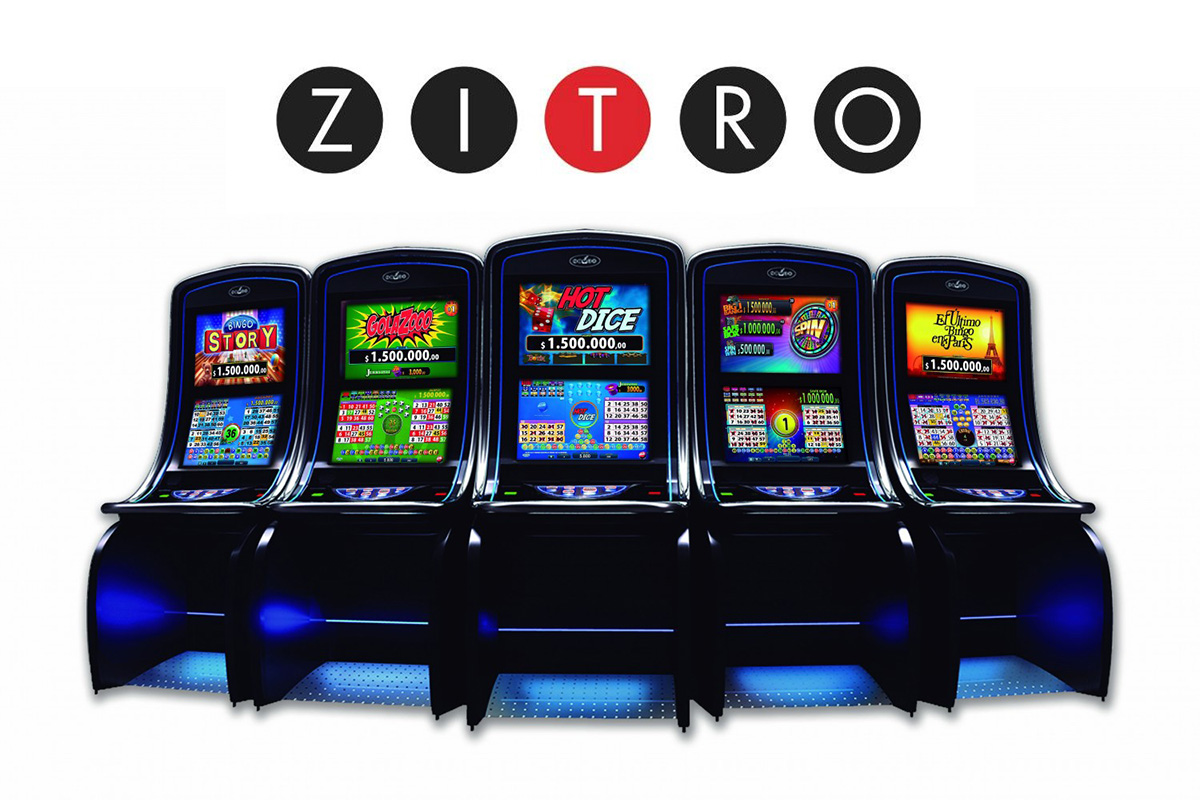 Reading Time:
< 1
minute
Zitro continues to expand its Glare cabinets family in Spain by having now deployed the Altius Glare at Gran Casino Extremadura, owned by Orenes Group, in Badajoz.
The visual quality of Altius Glare, never seen before in the industry, and its design, which includes a huge 55" screen combined with a 27" Full HD screen that provides a giant real estate for 4K graphics and an intelligent LED halo, make this new cabinet shine with its own light in the gaming hall of the Extremadura casino.
"We did not hesitate to include Zitro's cabinets, which are having incredible results not only in Spain but worldwide. As a reference in the entertainment industry, our commitment is to offer our customers high quality products with the most advanced technologies," Gregorio Hernández, Director of the Casino Division of Orenes Group, said.
"We are grateful to Orenes Gran Casino de Extremadura for expanding the portfolio of Zitro products they already offer in their gaming hall. Altius Glare together with its multi-game Wheel of Legends offers a unique immersive gaming experience, which we are convinced will appeal to all customers of Gran Casino Extremadura," said Jaime Aníbal-Álvarez, Zitro's Director of Casinos – Spain.
Flutter Completes Acquisition of Italian Gaming Operator Sisal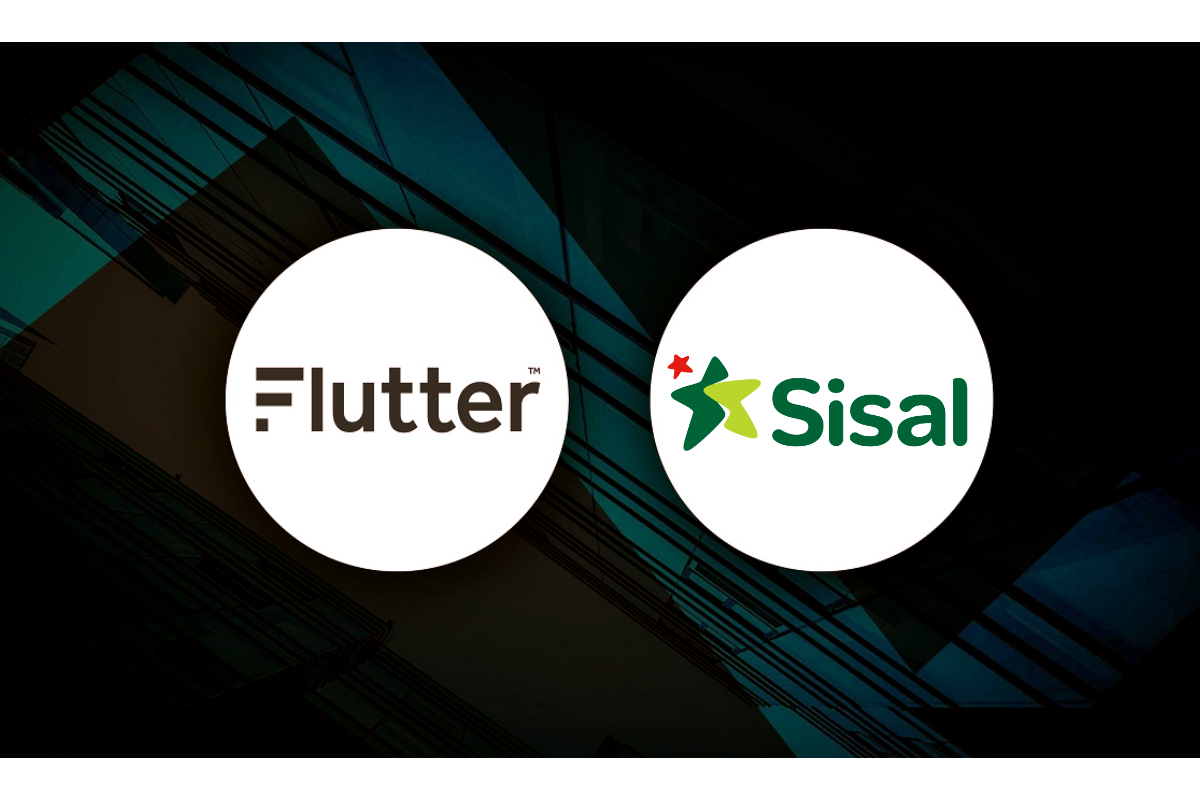 Reading Time:
< 1
minute
Flutter Entertainment has announced that it has completed the acquisition of Italy's online gaming operator Sisal. The €1.913 billion deal was first announced in December.
"Flutter is pleased to announce that it has received all necessary regulatory confirmations with respect to the acquisition of Sisal and the transaction completed on 4 August 2022," the Paddy Power owner said in a statement.
Italy is the second largest regulated gambling market in Europe after the UK, with total estimated gross gaming revenue in 2019 of €19 billion.
The business, which employs about 2500 people and is headquartered in Milan, expects to generate EBITDA of €248m this year.
Flutter said that Sisal has performed strongly since the transaction was announced with year-on-year growth of 58% in revenue to £402m and 51% in EBITDA to £120m during the first half of 2022. It noted that the previous year was impacted by Covid-related retail restrictions.
The company said the deal has been completed using debt facilities agreed at transaction announcement in December, bringing Flutter's expected weighted average cost of debt to approximately 3.4% for the second half of this year.
AstroPay Appoints Fayyaz Ansari as CFO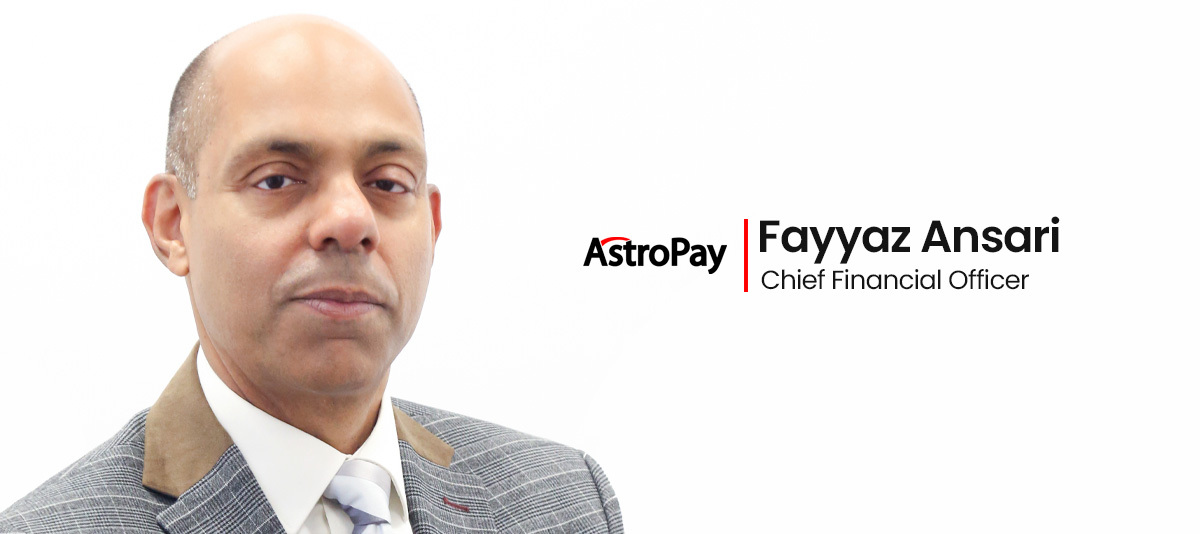 Reading Time:
2
minutes
AstroPay has appointed Fayyaz Ansari as its Chief Financial Officer (CFO).
Having worked in finance for over 20 years, Fayyaz brings with him a deep understanding of the global payments industry. Prior to joining AstroPay, he was working at Skrill, NETELLER & Income Access (part of Paysafe Group Plc) as CFO of their digital wallet division and board member of their regulated entities. He will be based in the UK with responsibility for overseeing all aspects of AstroPay's global financial management and activities.
Fayyaz's extensive leadership experience includes controllership, treasury, financial planning and analysis, tax restructuring, corporate finance, performance management, M&A and strategic planning. He also managed other aspects of the finance function which includes banking, investments, financial systems and was involved in fundraising as well as coordinating efforts for an exit via a trade sale/ IPO.
"I am delighted to welcome Fayyaz to AstroPay where he will undoubtedly make an immediate impact as we aim to become the world's leading payments platform. His wealth of experience will be essential in implementing our strategic plans to accelerate growth and position AstroPay for the future. Fayyaz and the team will contribute to our mission of providing financial freedom to millions of people worldwide. He is an excellent addition to the AstroPay team and I look forward to working with him in our journey," Mikael Lijtenstein, CEO of AstroPay, said.
"I'm thrilled to have the opportunity to join AstroPay as the next step in my career. I am excited about working with a team that is passionate about the business, has a clear strategy and always puts customers' needs first. With its commitment to global expansion, a strong business model, a focus on diversity and proud history, AstroPay is well positioned for extraordinary growth and impact. I believe the company's unique value proposition and strong foundation will allow the business to grow and execute its vision of making payments much more accessible to customers around the world," Fayyaz Ansari, CFO of AstroPay, said.