Casinos Across the U.S. Continue to Close as COVID-19 Spreads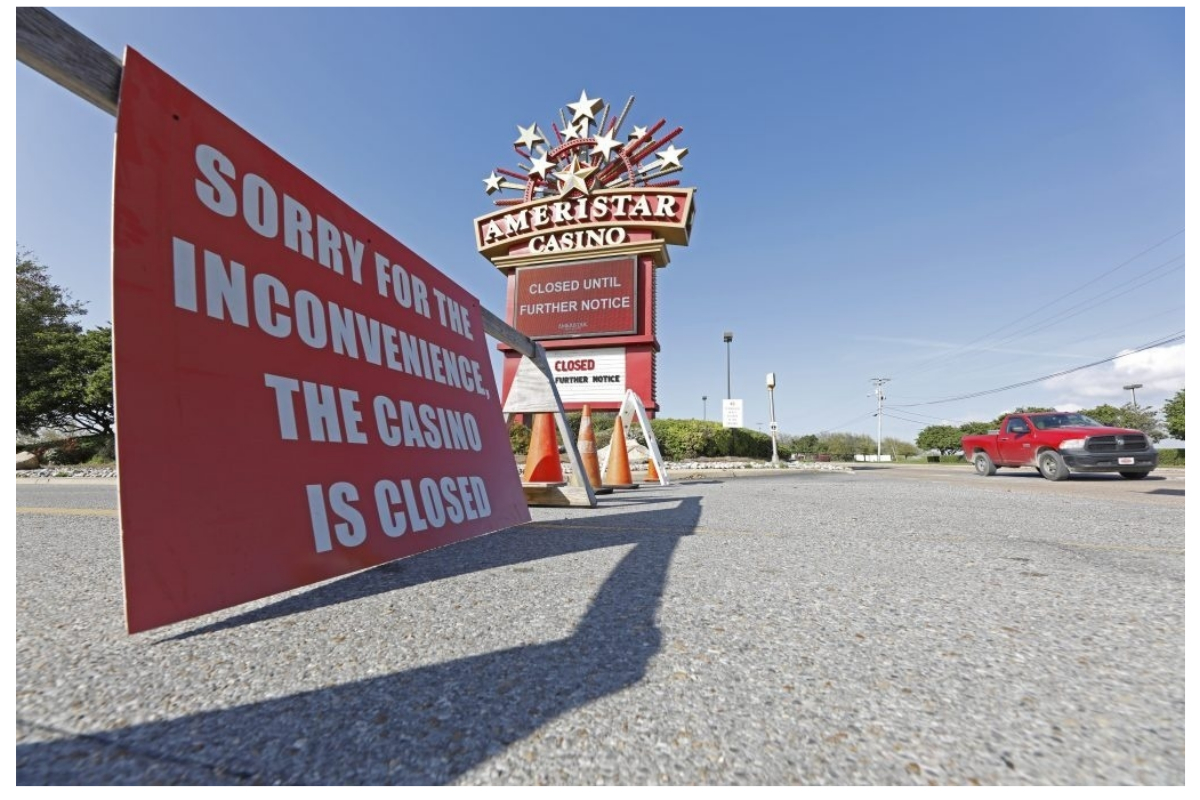 Reading Time:
3
minutes
More and more casinos across the United States are closing their doors as the nation goes into shutdown following the coronavirus outbreak.
Over the past few days, the rapid spread of the virus has forced millions of citizens to quarantine themselves at home. Offices, hotels, and venues across the country have had to cease operations, unclear when they can open again. The country is facing an economic crisis as a result and the gambling industry could be one of the worst-hit.
Both Wynn Resorts and MGM Resorts International shuttered their Las Vegas casinos last week. However, full-time employees have been given assurances that salaries will continue to be paid during the period. The move follows recommendations from the CDC to limit public gatherings to no more than 10 people.
Speaking to CNBC, Vegas-based race and sports manager Duane Colucci of Rampart Casino highlighted the industry's struggle to prepare for such a situation. "It's so hard to fathom. You can't prepare for something like this, especially in the race and sportsbook industry," she said. She hopes that work-from-home regulations will be relaxed to allow casinos to take bets online.
On the east coast, New Jersey Governor Phil Murphy has closed all casinos, bars, and restaurants in Atlantic City, rendering the popular gambling hub a ghost town.
A move online
Online gambling has managed to continue through the struggles largely unaffected, with many digital casinos accepting US players around the world. Virtual horse racing also continues to operate online, along with certain sporting events in less-affected countries like Mexico and Russia.
Sportsbooks across the country have begun taking bets on all-and-everything in an attempt to pick up the slack. For example, the popular Costa Rican-based betting site Bovada has even been taking bets on the maximum temperature in various U.S. cities.
Sports betting sites like FanDuel and DraftKings are investigating new events on which to take bets. They both took some bizarre wagers on last week's U.S political debate, including the amount and frequency of Trump's tweets. Some other online betting sites have come up with some questionable solutions, like hosting simulated versions of real-life sports events that have been canceled.
Across the pond in the United Kingdom, physical casinos are also feeling the pinch. However, with the UK's more favorable online gambling regulations, many are surviving through their online partner sites. eSports, where players compete entirely online, is another industry that has garnered increased popularity. Many sports betting sites are now enticing players to redirect their bets to eSports as a way to mitigate lost revenue on real-life sports.
A drain on savings
While online gambling might solve the problem of social distancing that COVID-19 presents, it doesn't solve the problem of dwindling capital in most households. The longer that citizens are kept away from their work, the less likely they are to spend their savings on unnecessary activities. While gambling may be a favorite past-time for many, risky investments tend to reduce significantly during times of crisis.
The overall casino and gambling industry will struggle to survive this outbreak if the lockdown continues for too long. According to the UK paper The Guardian, around 35 companies are currently investigating a COVID-19 vaccine. However, it's an arduous process that involves several critical testing phases in order to gain regulatory approval.
Annelies Wilder-Smith of the London School of Hygiene and Tropical Medicine believes a COVID-19 vaccine will take at least 18 months to develop, under the best possible conditions. During that time there is no telling how far the virus could spread and how devasting the effects on the economy could be.
William Hill CEO Creates New Employee Fund and Donates His Entire Salary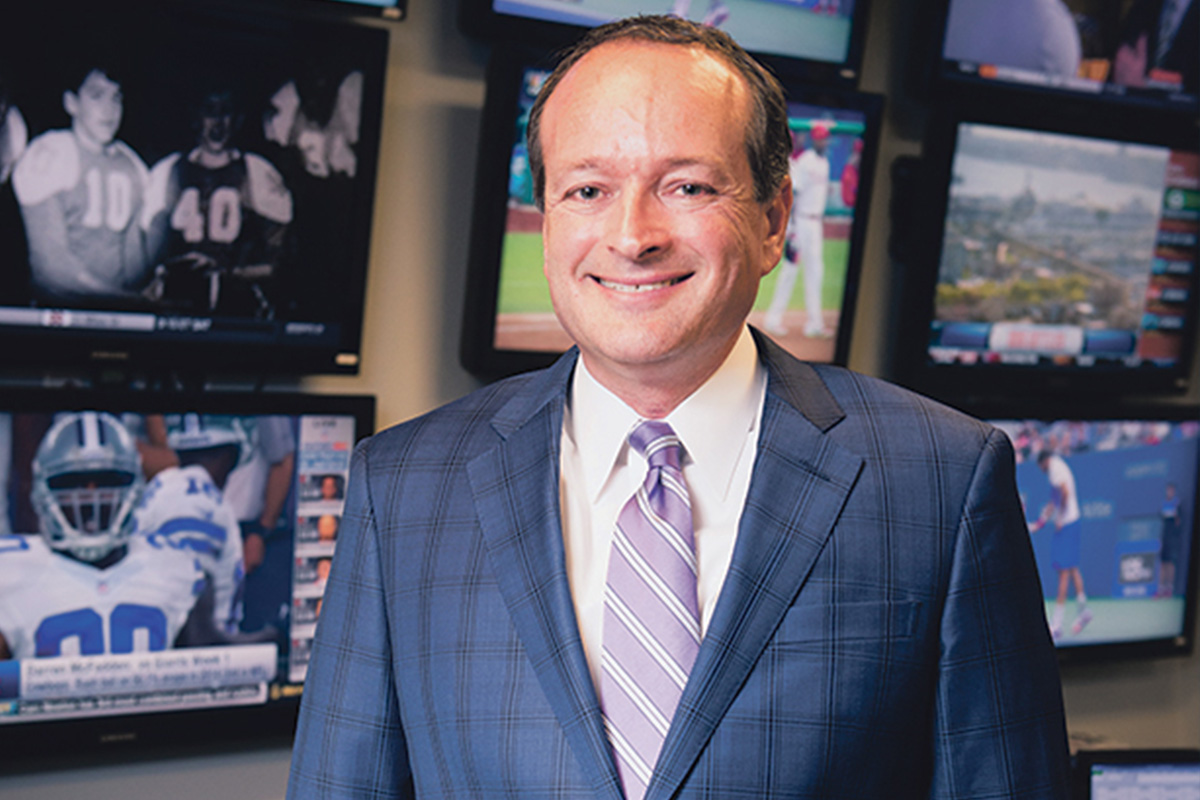 Reading Time:
< 1
minute
Joe Asher, CEO of William Hill US, has established a new employee fund and donated his entire salary to provide economic relief for the furloughed workers who are now struggling to make ends meet.
The coronavirus has brought the entire gambling world to almost a complete halt and the companies are forced with an option – either let workers take temporary breaks or shut down completely. The latter option is not feasible for most companies including William Hill US. So, they did the only thing they could do and sent employees home.
"I didn't feel right about continuing to get paid while so many people were out of work. So, I just decided to donate all of my salary to the foundation and encourage everybody else in the company who's still working to donate what they can," Joe Asher said.
Washington Governor Jay Inslee Signs Bill Allowing Sports Betting in Tribal Casinos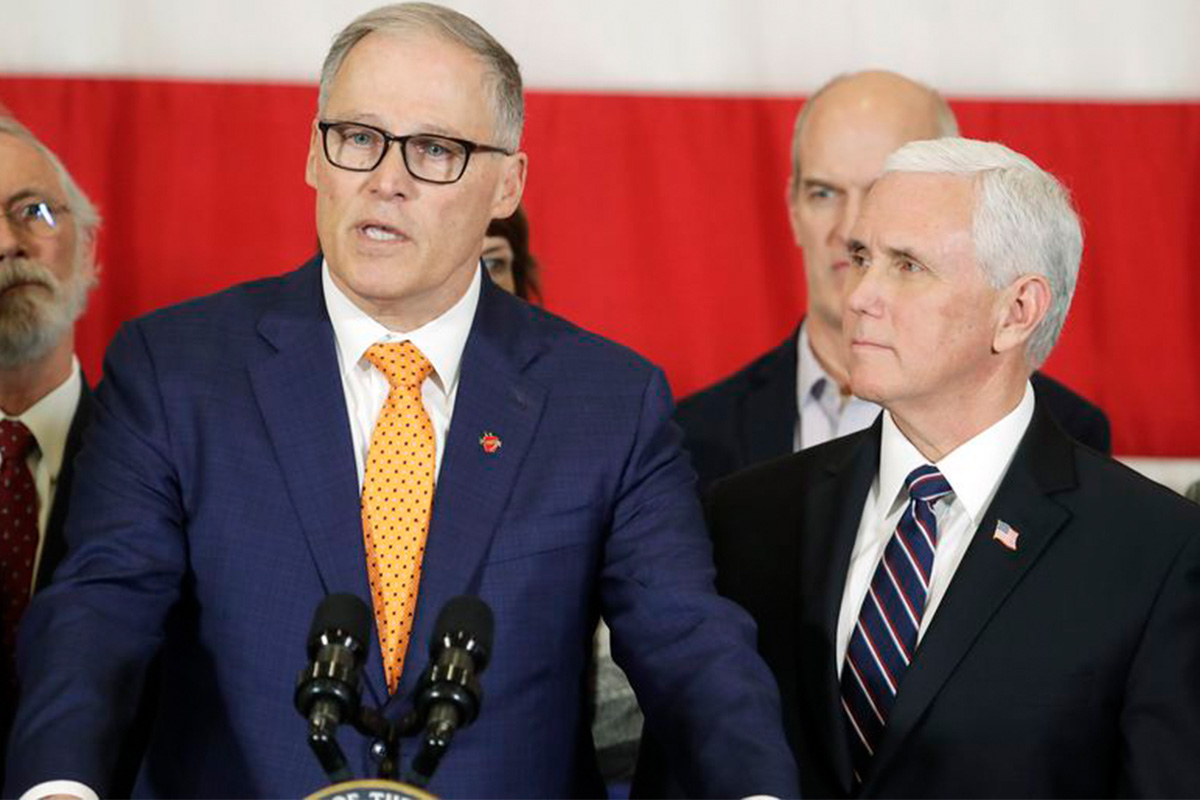 Reading Time:
< 1
minute
Washington Governor Jay Inslee has signed a bill that will allow sports gambling at tribal casinos in the state.
"This will allow people to participate in a new gaming activity that is safe and well-regulated by the tribes," Inslee said.
Washington Indian Gaming Association Executive Director Rebecca Kaldor thanked Inslee for supporting the bill.
"The revenue generated by tribal gaming funds critical needs in our communities," Kaldor said.
"Tribal communities and governments are currently dealing with the devastating impacts of the coronavirus pandemic. As we recover from this crisis, the addition of this amenity will help tribal governments fund the essential services their members will need to get back up on their feet," Kaldor added.
Supporters of the bill said betting on sports was widespread in Washington already and legalising it would protect consumers.
Wildwood Casino to Partner with ISI for Sports Betting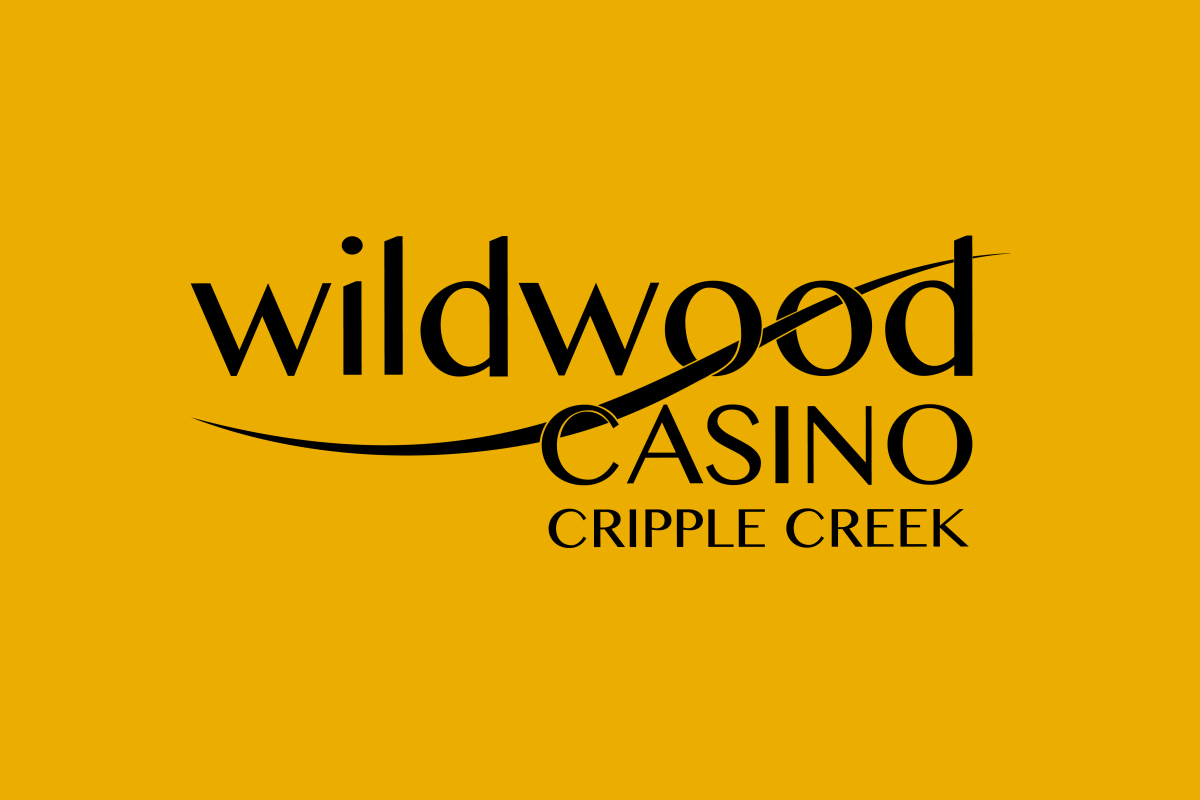 Reading Time:
2
minutes
American Gaming Group, LLC. (AGG), operator of Wildwood Casino in Cripple Creek, Colorado announced today that they have entered into a definitive agreement with ISI Race & Sports (ISI) to provide hardware, software and marketing services for their upcoming sports betting offering. Final licensing approval for ISI from the Colorado Division of Gaming is pending.
"Wildwood has become the market leader for casinos in Cripple Creek and we wanted a partner who could help us achieve the same status for retail and online sports betting," said Joseph J. Canfora, CEO of AGG.  "We are able to combine our extensive knowledge of the local Colorado market with ISI's 20 years offering sports betting services and the Amelco betting platform and native mobile apps to create a winning experience for our customers."
Wildwood Casino opened in 2008 and is the newest full-service casino property in the Cripple Creek market. The property features over 500-slot machines, 14 table games, and is currently in the process of building a 102-room hotel that is anticipated to open by the end of 2020.
"We are very excited about the opportunity to help bring sports betting to Colorado," said Bill Stearns, President of ISI. "We've been doing this for more than 20 years and have developed best practices that help our partners get out of the gate early and maintain their lead in sports betting."
Wildwood Casino is a top-rated, 24-hour-gaming, Vegas-style casino located in the historic mining town of Cripple Creek, Colorado. "The Highest Casino in the World" operates over 500 slots, table games and multiple dining options as well as the 67-room Gold King Inn and the Gas N' Roll gas station and convenience store. Wildwood is in the process of building a new 102-room hotel tower adjacent to the casino. Additional information can be found at www.wildwoodcasino.net.
ISI has been active in the sports betting industry since 1999 and became active in risk management and turnkey operations for sports books in 2005. ISI has helped developed some of the industry's leading kiosk solutions including those used by William Hill in Nevada and the new Crystal Betting Terminal being launched by IGT.
Its betting platform and native mobile apps are provided by Amelco, the leading supplier of bespoke trading and sportsbook solutions for the industry's multi-territory tier-one operators, including Flutter, GVC and Stars Group.
Headquartered in the City of London, Amelco utilises the best technical talent available to supply some of the most cutting edge modular and end to end solutions ever seen in the industry.