Mohegan Sun to Launch First Phase of South Korean Casino in 2022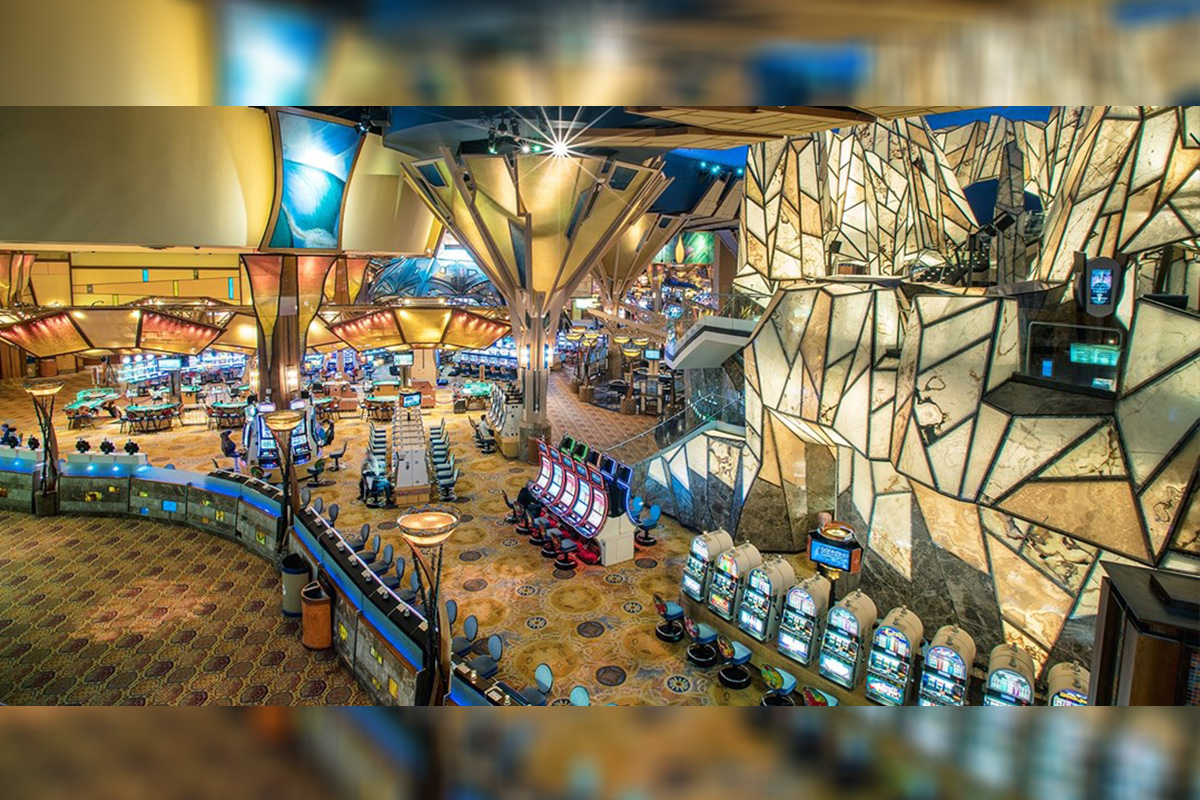 Reading Time:
< 1
minute
Mohegan Sun has confirmed that they are working towards the goal to launch the first phase of its South Korean casino in 2022. The company still expects to meet its 2022 goal and currently does not foresee any schedule changes.
"Regarding Inspire, work continues and we are working toward our 2022 goal," Mario Kontomerkos, CEO of Mohegan Sun, said.
The first phase of the project is expected to include a foreigners-only casino, a five-star hotel, an arena with seats for 15,000 attendees, conference centers and more. Mohegan Sun estimates it will cost around $1.29 billion, give or take a couple hundred thousand as construction progresses.
That first phase will give gamblers around 700 slot machines and 160 table games to choose from, but more could come later. The entire project, which is expected to cost around $5 billion by the time it's complete, will include a total of four phases and the last is currently scheduled to open sometime in 2031.
Yokohama Mayor: Local IR Plans Must Wait on Central Government Policy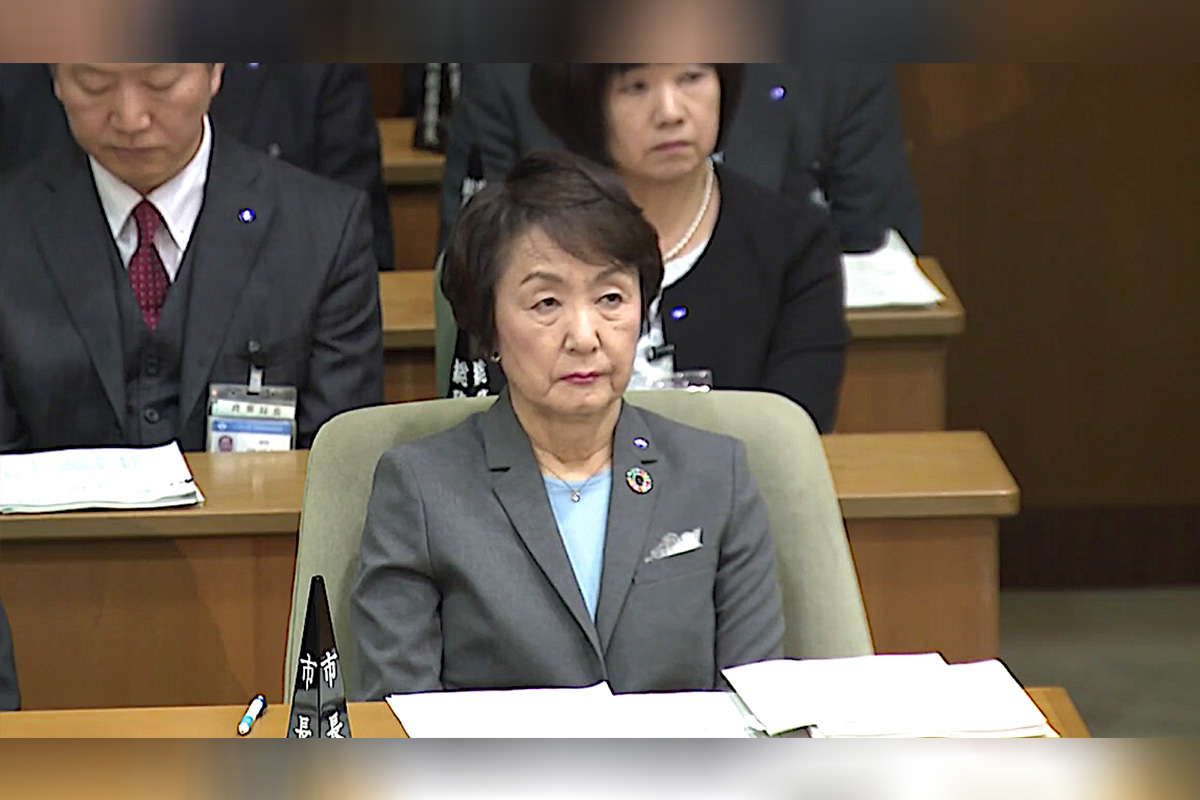 Reading Time:
< 1
minute
Fumiko Hayashi, the Mayor of Yokohama, has acknowledged that her city's implementation policies, originally scheduled for publication in June, must wait until after the central government finally issues its long-overdue IR Basic Plan.
She added that any prospect that her city could publish its implementation policies by the end of August had now dried up.
"We are closely watching the situation," she added.
Doubts are growing that the national government will stick to the current timeline of accepting IR licensing applications from the local governments between January and July of next year, though the Abe administration has yet to give a clear indication of its intentions.
PAGCOR Reports US$48 Million Loss in Q2 2020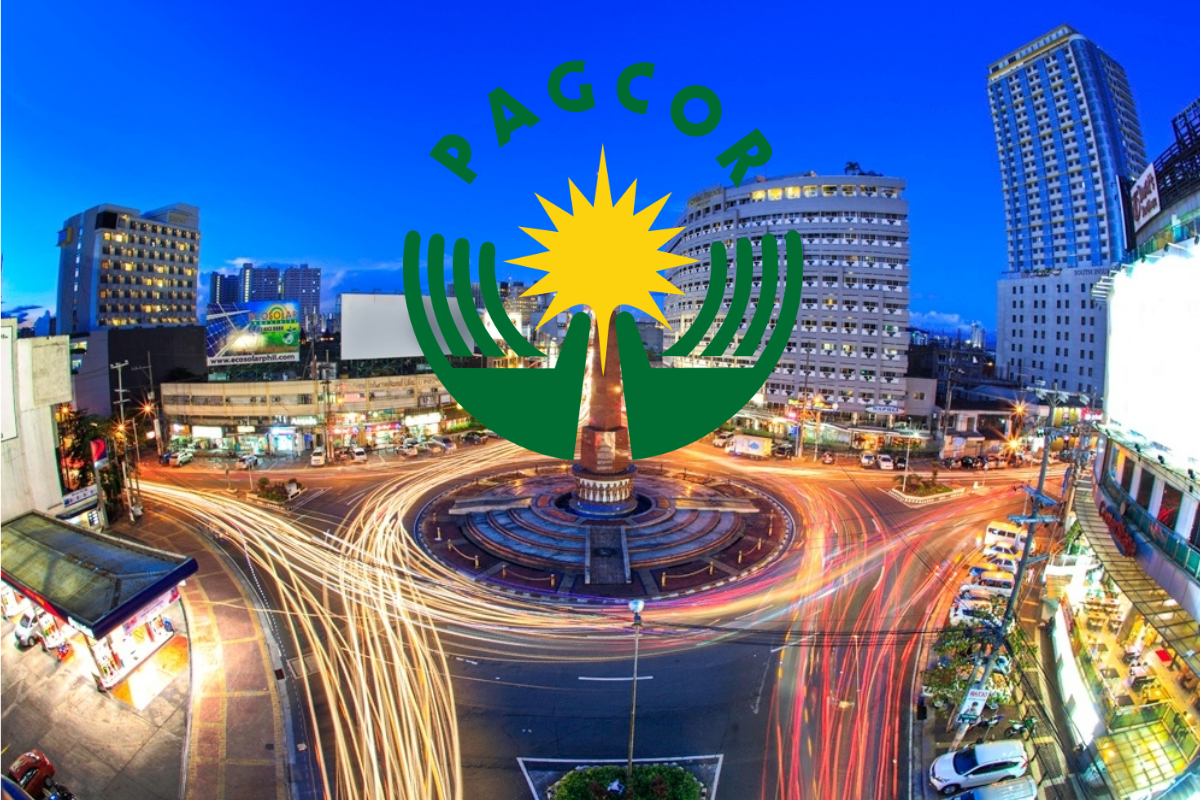 Reading Time:
< 1
minute
Philippine gaming regulator PAGCOR has reported a loss of US$32.5 million in the six months to 30 June 2020.
While PAGCOR did not break down its 1H20 financials by quarter, it had previously reported a net income of US$15.8 million for the first three months of 2020, suggesting a loss of US$48.4 million during Q2.
PAGCOR reported income from gaming operations of Php18.44 billion in the first six months of this year, down 49.6% fromUS$714.5 million in the same period in 2019. US$350.4 million of that income was generated in Q1 2020, meaning income from gaming operations totaled just US$24.8 million in Q2 2020.
The regulator said its income from licensed casinos totaled US$138.4 million – none of which was generated in the second quarter, while income from POGO operations was US$59.4 million of which US$22.6 million was second-quarter income.
Gaming operations across the Philippines were shut down on March 15 after President Rodrigo Duterte implemented community quarantine across the main island of Luzon. While some areas have since been allowed to reopen, the national capital region comprising metro Manila remains under strict general community quarantine with casinos and other gaming venues having now been closed for more than four months.
UFC Partners with Peacekeeper Elite Mobile League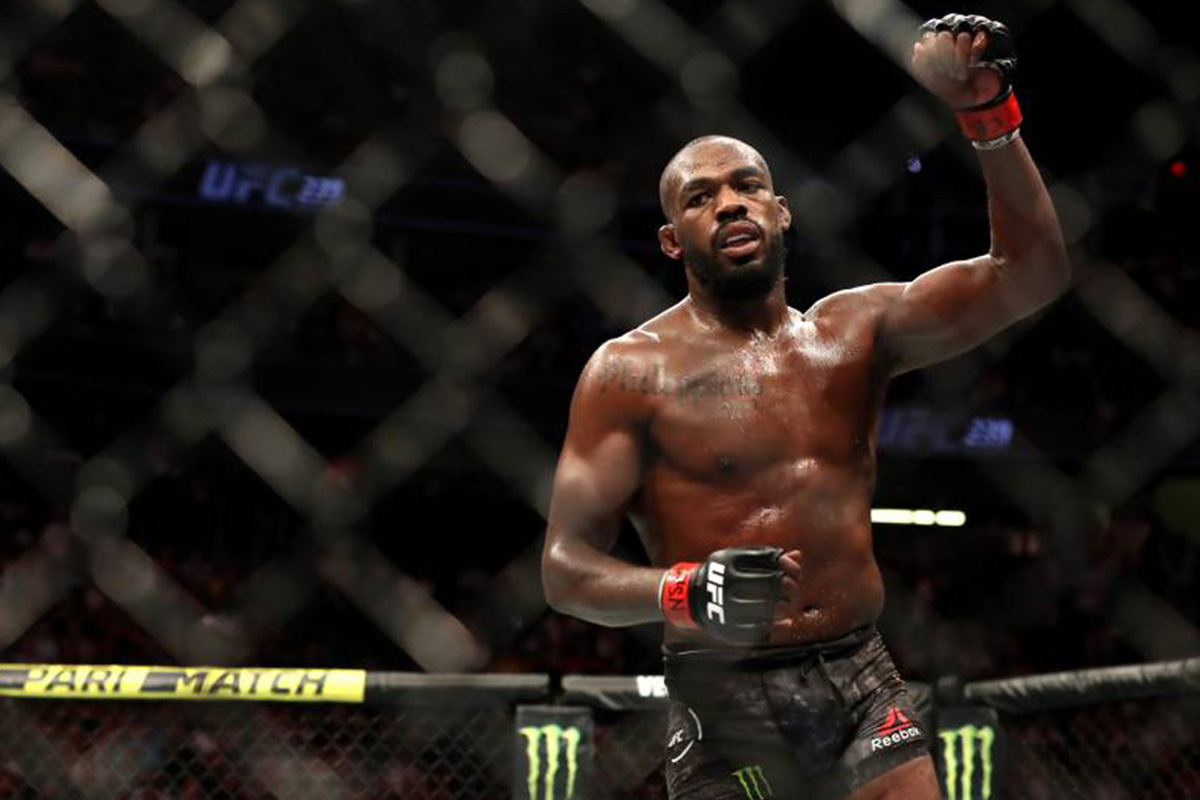 Reading Time:
< 1
minute
Game publisher Tencent and Chinese esports tournaments organiser VSPN have announced that their co-hosted esports competition Peace Elite League (PEL) has signed a strategic partnership deal with American mixed martial arts league Ultimate Fighting Championship (UFC).
PEL is the official league for Tencent's mobile shooter known as Game for Peace or alternately Peacekeeper Elite, a modified version of PUBG Mobile.
PEL's official Weibo post on the news does not share many details on the collaboration, which has the theme "Unstoppable Ambition," but it notes that this is UFC's first esports partnership in China and that the companies plan to activate the alliance in various ways.
"In the future, the two parties will carry out in-depth cooperation in multiple dimensions, and innovatively inject sports genes into esports events," reads the translated post.