The crackdown of online gambling by Governments of multiple countries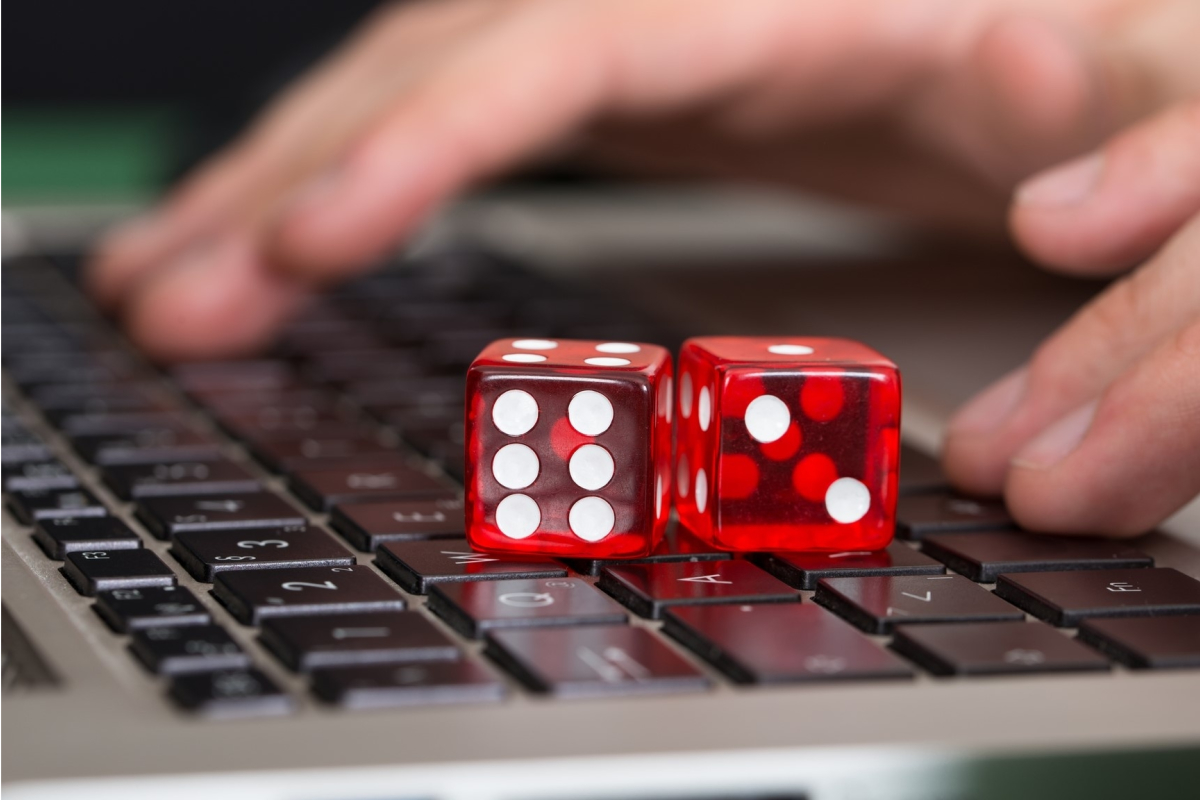 Reading Time:
4
minutes
There is no doubt that online gambling has emerged as a common yet amazing way of entertainment. In fact, it can be said that the internet becomes popular due to gaming, especially gambling games.
Some people think both gambling games and adventure games are different. However, the law seems like it does not support them. 
Till now, there are some countries that are debating on whether to allow gambling games for several years or not. However, some data showed that the gambling industry had impacted severely. So, let's talk about this in detail.
The biggest impacts
The recent share price graph indicates that some companies' values are now going down, revenues from sports betting are now vanishing, and there is a great sense of uncertainty. It is true that the gambling industry is now facing a short-term crisis. 
Sport betting companies like Betgenius and Betradar try their best to keep it up with Russian table tennis and Myanmar U21 football. On the other hand, bet365 moved into FIFA games. But the truth is it has become a sector with no products. It is like selling empty beer glasses, hoping people will fill them.
If we talk about one of the biggest gambling sites of the UK, now all the gamblers are shifting from offline port betting to the online casino games. The major reason behind this is the recent lockdown restriction imposed by the government. 888Holding informed that the company had been severely affected by this event.
It has canceled or postponed some events like Grand National and the Premier League. The company used to earn 16 percent of the total revenue from sports betting.
Now gamblers are moving to alternative products. That means they are now shifting toward online poker and casino games. 
However, governments are also taking steps to prevent people from getting addicted to the game during this lockdown time. As per a report, the government has considered ordering online gambling companies to set the daily betting cap at £50.
Online sports betting comes with a higher rate of gambling disorder, around 2.5 percent. However, online casinos, bingo, and slots are attracting more potential addicts, with around 9.2 percent of customers who spend their money on gambling products having the problem. 
However, the government's advice for setting a cap on daily betting has gone unanswered.
On the other hand, 888Holding has informed that it is trying its best to identify signs of the problem in gambling among the customers. The company informed that the board had recognized that. 
Now people are spending their time at home. On the other hand, economic uncertainty is also rising after the COVID-19 breakout. That's why it is the primary duty of 888Holding to keep an eye on safe gambling. Besides, the company is trying to prevent gambling-related issues.
Online gambling situation in other places
Ukraine is also taking the necessary steps to control the online gambling industry. For a few days, Ukraine has intensified its process to find unauthorized online gambling companies. Ukraine is now trying its best to regulate the online market.
The Cyber Police of Ukraine, recently stated that it had built a team with the Strategic Investigation Office located in Kiev to find out all the online casinos running illegally. Some are running their casinos as legitimate IT development companies.
As per the report, the illegal casinos generally target customers of Ukraine and other countries having a monthly income of about USD 1 million. The government has cracked down some online casinos and detained some computers and documents. Now, the authority is trying to trace down the illegal online gambling operation.
In January, the authority busted a Kyiv-based online casino service operating disguised as a software company. The authority arrested around 50 IT staff, serving more than 300K gamblers across the world. The authority also has cracked down other illegal land-based gambling operations, which were giving access to slot machines.
To reduce such activities, the NBU- National Bank of Ukraine has issued a notice reminding the payment processors, associated businesses, and local merchant banks that even though the government has updated the law, the gambling activities still remain illegal. The NBU is now following a strict observance.
The crackdown of online gambling in Ukraine has led to the shutdown of the Ukraine Poker Open, which was planned to begin on 26th January in Kyiv. Along with that, Full House, the host of the Ukraine Poker Open, was also shut down. During the same time, the authority raided the Favbet office, a local bookmaker.
The company was serving local gamblers through different websites. The websites were offering sports betting, casino games, poker, and slots. A few years ago, Luck Land LLC, parent of Favbet company, was accused of tax evasion. 
The company was doing that by selling lottery tickets through different land-based venues. But later, the local courts didn't approve the further investigation as there was no sufficient information.
Situation in Spain
In Spain, all online gambling service providers are advised to reduce marketing efforts. This way, the authority can prevent gambling operators from taking advantage of gamblers during this lockdown time.
The country's Council Ministers had been advised by the Ministry of Consumer Affairs to eliminate gambling advertisements till the end of the lockdown. Some bookmakers can use anxiety and concern factors of people to do business. 
Pablo Iglesias, Spain's government official recently issued an order informing that the decision was taken to keep problem gamblers protected. As per the report, the ongoing lockdown due to coronavirus outbreak is extended to 12th April, and it can be extended further if the community transmission rate increases more.
Around nine gambling companies in Spain, after the announcement, informed that they would support the anti- coronavirus efforts as well as the initiatives. Spain is now taking strict action to prevent online gambling companies from exploiting the current situation. 
Conclusion
The governments of different countries are now trying their best to reduce online gambling activities. It will also be good if they can limit the public advertising of gambling. Limiting the betting limits can be an effective way, but some online gambling companies in the UK are not considering this as an effective method. It may not stop people from betting.
Codere SA Launches New Italian Gaming Machines Distribution Unit "Codwin"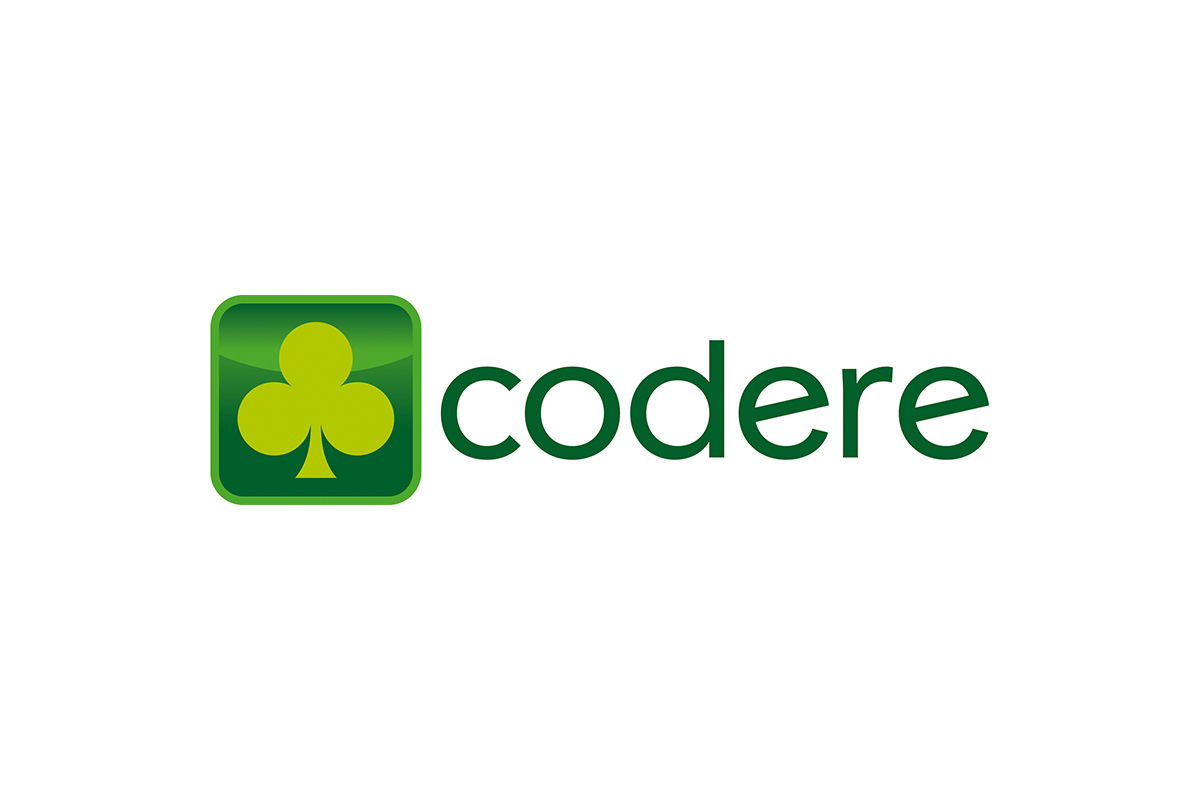 Reading Time:
< 1
minute
Spanish gaming company Codere SA has created a new Italian gaming machines distribution unit "Codwin" by merging its subsidiaries FG Slot and Gap Games Italia.
Codere is the majority shareholder in the two existing businesses and won approval from investors to merge the units at a shareholder meeting in April.
Andrea Rigodanzo, former MD of FG Slot, will head up the new company, which Codere hopes will offer savings on operational costs.
Rigodanzo said: "It is an extremely difficult time for the legal gaming sector, in particular for operators of gaming machines. As a result, we have decided to join forces to face the challenges the market is presenting to us. The Covid-19 pandemic arrived in an already difficult context of increased taxation and regulations that put a strain on the sector…
"With Codwin we intend to offer a model of management integration and efficiency that will also represent an incubator for other companies that want to continue operating according to the usual standards of reliability and legality and who have a long-term project to share with us. We are able to support companies that are currently experiencing difficulties and to implement a shared strategy that allows them to face the future with optimism and competence."
Net Gaming in Preparations to Enter Dutch Market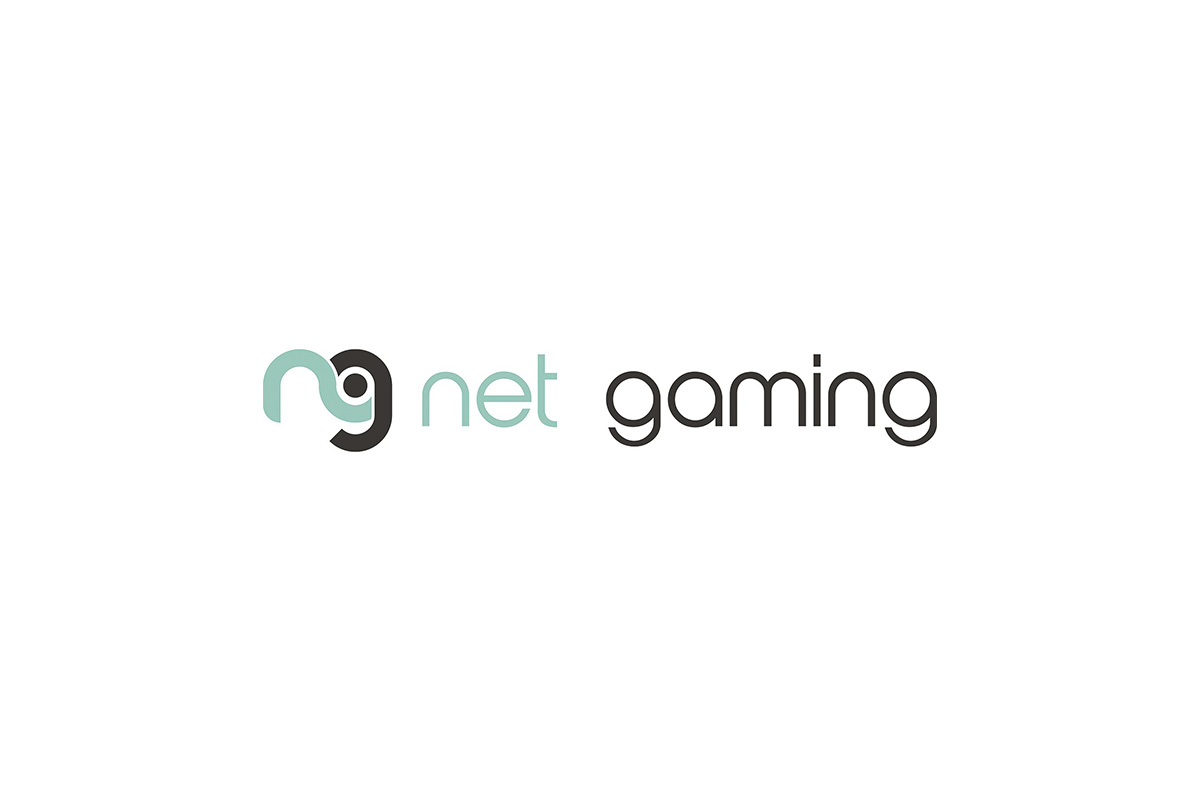 Reading Time:
< 1
minute
Gaming solutions provider Net Gaming has begun preparations for the regulation of online gambling in the Netherlands, with a view to entering the market as early as possible.
The Dutch parliament had a final saying regarding the secondary legislation related to the Remote Gambling Act. The implementation of the Act will end the long overdue wait for a modern gaming legislation in the Netherlands. The new law is expected to enter into force in Q1 of 2021, which is also when license applications will be accepted for operators.
Net Gaming has chosen to take swift measures to be in the best position to capitalise on the Dutch market at the earliest possible time. The measures include adjustments to the product offering to be compliant on the Dutch market until the new law is entered into force.
The implementation of the Remote Gambling Act in the Netherlands is a step forward for the Dutch market and consumers, as well as a positive development towards locally regulated revenues for Net Gaming.
Pariplay Receives ISO/IEC 27001 Certification for Information Security Management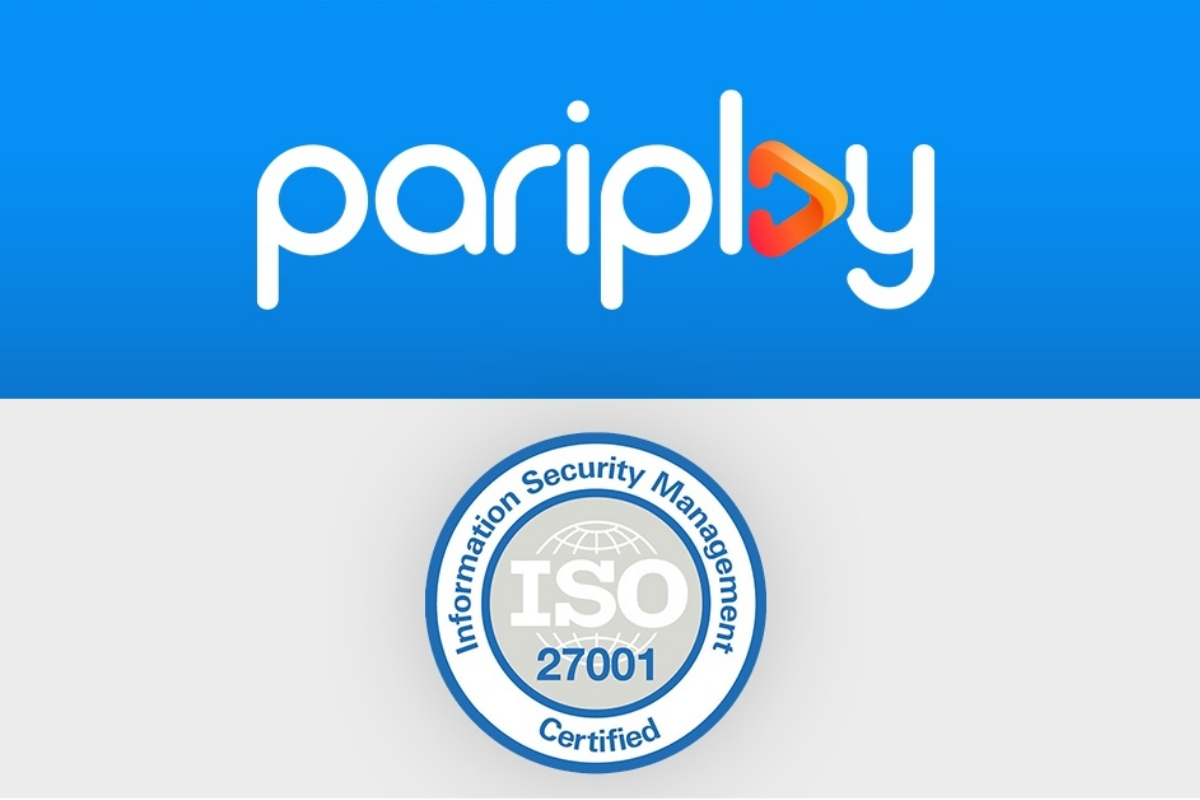 Reading Time:
< 1
minute
Online casino games provider Pariplay Ltd has received ISO/IEC 27001 certification for its Information Security Management System (ISMS). ISO/IEC 27001 is an information security standard published by the International Organisation for Standardisation (ISO) and the International Electrotechnical Commission (IEC).
This latest company milestone will enable Pariplay to continue their global expansion into regulated markets and to provide their extensive portfolio of engaging games to more operators. One such region where Pariplay will be making its debut is in Switzerland, a highly lucrative and prestigious market that uses the ISO certification as their regulation benchmark.
Establishing partnerships with a new base of operators in Switzerland will allow Pariplay to provide access to a repertoire of over 100 inhouse developed casino games, including its latest Spin N'Hit and Stallion Fortunes, as well as extremely popular titles like Wolf Riches and Dragons of the North.
"This accreditation acknowledges our unwavering commitment to compliance and security across our global operations, while also allowing us to continue to expand our reach into newly regulated markets, including Switzerland. We're very excited at the possibilities this presents as more players get to experience our thrilling games and cutting-edge services, furthering our 2020 strategy of branching out into newly regulated markets on a truly global scale," Adrian Bailey, MD of Pariplay, said.