The crackdown of online gambling by Governments of multiple countries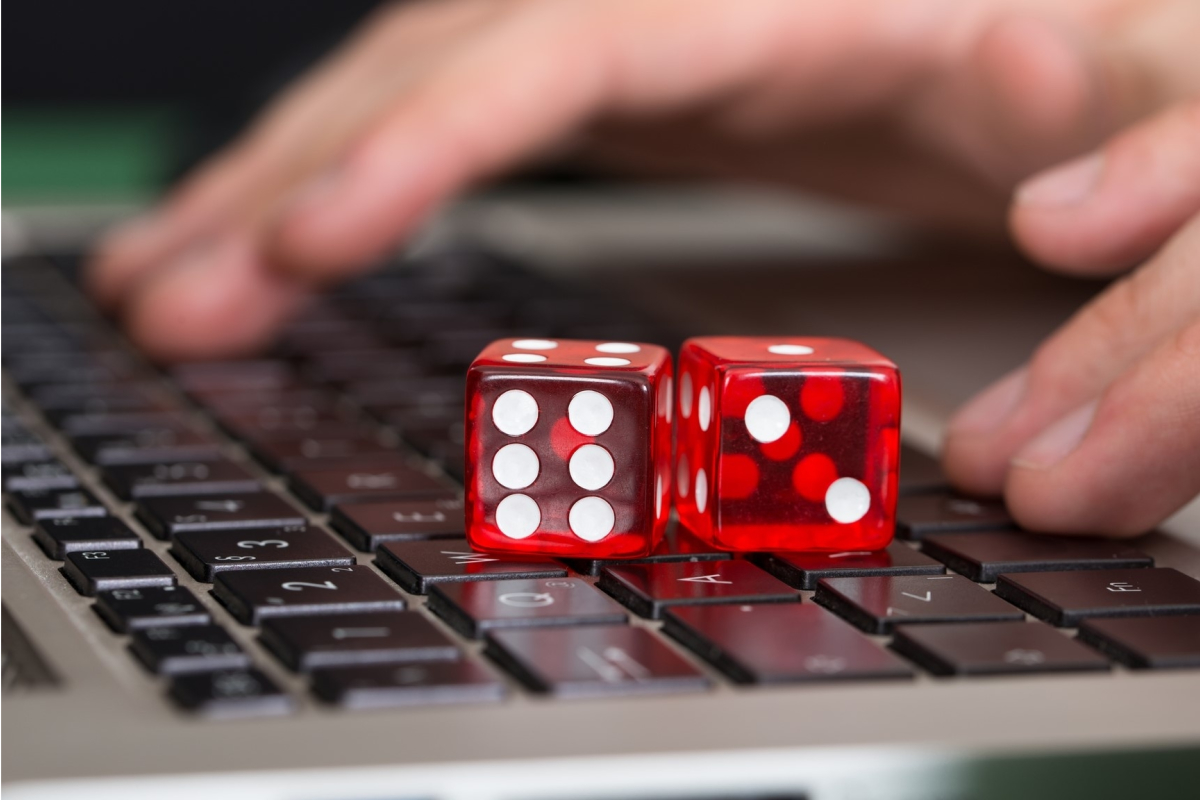 Reading Time:
4
minutes
There is no doubt that online gambling has emerged as a common yet amazing way of entertainment. In fact, it can be said that the internet becomes popular due to gaming, especially gambling games.
Some people think both gambling games and adventure games are different. However, the law seems like it does not support them. 
Till now, there are some countries that are debating on whether to allow gambling games for several years or not. However, some data showed that the gambling industry had impacted severely. So, let's talk about this in detail.
The biggest impacts
The recent share price graph indicates that some companies' values are now going down, revenues from sports betting are now vanishing, and there is a great sense of uncertainty. It is true that the gambling industry is now facing a short-term crisis. 
Sport betting companies like Betgenius and Betradar try their best to keep it up with Russian table tennis and Myanmar U21 football. On the other hand, bet365 moved into FIFA games. But the truth is it has become a sector with no products. It is like selling empty beer glasses, hoping people will fill them.
If we talk about one of the biggest gambling sites of the UK, now all the gamblers are shifting from offline port betting to the online casino games. The major reason behind this is the recent lockdown restriction imposed by the government. 888Holding informed that the company had been severely affected by this event.
It has canceled or postponed some events like Grand National and the Premier League. The company used to earn 16 percent of the total revenue from sports betting.
Now gamblers are moving to alternative products. That means they are now shifting toward online poker and casino games. 
However, governments are also taking steps to prevent people from getting addicted to the game during this lockdown time. As per a report, the government has considered ordering online gambling companies to set the daily betting cap at £50.
Online sports betting comes with a higher rate of gambling disorder, around 2.5 percent. However, online casinos, bingo, and slots are attracting more potential addicts, with around 9.2 percent of customers who spend their money on gambling products having the problem. 
However, the government's advice for setting a cap on daily betting has gone unanswered.
On the other hand, 888Holding has informed that it is trying its best to identify signs of the problem in gambling among the customers. The company informed that the board had recognized that. 
Now people are spending their time at home. On the other hand, economic uncertainty is also rising after the COVID-19 breakout. That's why it is the primary duty of 888Holding to keep an eye on safe gambling. Besides, the company is trying to prevent gambling-related issues.
Online gambling situation in other places
Ukraine is also taking the necessary steps to control the online gambling industry. For a few days, Ukraine has intensified its process to find unauthorized online gambling companies. Ukraine is now trying its best to regulate the online market.
The Cyber Police of Ukraine, recently stated that it had built a team with the Strategic Investigation Office located in Kiev to find out all the online casinos running illegally. Some are running their casinos as legitimate IT development companies.
As per the report, the illegal casinos generally target customers of Ukraine and other countries having a monthly income of about USD 1 million. The government has cracked down some online casinos and detained some computers and documents. Now, the authority is trying to trace down the illegal online gambling operation.
In January, the authority busted a Kyiv-based online casino service operating disguised as a software company. The authority arrested around 50 IT staff, serving more than 300K gamblers across the world. The authority also has cracked down other illegal land-based gambling operations, which were giving access to slot machines.
To reduce such activities, the NBU- National Bank of Ukraine has issued a notice reminding the payment processors, associated businesses, and local merchant banks that even though the government has updated the law, the gambling activities still remain illegal. The NBU is now following a strict observance.
The crackdown of online gambling in Ukraine has led to the shutdown of the Ukraine Poker Open, which was planned to begin on 26th January in Kyiv. Along with that, Full House, the host of the Ukraine Poker Open, was also shut down. During the same time, the authority raided the Favbet office, a local bookmaker.
The company was serving local gamblers through different websites. The websites were offering sports betting, casino games, poker, and slots. A few years ago, Luck Land LLC, parent of Favbet company, was accused of tax evasion. 
The company was doing that by selling lottery tickets through different land-based venues. But later, the local courts didn't approve the further investigation as there was no sufficient information.
Situation in Spain
In Spain, all online gambling service providers are advised to reduce marketing efforts. This way, the authority can prevent gambling operators from taking advantage of gamblers during this lockdown time.
The country's Council Ministers had been advised by the Ministry of Consumer Affairs to eliminate gambling advertisements till the end of the lockdown. Some bookmakers can use anxiety and concern factors of people to do business. 
Pablo Iglesias, Spain's government official recently issued an order informing that the decision was taken to keep problem gamblers protected. As per the report, the ongoing lockdown due to coronavirus outbreak is extended to 12th April, and it can be extended further if the community transmission rate increases more.
Around nine gambling companies in Spain, after the announcement, informed that they would support the anti- coronavirus efforts as well as the initiatives. Spain is now taking strict action to prevent online gambling companies from exploiting the current situation. 
Conclusion
The governments of different countries are now trying their best to reduce online gambling activities. It will also be good if they can limit the public advertising of gambling. Limiting the betting limits can be an effective way, but some online gambling companies in the UK are not considering this as an effective method. It may not stop people from betting.

Gaming Revenue in Spain Drops 50% Year-on-Year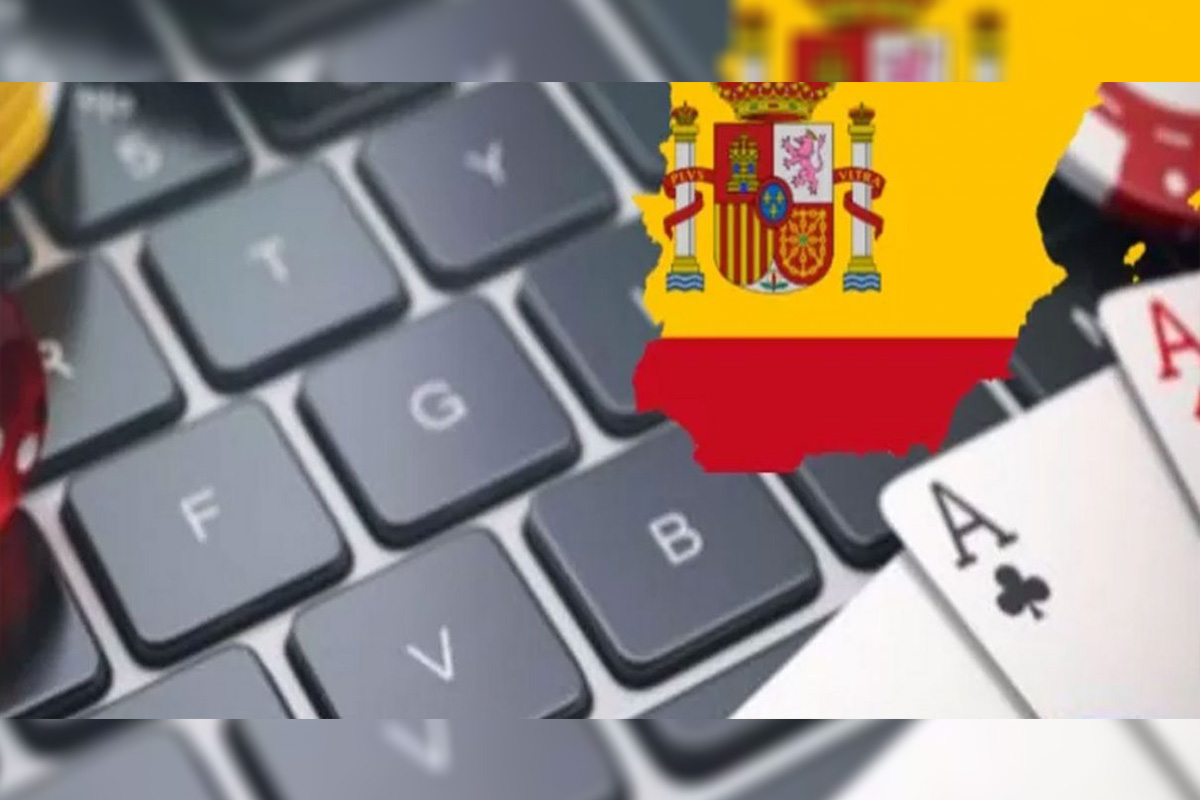 Reading Time:
< 1
minute
According to an annual report on gaming compiled by industry association Cejuego with the University Carlos III of Madrid, gambling revenue in Spain has dropped by 50% year-on-year.
The report shows gross revenue for all products and channels was €4.35bn for the period up until the end of October, down 50% compared to the same ten months in 2019.
Of the revenue reported so far this year, private companies generated €2.45bn while the state-owned Organización Nacional de Ciegos Españoles (ONCE) and Sociedad Estatal Loterías y Apuestas del Estado (SELAE) generated €1.9bn.
"Despite the fact the drop in income from gaming companies is higher than that recorded in other sectors such as fashion, automobiles or in-store sales in department stores, we have managed to reduce ERTES [temporary layoffs or reductions in hours] to 15 per cent of the workforce, so that 85 per cent of employees in the sector are working at the moment," Alejandro Landaluce, CEO of Cejuegos, said.
Scientific Games Integrates BlueRibbon's Jackpot Solution into its OpenGaming Platform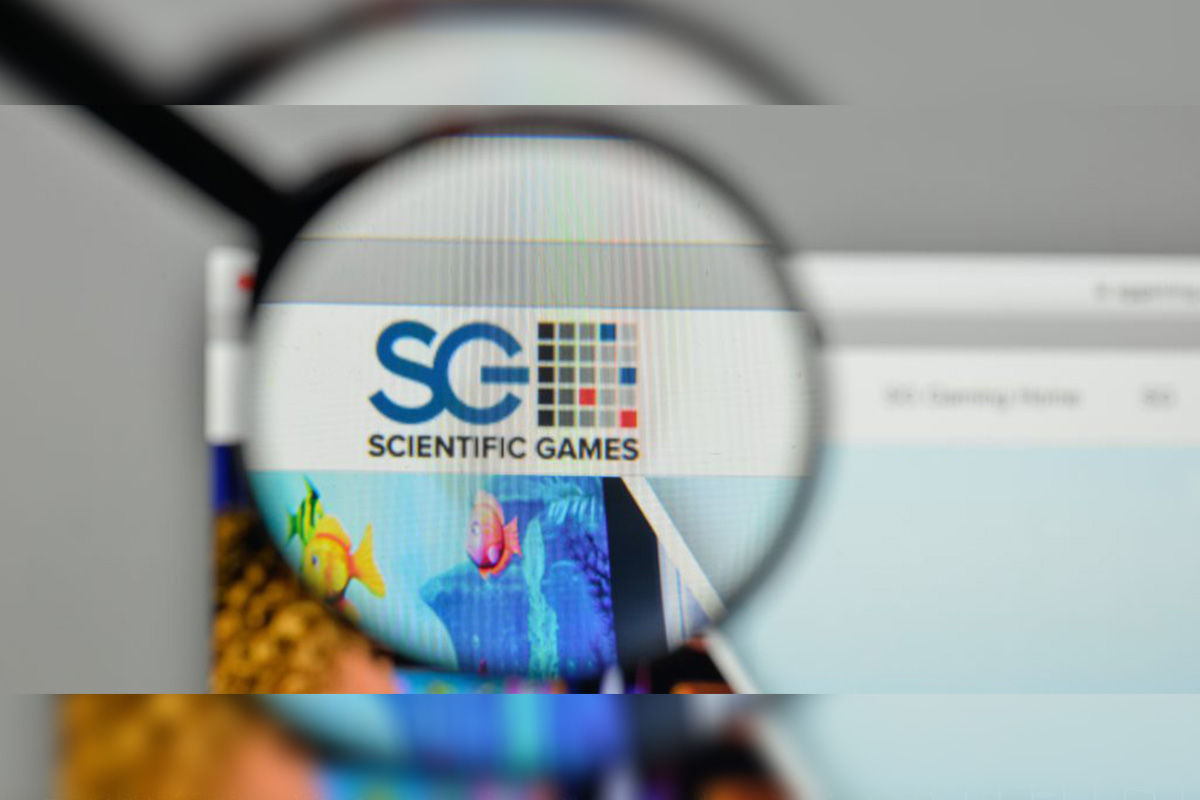 Reading Time:
< 1
minute
Scientific Games Corporation has integrated BlueRibbon's customisable jackpot solution into its OpenGaming platform.
This new partnership strengthens Scientific Games' OpenGaming, providing partners across regulated markets with the ability to create bespoke jackpots within games via BlueRibbon's software.
Kaizen Gaming brand Stoiximan has become the first OpenGaming customer of Scientific Games to utilise the marketing tool following this new agreement, with the software to be rolled out with all the Company's customers in the coming months.
"The unprecedented global reach that Scientific Games possesses with its OGS platform ensures that this new partnership is hugely significant to us. Integrating our software will open the door to many new opportunities. We're excited to bring our highly effective solution to even more operators across the globe," Amir Askarov, Co-Founder & CEO of BlueRibbon, said.
"Providing an innovative and wide product range has been our priority, and we wanted to include the customizable jackpot software that BlueRibbon provides into our offering. Following a seamless integration through Scientific Games' OpenGaming, we've been in a position to produce a campaign that matches our needs and brand identity. The initial results demonstrate that we are heading to the right direction, with players appreciating the way in which we've delivered an improved user experience," Dimokratis Papadimos, RNG Casino Manager at Kaizen Gaming, said.
"We're excited to bring BlueRibbon's innovative marketing and jackpot products to the OGS. Players are constantly looking for something new from their gaming sessions, and by bringing together our gamification technology with BlueRibbon's software, it's the perfect match to deliver an exciting new experience. Our philosophy is all about bringing cutting-edge innovation to our leading global network, and this new partnership delivers on that promise," Dylan Slaney, SVP Gaming, Digital at Scientific Games, said.
Grand Korea Leisure Temporarily Closes its Busan Lotte Venue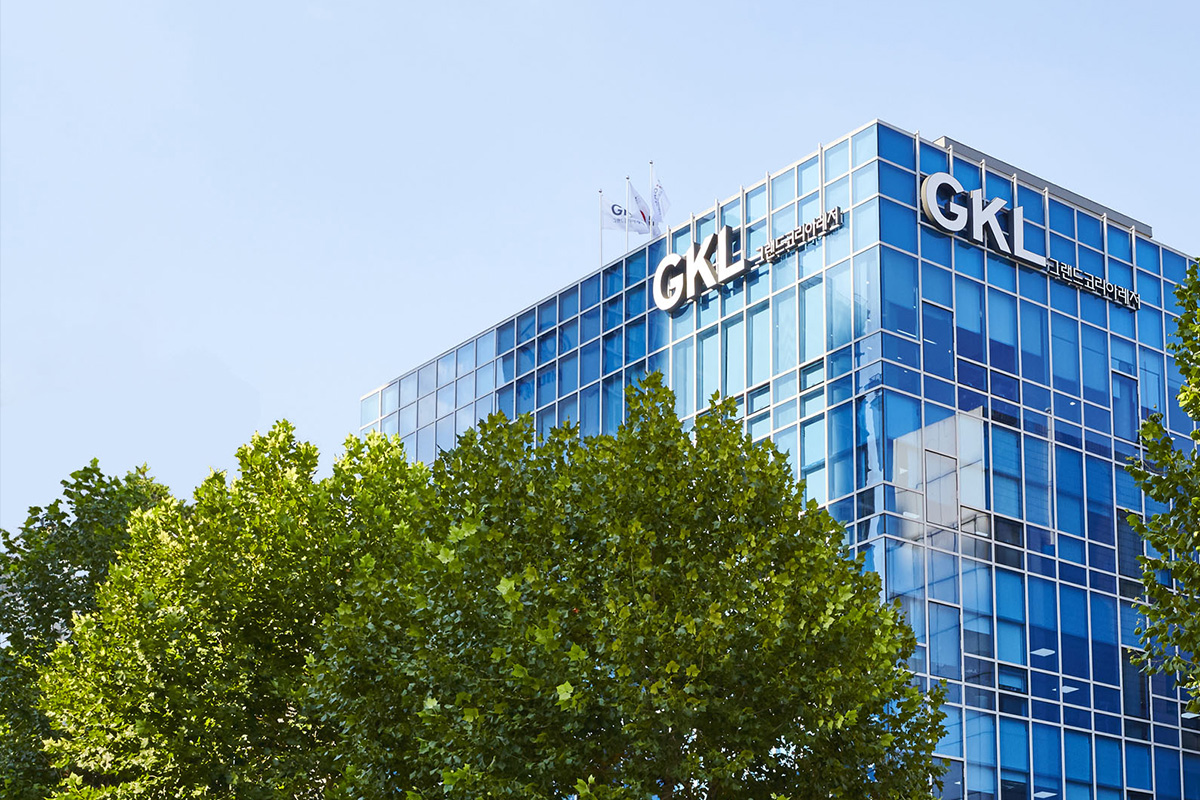 Reading Time:
< 1
minute
Grand Korea Leisure Co (GKL) has confirmed that its Busan Lotte venue has closed due to a new wave of Covid-19 infections. The closure will run until 9 am on December 15, according to a filing by the company.
GKL had previously confirmed that two resorts in Seoul, Gangnam Coex Seoul and Gangbuk Millennium Seoul Hilton, would close from 12 am on November 24 until 9 am on December 8.
As a result of the Busan shutdown, the firm has increased its estimate of the economic impact of the new shutdowns to KRW5.5bn (US$5m) based on average daily net sales for July to September.