France's FDJ Cuts Dividend by 30%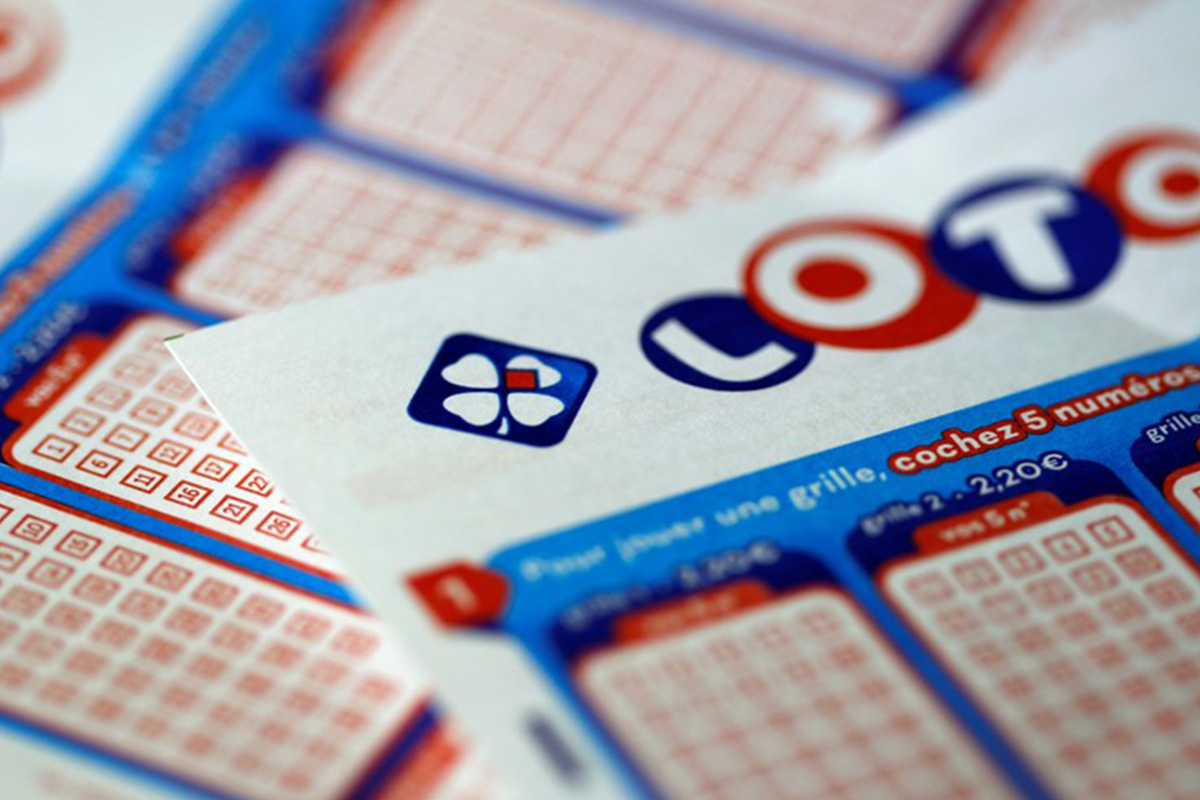 Reading Time:
< 1
minute
The French lottery and sports betting operator Francaise des Jeux (FDJ) has cut its dividend as the impact of coronavirus on its business led to a dip in Q1 sales.
FDJ said it would cut its dividend by 30% resulting in a dividend payout of 0.45 euros per share, while overall group revenues fell 1% from a year earlier to 511.2 million euros.
FDJ added it had already started looking at cost-cutting plans aimed at saving more than 80 million euros.
Stéphane Pallez, Chairwoman and CEO of Group FDJ: "Since the beginning of this unprecedented health crisis, the FDJ Group has strengthened its mobilisation to limit the effects on the company, its employees and its stakeholders in a spirit of responsibility and solidarity. The exceptional situation is already having very significant effects on the company's activity. That is why we have decided to draw up a substantial cost-savings plan to limit the impact on the company's results while preserving its ability to resume all of its activities as soon as possible. At the same time, we are continuing to take practical initiatives in support of our stakeholders, and above all our retailers. Against this backdrop, the Board of Directors has decided to propose to the Annual General Meeting of 18 June to maintain the payment of dividends on the 2019 results, but to cut the amount by 30% due to the uncertainties about the duration and scale of the consequences stemming from the current crisis in 2020."

Departure of MGA General Counsel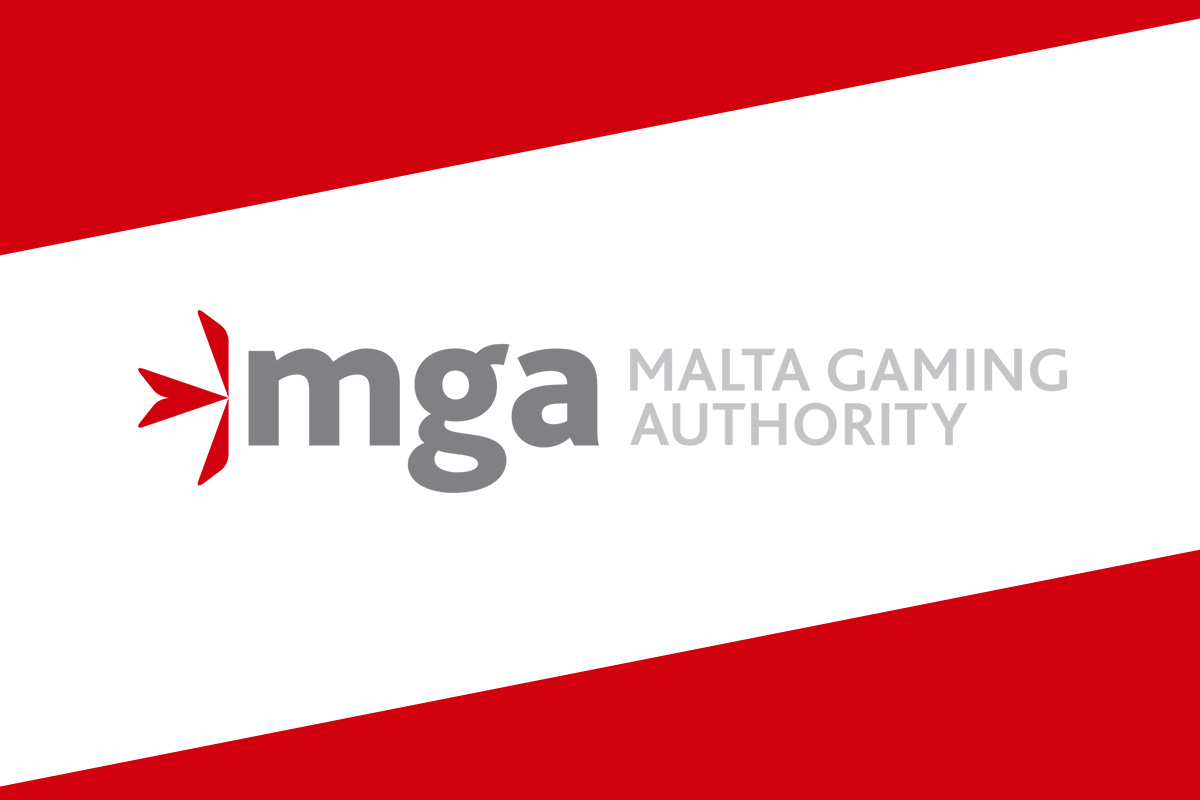 Reading Time:
< 1
minute
The Malta Gaming Authority's General Counsel, Dr Yanica Sant, has resigned from the MGA, and will be taking up a role in the private sector. She will remain in office until February 2022 and will continue to fulfil functions that the MGA's management consider to not give rise to any real or apparent conflict of interest; specifically, she will not be performing any regulatory, inspectorate, or enforcement duties. With immediate effect, she no longer forms part of any internal committees.
The MGA would like to thank Yanica for her sterling work over the last seven and a half years, and her invaluable contributions at all levels of the Authority's hierarchy and to most high-level projects over that time, including notably the drafting of the regulatory framework which was published in 2018. We wish her the best of luck in her new endeavour, confident that she will continue to demonstrate the values which the MGA proudly upholds.
Luno Join Forces with Monstax Guild to Launch Blockchain Gaming Tournament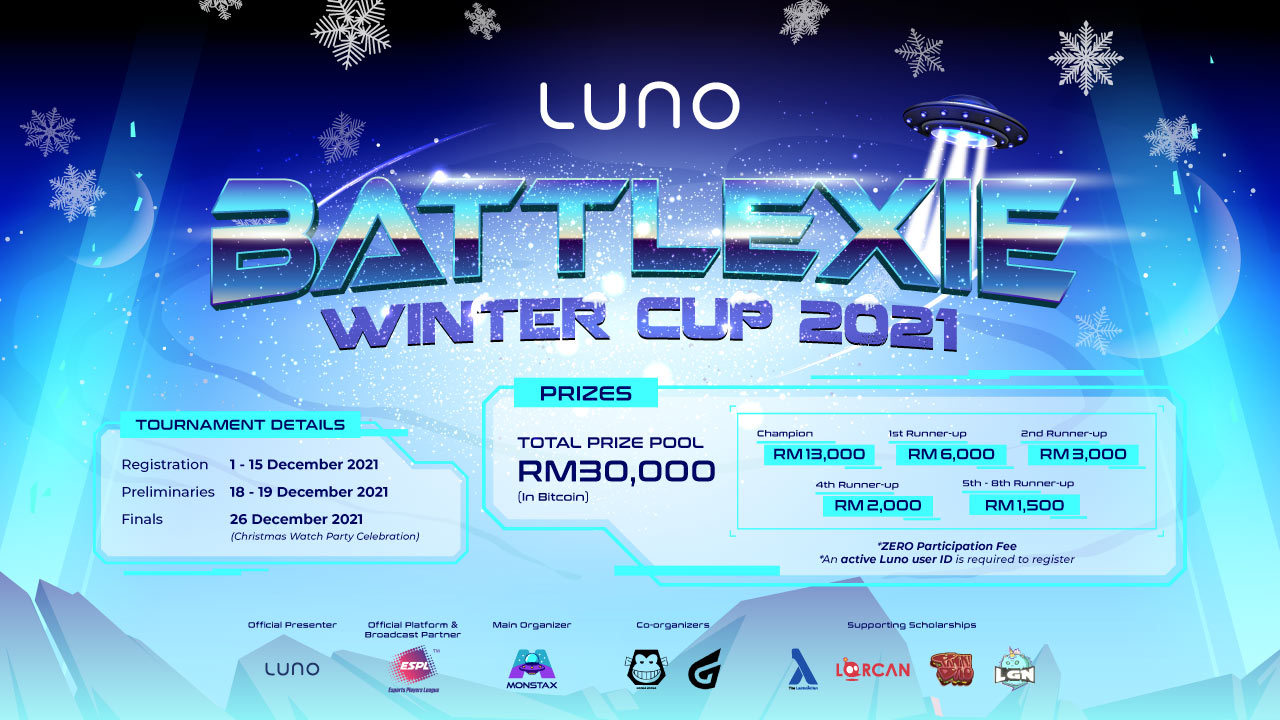 Reading Time:
3
minutes
Luno, the leading regulated digital asset exchange in Malaysia, announced its partnership with Monstax Guild as the main sponsor for the Luno Battlexie: Winter Cup 2021, a blockchain gaming tournament featuring the popular non-fungible token (NFT) game, Axie Infinity.
Luno Battlexie: Winter Cup 2021 is part of Luno's commitment in supporting Malaysia's growing blockchain gaming community. The rise of NFT games has revolutionized the gaming industry by highlighting the potential of play-to-earn (P2E) games in building a new digital economy and creating a new competitive esports ecosystem. Most notably, Axie Infinity has garnered two million daily active players globally where they collect, battle, and breed NFT creatures to earn Ethereum-based digital assets, which players can choose to convert to regular currency.
Aaron Tang, Country Manager of Luno Malaysia shared, "Investing and trading are no longer the only ways to profit from digital assets as consumer trends continue to evolve. In particular, NFT games have become increasingly popular among consumers interested in earning cryptocurrency through gaming. As such, it is no surprise that NFT games like Axie Infinity saw major growth over the past year and bridged the gap between the gaming and cryptocurrency worlds."
"Thus, we are proud to partner with Monstax Guild to support the local gaming community and help grow the blockchain gaming scene in Malaysia. Luno provides a safe and convenient platform for users to buy, store and learn about cryptocurrencies. Through our platform, we hope it will give curious Malaysian gamers the necessary tools to start their cryptocurrency journey", added Aaron.
With the rise of blockchain gaming, Monstax Guild has established a fair community platform that empowers players with the opportunity to experience P2E games. In addition, the platform aims to build a competitive, ever-learning, growth-driven, equal and lucrative ecosystem for the blockchain gaming community.
Shas Fung, Co-founder of Monstax Guild said, "We are delighted to partner with Luno for a tournament that provides a competitive stage for a new generation of gamers in Malaysia. Our goal is to support P2E gamers by creating a conducive environment for players to thrive through scholarships and training within a strong community. As the local blockchain gaming community grows in Malaysia, we will continue to organize future tournaments and strengthen the local NFT e-sports scene."
Build your dream team
From 1 to 15 December, players can register their participation on the tournament's Discord channel and stand a chance to win a share of the prize pool worth up to RM30,000 in Bitcoin. Preliminary rounds will commence from 18 to 19 December, where top 8 players will be selected for the semi-finals, and top 5 players will be shortlisted for the grand finals that will be held on 26 December.
The Luno Battlexie: Winter Cup 2021 tournament is free to enter and open to all verified and active Luno users in Malaysia aged 18 years and above. The grand finals will also be streamed live on Esports Players League (ESPL) tournament platform, the official broadcast partner for the tournament.
Jeffrey Patrick, Head of Tournaments at ESPL commented, "As a leading esports tournament platform that provides immersive mobile experiences to amateur gaming communities globally, this collaboration with Luno and Monstax Guild allows ESPL to bring an exciting new generation of P2E games to our regional gamers, starting with Malaysia. Through our ESPL.GG platform and proprietary technology, we aim to bridge the gap between esports and cryptocurrency arenas. By working with the best NFT games globally, this partnership marks our entry into the GameFi metaverse, alongside up-and-coming local studios and the largest game publishers globally. We look forward to and welcome future collaboration with brands, publishers and partners who aspire to be part of this mega-growth."
Gambless – Problem Gambling Report: English speakers recorded a severity score 57% higher compared to Italians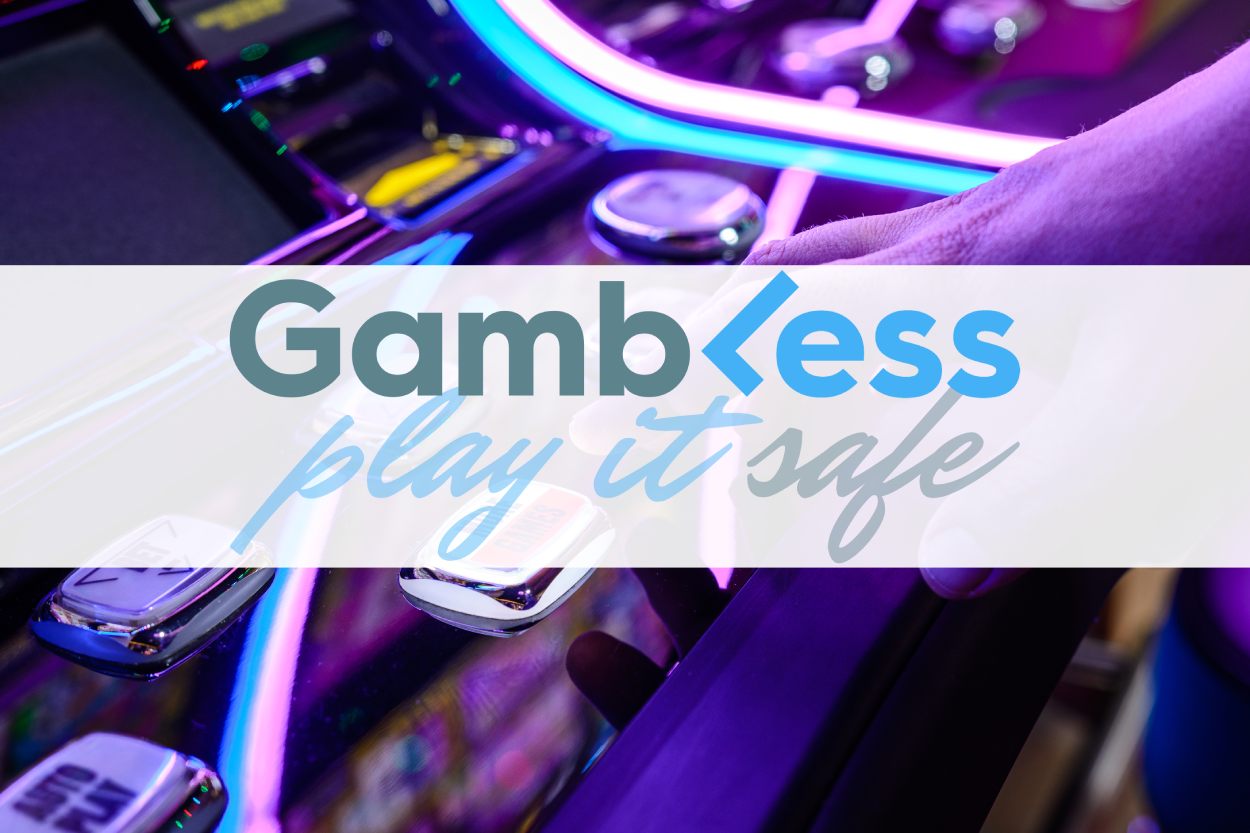 Reading Time:
< 1
minute
Gambless has been developed and fully funded by Mindspa Health; it has not received any contribution from the gambling industry.
Since its launch, the application has helped thousands of vulnerable individuals and provided resources worth hundreds of thousands of dollars for free to problem gamblers.
Thanks to ranking #1 for most 'gambling addiction' related keywords in the app stores, all traffic towards the app has been organic, resulting in 96% of the users scoring a mid-to-high level of problematic gambling.
The operators most frequently mentioned by problem gamblers are: Ladbrokes in the UK, DraftKings in the US, PokerStars in Italy, and TAB in Australia
Comparing language clusters, English speakers recorded a severity score 57% higher compared to Italian speakers, possibly also due to the effects of the gambling advertising ban in place in Italy.
You can access the full version of the report here: https://www.gambless.org/gambless-annual-report-2021/