BlockBastards and Telos to Bring Unity Games to Blockchain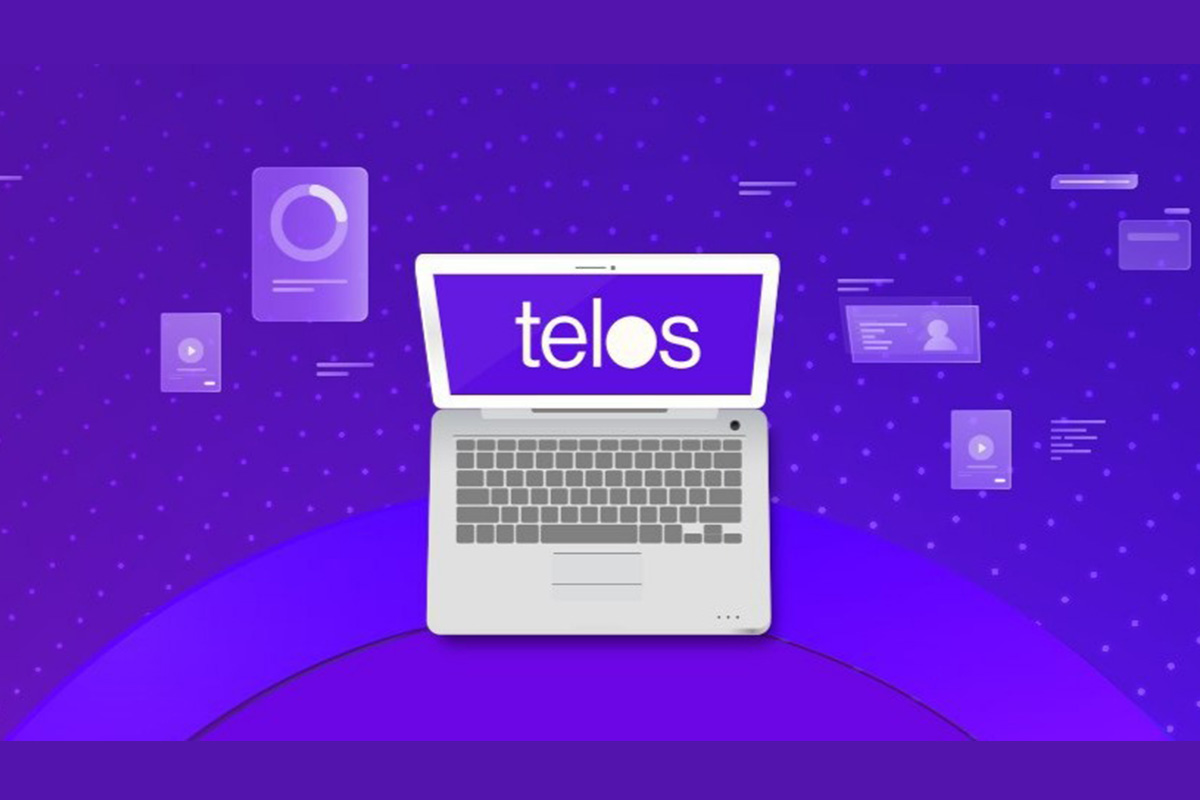 Reading Time:
< 1
minute
Blockchain development company BlockBastards is going to launch a proof-of-gameplay reward mechanism named Qudo that will allow any game built on the Unity gaming engine to add token-based features.
Qudo's compatibility with Unity immediately makes it usable for a vast base of developers and players. Qudo offers game developers a player engagement mechanism that rewards gaming activity and performance with a cryptocurrency, while promoting their games.
Because Qudo will run on the Telos blockchain, the Telos Foundation will be working with BlockBastards to provide marketing and technical support heading into the launch by the end of the second quarter.
"We see many so-called 'blockchain games' entering the market where the gameplay is created mainly with cryptocurrency speculation in mind, and pure joy comes after. With Qudo, we want to bring games built with pure gameplay experiences in mind first, as well as the power to reward players with cryptocurrency, while standing out from the competition, without the need for the developer to have any prior blockchain knowledge whatsoever. We've already seen on traditional gaming platforms that releases with in-game credit systems tend to make the most money. Now it will be even more powerful to offer those types of features on-chain with Qudo," João Abrantes, Managing Director of BlockBastards, said.
"We're so glad to have Qudo coming to Telos, expanding its strength as a gaming platform. There are so many benefits to the system they're building, including its potential as a whole new way for developers to earn money for the games they create," Suvi Rinkinen, CEO of the Telos Foundation, said.
Stelios P Michaelides Appointed as CCO of Quanta
Reading Time:
< 1
minute
Quanta, the Isle of Man based Blockchain Lottery pioneer, is pleased to announce the appointment of Stelios P Michaelides as the Chief Compliance Officer of Quanta.
"Stelios has sound judgment and ability to identify and resolve complex issues in a dynamic environment," said Harmen Brenninkmeijer, Quanta's CEO. "I am confident that he will further Quanta's ability to successfully navigate the ever-changing business and regulatory landscapes."
Stelios is a strategic thinking, internationally-minded and versatile Chief Financial Officer with over forty years managerial experience of ensuring optimal financial and business operations across extremely diverse geographies and sectors.
He is well-versed in managing stakeholder relationships, building support and loyalty in order to achieve shared goals and further business success. And, with experience in restructuring internal operations and processes, executing Change Management techniques, developing innovative accounting and financial management systems from the ground up, creating processes that have stood the test of time and guiding companies across large-scale transitions with outstanding management skills needed to optimize and exceed performance expectations.
About Quanta:
Quanta is a pioneer in the development of blockchain technology solutions. Quanta's powerful technology connects consumers with decentralised products and services via its transparent payment gateway – Quanta Pay. Quanta aims to provide a single mobile interface for its users to manage crypto and make payments to its lotteries and all other Quanta-built and integrated 3rd party products and services. In 2017 Quanta launched the first licensed blockchain lottery which fully utilises blockchain. The company also launched its NMI-certified random number generator (Randao), itself entirely built and operated on blockchain. Both its lottery games and Randao are or will be accessible via Quanta Pay.
Announcement on Launch of Quanta Pay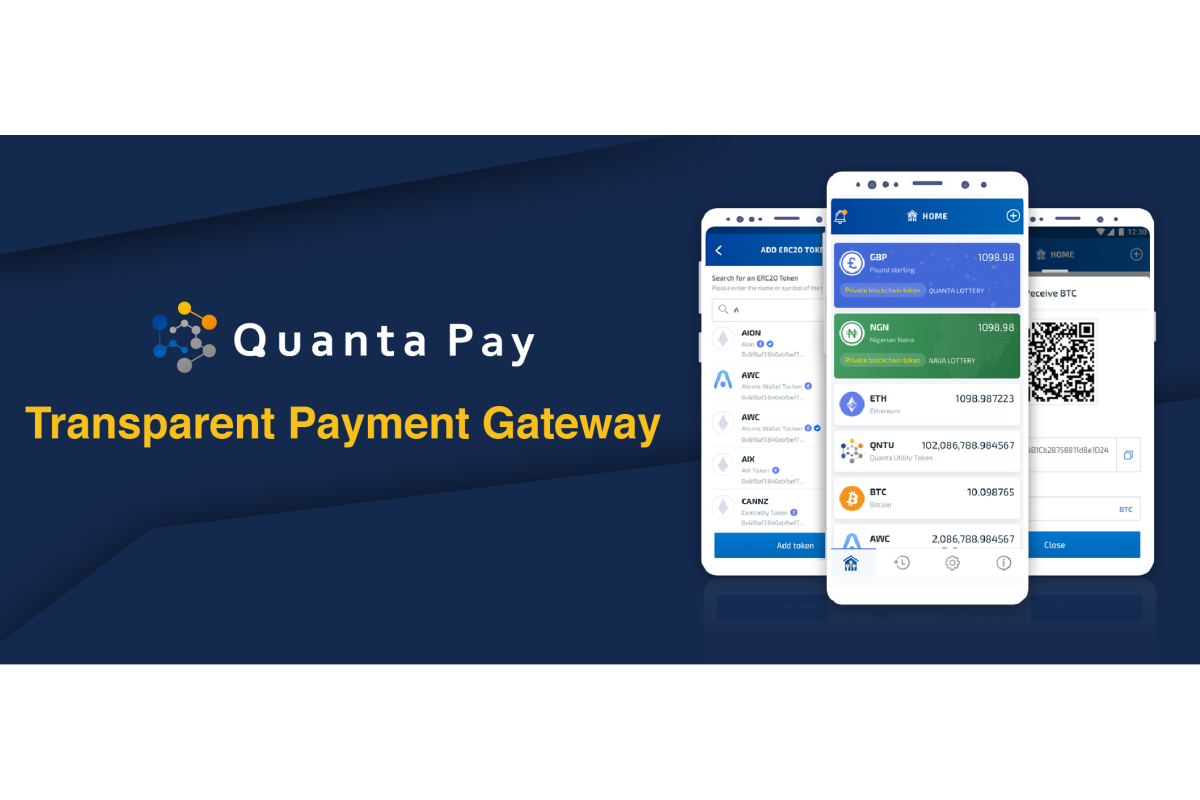 Reading Time:
< 1
minute
Quanta is pleased to announce the launch of the Quanta Pay payment gateway.
Quanta Pay's Transparent Payment Gateway service works with both public and private blockchains. Users can send and receive Ethereum, Bitcoin, QNTX* and ERC20 tokens by using Quanta Pay all whilst keeping 100% control of their private keys. All transactions are logged for complete transparency. Simple installation, no registration and protected by a PIN, with Quanta Pay you only need to sign in once to access all Quanta-built and integrated 3rd party products and services.
Quanta Pay is safe and secure as it is protected with a 5-digit pin with encrypted private keys backed up with a 12-word passphrase. Interaction between Quanta Pay and integrated products and services is as fast as the blockchain can be.
Quanta is committed to the continued development of Quanta Pay with plans to incorporate even more features and functionality as well as to leverage the potential of the rest of Quanta's product ecosystem, particularly the new QNTX token scheduled for release later this year.
Currently, Quanta Pay is available to the general public on the Google Play store (Android) and it can be downloaded using the following link. Download Quanta Pay
For QNTU holders that are swapping and staking into new QNTX tokens, please download Quanta Pay (Android-only version now with iOS version released this summer) and wait for instructions on how to get the new QNTX tokens in July/August 2020 (subject to Know Your Client (KYC) requirements). Stay connected as more information will follow in the coming few months.
To learn more about Quanta Pay, please visit https://www.quantapay.com/.
Topps trading cards arrive on the WAX blockchain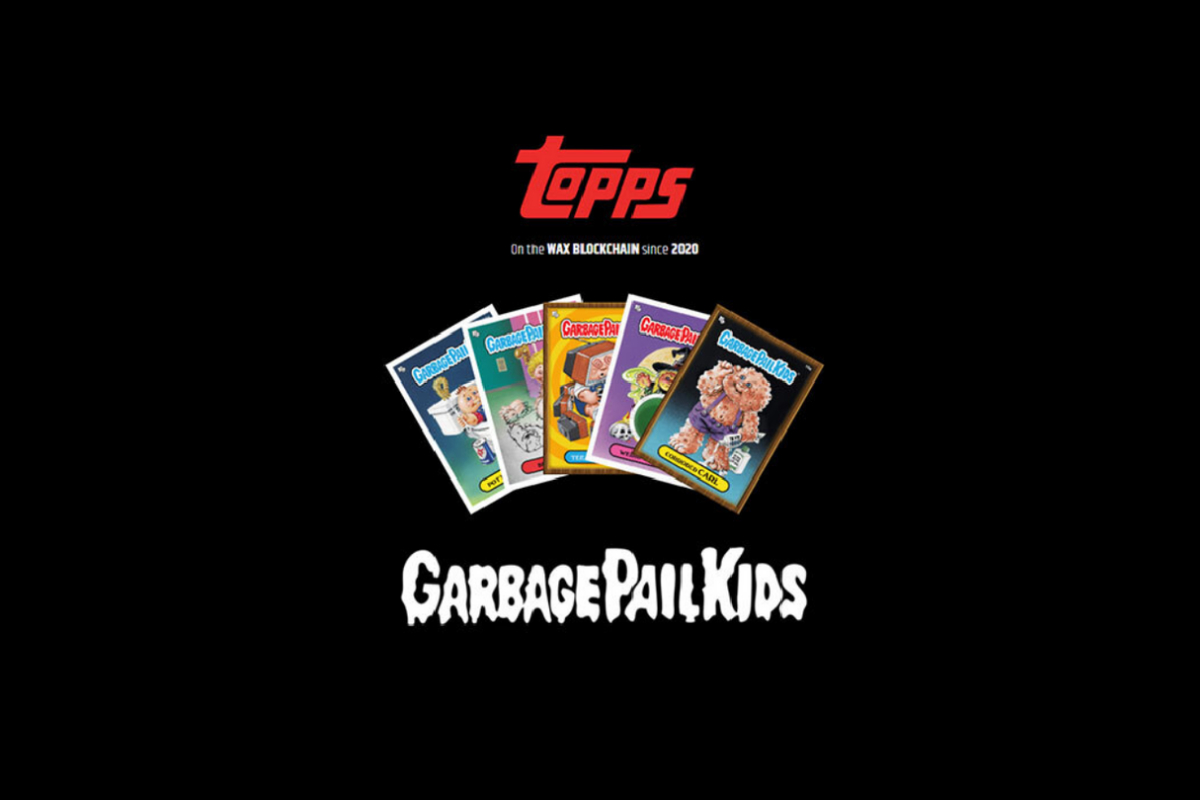 Reading Time:
2
minutes
Garbage Pail Kids launching today!
The Topps Company is the most prestigious producer of trading cards and collectibles in the world. Since 1938, Topps trading cards have become synonymous with Major League Baseball, Star Wars, WWE, Garbage Pail Kids. As well as other major sports leagues and iconic entertainment properties.
And for the first time ever collectors can buy, sell, and trade Topps digital trading cards on the blockchain. Starting with the pop culture phenomenon Garbage Pail Kids.
Be the first to purchase GPK packs on WAX by registering now. The sale goes live on Tuesday 12th May 2020.
Win an Ultra-Rare Golden Card!
For a limited time, buyers of GPK Card Packs on WAX will automatically be entered to win an Ultra-Rare Golden Card! Only 100 of these cards will ever be minted. Golden Cards come in 41 characters, each with an "A" name and a "B" name.
Garbage Pail Kids history
Garbage Pail Kids is a series of sticker trading cards produced by the Topps Company. Originally released in 1985 and designed to parody the Cabbage Patch Kids dolls, which were popular at the time.
Each sticker card features a Garbage Pail Kid character having some comical abnormality, deformity, and/or suffering a terrible fate. With a humorous wordplay character name such as Adam Bomb or Blasted Billy.
Many of the card backs feature puzzle pieces that form giant murals. While other flip-side subjects vary greatly among the various series. From humorous licenses and awards to comic strips and, in more recent releases, humorous Facebook profiles.
Blockchain advantages
The use of blockchain technology will allow users to:
Trade collectibles instantly, with anyone, anywhere in the world
Trade with ease from a smartphone or computer – for free!
Trade with confidence that every collectible is certified authentic, unique, and can never be altered
View a collectible's full ownership records and trading history
What can you do with the cards?
Collectors will be able to get their digital Garbage Pail Kids trading cards by purchasing them on the soon-to-be-released website. Users then choose to trade their digital cards to a friend. Sell them on an online marketplace. showcase their inventory on social media. Search wishlists of other traders and gift them their cards, or propose an exchange/trade.