Philippine Government Allows Partial Reopening of POGOs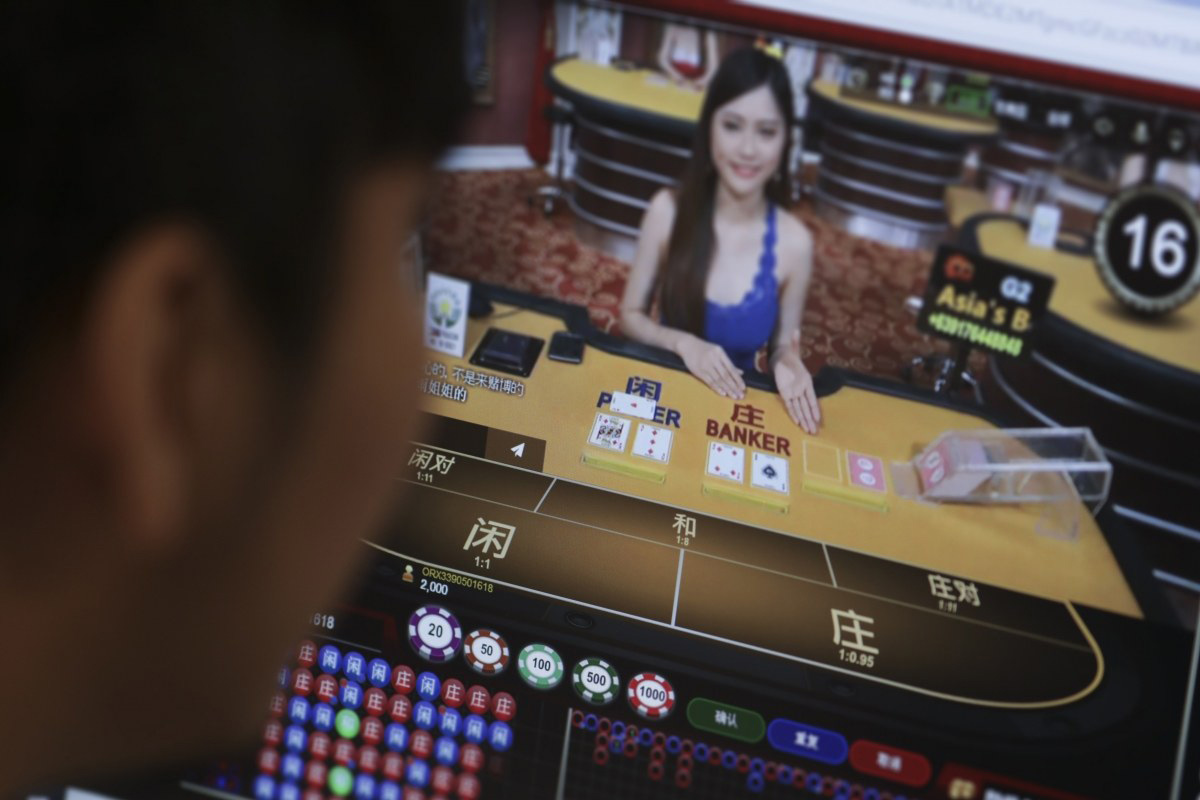 Reading Time:
< 1
minute
The Philippine Government has allowed the POGOs to resume partial operations amid enforcement of community quarantine against COVID-19.
Presidential spokesperson Harry Roque said online gambling services are part of the business process outsourcing (BPO) sector, which are allowed to open under the new quarantine rules. A skeleton workforce, or only 30% of the total number of employees, are allowed to report for work.
"BPOs are allowed to operate. POGOs are part of the BPO (sector)," Roque said.
Philippine Amusement and Gaming Corporation (PAGCOR) Chairperson Andrea Domingo lobbied with government officials to allow POGOs to reopen, arguing that revenues from POGOs can be a significant source of funds for the government's COVID-19 response.
"This is essential because we need revenues. POGOs generate revenues and employment, minus the threat of spreading the virus. All taxes from POGOs will be used, 100 percent, to fund the COVID-19 response," Andrea Domingo said.
President Rodrigo Duterte's spokesman clarified only compliant POGOs are allowed to go back to business. He said PAGCOR and the Bureau of Internal Revenue (BIR) are tasked to verify if they have complied with their tax requirements before giving them permits to operate once again.
Domingo said PAGCOR and the BIR will be stringent with this crucial step.

Kalaro: The "Super App" for eSports Fans and Pros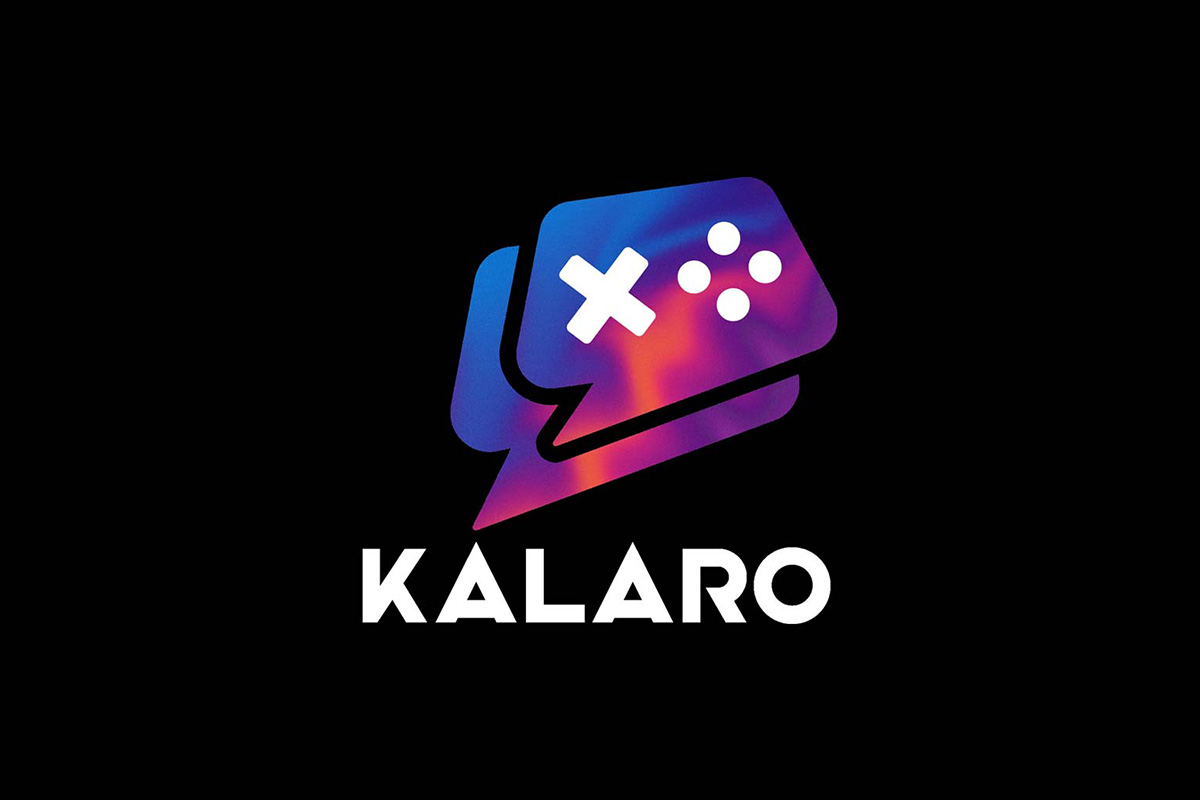 Reading Time:
2
minutes
Kalaro is an esports "Super App" that has a wide variety of features and services aimed at esports fans and pros. It was officially launched in the Philippines in October 2020. Kalaro offers tournament management, social media, a video hub and more. This makes Kalaro a "one-stop shop" for esports.
Here is a breakdown of Kalaro's features that will help Pinoy gamers:
Tournament Management – With just a few clicks on the Kalaro app, one can take charge of player registration, team formation, bracketing and promotion of multiple tournaments. Managing and scaling eSports competition anytime anywhere has never been this easy. For gamers, they can join in active tournaments with ease and this can serve as their training ground to practice and improve their skills to prepare for more competitive and bigger tournaments in the future.
Brand Integration – Kalaro can be a platform to combine monetisation and activation of brand campaigns at the same time. Companies have the opportunity to organically tap the gaming community who are known to support products and services who sponsors eSports events. Gamers and tournament operators can also start building network through Kalaro.
In-app Social Media and Content Browsing – Widen your network with real-time interaction with other gamers while you hone your gaming skills at the same time. There is a bigger chance of discoverability since this will also serve as a social media platform and video hub of the gaming community. Also, there is an in-app currency made up of gems for cashless transactions and better gaming experience.
In-app Advocacy – Kalaro also promotes work-life balance while driving eSports and public sustainability. One of its goals is to also see gamers gain discipline needed to be recognised as true athletes in the world of eSports. When these things are achieved, more companies will realise the value of using eSports as a teambuilding initiative to develop camaraderie, schools will accept online games as part of their curriculum like in other countries and the government to further support the eSports industry.
Sportradar Expands its Partnership with Kyodo News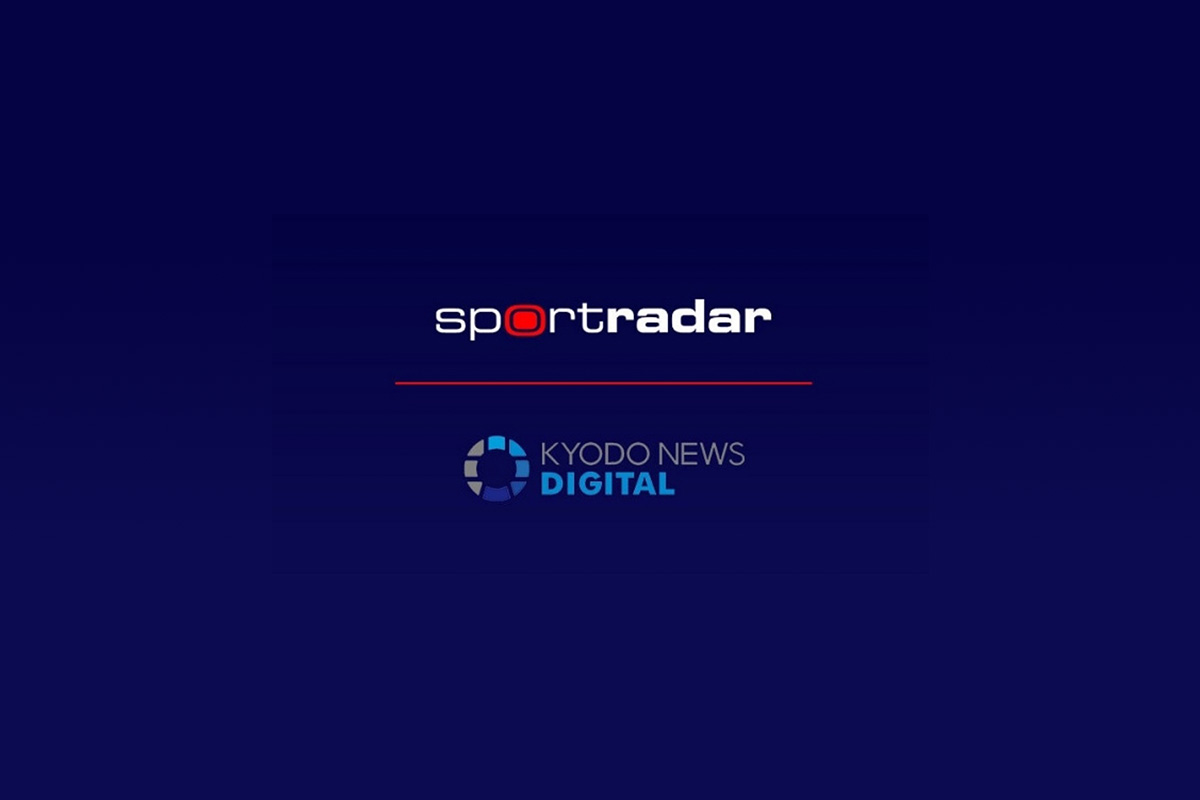 Reading Time:
2
minutes
Kyodo News Digital, a subsidiary of the leading news agency in Japan, has signed a new multi-year partnership with Sportradar. Under the terms of the agreement, Sportradar will see its multi-sport API data services and Radar 360 product re-distributed to Kyodo's media clients across Japan.
The multi-year deal will see both parties expand a relationship they have had since 2018, which will include the supply and support of a wide range of data from international competitions around the globe including baseball, basketball, soccer, rugby, tennis and golf.
"Offering accurate and reliable information is the cornerstone of our business and we are excited to be partnering with Sportradar to provide the market leading products and services to us and our clients," Ryuichi Koie, General Manager of Sports Data Division at Kyodo News Digital, said.
Editors and clients will be able to access real-time NBA data through Sportradar's Radar360 product. This is an innovative tool which allows users to access data through an intuitive interface and easily customisable queries, and includes the ability to create, modify and save custom reports and a myriad of offerings with custom views that allow the end user to choose the stats desired and isolate players and teams from different eras for a direct comparison.
Baseball fans will get exclusive data through the MLB Statcast offering from Sportradar, who are MLB's exclusive distributor of real-time game statistics, across international markets. Statcast is a state-of-the-art tracking technology that allows for the collection and analysis of a massive amount of baseball data, in ways that were never possible in the past. This unprecedented access to data will help shape the offering Kyodo News is able to present to its clients.
"Media partners use our turnkey services to tell unique, data-driven stories. With these expanded capabilities, it will be even easier to comprehend trends and produce amazing content for pre-, in-, and post-game consumption. It's a tremendous opportunity for us to partner with Kyodo News who are an established media outlet not only in Japan, but in the region," Danny Fok, Head of Business Development, Asia at Sportradar, said.
Wakayama IR Promotion Council Urges Prefecture to Select IR Partner Soon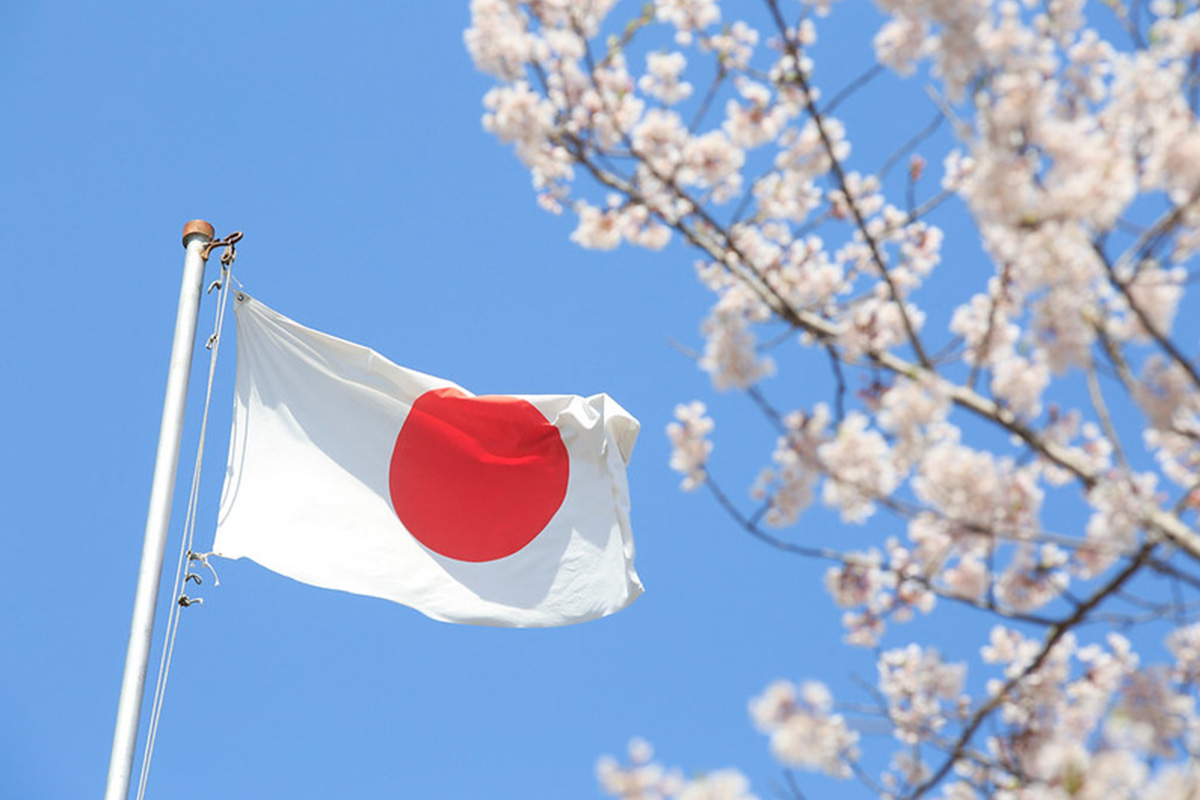 Reading Time:
< 1
minute
The Wakayama IR Promotion Council has urged the prefectural government to take a decision as soon as possible on its preferred private partner for its IR bid.
Wakayama prefecture announced in January that two private partner candidates, Suncity Group and Clairvest Neem Ventures, had applied for its IR bid, but the target date for an IR partner selection has been pushed back several times.
According to local media, the target date will occur in the spring of this year but little has been known in recent months.
Katsuaki Shirako, secretary-general of the IR Promotion Council, said: "When considering the era after the coronavirus, Wakayama will have a very difficult economic environment if the IR does not come."
According to Wakayama prefecture's policy, the IR development must offer a symbolic landmark and be technologically advanced, including MICE facilities covering 50,000 square meters and a casino comprising no more than 3% of the entire area.
In September 2020, the prefecture extended the deadline for request-for-proposal submissions from potential private sector partners by almost three months to January 2021.