Phumelela Enters Business Rescue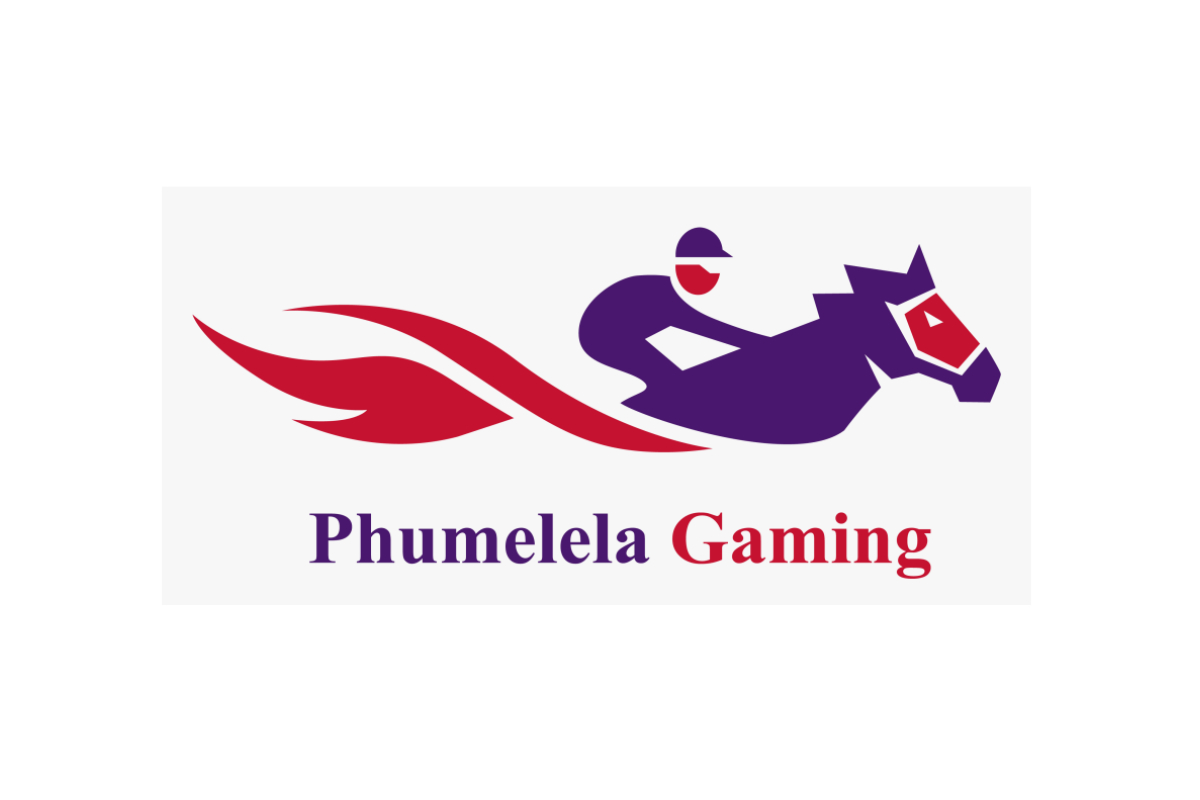 Reading Time:
< 1
minute
South Africa's largest horse racing operator, Phumelela Gaming and Leisure, has entered voluntary business rescue to ensure the long-term survival of the company.
Phumelela has not been able to stage race meetings since the end of March due to the lockdown. This has hurt its revenue from racing and betting, the company said in a statement.
"… the best option to ensure the long-term survival of the company and the sport of horse racing, is to implement a business rescue plan," Phumelela said.
South Africa's business rescue process, which aims to shield a business from the demands of its creditors while an independent advisor attempts to turn it around, borrows from U.S., British, Canadian and Australian law.
But business rescue is uniquely South African in terms of its timetable, ranking of preference among stakeholders and the involvement of labour.
On March 26, President Cyril Ramaphosa imposed a five-week lockdown to curb the spread of coronavirus. Non-essential activities including sports and entertainment were forced to suspend operations.
Most of the restrictions on leisure, entertainment or anything that requires mass gathering are still in place under a partial lifting of lockdown that was put in place from May 1.
National Horseracing Authority CEO, Vee Moodley, said the industry, "which is on the verge of collapse," is asking the government to give it permission to resume controlled closed horse racing during level 4 lockdown restriction in order to save the majority of the 60,000 jobs.
Carry1st Raises $4.0 Million to Catalyze Mobile Gaming in Africa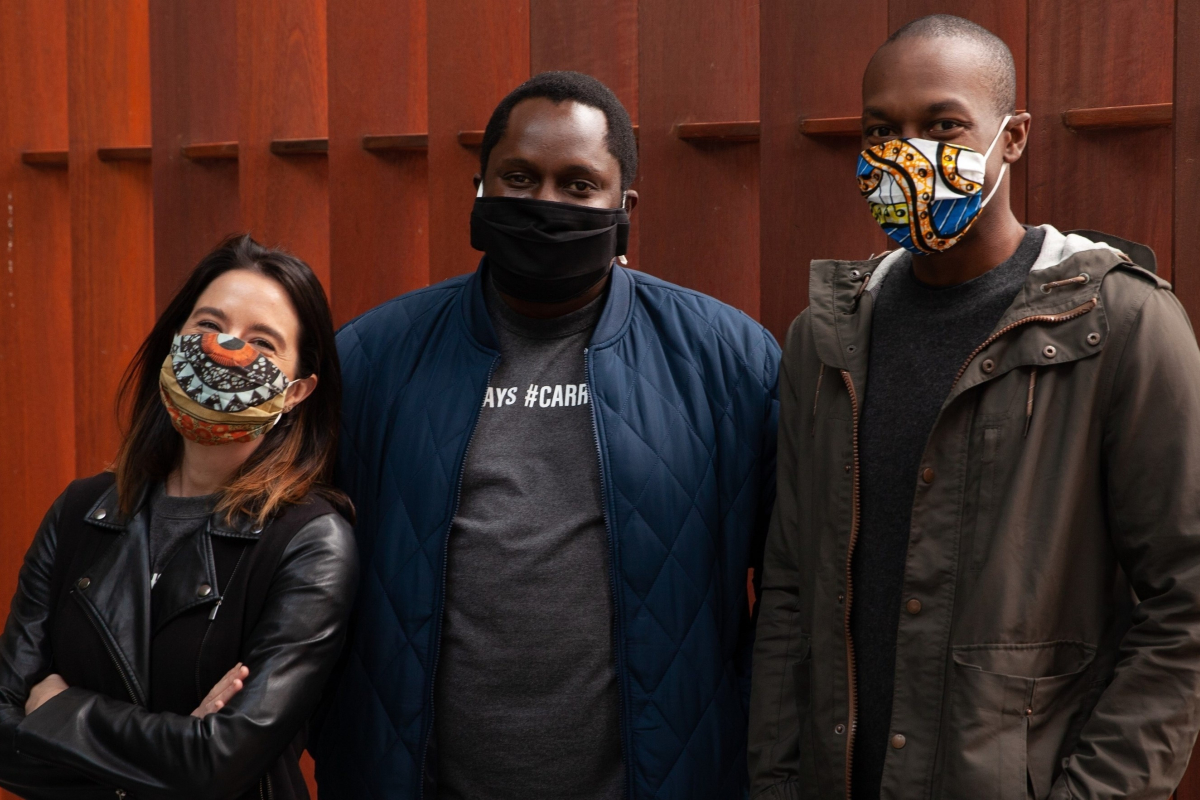 Reading Time:
2
minutes
Carry1st has raised a Series Seed round of US$2.5 million led by CRE Venture Capital with participation from Perivoli Innovations, Chandaria Capital, Lateral Capital, Transsion's Future Hub, and Kam Kronenberg III, among others. This round brings its total capital raised to $4.0 million. Proceeds will go to recruiting top-tier talent, investing in platform technology, and publishing new content. Pardon Makumbe, Managing Partner at CRE, and Henry Lowenfels, Chief Product Officer of One Team Partners (former Scopely SVP), will join the board.
Carry1st is the leading mobile games publisher serving the first generation of African smartphone users. Since launching in 2019, the company has reached over 1.5 million users across the region. Carry1st Trivia was ranked the #1 free-to-play Android game in Nigeria and Kenya; and was named the Best Media & Entertainment Solution for 2019. The company plans to partner with international studios to launch multiple games in 2020 and scale its audience to over a million monthly active users.
"Social gaming is the largest and fastest-growing form of mobile media, grossing more than three times all other app categories combined. Our mission is to bring this world of interactive content to Africa and likewise to connect Africa to the world," said Cordel Robbin-Coker, Carry1st CEO and former Carlyle dealmaker. "Our belief is that building a local publisher, with differentiated tech and operating capabilities across marketing, distribution, and monetization is the way to be this bridge. We are pleased to partner with CRE and our investor group to accelerate this vision."
Founded by Cordel Robbin-Coker, Lucy Hoffman, and Tinotenda Mundangepfupfu, the company addresses key challenges in Africa for consumers and content producers alike. Carry1st serves the world's fastest-growing market, set to add over 350 million smartphone users and increase data consumption by 17x by 2025. By providing tailored content, localized engagement, and payments solutions, Carry1st aspires to accelerate the growth of the African mobile content market, which is already projected to increase by 400% over 5 years.
CRE Partner, Pardon Makumbe said: "We are excited to partner with the world-class team at Carry1st to take the pain out of distributing and monetizing games across Africa. The continent is young, vibrant, and mobile-first — by focusing on the building blocks, we believe Carry1st is well-positioned to define the category, and catalyse the development of the industry for Africa's over 1.3 billion consumers."
Lucy Hoffman, Carry1st VP of Operations added: "It's really exciting to be part of developing a new industry in an emerging region. In doing so, we will stimulate thousands of jobs and drive digital inclusion. When people come online for the first time, they want to connect with people and have fun. In these unusual times we are reminded of the power of games to delight, to educate, and ultimately to unite."
SOURCE: Carry1st
BtoBet Partners With Leading International Land-based Casino Operator For Online Transition In Tanzania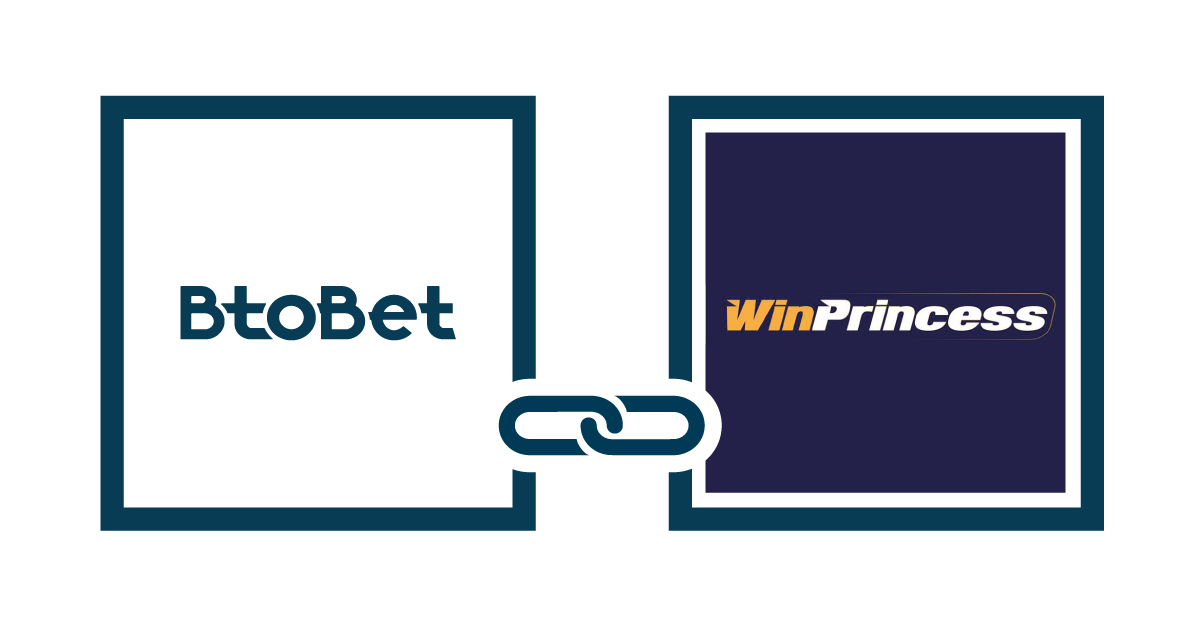 Reading Time:
< 1
minute
Leading iGaming platform provider BtoBet is expanding its footprint in Africa, announcing a partnership with WinPrincess, the principal retail casino in Tanzania. Through this partnership, WinPrincess will be diversifying its operations, incorporating the digital channels to its retail business strategy.
Operating 32 casinos in 15 countries across 4 continents, the integration of an omnichannel approach to its retail casino in Tanzania will be the first step for the group as it seeks to expand its global operations to the digital channels.
Guven Eraslan, Executive Coordinator of the WinPrincess Group, stated that the investment in the Tanzanian iGaming industry will see the group not only focus on the online casino aspect, but will also branch out to other verticals primarily sportsbook. "Like any other company we need to grow to continue to exist. Therefore, we cannot afford to miss any of the opportunities that lie ahead of us," stated Eraslan.
Eraslan added that Tanzania's betting industry has more than doubled in the last three years. "Moreover three of the fastest growing cities in the world are in Tanzania, and thus we firmly believe that Africa is a safe bet if you need a good start in the iGaming industry."
Alessandro Fried, BtoBet's Chief Executive Officer, expressed his pleasure regarding the company's partnership with WinPrincess. "The brand and the reputation that WinPrincess have built in the land-based casino sector across a multitude of countries speaks for itself. Just like BtoBet, they continuously pursue innovation, placing utmost importance on their player experience."
Fried noted that without any form of doubt, WinPrincess will further build on its strong presence in Tanzania, whilst targeting further online growth in the medium term through its vast land-based casino network.
BtoBet: East Africa Betting Report – Regional Challenges And Opportunities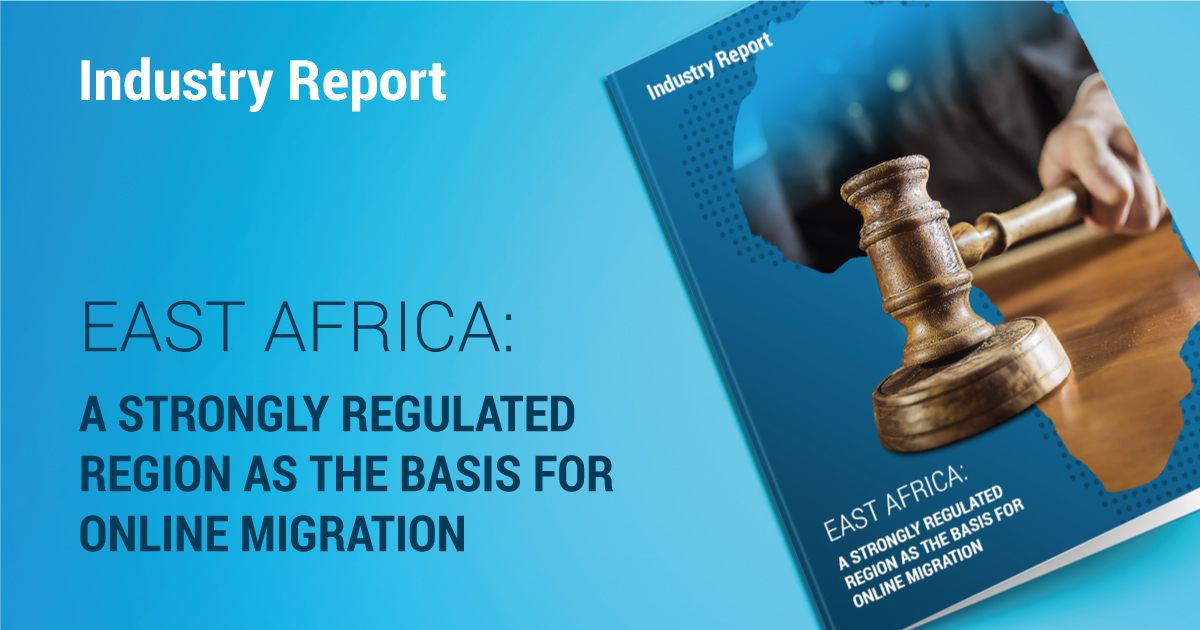 Reading Time:
2
minutes
Report provides East Africa regulatory map, and key data and information for Uganda's betting market
The gambling and betting industry's scenario in East Africa with its strong mobile infrastructure, relatively high usage of mobile money accounts, and widespread regulatory frameworks already in place, is effectively indicating the way forward for operators to make more concerted efforts to shift ever more towards the mobile channels, especially when considering the local population's propensity to jump altogether the desktop and laptop phase. This is what BtoBet states in its latest White Paper "East Africa Betting Report".
The leading iGaming and sportsbook platform provider's Report gives detailed insights on:
Mobile money use
Annual gambling spend by players
Detailed breakdown of internet, smartphone and financial inclusion factors with year-on-year increase indications
The report also makes an in-depth analysis of the East African iGaming regulatory scenario, whilst providing key data and information regarding one of the most rapidly expanding markets in the region, Uganda.
The "East Africa Betting Report" is available for free and can be accessed on BtoBet.com.
Want to get in-depth information regarding the local iGaming industry's potential? Get in touch with our local experts on [email protected]
About BtoBet:
BtoBet is a multinational company and is part of a group with 20 years of experience in software development in IT, telecommunication, e-commerce and banking, strongly committed to technology and widely investing in technology research and development. The experience gained at the forefront in these advanced environments, compared with the more recent gambling industry, allows BtoBet to be visionary with a deep understanding of the requirements of the market, catching changing trends and anticipating bookmakers' and operators' needs. BtoBet is a true partner in technology, offering a standalone platform and services for the iGaming and Sports Betting industry. It counts on a very talented, continuously trained development team and day to day management support to clients. BtoBet allows licensees to be unique in the market, by giving them the opportunity to completely personalise their offers for Sports betting and iGaming business, online mobile and retail. Visit our site on: www.btobet.com