International Esports Federation Announces Esports Education and Youth Leadership Commission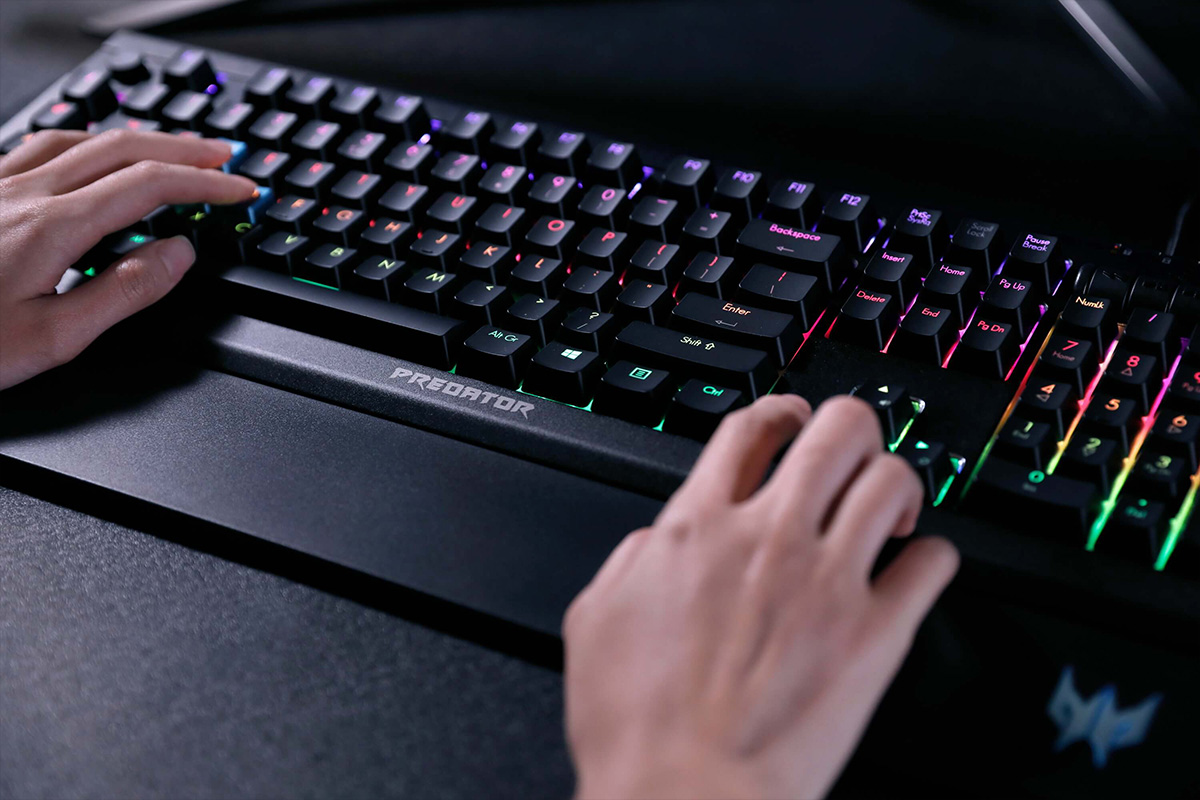 Reading Time:
< 1
minute
The International Esports Federation (IESF) has announced the creation of the Esports Education and Youth Leadership Commission.
The Commission will consist of three committees with Academics, Administrators and Students. The commission will mainly focus on expanding the ecosystem of esports and strengthening esports in schools. It will also develop curriculum material and courses that can be used for supporting education and learning to empower the youth under the shared visions and values.
Serhat Bekdemir, Founder of Turkey's Collegiate Esports League and European University Masters' LOL champions of 2018 with Bahçeşehir University was appointed to lead the commission.
"I am happy to announce that Serhat Bekdemir is going to lead IESF's Esports Education and Youth Leadership Commission. Mr. Bekdemir is a long-time trusted friend of IESF and will assume the role of the commissioner to work closely with institutions to establish a strong commitment to making an impact in the Esports education and collegiate esports scene globally," Vlad Marinescu, President of IESF, said.
"Grassroots esports is rising, and this is a great opportunity for me to work for IESF to support their mission, uniting the esports world. We are now calling for the best esports education institutions to get together and share the best practices from all over the world to help educate the youth, families and institutions about esports under the IESF's leadership," Serhat Bekdemir, Commissioner of IESF Education and Youth Leadership, said.

Challengermode hires key leaders and promotes internal talent to level up leadership team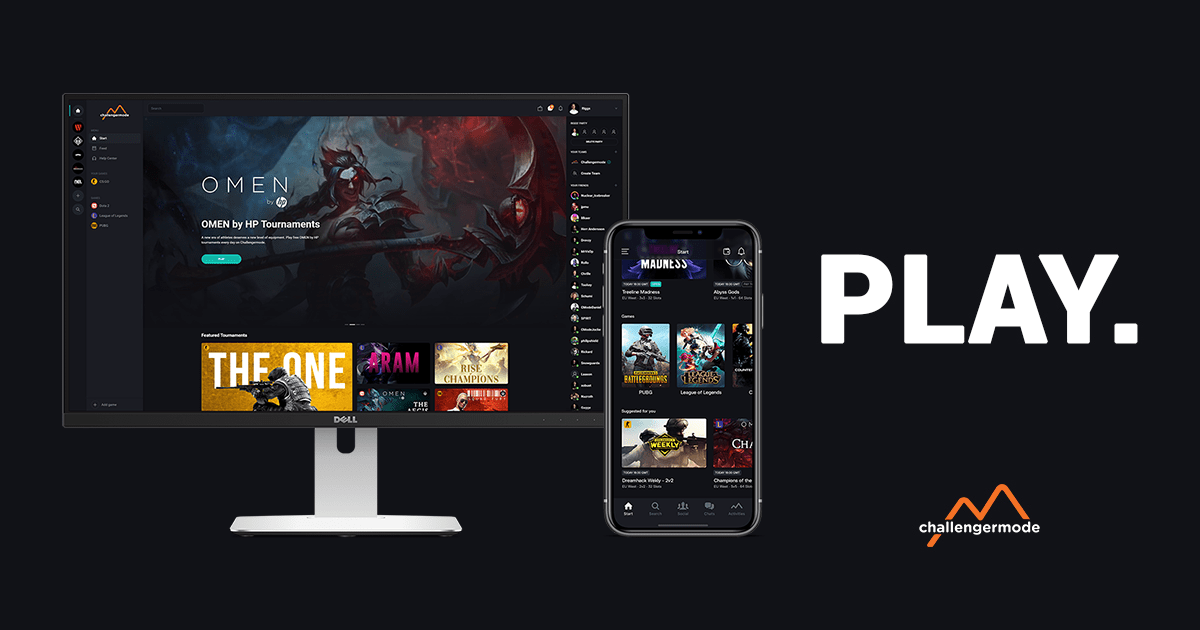 Reading Time:
2
minutes
Challengermode makes dual appointments with Philip Hübner promoted to CBDO and Dan-Alp Lindberg joining as CFO 
Leading esports platform Challengermode today announced the appointment of Dan-Alp Lindberg as Chief Financial Officer and the promotion of Philip Hübner to Chief Business Development Officer. The hires follow a substantial period of growth and a $12 million investment round led by eWTP Innovation Fund, the global investment arm of the Alibaba Group, Telia Ventures and Swedish soccer legend Zlatan Ibrahimovic.
Joining Challengermode in 2017 as Head of Business Development, Hübner has previously been responsible for onboarding the very first partners at the company, as well as devising the company's partnerships and business strategy. With a wealth of esports specific experience – his first involvement in the space as a competitive DOTA player – Philip has worked in a variety of positions, from marketing and communications to product management to business development and strategy – highlighting the value of a broad knowledge base to grow the business side of the industry. In his new role Hübner will draw on this experience to translate increased accessibility in esports into greater value for stakeholders.
Lindberg joins as Chief Financial Officer, where he will be responsible for the company's revenue growth and profitability while managing risks and compliance in order to facilitate Challengermode's continued high-growth journey. He has over 15 years of management experience at both large companies and scale-ups , including roles at IKEA as well as creative agency and entertainment company B-Reel. Linberg's deep knowledge of finance, operations, risk and analytics makes him a valuable asset to Challengermode given its position in the constantly evolving world of esports.
"I've always been keen to help grow esports as an industry, even back when I was a competitor – so I am excited to be bringing that accumulated experience to my new role as CBDO" comments Philip Hübner Chief Business Development Officer at Challengermode. "For all its recent success, the esports industry is still relatively young, and is still in a process of change. While sponsorships and big event tournaments will continue to be important, our mission is to create new partnerships and new opportunities that will drive growth in the grassroots level of esports in the years to come."
Dan-Alp Lindberg, Chief Financial Officer at Challengermode, said: "I am super excited to step into the role of CFO at Challengermode and look forward to continuing to roll out our esports platform internationally. I truly believe the team and this platform has incredible potential to accelerate the growth of esports, harness the space's commercial potential, facilitate new business models and establish new revenue streams along the way."
Hashtag Tom on being crowned 2019/20 ePL champion…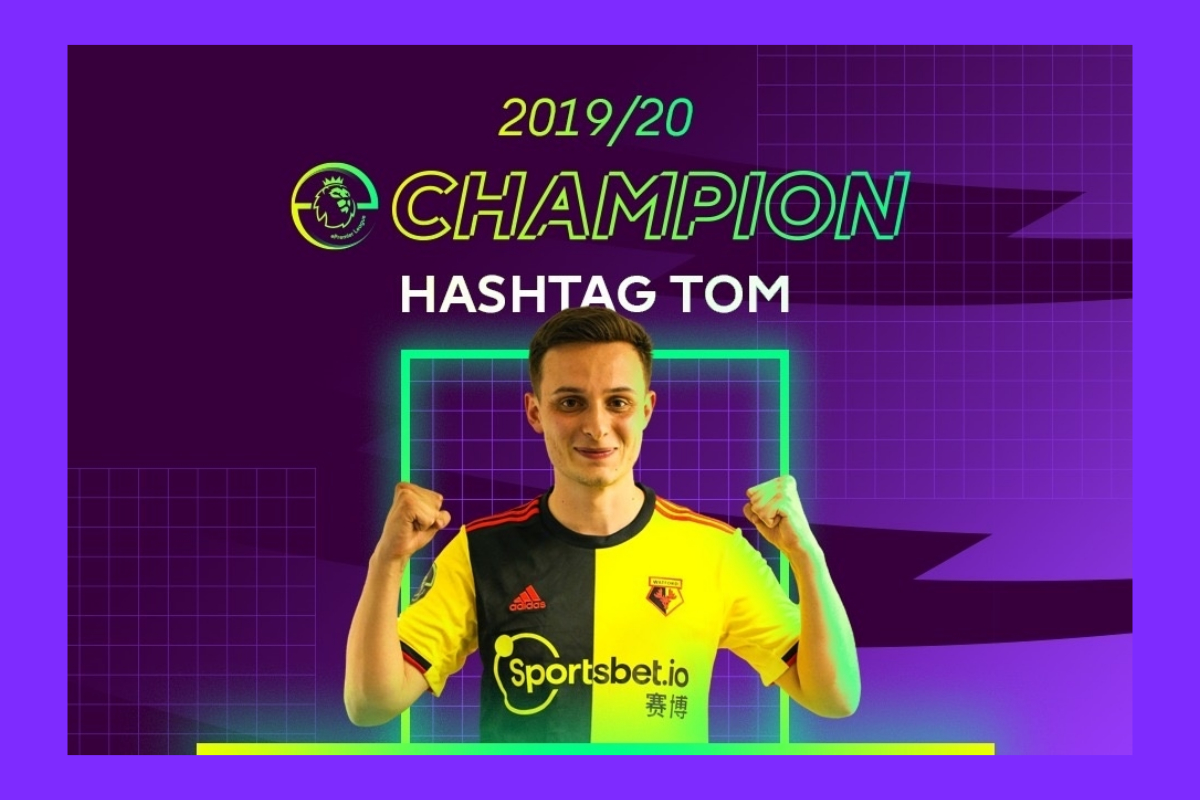 Reading Time:
2
minutes
It meant a lot for me to be crowned the 2019/20 ePL champion as it is one of the most prestigious tournaments on the professional FIFA circuit and the first major trophy of my career. I didn't even make the first tournament on FIFA 19 so winning it on FIFA 20 was even more special.
Hashtag Tom on whether winning was the biggest success of his career to date…
Yeah, it was the biggest success I've had in my career. It was my first major trophy and something I'd been working towards for four years in the FIFA scene. It's the reason I play competitive FIFA so getting my first one meant a lot and considering it's the only trophy I have to my name I have to say it's the biggest success!
Hashtag Tom on finally winning a title after experiencing disappointments…
I can't explain the number of times I had walked away from a tournament in FIFA 19 & 20 and felt like I should have won. I lost a final to Tekkz before, lost in two semi-finals and a quarter-final where really, I felt like I should have been lifting the trophy. To finally win the ePremier League after a lot of tough losses felt extra satisfying. My main emotion was relief as I really wanted to end the year with a trophy to my name.
Hashtag Tom on the strength of the underdogs in the ePL…
I think it shows how strong the UK FIFA scene is. I watched [2019/20 runner-up] Marc Marley beat my teammate Shawrey before he beat Tekkz [in the Xbox final] so I knew just how good he was. I think Marc did unbelievably well to beat the biggest names in the tournament so all credit to him. Hammond and Callum from Spurs and Chelsea were also seen as 'underdogs' before the tournament and went far on the PS4 side of things, so I think it shows the strength in depth in the ePremier League. 
Hashtag Tom on what he's been up to since winning ePL…
I took a couple of weeks off before the release of FIFA 21. I haven't played in any competitive tournaments since the ePL. The FIFA 21 competitive season has been put back a bit due to COVID and having to set up a new way of playing from home instead of live events. My first tournament was at the end of November.
Hashtag Tom defending his title this season…
I will be looking to defend my title this season. I haven't decided who I will be representing yet, but it might be time to try again for Tottenham Hotspur as I support them. 
Hashtag Tom's advice for anybody thinking about playing in the tournament, be it professionals or amateurs….
I would recommend they take part as the Premier League is a massive tournament with a lot of people watching. It also gives you the unique chance to try and represent your favourite Premier League team. And if you're looking to break in to professional FIFA then this is the perfect opportunity for UK talent to showcase their talent.
T1 Enters Multi-year Partnership with Red Bull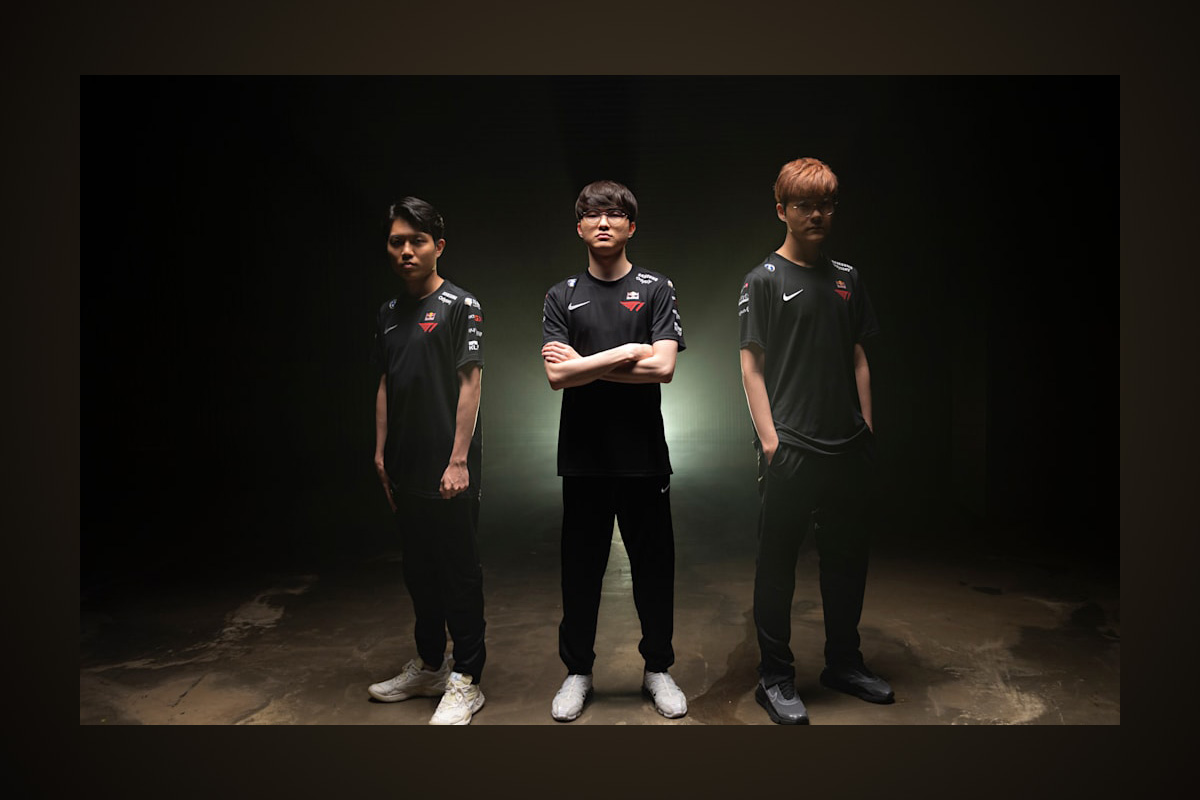 Reading Time:
< 1
minute
T1, home to the most successful League of Legends team of all time, has entered into a long-term partnership with Red Bull.
The alliance will cover all of T1's competitive teams and players, including those in VALORANT, Fortnite, PUBG Mobile, Super Smash Bros. Ultimate, and more. The deal further expands Red Bull's long history in esports and gaming, which encompasses its own events, pro players, content creators and teams around the globe.
The T1 League of Legends team is the most decorated in history, winning the League of Legends World Championship three times, becoming the only team to earn the title more than once. Red Bull and T1 have their sights set on a fourth trophy, recently securing Yang "Daeny" Dae-in and Lee "Zefa" Jae-min, previous coaches of the current World Champion title holders.
Red Bull provides its esports teams and athletes with facilities and expertise the brand has acquired from more than 30 years of training the world's best athletes. The partnership will give T1 access to Red Bull's performance infrastructure, such as its Athlete Performance Centers in Austria and Santa Monica, where Red Bull sports athletes such as Max Verstappen, Leticia Bufoni, and Fabio Wibmer train, facilitating development in and out of the game.
"As a pro gamer, I drink energy drinks during practice and before games," said T1's League of Legends mid-laner Lee "Faker" Sang-hyeok. "All of us at T1 are excited to enjoy our new partnership with Red Bull."