Are Online Casinos in the US Going to Kill Las Vegas?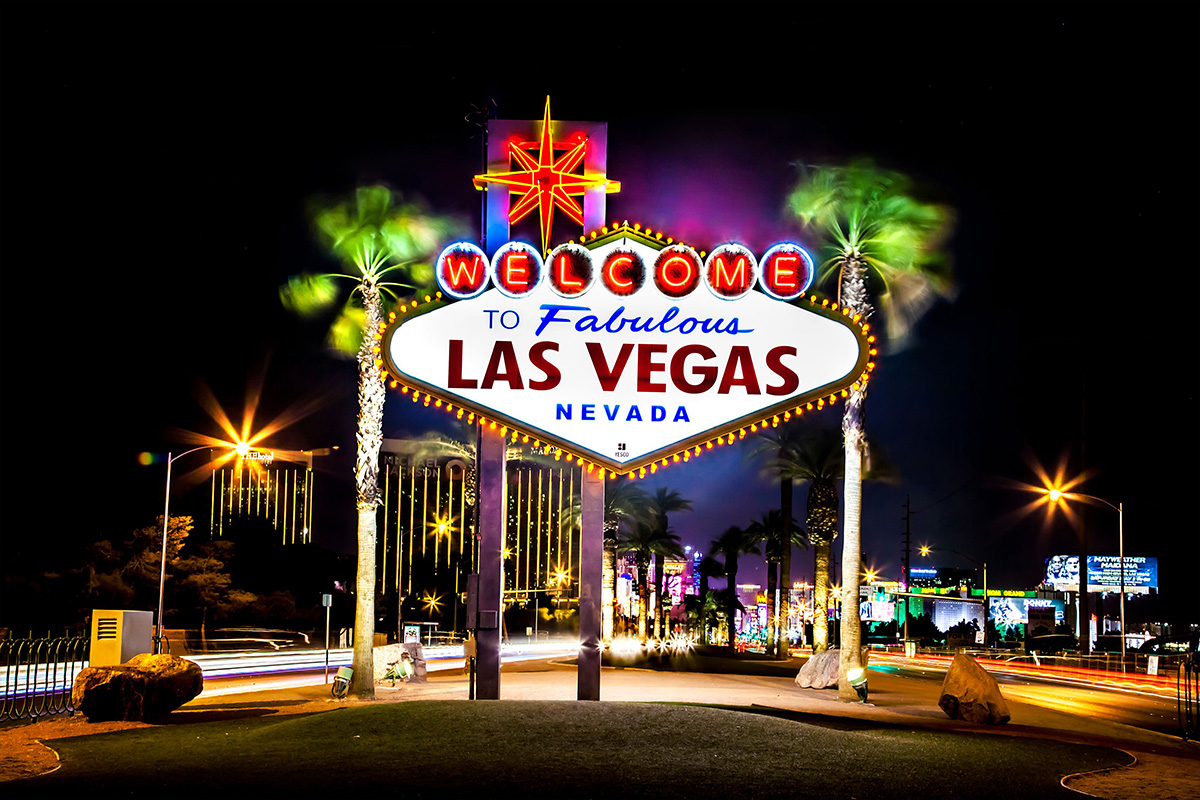 Reading Time:
3
minutes
In states in the US where casino games are legal like Pennsylvania, casino revenues have been saved by total collapse due to the availability of online casino games. Brick and mortar casinos have been closed for the meantime due to the coronavirus pandemic but online casinos in the US are still accessible in some casino-friendly states.
So, does this mean online wagering will kill Las Vegas? Let us digress.
Casinos: Different Player Types
The advent of online gaming has made everyone think that it will eventually kick brick and mortar casinos to the curb. However, Las Vegas thrived very well if it weren't for the coronavirus pandemic. Through the years, brick and mortar venues are still constantly acquiring sizable profits alongside their online counterparts.
This is in due part to the fact that in lots of cases, wagering features two types of players according to Mitch Garber, CEO of Caesars Interactive Entertainment. The newer generation, those who grew up with the latest in online technologies, usually prefer playing online.
Compared to their older counterparts, most senior players are not too keen on keeping up with technology and favour playing casinos the traditional way; visiting their favourite brick and mortar casino venues.
On the other hand, the presence of online casino games complements brick and mortar ones. Even before the outbreak of COVID-19, traditional casinos produced many profits together with online operators. In general, players will go to their preferred casino hubs whenever they can and many will also opt for online ones in case they cannot.
Advantages of Online Casino Gaming
There are valid reasons why some people are into the idea of playing online casinos in the US. Here are the following benefits:
Convenient and user-friendly
Convenience is the biggest benefit of online casinos—one can access games through a slew of electronic devices like desktop computers, laptops, smartphones and even tablets.
Online casinos are also a snap to use and creating an account at your chosen site will only take a few seconds, tops. Depositing is also straightforward and most casino sites offer a good range of banking methods to collect your money.
Lots of online casinos offer a satisfying selection of games from slots, table games, video poker and more.
Attractive bonuses and rewards
Many online casino sites provide incentives and rewards for new players. There are free plays as well—you can test games first before you decide on a money deposit.
Online casinos are often monitored and assessed by certified e-gaming organizations for fairness regularly. Online casino operators also guarantee the safety of their customers by providing a safe and secured environment, protected by the latest technologies to safeguard their privacy, data and transactions.
There are still some benefits that only brick and mortar casinos provide for gambling enthusiasts though. For one, people frequent places like Las Vegas casinos to completely partake and absorb the experience—this means experiencing the atmosphere of a casino showcase, the sights, sounds, the bar experience, the people-watching and enjoyment of offered cuisines.
Casino enthusiasts will not give up on the live casino experience due to such factors. We also want to feel the energy and cheer offered by brick and mortar venues while also partaking in the convenience of online gaming sites.
Thus, this renders the notion of online gaming casinos beating Las Vegas by a mile, obsolete. The presence of online and even mobile gambling further complements and strengthens the casino industry. The two must exist together to keep the casino industry alive. It is time to check the best casinos in the US today if you've never tried one.
Fat Bear Week Rolls Over the Competition at the Game Development World Championship Weekly Vote!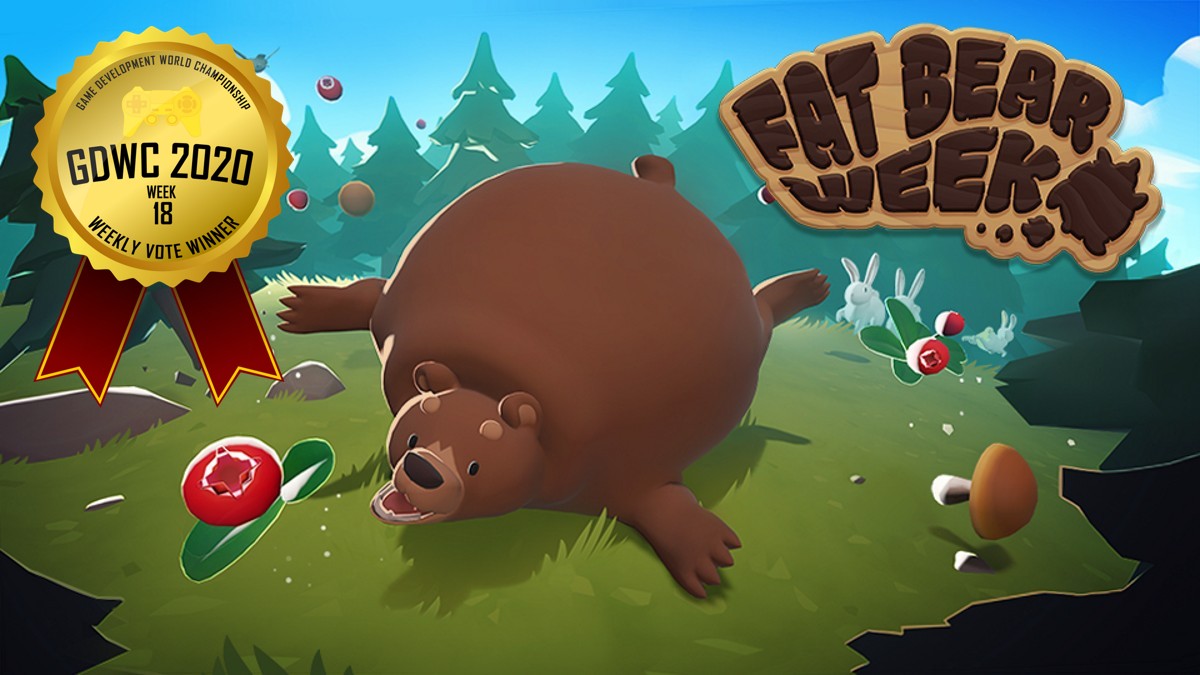 Reading Time:
< 1
minute
Fat Bear Week by Team Fat Bears, a student development team from Tampere University of Applied Sciences, in Tampere, Finland has won the weekly voting on Game Development World Championship Fan Favourite category for the Platformer Games Week. The game is available for download at itch.io.
"Become the fattest bear before winter comes! Roll around eating food and turning into the biggest bear of the forest! – A third person, single-player action-paced collectathon full of delicious food to eat and secrets to find" Team Fat Bears describes their game.
Team Fat Bears moves onto the next round in the Fan Favourite category of the GDWC – Game Development World Championship. They will face off against other weekly vote winners in the final voting event at the end of the GDWC 2020 season.
The runners up this week were:
2nd place: Saving Mr. Sparkles by Leander Nieuwenstein, Germany
3rd place: Neko Ghost, Jump! by Burgos Games, USA
The GDWC team sends big congratulations to the winning team and huge thanks to all Nominees and voters. The weekly votes take place each week, from Monday to Saturday and there are always six new exciting games to check out and vote for. This week's vote is already live on the event website at thegdwc.com.
This week's voting games have been picked from the Official GDWC Community Discord server. The Nominees are:
– Billion Beat by Dronami, USA
– ICONIC by Optimistic Games, USA
– Light of the Locked World by Zuurix, Lithuania
– NeuroSlicers by Dream Harvest, United Kingdom
– PROJECT D : Human Risen by Cat Games, Indonesia
– Yokai | The Mindbending Spiritworld Puzzlegame by Muca Studios, Netherlands
Gaming Americas Weekly Roundup – September 21-27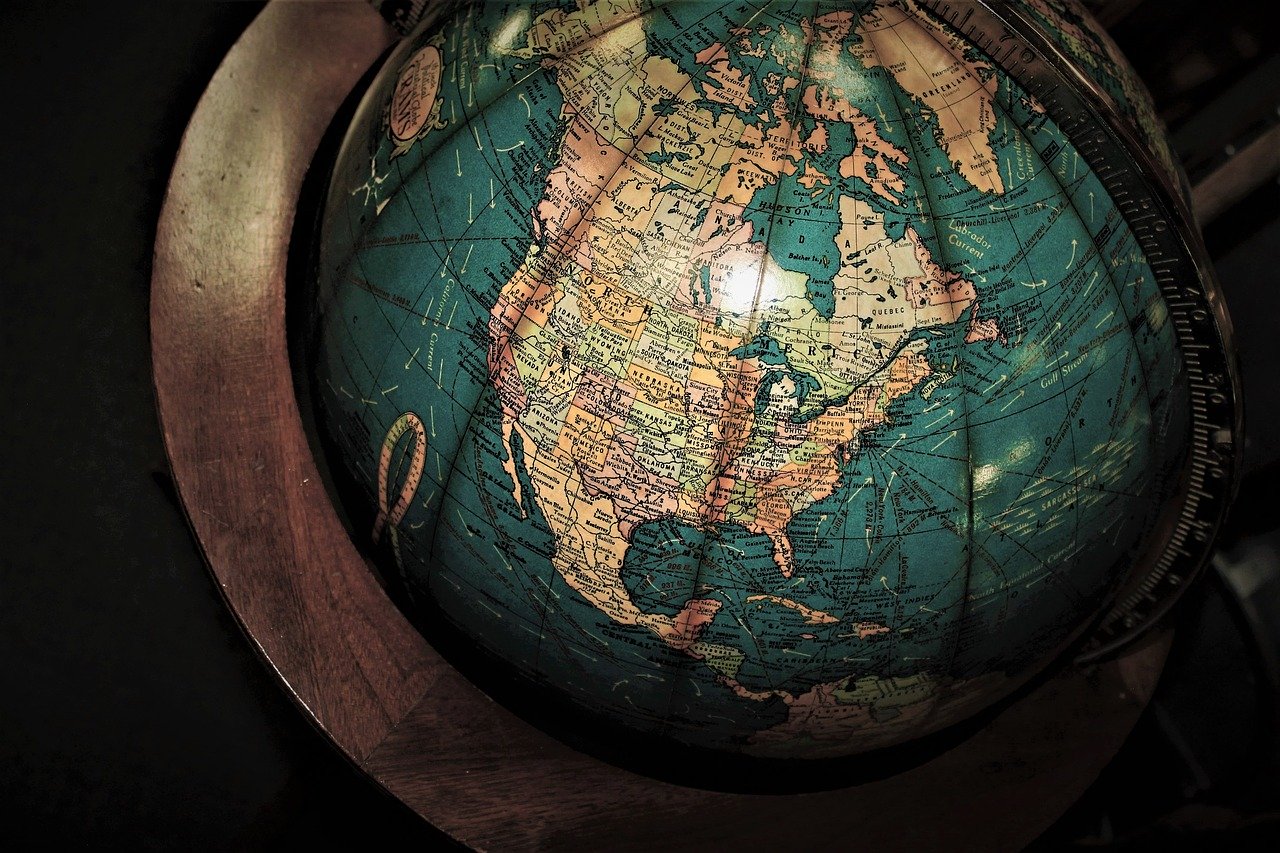 Reading Time:
2
minutes
Welcome to our weekly roundup of American gambling news again! It was again an eventful week in the USA, despite the still-active virus attack.
Here, we are going through the weekly highlights of the American gambling industry which include the latest news and new partnerships. Read on and get updated.
Latest News
Celer Network's mobile eSports platform CelerX has become the first mobile esports platform on blockchain to surpass $3 million in player winnings in one month. Since the global release of the BUST-A-MOVE Real Money Tournament in July 2020, CelerX has seen new record-highs in the number of games played each week and users making an average of $20 per day – with top users making $1000+ per day. So far, mid-August has proven to be the biggest gaming day of 2020 and complements CelerX's $3 million worth of player winnings across the mobile esports platform and game portfolio in one month.
Construction of Fusion Arena, the $50 million esports arena in Philadelphia, has been put on hold because of the COVID-19 pandemic. The 3500-seat facility was expected to open in 2021 and was commissioned by Comcast Spectacor, owner of the Philadelphia Fusion of the Overwatch League.
The Legislature of the city of Buenos Aires has addressed a proposed law on the prevention of gambling addiction and the regulation of online gaming on September 24. The bill was proposed by the Lottery of the City of Buenos Aires (LOTBA).
The Carson Nugget casino in Nevada is going to replace and upgrade its old casino management system with Table Trac's CasinoTrac management system.
Carousel Group has announced that its online sportsbook, SportsBetting.com, has gone live in Colorado. SportsBetting.com took its first wager from Colorado late last Wednesday, a bet on the Dodgers, which resulted in a winning ticket for the customer. The next full day of betting saw a customer win $7,000 on a six-team MLB parlay. SportsBetting.com has rolled out a number of promotions to kick off the launch.
New Partnerships
Online bookmaker Betway has entered into a partnership with North American esports organisation beastcoast. As per this new one-year deal, the bookmaker will back beastcoast's Peruvian Dota 2 team. Betway will obtain rights to jersey branding, as well as player access, allowing the bookmaker to "bring its fans closer to the action."
Simplicity Esports and Gaming Company has partnered with Newzoo, the world's leading provider of games and esports analytics. The partnership will enable the two companies to exchange esports market data and insights. Also, Simplicity will have access to Newzoo's data analytics tools.
Awards
For the third consecutive year, Mohegan Gaming & Entertainment's (MGE) flagship property Mohegan Sun was voted "Best Casino Hotel" in USA Today's 10Best Readers' Choice Awards. Nominees for the awards were selected by a panel of experts, including editors from both USA Today and 10Best.com, as well as relevant expert contributors. This year's list of nominees featured some of the most well-known casinos and resorts in the US.
Isle of Man-based iGaming licensing specialist launches consultancy business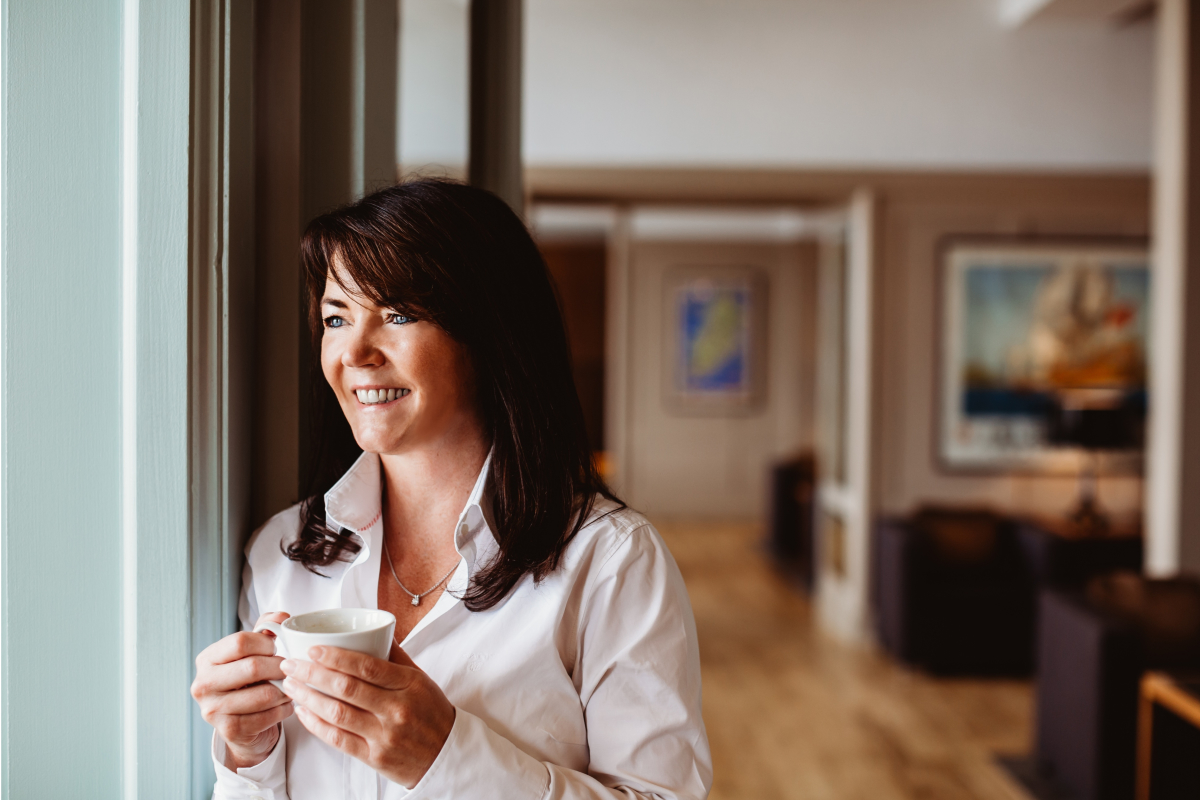 Reading Time:
< 1
minute
One of the Isle of Man's leading specialists in iGaming licensing, Tina Rawlinson FCCA, has launched her own advisory business – Clarity Consulting.
The business enables the former Cavendish Trust Company director to focus on helping clients licence, strategize, deliver and be compliant by using her 30 years' international business experience and specialist iGaming industry knowledge. Tina is an Accountant, a UK Gambling Commission Personal Management Licence holder, and a member of the International Association of Gaming Advisors. Clarity Consulting also allows her to explore a limited number of executive and non-executive director appointments suited to her wealth of corporate and iGaming business experience.