Are Online Casinos in the US Going to Kill Las Vegas?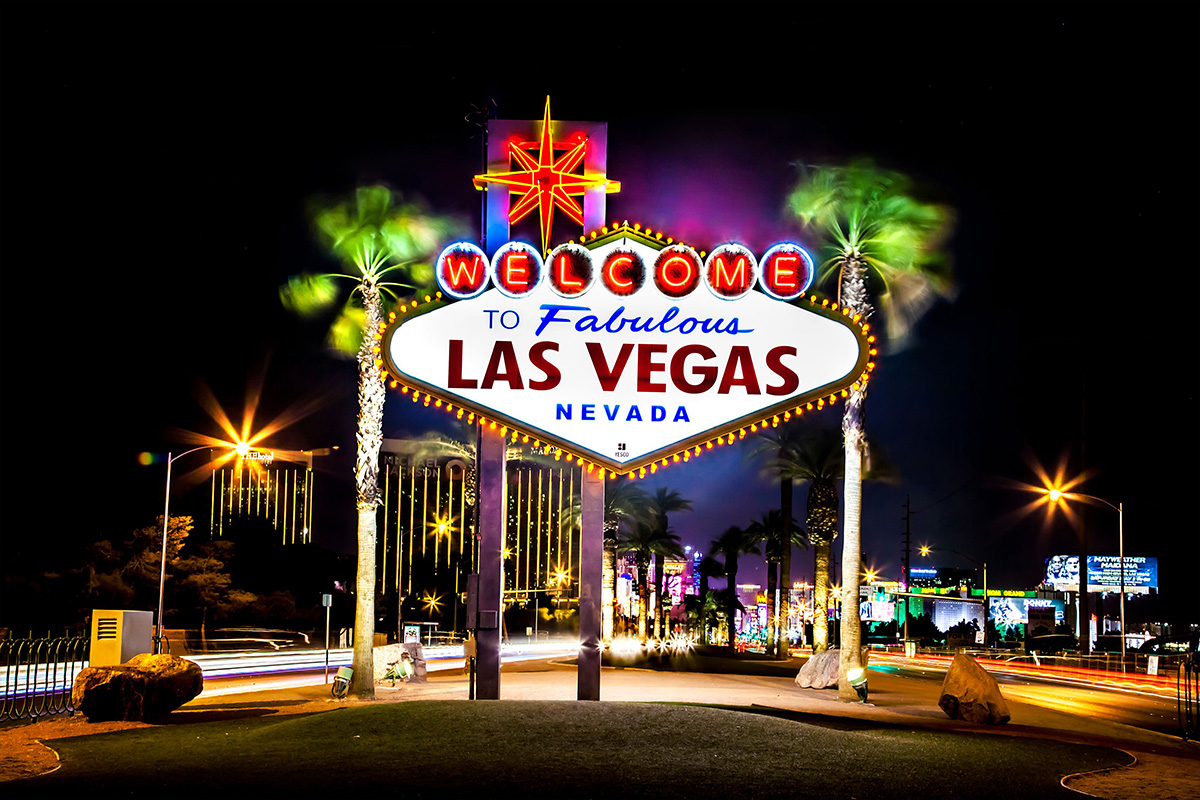 Reading Time:
3
minutes
In states in the US where casino games are legal like Pennsylvania, casino revenues have been saved by total collapse due to the availability of online casino games. Brick and mortar casinos have been closed for the meantime due to the coronavirus pandemic but online casinos in the US are still accessible in some casino-friendly states.
So, does this mean online wagering will kill Las Vegas? Let us digress.
Casinos: Different Player Types
The advent of online gaming has made everyone think that it will eventually kick brick and mortar casinos to the curb. However, Las Vegas thrived very well if it weren't for the coronavirus pandemic. Through the years, brick and mortar venues are still constantly acquiring sizable profits alongside their online counterparts.
This is in due part to the fact that in lots of cases, wagering features two types of players according to Mitch Garber, CEO of Caesars Interactive Entertainment. The newer generation, those who grew up with the latest in online technologies, usually prefer playing online.
Compared to their older counterparts, most senior players are not too keen on keeping up with technology and favour playing casinos the traditional way; visiting their favourite brick and mortar casino venues.
On the other hand, the presence of online casino games complements brick and mortar ones. Even before the outbreak of COVID-19, traditional casinos produced many profits together with online operators. In general, players will go to their preferred casino hubs whenever they can and many will also opt for online ones in case they cannot.
Advantages of Online Casino Gaming
There are valid reasons why some people are into the idea of playing online casinos in the US. Here are the following benefits:
Convenient and user-friendly
Convenience is the biggest benefit of online casinos—one can access games through a slew of electronic devices like desktop computers, laptops, smartphones and even tablets.
Online casinos are also a snap to use and creating an account at your chosen site will only take a few seconds, tops. Depositing is also straightforward and most casino sites offer a good range of banking methods to collect your money.
Lots of online casinos offer a satisfying selection of games from slots, table games, video poker and more.
Attractive bonuses and rewards
Many online casino sites provide incentives and rewards for new players. There are free plays as well—you can test games first before you decide on a money deposit.
Online casinos are often monitored and assessed by certified e-gaming organizations for fairness regularly. Online casino operators also guarantee the safety of their customers by providing a safe and secured environment, protected by the latest technologies to safeguard their privacy, data and transactions.
There are still some benefits that only brick and mortar casinos provide for gambling enthusiasts though. For one, people frequent places like Las Vegas casinos to completely partake and absorb the experience—this means experiencing the atmosphere of a casino showcase, the sights, sounds, the bar experience, the people-watching and enjoyment of offered cuisines.
Casino enthusiasts will not give up on the live casino experience due to such factors. We also want to feel the energy and cheer offered by brick and mortar venues while also partaking in the convenience of online gaming sites.
Thus, this renders the notion of online gaming casinos beating Las Vegas by a mile, obsolete. The presence of online and even mobile gambling further complements and strengthens the casino industry. The two must exist together to keep the casino industry alive. It is time to check the best casinos in the US today if you've never tried one.
Norway to Consolidate Gambling Laws Under Single Legislative Banner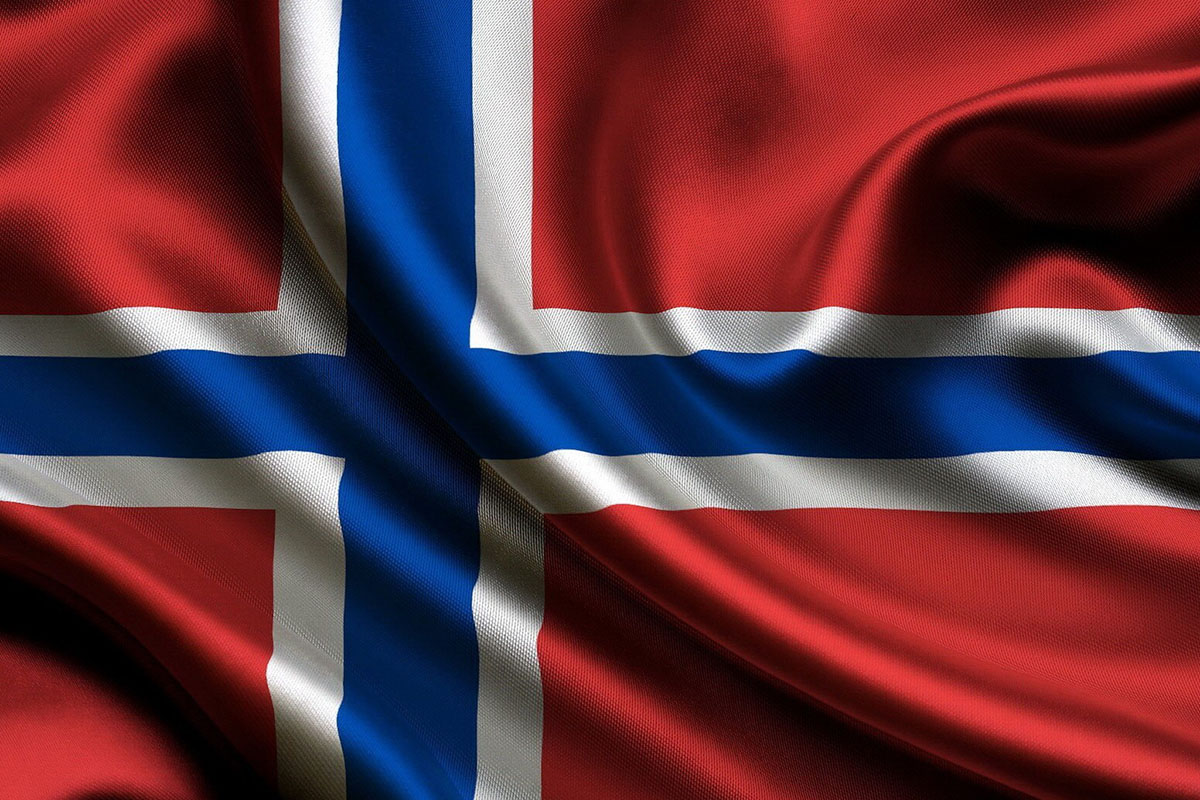 Reading Time:
< 1
minute
The Norwegian Ministry of Culture is going to launch a consultation on unifying the country's gambling laws into a single piece of legislation. The new bill would bring together the existing Lottery Act, Gambling Act and Totalisator Act under a group of gambling laws that would apply to the entire Norwegian market.
The consultation will run through to September 29, with a range of stakeholders invited to give their opinions on the proposals.
"The purpose of the bill is to improve responsible gaming [standards] and to prevent problems and other negative consequences of gambling," Minister of Culture and Gender Equality Abid Q. Raja said.
"We still want voluntary and non-profit purposes to benefit from the profits that gambling generate, and the bill facilitates this, but at the same time also demands more efficiencies from Norsk Tipping," Raja added.
Among the key proposals in the bill are for Norsk Tipping and Norsk Rikstoto to retain the exclusive right to offer gambling. Both operators would be subject to strict state control, including the government having a final say on board appointments to each business.
The bill would also have the Ministry of Culture assume responsibility for all elements of the gambling market, including rules governing the horse racing sector, which is currently overseen by the Ministry of Agriculture and Food.
The country's regulator Lotteritilsynet would also be given more power to ensure that gambling is taking place legally. This would include ordering internet service providers to notify users that when they see marketing from offshore operators, this is both unlicensed and illegal.
Aside from traditional gambling, the consultation will also gather opinions on loot boxes in video games and whether these features should be covered by the new set of laws.
Epic Esports Events ranked 15th among the 50 best event companies in the world by Global Eventex Awards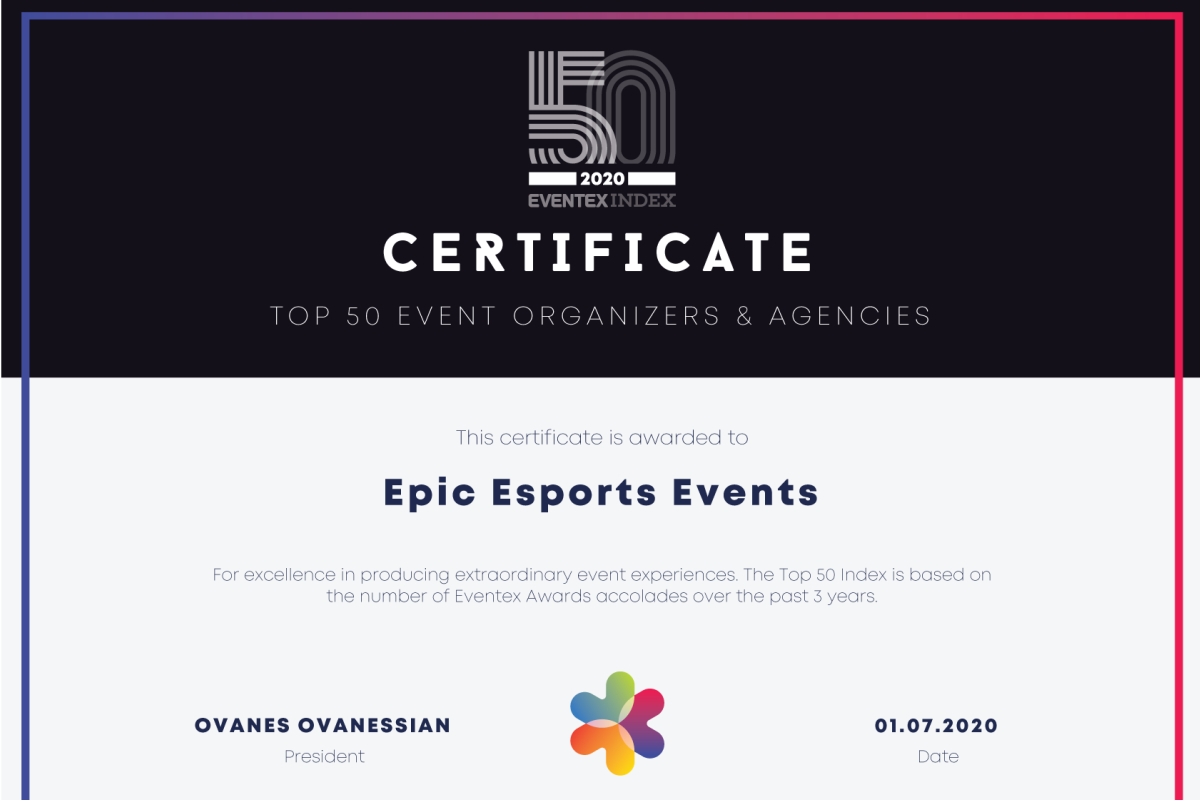 Reading Time:
< 1
minute
Tournament organizer Epis Esports Events took the 15th place in the international rating by Global Eventex Awards. Every year, the organizers of the professional award in the field of event management select the top 50 best organizers and agencies: the Eventex index is a list of companies, places in which are determined by the total number of points for awards won at the Global Eventex Awards over three years.
Tournament operator Epic Esports Events and the EPICENTER Major 2019 tournament were awarded Gold, Silver, and Bronze prizes at the 10th-anniversary edition of Eventex Awards 2020. EPICENTER organizers won prizes in 5 categories:
Gold in the "Russian Event" and "Brand Experience – Leisure" categories;

Silver in the "Esports Event" category, second only to The International 2019;

Bronze in the "Event Team" and "People's Choice Agency/Team" categories — in the latter, the decision was made not by the jury, but by open voting, which was attended by 5,300 people from all over the world.
A year earlier, EPICENTER XL won first place in the "Russian Event" category.
A full list of the top 50 event organizers and agencies can be found here: eventex.co/index/
LFP Enters Partnership with Betclic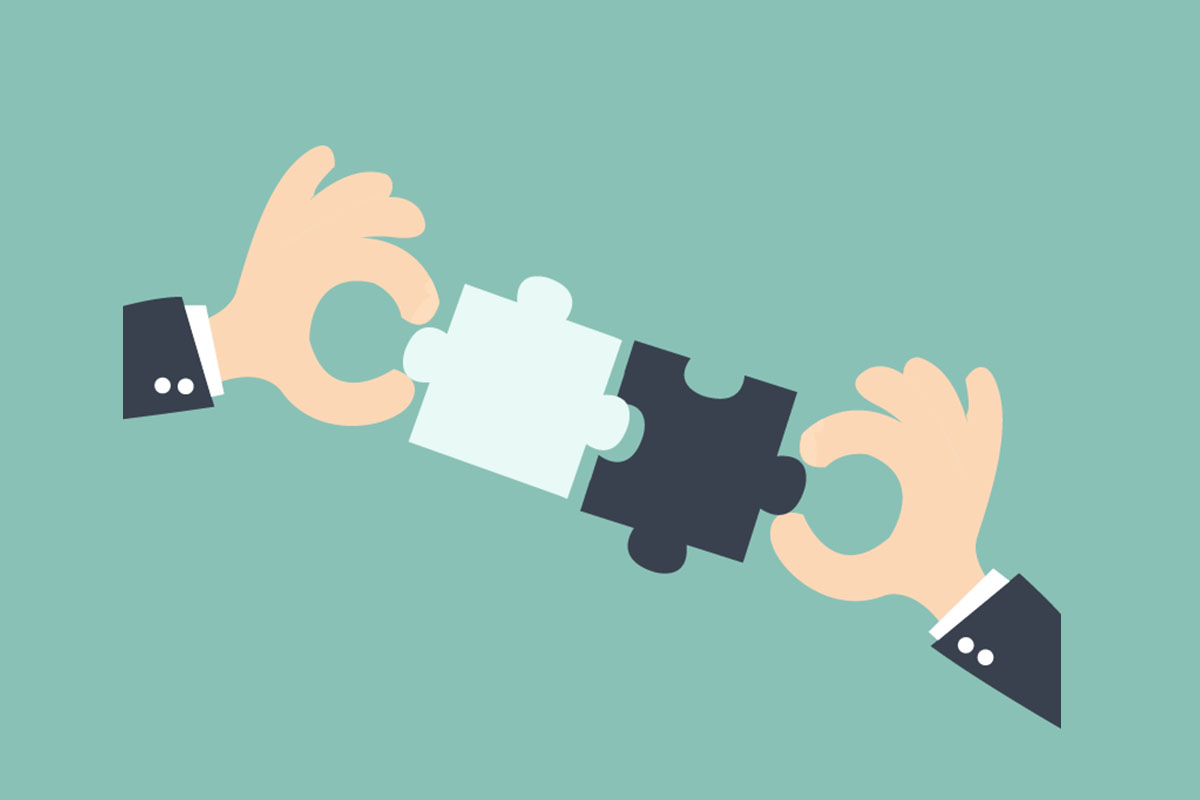 Reading Time:
< 1
minute
France's Professional Football League (LFP) has entered into a new partnership with French online betting operator Betclic. Betclic becomes the official sports betting platform of the Ligue 1 Uber Eats and Ligue 2 BKT for the 2020/2021 season and the next three seasons.
The partnership confirms the attractiveness of the new digital platforms of the two competitions. As soon as the championships resume, Betclic will offer many physical activations, online and on social networks to fans of Ligue 1 Uber Eats and Ligue 2 BKT in order to make the show ever more exciting every weekend.
"We are very pleased to welcome Betclic as a partner of Ligue 1 Uber Eats and Ligue 2 BKT. The arrival of this new partner demonstrates the attractiveness of our two competitions. Alongside Betclic, a modern and strong company for young people, we find the best partner to support us in our recruitment and digital engagement challenges," Didier Quillot, Executive Director General of LFP, said.
"We are very proud to partner with Ligue 1 Uber Eats and Ligue 2 BKT. These 2 competitions are very appreciated by our players, Ligue 1 Uber Eats being in particular the most wagered competition on Betclic. The offer that we are going to deploy as part of this partnership will allow all French football fans to live their passion even more intensely," Nicolas Béraud, founder and MD of Betclic, said.