Bulgarian Sports Clubs Protest Against Plans to Shut Casinos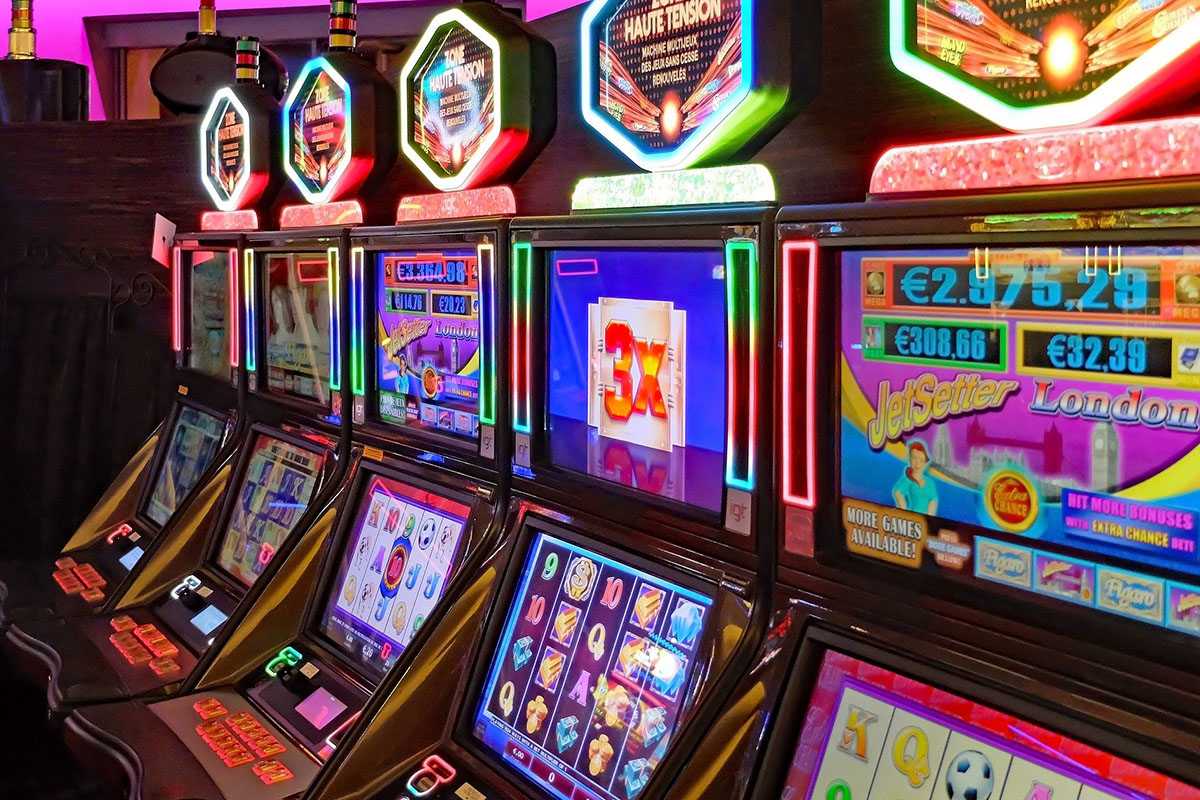 Reading Time:
< 1
minute
Sports clubs in Bulgaria have protested against the Government's plans to forcibly close nearly 600 casino venues across the country. The sports clubs said that government plans to shutter the casinos nationwide as part of a clampdown on gambling threatened their survival and called for a rethink.
Gambling companies are major sponsors of Bulgarian soccer champions Ludogorets, Cup holders Lokomotiv Plovdiv as well as lower division clubs, volleyball and basketball teams and competitions.
Earlier this month, a junior coalition partner in Bulgaria's centre-right government, the nationalist NFSB, submitted a bill to parliament which would ban all casinos except at five-star hotels in about 10 holiday resorts. Under the plan, nearly 600 casinos and other betting venues would be closed by 2025 as part of efforts to tackle corruption and curb gambling among young people.
"The changes threaten the existence of many clubs," Ludogorets said in a statement on Sunday, which followed similar declarations by many sports clubs.
The Bulgarian basketball federation said the gambling law changes would "inflict an extremely heavy blow" to Bulgarian sport. The Bulgarian Gambling Association said any changes should be subject to a broad discussion and assessed for their possible impact on industry and the state budget.
NFSB party leader Valeri Simeonov described the plans as a "second step against the pandemic of gambling addiction" following an earlier ban on private lotteries.
"I hope we will do a good job in the interests of Bulgarian society," Simeonov said.
Habanero continues rapid growth with SuperSport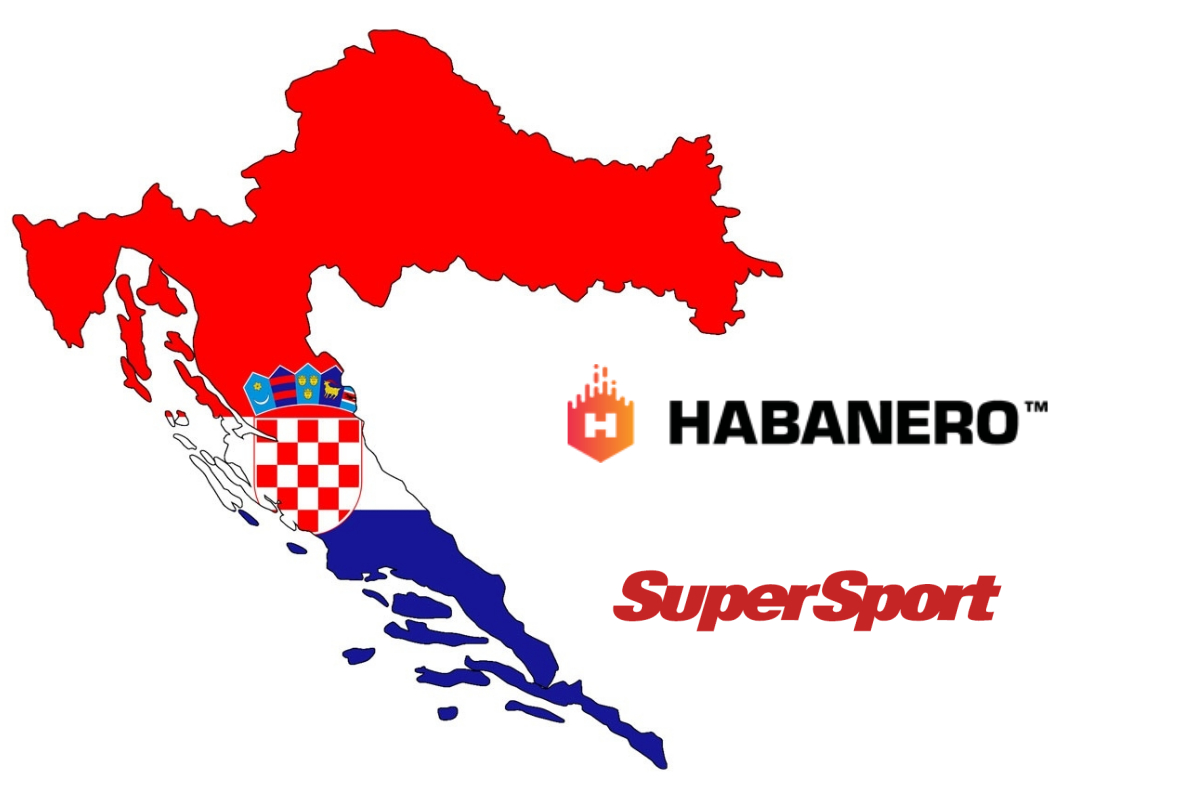 Reading Time:
< 1
minute
Studio launches with Croatian market leader 
Premium slots and table games provider Habanero is now live with SuperSport, Croatia's leading operator.
SuperSport's players can now enjoy all 64 of Habanero's Croatia-certified games, including Lucky Lucky, Wild Trucks and Hot Hot Fruit, especially popular in a jurisdiction where classic fruit-themed games have established themselves as strong performers.   
The deal further strengthens the supplier's commercial presence in the territory, following a partnership signed last year with PSK, a prominent online casino run by the renowned regional operator Fortuna Entertainment Group.
Commenting on the deal, Arcangelo Lonoce, European Head of Business Development at Habanero, said: "Croatia is undoubtedly among the most exciting markets in Europe, so we are thrilled to go live with its best-known operator in SuperSport.
"The popular sportsbook has earned a deserved reputation for excellence, so our innovative catalogue of slots and table games fits perfectly with its unique offering."
Tugomil Cerovečki, Online Casino Manager at SuperSport, "Habanero is becoming one of the most respected suppliers in our industry, boasting a consistently strong track-record with players from across the globe.
"We are delighted to have the provider on board and look forward to cultivating a long and productive commercial relationship."
Playson to launch slots portfolio with Sesame's new online casino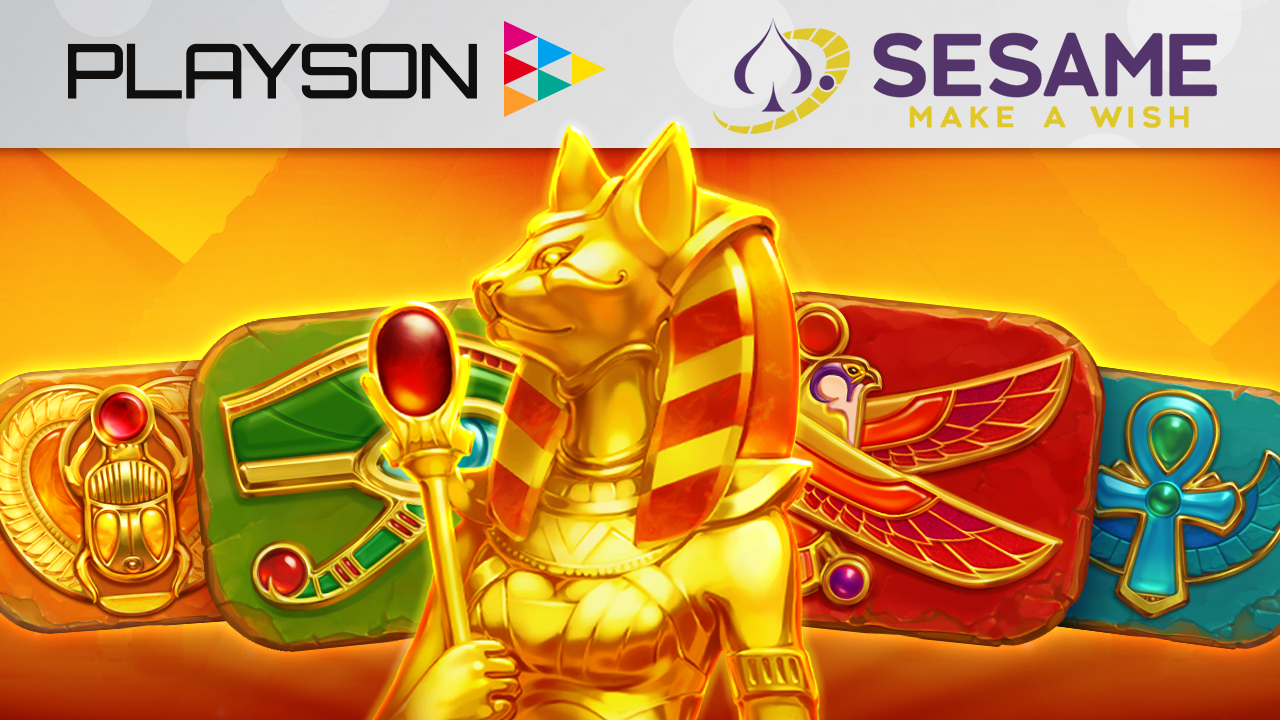 Reading Time:
< 1
minute
Casino software provider Playson has agreed a deal with Bulgarian gaming group Sesame to supply the company's new online casino with its content.
With a 20-strong retail estate in locations across the country, the operator is strengthening its position in Bulgaria by launching a new online offering, with Playson's range of games set to feature prominently.
An assortment of Playson's hit games will go live with Sesame, including Pearl Beauty: Hold and Win, Solar Temple, Solar Queen, its Funky Fruits portfolio and Timeless Fruit Slots.
The operator's offering will also be boosted by the addition of Playson's integration-free engagement tools, which have been demonstrated to significantly increase player retention.
Blanka Homor, Sales Director at Playson, said: "Sesame is a well-respected operator in Bulgaria with highly promising commercial prospects, so we are delighted to have signed this agreement to launch our games with its new online casino.
"With an immersive range of in-game mechanics, inviting themes and engagement tools, our portfolio will undoubtedly be a hit with its players."
Deyan Dimitrov, CEO of Sesame Online said: "Playson is earning a deserved reputation as one of the most dynamic slot providers on today's market, so we are delighted to partner with the exciting games studio.
"The addition of engaging content such as Playson's will help us attract new customers by offering fresh and exciting gaming experiences to an ever-expanding fanbase."
Bulgarian Legislature Approves the Bill to Abolish Gambling Commission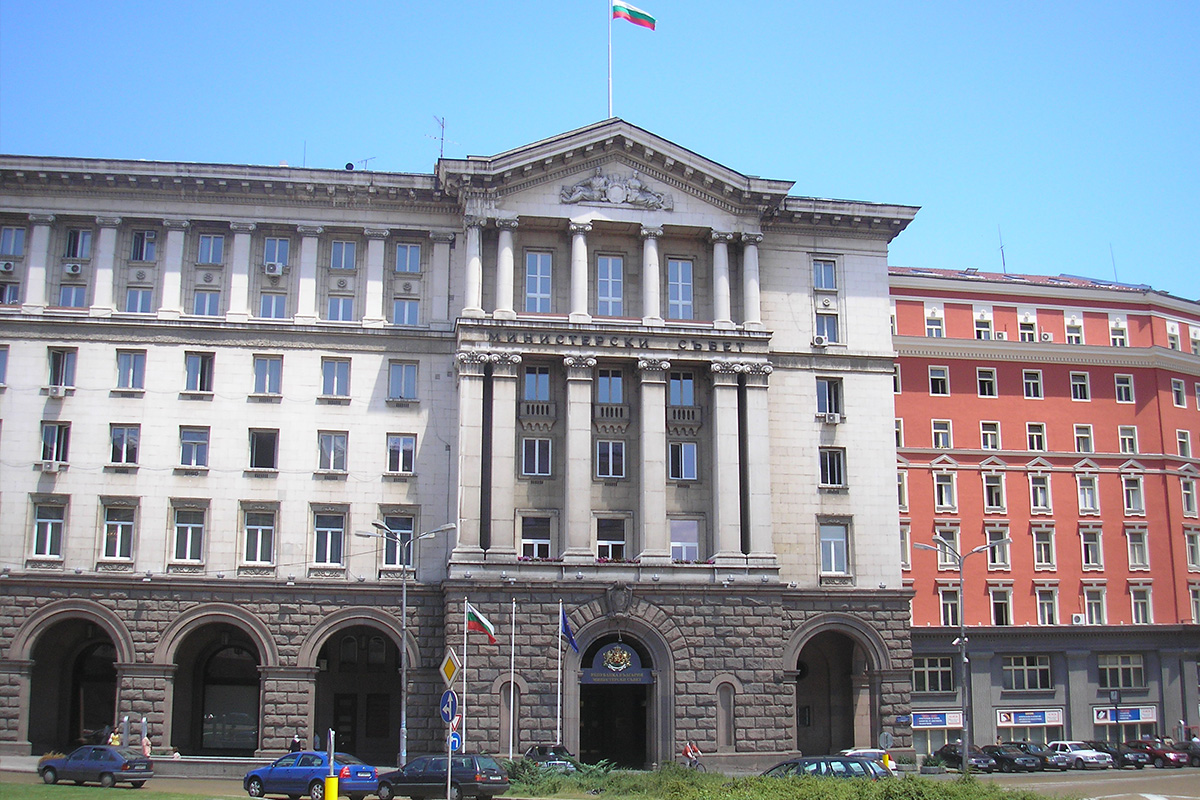 Reading Time:
< 1
minute
The Bulgarian legislature has approved the second reading of a bill that aims to abolish Bulgaria's existing gambling regulator and hand its duties to the National Revenue Agency, as well as to introduce new capital requirements for licensees.
Bill 054-01-51 to Amend and Supplement the Gambling Act was introduced in June and approved by the Committee on Budgets and Finance, the Committee on Culture and the Media, the Committee on Children, Youth and Sport and the Committee on Budgets and Finance before being adopted on its first reading on 17 June.
Initially, the bill planned on creating a new regulator, the State Gambling Agency, which would be a new specialised body within the country's Council of Ministers. However, it was amended by various members of the party GERB to instead allow the National Revenue Agency to take over this role.
It was then approved at its second reading on July 23, sending it to President Rumen Radev.
"The changes are aimed at clarifying the status of the gambling regulator and ensuring transparency in its work, which, in turn, will lead to optimisation and increase the quality of its activities," one of the bill's sponsors, Alexander Ivanov, said in a committee hearing.
The bill also sets out new capital requirements for licensees after an amendment put forward by Valeri Simeonov. This includes a BGN1m capital requirement for slot licensees, a BGN1.5m requirement for casino licensees and a BGN3m requirement for those offering online gambling.