Tecnalis Collaborates with Betsoft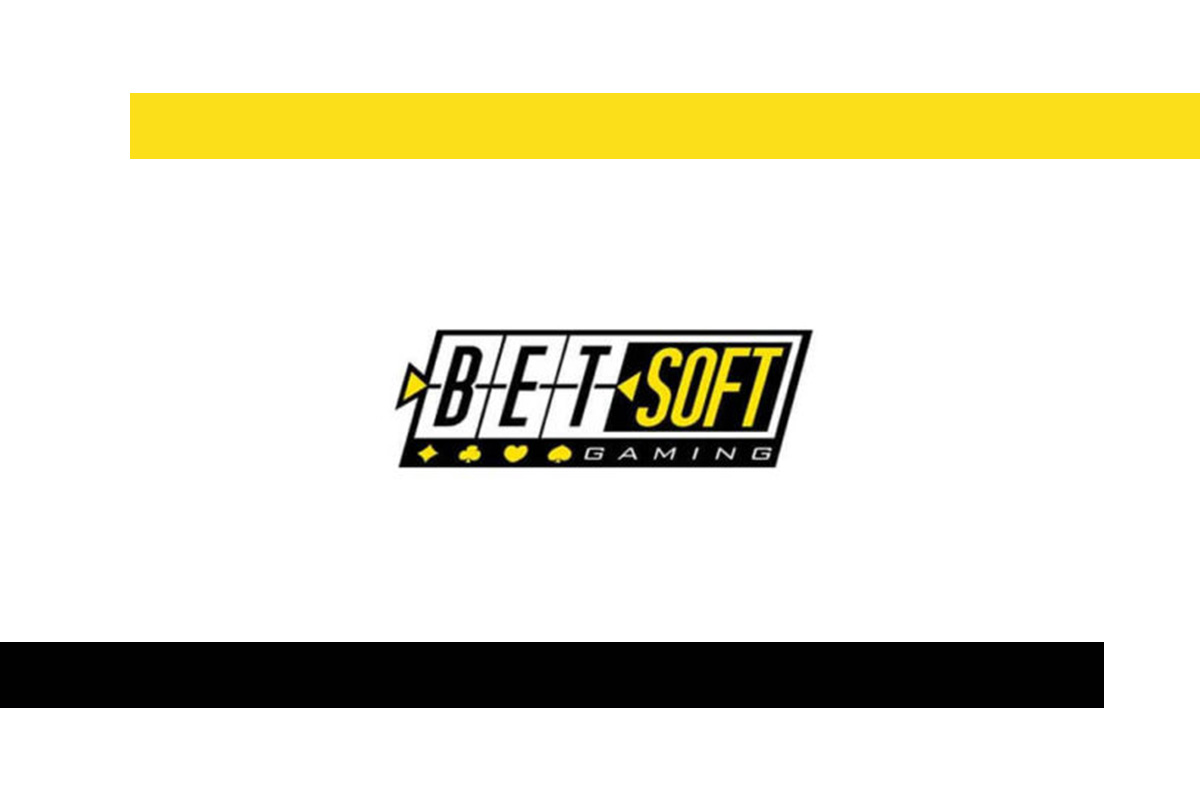 Reading Time:
< 1
minute
Tecnalis, the Madrid-based platform provider for iGaming sites, has partnered with Betsoft Gaming. According to the deal, Tecnalis will integrate Betsoft's slot portfolio on to their ground-breaking platform, Alira.
Integration of Betsoft's award-winning and continually expanding portfolio of slots will bolster Tecnalis' strategy of only offering best-in-class releases to their clients in the Spanish and Latam markets through its Alira platform.
Betsoft Gaming recently passed rigorous ISMS Audits giving it autonomy to operate in Spain and Colombia. It has focused its recent growth strategy in these areas, targeting highly regulated, leading operators with whom to partner.
"We are committed to building a significant presence in Spain and Latin America. Working with a first class team offering high technical capacity such as Tecnalis is exciting and we look forward to a mutually beneficial relationship," Erik Köhler, Marketing Manager of Betsoft Gaming, said.
"This collaboration enables easy integration of the Betsoft portfolio, giving our clients access to an impressive selection of slots available. Clear communication channels will also strengthen the relationship between our companies making a win-win situation for both of us," Alejando Serrano, COO of Tecnalis, said.
Danske Spil Appoints Nikolas Lyhne-Knudsen as its New CEO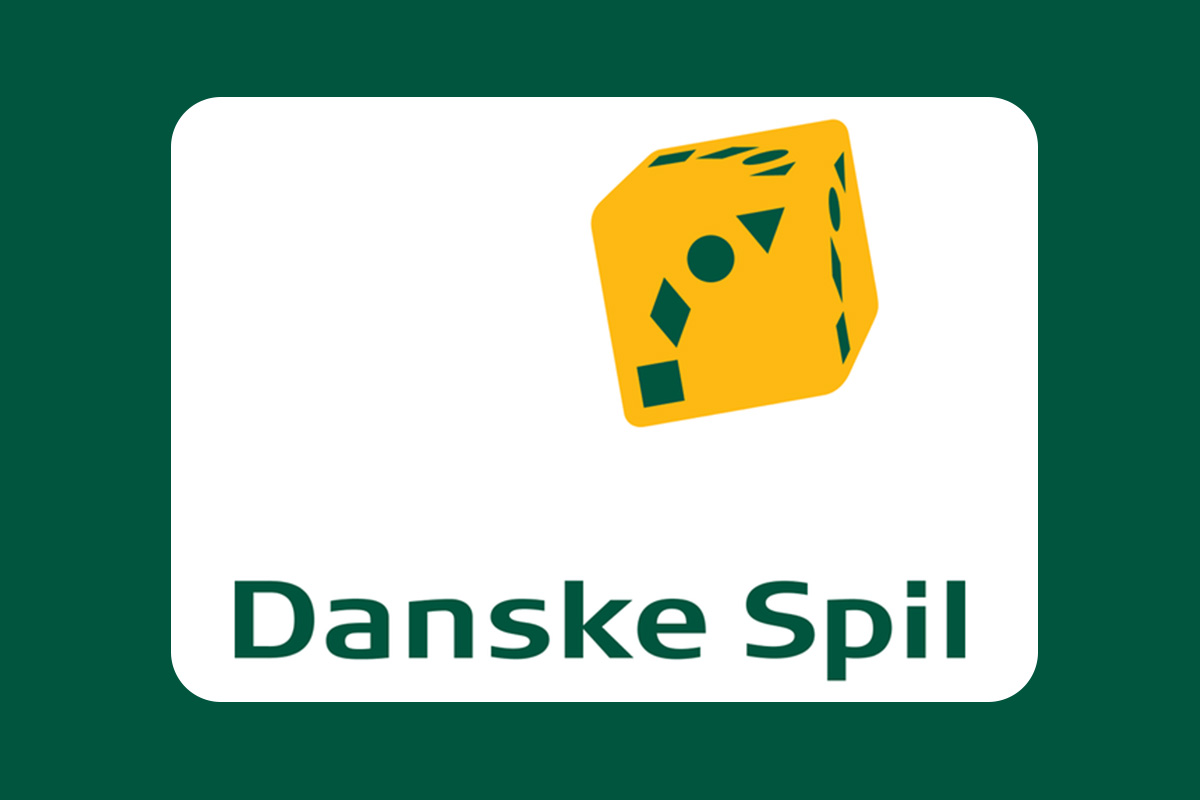 Reading Time:
< 1
minute
Danish national lottery and gaming operator Danske Spil has appointed Nikolas Lyhne-Knudsen as its new chief executive officer.
Lyhne-Knudsen will assume the role on October 1, replacing Susanne Mørch Koch, who has been in the role since April 2017. Koch announced her intention to step down in March to become the new CEO of Danish amusement park operator Tivoli.
Lyhne-Knudsen joins Danske Spil from Danish public-service radio and TV broadcasting company DR, where he served as director of economics, technology.
"I am delighted to welcome Nikolas Lyhne-Knudsen to Danske Spil as new CEO on behalf of a single board of directors. Danske Spil is a modern and digital company that has managed to balance the difficult task of securing the financial foundation under Denmark association life and contribute to a balanced and responsible gaming market in Denmark," Peter Christensen, Chairman of the Board, said.
"Nikolas Lyhne-Knudsen has the right skills and personal qualities to continue this important community mission and lay the foundation for the future of the Danish Games," Peter Christensen added.
"I am extremely proud to be part of a historic company that has been for the benefit and benefit of the whole of Denmark for more than 70 years. Together with the rest of the team at Danske Spil I look forward to continuing to secure the financial foundation under the associations and more than 1,300 initiatives in, among other things, cultural life, sports, health and the protection of the environment and climate, which benefit every year through the distribution funds from over DKK 1 billion from the Danish Games lotteries," Nikolas Lyhne-Knudsen said.
Norway to Consolidate Gambling Laws Under Single Legislative Banner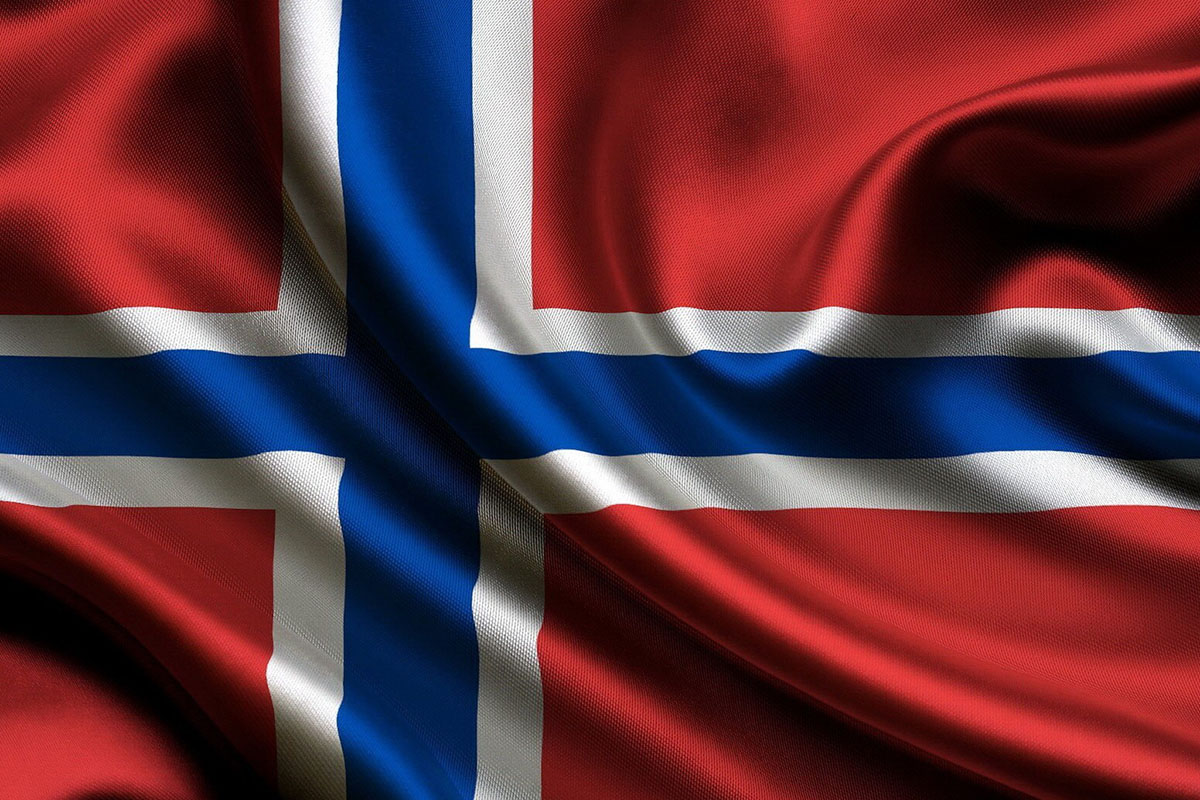 Reading Time:
< 1
minute
The Norwegian Ministry of Culture is going to launch a consultation on unifying the country's gambling laws into a single piece of legislation. The new bill would bring together the existing Lottery Act, Gambling Act and Totalisator Act under a group of gambling laws that would apply to the entire Norwegian market.
The consultation will run through to September 29, with a range of stakeholders invited to give their opinions on the proposals.
"The purpose of the bill is to improve responsible gaming [standards] and to prevent problems and other negative consequences of gambling," Minister of Culture and Gender Equality Abid Q. Raja said.
"We still want voluntary and non-profit purposes to benefit from the profits that gambling generate, and the bill facilitates this, but at the same time also demands more efficiencies from Norsk Tipping," Raja added.
Among the key proposals in the bill are for Norsk Tipping and Norsk Rikstoto to retain the exclusive right to offer gambling. Both operators would be subject to strict state control, including the government having a final say on board appointments to each business.
The bill would also have the Ministry of Culture assume responsibility for all elements of the gambling market, including rules governing the horse racing sector, which is currently overseen by the Ministry of Agriculture and Food.
The country's regulator Lotteritilsynet would also be given more power to ensure that gambling is taking place legally. This would include ordering internet service providers to notify users that when they see marketing from offshore operators, this is both unlicensed and illegal.
Aside from traditional gambling, the consultation will also gather opinions on loot boxes in video games and whether these features should be covered by the new set of laws.
Epic Esports Events ranked 15th among the 50 best event companies in the world by Global Eventex Awards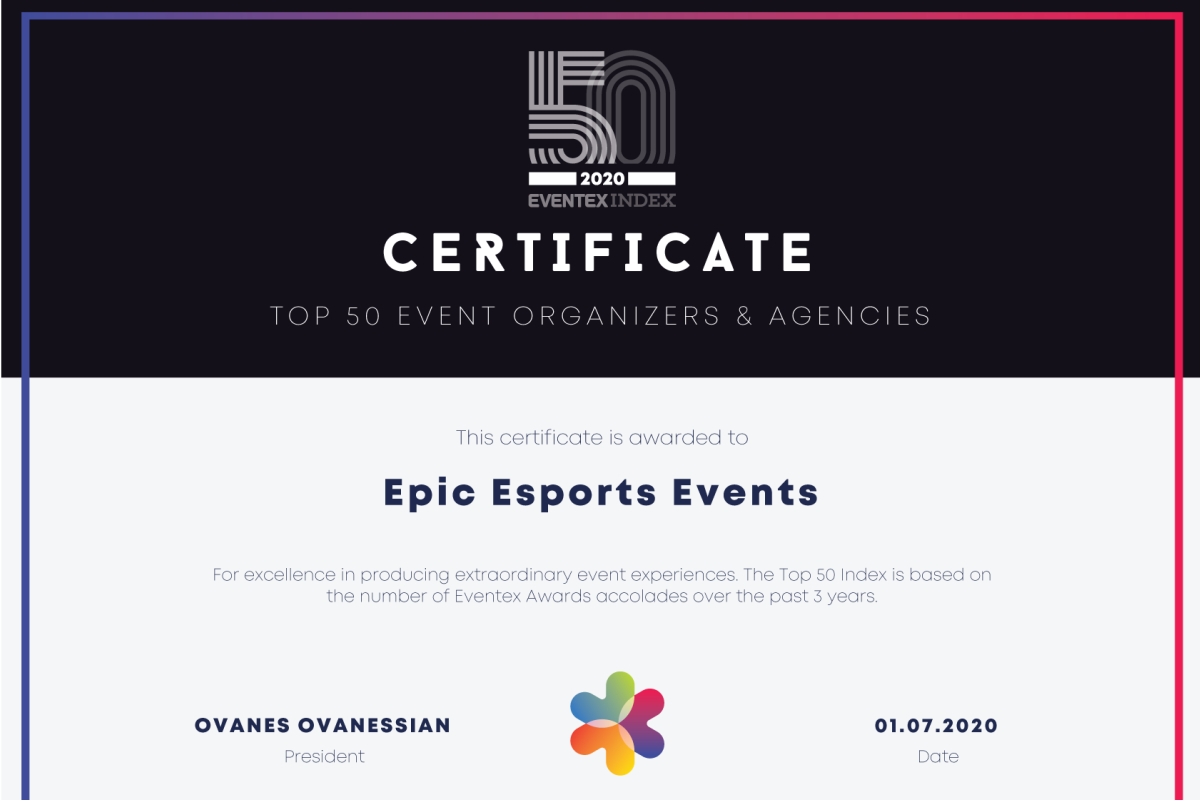 Reading Time:
< 1
minute
Tournament organizer Epis Esports Events took the 15th place in the international rating by Global Eventex Awards. Every year, the organizers of the professional award in the field of event management select the top 50 best organizers and agencies: the Eventex index is a list of companies, places in which are determined by the total number of points for awards won at the Global Eventex Awards over three years.
Tournament operator Epic Esports Events and the EPICENTER Major 2019 tournament were awarded Gold, Silver, and Bronze prizes at the 10th-anniversary edition of Eventex Awards 2020. EPICENTER organizers won prizes in 5 categories:
Gold in the "Russian Event" and "Brand Experience – Leisure" categories;

Silver in the "Esports Event" category, second only to The International 2019;

Bronze in the "Event Team" and "People's Choice Agency/Team" categories — in the latter, the decision was made not by the jury, but by open voting, which was attended by 5,300 people from all over the world.
A year earlier, EPICENTER XL won first place in the "Russian Event" category.
A full list of the top 50 event organizers and agencies can be found here: eventex.co/index/