Espresso Games Partners with BtoBet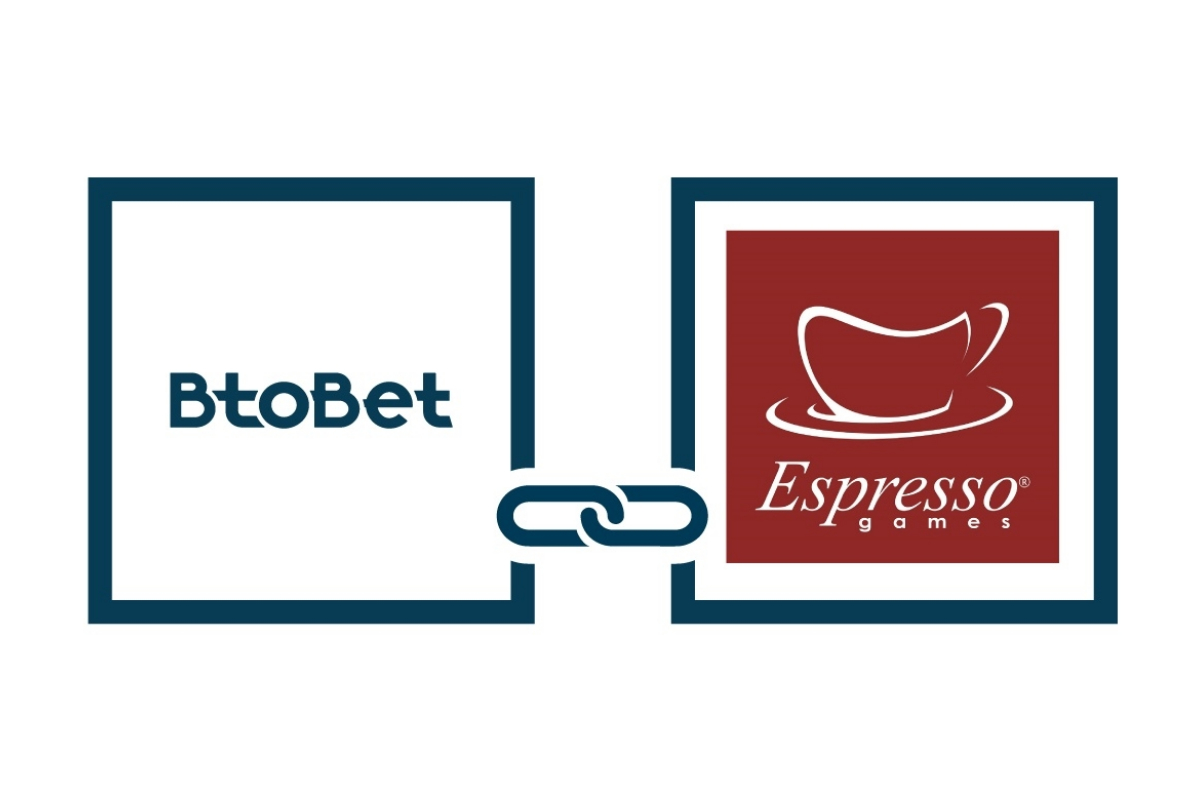 Reading Time:
< 1
minute
Espresso Games has partnered with leading iGaming platform provider BtoBet to expand its presence in Latin America and Africa.
According to the deal, the full suite of games developed by Espresso Games will be available on Btobet's Neuron 3 platform, amongst which Espresso's two alternative jackpot engines with international patents, Racepot and Reelpot. The slot portfolio will also feature the highly acclaimed "Treasure Island" and the four linked Race Slots games, among Espresso's most played slots.
"Having a significant presence in LatAm and Africa, we constantly seek to deliver localized content to enhance the overall player experience. Espresso Games deliver that tailored requirement for the region, and it's no wonder that their games are player favorites especially in LatAm countries. We look forward to work with such an innovative company that just like BtoBet keeps to heart the entertainment level of the players," Sabrina Soldà, Chief Marketing Officer of BtoBet, said.
"We started our expansion in Colombia more than a year and a half ago with great results by working with the top operators in the country. The partnership with BtoBet is yet another step to broaden our presence in LatAm and reach new territories such as Africa," Max Rizzo, CEO of Espresso Games, said.
"Btobet has proved to be a visionary sportsbook and iGaming platform provider, that analyzes each specific market and provides the best fitting technology to satisfy players' needs. We are sure that our collaboration will give operators the chance to deliver a unique gaming experience," Max Rizzo added.
Football legend Michael Owens joins SunBet as a Brand Ambassador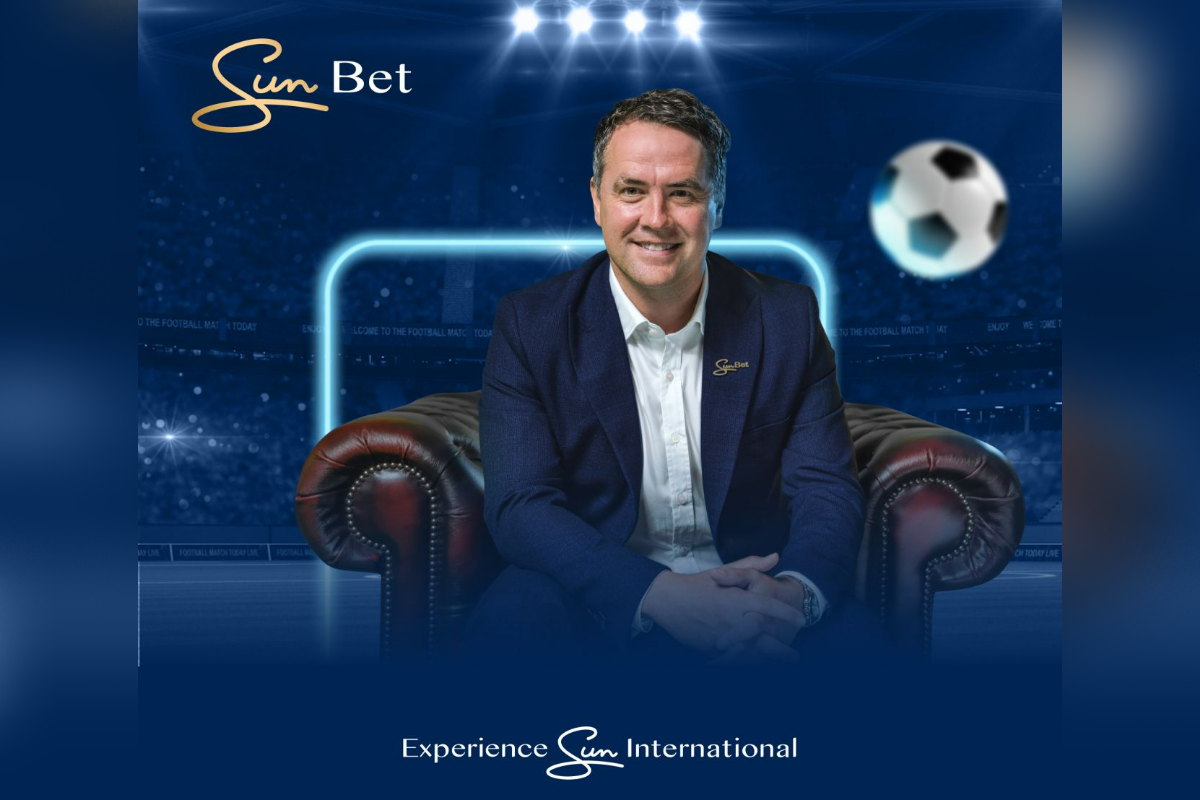 Reading Time:
2
minutes
In a stunning coup, former Liverpool, Manchester United, and England star Michael Owen is to spearhead Sun International's online betting platform SunBet's attack as brand ambassador.
Leading online betting platform SunBet, part of the Sun International group, has signed footballing superstar and world-renowned pundit Michael Owen as its brand ambassador.
Owen has signed an exclusive deal from June 2023 as part of the betting platform's 13th birthday celebrations, heralding a new era for the business.
SunBet CEO Simon Gregory said: "We are absolutely delighted to have Michael on board as a brand ambassador to provide and share his deep insights of the game of football with SunBet customers.
"Anyone who loves the English Premier League and football in general will appreciate his deep knowledge of the game, coupled with his articulate and insightful commentary and analysis which have made him one of the most sought-after football media personalities in the world.
"As a former player at the highest level, he knows exactly what goes through the minds of players and managers at key points in a match and during the course of an arduous season and brings this to bear in his commentary and analysis."
The 2001 Ballon d'Or winner will provide score predictions, expert tips and insights, weekly football betting odds, and signed memorabilia, among other duties. Owen, who is also an accomplished racehorse owner and trainer, will also be relied on to give periodic and fascinating insights into the horseracing industry.
"I have come to know South Africa very well over the years in my various roles as a football analyst and I know the deep and incredible passion there is for football in this country. From the PSL, to the Premier League and I cannot wait to share my knowledge and passion with SunBet fans. I am thrilled to be joining one of South Africa's leading brands and one which shares my passion and enthusiasm for football, horse racing and other pursuits," said Owen.
Owen burst onto the football scene with English giants Liverpool in 1997 as a 17-year-old, becoming the club's youngest player as well as goal scorer. In a footballing career that took him from the Reds to bitter rivals Manchester United and Newcastle United, via Spanish heavyweights Real Madrid, Owen scored over 220 goals in nearly 500 appearances at the club level. His exploits at international level were equally impressive, as he netted 40 goals in 89 appearances for England.
From strength to strength
In 13 short years, SunBet has grown from a platform that began with the main sporting codes of football, rugby, cricket, golf, horseracing major events such as world cups and more.
The SunBet platform has further evolved into offering fixed odd bets on the outcome of slots and tables games such as roulette, blackjack and baccarat.
In 2022, SunBet paid out well over R1-billion as online entertainment continues to show impressive growth. "We are predicting another great year for SunBet as our customer numbers are up and we are predicting record revenues for the 2023 financial year.
"However, without a doubt, football remains our biggest ticket item and SunBet is able to provide soccer betting offerings with literally thousands of markets and competitive odds," explained Gregory.
The installation of a pundit of the stature of Michael Owen is a sign of things to come as SunBet lines up another record-breaking year.
GLI Promotes Pierre Otto to General Manager, South Africa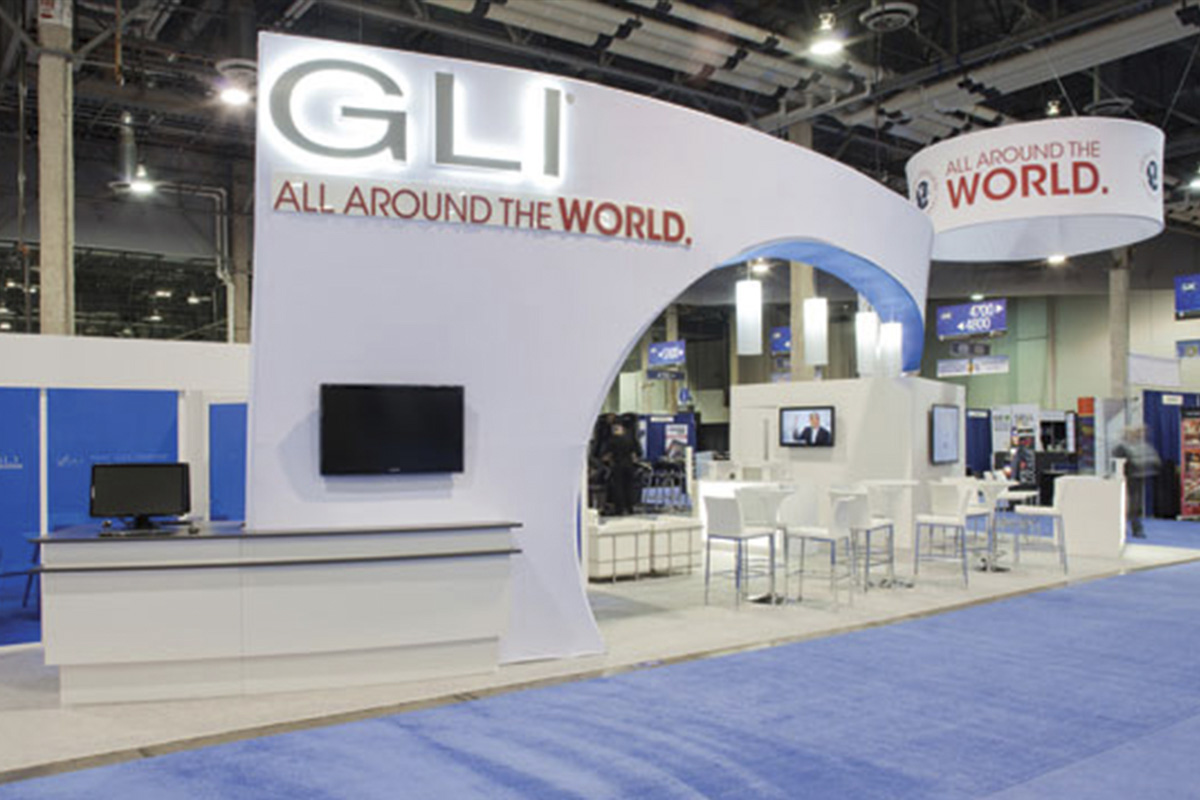 Reading Time:
< 1
minute
Gaming Laboratories International (GLI) has promoted Pierre Otto to General Manager, South Africa, subject to regulatory approval.
Otto has been with GLI since 2017, most recently serving as Senior Engineering Manager. Previously he served as Engineering Manager and as Compliance and Quality Manager. Otto has a long and diverse history in the African gaming industry, with experience on the supplier and operator sides of the industry. Prior to joining GLI, Otto served as Senior Sales Manager at Scientific Games, Operations Director for WMS Gaming Africa and various technical roles at Sun International properties culminating in the position of Technical Manager at The Carousel Casino.
"We are thrilled to have Pierre leading our South Africa team. His diverse range of experience is incredibly valuable, both to our clients and to our employees. He is a proven leader with the knowledge, skill, and vision to help our clients successfully navigate the industry's exciting future across Africa," said Devon Dalbock, Chief Operating Officer, EMEA.
African bespoke Kiron.Lite launches with B2Tech bringing data-conscious sports betting content to more players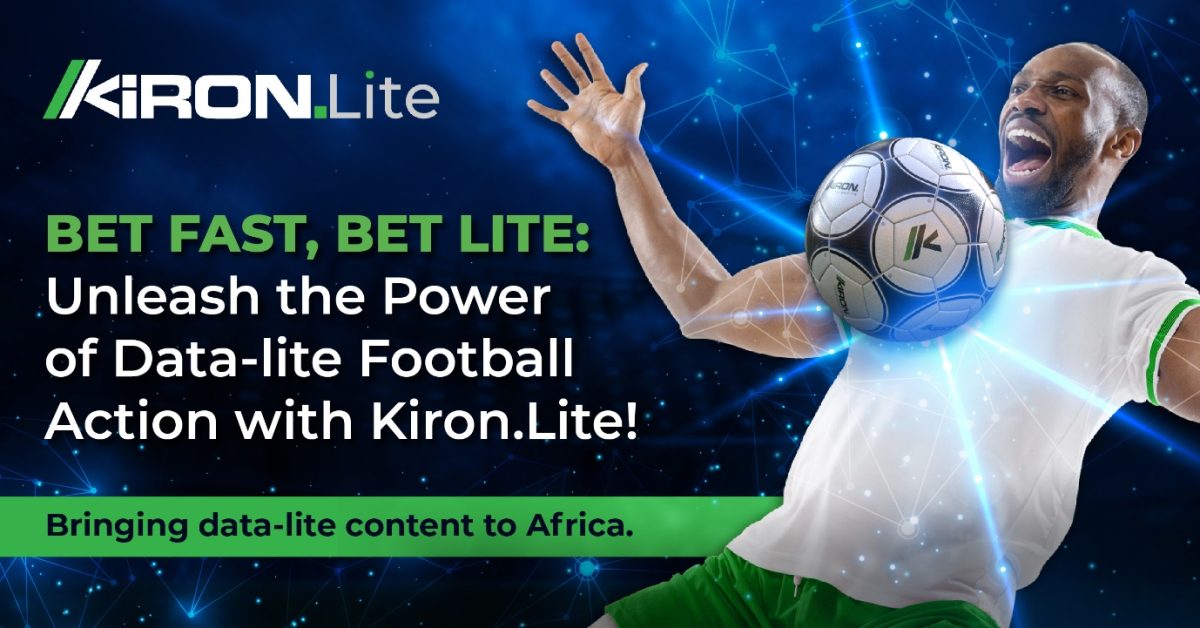 Reading Time:
2
minutes
Kiron Interactive, the specialist supplier of virtual sports and numbers games, has launched Kiron.Lite, a data lite solution for supplying its hugely successful betting content to the African market in the most cost-effective way.
Kiron has partnered with platform provider B2Tech to deliver Kiron.Lite's debut to markets across Africa through its operations in 19 countries on the continent.
Specifically developed and tailored to the requirements of African markets where reducing mobile data consumption is a key factor, Kiron.Lite will be integrated into BetMan, the provider's omnichannel remote gaming server, and integrates seamlessly into a customer Wallet API.
Four of Kiron's popular football products will be available at launch; Goal virtual leagues that include English, Spanish, Italian, German and French teams, World Cup Tournaments, Champions Cup, Goal, and Virtual Football Jackpot. The collection of player favourite titles is primed to fill the gap created by the close of the English Premier League season, one of the most popular competitions for punters in African markets.
These versions of the products will be delivered by Kiron.Lite requiring a fraction of the normal data consumption that their original form needs, removing bandwidth-intensive visualisations while still replicating the excitement of in-play betting.
The bespoke cost-saving benefits of Kiron.Lite are delivered in a package that will still be familiar to players, retaining all the features they demand for a full betting experience, allowing the 24/7 placement of multiple bets across 50 fixtures using the same betting markets as live football.
The staggered scheduled events replicate the excitement of in-play betting every two minutes, ensuring non-stop betting opportunities in a fully customisable package. Content, colour theme, odds and frequency of events are all operator selectable to meet the needs of local audiences in any market.
Kiron Co-CEO, Steven Spartinos said: "Kiron.Lite is a significant step forward in content provision in Africa. While it's well known that the many individual markets here are diverse, one characteristic they share is that mobile data is at a premium and today's most advanced content can be demanding.
"That's why we developed Kiron.Lite. It's a unique product that works seamlessly with operators to deliver the popular content their customers demand in a manner that suits their data lite requirements. It's lighter but powerful at the same time, offering new opportunities to providers across the continent."
Tzahi Asulin, B2Tech CEO added: "We are very excited that Kiron has given us the nod to deploy this unique and exciting product to the African market before anyone else, it's a great opportunity for us to continue providing the best and improved gaming experiences to our customers on all devices.
This product could not have come at a more perfect time as we know that virtual sports products are at their most popular amongst punters during the football off-season.
"We have no doubt that our customers will enjoy the superior experience and appreciate the advantages of using a platform that is not heavy on data on their mobile devices."