ODJ Survey Reveals France's Gambling Activity Declines, Problem Gambling Rises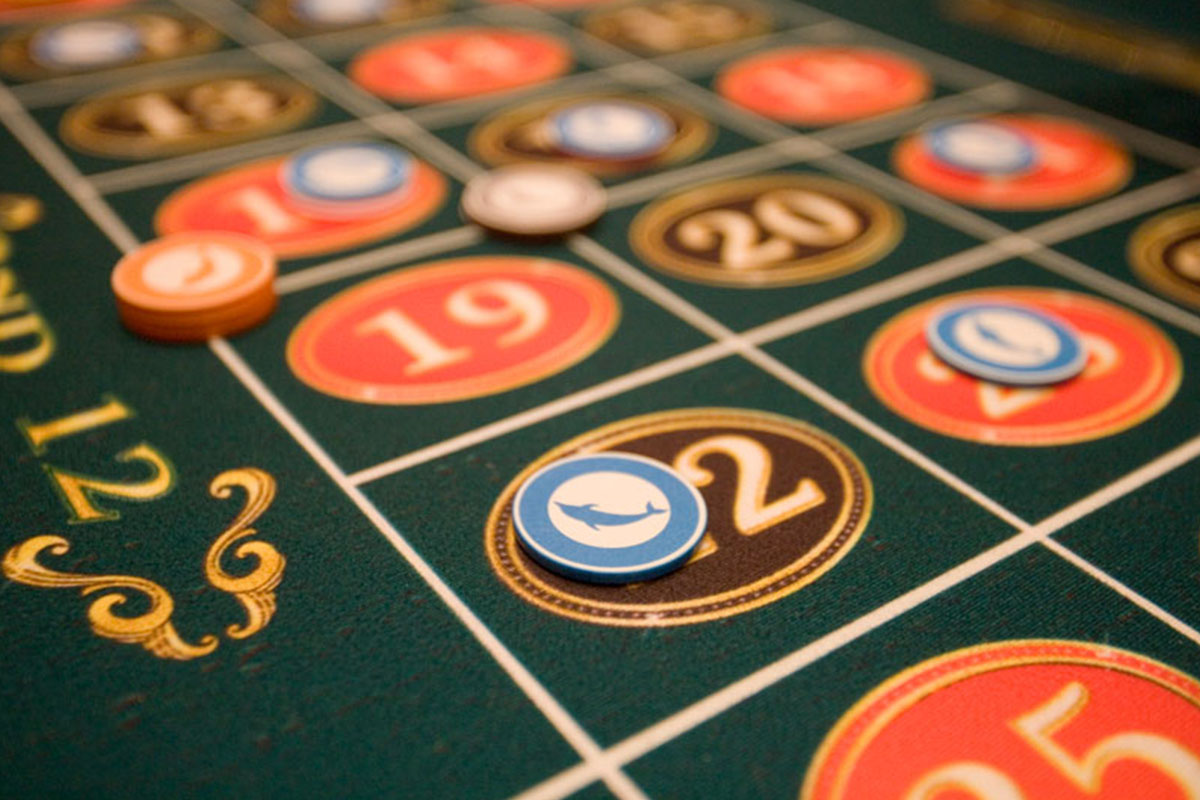 Reading Time:
< 1
minute
The latest survey by Observatoire des jeux (ODJ), the regulating body that monitors the gambling activity of France, has revealed that gambling activity in the country is declining, but the cases of problem gambling rise.
Problem gambling is one of the biggest setbacks of the gambling industry. Protocols that ensure that players are protected from themselves are required for every company before approval of their licenses.
The decline in gambling activity for a country could mean two things. First, the country gets lesser revenue from the industry. And it also means that fewer people are attracted to gambling which means more money for their families.
ODJ reported that 47.2% of the ten thousand respondents are engaged in some gambling last year, a decline from the 2014 survey's 57.2%.
The report also showed that the country's excessive gambling activity doubled from 0.8% in 2014 to 1.6% in 2019. Gamblers at risk of becoming problem gamblers rose from 3.8% in 2014 to 4.4% last year.
The regulating body concluded that around 370 thousand French adults are problem gamblers, while about 1 million are at risk of becoming one. ODJ also claimed that 6% of spending on problem gamblers and those at risk of becoming one contributed 38.3% of all gambling spending in 2019.
The survey also revealed that lottery games lead France's gambling activity, but problem gambling among lottery players remained low at nearly 1%. The report revealed that lottery scratch games are twice more addictive than traditional draw games. Poker and casino players are four times more prone to problem gambling compared to lotteries, while sports and race betting is six times more addictive.
Spiffbet Set to Acquire Goliath Casino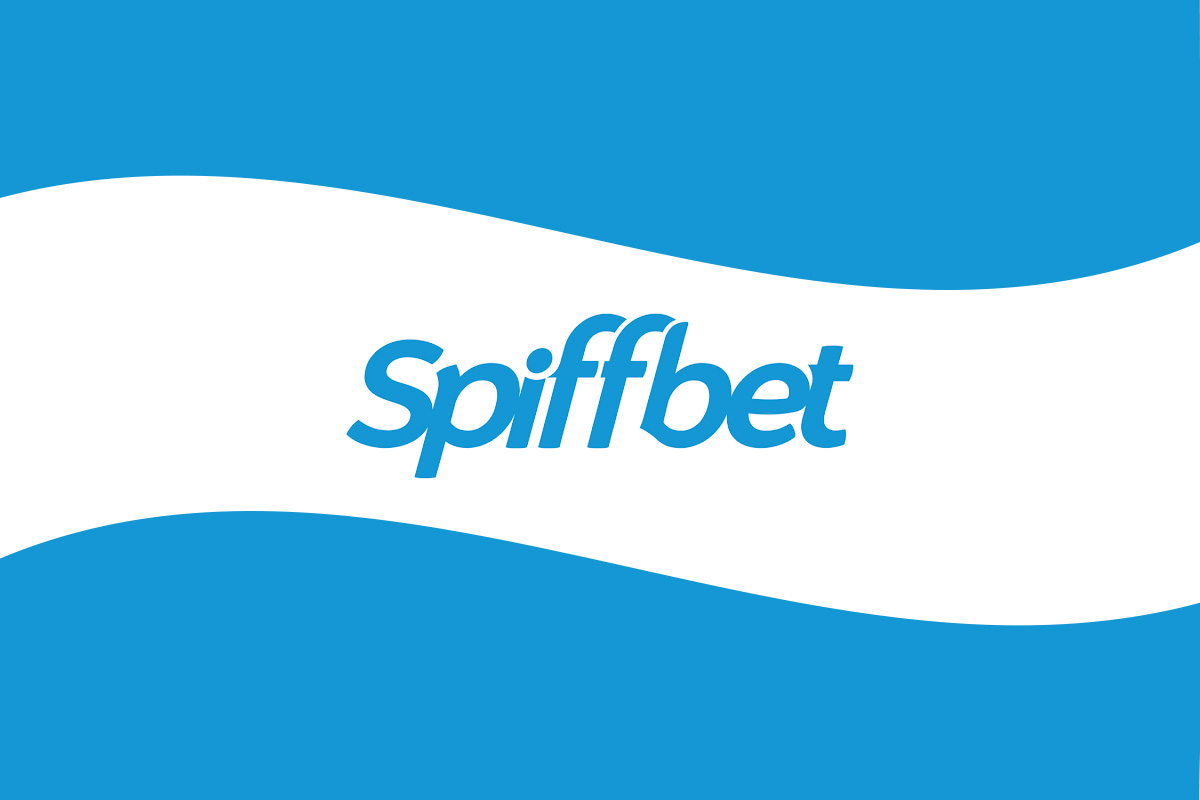 Reading Time:
2
minutes
Spiffbet is set to acquire the parent company of Goliath Casino, a Swedish online casino operator that mainly targets higher spending players.
In a deal that still has to be approved, Spiffbet will offer Goliath shareholders new shares in Spiffbet. Up to 6,632,331 Spiffbet shares will be issued at SEK0.401 each, which will represent 3.8% of all Spiffbet shares and correspond to a value of around SEK2.6 million (€252,518).
Spiffbet plans to offer a further private placement worth SEK856,073 to selected investors, including some Goliath shareholders, to partially finance the acquisition of Goliath as a wholly-owned subsidiary.
Goliath's director board has recommended the deal, but it will need approval from 90% of Goliath's shareholders. So far, 84.2% of shareholders have indicated their support.
Spiffbet, which completed a merger with Metal Casino earlier in the year, has said it expects Goliath to make a contribution to profit for the second half of the year.
"The acquisition of Goliath strengthens our position in the online casino and is an important part of our acquisition plan. Through Goliath, Spiffbet gets access to a new brand that is internationally viable and that we can develop and expand into new markets," Henrik Svensson, Chief Executive of Spiffbet, said.
"Furthermore, the coordination benefits with Metal Casino are clear. Goliath fits in well with our business and complements our market presence with a different profile and partly other markets," Henrik Svensson added.
"Through the acquisition, Goliath gets a fresh start and can, through Spiffbet, continue to develop and be part of a larger group of companies where other brands are included. Spiffbet has strong support from its owners to be the locomotive in the consolidation that is taking place in the gaming industry and I look forward to being a part of this journey," Claes Wenthzel, Chairman of Goliath, said.
Casino.org Launches "Player Assist" Service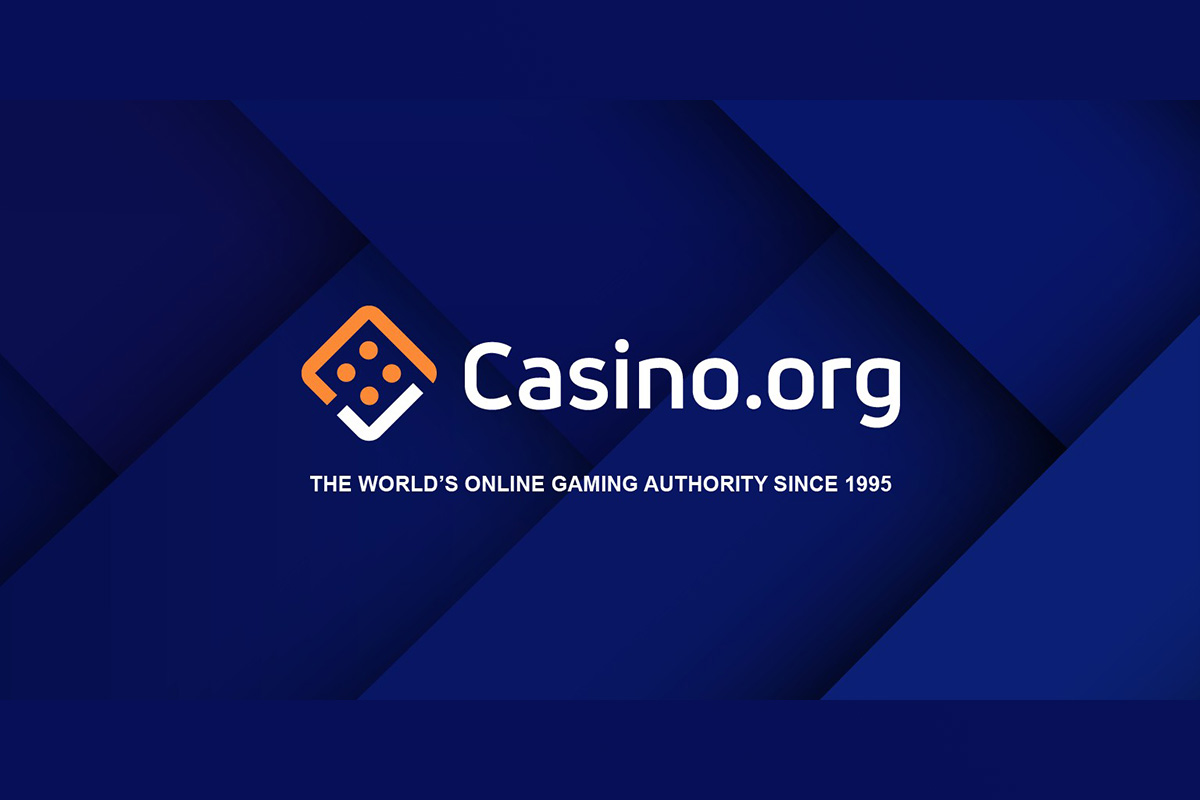 Reading Time:
< 1
minute
Casino review site Casino.org has launched its exclusive "Player Assist" service, bringing a new level of support to its players. The casino review site's new service allows its users to issue complaints about any of its partner sites in just four simple steps.
A site which puts honest, expert advice at the forefront of everything they do, Casino.org wanted to echo this sentiment further than just choosing a casino through their site. The Player Assist service has been launched to aid them in following through with their users if anything should go wrong past the referral stage.
The feature will run completely independent of the partners on the site, so that they can offer their services 100% free of charge.
Casino.org is one of the most popular guides to online casinos and gambling. Its team of experts provides players with a wealth of information to help them guarantee safe play online and win more.
Spain's CONFAD Publishes Action Plan for 2020/2021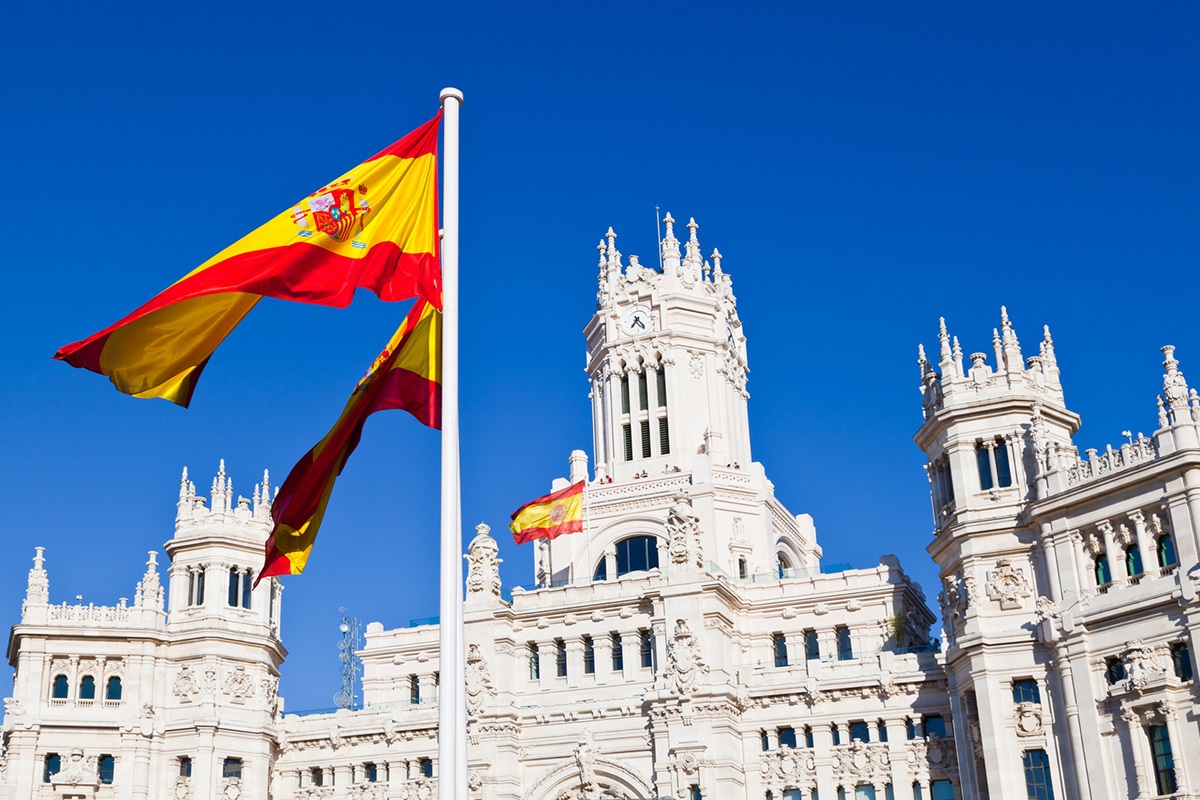 Reading Time:
< 1
minute
Spain's National Commission to Combat the Manipulation of Sports Competitions and Betting Fraud (CONFAD) has published its action plan for 2020/2021, outlining 21 directives to safeguard the integrity of Spanish sports.
Supporting CONFAD directives, Spain's Consumer Affairs Ministry states that the action plan will be implemented by the DGOJ and further coordinated with Spain's National Sports Council, federal police force and Guardia Civil.
CONFAD and government counterparts will work together to improve all Spanish professional sports understanding of integrity threats and competition fraud related to betting. Initiatives include developing a training programme for athletes, coaches and further stakeholders on identifying integrity risks and criminal activities.
The action plan further aims to improve all core disciplines related to integrity monitoring and reporting of suspicious events, improving data transfer and cooperation frameworks between sports clubs, betting operators, government departments and police agencies.
As a final objective, CONFAD and its government counterparts will work to ensure that Spain's legal framework is "accurately adjusted" to help prosecute sports integrity criminal cases.