KSA launches vision for games of chance in Netherlands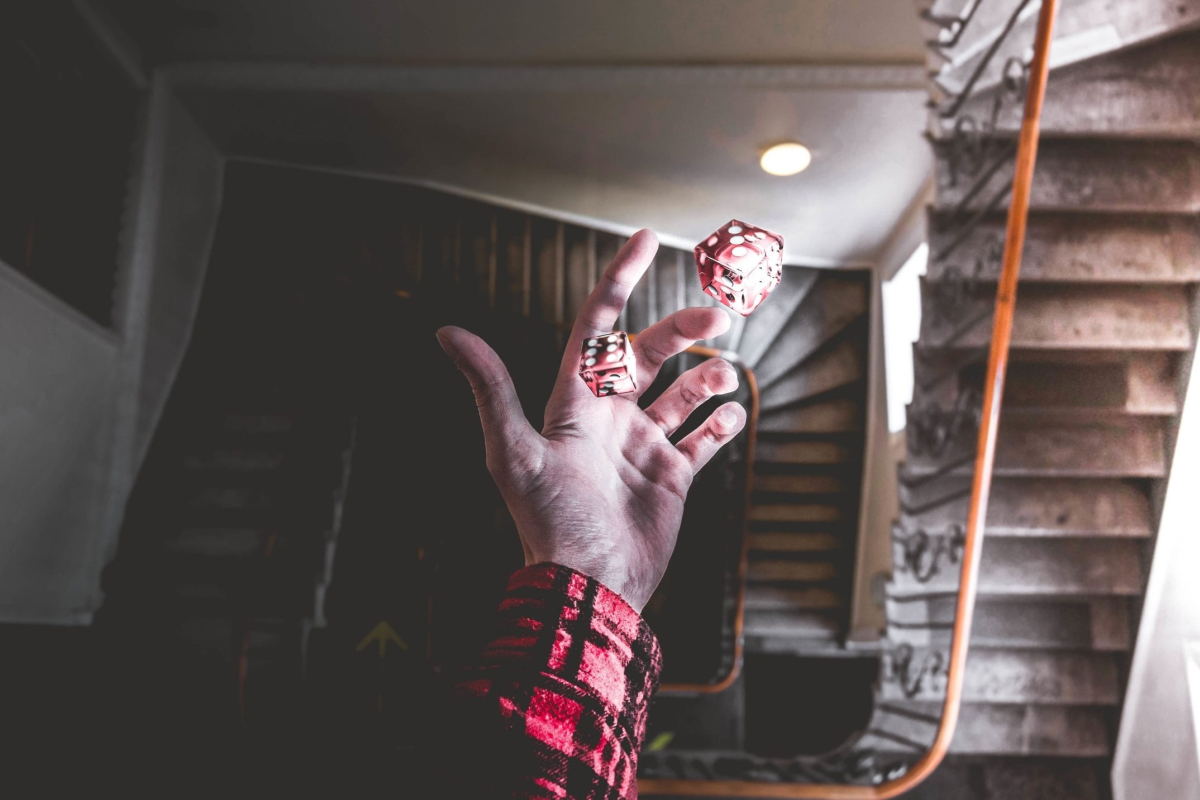 Reading Time:
2
minutes
Kansspelautoriteit (KSA) recently gave everyone a preview of how it envisages the Netherlands' gaming marketplace of the future. In the report titled, "Market Vision for Games of Chance: Market Organization and Market Supervision from the Public Interest," the official gambling authority of Netherlands showed everyone how they plan to effectively organize and supervise the country's gambling marketplace with the aid of instruments like information technology, tighter regulations and licensing.
Basing its study on a detailed market analysis, and aligning it with the modernisation agenda which it initiated in the year 2011, the KSA currently sees a lot of room for the future of interesting games of chance which are being launched on a regular basis by new providers. You can go through a large variety of these games at some of the best online casinos in the Netherlands.
Report also throws light on the needed regulations
The KSA report also throws light on the regulations required in multiple gambling sectors of Netherlands, something that is necessary for the protection of consumers and to prevent chances of gambling addiction. These steps are also expected to help in combating crime and illegal gambling operations in the country.
It has been further observed that presently there isn't much political support for a formal Dutch casino market, owing to the fact that there are many online providers already offering services to the country's residents. However, it can definitely be reconsidered considering the fact that more and more online gambling providers are coming into the fray with time. Any such step will need to be taken in conjunction with proper market organisation and rule implementation for slot games.
As of now, there are couple of special cases when it comes to slot machines. The first is about the flexible slot machines which have the capability of changing the games' course, introducing free games or extended playtime. Then there are 'fair machines' which don't normally pay out any money to the winners, however, reward in the form of prizes like coupons or different types of goods whose value is around 40 times the amount bet by the players.
It throws light on the need of transparency in the sector
This report throws light on the possibility of gambling addiction amongst youth and young adults too, keeping in mind the lack of attention towards this aspect in the policymakers, as against the attention paid to the gambling operations per se.
It talks about how the future regulations should be focused on gambling elements of these games and their underlying risks; and how consumers should be able to clearly distinguish between games of chance and games of skill. In addition, in case of young adults, underage youth and other vulnerable sections of society, they should never be exposed to the addictive elements of these games, for instance, loot boxes etc.
The main aim is better supervision of Netherlands' gambling market
At present, the gambling market of Netherlands is regulated under the Games of Chance Act, as well as the associated regulations. The country's original gambling policy came into being with the aim of having only a handful of providers, with perhaps no more than one provider dedicated to one form of gambling. However, after the Gaming Authority evaluation in the year 2017, KSA was entrusted with the task of creating a market vision, focused on the primary aim of supervising the country's gambling operations as effectively as possible.
How to choose the best online casino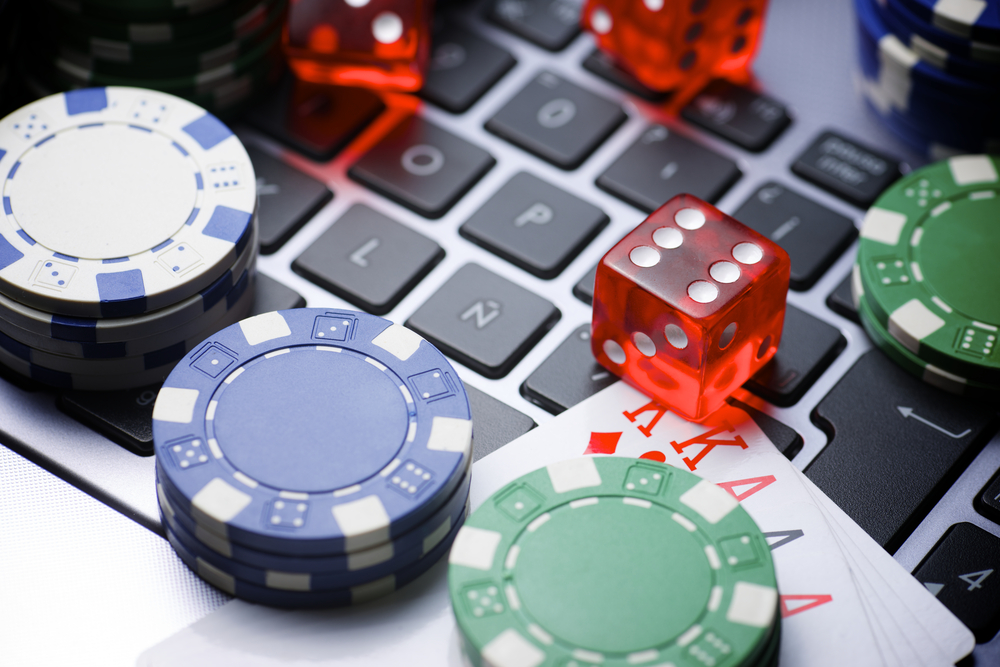 Reading Time:
2
minutes
Online casinos became possible and accessible through the invention of the internet. If you are one of those who like the unique level of excitement and fun of gaming online, then online casinos have lots to offer you. Playing is as easy as playing at traditional land-based casinos. The goal of every gambler is to make the most in a game and end up winning and making a profit. If you have not yet started playing at an online casino and you are wondering how to start, then it's easier than you think. There are countless online casinos available trying to find their way in the internet marketplace, so it is often tough deciding which one to choose. To start with, gamblescope.com list some of the best online casinos with detailed information on each one. By visiting our website, it will be easy for you to choose the right one for your preference from our vast list of reliable and legal options.
Key Considerations Before Making a Cash Deposit
Playing casino games online is one of the most popular ways to earn extra money. To make the experience more enjoyable, you need to choose a casino with care. Here at the Gamblescope website, there is a wide variety of online casinos available to suit every need and preference. You only need to read the reviews to gauge a venue's reputation and reliability.
In our review section, you will find full detail of each casino, including their rating as well as the type and number of games it has available. We have collected all the information you need to choose the one and start playing your favourite casino games. Below are some key points you should consider before you make a cash deposit:
Before registering with an online casino, make sure the casino offers the type of games you like to play.
Make sure the casino offers a deposit method you can use. All our listed casinos have different deposit methods and payouts. Using a reliable method will ensure you will receive your winnings quickly.
Check the bonuses and promotions they are offering for new and existing players. Here you can compare each casino and choose as per personal preference.
Learn about the different strategies of each game available on our site. You should know the rules of the game and play with the one which offers the best advantage for the players.
Make sure you familiarise yourself with the terms and conditions of the casino you intend to use; it's tedious but necessary.
Where Do I Start?
As a beginner, it may be difficult for you to distinguish between legitimate and rogue online casino. Gamblescope reviews will help you to overcome this obstacle and choose the best one for yourself. Our experts wrote our casino reviews to help you confidently play games without any concern that you are playing at an untrustworthy online establishment. Our casino experts have many years of experience and can analyze efficiently and accurately to bring you the best recommendations. Areas such as bonuses and promotions, games available, licenses, payment methods, and website functionality are well covered.
So if you are looking for a trustworthy online casino, gamblescope.com is a fast one-stop solution to access some of the best and most reputable casinos online.
Esports Entertainment Group Signs LOI to Acquire Assets of FLIP Sports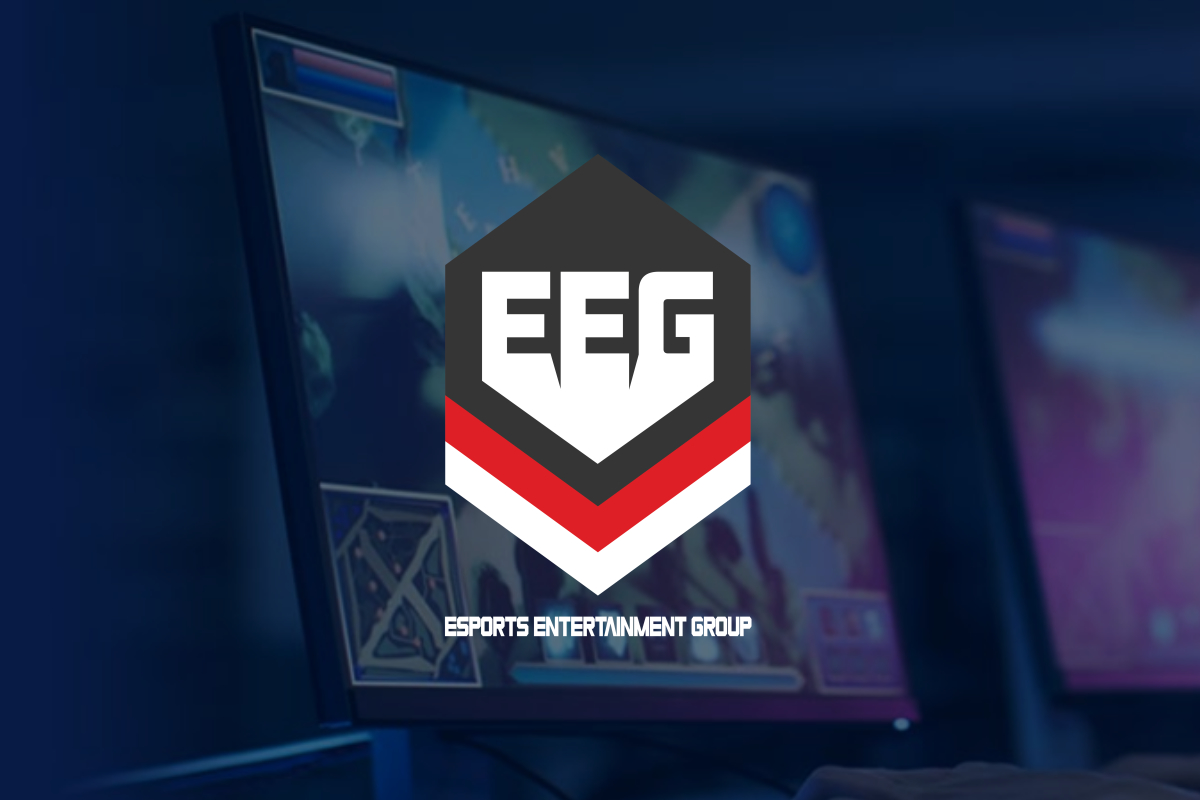 Reading Time:
< 1
minute
Esports Entertainment Group, Inc., a licensed online gambling company with a focus on esports wagering and 18+ gaming, signed a Letter of Intent ("LOI") to acquire certain assets of FLIP Sports Limited ("FLIP"), including staff and all intellectual property.
"The FLIP team are leaders in building iGaming platforms that take the player experience to new heights," stated John Brackens, CIO/CTO of Esports Entertainment Group. "Their expertise will strengthen our efforts in esports and help us further create a best-in-class immersive experience for esports fans."
FLIP Sports is a dynamic and entrepreneurial mobile games studio innovating how fans enjoy and engage with live sports. Through its proprietary in-play, peer-to-peer technology, FLIP provides a unique multi-platform second-screen experience within an entertaining, social, and competitive gaming environment for fun-seeking sports and wagering enthusiasts who enjoy watching live sports and events.
"FLIP has brought together a talented team with proven industry experience that we believe will provide immense value to Esports Entertainment Group as we enter a period of tremendous opportunity and rapid growth," commented Grant Johnson, CEO of Esports Entertainment Group. "As the first US-based iGaming company to list on NASDAQ, we are in a great position to capitalize on the fragmented esports market and will continue to pursue acquisition opportunities. FLIP is set to be the latest example of the success of our roll-up strategy."
Matsui Gaming Introduces Antimicrobial Casino Chips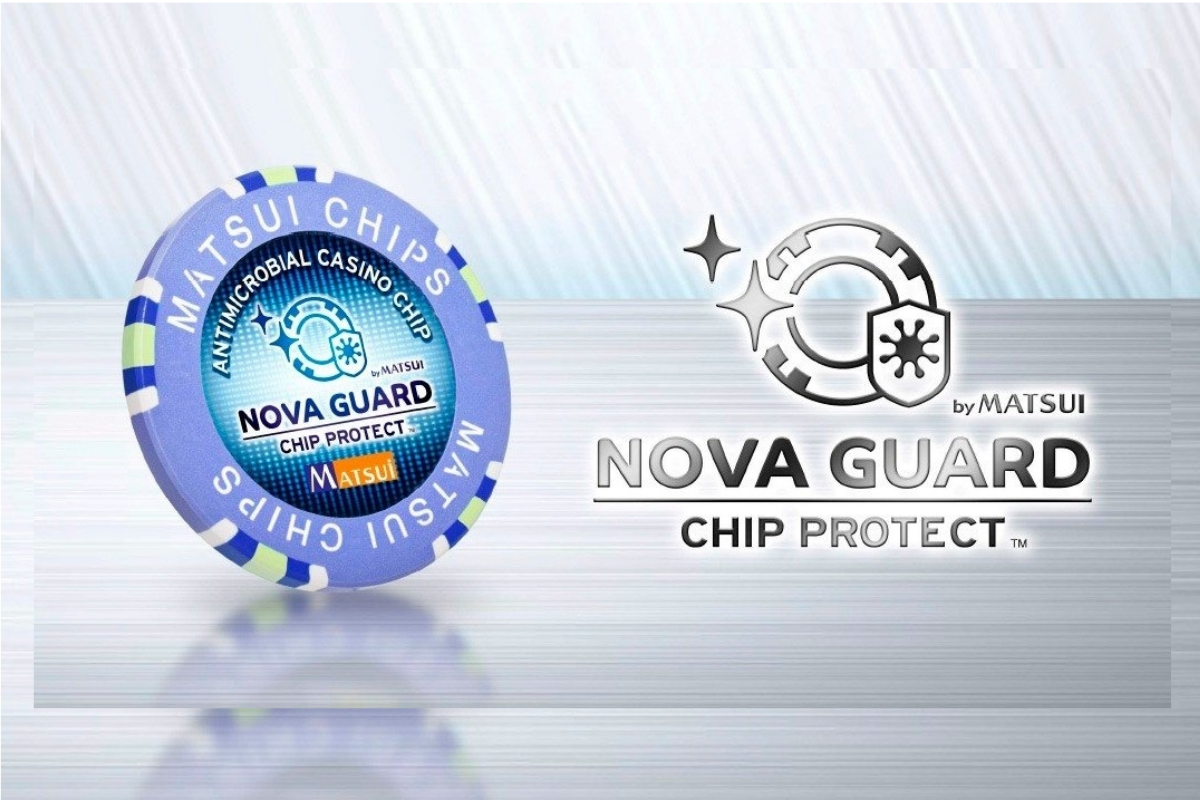 Reading Time:
< 1
minute
Matsui Gaming, the Japanese gaming manufacturer, has launched a new series of casino chips that are equipped with Nova Guard Chip Protect, which can reportedly eliminate and block the growth of microorganisms.
The chips look and fee like the same and have same normal weight. The antimicrobial material is coated into the plastic rim and center decal.
"We are very excited to introduce our new gaming chips with added Nova Guard material," Managing Director of Matsui Asia Shigeki Machida said in a press release. "Since the start of the global pandemic now over six months ago, we have worked very hard and invested a lot to develop and prepare this product for mass production. Whilst the pandemic was moving rapidly from Asia to Europe and then to the Americas, we have seen and spoken with numerous casinos who had started using their own methods of cleaning and sterilising chips, from antiviral sprays to Ultraviolet Sterilisers."
"Although they may be a temporary solution, they do not come without risk of damaging the individual chip's material strength but also changing the chip colors over prolonged use," he added. "Our Nova Guard Chip Protect chips will not require any such process or carry that risk as the chips' own active antimicrobial properties are an inbuilt protection to stop the spread of virus causing bacteria."