Esports Charts Partners with Ninjas in Pyjamas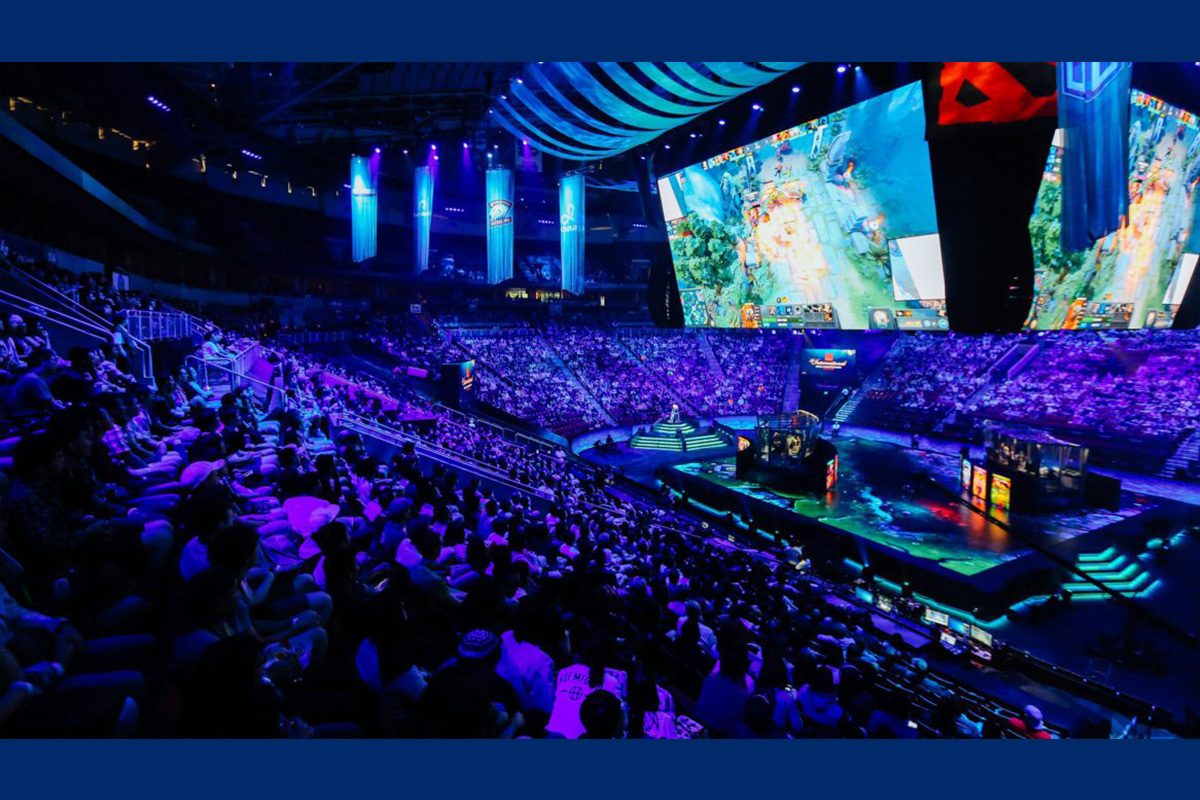 Reading Time:
< 1
minute
Analytical agency Esports Charts has partnered with the Swedish esports organisation Ninjas in Pyjamas.
As a part of the partnership, Esports Charts will provide up-to-date analytical data, which will help Ninjas in Pyjamas to make the right decisions and be the leaders in their segment.
"Looking at their results, the Ninjas in Pyjamas definitely live up to their name. Seemingly invisible and stealthy 'ninjas' are the deadly rivals for every team in every discipline, wherever they participate. They, more than anyone else, clearly know their goals and move towards victory. Esports Charts, using ninja reflexes, will promptly and surgically react to the changing trends of the esports market and fully support Ninjas in Pyjamas with their data," Artyom Odintsov, CEO of Esports Charts, said.
"As esports continues down the path of professionalization, the value of accurate data grows exponentially. More is unquestionably better, and Esports Charts is market-leading when it comes to match tracking statistics," Michael Tidebäck, Head of Partnerships at Ninjas in Pyjamas, said.
Enthusiast Gaming Announces Q2 2020 Financial Results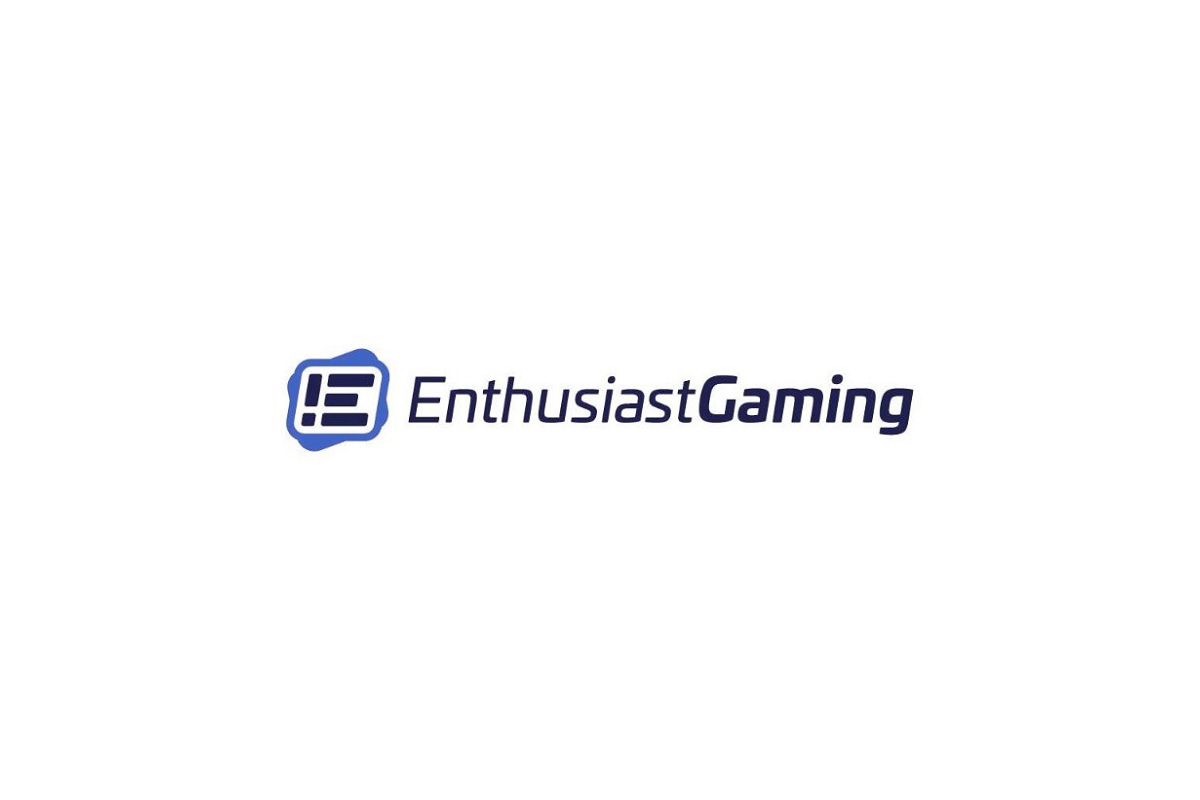 Reading Time:
2
minutes
Enthusiast Gaming Holdings Inc. has announced its financial results for the second quarter of 2020. All financial information is presented in Canadian dollars unless otherwise indicated.
Q2 2020 total revenue was $7.0 million, compared to $7.1 million for the three months ended March 31, 2020. Q2 revenue exceeded management's expectations, driven by the Company's media division outperforming amidst the COVID-19 pandemic. Annualised revenue per viewer in Q2 2020 was $0.12 increasing from $0.10 in Q1 2020.
Q2 2020 gross margin was 46%, compared to 46% in Q1 2020 and 34% in Q4 2019. The increase in gross margin in the current year as compared to Q4 2019 is attributable to the growth of higher margin revenue streams including direct sales and subscriptions, which are expected to continue to grow. Viewer engagement increased 35% to 3.1 billion page views across the media platform, as compared to 2.3 billion page views during Q1 2020.
Net loss in Q2 2020 was $5.2 million and net loss per share was $0.07. Net loss includes $1.4 million of interest and accretion, $1.1 million of amortisation and depreciation, $0.3 million of share-based compensation and a deferred income tax recovery of $0.4 million. The Company ended Q2 2020 with a strong cash position of $8.4 million.
"I am pleased with our strong Q2 performance, even against the backdrop of a global pandemic which negatively affected advertising rates across the board. It was exciting to see our direct sales team emerge as a valuable contributor to both revenue and margin, as well as our Pocket Gamer events successfully move online. Our media revenue growth was further strengthened by a surge in subscriptions and an increase in ads served, and this momentum in our different revenue streams continues into Q3," Adrian Montgomery, CEO of Enthusiast Gaming, said.
"Our Q2 results follow the transformational acquisition of Omnia Media announced last week. Acquiring Omnia will not only change the entire landscape of our business, but will also add immediate value both operationally and financially across every aspect of our platform, which will start to be reflected next quarter. The combination is highly complementary with our key priorities, and we look forward to working with Omnia's experienced team as we integrate the businesses," he added.
Portuguese Esports Federation Becomes Member of ESIC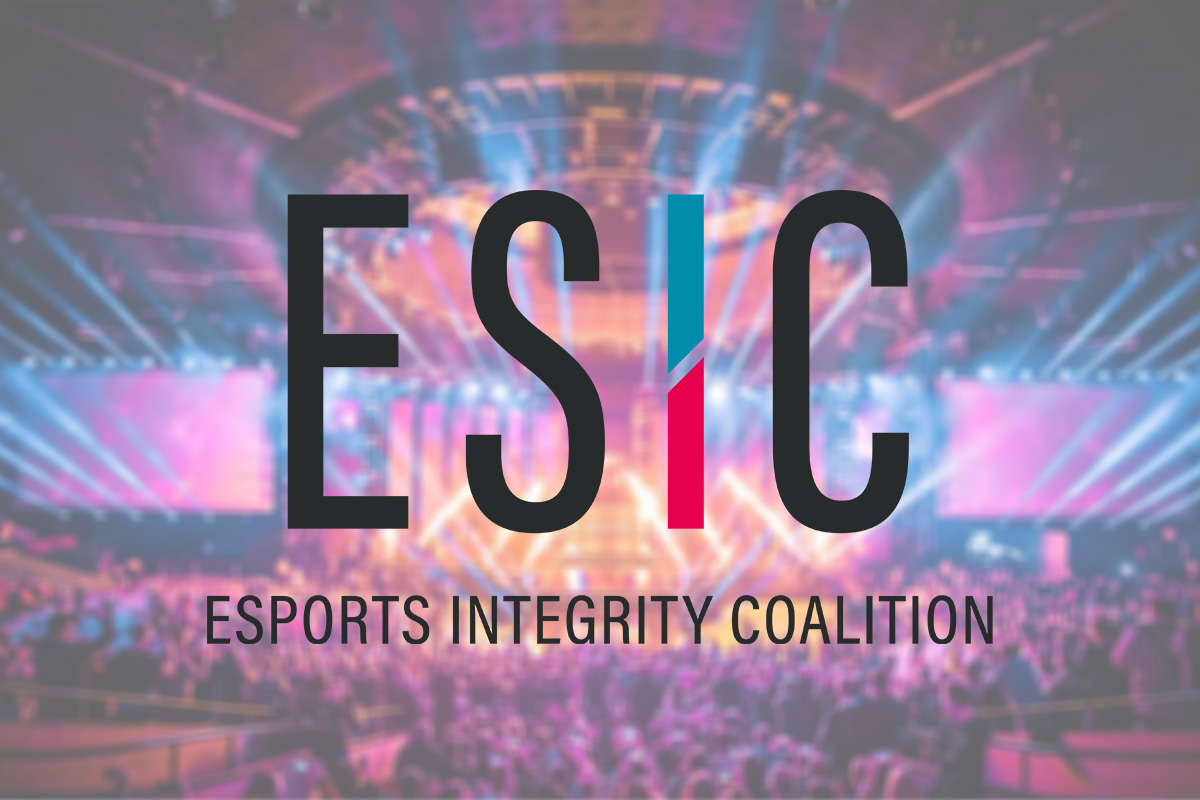 Reading Time:
< 1
minute
The Portuguese Esports Federation has become a member of the Esports Integrity Commission (ESIC).
This agreement will guarantee the compliance of the Portuguese Esports Federation with ESIC's Code of Ethics, as well as of all future competitions to be organised or licensed by the Portuguese Esports Federation with ESIC's Anti-Corruption Code, Player Code of Conduct and Anti-Doping Code.
"This is yet another step that we are doing in order to fulfil our mission of developing the Portuguese Esports Ecosystem, in accordance with a proper sports spirit, educational and cultural values and principles of active citizenship," Tiago Fernandes, President of Portuguese Esports Federation, said.
Tiago Fernandes added that, as the Portuguese Esports Federation is establishing a National Competitive Esports Calendar, in a multitude of different game titles, "this allows our country's players, coaches, referees and clubs to be assured that they will be participating in competitions that are fair and transparent and where integrity and loyalty are omnipresent, as well as true sportsmanship. This will also reassure the confidence of our commercial partners in investing in said competitions."
Ian Smith, Commissioner of ESIC, said, "It is such a pleasure to welcome the PESF into ESIC Membership. Their commitment to the development of a vibrant grass roots scene in Portugal with integrity at the heart of it is very encouraging. We look forward to working with the team to embed our Codes into their rules and regulations and supporting them with their education initiatives to ensure the next generation has all the tools it needs to succeed fairly and with sportsmanship."
Allied Esports Entertainment Reports Net Loss of $10.9M During Q2 2020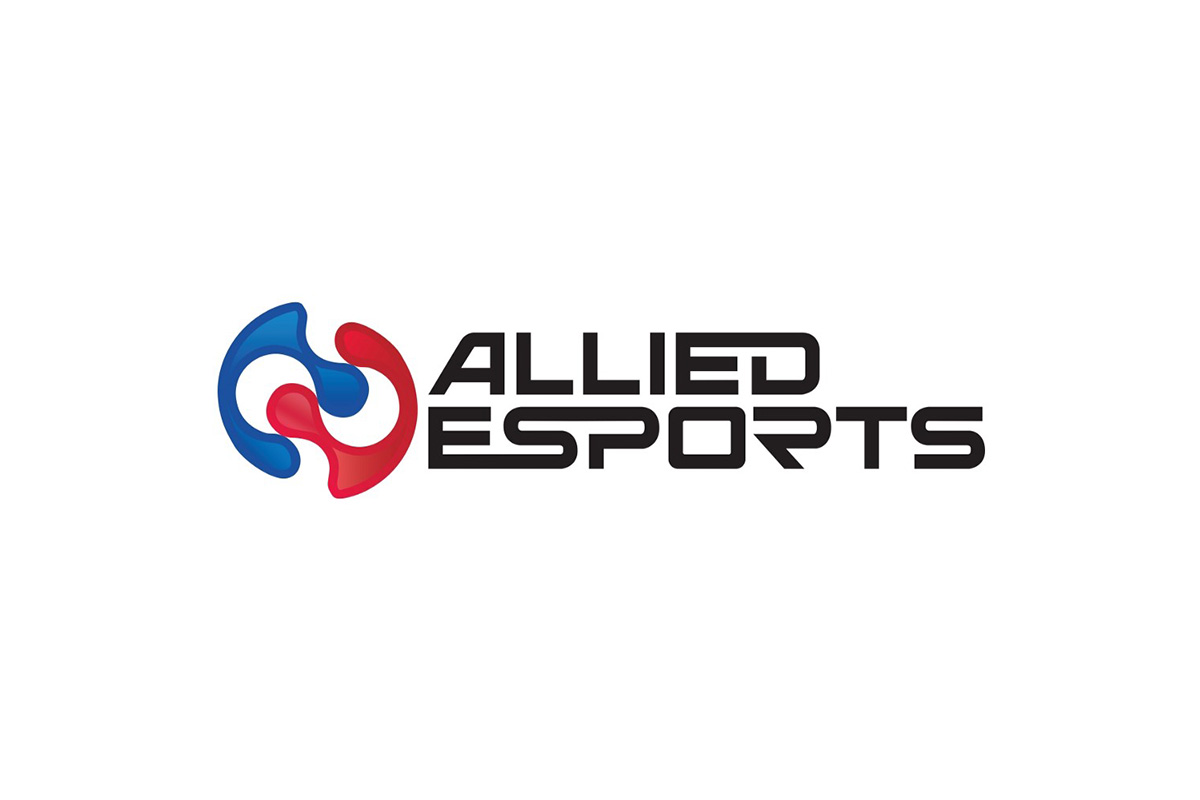 Reading Time:
< 1
minute
Allied Esports Entertainment, a global esports entertainment company, has reported a net loss of $10.9m for the second quarter of 2020, after its revenue was hit by the novel coronavirus (Covid-19) shutdown of certain esports events.
The second-quarter struggles meant that revenue for the six months to 30 June totalled $10.6m, down 23.2% on $13.8m last year.
Total costs and expenses were up 16.3% to $23.5m, leaving it with an operating loss of $12.9, almost double the $6.6m loss it posted in 2019. After other costs, Allied Esports posted a comprehensive loss of $19.7m. In Q2, revenue fell 37.0% year-on-year to $4.6m.
Allied Esports said its in-person operations – live events – were hardest hit by Covid-19 in Q2. The in-person revenue dropped 78.3% from $3.2m to $699,327.
"Throughout the second quarter, we continued to operate in an extremely challenging environment arising from the ongoing Covid-19 pandemic," chief executive David Ng said.
"The shelter-in-place orders that extended for the majority of the second quarter resulted in the temporary shut-down of the in-person pillar of our business activities, which negatively affected our second quarter financial performance.
"Given this reality, we quickly shifted our strategic focus to the multiplatform content and interactive services pillars in order to mitigate the impact of the pandemic on our business and continue to serve our loyal communities."