Esports Charts Partners with Ninjas in Pyjamas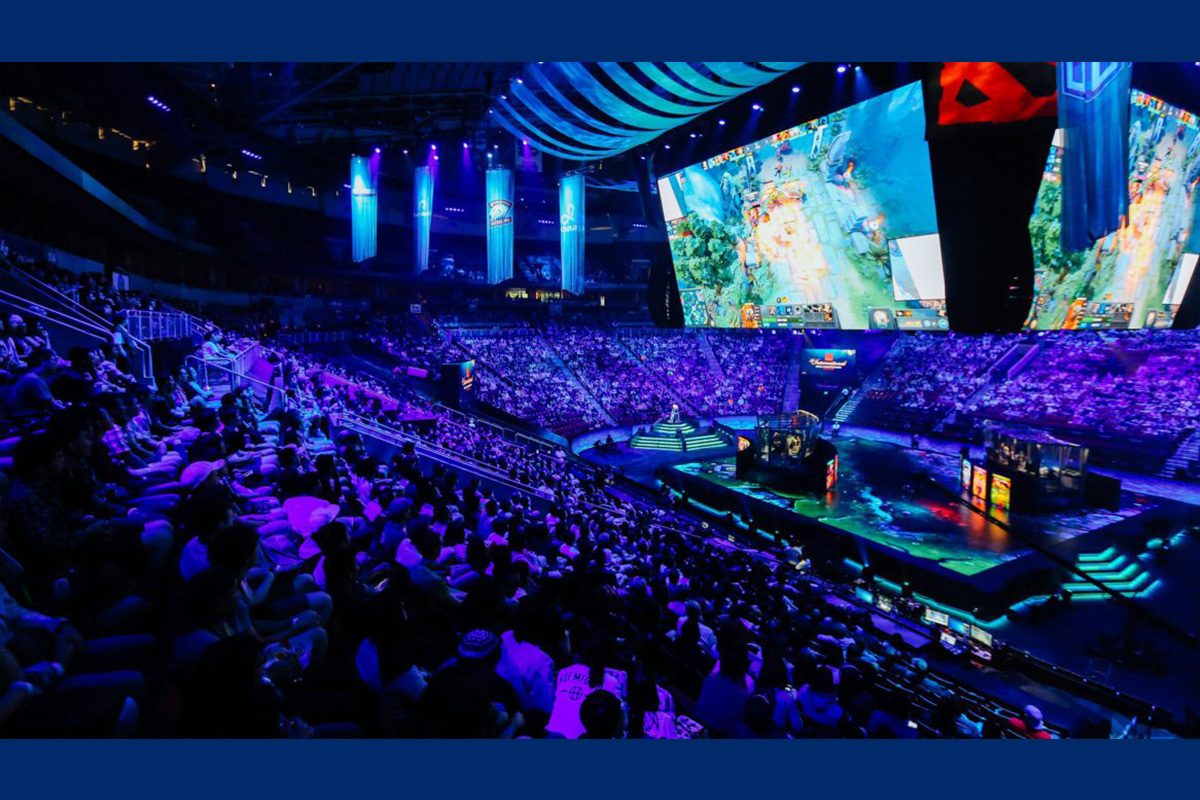 Reading Time:
< 1
minute
Analytical agency Esports Charts has partnered with the Swedish esports organisation Ninjas in Pyjamas.
As a part of the partnership, Esports Charts will provide up-to-date analytical data, which will help Ninjas in Pyjamas to make the right decisions and be the leaders in their segment.
"Looking at their results, the Ninjas in Pyjamas definitely live up to their name. Seemingly invisible and stealthy 'ninjas' are the deadly rivals for every team in every discipline, wherever they participate. They, more than anyone else, clearly know their goals and move towards victory. Esports Charts, using ninja reflexes, will promptly and surgically react to the changing trends of the esports market and fully support Ninjas in Pyjamas with their data," Artyom Odintsov, CEO of Esports Charts, said.
"As esports continues down the path of professionalization, the value of accurate data grows exponentially. More is unquestionably better, and Esports Charts is market-leading when it comes to match tracking statistics," Michael Tidebäck, Head of Partnerships at Ninjas in Pyjamas, said.

Betway Gets into the Olympic Spirit with the Betway x BLAST Spring Games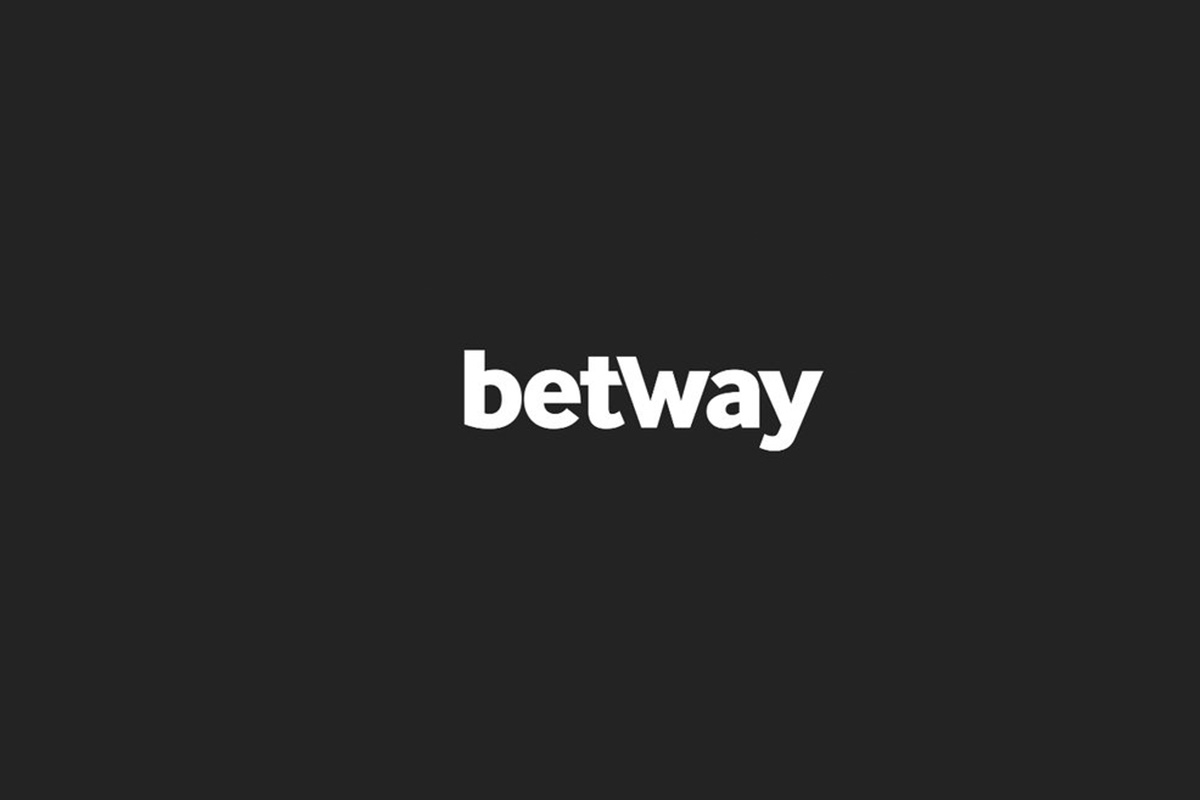 Reading Time:
< 1
minute
Leading online bookmaker Betway and tournament organisers BLAST are challenging the esports community to claim gold with four Olympic-themed challenges on Counter-Strike: Global Offensive.
Competing on the maps, gamers will have their ability, composure and movement put to the test, with the highest overall scorer being crowned the winner and given the coveted Betway x BLAST golden medal. This follows the success of the Fall Games, where thousands watched and competed as they tried to beat their favourite esport pros score.
Challenge 1 will see players test their agility as they take on the Hurdles in a bid to be the last gamer standing. Next, Surf will test their experience and ability to ride the wave, while Challenge 3 will make sure they are steady on their feet as they compete in Glass Floor. Finally, Competitive Tag will set the winner from the losers, as players vie to record the least amount of time-tagged.
Now available to download on Steam, fans will have seen these maps in action before on the Blast Premier YouTube and Twitch channel, racking up millions of views.
Adam Savinson, on behalf of esports at Betway, said: "The Betway Spring Games is the latest addition to the ever-growing portfolio of Counter-Strike maps produced by Betway. The maps are a unique way Betway can engage CSGO fans and have become a staple within the community.
"The reception and popularity of the maps has been incredible! We're proud to be able to continue to innovate in a game that has been around for over 22 years and have already started on planning the next one!"
BLAST Premier renews deal with Douyu in expanded media rights partnership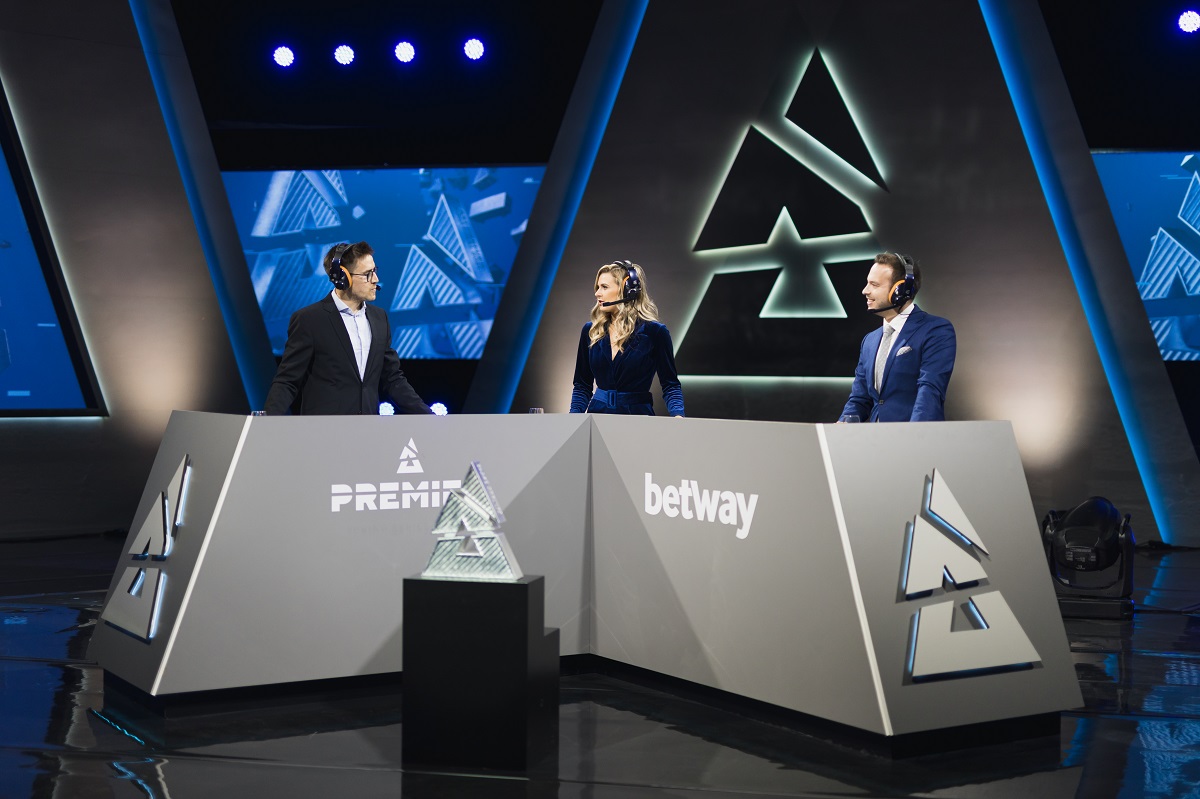 Reading Time:
2
minutes
The deal will see Douyu retain exclusive Counter-Strike rights for China and deliver the first ever BLAST Premier Fall Qualifier in the region
Esports tournament organiser BLAST Premier has expanded its media rights deal with Douyu, China's leading live streaming service.
As part of the expansion, Douyu will retain exclusive broadcast rights for the rest of the BLAST Premier 2021 season and get the opportunity to deliver the first ever BLAST event in China by hosting a Fall Qualifier.
The deal will see BLAST Premier streamed across Douyu and extended to Huya and Bilibili with over 500 million monthly active users across all three platforms.
The announcement comes off the back of a number of new deals for BLAST Premier with the esports tournament orgasiner's portfolio of media rights growing to over 35 partners, while shown in 18 different languages and to over 150 TV territories.
China is one of the fastest growing markets for esports in the world, which translates to a live streaming audience of 193m in 2021 with BLAST Premier enjoying some of its biggest viewership in the country.
Alexander Lewin, VP of Distribution and Programming for BLAST, said: "In line with our strategy to team up with the world's biggest broadcasters we are delighted to further deepen and extend our partnership with Douyu into a second year. Douyu's esports expertise and fantastic reach will continue to provide BLAST Premier's fanbase in China with the very best Counter-Strike entertainment. We are looking forward to working with the Douyu team on the Chinese Qualifier and welcoming CS:GO teams from China into the BLAST universe."
BLAST Premier is a global Counter-Strike tournament series that unites all major events, offers opportunities to all regions across the globe and crowns the world champions of CS:GO. Up to 32 teams will take part in the seven events this year with a combined prize pool of $2,475,000 on the line. The BLAST Premier Qualifiers provide teams from all corners of the world with an opportunity to feature in the tournament organiser's events and a platform to compete on an elite level.
The tournament organiser posted increased viewership last year with more than 83 million hours of content watched across all seven of its Counter-Strike tournaments while delivering the most watched CS:GO online match of all time during the 2020 Global Final.
Guild Esports Signs Samsung Partnership Deal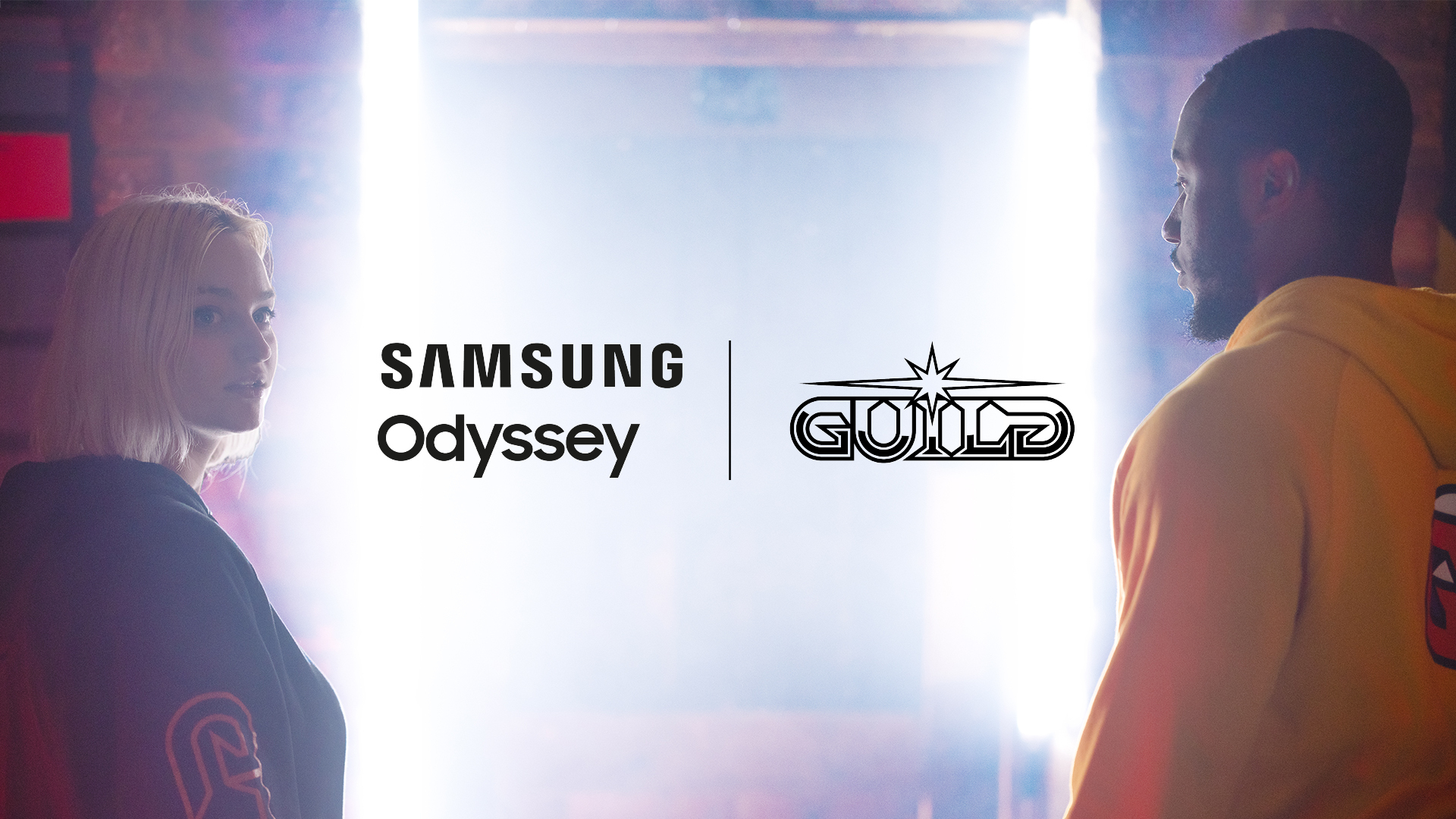 Reading Time:
2
minutes
Today, Guild Esports, the leading esports organization co-owned by David Beckham, is pleased to welcome Samsung, world-leader in transformative technologies, as its Official Display Partner.
The partnership with Guild is Samsung's first partnership agreement with a UK esports organization and will commence from today, following the signing of a one-year deal across the UK & Ireland.
Samsung will provide monitors and displays for Guild's newly launched Academy and additional monitors for pro-players, content creators, and staff, along with LCD displays and LED signage for rooms in Guild's future London headquarters. Samsung's high-performance monitors will offer Guild players the high refresh rate and low response time vital for the competitive world of professional esports.
The partnership will see Samsung enjoy exposure across Guild's social and digital content, featuring its pro-players and content creators, while also offering VIP experiences for fans. Samsung's display solutions will also be integrated into the Guild Academy's physical infrastructure and roadshows.
Guild and Samsung share the same vision for the future of esports, and the partnership reaffirms their commitment to providing best-in-class technology and infrastructure for esports professionals, which are essential for the development of talent at every level and the wider gaming community.
Michelle Tierney, Director of Commercial Partnerships, added: "We're delighted to be partnering with a brand as prestigious as Samsung, further demonstrating the commitment to our audience by aligning with best-in-class brands throughout our partner family. Samsung is an ideal partner for Guild given its world-leading technology, focus on innovation and providing users with the best possible gaming experience."
Damon Crowhurst, Display Head at Samsung Electronics UK, said: "Samsung is excited to be joining the Guild family and we look forward to delivering value to the gaming audience. From monitors to displays, Samsung is constantly striving to improve the user experience by harnessing new innovations resulting in total immersion, unrivalled game play and maximum comfort. This partnership shows continued commitment to gamers and the wider industry, offering fans experiences beyond the norm. Historically, we have a long-standing legacy in esports, and we see Guild as the perfect partner to continue this in the UK & Ireland."