Gamevy commits to YG Masters and ground-breaking GATI technology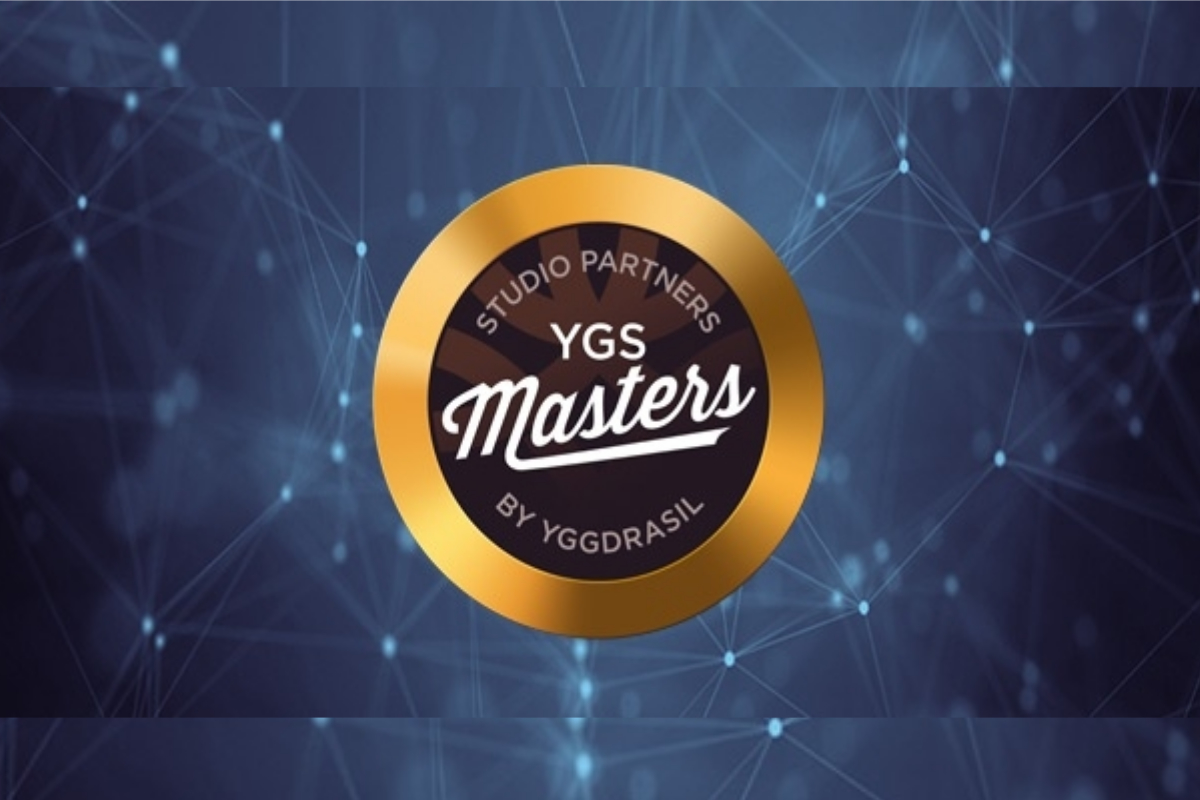 Reading Time:
2
minutes
Innovative games supplier Gamevy has joined Yggdrasil's rapidly expanding YG Masters programme with access to the ground-breaking GATI technology, designed to allow swift scalability and growth.
The YG Masters programme enables the world's most innovative independent studios and game developers to design, develop and distribute best performing content using Yggdrasil's proven technology and global network.
As a YG Masters partner, Gamevy will access Yggdrasil's GATI technology, a standardised, language agnostic solution which allows developers to swiftly and safely create content, with easy distribution across the supplier's entire distribution network.
YG Masters partners can also collaborate and cross-sell titles to any YG Franchisee, leading to new global revenue streams.
Gamevy is a multi-award-winning games supplier focusing on highly entertaining and innovative content. It supplies content to state lotteries, sportsbooks, bingo, and casino partners around the world with titles including the popular skill-slot Snake, Psycho Candies, and a classic range of roulette games.
Stuart McCarthy, Head of Partner Strategy and Sourcing at Yggdrasil, said: "It's with immense pleasure that I welcome Gamevy to the YG Masters family. Gamevy has quickly grown from being an emerging studio developer to a brand held in very high regard by players and the industry with a host of fun and engaging slots titles. As such they are a perfect fit for the YG Masters programme.
"YG Masters is now well-established and has attracted several fantastic independent studios from all over the world that we are thrilled to have as our partners."
Helen Walton, CCO of Gamevy, said: "Yggdrasil has a reputation not only for their own fantastic titles, but also for really understanding how to give operators promotional tools that players love.
"As a team they have an eye for quality, and we're delighted to be working with them to bring our own gorgeous games to an even bigger audience. We know that we can scale our distribution faster as a YG Masters partner and we look forward to making the most of the opportunity."

Instant Keno by Expanse Studios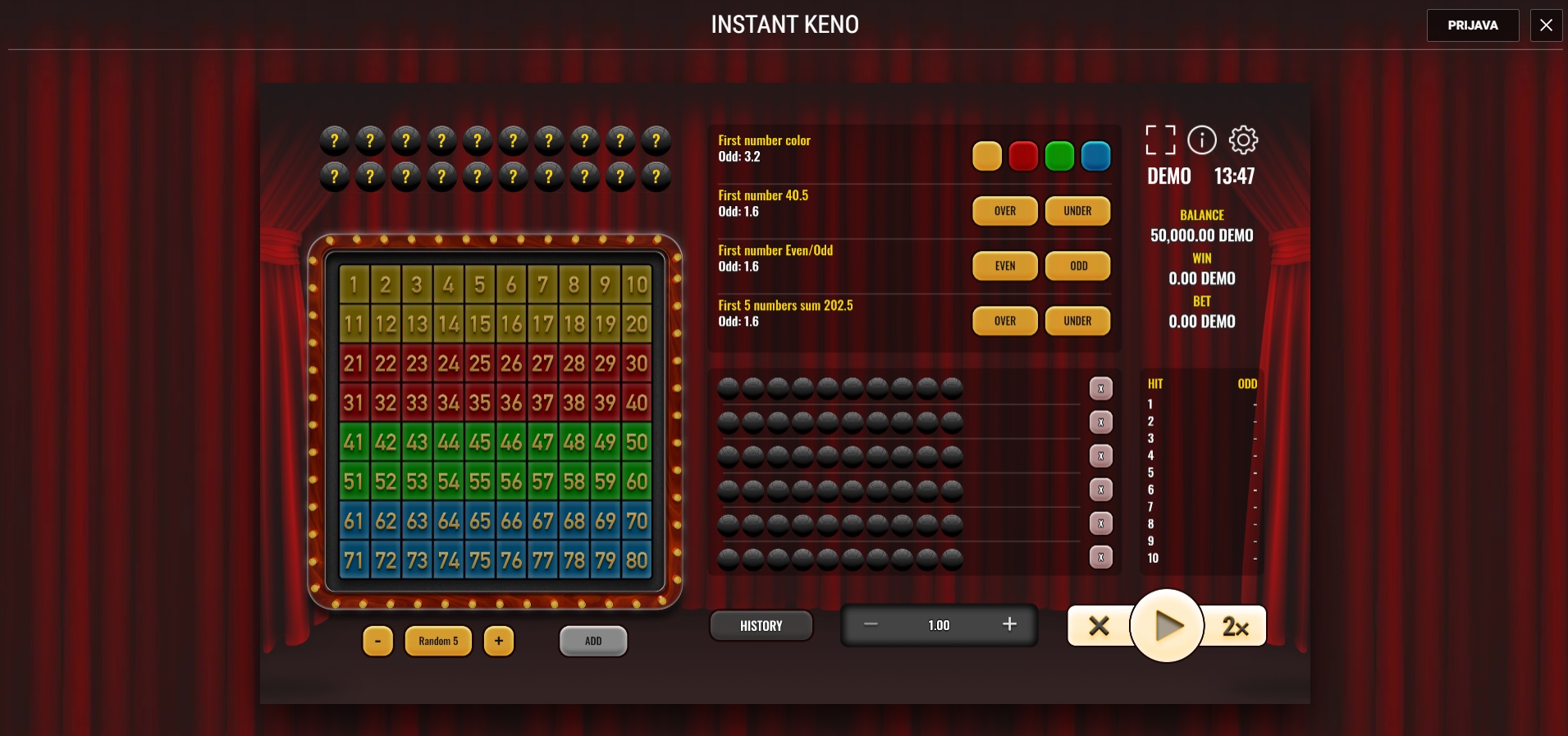 Reading Time:
2
minutes
Have you ever played keno? The fun lotto-like game is a real blast, especially when you add multipliers in the mix. That's what Expanse Studios was hoping for with Instant Keno, an instant fan-favorite that can pay wild sums of cash.
You can play the studio's newest hit game exclusively at Meridianbet casinos. This version comes with plenty of surprises in a familiar package keno players will love. With an RTP range between 96-96.71% and side bets, Instant Keno is the lottery game you've always wanted but could never find.
A Wild Lotto Ride
Expanse Studio's Instant Keno begins on a board with 80 numbers. They are divided into yellow, red, green, and blue colors (20 each). To start the game, you should place a bet. There's a whole range of options available, from 1 unit at the minimum, to a whopping 7,500 coins. Place whichever wager suits you best and hit the Play button.
You can either select single or multiple numbers (maximum of 10) or pick randomly from 2 to 9 numbers. You should then click on the Add button to put the numbers on the right side – just like on a lottery ticket. The next thing you should do is place the bet and run the numbers and wait for an eventual payout.
What makes Instant Keno different from the rest are the side bets and multipliers. From side bets, you can bet on the first number color, the sum of the first numbers, even/odd first number or a specific line for the first number. The odds for each side bet are displayed right next to it and will boost your winnings by that number.
The game will also assign a random multiplier (0.5, 1, or 2) to your wins before the numbers are drawn. Payouts are based on how many numbers are drawn and how many you hit. It is equal to your original wager multiplied by the coefficient and the single multiplier. The more numbers you pick, the higher the payout.
Add the side bets to the mix, and it becomes clear why Expanse's Instant Keno is the ultimate keno game online.
Available Exclusively at Meridianbet
All Expanse Studios games are available exclusively at Meridianbet casino and Instant Keno is no exception. You don't get to play it anywhere else. Meridianbet offers the game for free or real money and you'd be doing yourself a disservice by missing the fun it offers.
Besides Instant Keno, make sure to check out Meridianbet's full library. It features plenty of the studio's top releases and even more games for free or real money. The casino offers all the games you can hope for along with live dealer titles and a premium experience in a fully safe and secure environment.
You can also add fun promotions to the mix, so it becomes clear why Meridianbet is the favorite gaming site of thousands. Instant Keno is the latest addition in a fully-loaded library, so make sure not to miss it in this brilliant casino.
Thai Govt Launches Sub-committees to Combat Illegal Gambling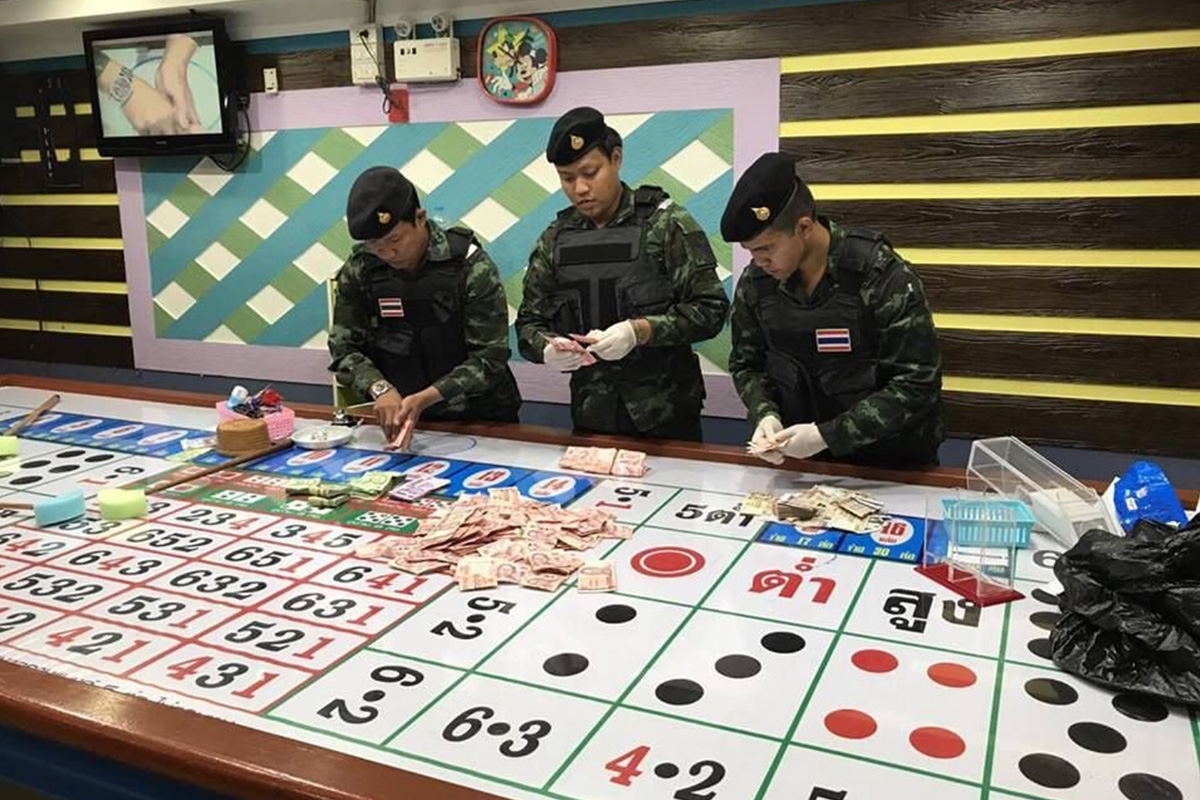 Reading Time:
< 1
minute
The Thai government has launched three new sub-committees that will try to tackle the country's illegal gambling dens, which have been signalled as a major source of Covid-19 infections.
One sub-committee, headed by police inspector-general Gen Sarawut Kanphanit, will pinpoint areas where illegal gambling dens operate and examine the links between their heads and local police forces and administrative organisations.
Interior Ministry inspector, Phusit Somchit, will lead another sub-committee with the goal of proposing long-term measures to combat illegal gambling.
The third sub-committee will investigate the money trail illegal gambling dens leave. It will be headed by Pol Col Akkharaphon Bunyopatsatam, deputy director-general of the Department of Special Investigation.
Inspired Announces New Contract With Entain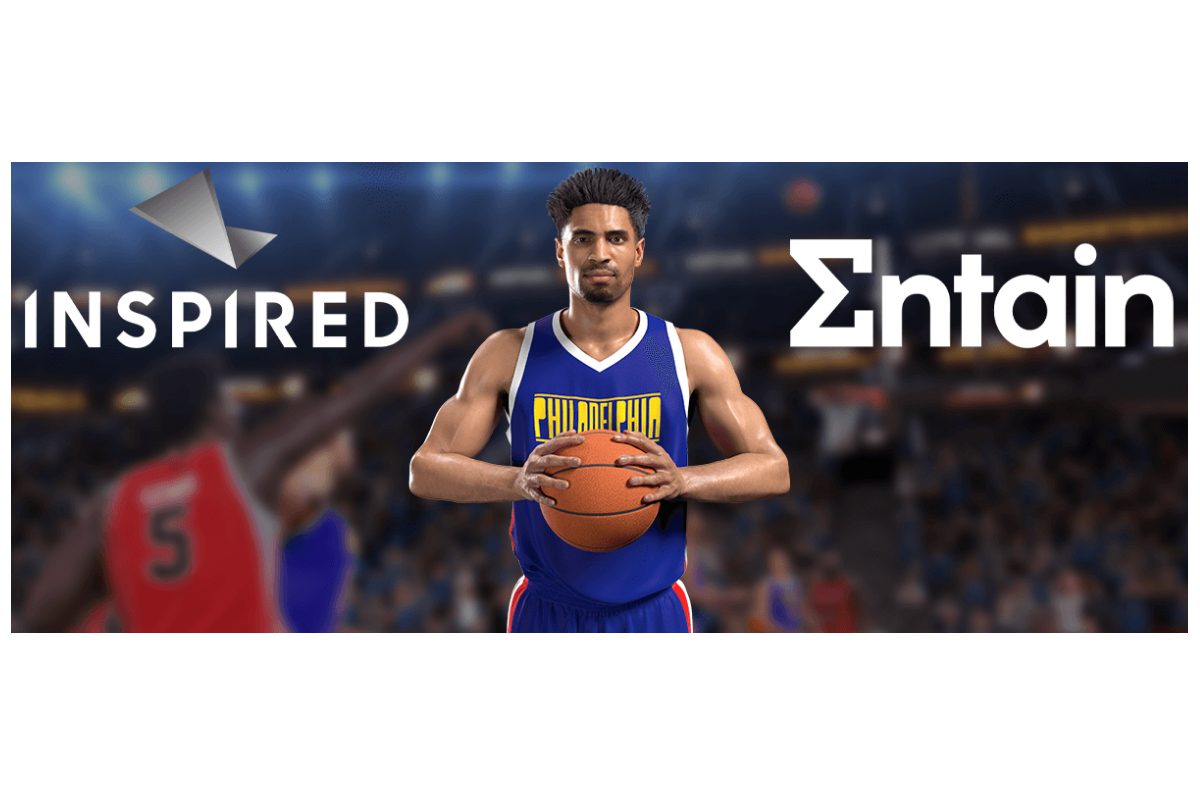 Reading Time:
< 1
minute
Inspired Entertainment, Inc. announced today it has signed a new long-term agreement with Entain plc to provide its Virtual Sports products across Entain's online brands and retail venues. This represents a significant extension in scope and duration to the current arrangements with the group.  Entain is one of the world's largest sports betting and gaming groups, operating in the online and retail sector in more than 20 countries.  Via its proprietary technology platform, Entain offers sports betting, casino, poker and bingo online using some of the industry's most iconic brands such as Ladbrokes, Coral, BetMGM, bwin, Sportingbet, Eurobet, partypoker, partycasino, Gala and Foxy Bingo.
"Inspired and Entain have been collaborating closely for the past decade through a successful partnership in both the retail and online channels," said Brooks Pierce, President and Chief Operating Officer of Inspired.  "This new agreement is testament to the strength of our offerings and we look forward to extending our long-standing relationship and opening it up to new territories for Inspired, including North America, with Entain's recognized brands."
"Inspired has been a trusted key supplier and their Virtuals have proven to be very popular with our customers in both our retail venues and via our interactive platforms," said Sandeep Tiku, Chief Operating Officer of Entain.  "We have been impressed with their continued innovation in Virtuals and we are excited that even more of our customers will be able to enjoy Inspired's best-in-class content for the first time."