SoftGamings Hails Spadegaming as a New Partner
Reading Time:
< 1
minute
SoftGamings is proud to present Spadegaming as its newest addition to the list of successful casino software providers that provide superb gaming content to players via our API integration platform.
Spadegaming is a casino software development company that creates unique flavoured slot games with Asian themes and numerous playing features and bonuses. By partnering with Spadegaming, SoftGamings will further bolster its expansion schemes in the Asian markets, while Spadegaming will reach a wider audience through casinos integrated into SoftGamings' API platform.
There are over 100 different video slots in Spadegaming's library, such as Heroes, Dancing Fever, Magical Lamp, Baby Caishen, and many others. Each of these games has a unique theme and playing options, with bonuses that include free spins, multipliers, and even extra bonus rounds. Moreover, their slots are famed for having high RTP percentages, which means players can expect regular and generous payouts.
All the games are produced in HTML5, which allows players continuous access on all types of devices, regardless of their operating systems. This coincides with SoftGamings' desire to support mobile gaming.
Here's what Irina Sazanova, Director of Partnerships at SoftGamings, had to say about the signed deal:
"We are thrilled to welcome Spadegaming as our new partner that will help us establish a stronger position in Asia's iGaming markets with its exciting games. As an up-and-coming software provider, Spadegaming has already proved its worth among the players and casinos, and we are convinced both companies are going to thrive with mutual support".
Guild Esports Plc Enters VALORANT and Announces Full Team Line-Up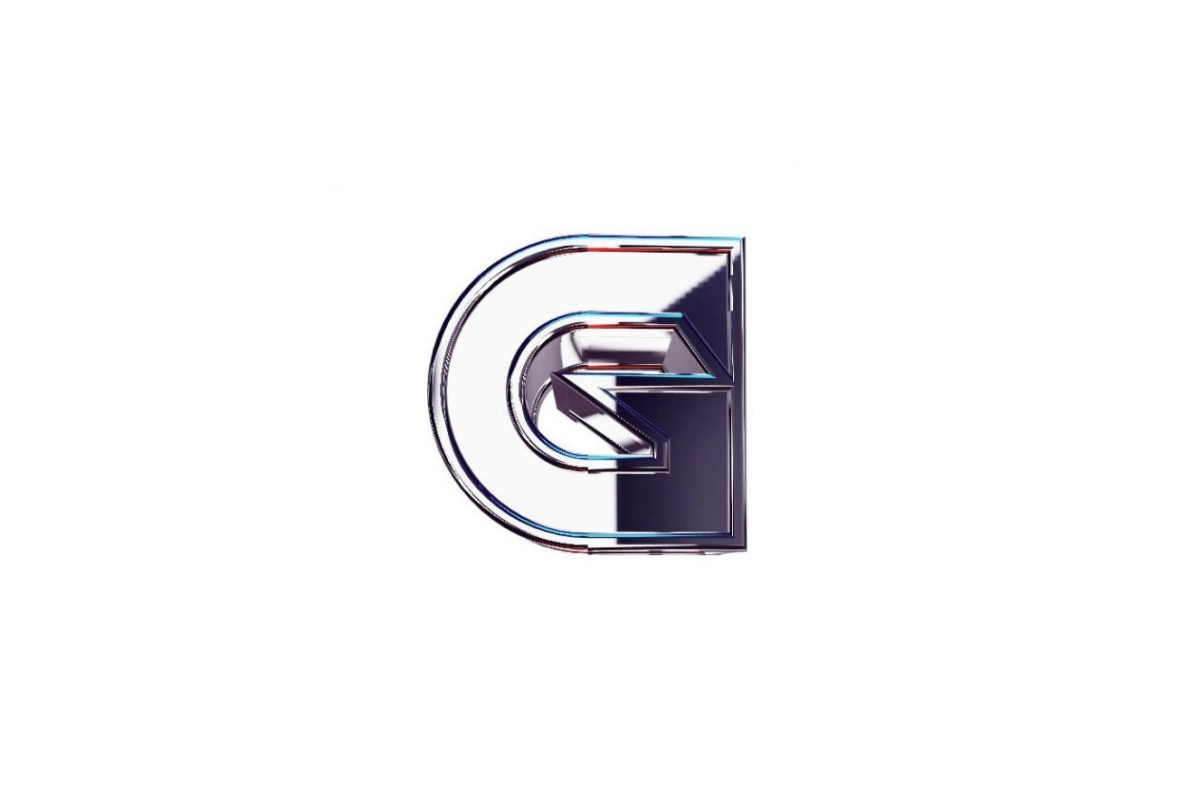 Reading Time:
3
minutes
Guild Esports Plc (Guild), the global esports team organisation headquartered in London, today announces its entry into Valorant, a competitive 5v5 multiplayer tactical first-person shooter, with the signing of a top-flight roster of professional players who will compete in the upcoming First Strike tournament, Riot Games' debut esports tournament for Valorant.
Guild's Valorant team has been acquired from the top-ranked Swedish team Bonk, one of Europe's most successful Valorant teams. The team was carefully chosen following a rigorous selection process and is comprised of five sought-after players: Yacine Laghmari 'Yacine', Malkolm Rench 'bonkar', Leo Janneson 'Leo', William Sundin 'draken', and Filip Gauffin 'Goffe'. The team's inaugural competition under the Guild banner will take place at the start of First Strike in early November.
The team has already achieved success, finishing in the top two in the recent Ignition Series and Mandatory.gg Cup tournaments and the players are excited to take the next step and emerge as champions under Guild.
Yacine is a top-tier former CS:GO player who has made waves early on in his Valorant career.
bonkar was Sweden's first professional Valorant player. He is a former Paladins professional player and has won two Paladins World Championships. He is regarded as one of the best players in the game and is known for producing impressive results.
Leo, aged 16 is a talented emerging player known as "The Young Gun". He has achieved professional success at a young age.
draken is a tier-one former CS:GO professional player and well known star player with a significant following.
Goffe is a former top CS:GO professional player and Valorant amateur who is widely regarded as an industry "one-to-watch" and is now ready to compete at a professional level.
The finalised Valorant roster marks Guild's first step into hardcore PC-based esports, following its launch into the cross-platform Rocket League and EA Sports FIFA titles earlier this year.
Guild is developing a talent pipeline in the UK based on the traditional academy model which will see the most able players such as Valorant amateurs scouted by Guild's talent scout network and coached by industry leaders in order to attain the skillset required to win and take their careers to the next level.
Valorant is a fast-growing esports title published by Riot Games, the renowned developer behind League of Legends. Valorant is followed by a large audience with recent tournaments reported to have recorded over one million viewers.
Carleton Curtis, Executive Chairman at Guild, commented: "Joining the Valorant community is a perfect step for Guild and we are delighted to expand into the new exciting and emerging esports space. Valorant is destined to become a major esport with global reach and deep fan bases and it benefits from the prestige of being developed by best-in-class publisher Riot Games. With these signings, Guild has established itself as a multi-disciplinary esports business and we are looking forward to fielding rosters in new games as we continue to scale and invest in our business utilising the war chest we raised in our IPO.
Valorant is an exciting esport and since its launch this year has already made a big impact on the competitive gaming ecosystem, winning over top pros from established games like Overwatch. We have high ambitions for our top-calibre team in the upcoming First Strike tournament. We are proud to welcome the players to our Guild family where we will coach and support them to become world champions."
Yacine Laghmari 'Yacine', Professional Valorant Player at Guild, commented: "Valorant is one of the most dynamic esports out there and being in Guild's first Valorant roster is an exciting opportunity. I'm looking forward to playing my part in the future of Guild and the team.
Guild is an organisation with big ambition that is on a path to achieve great things and I'm proud to be a part of that. I've always been an ambitious player and want to create a legacy that will last.
Our team has already proved itself at a top level and now the goal is to become world champions."
Buzz Bingo Appoints Harry Lang as Marketing Director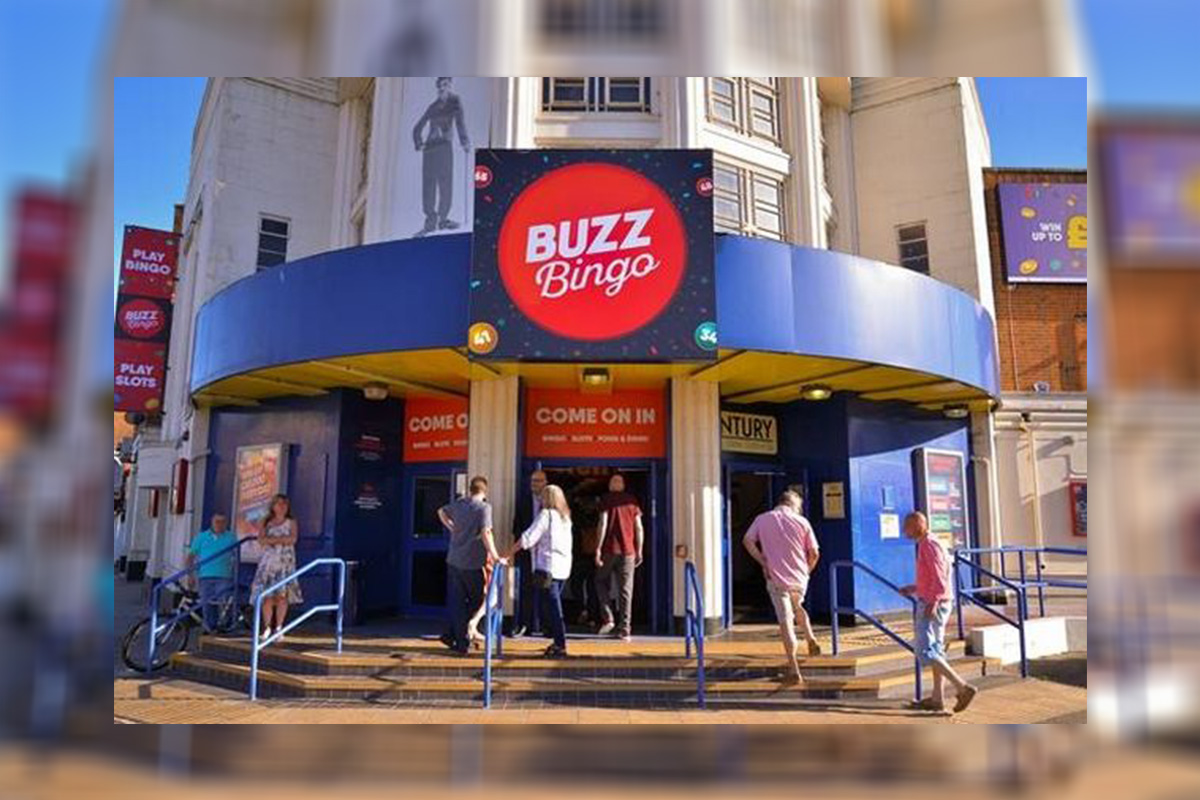 Reading Time:
< 1
minute
Former Pinnacle, Mecca Bingo and Foxy Bingo experienced marketer Lang will be responsible for brand and player acquisition across retail and digital business
Buzz Bingo, the UK's largest retail Bingo operator with a dedicated digital output BuzzBingo.com, has appointed Harry Lang as the company's Marketing Director.
Harry brings with him over 15 years' experience specifically in the field of online gaming. He is a welcome addition to boost further the brand's existing marketing team; his role specifically will be to focus on driving forward customer acquisition in both the retail and digital business plus the brand overall.
Over his extensive career, Lang has led the marketing strategy and delivery for numerous brands including WMS, bwin.party, Mecca Bingo, Foxy Bingo and Pinnacle.
In 2017 he founded Brand Architects, a strategic brand and marketing consultancy specialising in online and mobile gambling plus esports. The consultancy's client roster included Genting Bet, PandaScore, Leon House/ AnonyMind, Rightlander, Puntt.gg and most recently Buzz Bingo.
Jamie Queen, CCO of Buzz Bingo said: –
"Buzz Bingo is at an exciting stage in its evolution, so we're delighted to welcome someone of Harry's calibre and enthusiasm to the business. He brings with him a wealth of marketing leadership experience and is highly capable of steering the Buzz Bingo brand through the next stage of our growth."
Harry Lang, Marketing Director of Buzz Bingo said: –
"Having recently worked with the Buzz Bingo team as a consultant I'm hugely excited to be joining at this exciting time in their journey. They're building a great business with customers, entertainment and responsible gaming as their absolute focus so I can't wait to get started."
Rising cash payments in India secured by Spectral Technology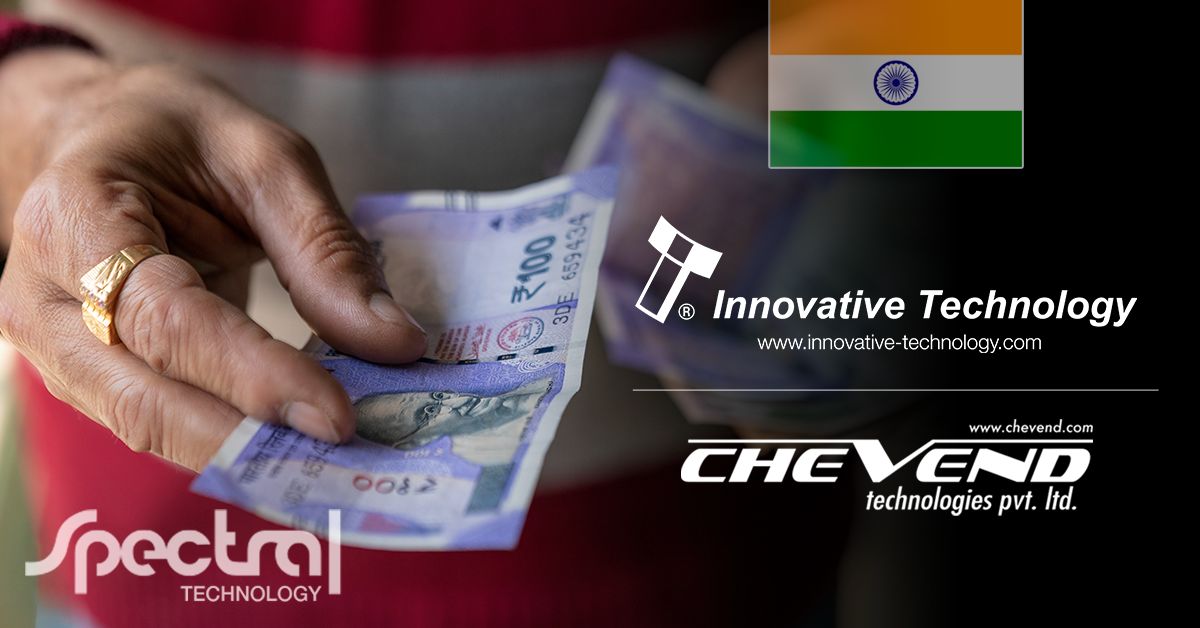 Reading Time:
2
minutes
Despite India's government implementing schemes, such as the demonetisation of all 500 and 1000-rupee notes in 2016, to encourage the country to go cashless, there is still high demand for banknotes. According to the Global Cash Index™, cash continues to hold a significant role in Indian culture and is seeing growth rather than decline – cash is still very much king in the region.
Commenting on the popularity of cash in the region Marcus Tiedt, Sales & Marketing Director of Innovative Technology Ltd (ITL) said, "With over a billion people living in India a large percentage of them still transact in cash and are not part of the official tax network. Also, the infrastructure required to go cashless needs years to catch up and be reliable, and therefore a cashless society is not currently achievable in the short term. Working closely with Chevend, our Trading Partner in the region for the past four years, we are meeting market and consumer demand to ensure that cash can be used as the preferred method of payment both securely and efficiently."
Andy Bassam, VP of Customer Support for ITL commented, "We foresee that our latest products with the added benefit of Spectral technology will begin to see more and more demand.  We work hard with Ammaar, who heads up our partnership at Chevend, to ensure that we optimise datasets and acceptance rates on our products. The National Bank release banknotes on a yearly basis and notes in circulation can wear quickly, so keeping datasets up to date is imperative. Another major challenge in India is that the banks do not allow customers to redeem damaged and stained banknotes. This issue can be overcome by using ITL products that utilise our Spectral Technology to ensuremachines do not accept banknotes that have been damaged or stained by anti-theft devices."
CHEVEND TECHNOLOGIES PVT. LTD based in India, are the proud pioneers of the Automatic Vending Concept in India and although vending is their core competence, their payment systems division has grown in prominence and turnover over the years and they provide payment systems to customers within the Kiosks and Banking sectors.
Commenting on the Trading Partnership, Ammaar Huseini, Director at Chevend said, "We have been collaborating directly with ITL to provide their state-of-the-art cash validation products to customers throughout the whole of India since 2016. We also have an office in Dubai, so are helping to extend ITL's reach throughout the Middle East. We offer support for a wide range ofproducts including the NV9, NV11, NV200 and BV20 where uptake in the region is substantial giving Innovative Technology significant share of the vending market.  We are delighted to have secured a significant tender for the NV10 compact, stackerless banknote validator recently to be used in government payment terminals. Looking forward, we are beginning to promote ITL's Spectral range of note validators and recyclers to help businesses in the region reject ink-stained banknotes."
Concluding Andy said, "We have a really good relationship with Chevend, and with Ammaar's comprehensive local knowledge in the region I look forward to many more years working in partnership together."