The end of legal limbo: Gamblers in Germany wish for online casinos with a German license despite restrictions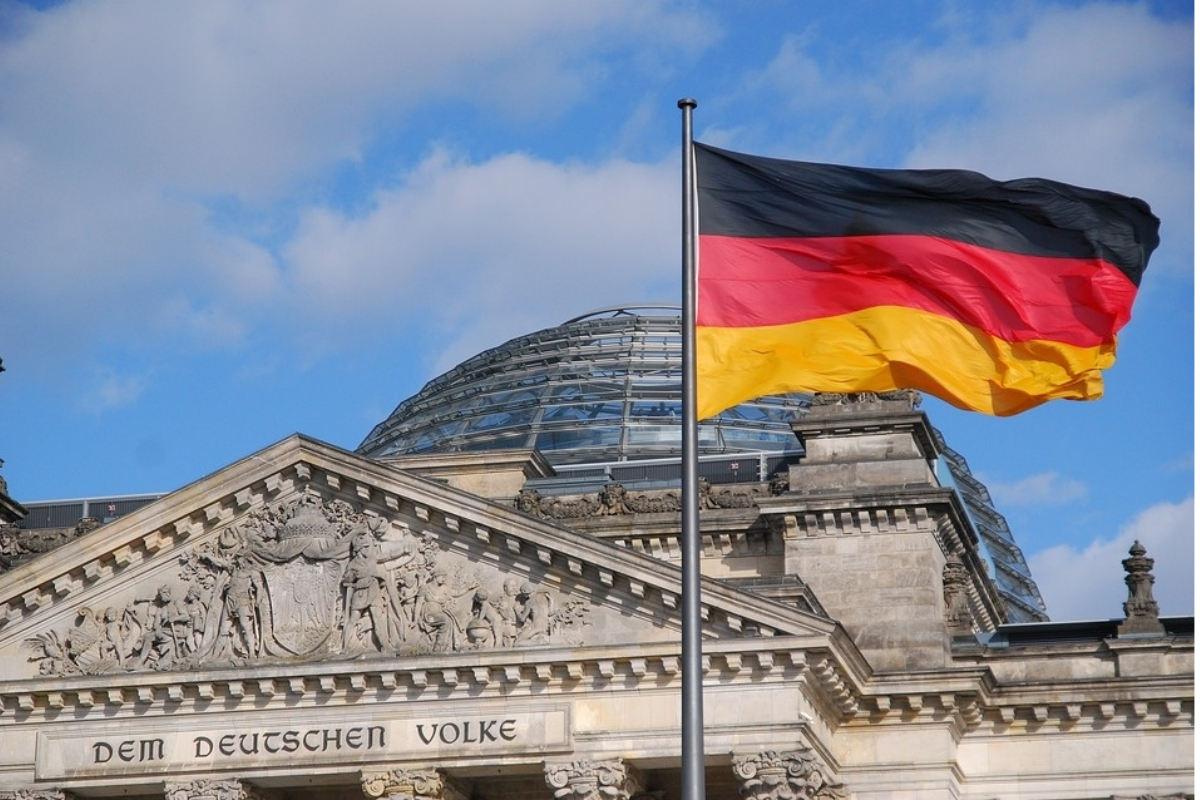 Reading Time:
2
minutes
Approval of planned online casino regulation could see market grow to 3.3 Bn Euros by 2024
More and more gambling is taking place online. The closure of land-based gambling businesses due to coronavirus is just one of many growth factors. The trend towards online gambling will be stimulated further by the licensing of casino sites in Germany. According to a recent study, 62% of German online gamblers are willing to use the websites of operators licensed in Germany. The German online casino market forecast made by Goldmedia therefore predicts an increase in gross gambling yields from 2.2 Bn Euros (2019) to 3.3 Bn Euros in 2024.
These are the results of the study 'Gambling Market in Germany 2020', conducted by the advisory and research group Goldmedia (www.goldmedia.com) and published with the support from industry platform CasinoOnline.de (www.casinoonline.de). The report presents the recent market developments of the lottery, betting, casino and slot machine sectors up to the year 2019, as well as a market forecast until 2024. The main emphasis within the study is put on online casinos.
New 'Interstate Treaty on Gambling' takes online casinos out of the grey area
Online casino operators in Germany who are licensed in another EU country are currently stuck in a legal grey area. As a consequence, player protection can't always be guaranteed, and the country is losing out on considerable amounts of potential taxes. In March 2020, the German states have therefore agreed to open the market under strict rules for player protection. At the basis of this lies the new Interstate Treaty on Gambling (GlüNeuRegStV), that is currently authorised by the European Commission.
Player protection measures approved by users
Even though the New Interstate Treaty on Gambling envisages stricter player protection measures, than currently are legally requested for online casinos already on the market, the majority of online casino users are happy to embrace further player protection measures: An empiric study of around 400 online casino players has shown that between 56% and 81% approve of the envisaged player protection measures, which include a monthly deposit limit, a fixed maximum stake and technology for early detection of players at risk.
Players would prefer an online casino with a German license, a possible place to find licensed online casinos is on FindFairCasinos.
User surveys, as well as a market simulation, have shown the level of preference of operators licensed in Germany to German players. If given the choice, the vast majority of players (62%) would choose an operator licensed in Germany, despite the regulatory restrictions described in the Interstate Treaty on Gambling. More than a third (38%) would keep playing on websites of operators licensed in another EU country. The decisive factors for those players are, among others, that there are no deposit limits or maximum stakes per game.
Online casinos with a German licence will generate 1.9 Bn Euros by 2024
The prognosis about the liberalised market has been made based on expert assessments and on the preferences listed by players. If the new Interstate Treaty on Gambling comes into force as planned in 2021, the gross gambling yield from operators licensed in Germany could reach 1.9 Bn Euros. The gross gambling yields from operators licensed in an EU country would therefore be halved to 1.2 Bn Euros during the same time period.

Czech Gambling Expects Bank ID to Provide Smoother Access to the Market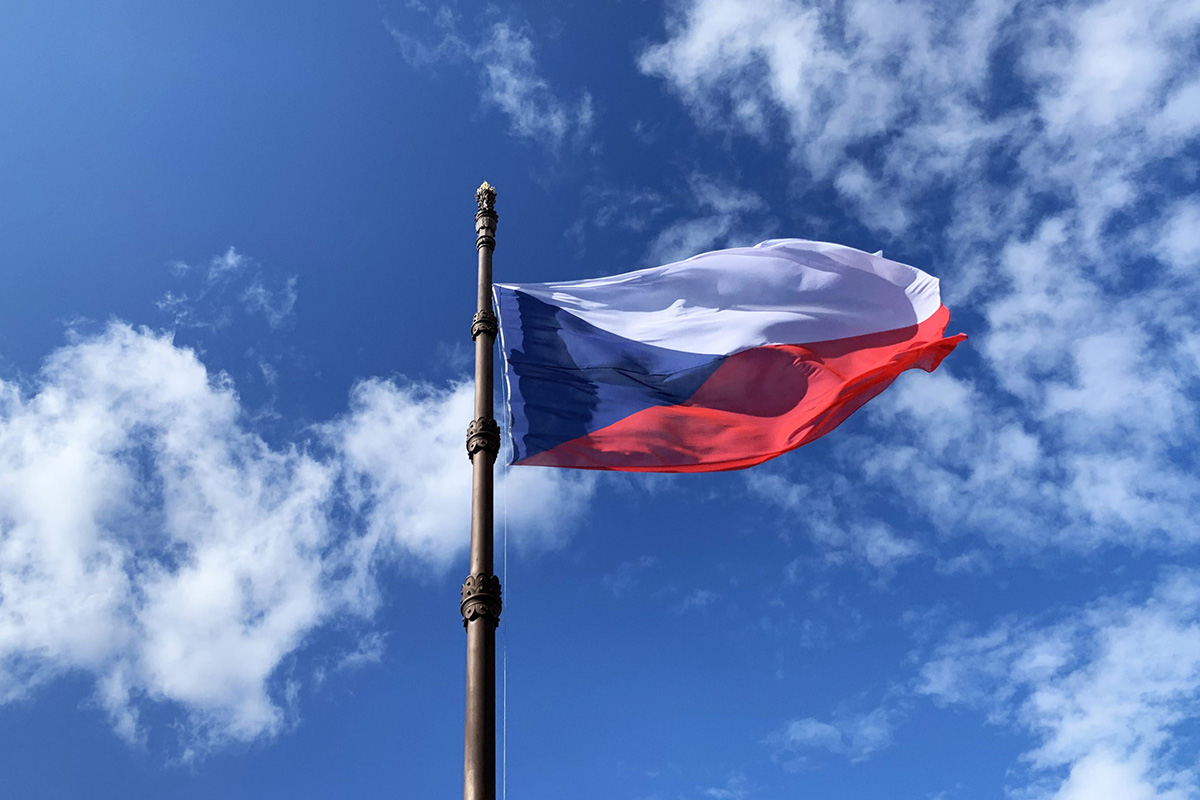 Reading Time:
< 1
minute
The Czech Republic gambling industry hopes that the government will proceed with regulatory adjustments to banking and customer verification requirements that will allow for a smoother market entry.
A measure approved by the "5th Directive on AML" will see the Czech Republic adopt "remote customer verification" measures assigned by individual banks.
Commonly referred to as "bank IDs," the Czech stakeholders hope that the compliance measure will lead to the government relaxing its cumbersome face-to-face verification requirements.
Denisa Marcekova, Head of the Czech & Slovak Internet Gambling Association, backed the measure, claiming it has been proven as an effective verification provision in Sweden.
"I strongly believe this is a significant step in the right direction. I hope that the recently launched governmental review of the Czech gambling regulation will result in even in the near future," she said.
Czech Government Prevails in Latest Casino Kartáč Case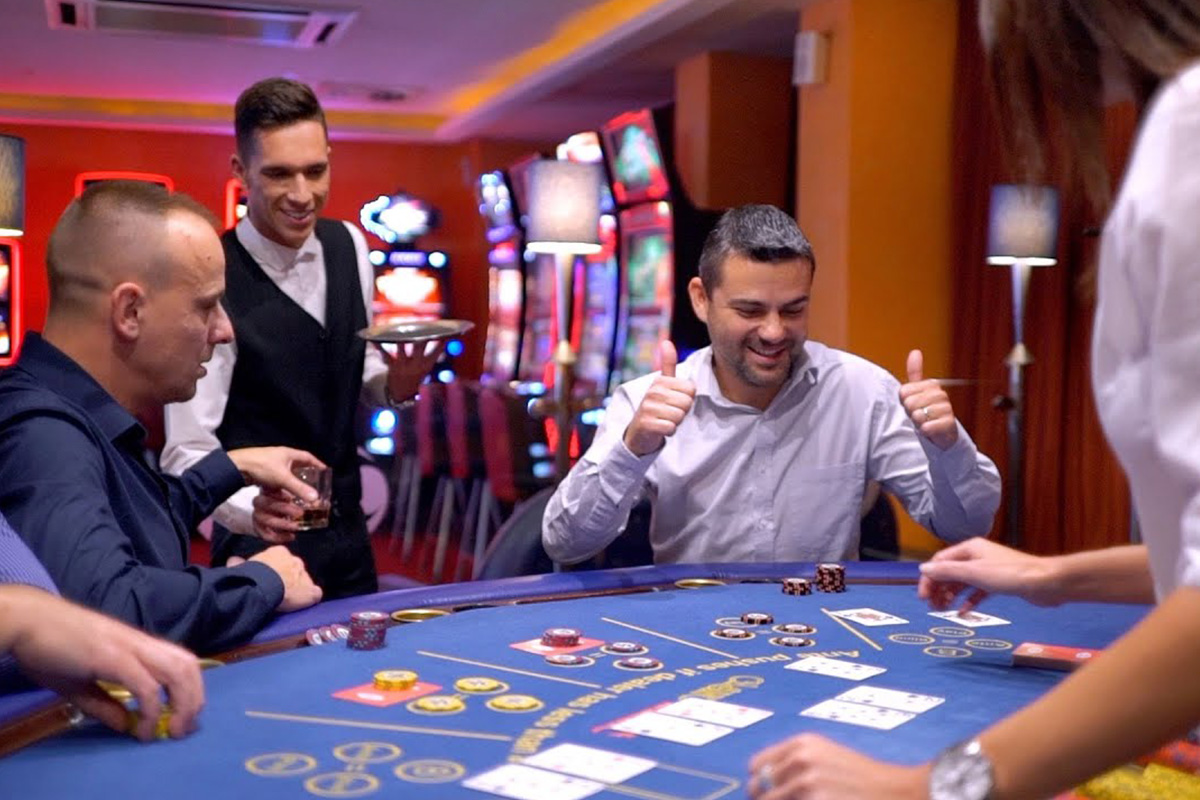 Reading Time:
< 1
minute
The Czech government has claimed a victory in a legal dispute with land-based operator Casino Kartáč Group, in relation to the operation of interactive video lottery terminals (VLTs).
Casino Kartáč had issued a claim for €53.8m in compensation for lost profit, alleging that the Ministry of Finance's procedure for issuing permits for VLTs was incorrect.
However, during a hearing in District Court in Prague 1, legal representatives of the Office for Representation of the State in Property Matters (ÚZSVM) argued that the Ministry had acted in accordance with national law.
The District Court agreed with the ÚZSVM and dismissed the compensation claim from Casino Kartáč.
"The internal legal team did an excellent job again and has already defended many billions of crowns in the state in protracted lawsuits with this company," Finance Minister Alena Schillerová said.
"The courts have repeatedly ruled in our favour, which confirms our strong legal position. In addition, by managing these disputes without the involvement of external law firms, we save the state considerable financial resources," the Minister added.
NHL Selects Tipsport as its First European Sportsbook Partner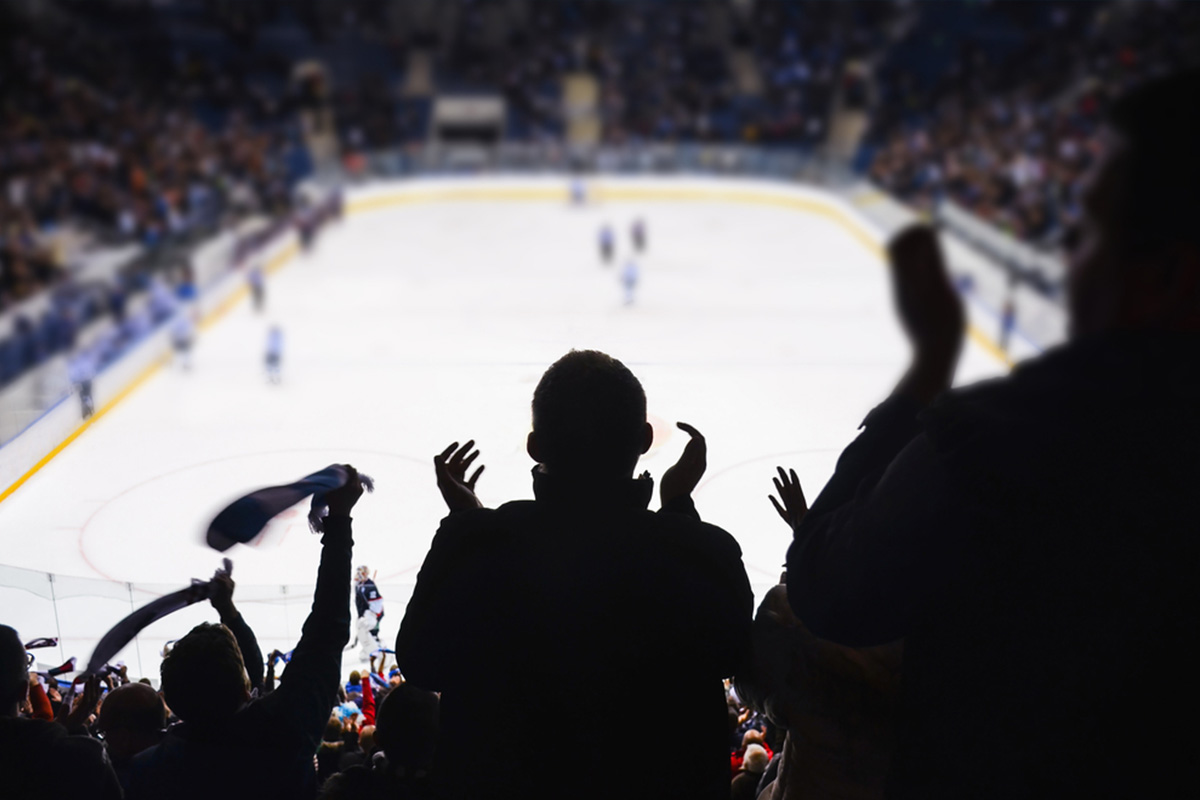 Reading Time:
< 1
minute
The National Hockey League (NHL) has selected Tipsport as its first European sportsbook partner in Czech Republic and Slovakia.
Through the deal, Tipsport will be allowed to utilise NHL's official brand and logo. In addition, Tipsport will leverage marketing campaigns and opportunities to flagship events such as the Global Series games in Czech Republic or Slovakia, and promote its ice hockey markets.
Meanwhile, Tipsport NHL markets will be enhanced by direct data gathered by the NHL's new "puck and player" tracking system, boosting in-game statistics and optimising live odds.
"The sports betting landscape presents a unique opportunity for fan engagement in the Czech Republic and Slovakia, utilizing technology and data that are proprietary to the NHL," John Lewicki, NHL's International Vice President of Business Development and partnerships, said.
"As a sports betting leader in the Czech and Slovak markets, Tipsport is an ideal partner for us to begin our entry into this space in Europe and provides a tremendous opportunity to further fan engagement around the globe," John Lewicki added.