Tabcorp CEO David Attenborough to Step Down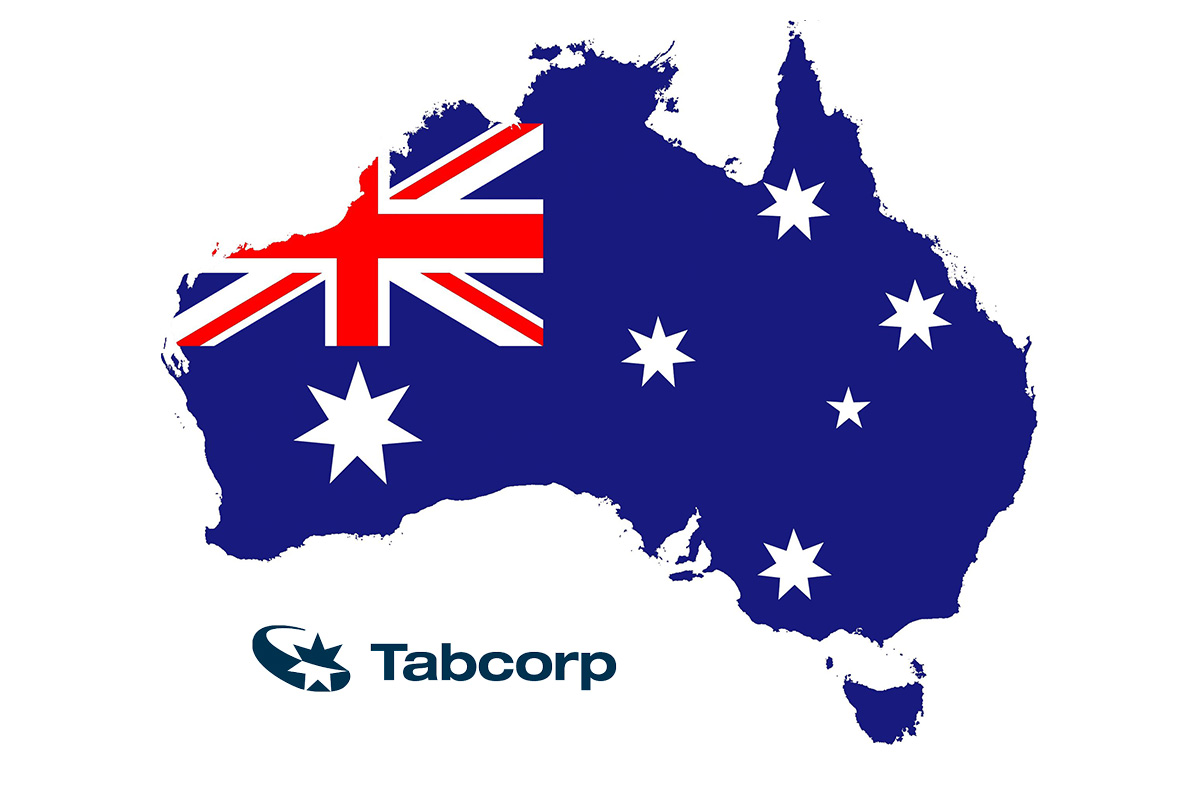 Reading Time:
< 1
minute
Gambling operator Tabcorp has announced that David Attenborough will retire from his roles as chief executive and managing director in the first half of 2021.
Tabcorp will embark on a global search for a new CEO after David Attenborough announced he will be stepping down. The search for a new CEO comes as the company announced that board member Steven Gregg would succeed chairman Paula Dwyer as the company's chairman when she retires from the board at the end of the year.
"The combination with Tatts is now largely complete and, as such, now is the right time to start the process to appoint the next CEO who can work with the board and management team to take the company forward," Attenborough said.
"Until then, I am totally committed to steering Tabcorp through the COVID-19 pandemic and ensuring that our businesses are best positioned for the future," Attenborough added.
Tabcorp, which merged with Tatts in 2017 in an $11bn deal, announced the changes to the Australian Securities Exchange on Thursday.
"With the integration of Tatts nearing completion, the time is now right for a new chairman to lead the Tabcorp board into the future. The appointment of Steven Gregg will provide continuity of leadership and an orderly transition as the company identifies and transitions to a new managing director and CEO," Dwyer said.
"I look forward to working with my board colleagues and executive team to realise the opportunities Tabcorp has following the Tabcorp-Tatts combination: to drive shareholder returns and the continued trust of our customers, business partners, employees, governments and the broader community," Gregg said.

ACMA Orders ISPs to Block Five More Illegal Gambling Websites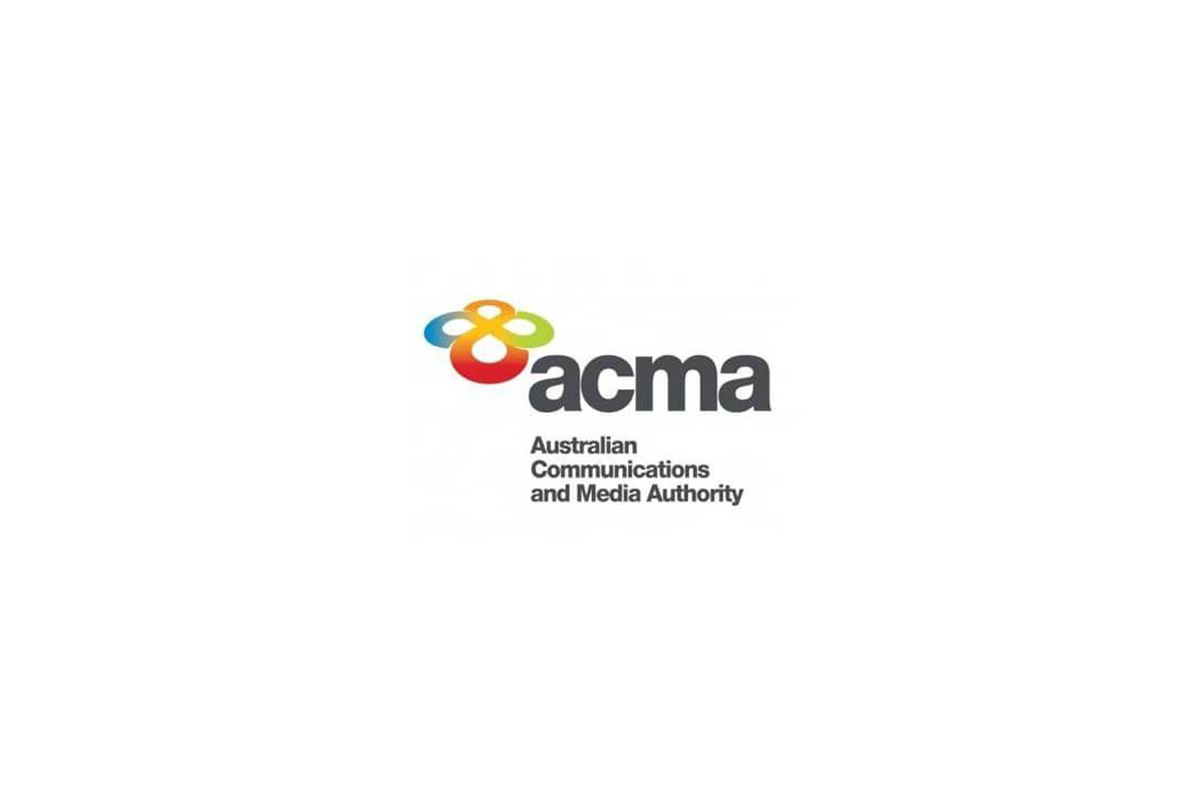 Reading Time:
< 1
minute
The Australian Communications and Media Authority (ACMA) has ordered the Australian internet service providers (ISPs) to block further five illegal offshore gambling websites.
The sites include Spin Bit, Fight Club, Kim Vegas, Queenspins and Yoju Casino. Following numerous complaints about these services, the ACMA undertook investigations which found them to be operating in breach of the Interactive Gambling Act 2001.
Website blocking is one of a range of options to protect Australians against illegal online gambling. Since the ACMA made its first blocking request in November 2019, 324 illegal gambling websites have been blocked.
PUBLIC HEARINGS TO BE HELD AS PART OF THE STAR CASINO'S LICENCE REVIEW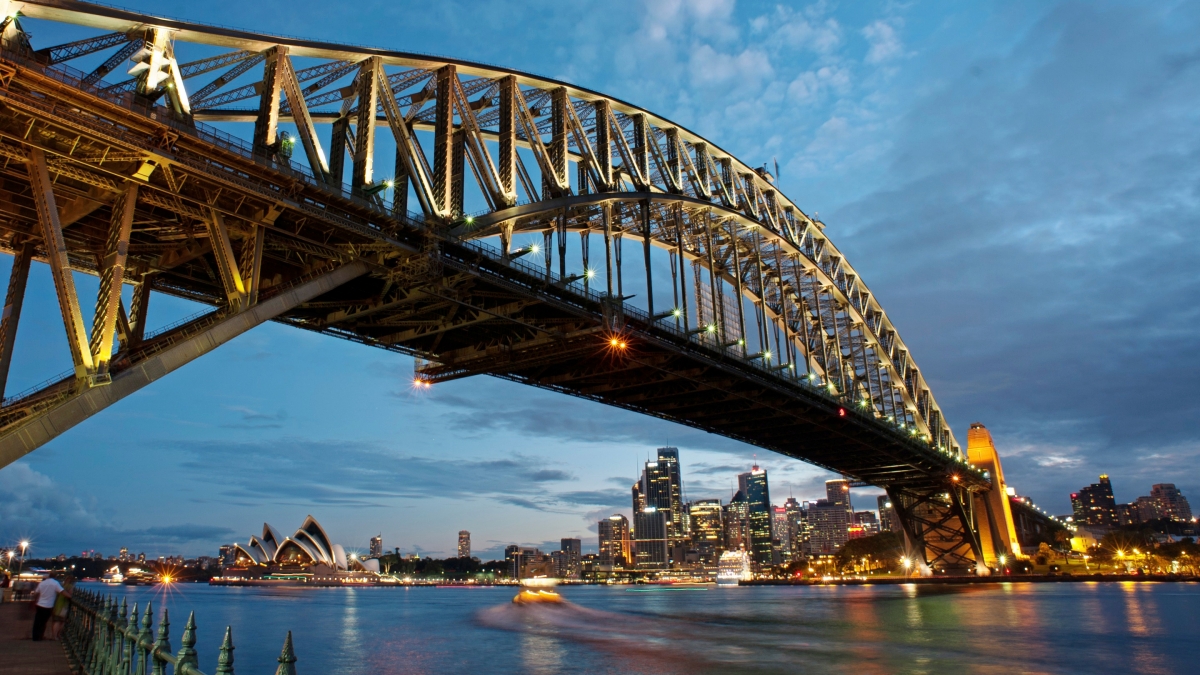 Reading Time:
< 1
minute
Public hearings will be carried out early next year as part of a review of The Star Casino.
The review, which is considering how effectively The Star is complying with its statutory obligations and whether it remains suitable to hold a casino licence, started four weeks ago after Adam Bell SC was appointed by the Independent Liquor & Gaming Authority (ILGA).
Mr Bell has advised ILGA that he considers it in the public's interest to hold public hearings on matters including but not limited to The Star's maintenance and administration of systems to counter money laundering and infiltration by organised crime.
ILGA is fully supportive of Mr Bell's decision, with hearings expected to be held in March 2022. The publicly available report will be due to ILGA by 30 June 2022.
Regular reviews of casinos in NSW are required under the Casino Control Act. The last review of The Star was conducted in 2016 by Jonathan Horton QC.
Star Sydney Casino Reopens After Three-month Closure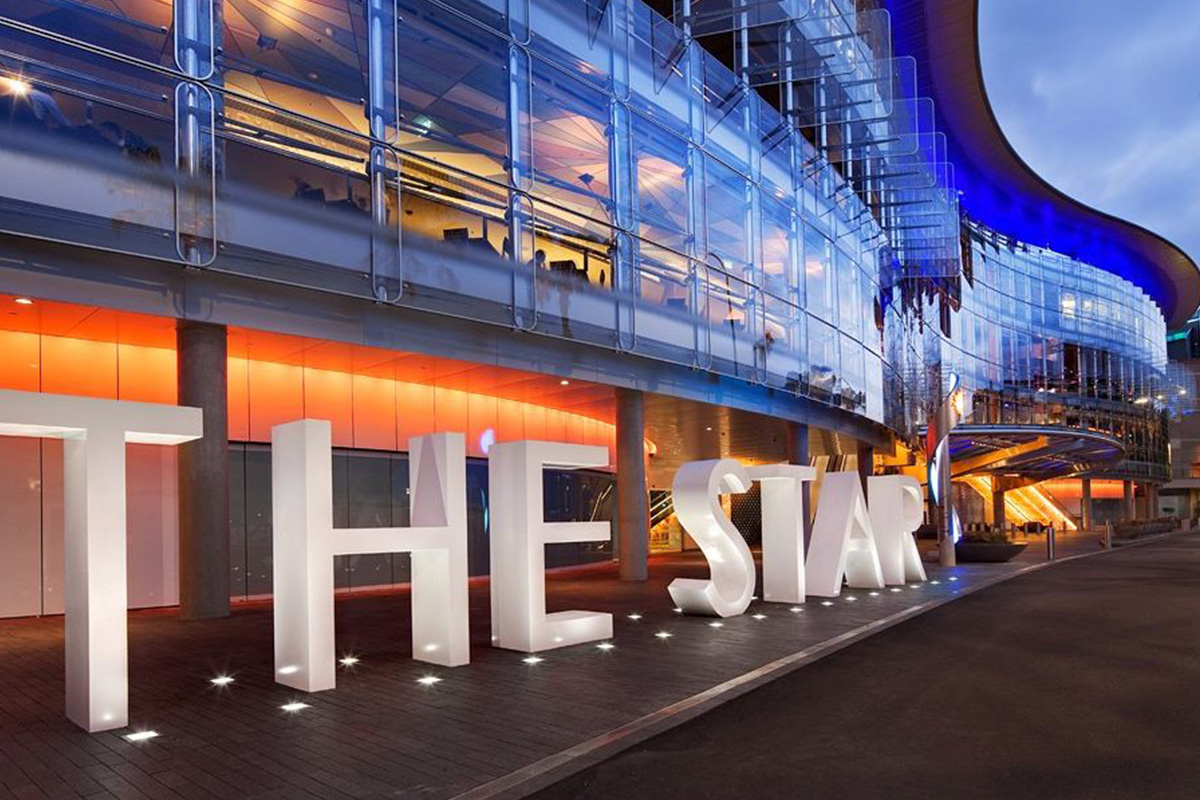 Reading Time:
< 1
minute
Star Entertainment has confirmed that the Star Sydney has been allowed to reopen for fully vaccinated customers. The venue will operate at a limited capacity of 1 person per 4 square metres indoors and 1 person per 2 square metres outside.
Casino guests will also be ordered to wear masks and to remain seated while eating or drinking. All of Star Sydney's staff have been fully vaccinated. It is expected restrictions will be eased once New South Wales reaches an 80% vaccination rate.
Meanwhile, Star Queensland has increased its capacity to 1 person per 2 square metres. Patrons no longer have to be seated while eating or drinking. However, the wearing of masks remains mandatory indoors.