Tabcorp CEO David Attenborough to Step Down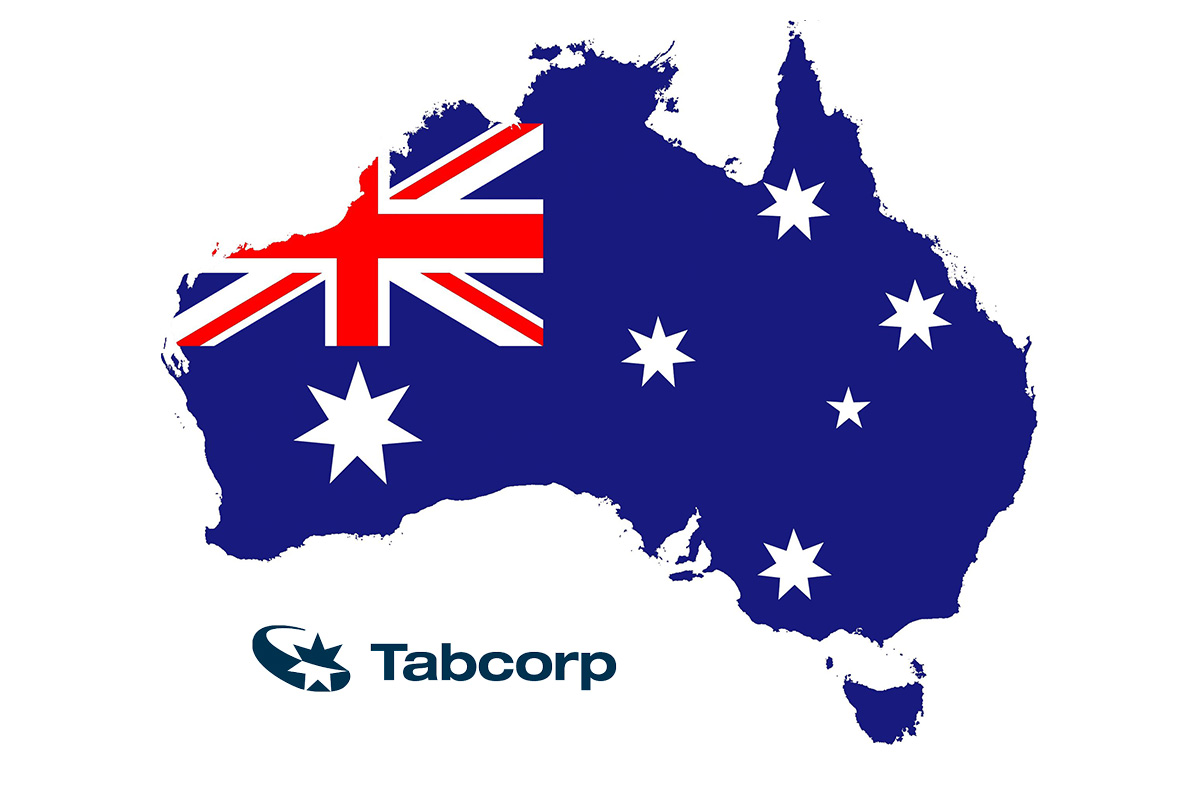 Reading Time:
< 1
minute
Gambling operator Tabcorp has announced that David Attenborough will retire from his roles as chief executive and managing director in the first half of 2021.
Tabcorp will embark on a global search for a new CEO after David Attenborough announced he will be stepping down. The search for a new CEO comes as the company announced that board member Steven Gregg would succeed chairman Paula Dwyer as the company's chairman when she retires from the board at the end of the year.
"The combination with Tatts is now largely complete and, as such, now is the right time to start the process to appoint the next CEO who can work with the board and management team to take the company forward," Attenborough said.
"Until then, I am totally committed to steering Tabcorp through the COVID-19 pandemic and ensuring that our businesses are best positioned for the future," Attenborough added.
Tabcorp, which merged with Tatts in 2017 in an $11bn deal, announced the changes to the Australian Securities Exchange on Thursday.
"With the integration of Tatts nearing completion, the time is now right for a new chairman to lead the Tabcorp board into the future. The appointment of Steven Gregg will provide continuity of leadership and an orderly transition as the company identifies and transitions to a new managing director and CEO," Dwyer said.
"I look forward to working with my board colleagues and executive team to realise the opportunities Tabcorp has following the Tabcorp-Tatts combination: to drive shareholder returns and the continued trust of our customers, business partners, employees, governments and the broader community," Gregg said.
International Betting Integrity Association Calls for In-play Sports Betting in Australia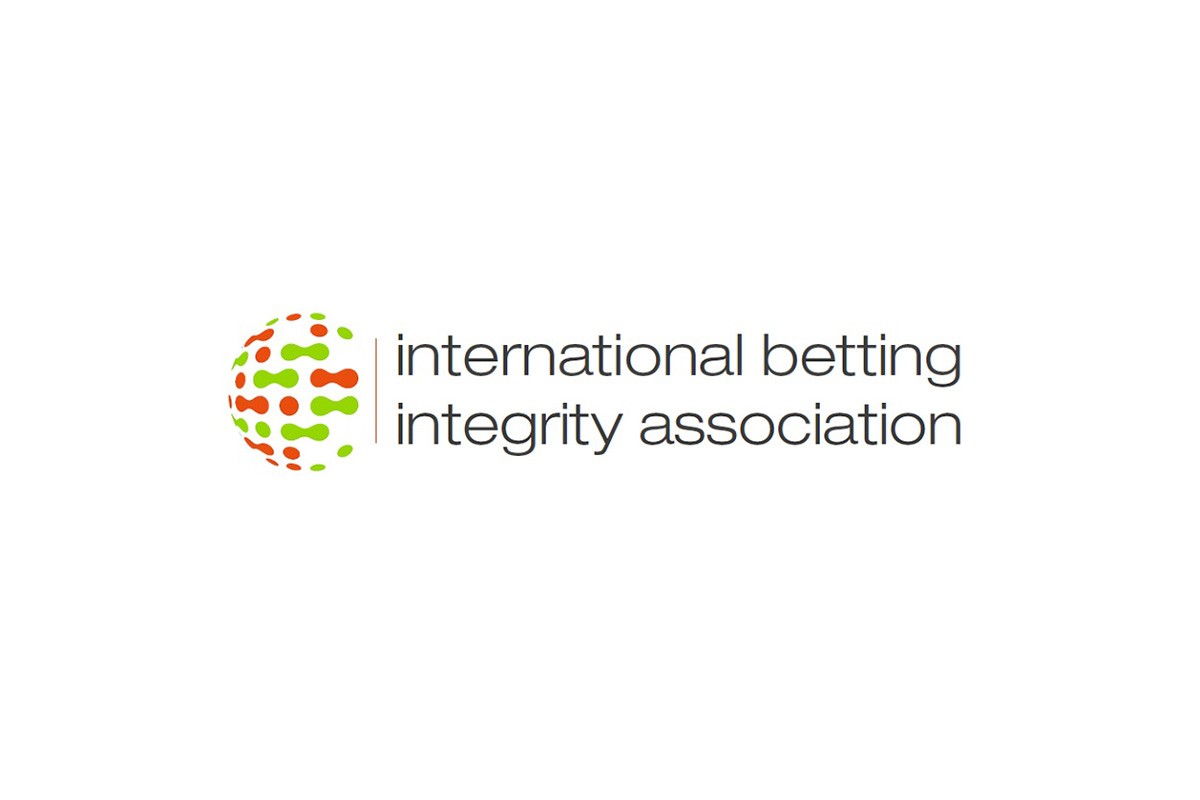 Reading Time:
< 1
minute
The International Betting Integrity Association (IBIA) has expressed its support for in-play sports betting in Australia.
According to IBIA, lack of regulation for in-play sports betting in Australia is favouring offshore operators that pay no fees to the country.
Live sports betting is banned in Australia except in retail outlets and via telephone.
The Australian Sports Wagering Scheme (ASWS) is looking to establish a national framework to uphold sporting integrity, but has not included in-play betting in its proposal.
IBIA said in response: "The prohibition of in-play betting, along with a relatively burdensome fiscal framework for Australian betting operators, are key a drivers for consumer migration to offshore operators, notably in Asia."
This body says regulating in-play betting form would addresses the issue of offshore unregulated gambling and also bring in tax money on gross gaming revenues.
It said: "The absence of an effective and coherent policy on in-play betting is detrimental to the regulated market. This creates a sizeable hole in any Australian integrity policy, be that at national or state and territory level. Similarly, racing makes up a large part of the betting industry and, if the Government is to assess and promote a national betting and integrity policy framework, that sport must surely form a central part of any related considerations and recommendations.
"In addition, whilst the move to a gross gambling revenue (GGR) tax in most states and territories is welcome, the impact of wider fiscal issues must be considered."
Loot boxes potentially groom young people for gambling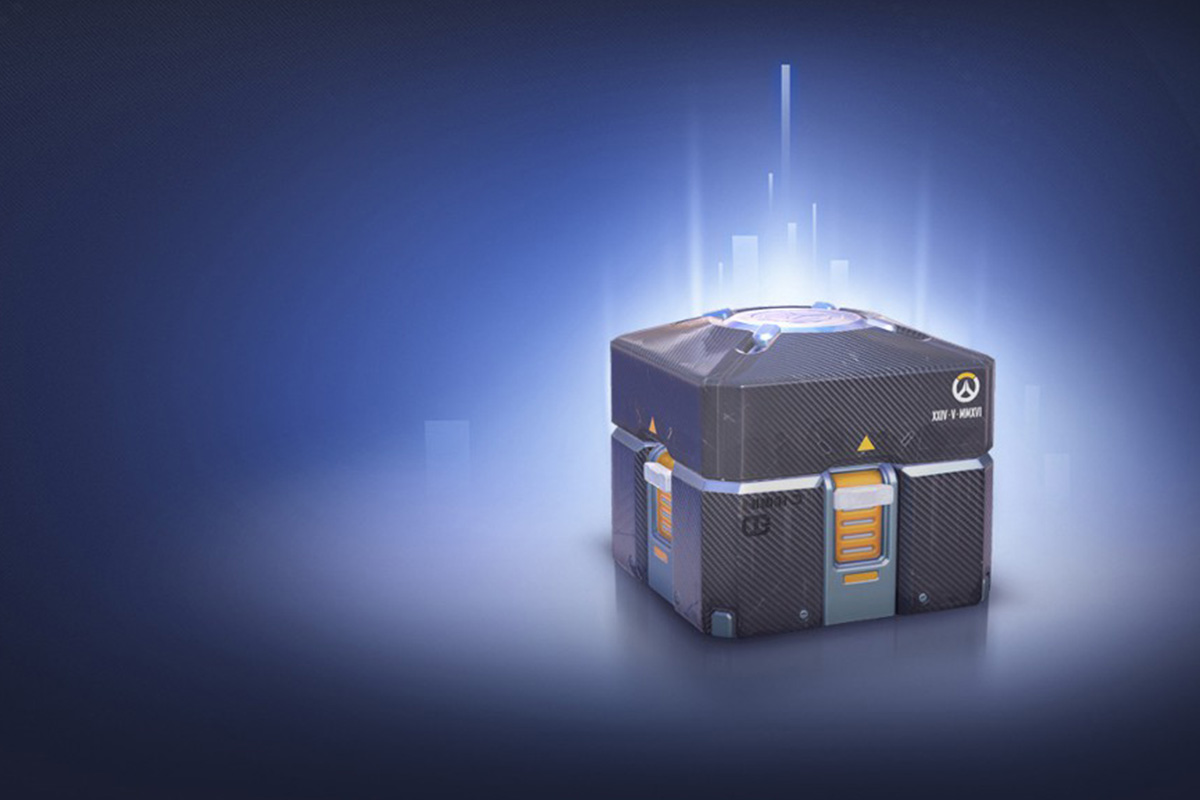 Reading Time:
2
minutes
New research funded by the NSW Government's Responsible Gambling Fund, shows young adults are more likely to gamble if exposed to in-game purchases and loot boxes in video games.
Director of the Office of Responsible Gambling, Natalie Wright, said video game loot boxes are virtual games of chance that offer players a randomised reward when opened.
"Loot boxes can resemble gambling since players invest time and sometimes money in obtaining them, then receive a random reward of uncertain value such as weapons or outfits for their characters," Ms Wright said.
"They are a growing concern because of the risk and reward elements associated with them that is similar to gambling and there are currently no age limits to play these games."
The study by Central Queensland University (CQU), surveyed adolescents about their gaming experiences. Some of their key findings showed 62 per cent of the games they looked at offered loot boxes, and about a third of respondents had purchased a loot box in the last 12 months.
Additionally, the median monthly expenditure on loot boxes for adolescents aged 12 to 17 was $50 and $72 for young adults aged 18 to 24 years.
Overall the CQU research report found:
Loot boxes are common in the best-selling video games – the research report looked at 82 best-selling video games and revealed 62 per cent (51) had loot boxes.
In the survey sample, almost all of the respondents played at least one video game with loot boxes within the last 12 months (93 per cent).
Compared to other purchasers, young adults, aged 18 to 24 years old, who had recently purchased loot boxes for the first time, were more likely to have gambling problems. However, there was no evidence that earlier experiences with loot boxes predict later gambling problems.
Young people who had either opened, bought or sold loot boxes within the last 12 months were also more likely to have:
gambled in the last 12 months (young adults)
gambled more frequently (young adults)
spent more money gambling (young adults)
suffered more gambling problems (adolescents and young adults)
suffered more gambling-related harm (young adults), and
endorsed more positive attitudes towards gambling (adolescents  and young adults).
To view a copy of the report, please visit the Office of Responsible Gambling website.
For those needing help with gambling issues, help is available 24/7 on 1800 858 888 or through www.gamblinghelp.nsw.gov.au.
Star Sydney Announces New COVID-19 Safety Measures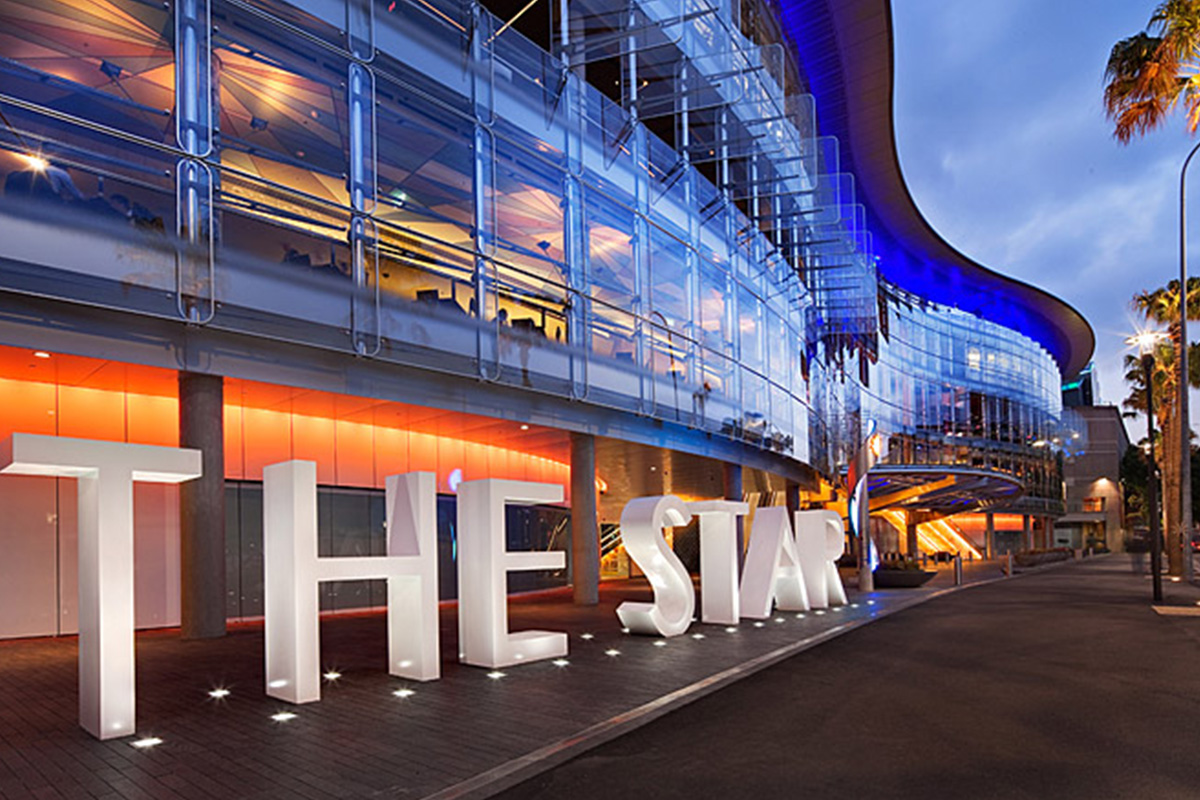 Reading Time:
< 1
minute
Star Entertainment Group has announced new COVID-19 safety measures at its flagship casino The Star Sydney that will see access prioritised for high-value patrons and the main gaming floor separated into distinct zones to adhere with new restrictions introduced by the New South Wales state government.
The restrictions are a reaction to recent outbreaks of the virus in NSW, which has seen around 82 new cases over the past week.
Having only reopened its main gaming floor to a maximum of 5000 patrons on July 1, Star announced via an ASX filling that under the latest guidelines of the NSW public health order, each separate area within the casino is now subject to a maximum of 300 patrons, none of whom are allowed to mingle and are subject to a minimum four square meters of space per person.
"The Star is implementing operating procedures which comply with the new restrictions, including the delineation of several separate areas utilizing the over 20,000 square meter casino floor area across The Star Sydney," the company said.
"The restrictions mean that The Star Sydney will focus on prioritizing visitation by its highest value patrons."
Staffing levels will also be adjusted to address the new requirements.