Sands China Reports US$549 Million Net Loss for Q2 2020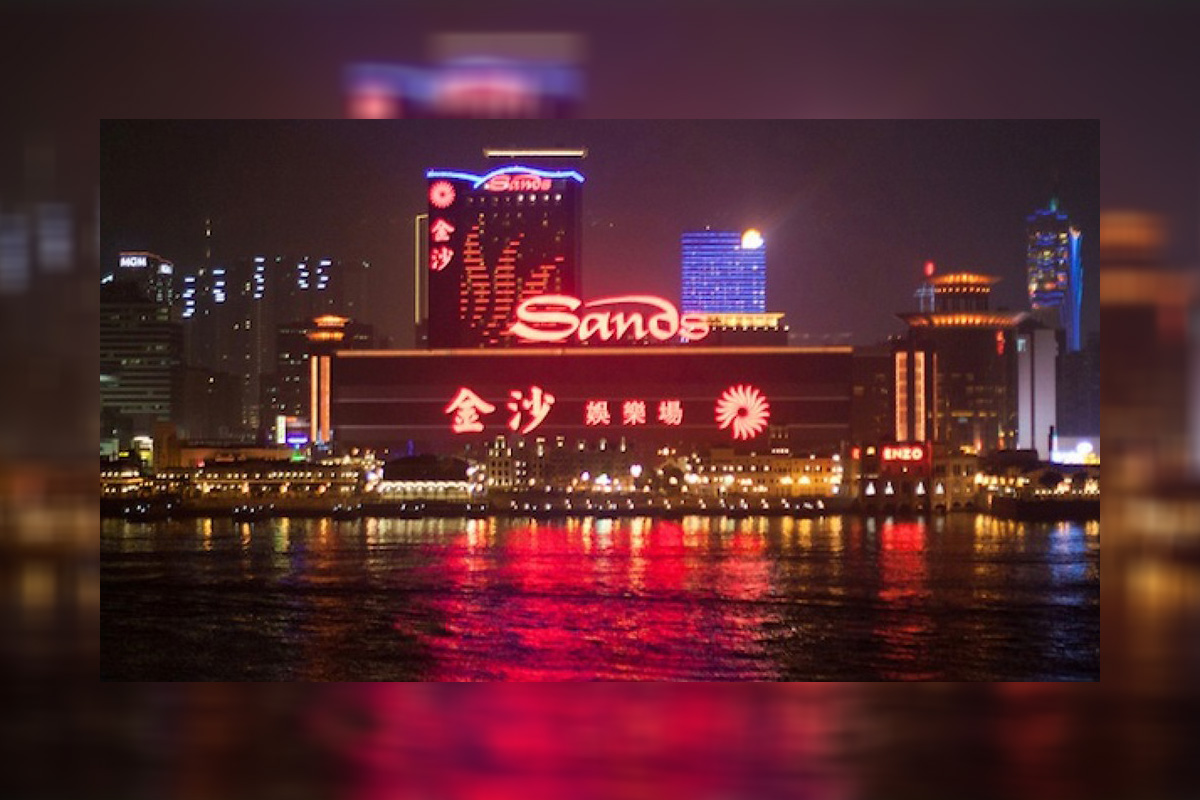 Reading Time:
2
minutes
Sands China Ltd (SCL) has reported a loss of US$549 million for the three months to 30 June 2020, down from a net income of US$511 million in Q2 2019.
The figures, released by parent company Las Vegas Sands (LVS), reflect the tight border restrictions in place during the quarter to limit the spread of COVID-19, with SCL reporting a 98.1% decline in net revenues to just US$40 million.
Those revenues included just US$28 million at the Venetian Macao, down from US$854 million during the same quarter last year, US$10 million at Sands Cotai Central (down from US$483 million) and US$23 million at The Plaza and Four Seasons from US$211 million a year ago. The Parisian Macao reported a net revenue loss of US$19 million compared with net revenues of US$414 million in Q2 2019.
The Venetian Macao fell to an Adjusted EBITDA loss of US$97 million, Sands Cotai Central a loss of US$79 million and the Parisian Macao a loss of US$81 million. Adjusted EBITDA loss for all Macau operations totaled US$312 million.
LVS, which suffered a group-wide loss of US$985 million in 2Q20 on net revenues of just US$98 million, revealed capital expenditure of US$382 million for the quarter of which US$337 million was in Macau, where the company is transforming Sands Cotai Central into The Londoner Macao.
"I am pleased to say that the early stages of the recovery process from the COVID-19 pandemic in each of our markets is now underway," said LVS Chairman and CEO Sheldon Adelson.
"Our greatest priority during this period of the recovery remains our deep commitment to supporting our team members and to helping those in need in each of our local communities of Macau, Singapore and Las Vegas.
"We remain optimistic about an eventual recovery of travel and tourism spending across our markets, as well as our future growth prospects. We are fortunate that our financial strength will enable us to continue to execute our previously announced capital expenditure programs in both Macau and Singapore, while continuing to pursue growth opportunities in new markets."
China to Criminalise Overseas Gambling Operations Luring Chinese Gamblers to Overseas Casinos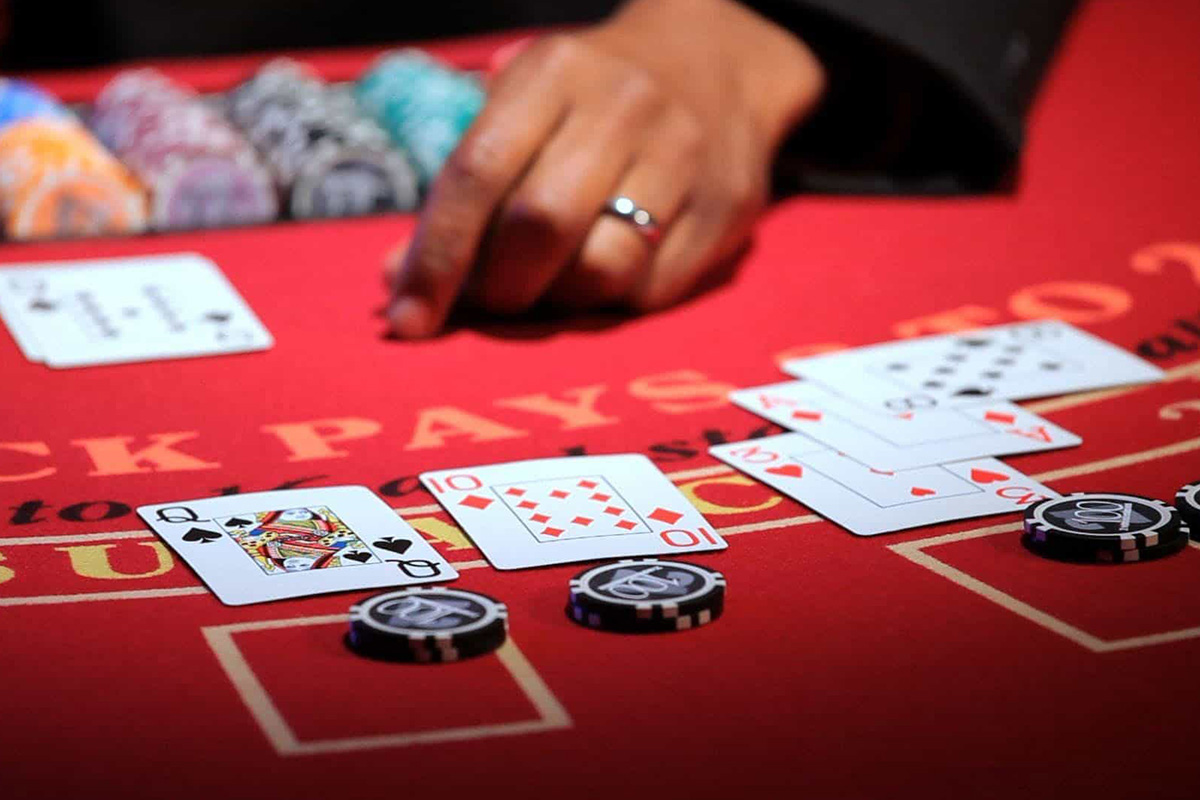 Reading Time:
< 1
minute
The Chinese Standing Committee of the National People's Congress has revealed it is considering an amendment that would criminalise the act of luring Chinese gamblers to overseas casinos.
It is also considering an increase in penalties for establishing casino operations within mainland China, where gambling is illegal. The Committee will carry out a second reading of the proposed amendment to China's criminal law this week.
The move would be in line with China's recent clampdown on capital outflows since it identified the cross-border flow of funds for gambling as a national security risk and a potential channel for money laundering.
South Korea's Kangwon Land Reopens its Doors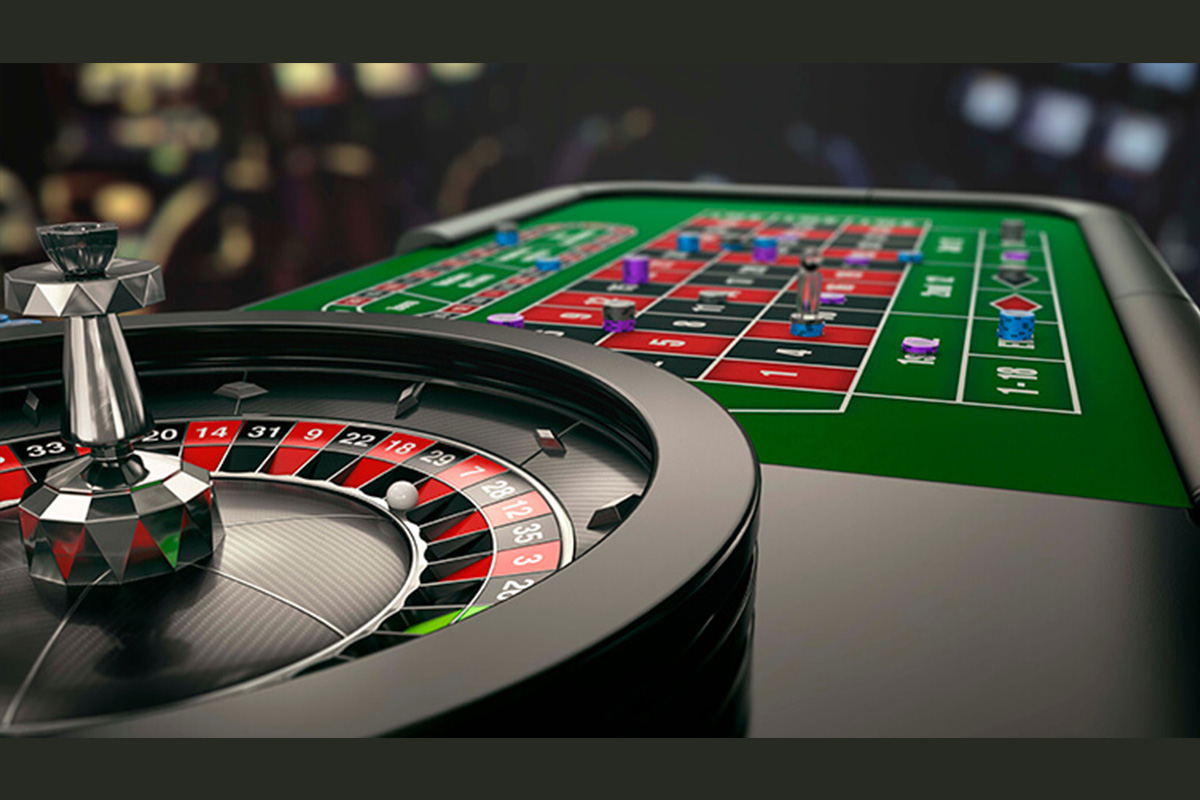 Reading Time:
< 1
minute
Kangwon Land, the only casino in South Korea for the locals, has resumed its operations with limited capacity.
According to the company update, up to 750 people are permitted to use Kangwon Land's mass gaming floor at any one time while a further 68 people can make use of VIP gaming facilities. All guests must be seated, the company stated, and masks are mandatory.
The reopening of limited casino operations comes after Kangwon Land was forced to close for a second time this year on August 23 as a result of increasing nationwide COVID-19 infections.
Kangwon Land had earlier this year suspended casino operations on February 23 before reopening for VIP guests on May 8 and for main gaming floor players from July 20.
World-leading Publishers Join the Global Esports Federation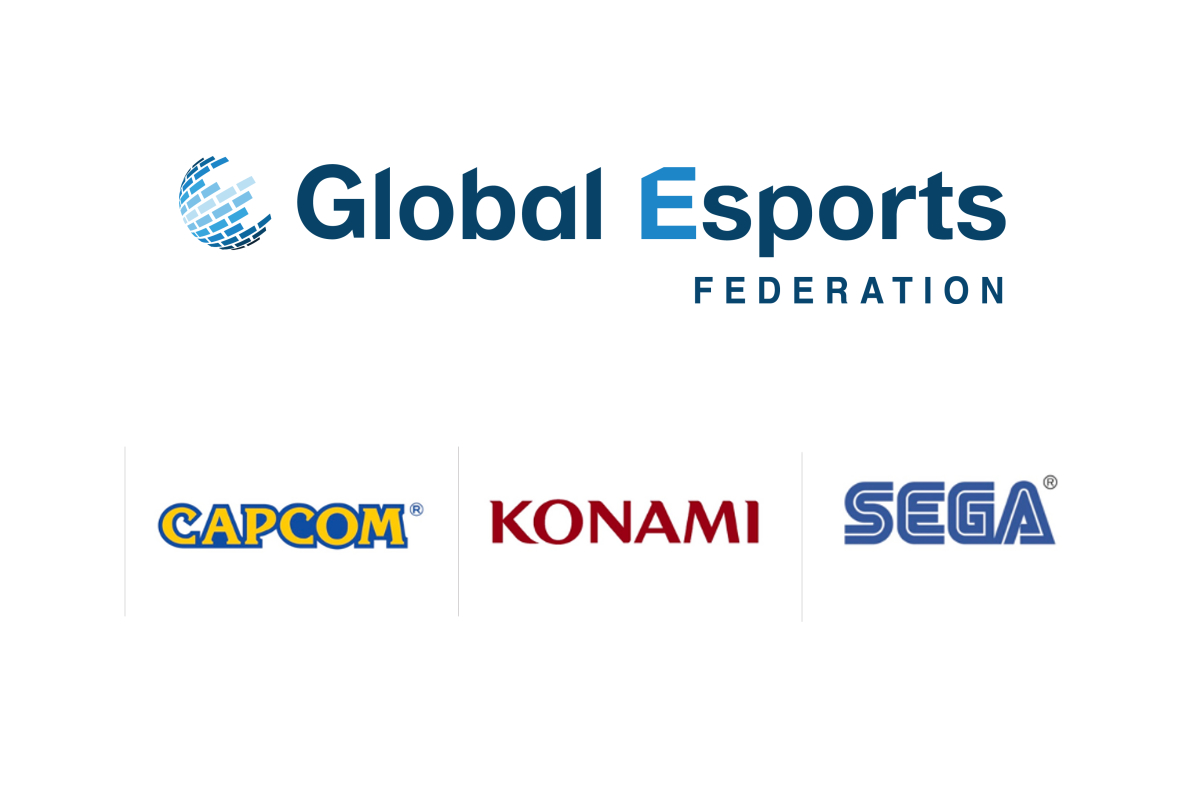 Reading Time:
2
minutes
Capcom, Konami and Sega enhance the GEF's #worldconnected initiative to further develop esports.
Capping an historic announcement, the Global Esports Federation welcomes Japan-based publishers – Capcom Co., Ltd., Konami Digital Entertainment Co., Ltd. and Sega Group Corporation – as new Members of the GEF and as trailblazers of the recently announced Publishers and Developers Advisory Council (PDAC).
"Nine months ago, the Global Esports Federation was established with a collective ambition to convene the world's esports community. Our mission is to bring together the diverse stakeholders on one, global, inclusive platform," said Chris Chan, President, Global Esports Federation. "As we have grown, we have continued to listen and adapt. We acknowledge the fundamental importance of the world's publishers and developers, and welcome Capcom, Konami and Sega as members of the GEF and the PDAC. We look forward to continuing the GEF's initiatives for the development of esports and setting the path for an even brighter future, together."
The publishers join the GEF to help convene and grow the global esports community and to celebrate esports around the globe. The PDAC works collectively with the GEF Board, facilitating community-wide interactions that will enable information sharing, learning opportunities and various strategic initiatives – all in service to the global esports community.
Haruhiro Tsujimoto, President, Representative Director, Capcom Co., Ltd., said, "Esports has been experiencing explosive growths in recent years, yet the ecosystem is still fairly fragmented. Capcom is excited to join the Global Esports Federation to convene esports stakeholders and jointly develop a sustainable pathway for future development of esports globally, bringing even more people together through a collective vision onto one inclusive platform."
"The world is taking note and collectively we are witnessing the tremendous growth of esports on a global scale," said Hideki Hayakawa, President, Representative Director, Konami Digital Entertainment Co., Ltd. "Konami is honored to join the Global Esports Federation, and together, we work towards accelerating the understanding and acceptance of the benefits, possibilities, and enjoyment that esports brings to billions of people around the world."
"Esports is exciting, infinitely promising and rapidly growing – the potential for growth is immense. Sega shares the same collective vision with the Global Esports Federation, to harness the benefits of technology for good, and to explore new opportunities particularly where sport meets esports; elevating the future of esports, bringing the global community together through a #worldconnected," said Hideki Okamura, Chairman, Sega Group Corporation.