GLMS presents betting sponsorship study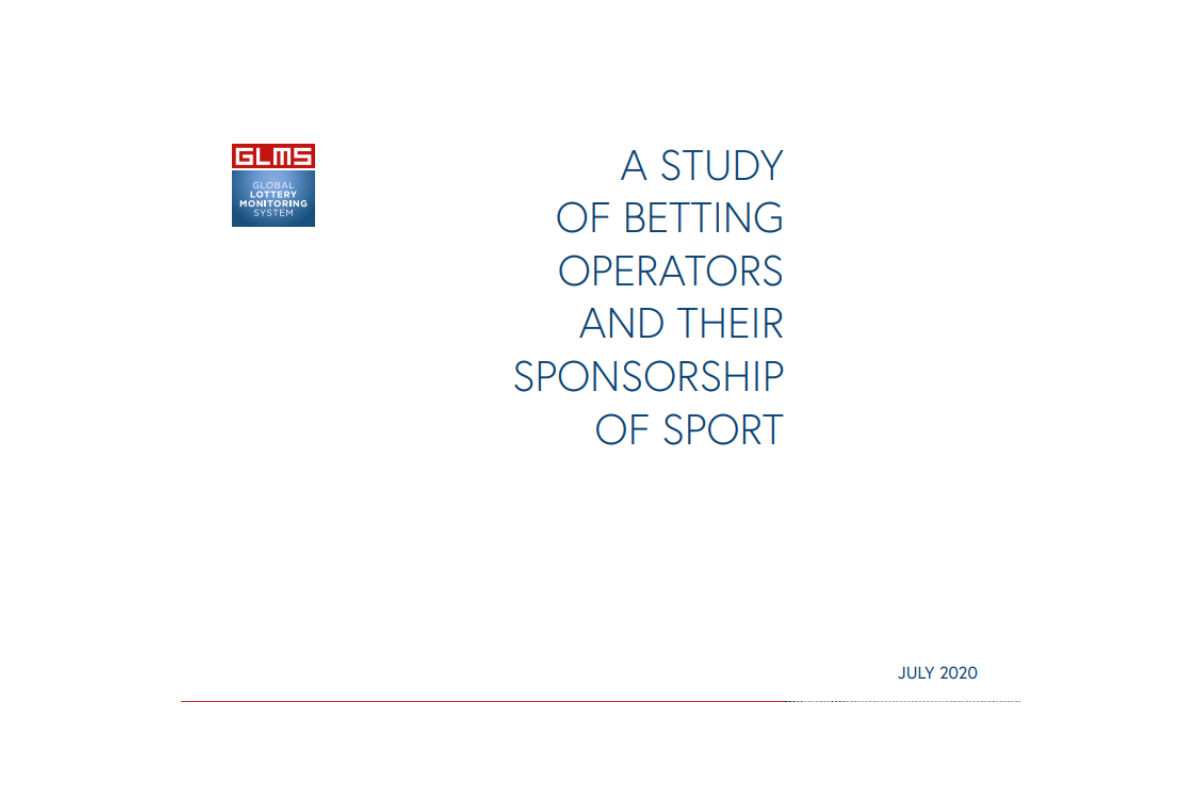 Reading Time:
2
minutes
GLMS has published its first in-depth study, ' A STUDY OF BETTING OPERATORS AND THEIR SPONSORSHIP OF SPORT', exploring the impact of betting operators in their sponsorship of sports competitions and teams.
The study is based on GLMS methodology and includes recommendations for ensuring that betting sponsorship has only a positive impact on the health of sports.
A call to action
GLMS issues this study as a call to action in the face of a systemic global problem that, if allowed to continue, will be to the detriment of global society. The vision and mission of GLMS has been since 2017 to safeguard sport Integrity by developing a culture of Integrity and Social Responsibility through various activities in addition to detecting suspicious betting patterns. This includes advising regulators as to what provisions need to be introduced when it comes to legalising sports betting and protecting sports values and sustainable market conditions.
An in-depth look at the Asian betting market, betting operator sponsorships in sports and trends
The study is based on a specific methodology and addresses trends in betting sponsorships, notably within football and basketball, toucing on other sports as well. A special focus is placed on the Asian Betting Market, its background, growth and the potential risks and threats.
The study takes into account the COVID-19 pandemic, which only highlights the need for more stringent regulation, ensuring that betting sponsorship remain only a positive impact on sports.
The study also looks at facts and figures in a number of countries in Europe, where betting sponsorship is particularly commonplace.
Regulations and recommendations
The study explores in a snapshot the existing regulations and legislations addressing betting sponsorship of sports, including the recently published UK House of Lords 'Time to Act to reduce gambling-related harm', as an illstration of the increasing focus being placed on this issue.
The study ends with a number of recommendations facilitating the safe practice of betting sponsorship of sports. While this study focuses on the impact of sponsorship and makes recommendations for regulating that element, it is also clear that the gaming industry as a whole is one that merits wider scrutiny from governments, investigative authorities, internet service providers, technology firms and many others besides. Today, some operators are able to layer their business interests to avoid infringement while simultaneously seeking to attract betting losses from some of the poorest people in the world. In the future, it is hoped that more efforts can be made across the breadth of society to curb these activities. Read the full report here.
FeedConstruct to offer exclusive coverage for new Archery Shooting Competition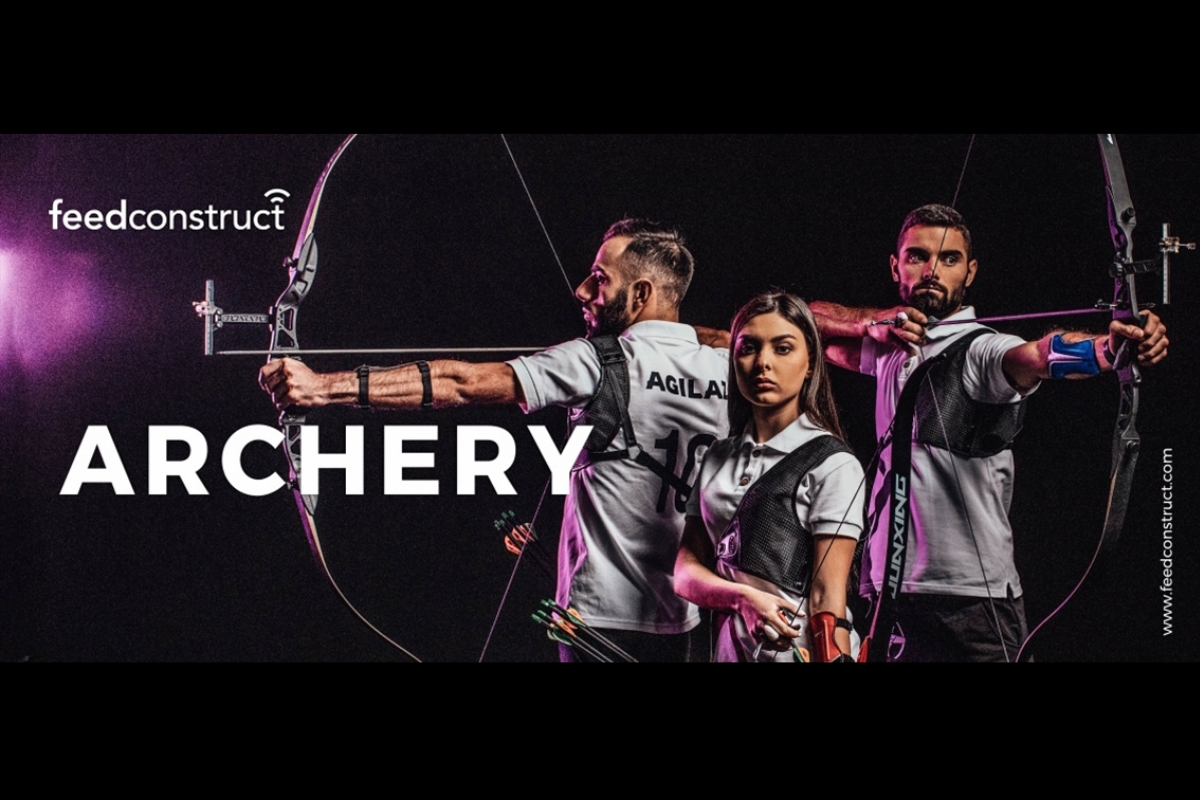 Reading Time:
< 1
minute
Archery is one of the oldest arts of ancient times which is still practiced today. From its first development until the 1500s, the bow was man's constant companion and has been the most widely used of all weapons in recorded history. The ancient Olympic games, tradition holds, were founded by an archer named Hercules. Archery tournaments, as we know them today, can also be traced back to England. Competitions were held as part of community festivals as early as the 17th century.
And now, Archery Shooting is a new and modern adaptation of archery. A sharp eye coupled with resilience is what lays the fundament of this sport.
FeedConstruct is happier than ever to announce the start of a new variation of archery with exclusive live video streaming and odds feed coverage.
350 action-packed and tense matches are awaiting you with FeedConstruct. Among the athletes are international class masters of sports and pro archers, who will demonstrate a fair and passionate tournament held in individual and H2H formats.
BetConstruct has already taken the initiative of adding Archery Shooting to its sportsbook. This only adds points to the success of these new sports.
SA Gaming Updates its App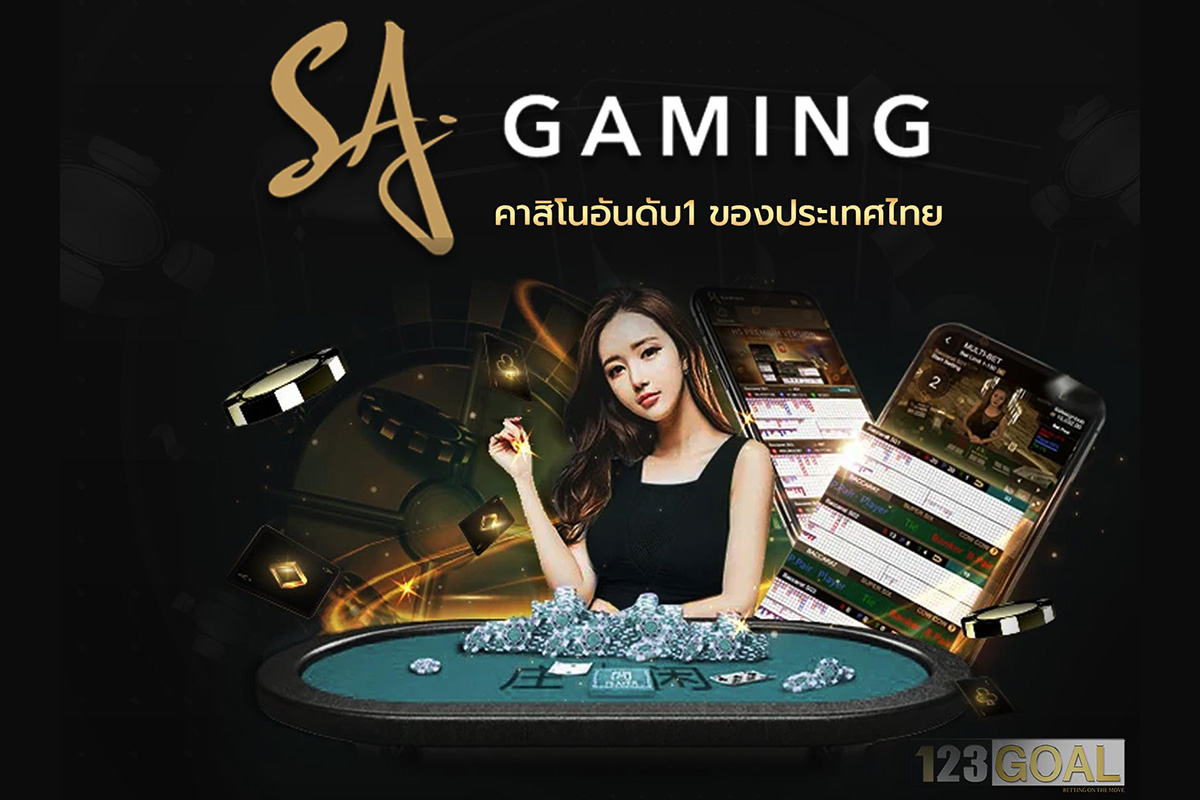 Reading Time:
< 1
minute
SA Gaming has announced that its SA APP now supports Portrait Mode.
Most of the apps available in the market can only run in Landscape Mode. SA APP stands out by offering users both Landscape and Portrait Modes. Users can rotate their screens any time in the app to achieve seamless orientation change.
Compatible with both iOS and Android devices, SA APP contains functions of SA Gaming's H5 Mobile, including HD live streaming and many more.
Could Smartphones Take Over Consoles in Popularity?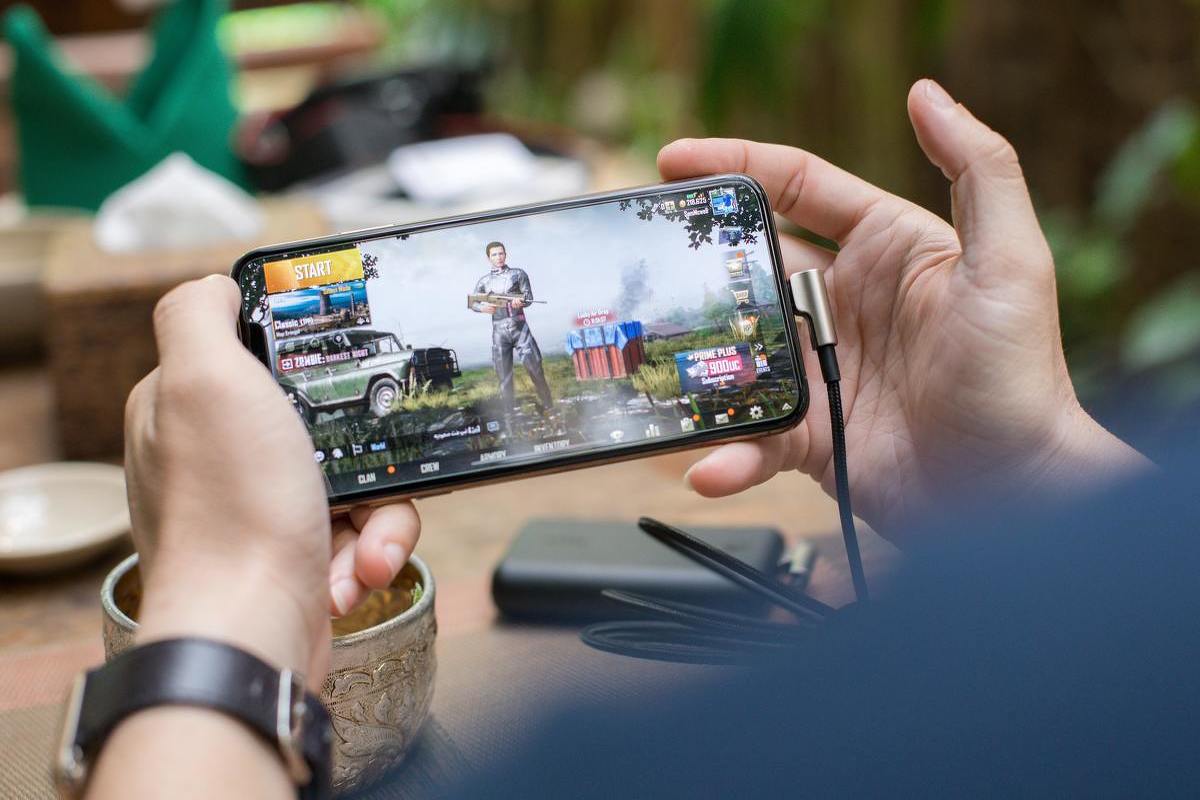 Reading Time:
3
minutes
Video games are a big part of peoples' lives, allowing players to connect with friends and relieve stress, and consoles are the vehicles. Since the first-ever console war in the 80s, the industry has been dominated by giants such as Nintendo, Sony and Microsoft. UK households with access to a gaming console now stand at more than eight million.
It's tempting to think that PlayStation and Xbox are unrivalled by those figures, yet it isn't the case. Smartphones have been quietly taking over the iGaming sector for a while, to the point where 91% of phone users report playing games on their device in the last month.
Can smartphones become the new power? Here are the indicators that show they could in the future.
Mixed Demographics
Men and boys are the main console users – women and girls are playing too, but they aren't as common as the guys – but smartphone users, and the people who play games on them, overlap. Women love to play on their mobile devices because 61% say it helps them relax and 40% believe it's more interesting. For developers, this consumer base is incredibly lucrative as it means they can advertise a range of products and services for different players. This is reflected in the offerings, as the App Store and Google Play let users download everything from The Candy Crush Saga to League of Legends and Angry Birds. Betfair, a safe online bingo website, concentrates on digital bingo and scratch cards. Their RNG-driven games can be played both on desktops and mobile, which is one of their strongest appeals to the modern generation of gamers. Meanwhile Pokémon Go is a favourite globally, earning the developers $894mn in player spending.
Smartphone Numbers
A feature of smartphones that put them at the forefront of a gaming revolution is the numbers. 80% of UK adults own or have access to a mobile phone, which encourages downloads. App-wise, Statista highlights that twenty-billion were downloaded in the UK in 2020 alone, a boost of over four-billion in 2018. With this level of accessibility, it's not hard to see how smartphones are starting to challenge consoles. In comparison, the eight million consoles in UK households are tiny when you consider smartphones' popularity. And while they are used for different things, the average usage clearly shows more phone owners rely on their devices to game.
Screen Time
Three hours and 23 minutes per day – that's the average screen time for a person in the UK. Over a year, this equates to fifty hours staring at a screen and scrolling through messages, social media and the internet. However, gaming is beginning to rank highly since, according to Wired Shopper, over 64% of people download one right away on a new phone. Not only does the level of time spent on a phone in the UK mean it's more likely for people to play games, but a significant percentage of smartphone users actively split their time between gaming and everything else modern devices have to offer.
The figures highlight how more people are using phones as vehicles for gaming. In the future, the fact that 5G and streaming technology – Microsoft has developed the xCloud – will improve only increases the odds of smartphones taking over as the kings of the gaming world.