Bankera announced as NETWORKING BREAK SPONSOR at the live edition of MARE BALTICUM Gaming Summit (Tallinn, Estonia)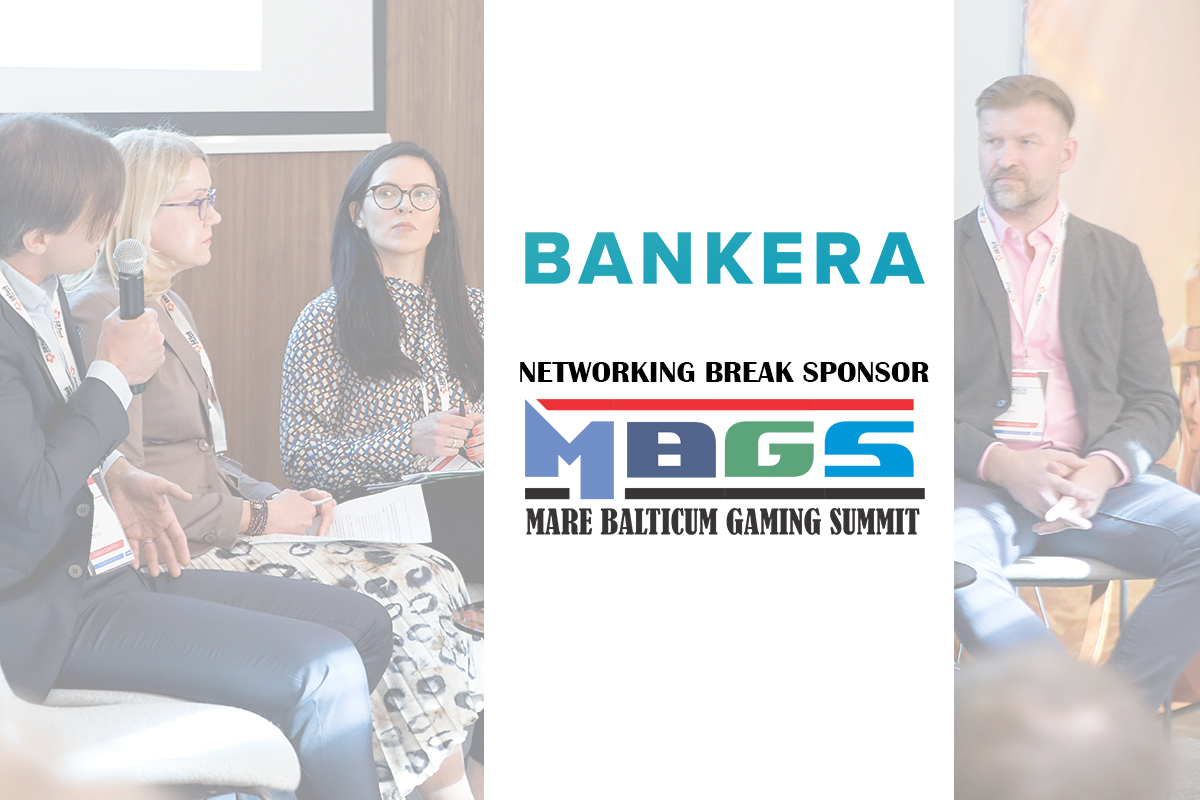 Reading Time:
2
minutes
Leading player in the fintech industry providing innovative financial solutions for individuals and businesses across the world, to sponsor MARE BALTICUM Gaming Summit
The 3rd edition of MARE BALTICUM Gaming Summit and BSG Awards will be held on the 6th of August in Tallinn at Radisson Blu Hotel Olümpia Tallinn and will address burning questions of the industry in Estonia, Latvia, Lithuania, Sweden, Denmark, and Germany.
Launched in 2018, MARE BALTICUM Gaming Summit, also known as the Baltic and Scandinavian Gaming Summit & Awards offers the opportunity for both new companies and veterans, to learn about industry insights and compliance update, while also being part of a group that is at the forefront of the gambling industry in the Baltic and Scandinavian region.
The Summit approaches all regulatory and compliance-related aspects of the mentioned markets and also highlights some trending topics of the gambling industry.
We are excited to announce that Bankera has become the NETWORKING BREAK SPONSOR of the conference.
Make sure to order your Delegate Pass or VIP Package (Delegate Pass +Accommodation) now and meet the Bankera team in Tallinn!
Bankera joins a huge lineup of sponsors at the conference so make sure to order your Delegate Pass or VIP Package (Delegate Pass +Accommodation) now and meet the Bankera team in Tallinn!
Bankera, a Lithuanian FinTech building a neobank for the digital era, offers individual and business multi-currency accounts, payment processing services and is planning to introduce payment cards by the end of this year. Ultimately, Bankera is building a full-stack financial solution for digital businesses.
Make sure to book your ticket now in order to avoid disappointment and also book a meeting with their team. The seats are limited and are selling out fast!
As mentioned in earlier press releases, the conference is going ahead as planned, and based on official sources, Estonia has allowed from June 1 for citizens from EU and EEA countries with a slow current spread of COVID-19 to enter the country without the requirement of a 14-day self-isolation period.
You can find more details about the Agenda here or you can register here!
Browse the official event website here: www.marebalticumgaming.com
You can view the photo gallery from the inaugural event on the following link.

Enlabs Reports Revenue Rise in Q4 2020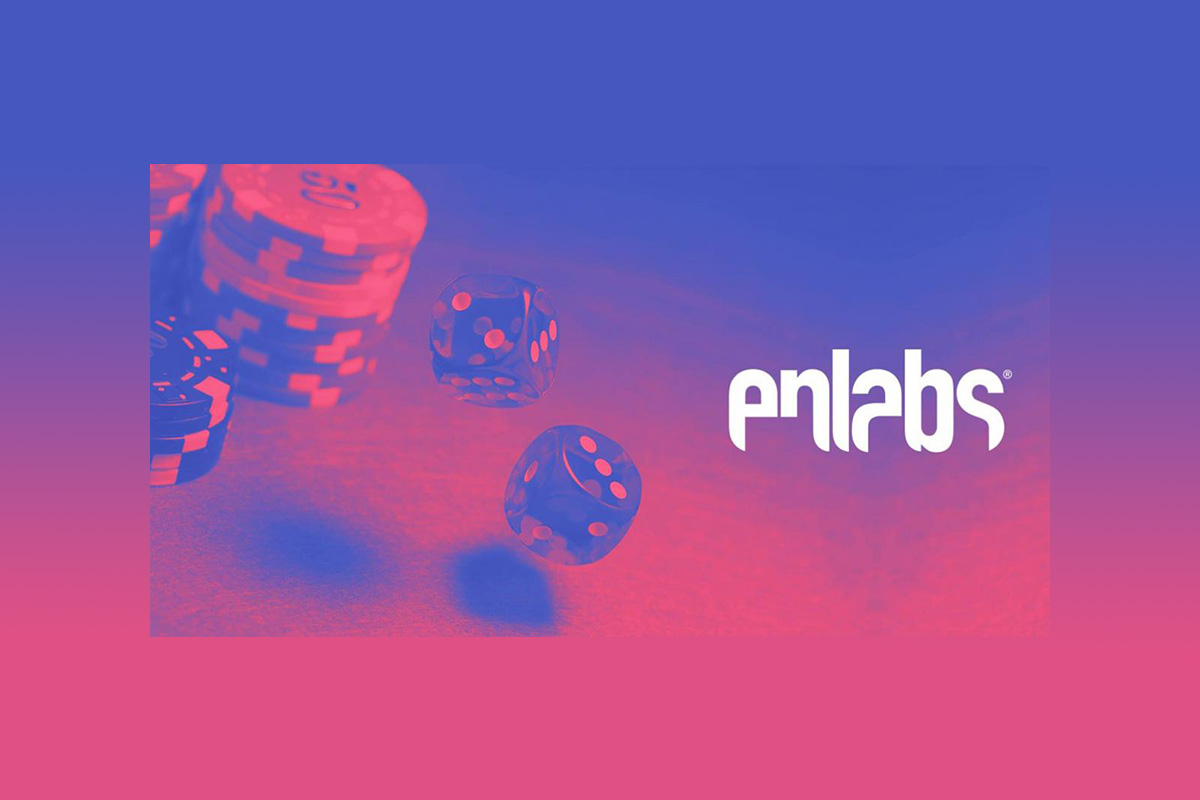 Reading Time:
< 1
minute
Enlabs has reported that revenue for the fourth quarter of 2020 rose 82% to 20.3 million EUR. The uptick was driven by casino revenue with the number of active customers been 77,357, an increase of 88%.
Deposits were EUR 67.0 million, an increase of 99%. The betting margin was 4.7%. Adjusted net profit amounted to EUR 4.8 million.
George Ustinov, President and CEO of Enlabs, said: "We continued to increase the pace after a successful acquisition during Q3 and once again delivered a record quarter. All our markets showed growth between quarters, both in terms of activities and revenues. In our business development, most energy during the quarter was devoted to integrating the Global Gaming team into Enlab's structure and operational processes.
The result of the integration process is a smoother, more unambiguous and adapted organization with a common business plan. In its team, Enlabs has gained know-how about the Nordic market and a global Pay & Play brand in its portfolio.
This means that I can say with certainty that Enlabs will be relaunched in Sweden in 2021 and the Ninja brand will be implemented in all operating markets. Enlabs has become a more perfect organization focused on two geographical regions with recognized merits, the Baltics and the Nordic countries, as well as our two flagships: the department store concept Optibet and Ninja with the pioneering concept Pay & Play.
Now we can proudly say that we are ONE company – Enlabs."
Svenska Spel Signs Sponsorship Deal with Swedish Ski Association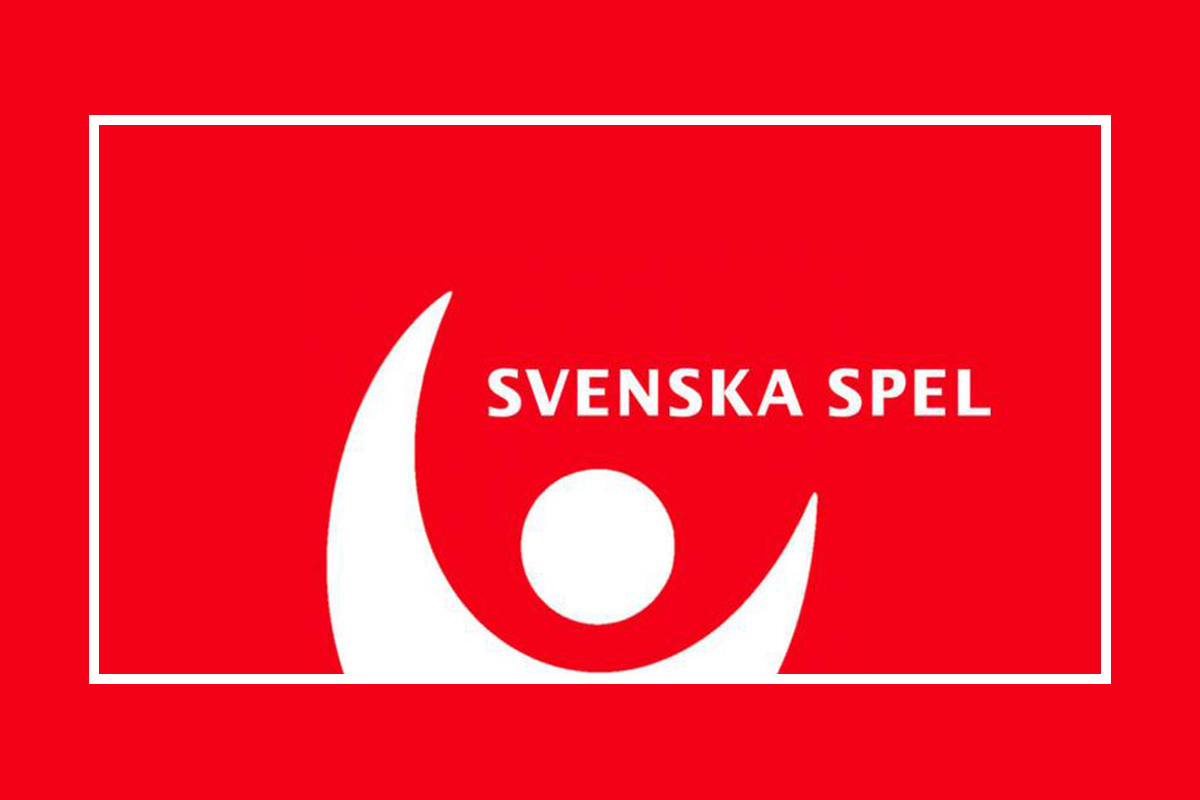 Reading Time:
< 1
minute
Swedish state-owned gambling company Svenska Spel has signed a new sponsorship agreement with Skidförbundet, the Swedish Ski Association.
Svenska Spel will become the primary sponsor of Skidförbundet for five-years starting on 1 July 2021. The deal is worth just over SEK 125 million and will focus on investing in young talent.
"Svenska Spel has a long-term and large commitment to Swedish sports," Ola Strömberg, Federal Director of Skidförbundet, said.
"Therefore, it feels very good to continue the collaboration that makes it possible to strengthen the Swedish Ski Association's all ten branches. In Svenska Spel, we have a partner who will do everything to create the right conditions for our active members," Ola Strömberg added.
"We are happy and proud to collaborate with the Swedish Ski Association. Skiing and snowboarding are popular and stand for many positive values. Here we find many of our most beloved national teams and athletes," Patrik Hofbauer, President and CEO of Svenska Spel, said.
"As the country's largest sports sponsor from grassroots to elite, we want to be involved and contribute to our national team skiers continuing to be successful and enable young talents to develop," Patrik Hofbauer added.
"It is gratifying to be able to expand the collaboration with Svenska Spel, after getting to know each other for two years," Karin Mattsson, Chairman of Skidförbundet, said.
"We know that Svenska Spel works hard to get more children and young people moving and on snow, and that is exactly what we and our activists are also passionate about. With a strong partner, we get an even better opportunity to reach out and inspire more people to experience real snow joy," Karin Mattsson added.
Lithuanian Gambling Supervision Service Clarifies Warning Requirements for Sponsors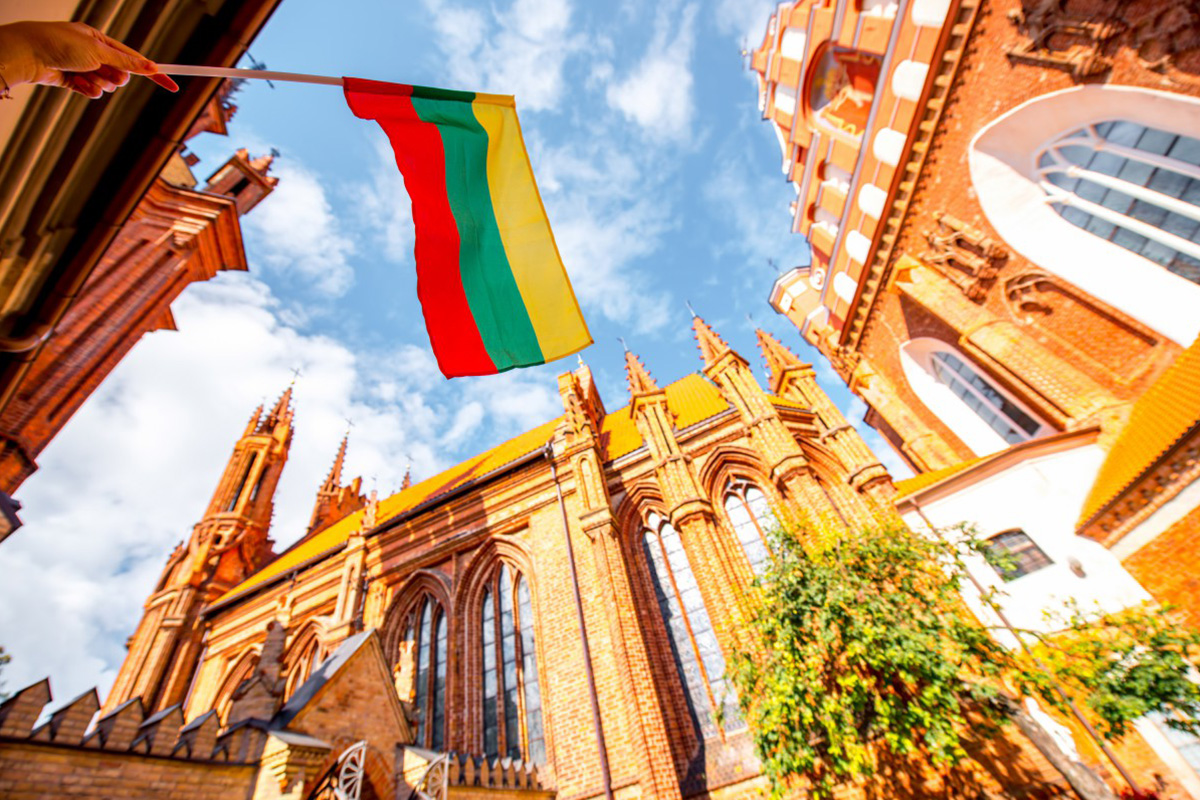 Reading Time:
< 1
minute
The Lithuanian Gambling Supervision Service has clarified the rules around its requirement for a warning in gambling ads and how these rules apply to sponsorships.
In February 2020, the country's legislature, the Seimas, passed a law that introduced mandatory warnings about gambling-related harm on all gambling advertisements from July 1 that year. The bill was passed by consensus after no objections were raised at its first reading.
The Gambling Supervision Service initially determined that the law did not apply to sponsorships. However this week, a year after the first law was passed, the Seimas passed another law clarifying that certain sponsorships that resemble traditional advertising will be covered.
The Supervision Service has now outlined the exact cases when a sponsorship does and does not require a warning.
It said that warnings are not required where an advertisement is worn on the clothing of a sponsored person or team, nor is it required at an event where the person or team is participating. It is also not required if the name of an event or team is sponsored.
However, the warning is necessary if a message does not refer to a specific event in which a sponsored person or team partakes and the time and place at which the event occurs. It must also exist if the sponsorship message contains more than the brand name and trademarks, particularly if the message includes a mention of the types of gambling services offered.
The regulator also ruled that these deals can only be referred to as "sponsorships," and not "partnerships" or similar language.